Two and a half months since an entry. Slack, even for me. The likelihood of much text about this is small. Bulletpoints with the odd paragraph fits best. Anyone reading this blog might wonder when something relevant to Iceland will appear. It does. At the end.
Since my last post, the following has been happening:
I went to New York for a few days and met up with my old friends Billy the Artist and Lauren Flax on my way to
San Diego. I stayed with my dearest friend Nathan. During that trip we popped up to
LA. Just for a weekend, but what a glimpse at that world it was. We popped to see some CPPers there and hung at Alli's place.
At the end of my stay in California I decided to go back to NY for a little bit, led by a need to see a certain someone.
Shortly after my return to Iceland, I left again for New York taking my daughter with me. I had an interesting meeting with Daily Motion, who have promoted my work on their various sites recently.
Next up within a matter of days was Germany. This was at the invitation of Nordischer Klang, a nordic culture festival. They commissioned the production of an Episode of The Weird Girls Project. I filmed it in Greifswald and it will be screened as part of the festival in May. After the shooting Nenita and I stayed with the awesome Riva and Arthur in Berlin for a few days.
Back to Iceland for a little bit immediately into filming part of the next Inspired by Iceland video with reference to The Weird Girls Project.
Then a certain someone came to visit and during that time we took a short summerhouse trip over a weekend to Vík. This was a true spring Iceland weather few days. It swung from literal blizzard, to wind storm, to sunbathing weather. Insane.
I will be heading to Germany again this week. The Nordischer Klang festival takes place and not only is the new episode screened, but I have a solo exhibition and
an artist talk
.
A few more posts will appear in the next days discussing different things. The election won't be one of them, the internet is awash with that.
Here are the visual representations of the last months:
NY #1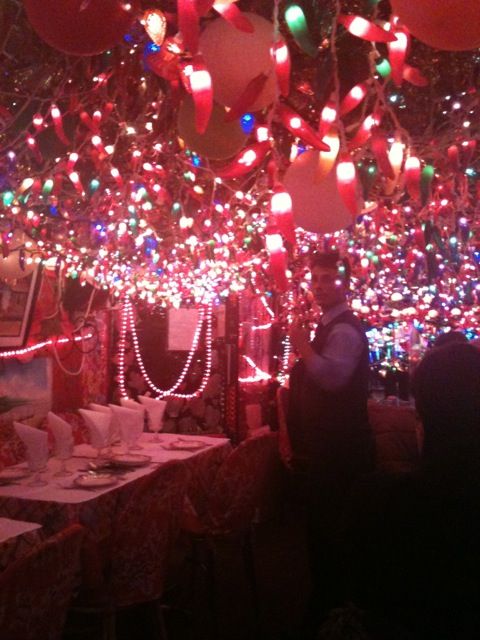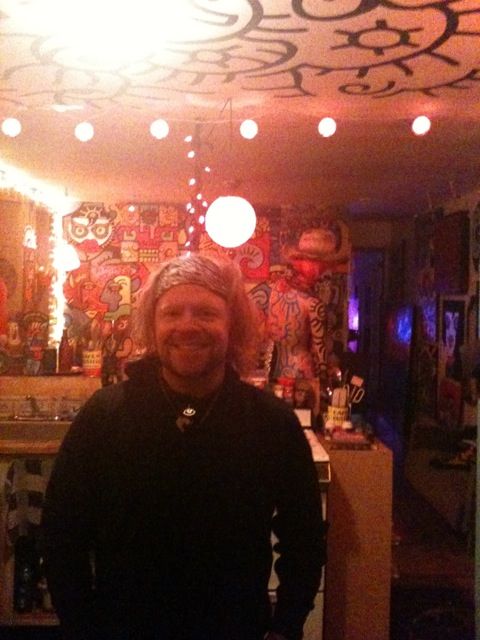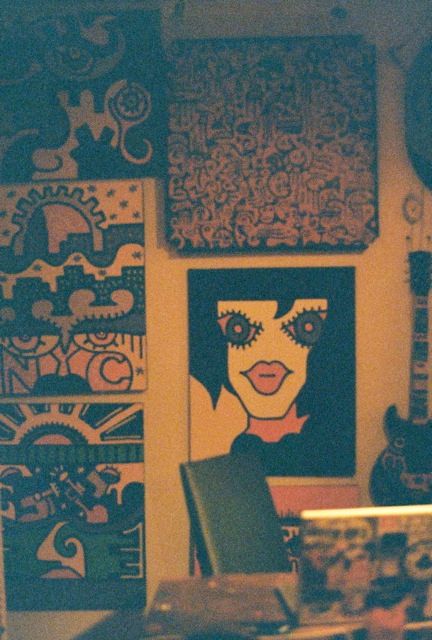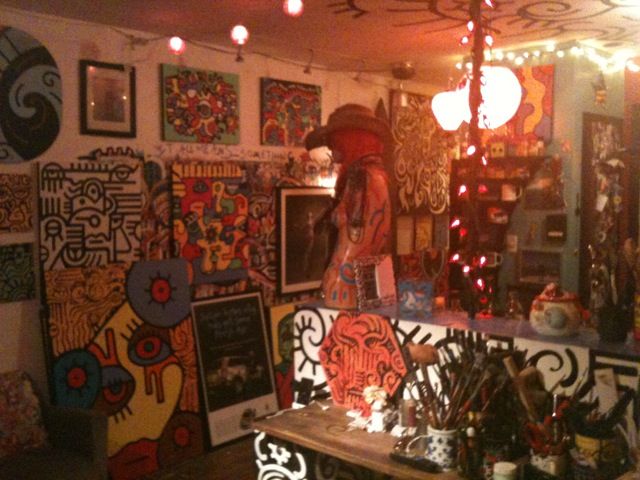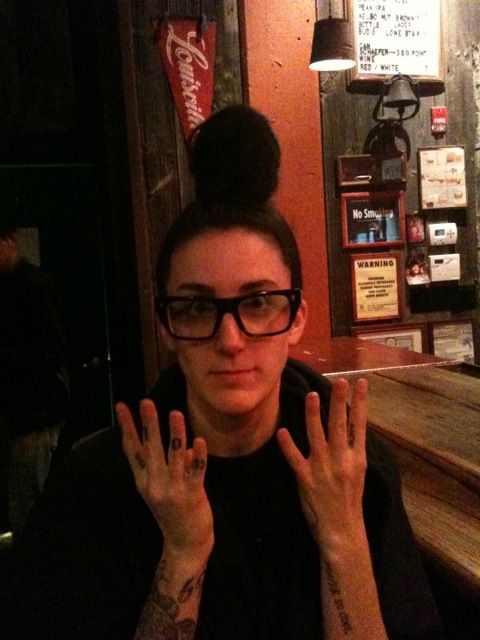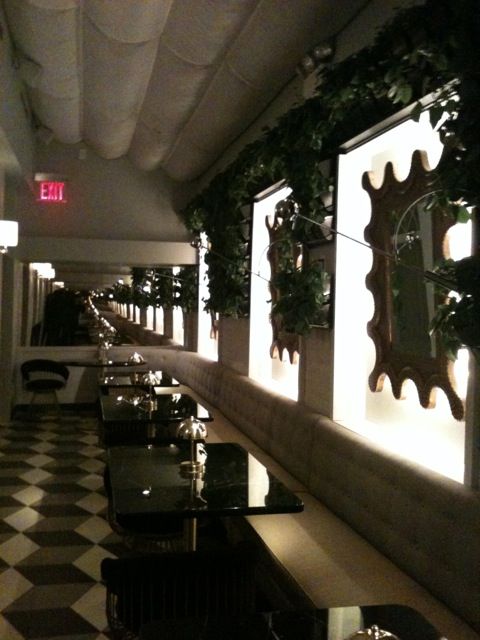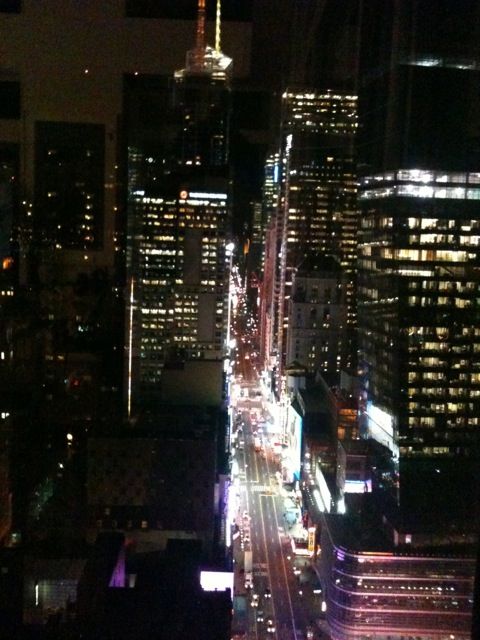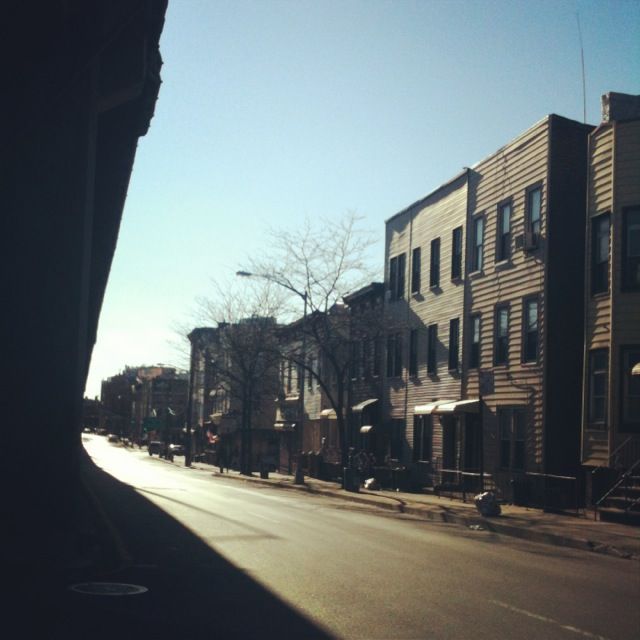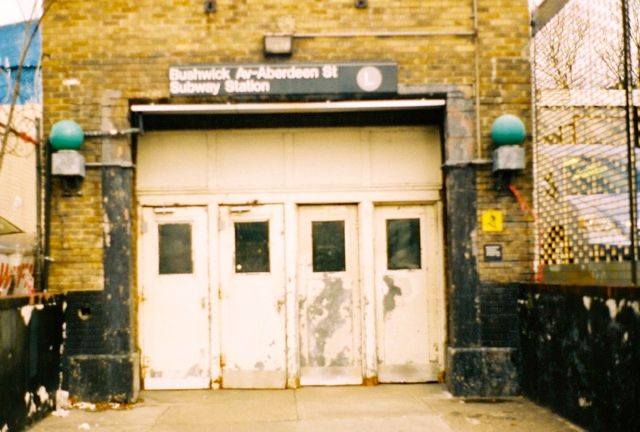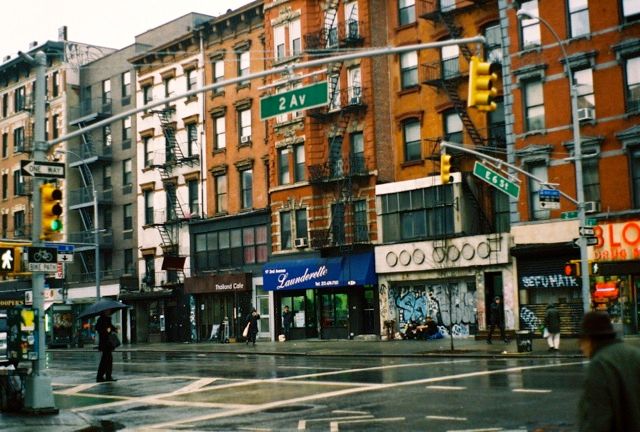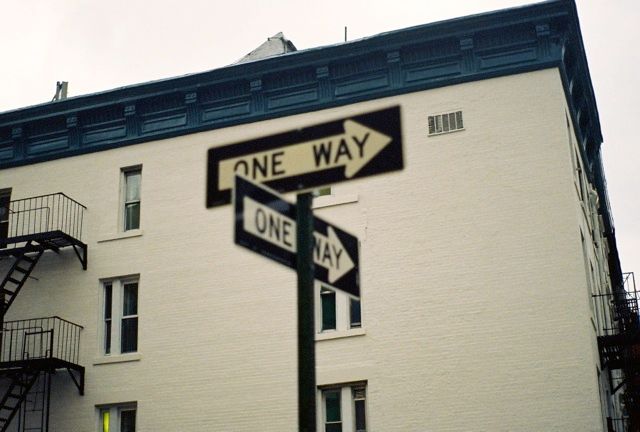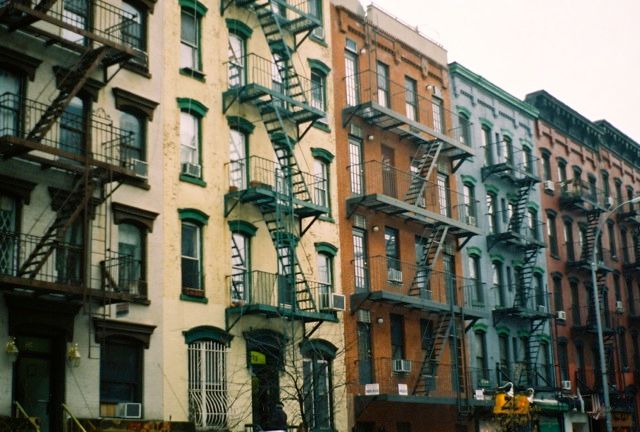 San Diego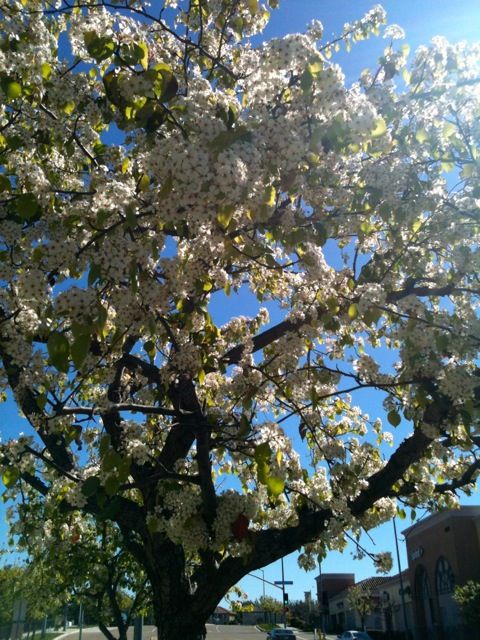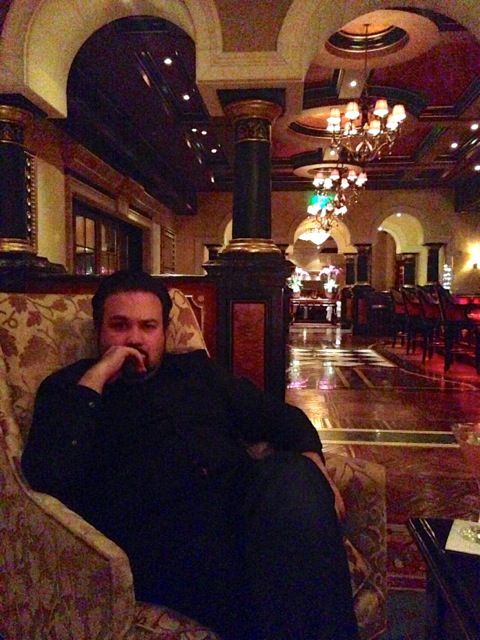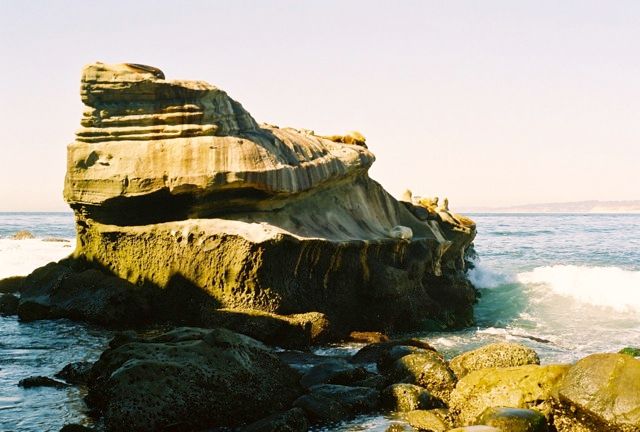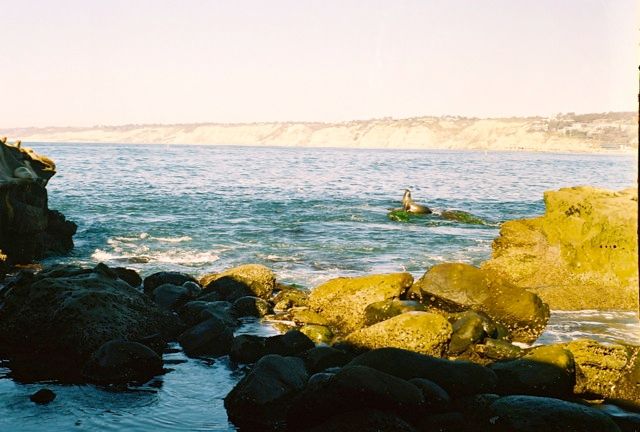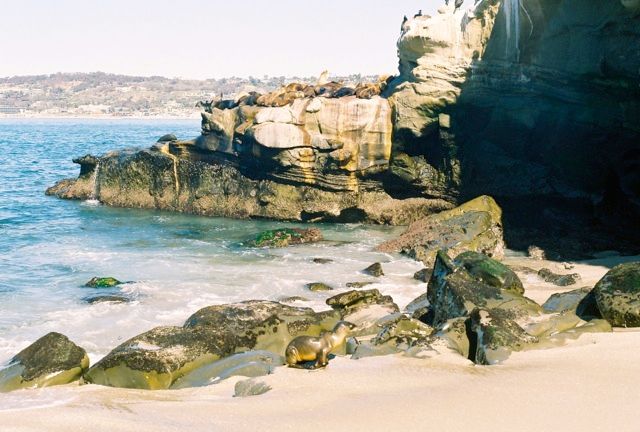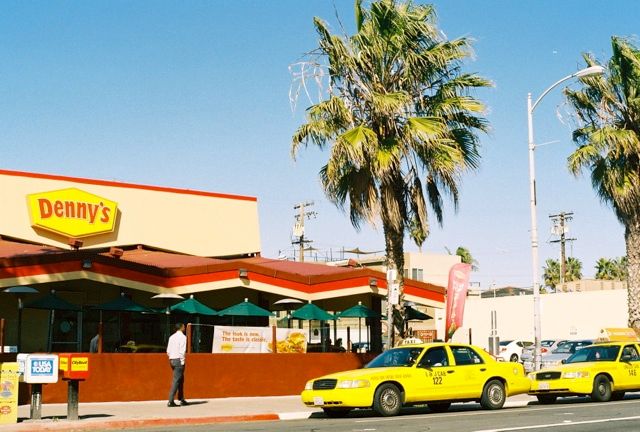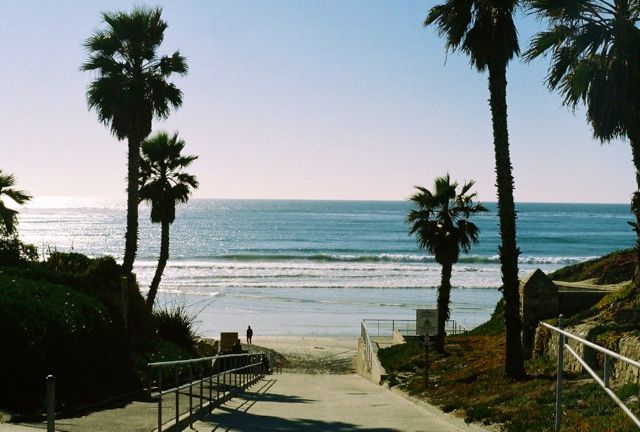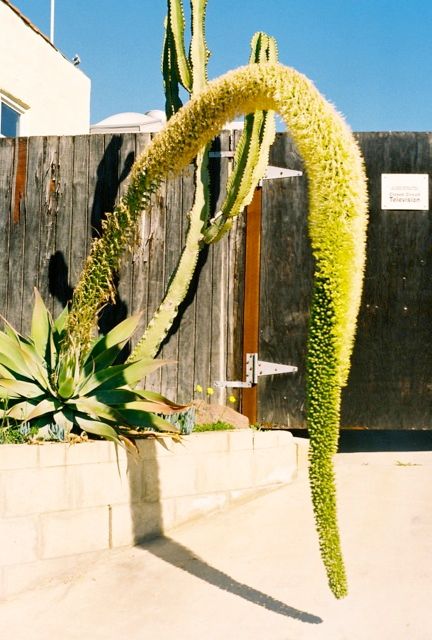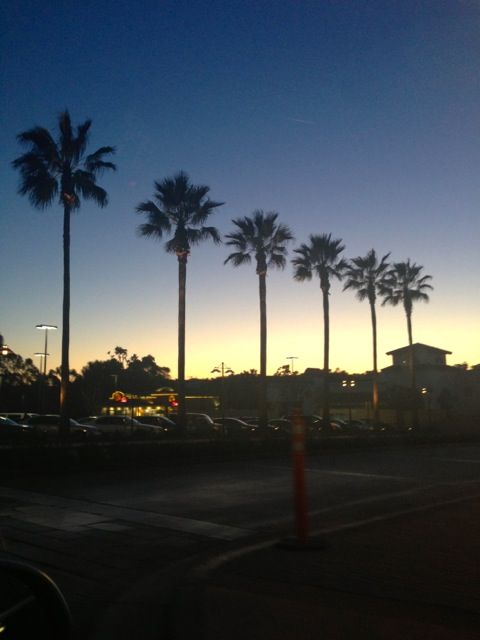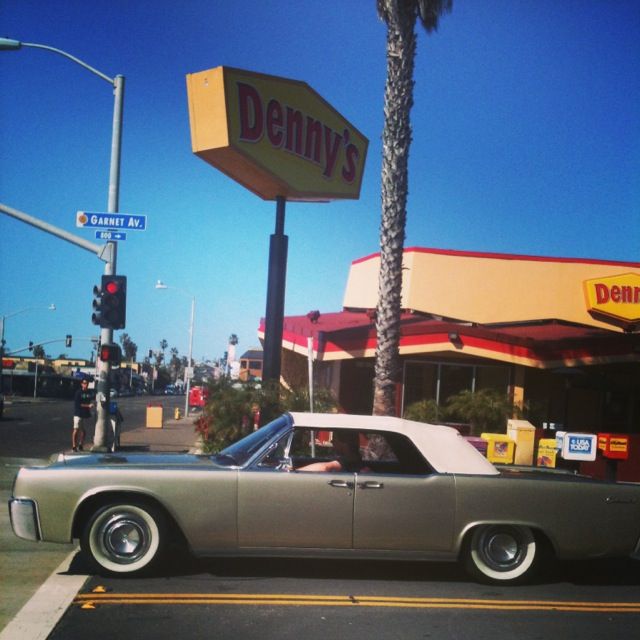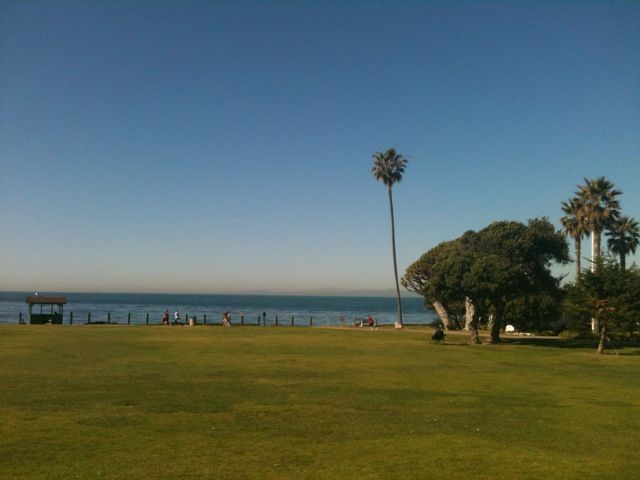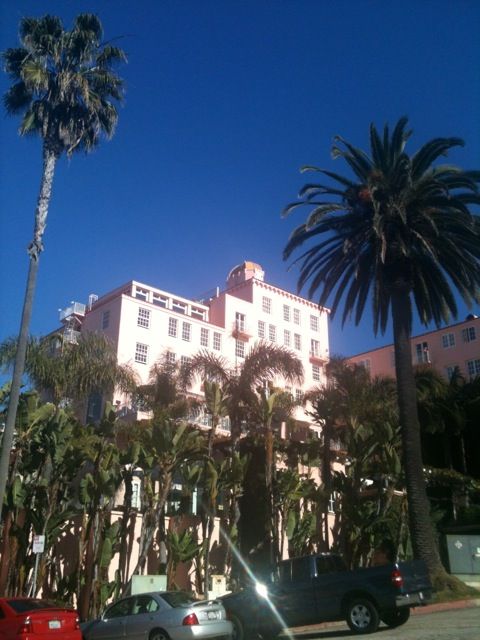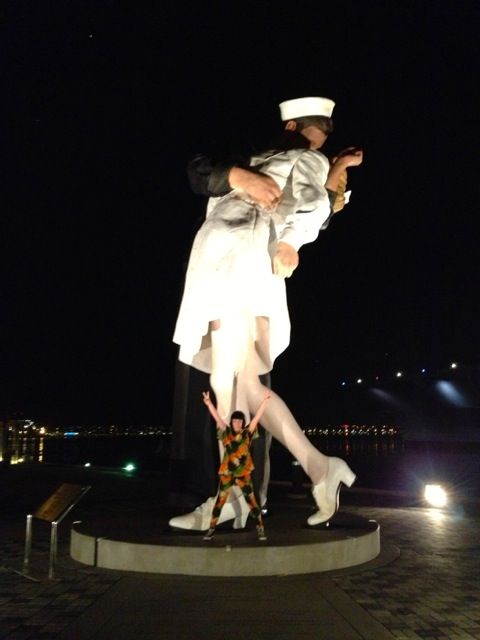 LA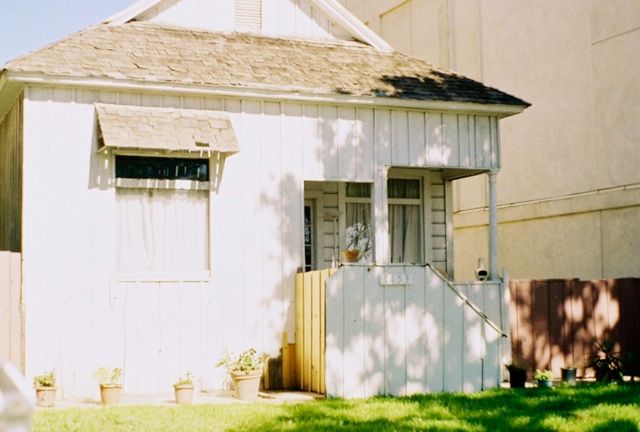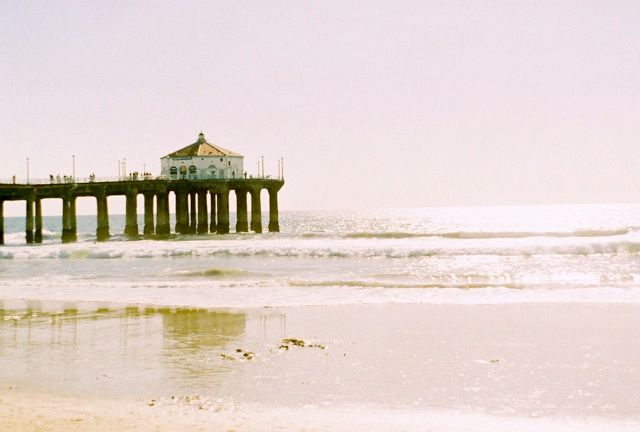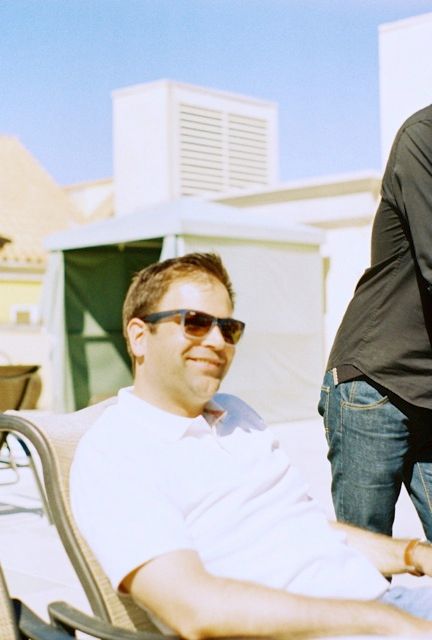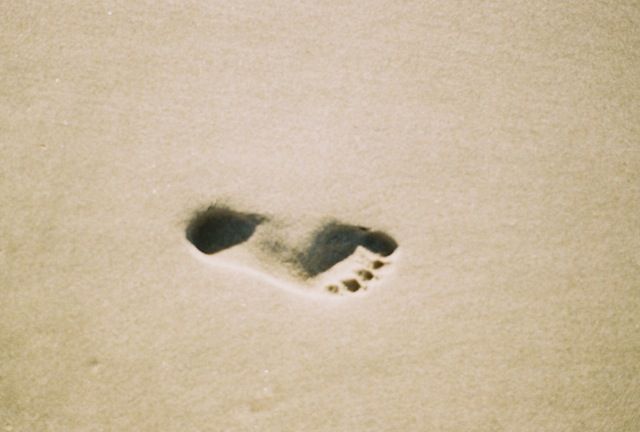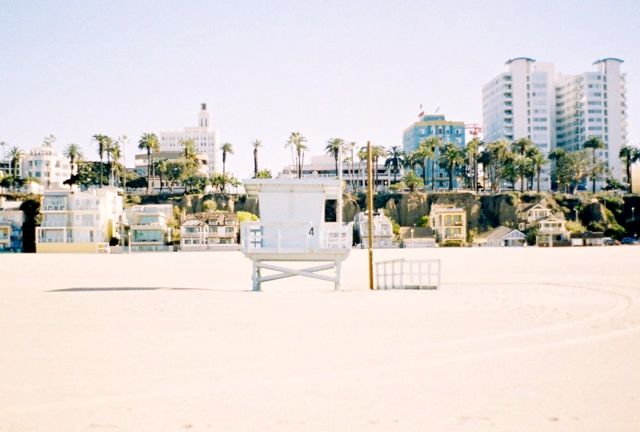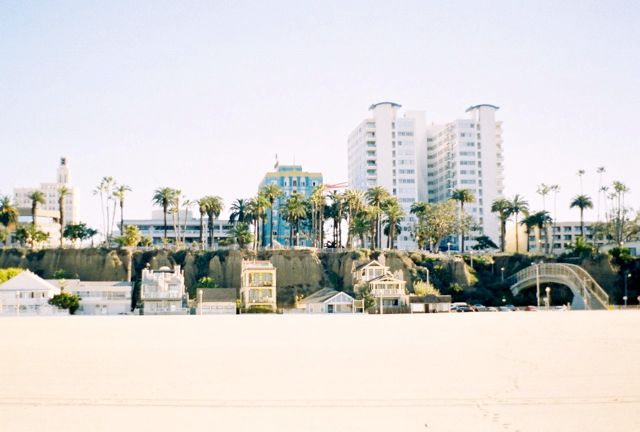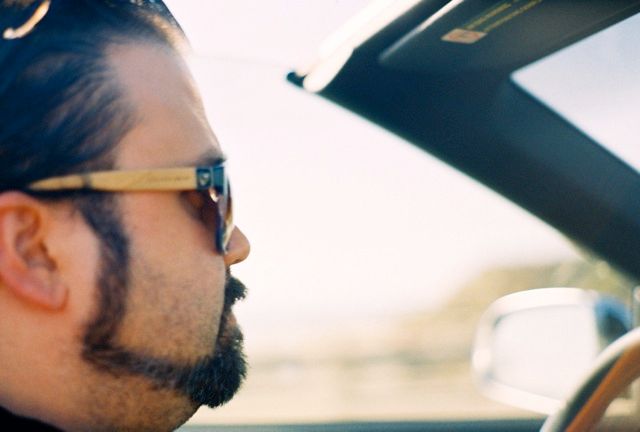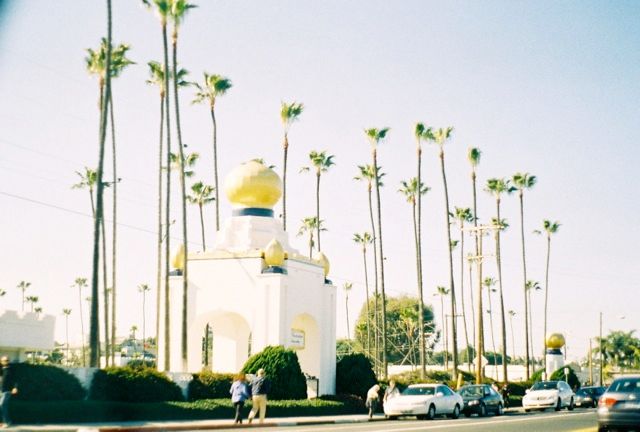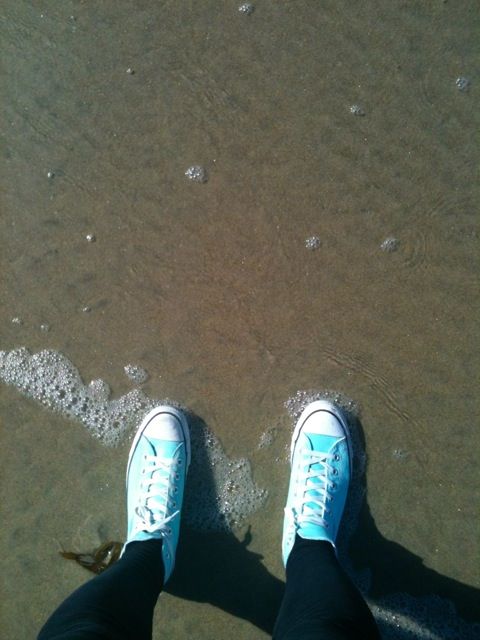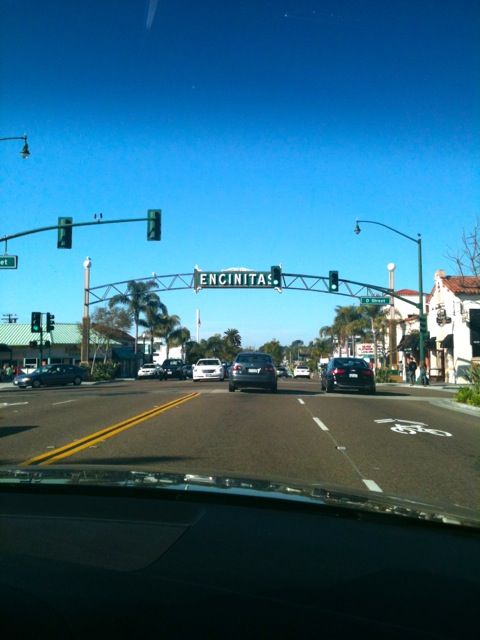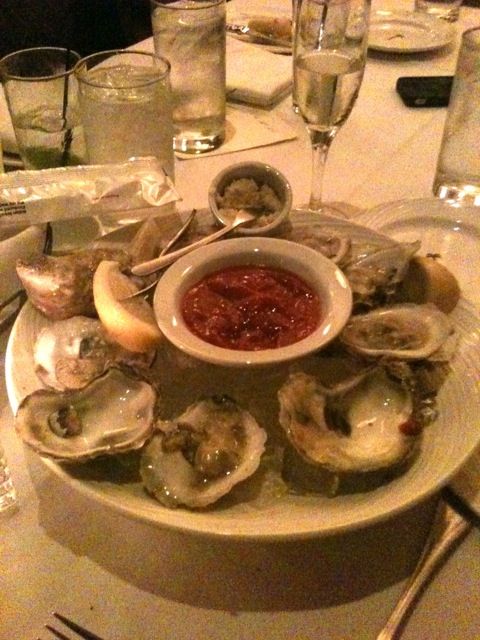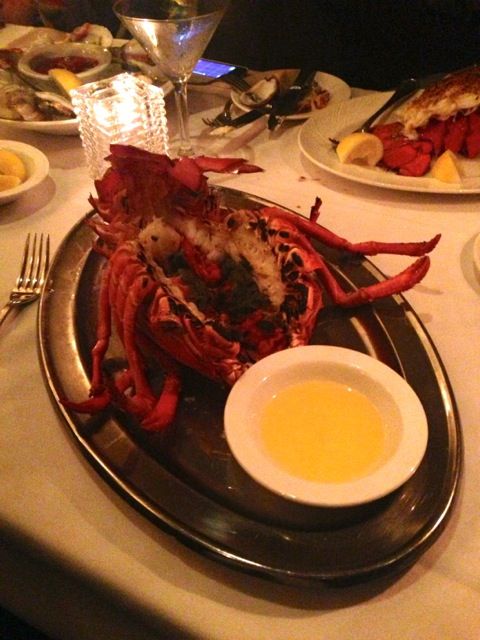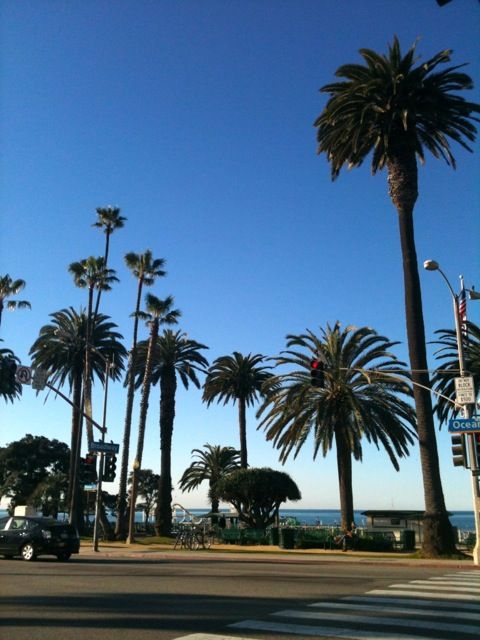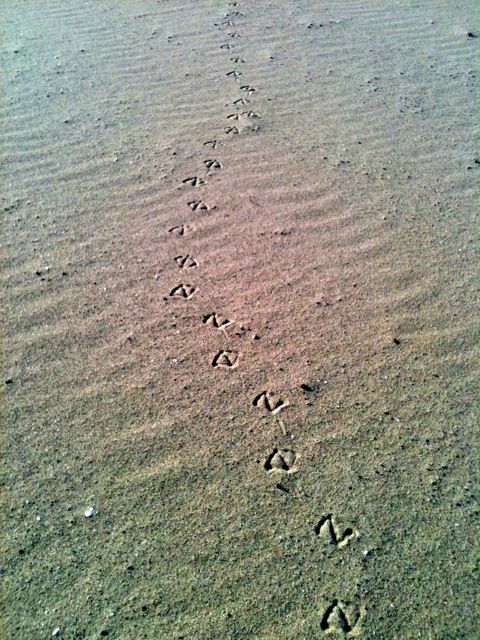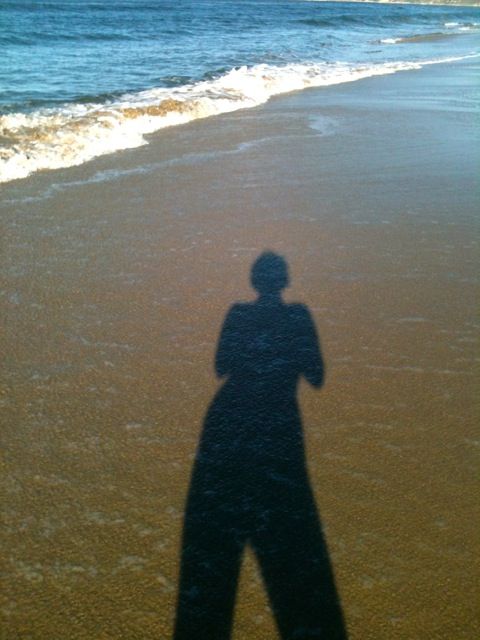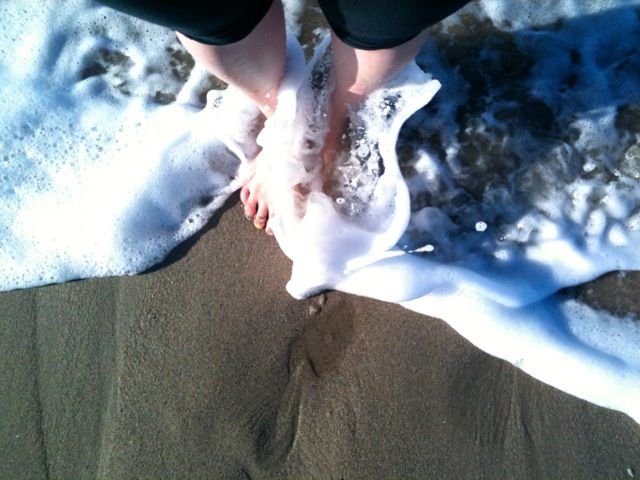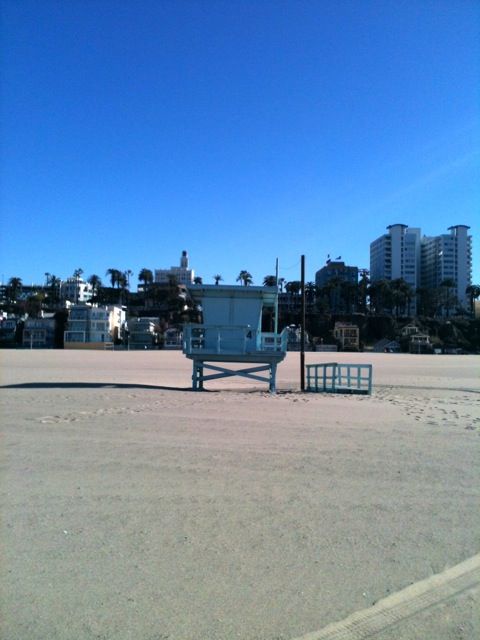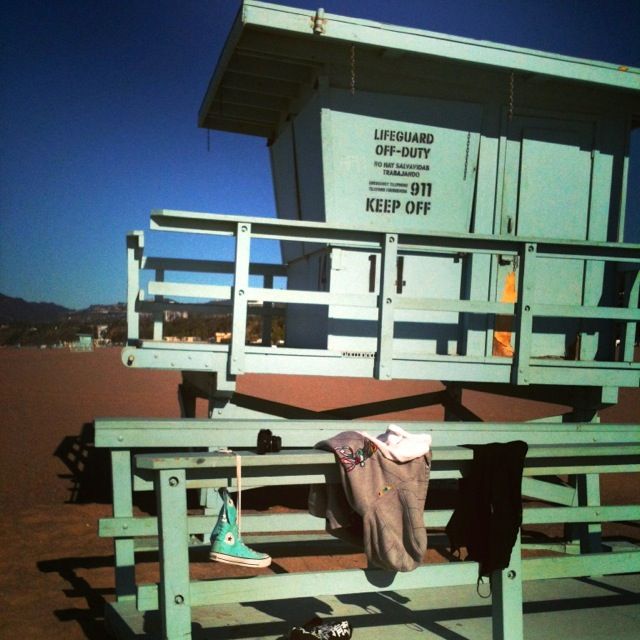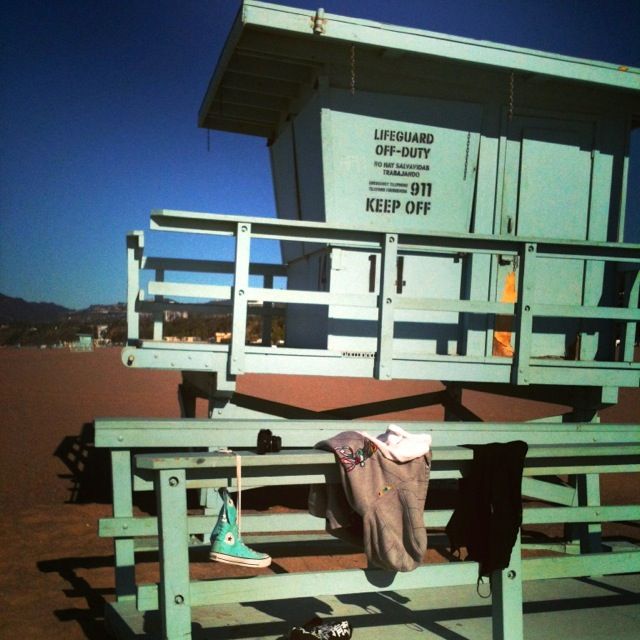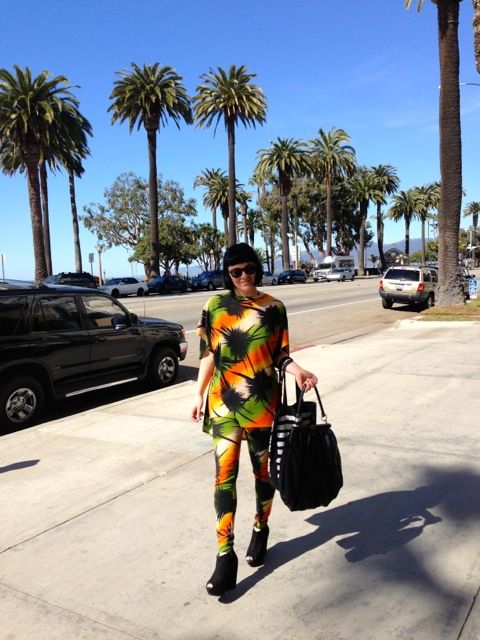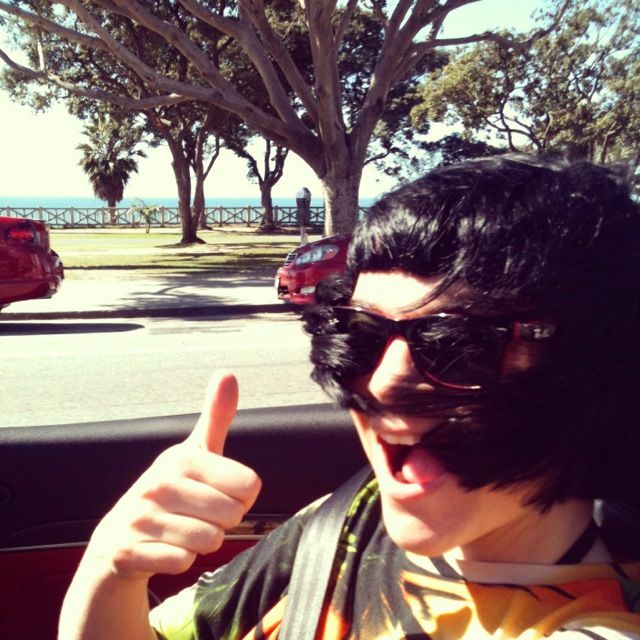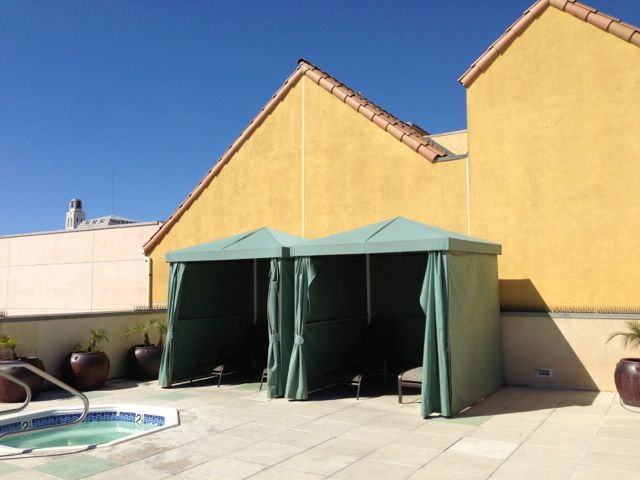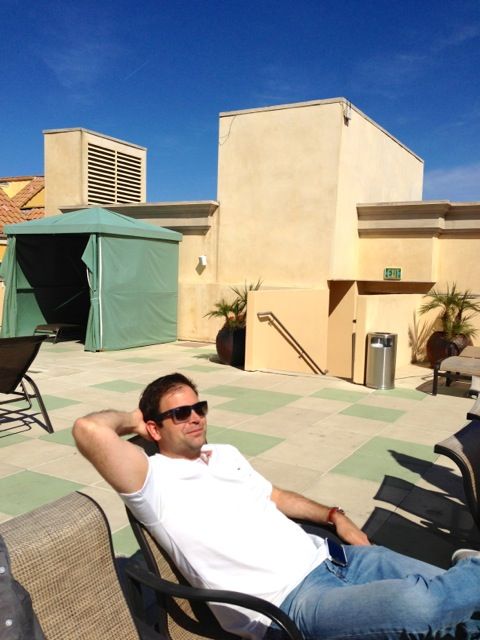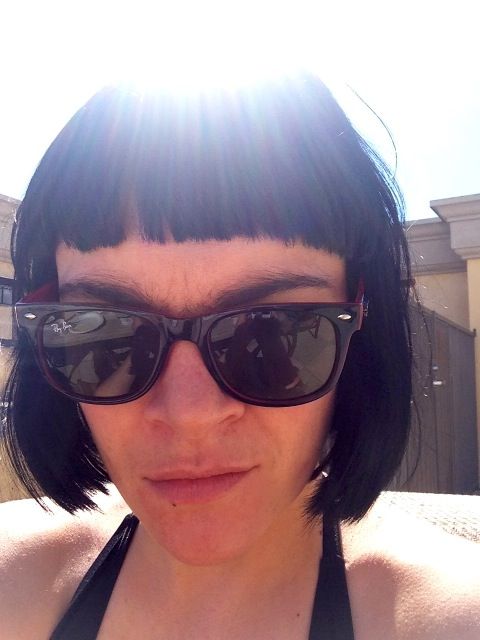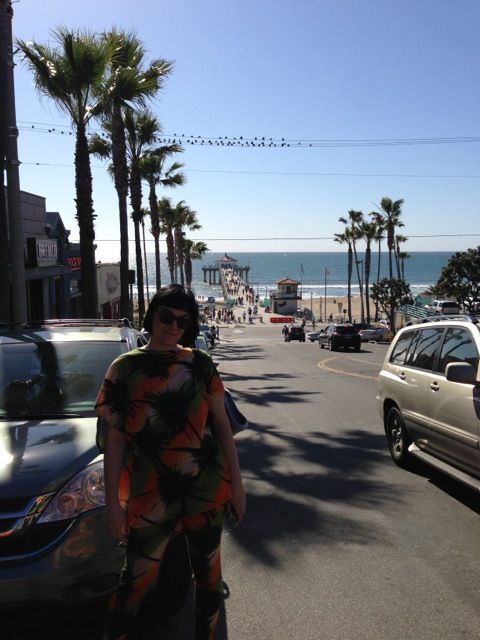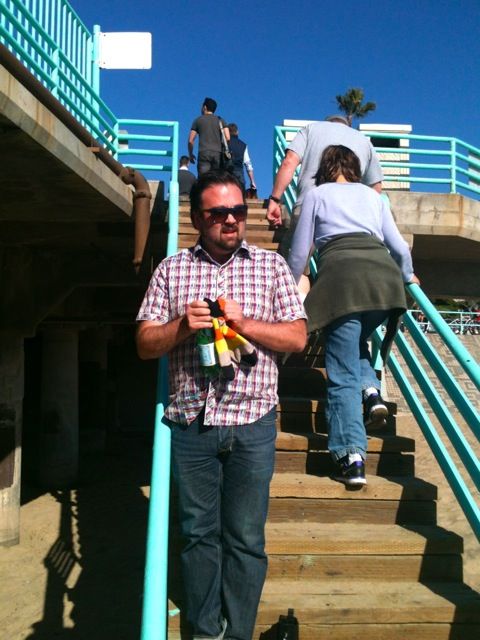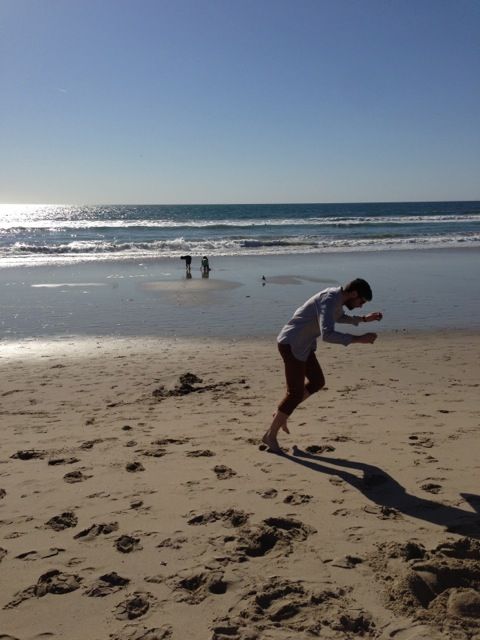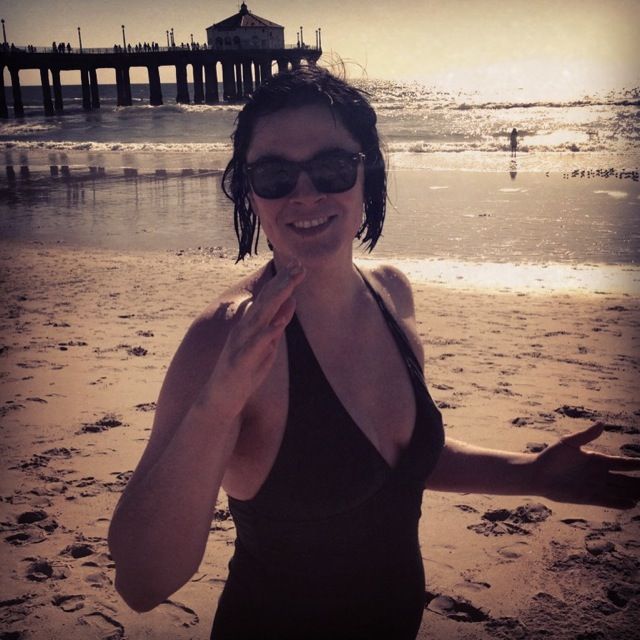 NY #2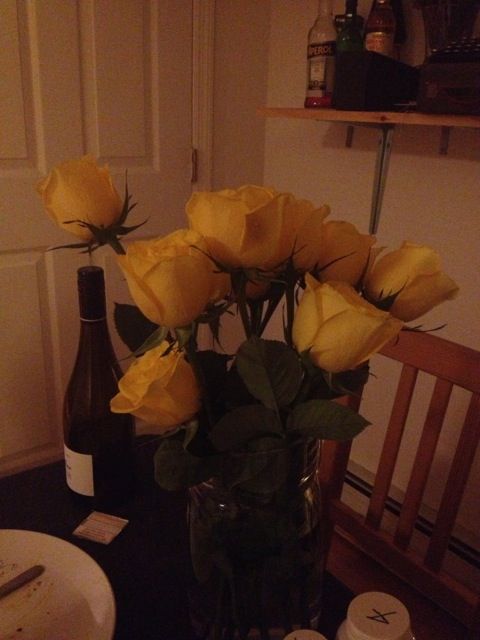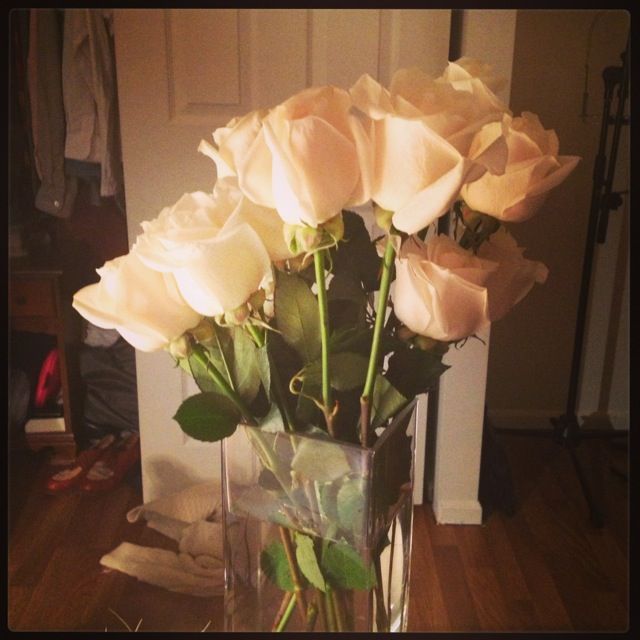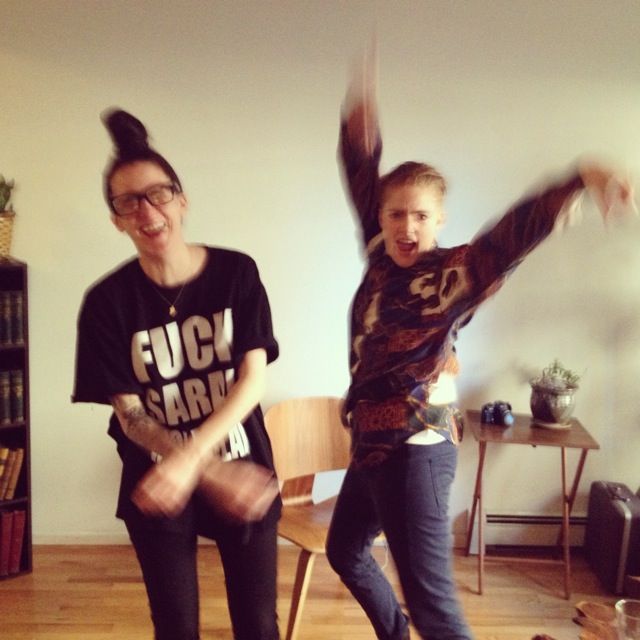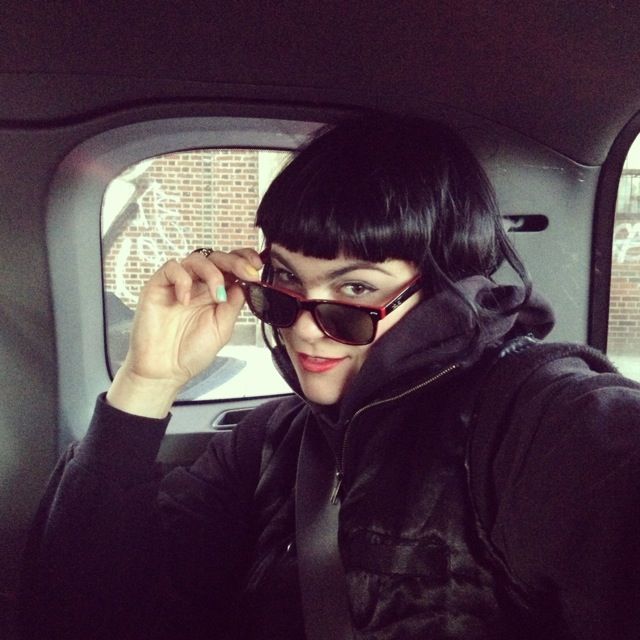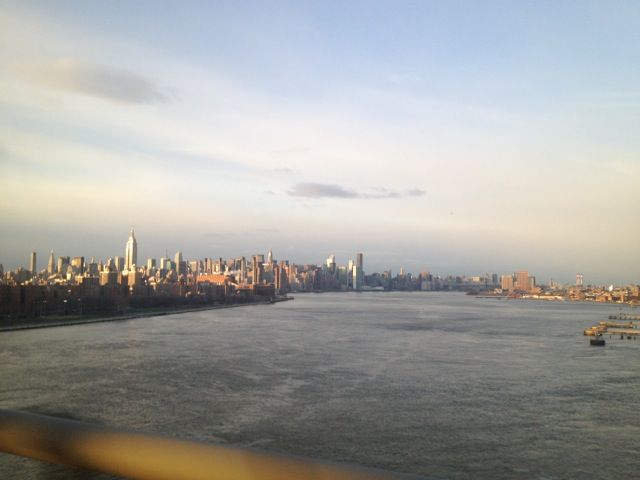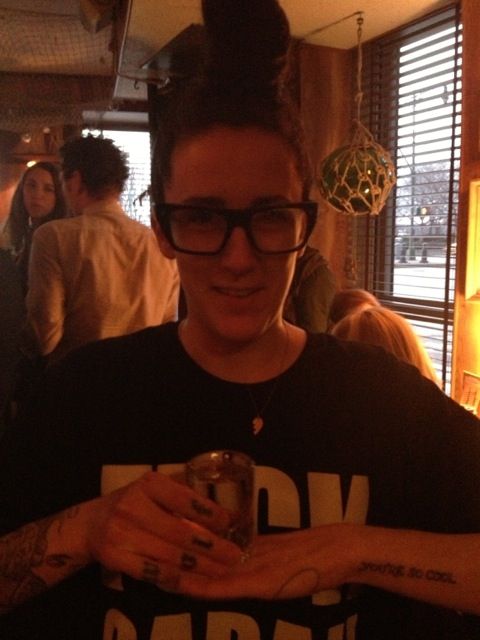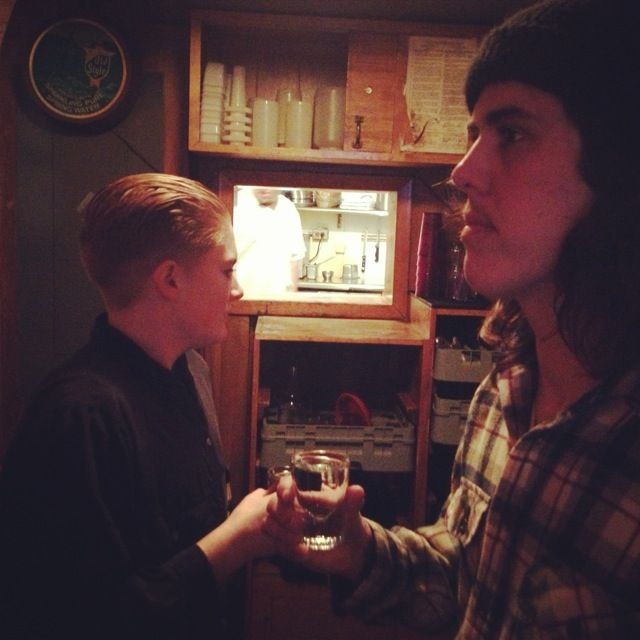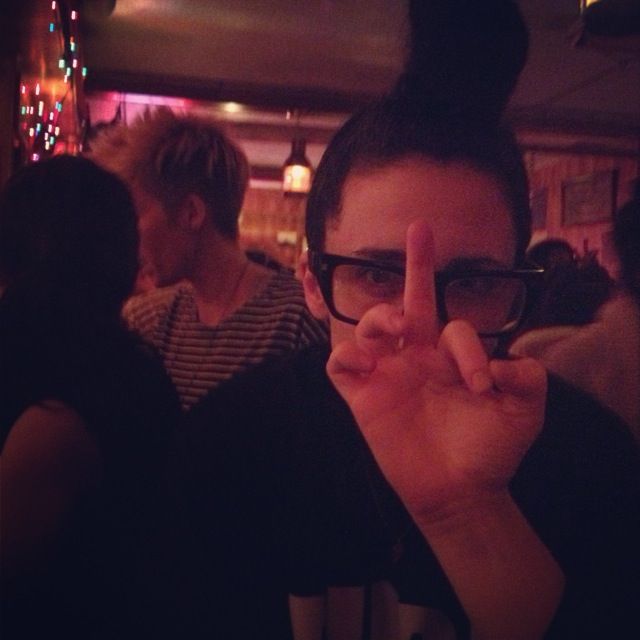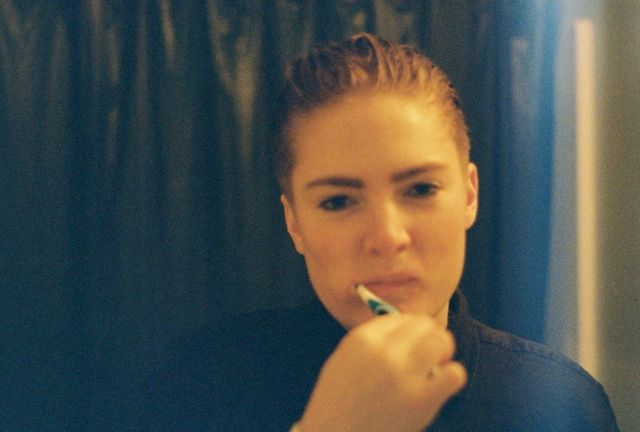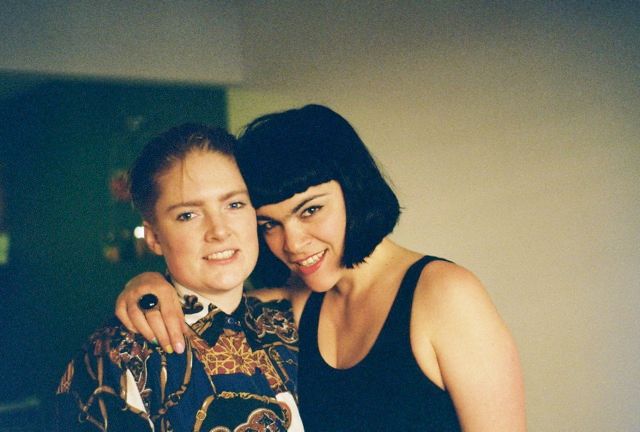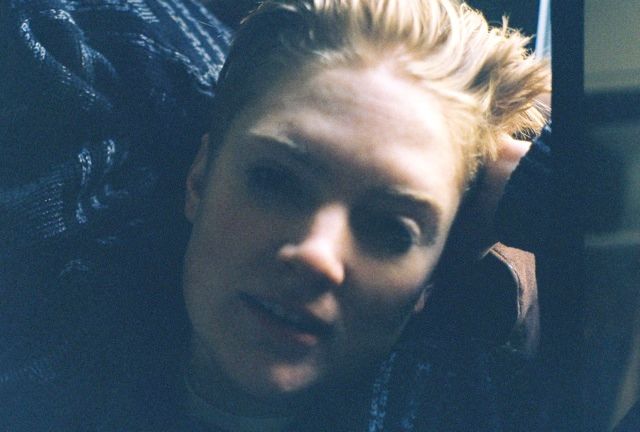 NY #3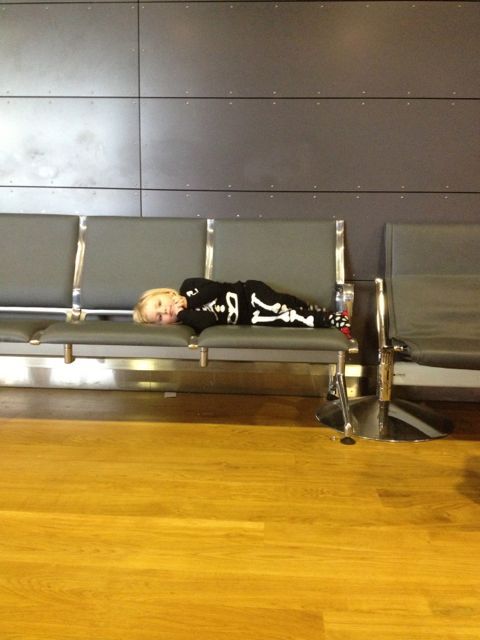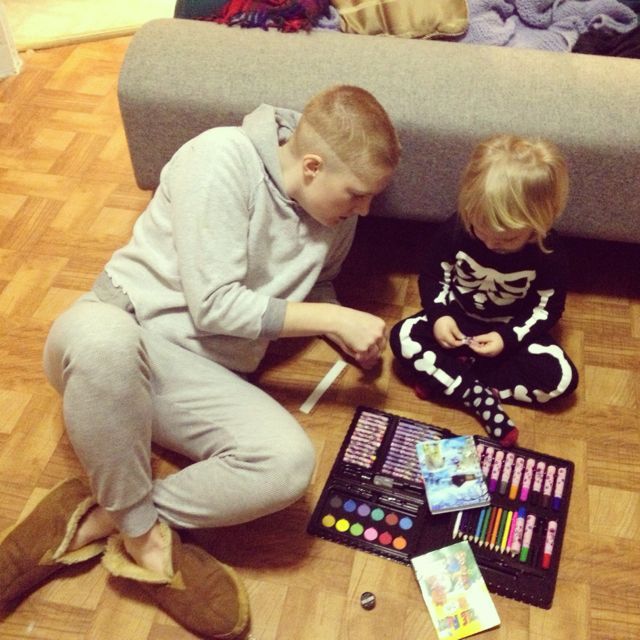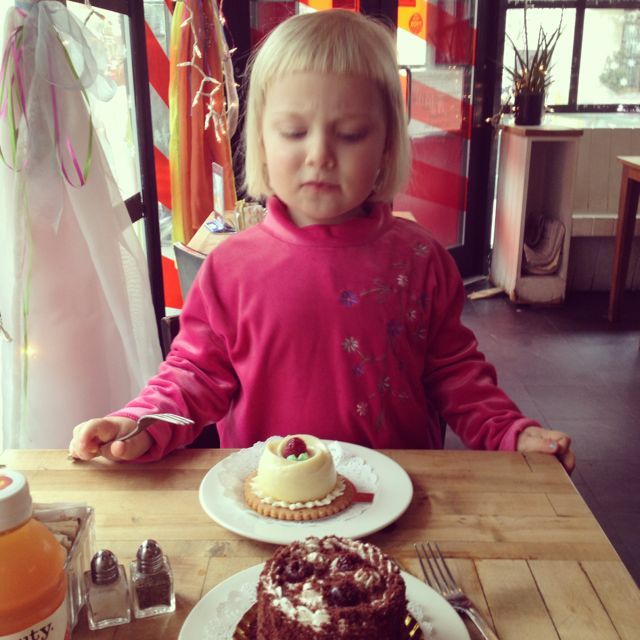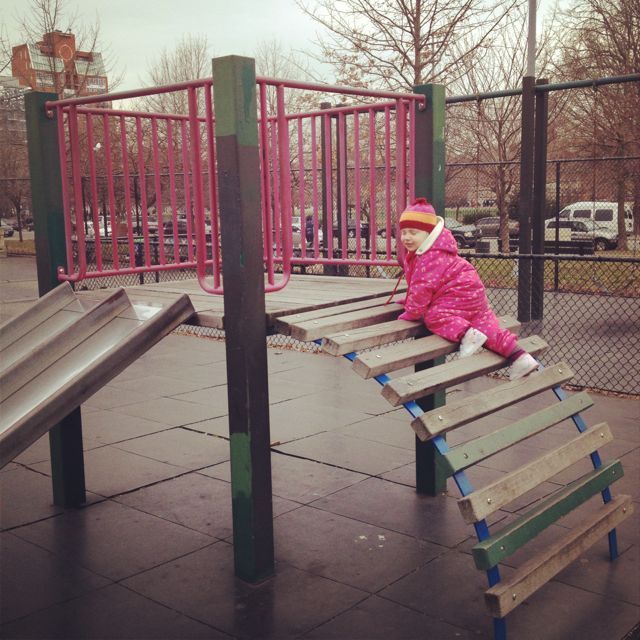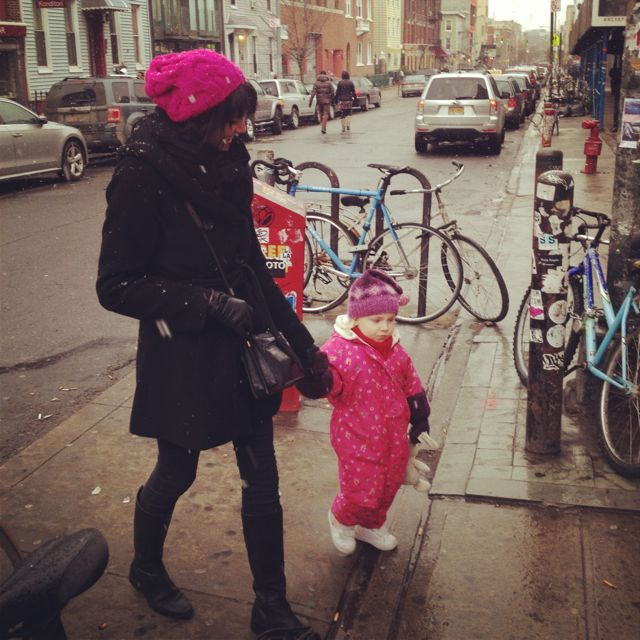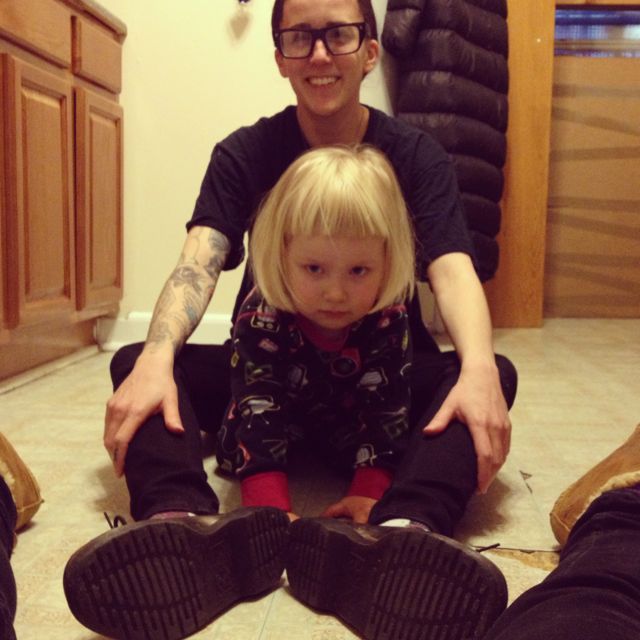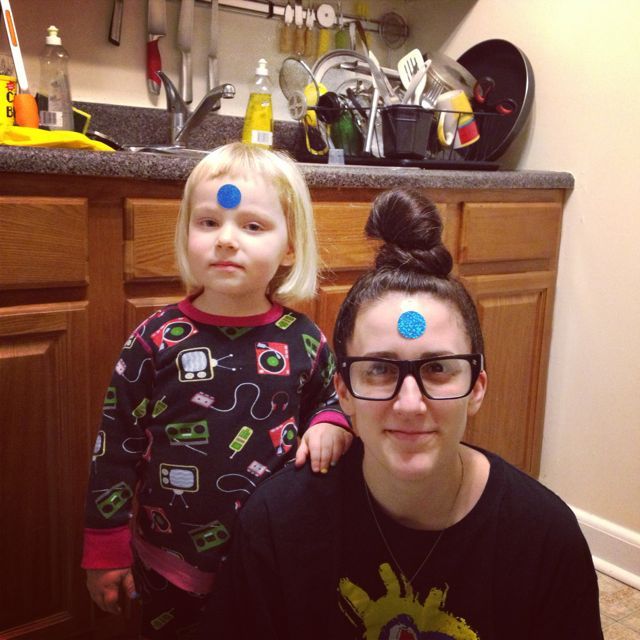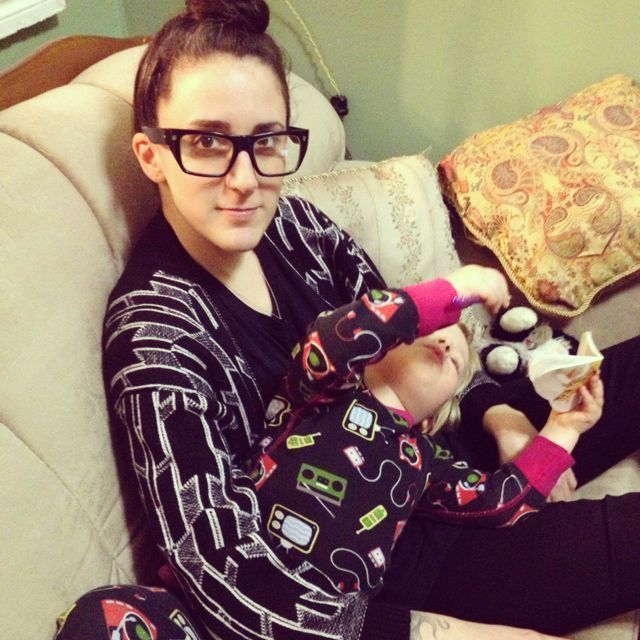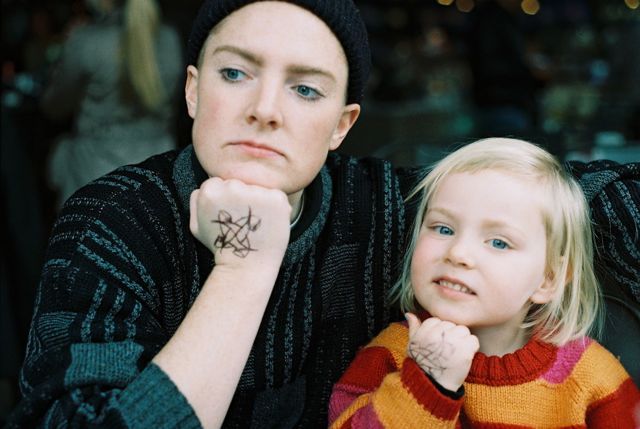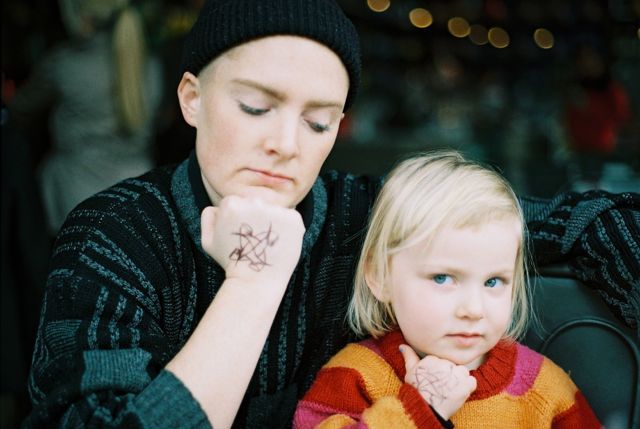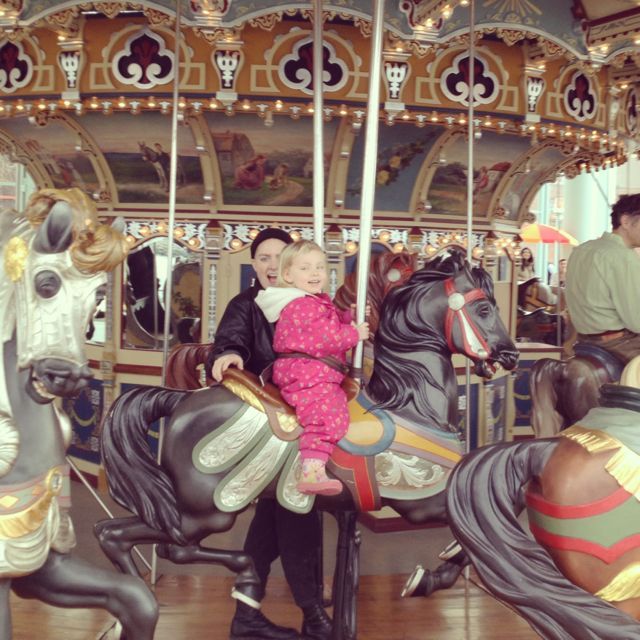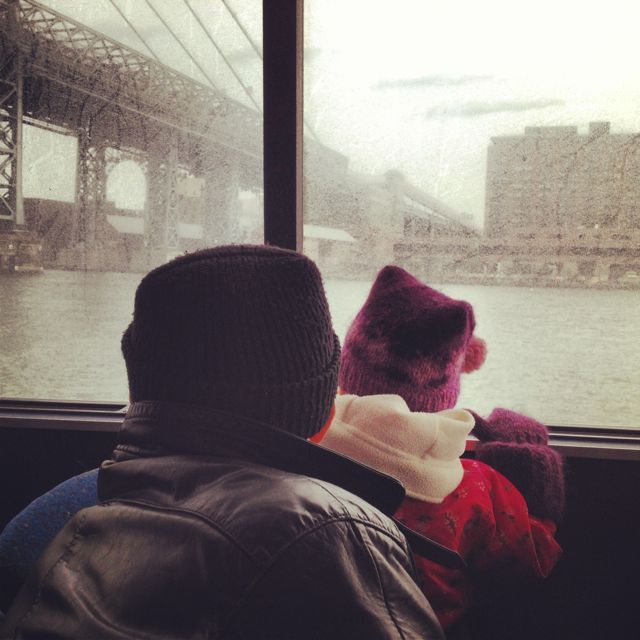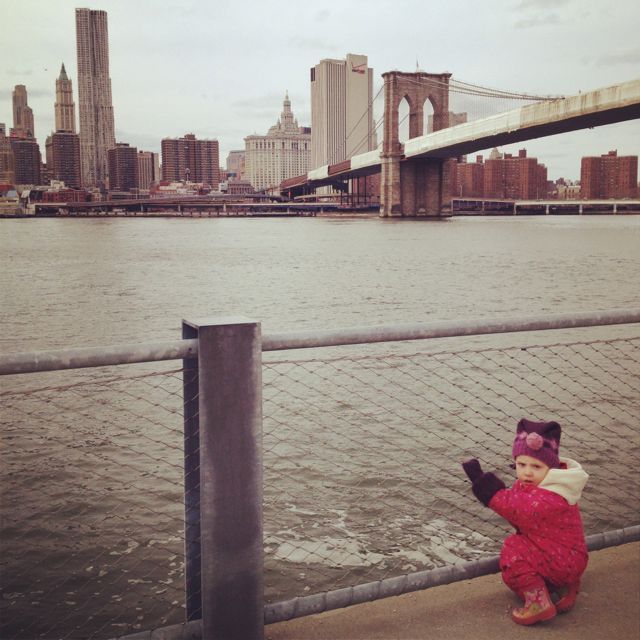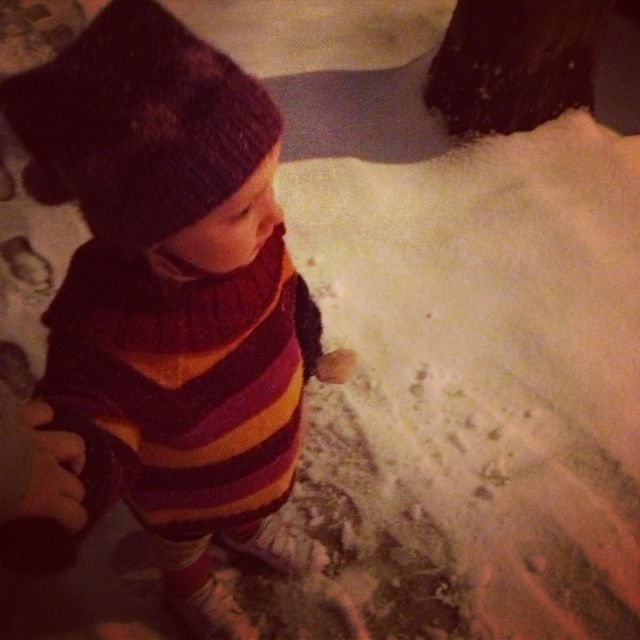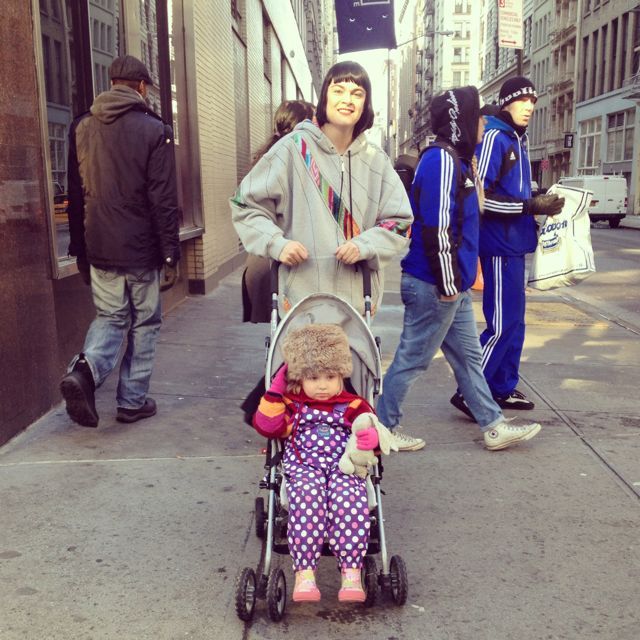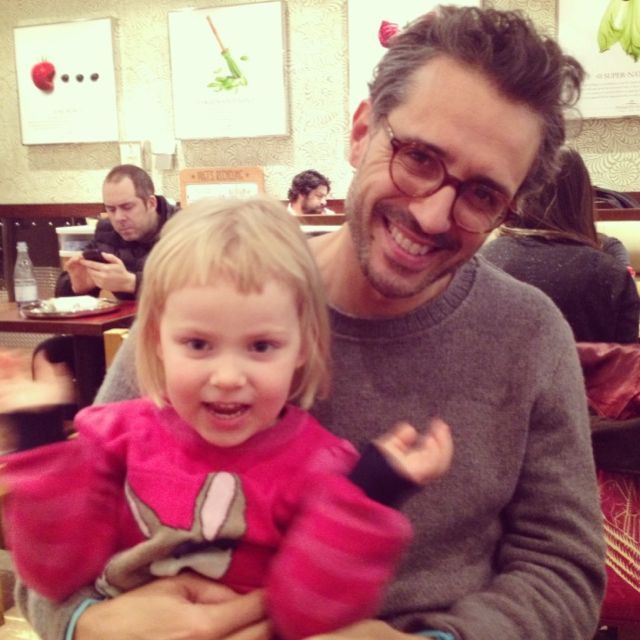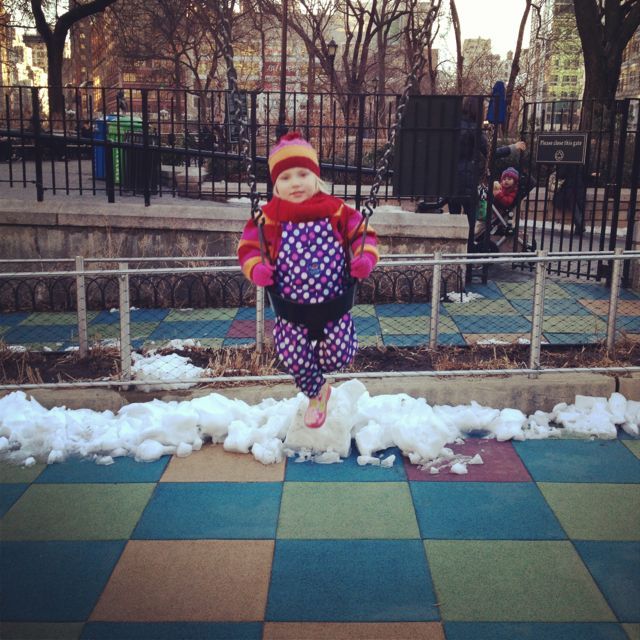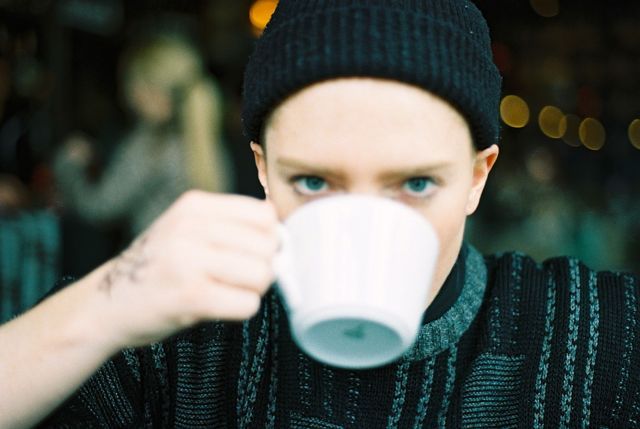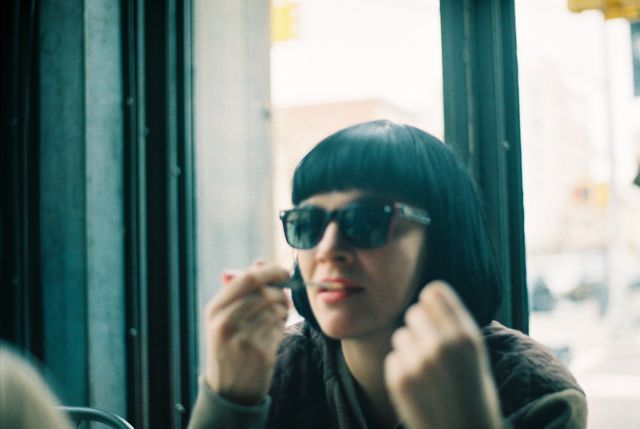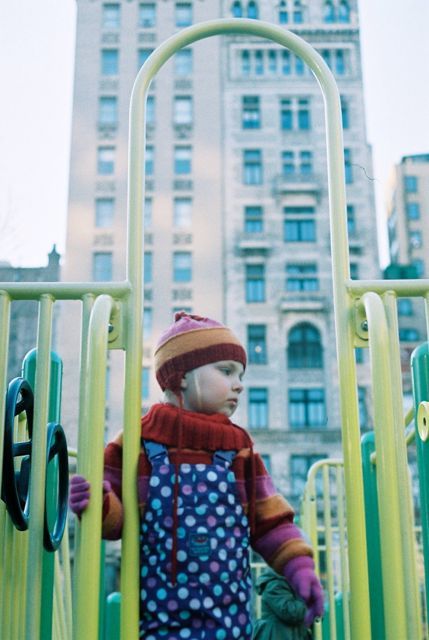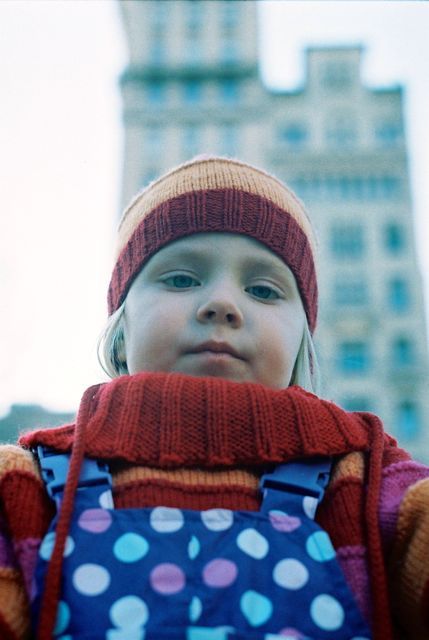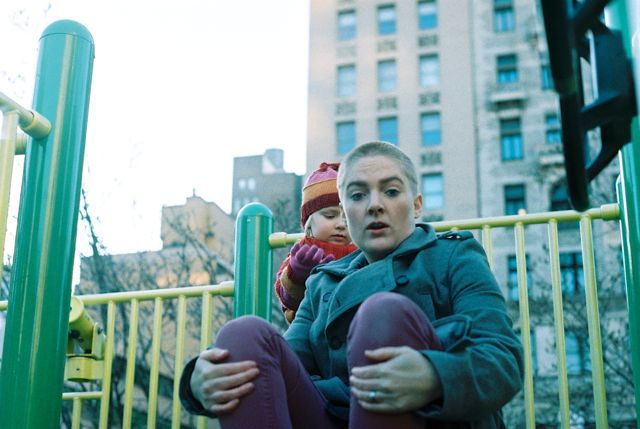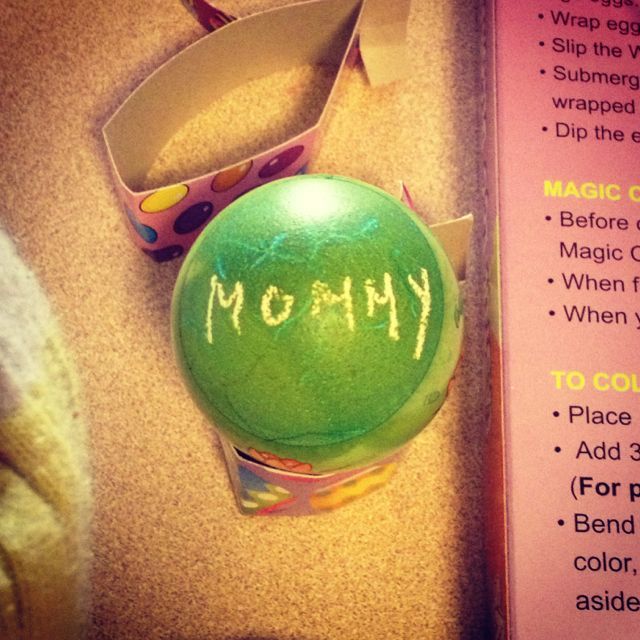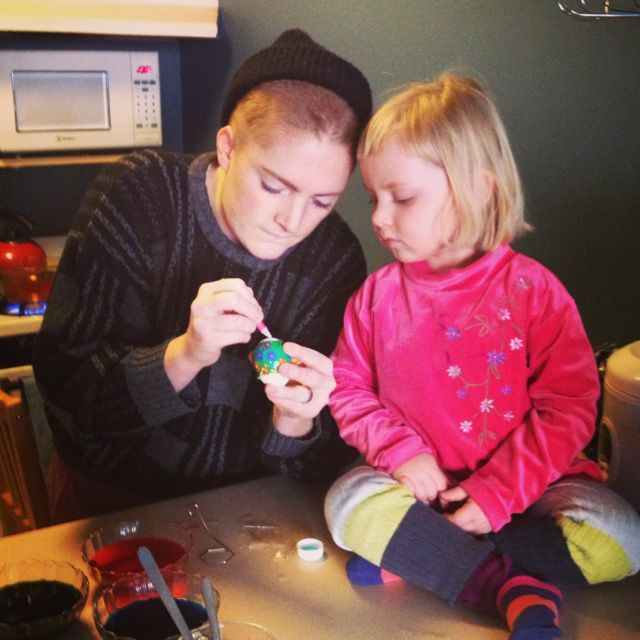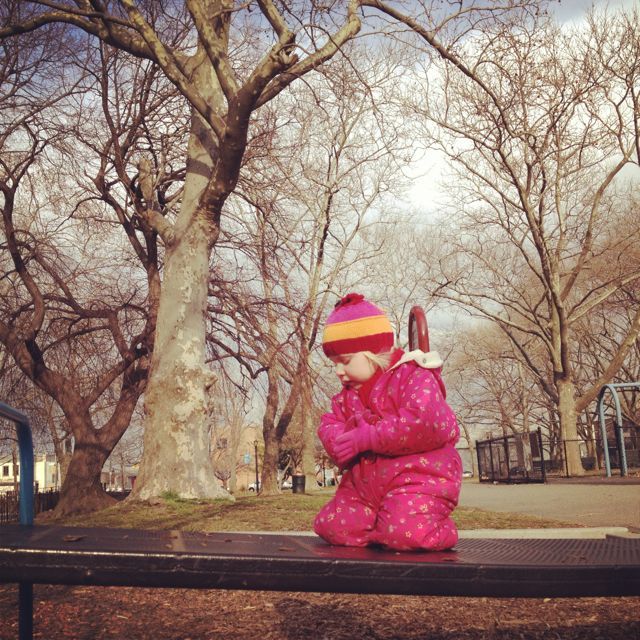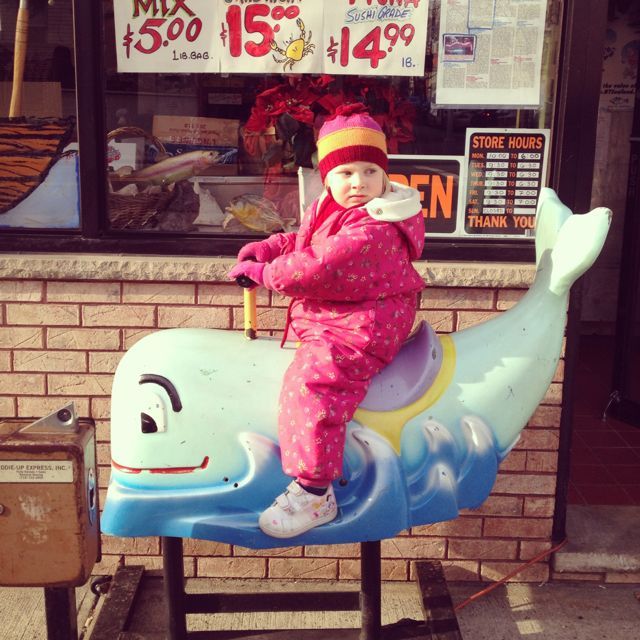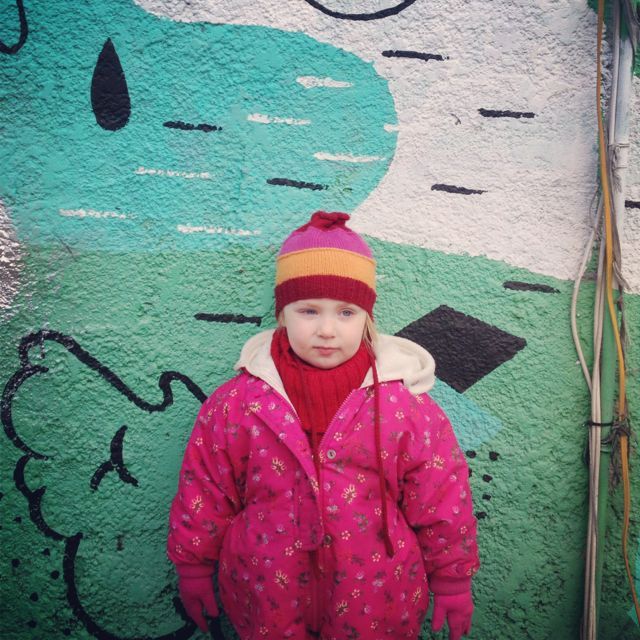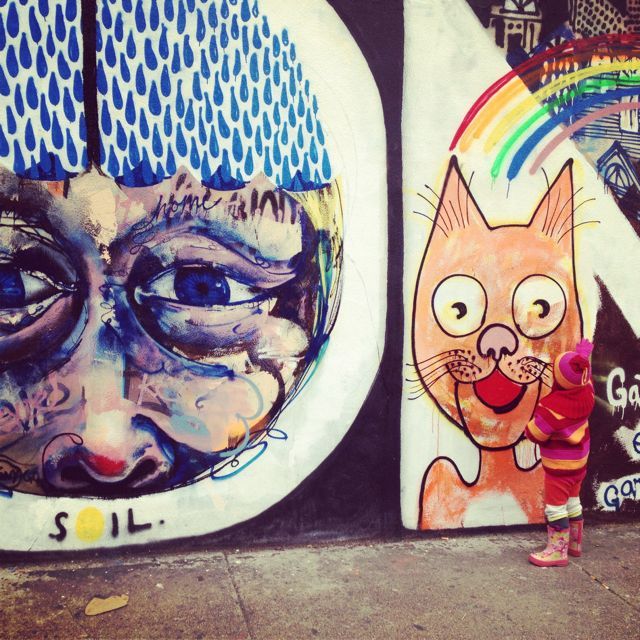 GERMANY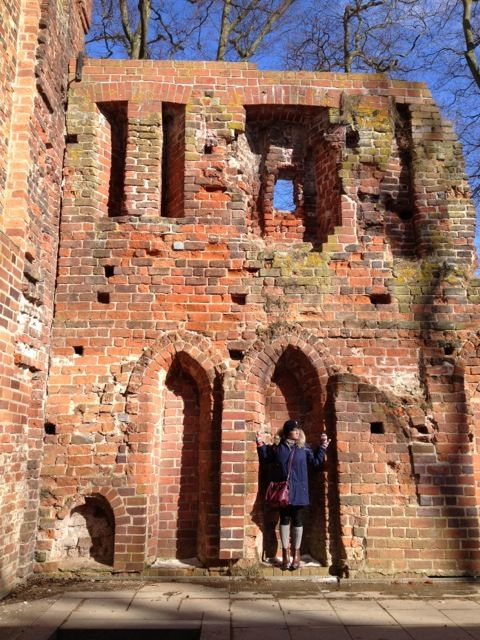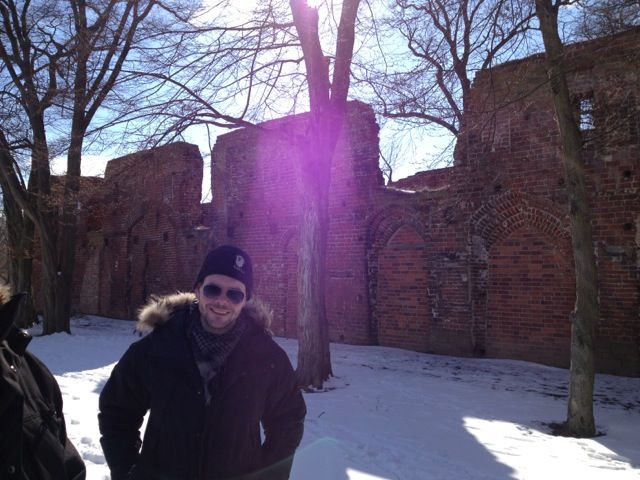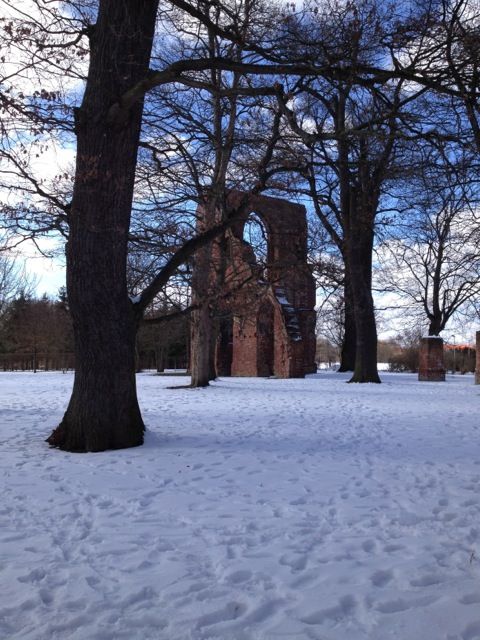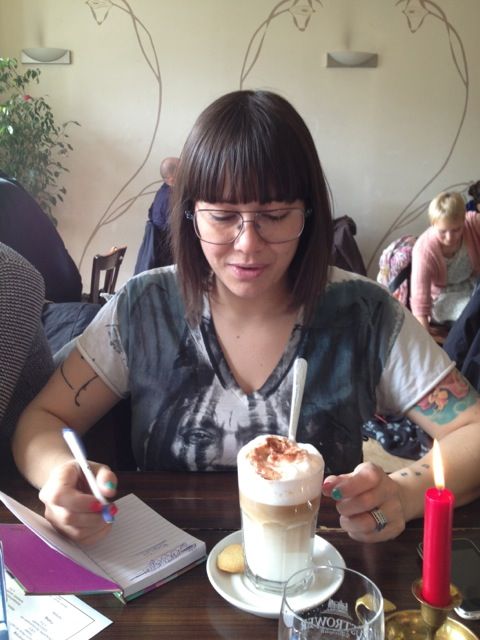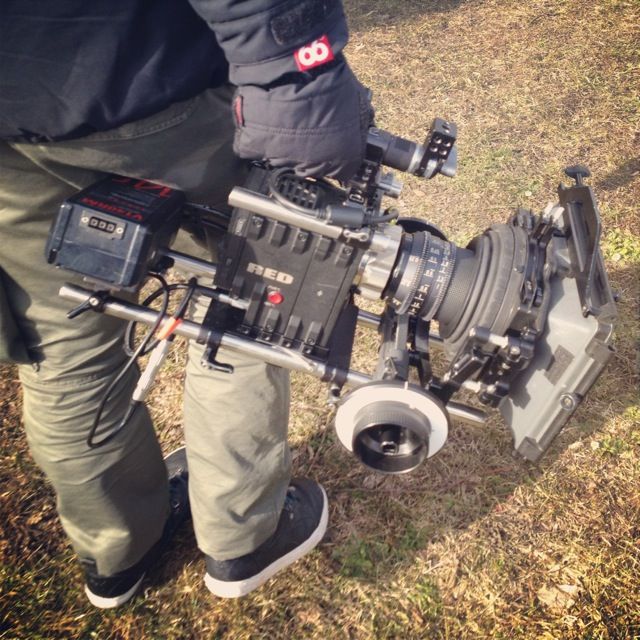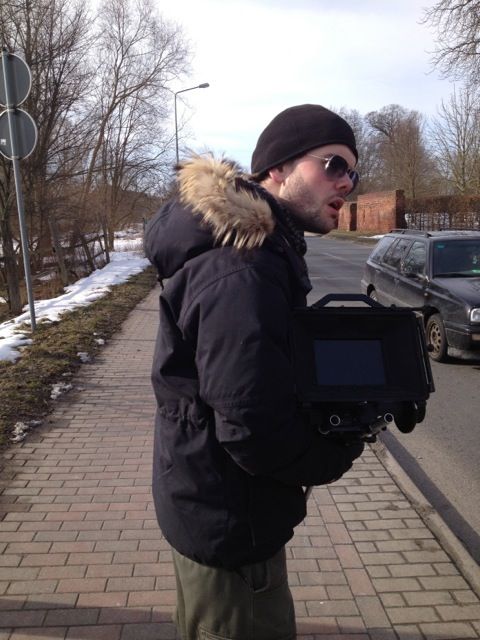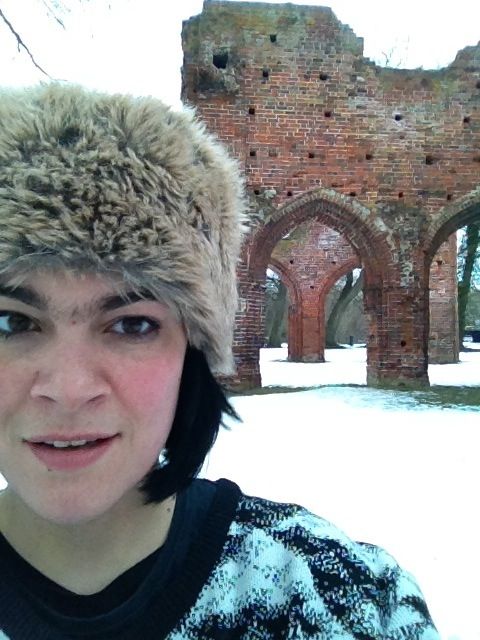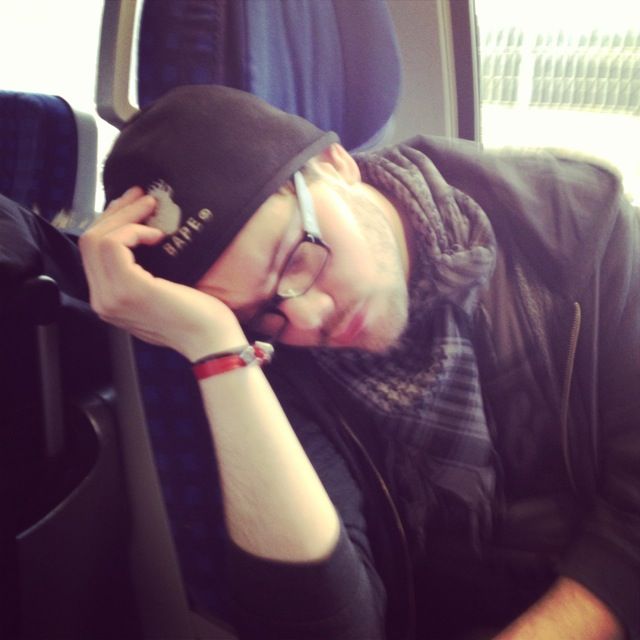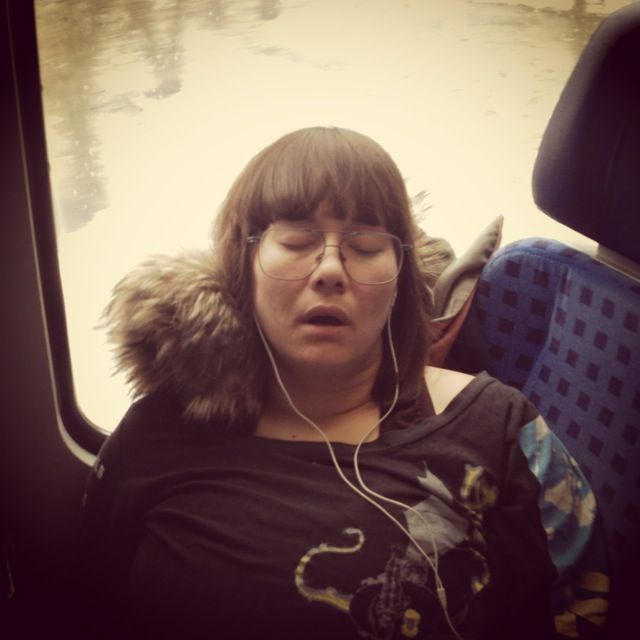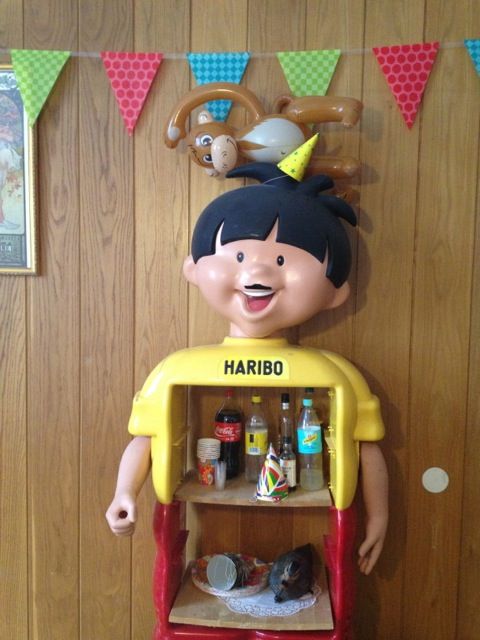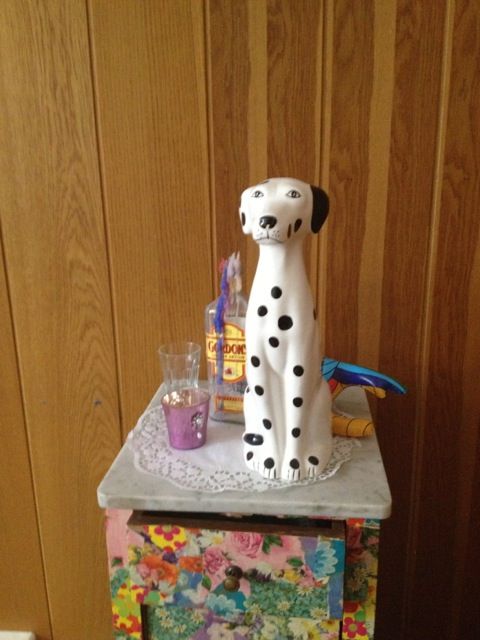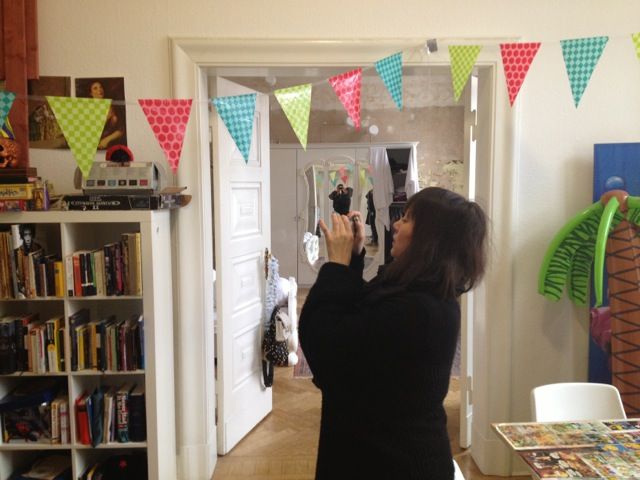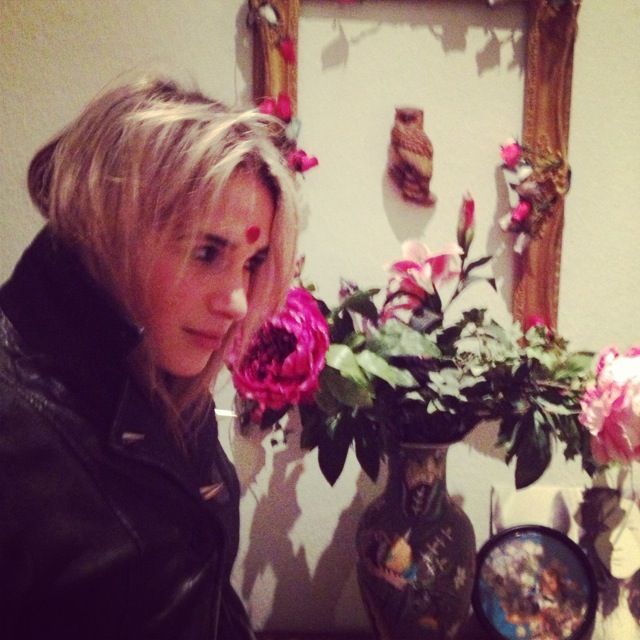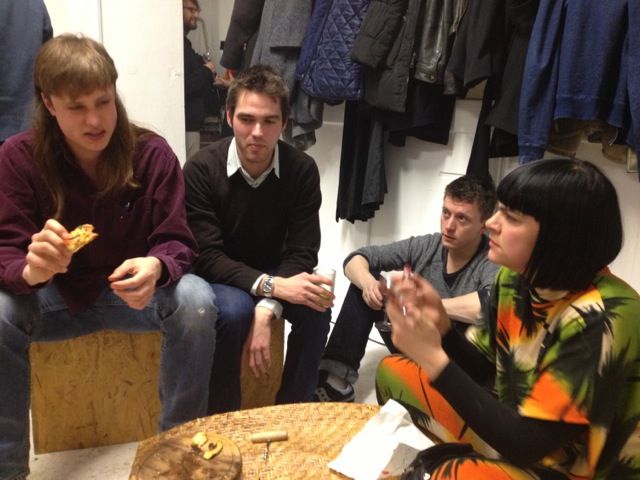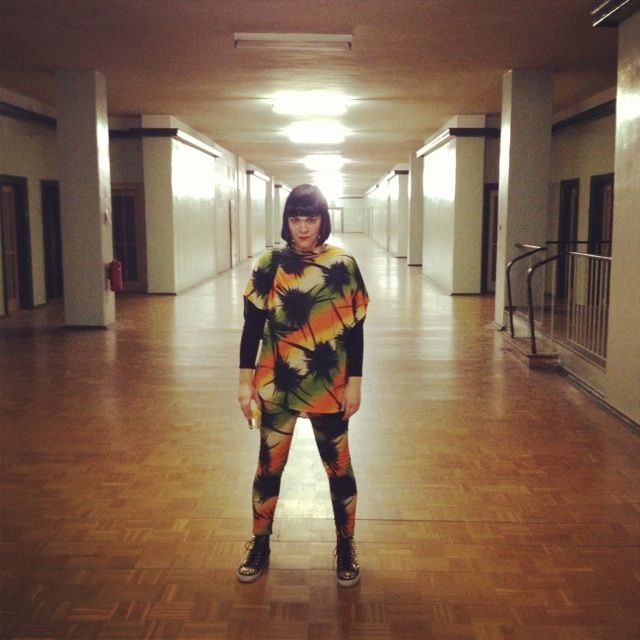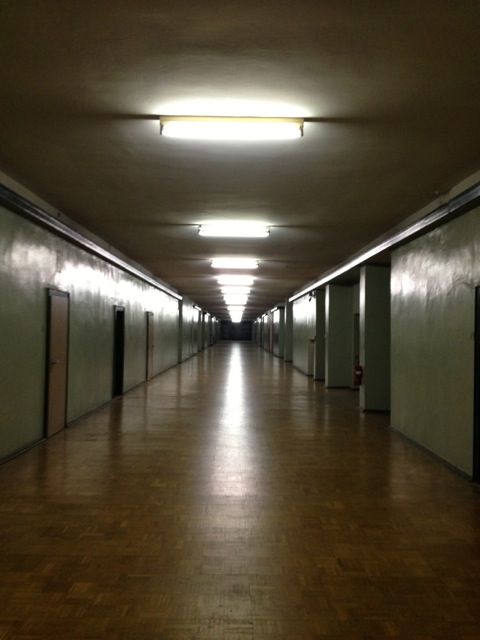 Yes in Iceland