Last week my friend Magga Sigga and I did what is referred to as 'The Circle', which basically means driving the whole of road 1, a complete ring around the country. It's something I have wanted to do since moving here and its only taken me 7 years. This has a lot to do with the fact I ashamedly still don't have a driving licence.
We completed this trip in just over 72 hours. Not something I would advise. Magga's car was late being fixed and I had to rush home to be with my daughter. Even though this was a ridiculously short time to make this trip I am extremely grateful to have done it rather than not.
We drove clockwise from Reykjavik and completely ignored the West Fjörds which is a crime in itself but we would never have made it. We slept in Blönduós, Húsavík and Höfn. The last day we drove 500km which is crazy on the kind of road it is.
The bottom line is, if you are going to see everything stunning there is to see in this country you would need a few months and a campervan. I am now full of resolution to make many more trips during August when I have time 'off'.
I took no less than 9 films full of the sights we did see and I will upload once they come back from being developed. For now here are a few mobile phone images.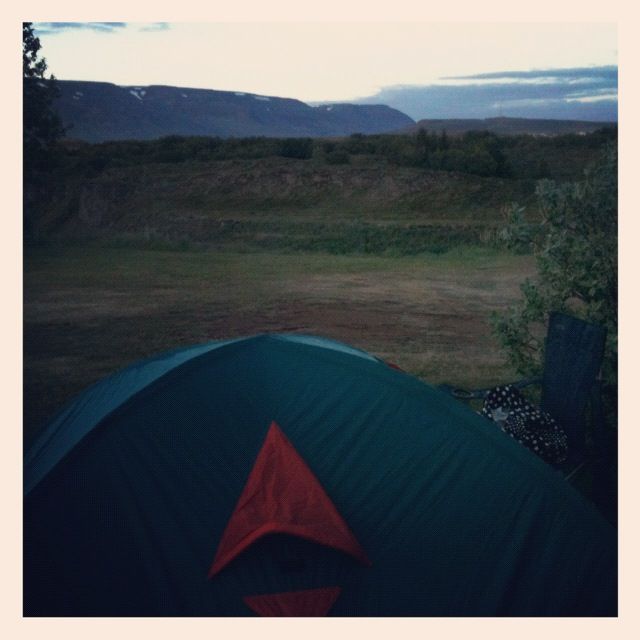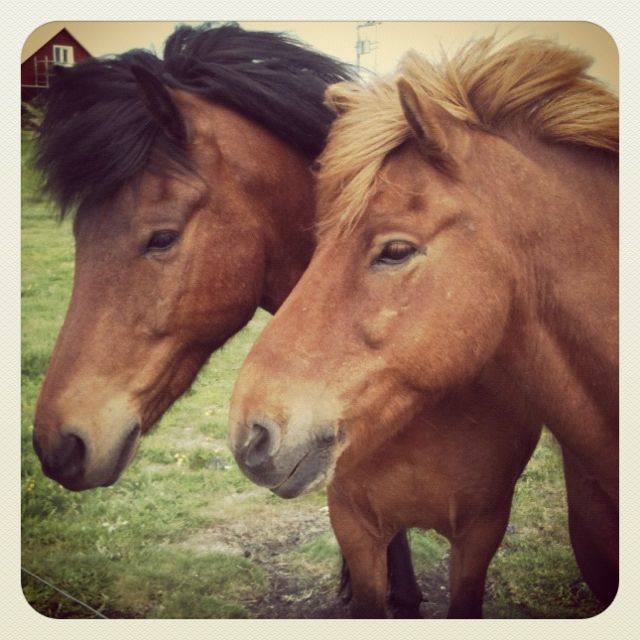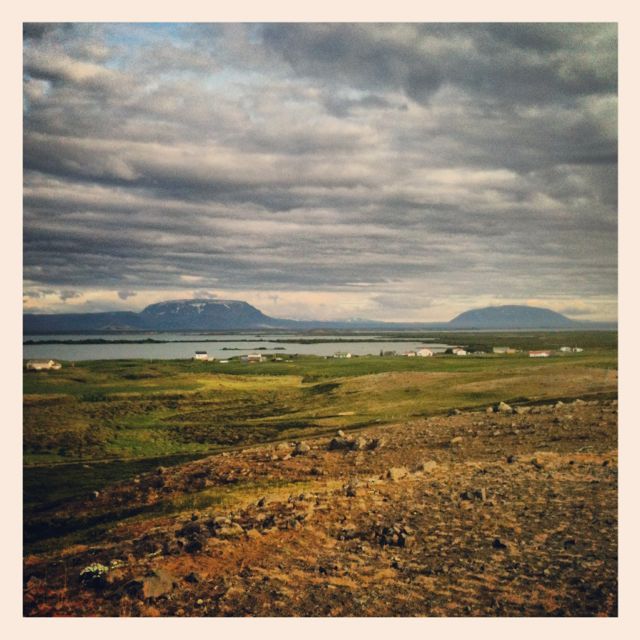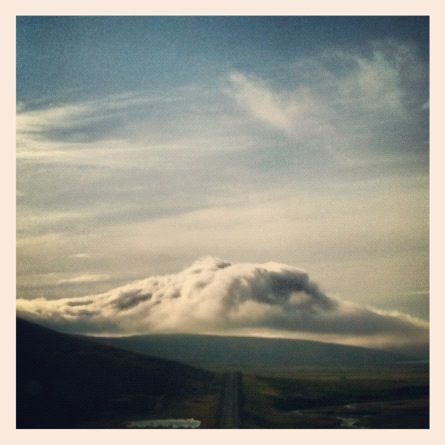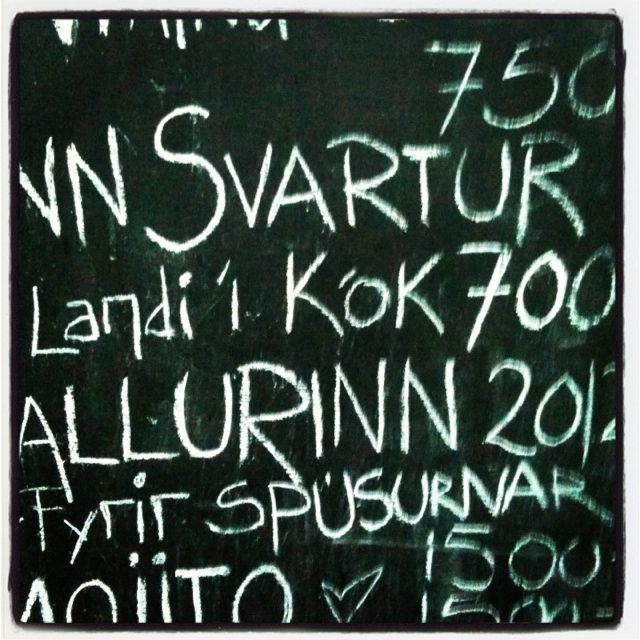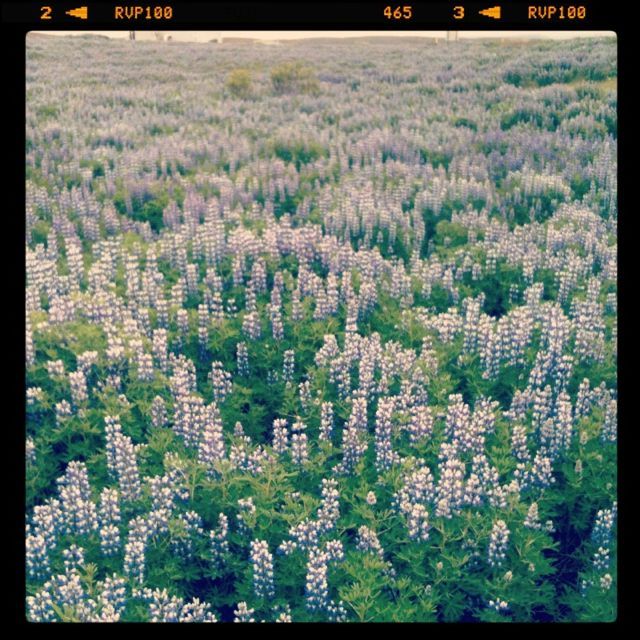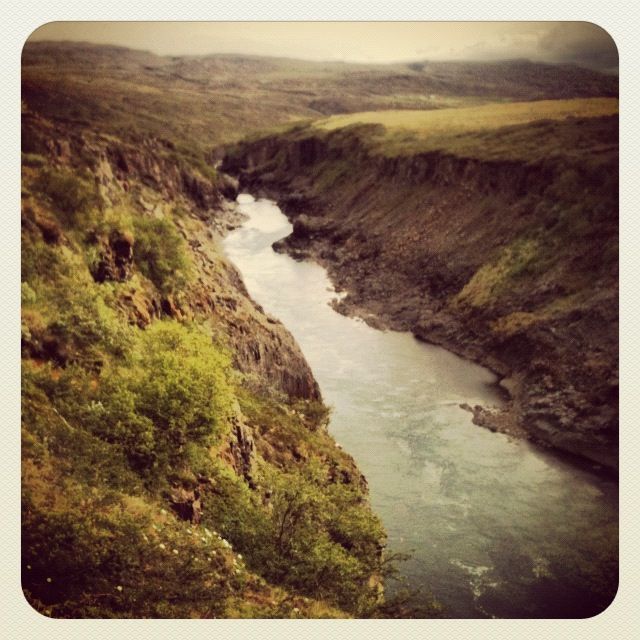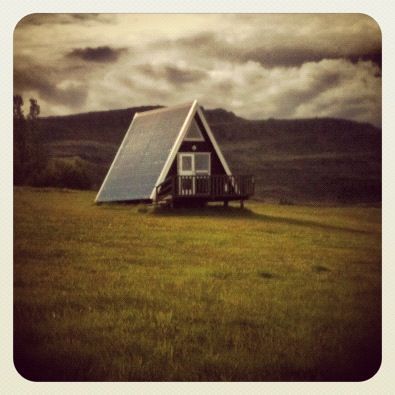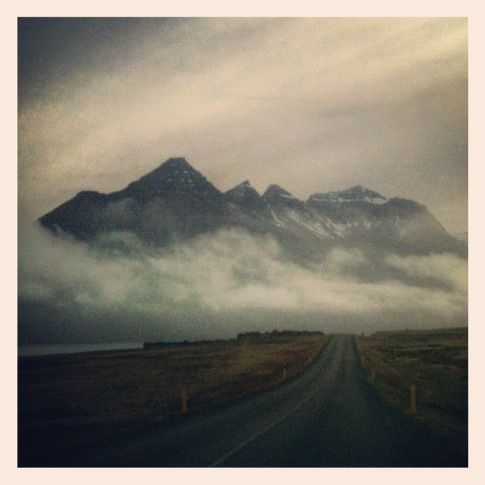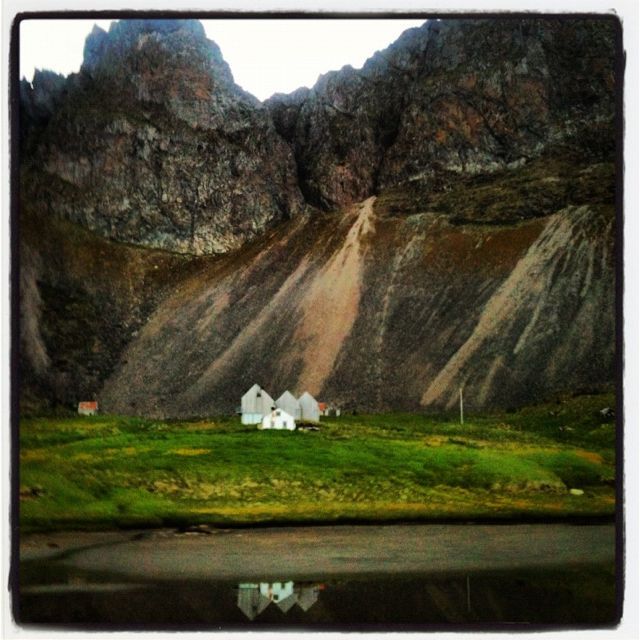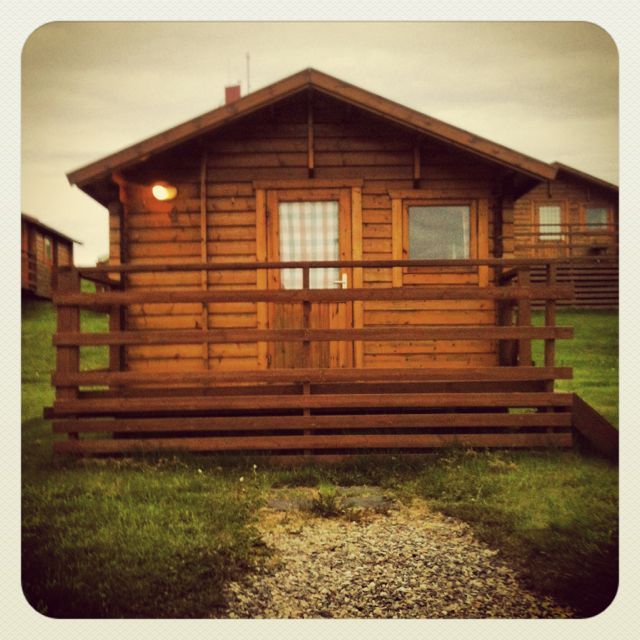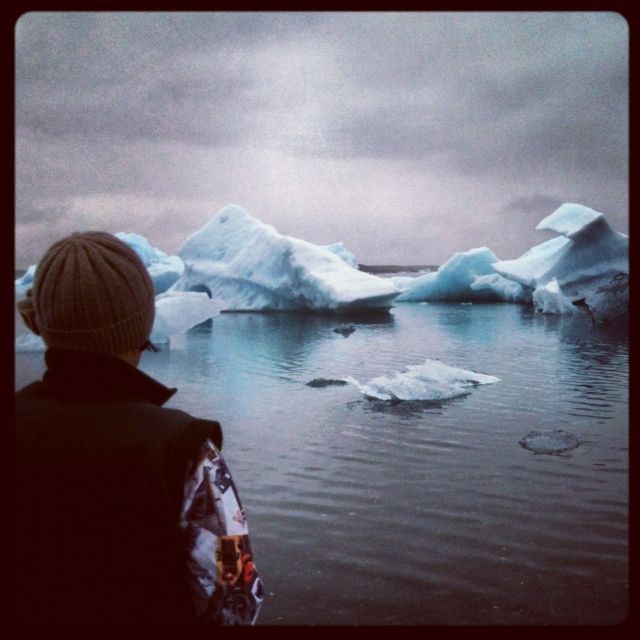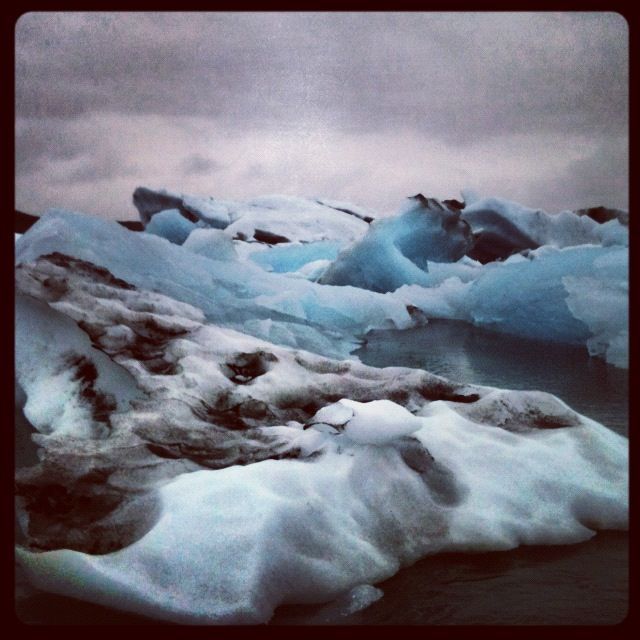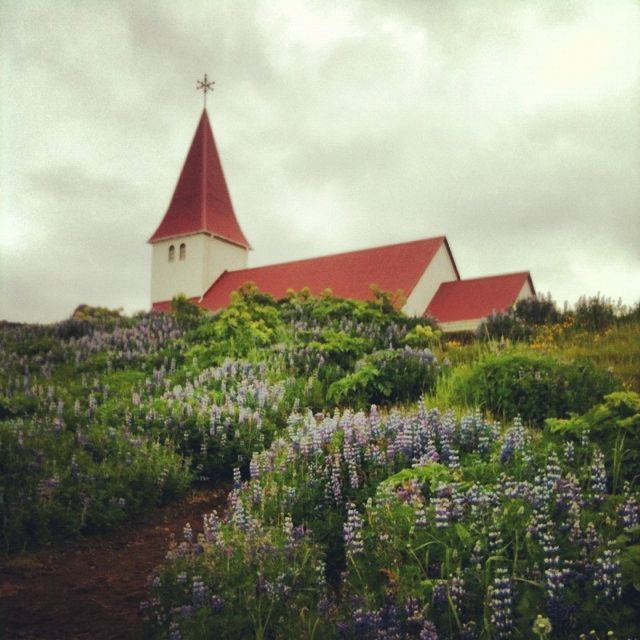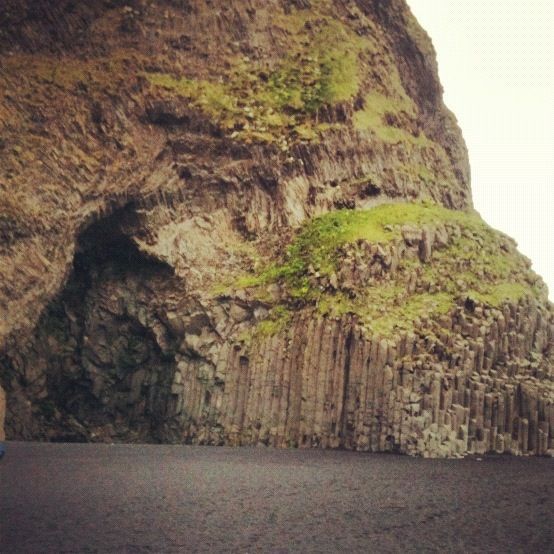 Apart from that since I last wrote the weather has been continually good. I am far more tanned than I have ever been since moving here and outdoors is where I am spending most of my time. My favourite place to be is Hjartagarðurinn. This is a square in the centre of the city. It was a rubble covered car park. The buildings there were torn down as part of the greed pre economic crash. This video was taken 4 years ago.
Since then a group of artists have taken the place into itself. The first wall art piece was done by Sigurður Ámundason, the first images below. Then after that the place got taken over with art and graffitti and a couple I know - Tommi and Tanya have taken it upon themselves to transform the place into a small haven without financial support from the city - which I think its about time for. They have created garden areas, planted small trees, flowers and more. They have built furniture and organised concerts and Djs. All of this is done with respect for the area. The Hjartagarðurinn crew as they are known always clean up every piece of litter and never have music on above a suitable level for the surroundings.
Sadly every weekend drunk Reykjavikers smash bottles and leave a mess behind, much as they do on Austorvöllur, the other outdoor place. The Hjart Crew always clean up yet we need the city to come with the 'vacuum' and remove the broken glass so we can have out children there safely.
Regardless, this is a magical place and I hope the City will come and support it and not hinder its development.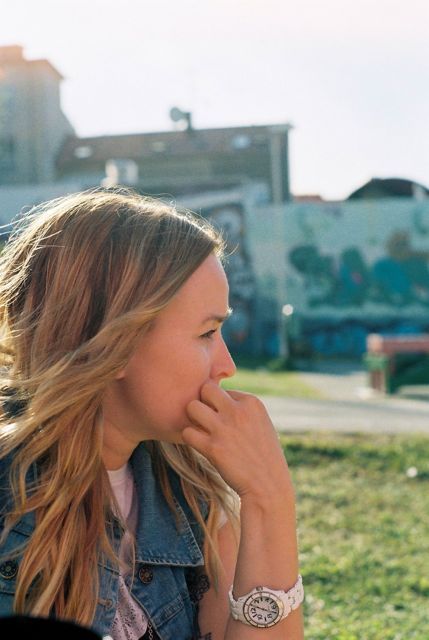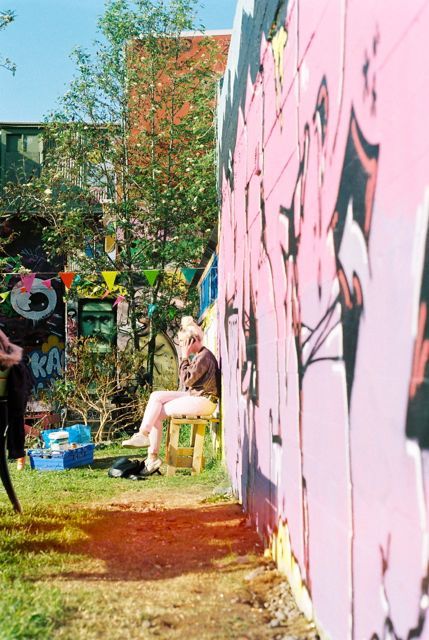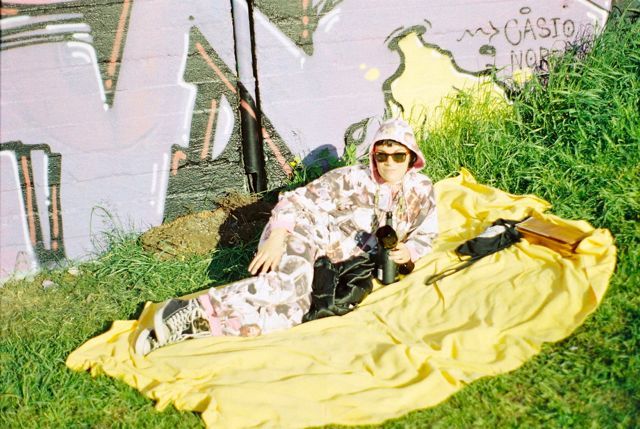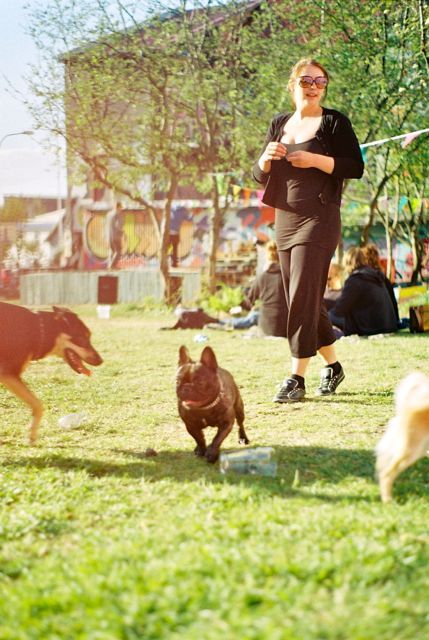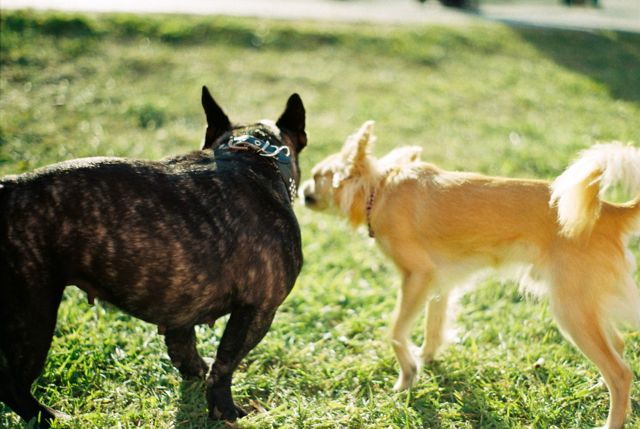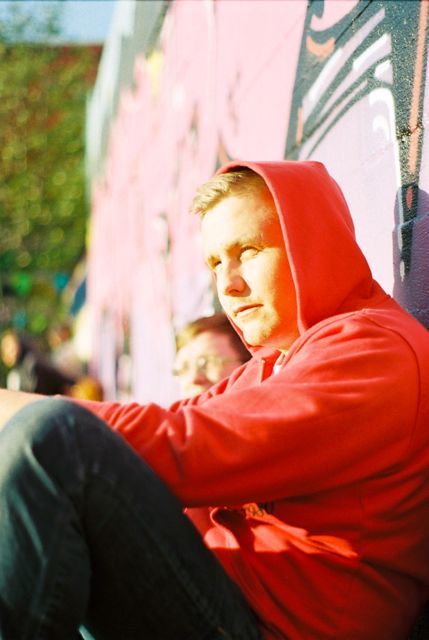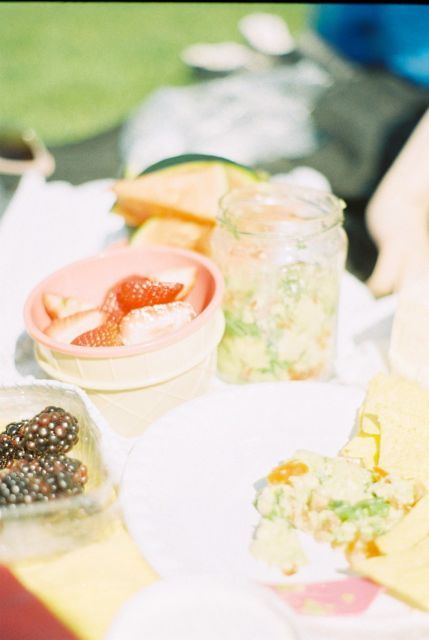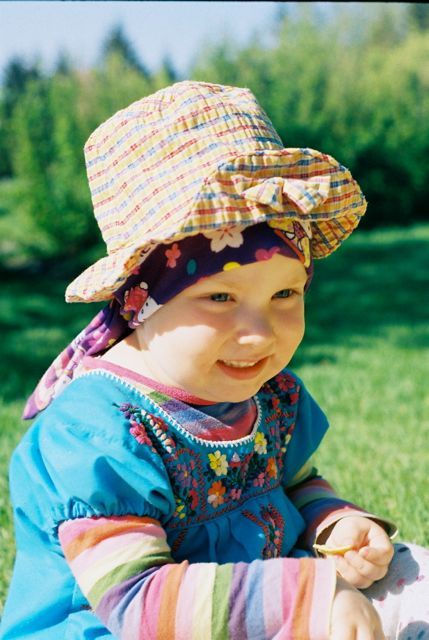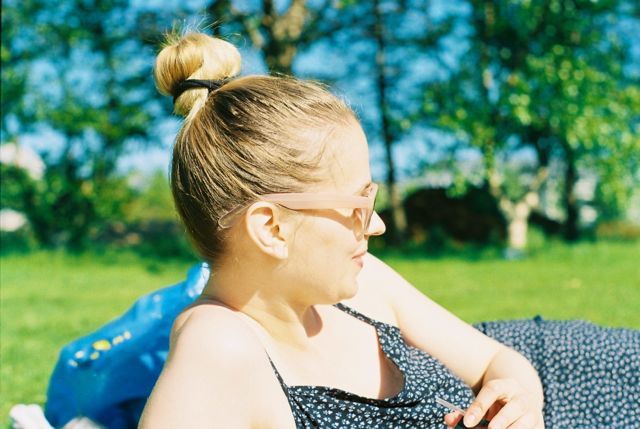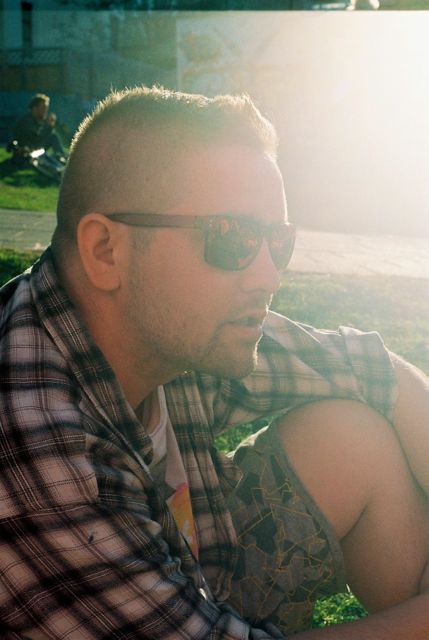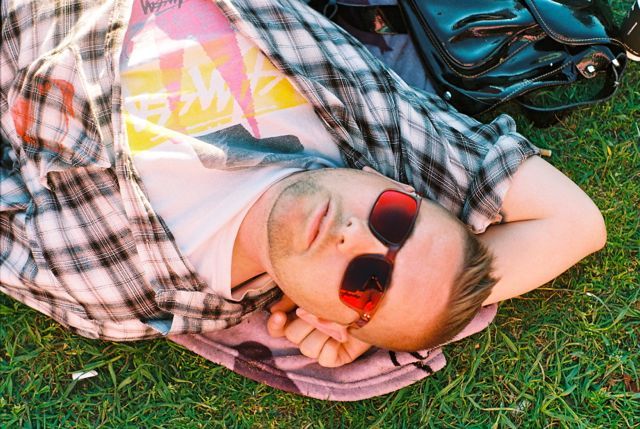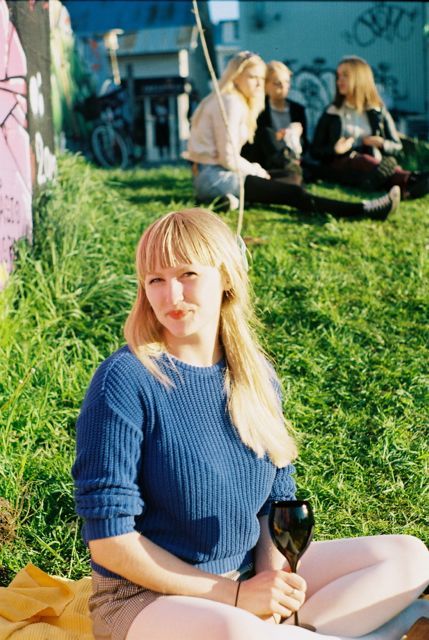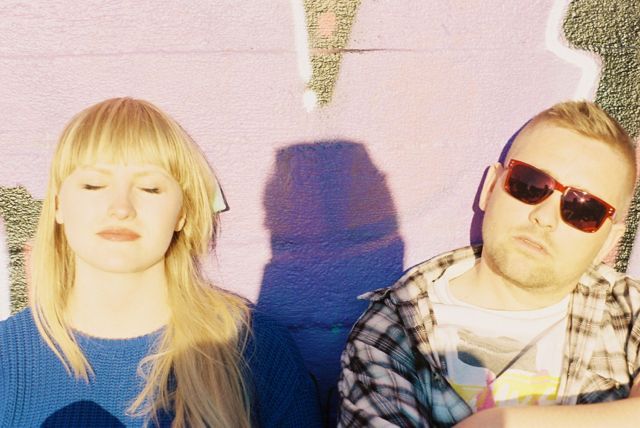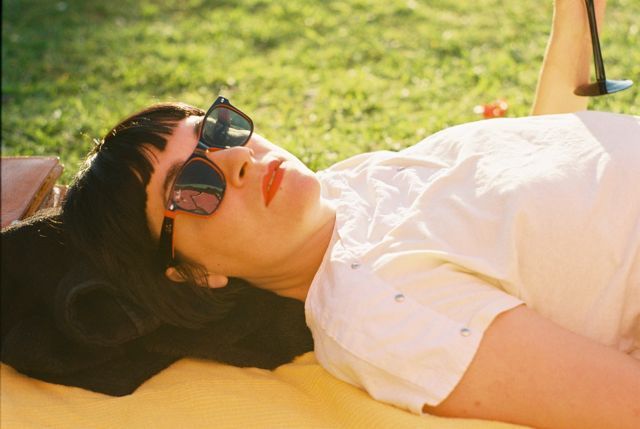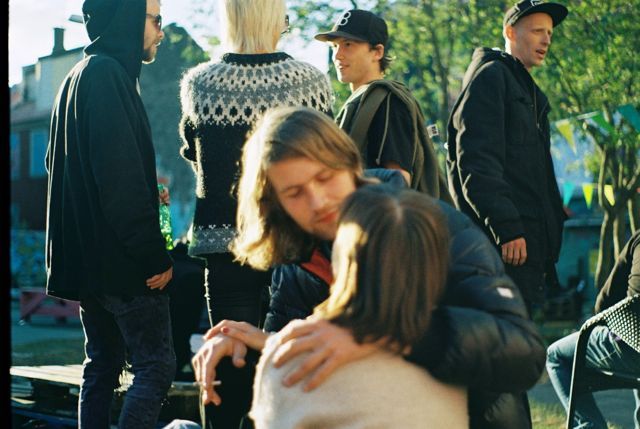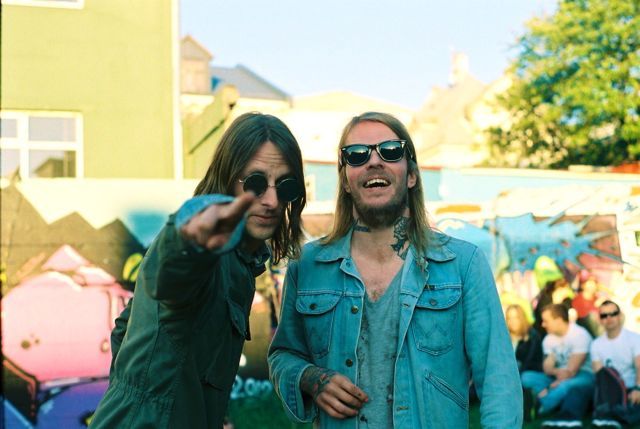 Apart from that I have been much as ever balancing vegetable growing, social life, motherhood and art all at once. Life is good.