I am in Devonshire. Very nice it is too. I have eaten my own body weight in Stilton and am about to eat more. I departed Iceland at 5am the morning after shooting Episode 15. It went amazingly well. The piece was definitely the toughest on the girls involved. It was incredibly brutal and raw, not to mention smelly and very cold and they were almost naked.
It was also the most difficult piece for me. I have never not been a participant before but it was definitely the right move. The story orientated shot list, 3 cameras plus shooting in multiple locations throughout the day demanded more from behind the camera than previously.
The location was an old fishmeal factory, extremely cold, foul smelling and damp. The women's boundaries and self acceptance were pushed until they were raw so that the element of the piece could be accurately captured. Conceptually Episode 15 was a reaction to both internal and external influences - a statement on the growing trend of plastic surgery for vanity in young women in Iceland and the damage which has occurred from it. The piece focuses on a group of female creatures who have been self mutilating and their capture of a young victim enticed to join them.
In complete honesty part of this piece was venting some of my experiences during 2011. I wanted to air some of this before heading to China where I want to go all bouncy again.
Looking through the footage its very exciting, now patience for editing needs to be found. Here's just a few snaps from on set - but not of the concept, that has to wait....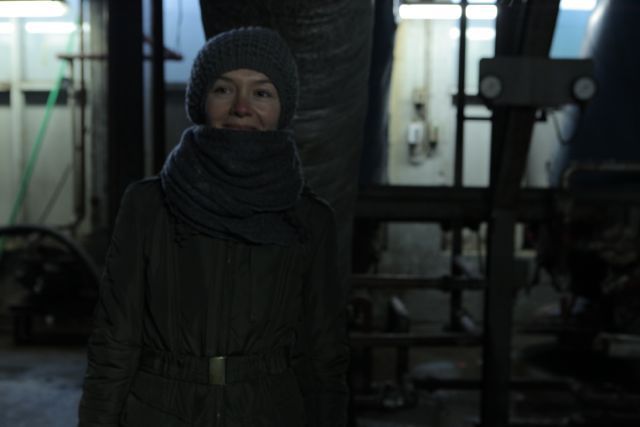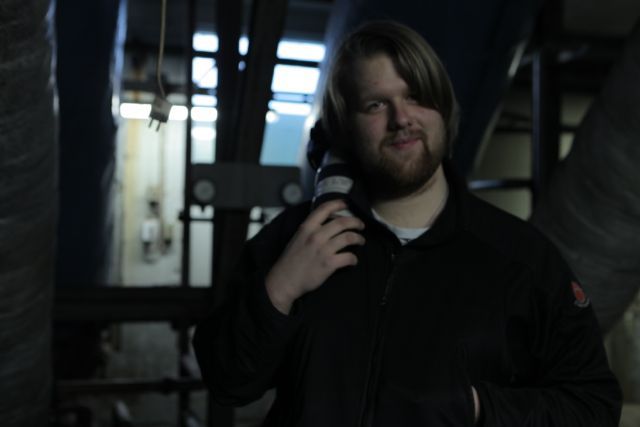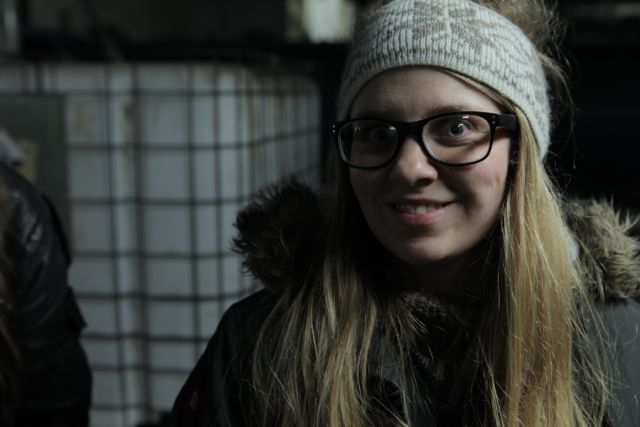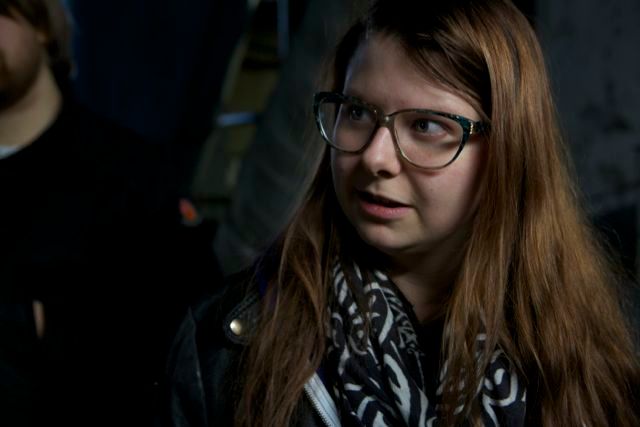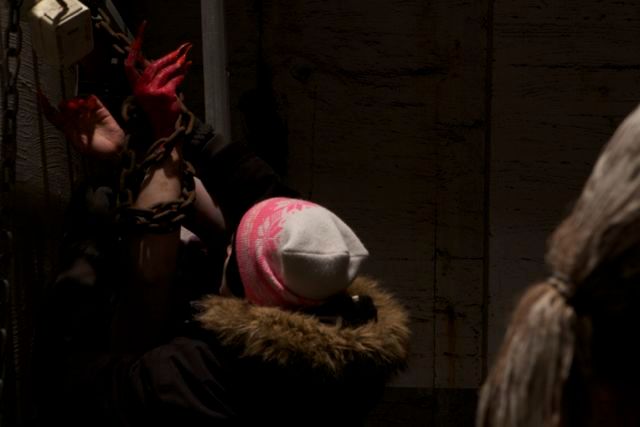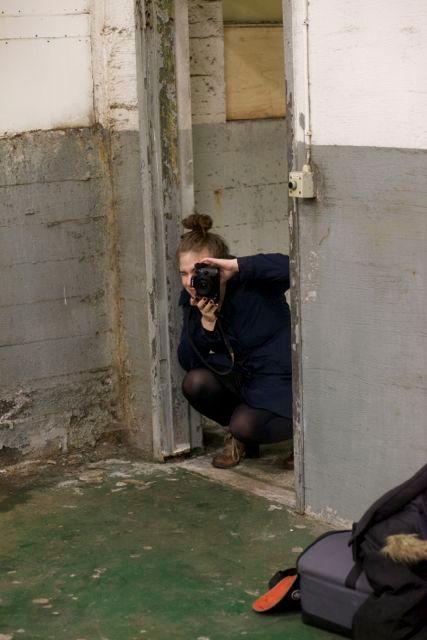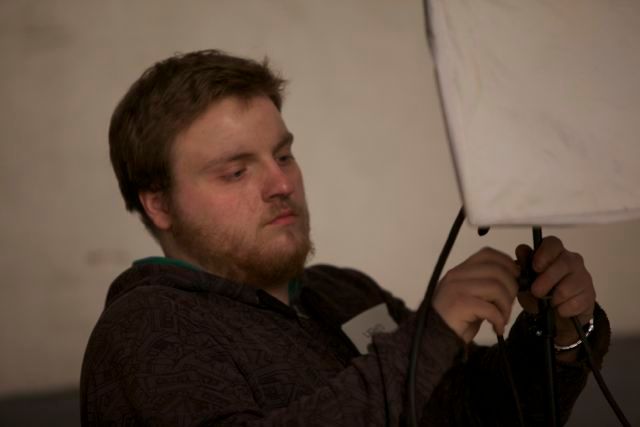 So, after landing here in Devon I have been doing family things, eating alot and working on the stuff for China. I am currently debating cutting the 5 episodes in China down to 3 for budget and workload reasons, lets see. I keep swinging between extreme excitement to short but direct anxiousness. Going from what was essentially a home made project into a big sponsored tour is a bit eep-ish. My coping mechanism is to just think local. If that makes any sense whatsoever.
Anyway, my friend Lilja Hrönn came to stay for a weekend. She moved from Reykjavik to London 6 months ago and hadn't seen any other part of England so I invited her down whilst I am here. My friend Dave took us to Lyme Regis which is so pretty LIlja kept asking if we shouldn't buy a holiday home there. We also went with my Dad to Dunsford for a cream tea. Here are all the photos so far.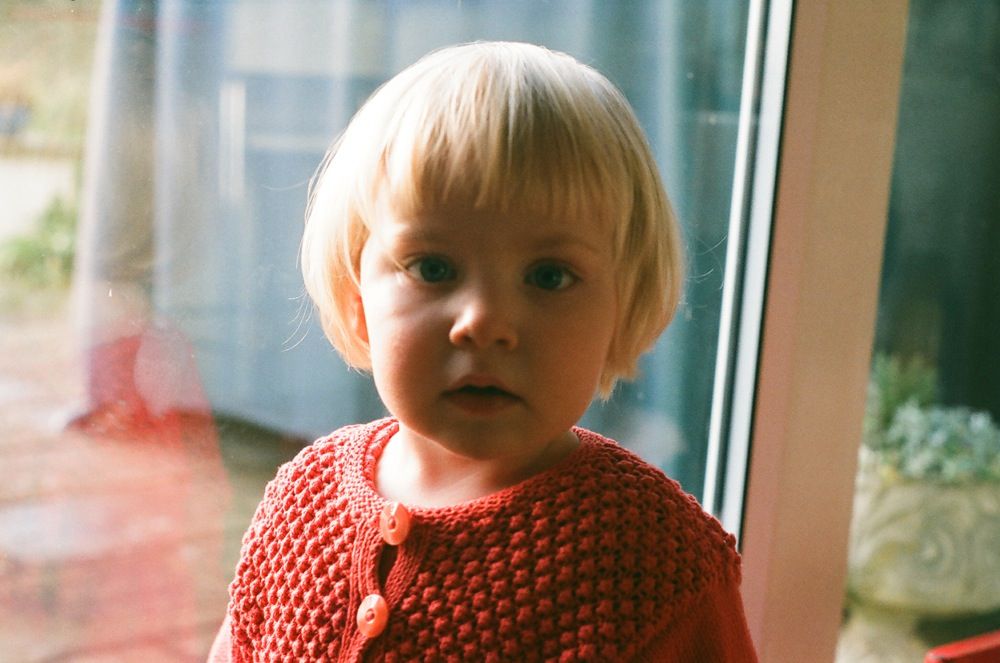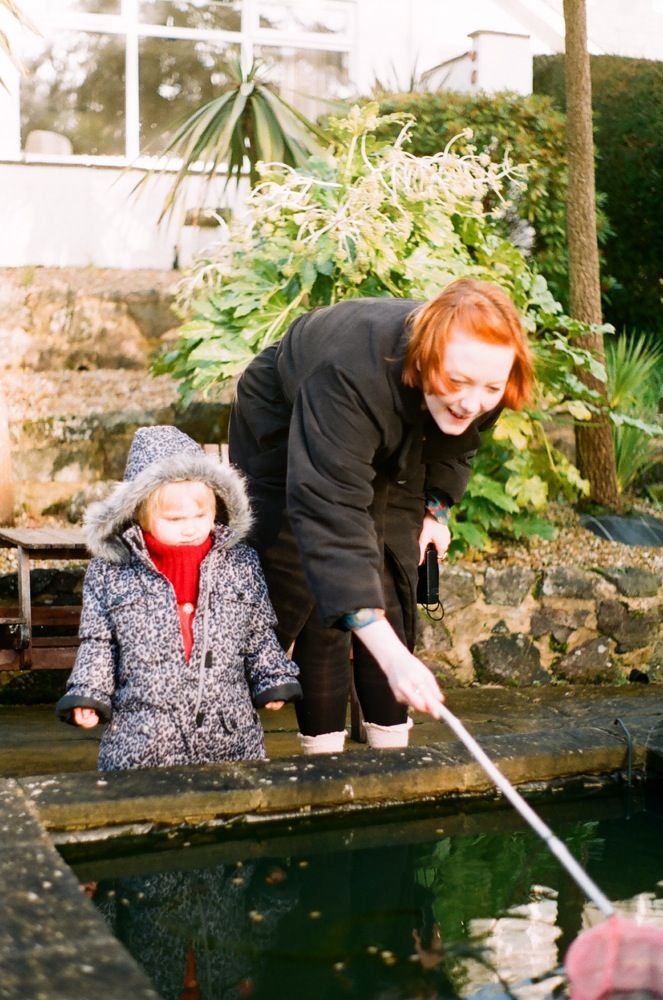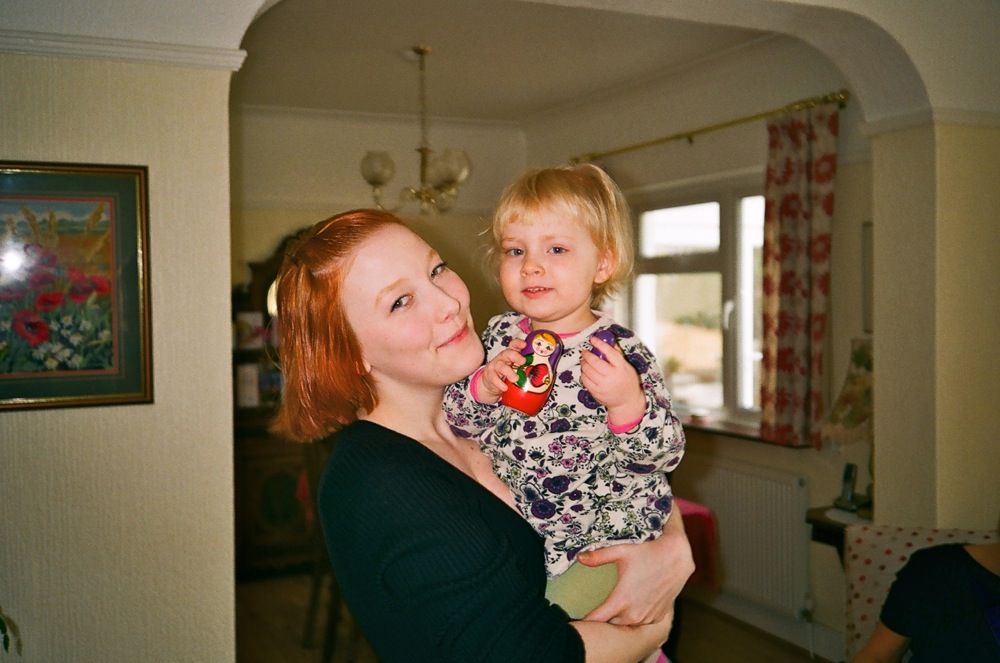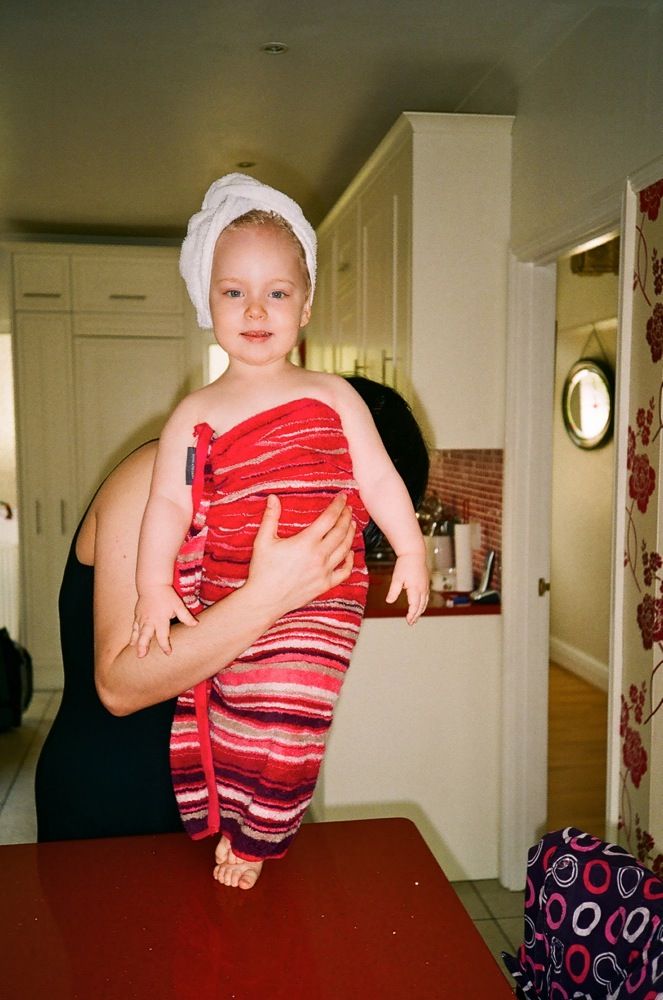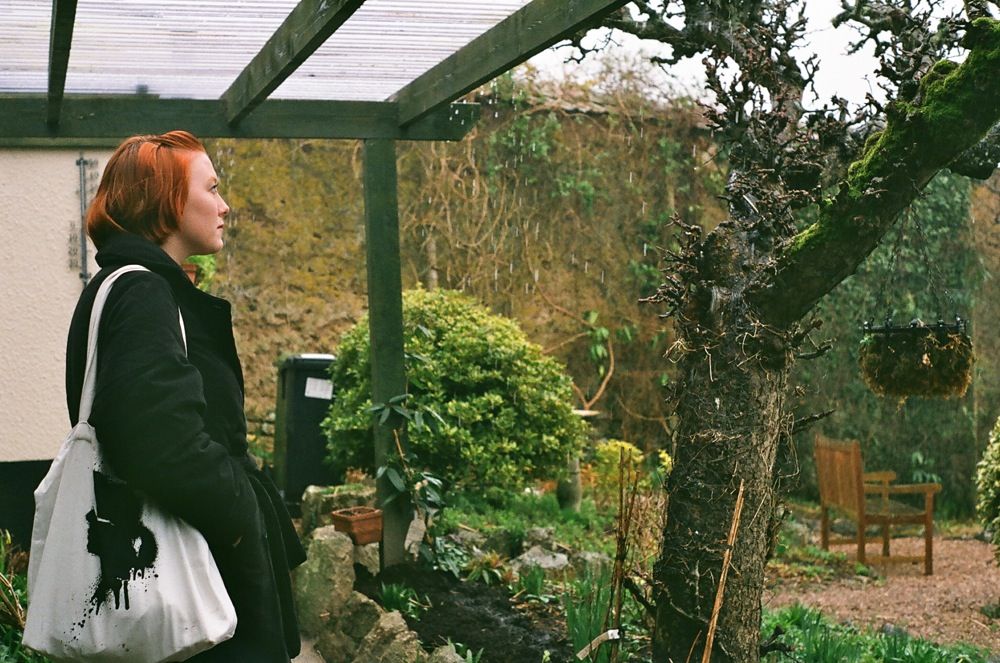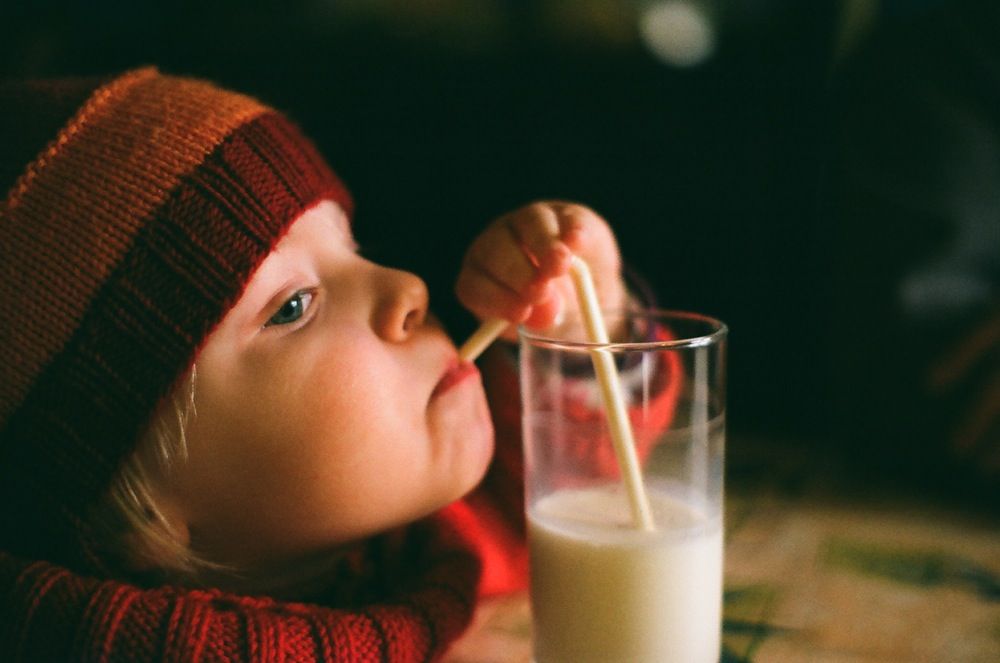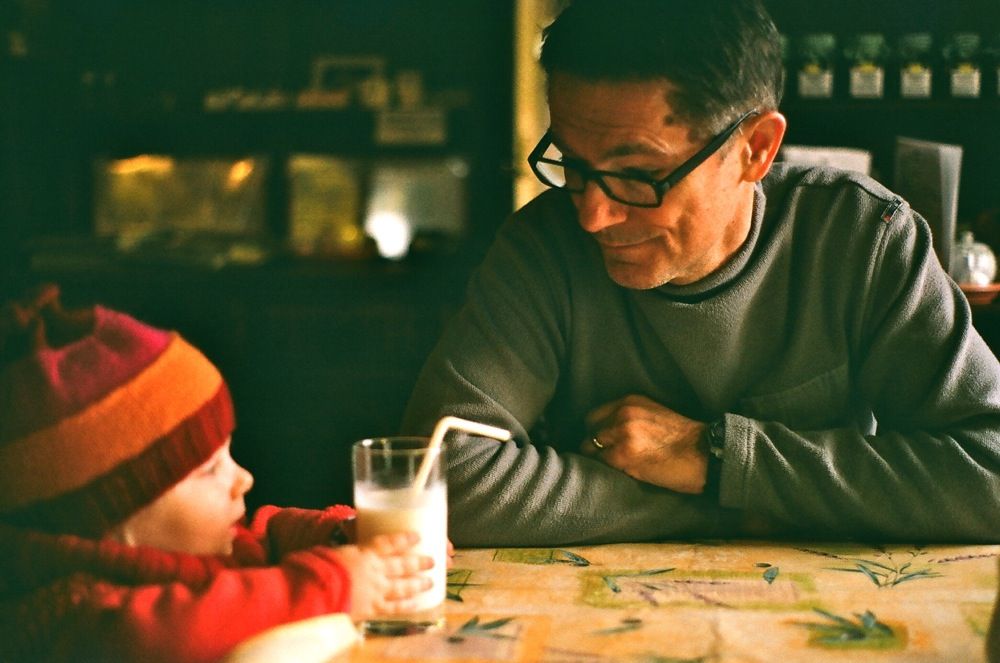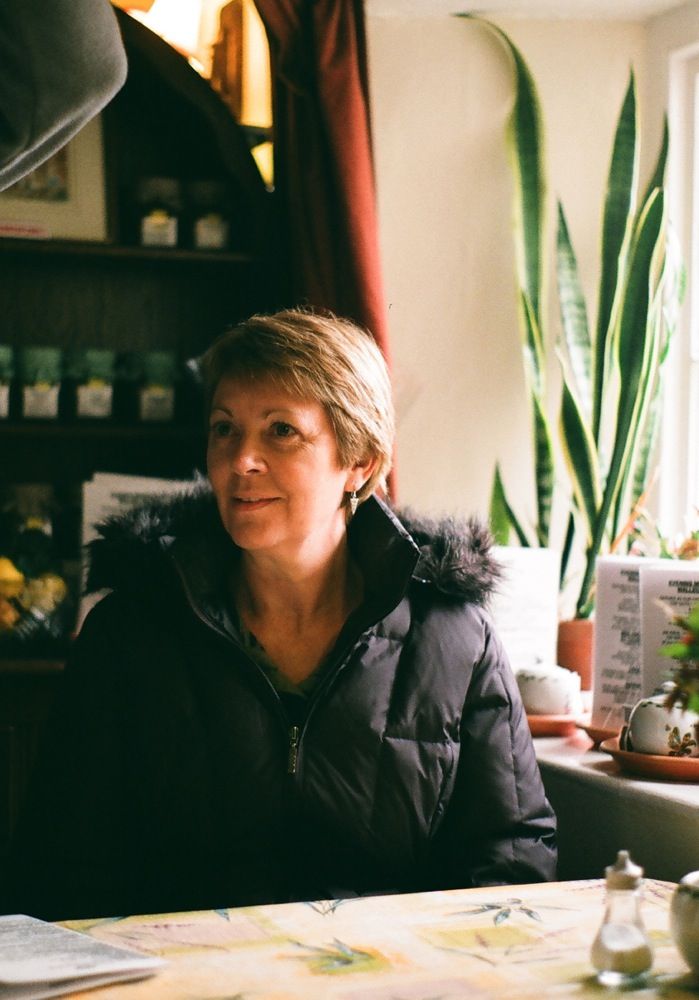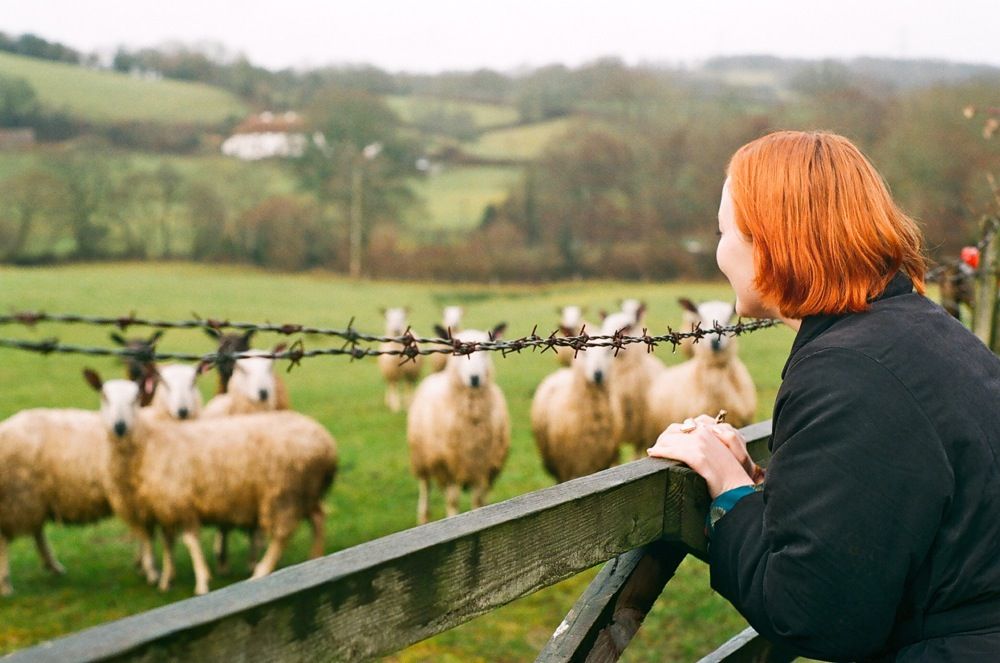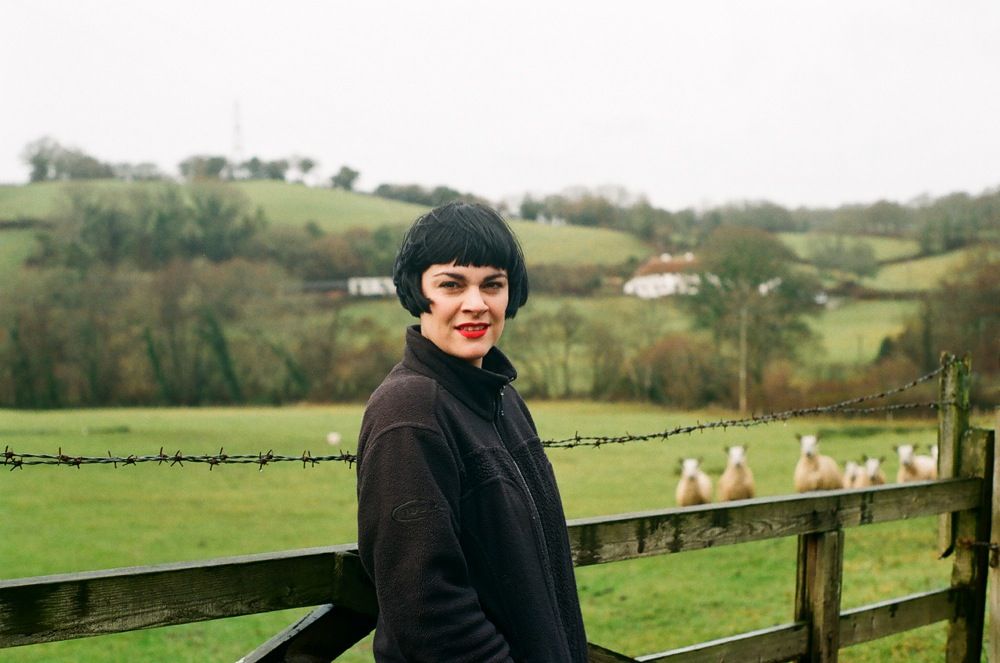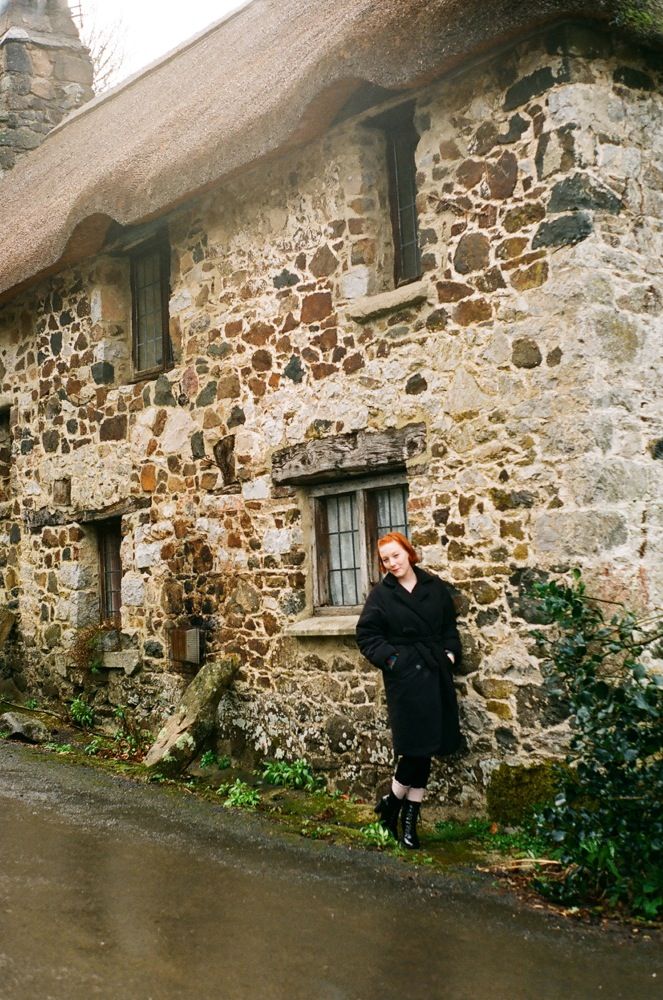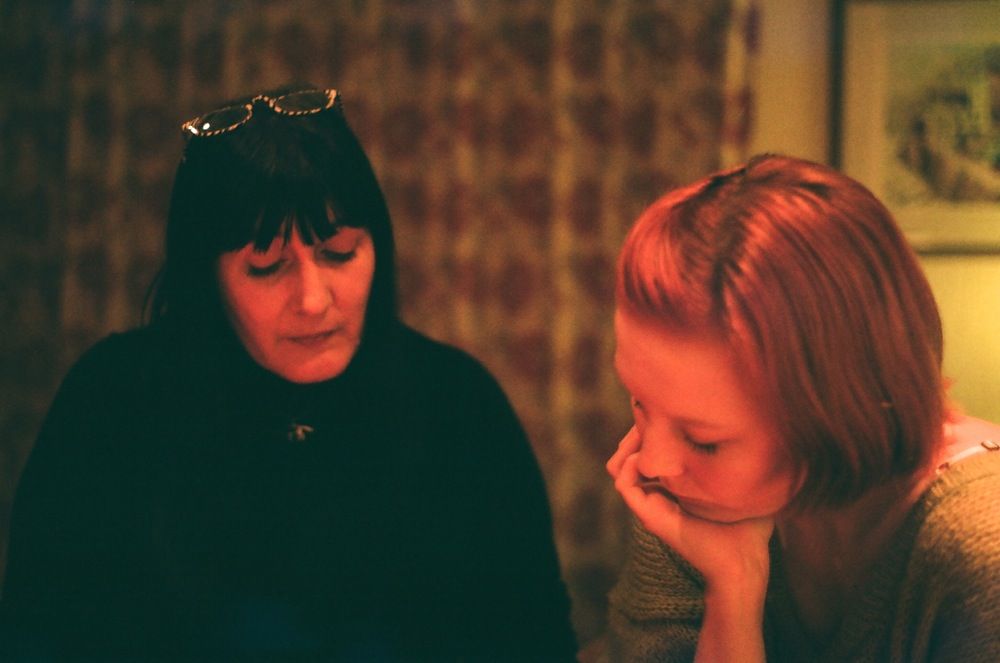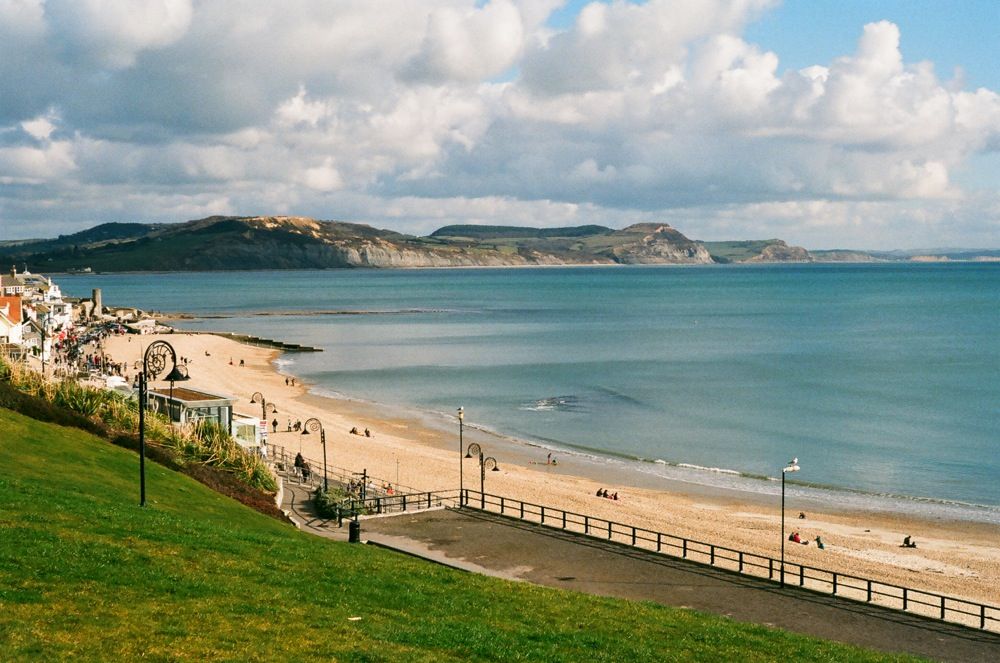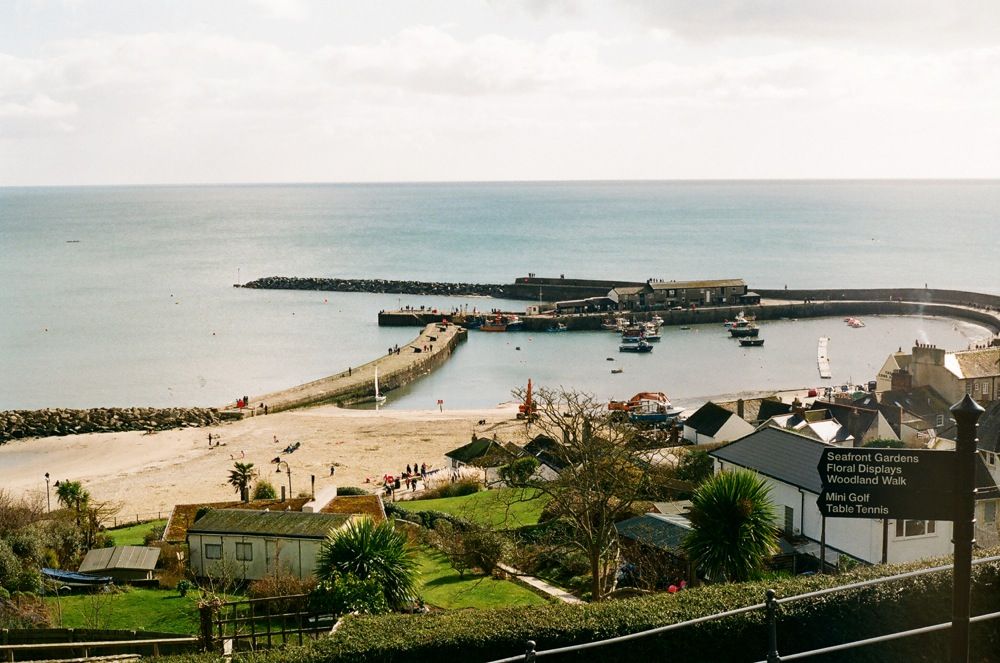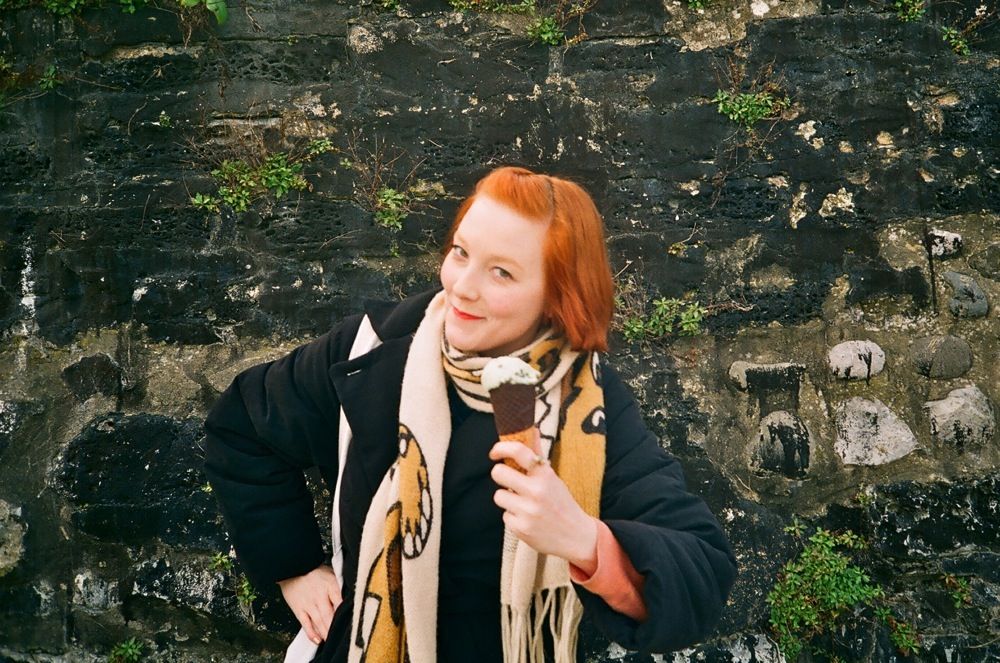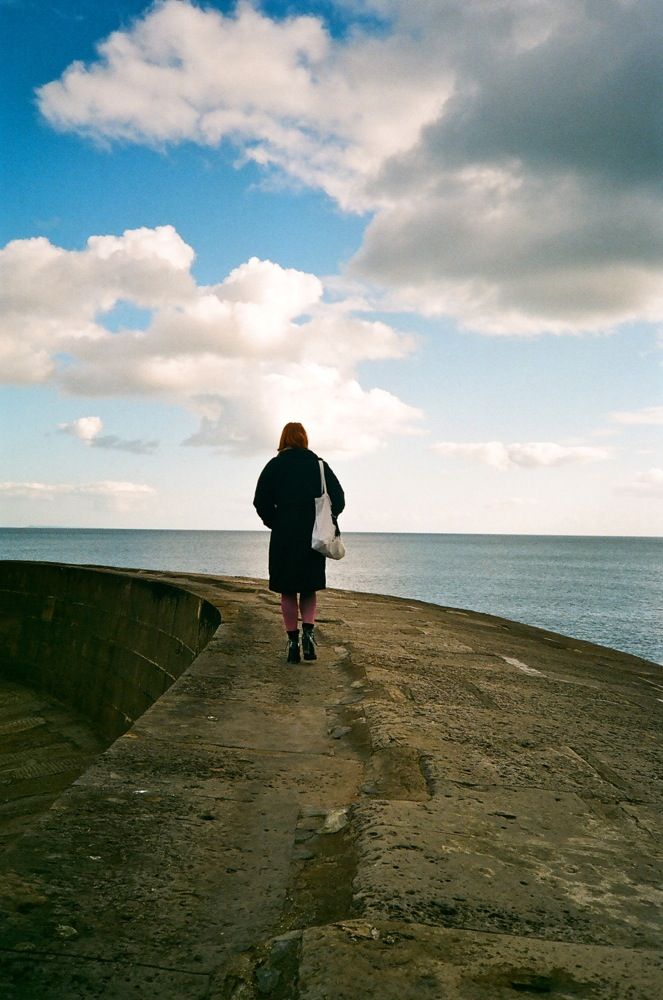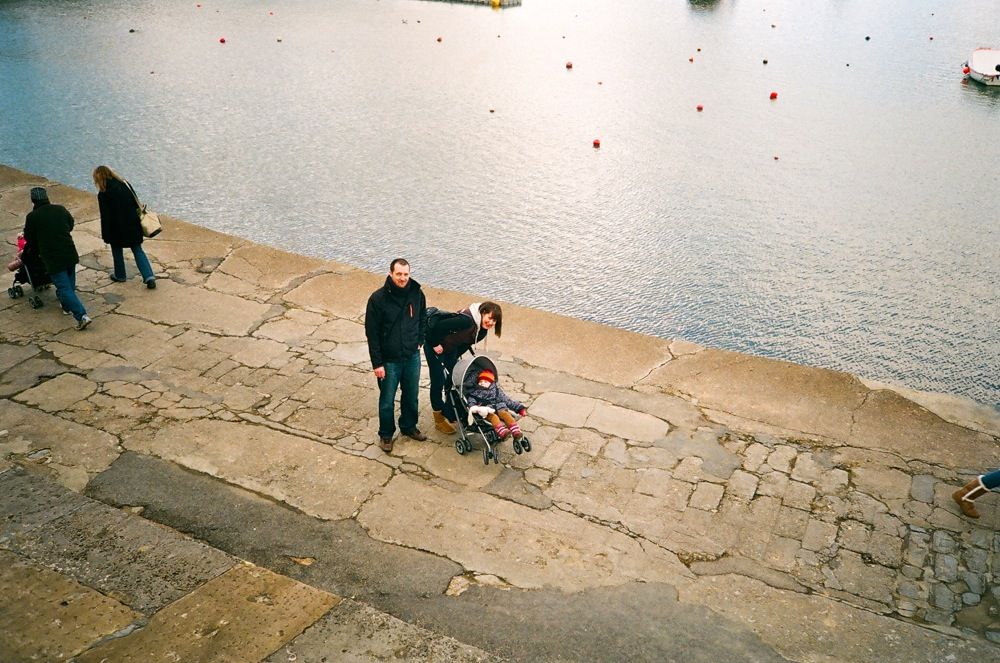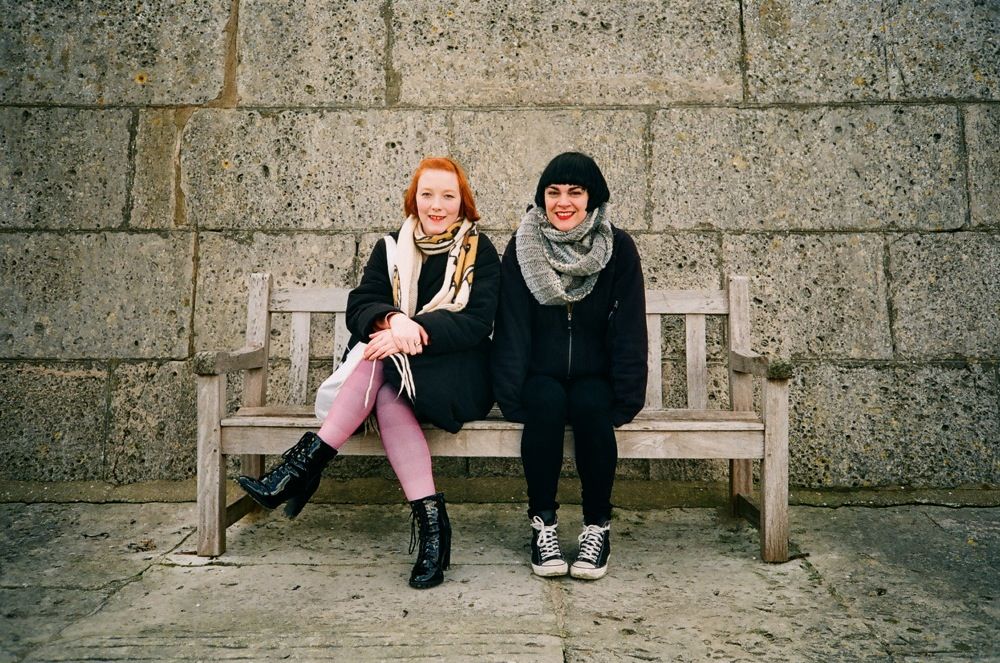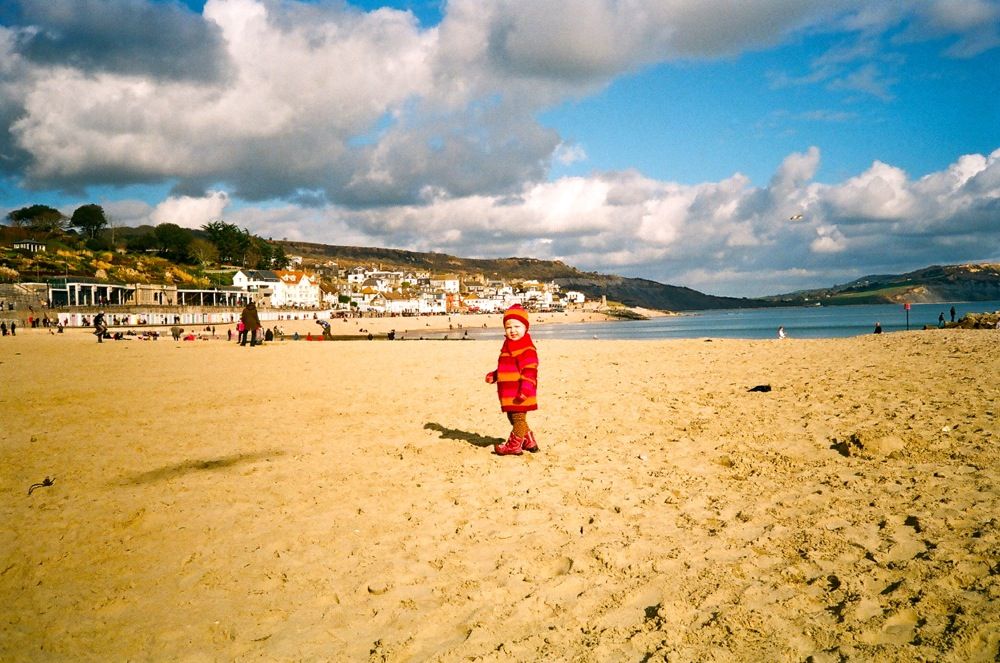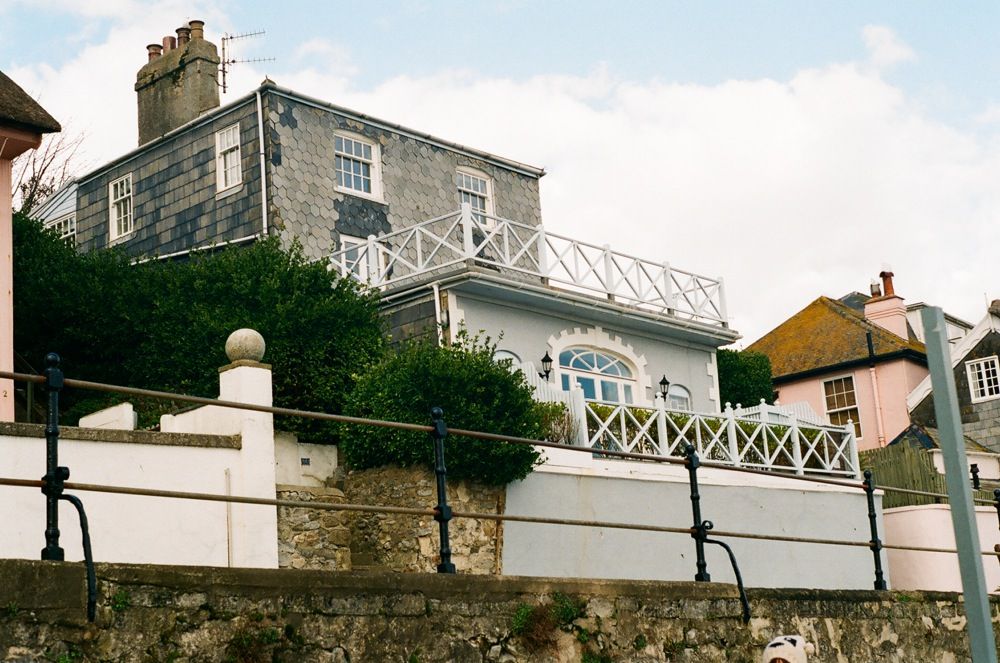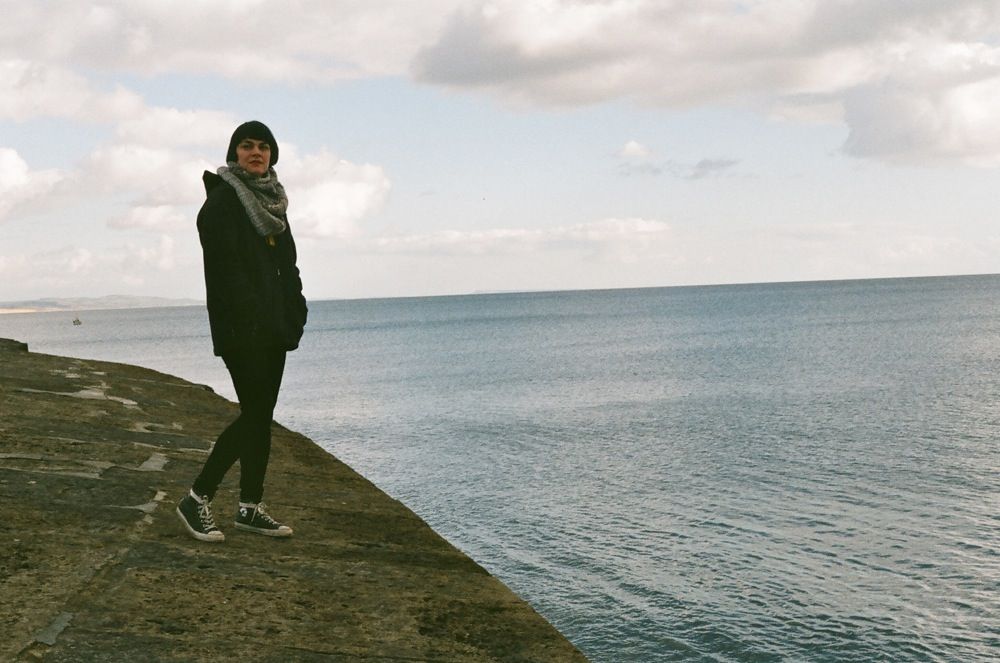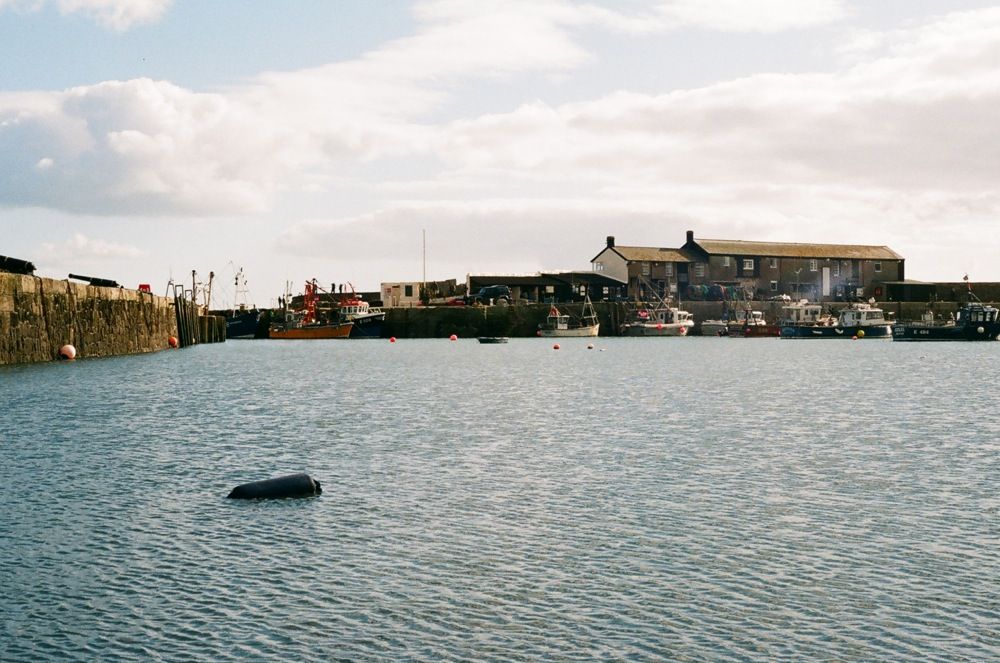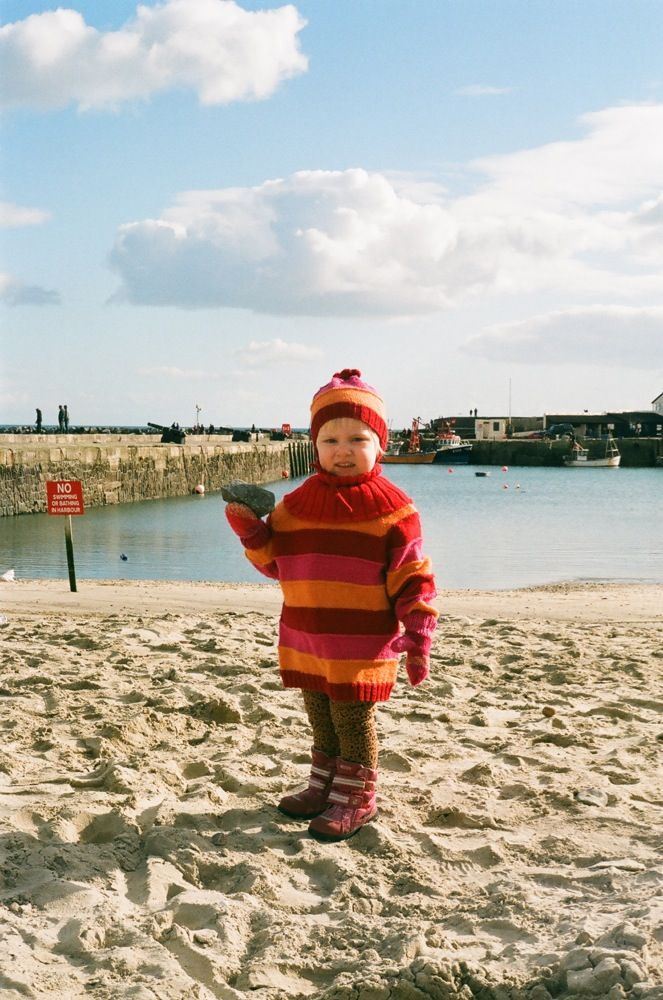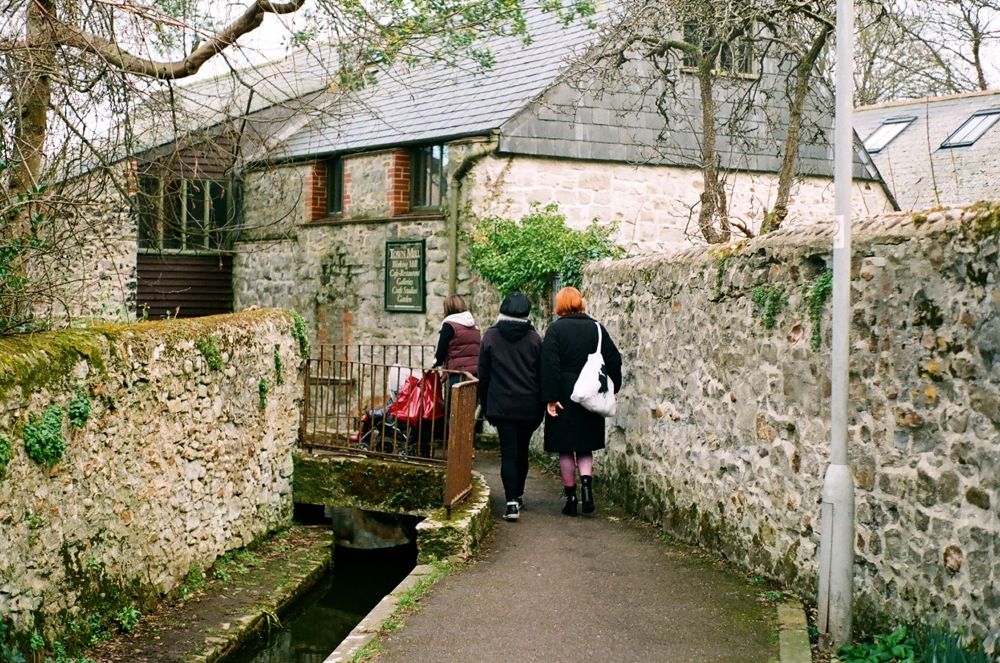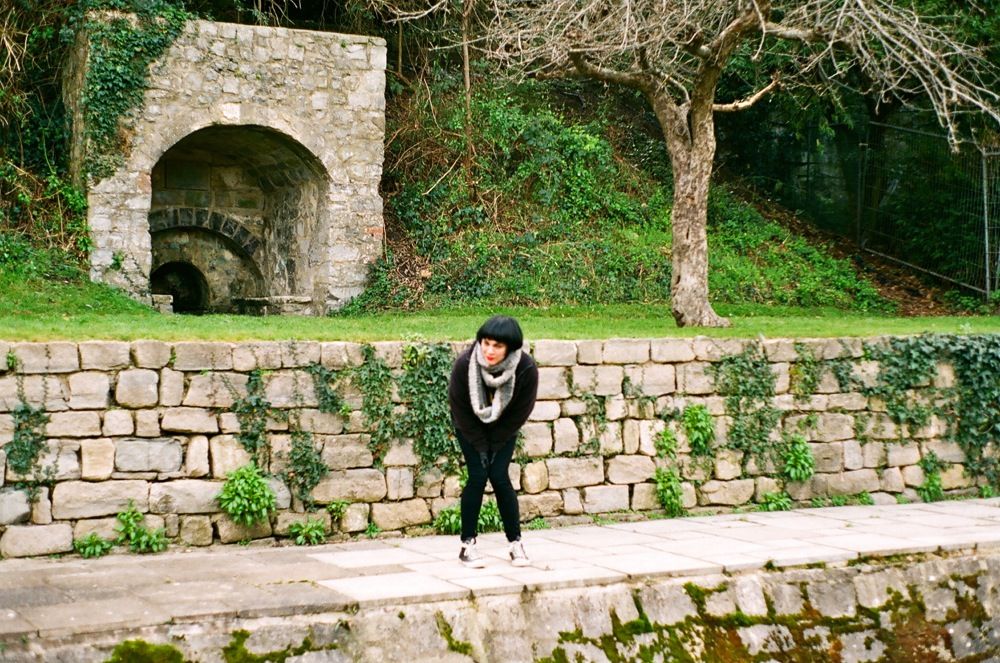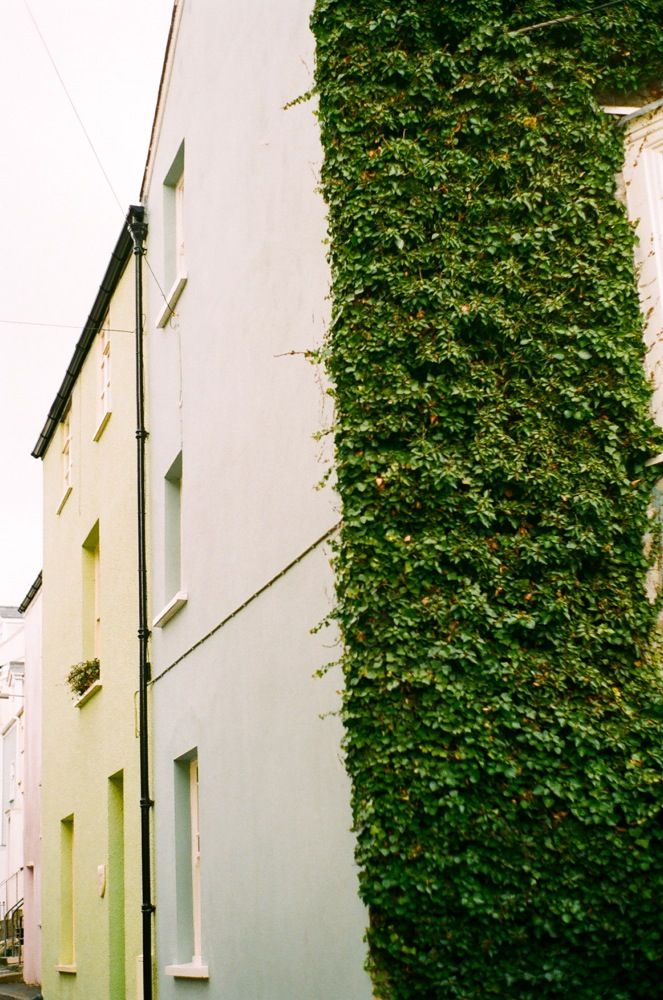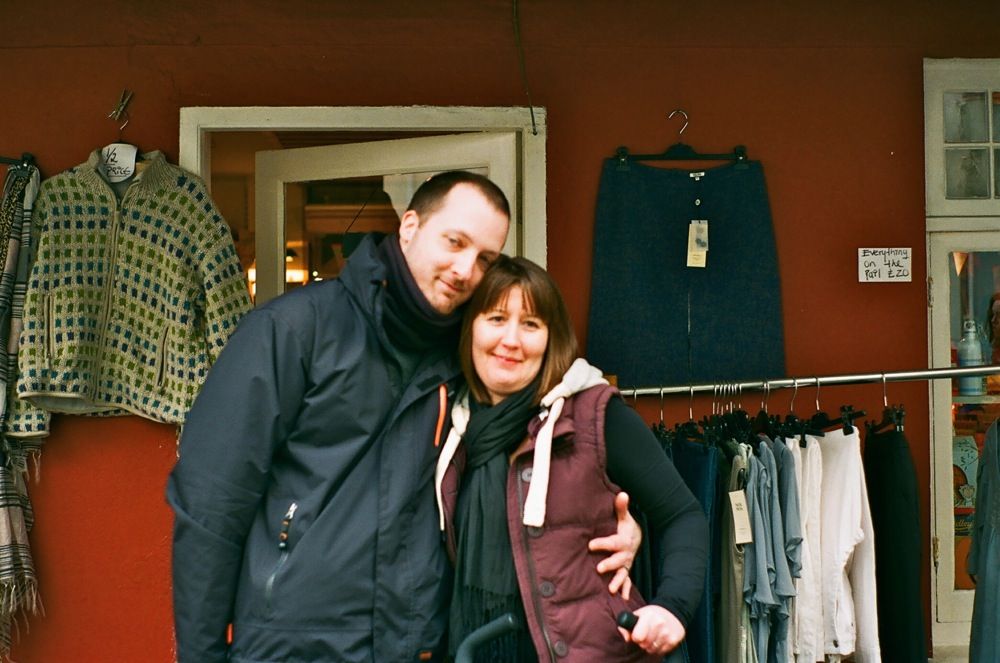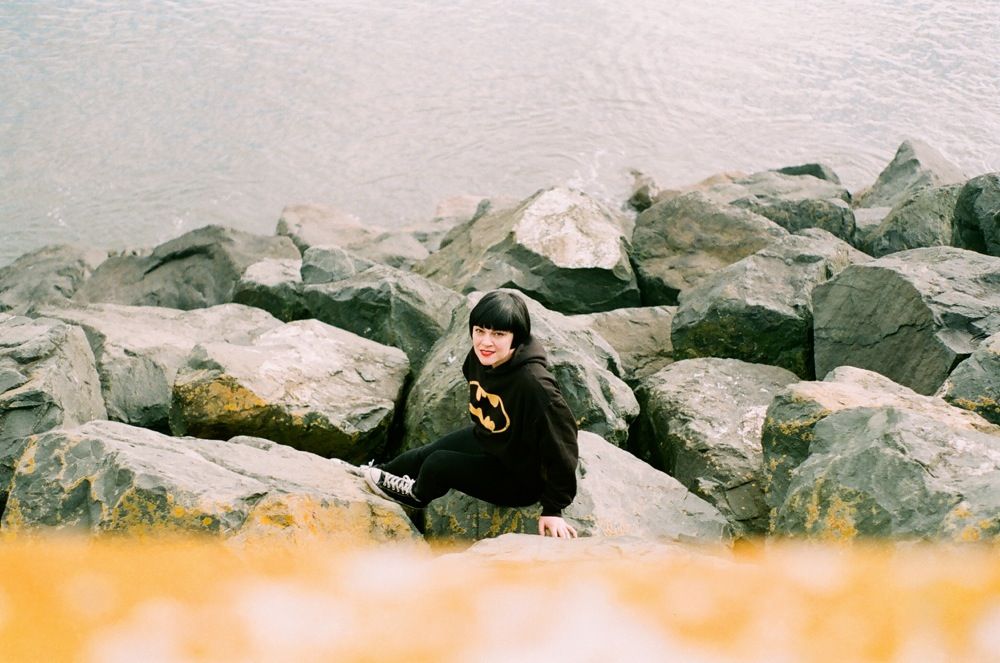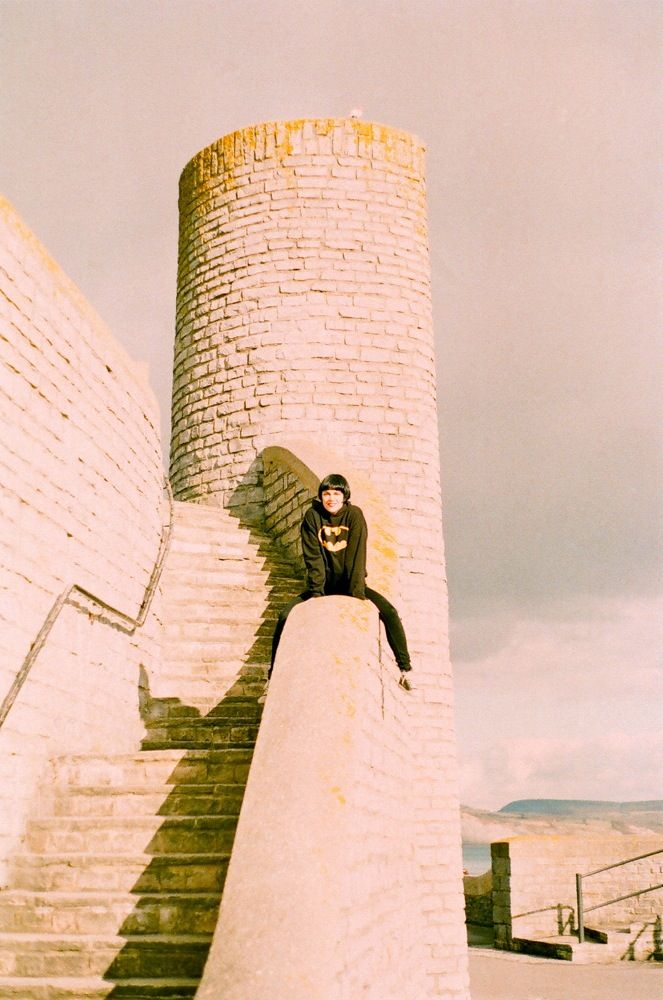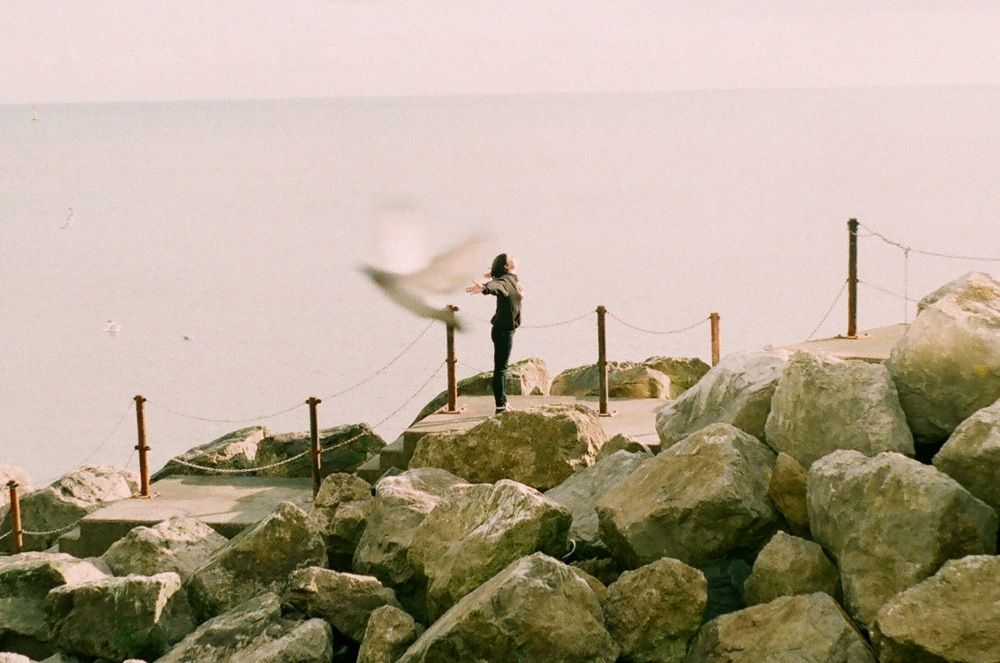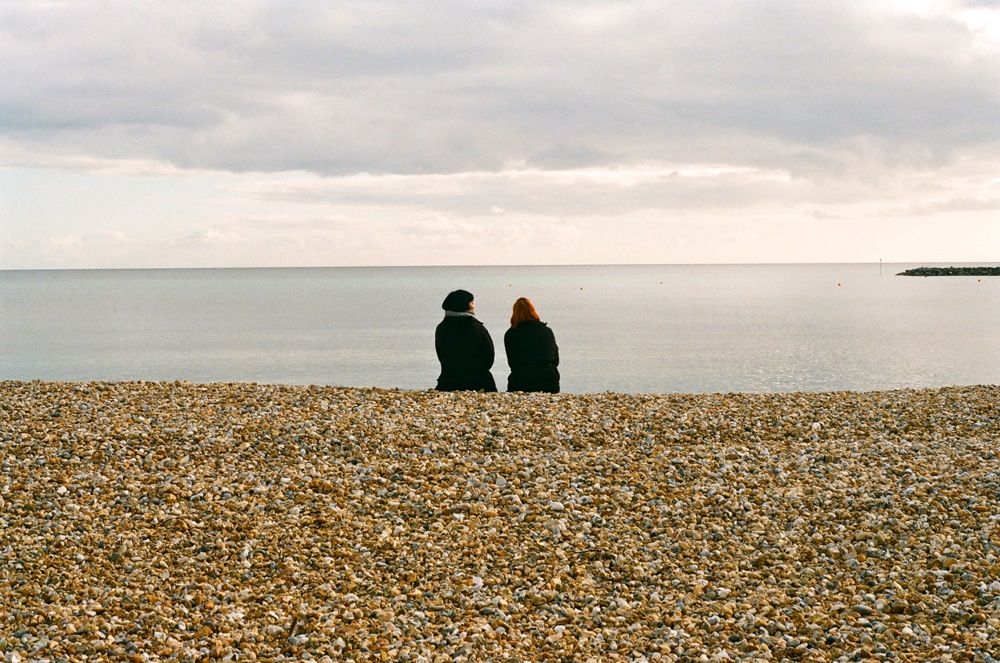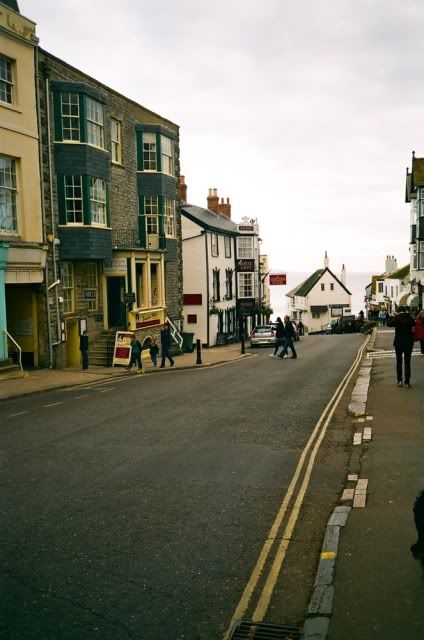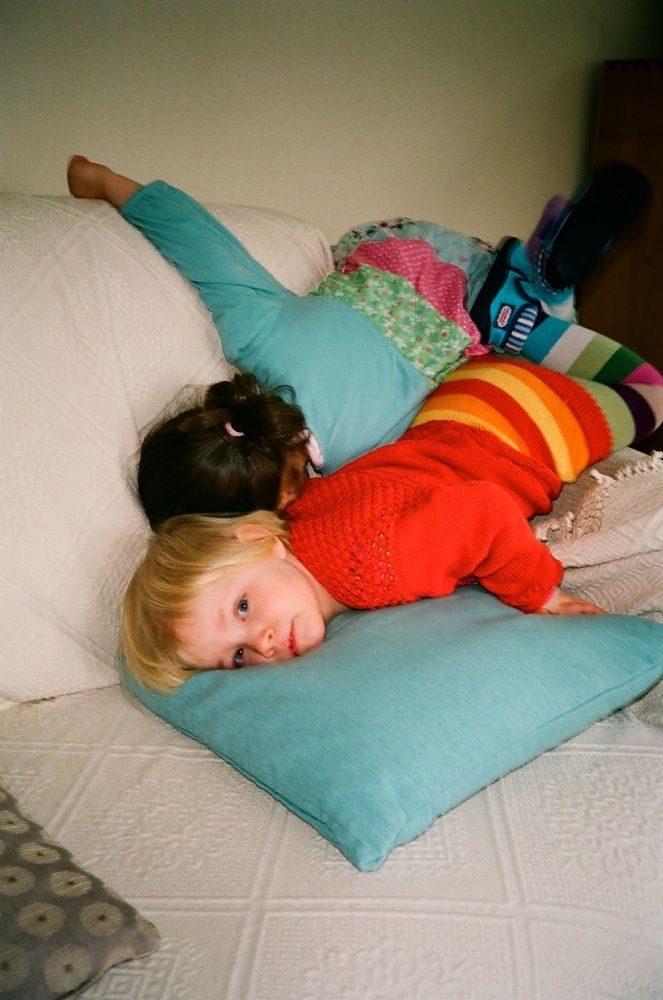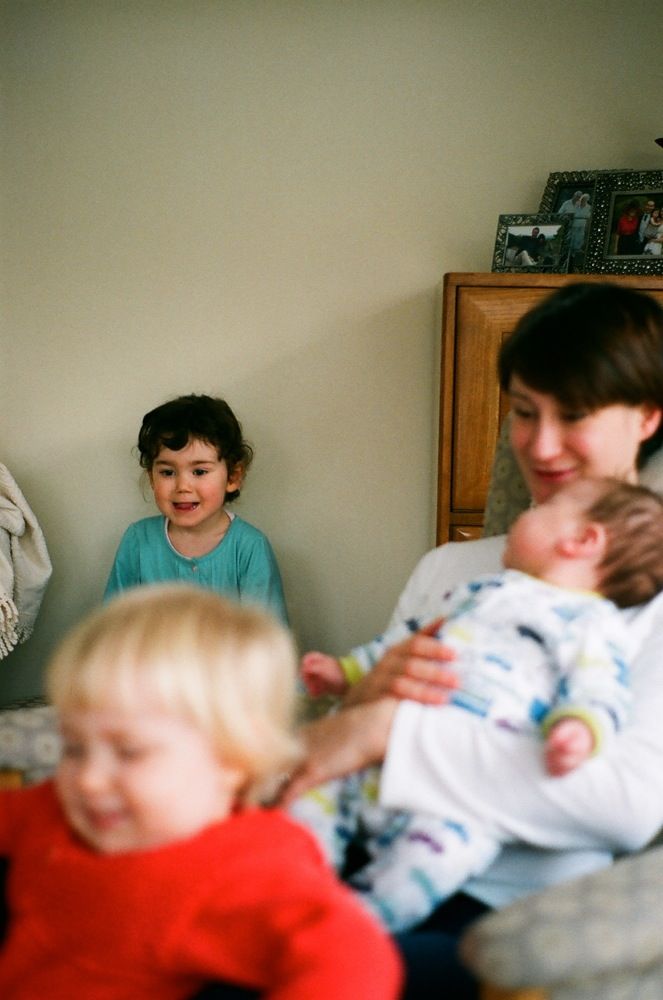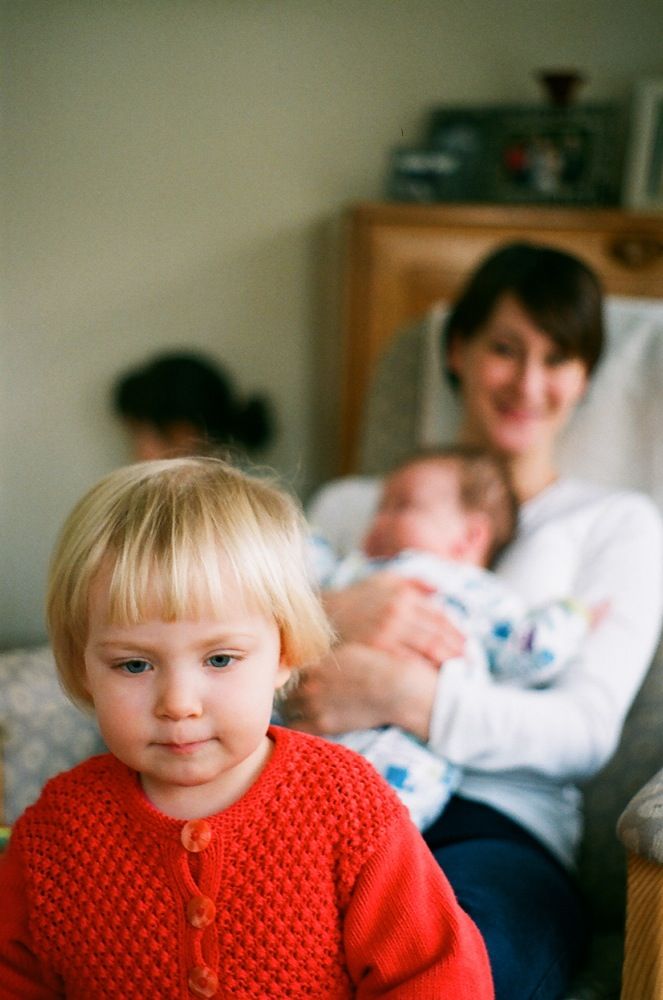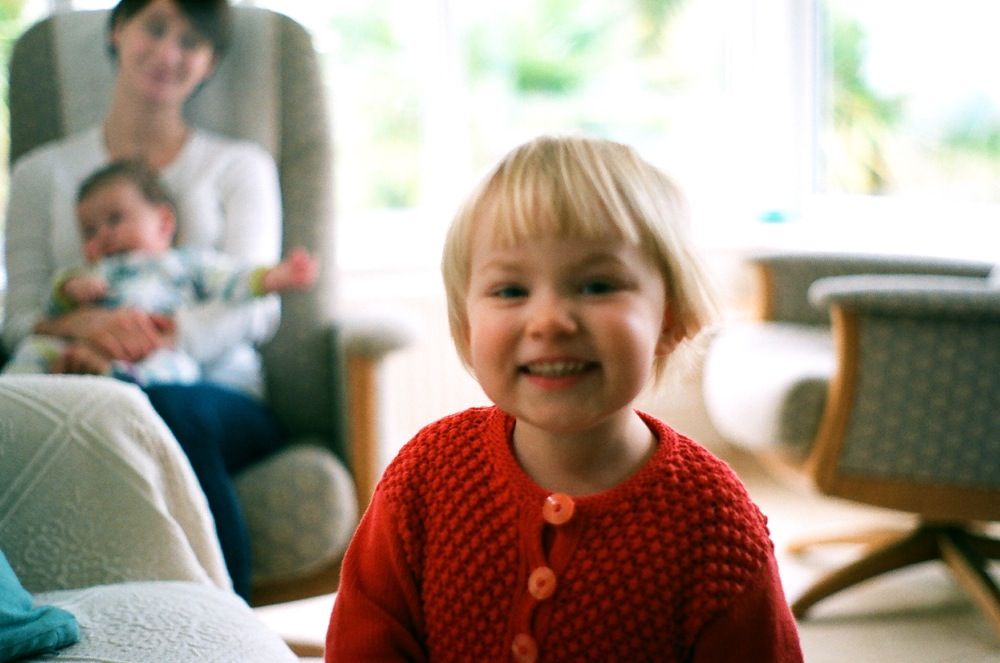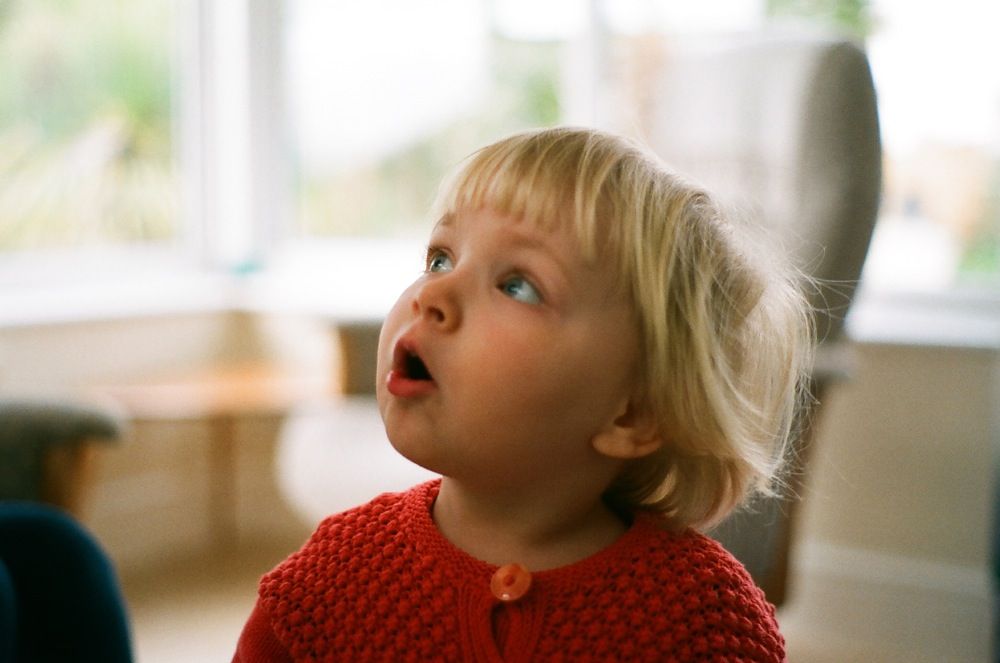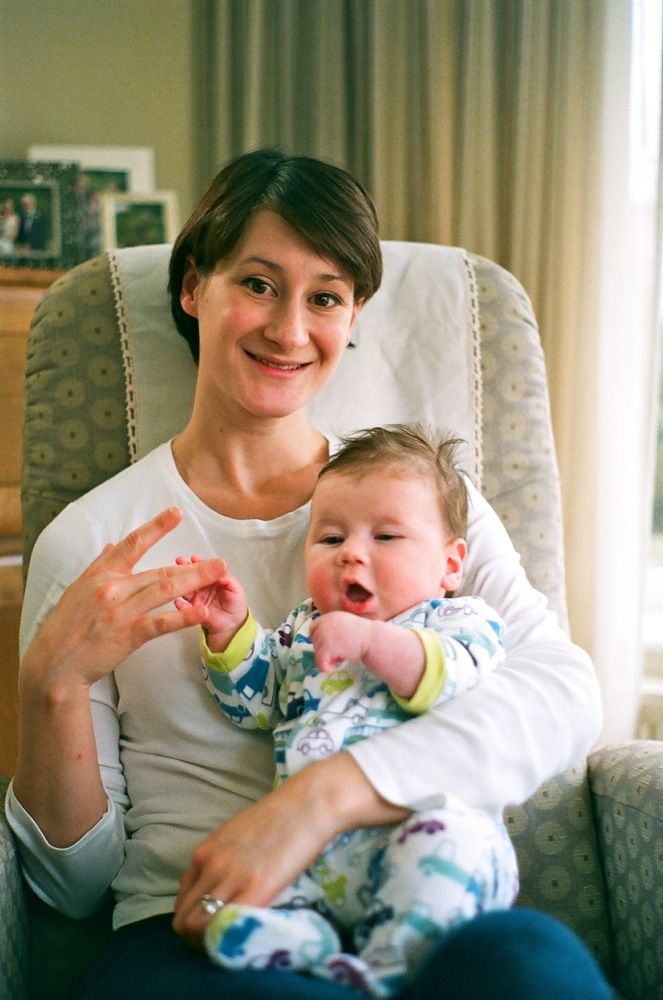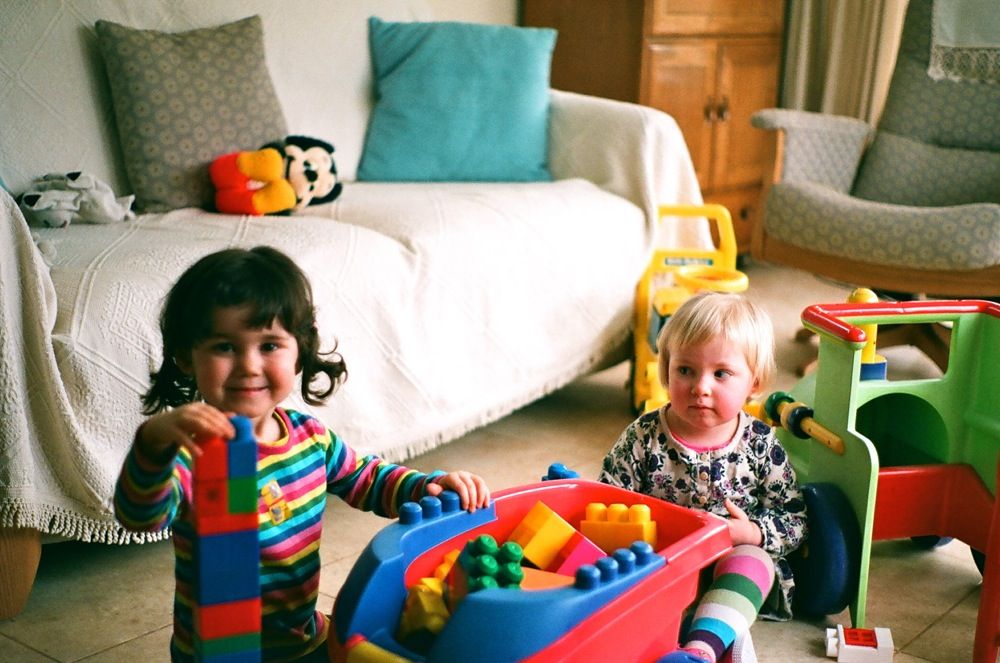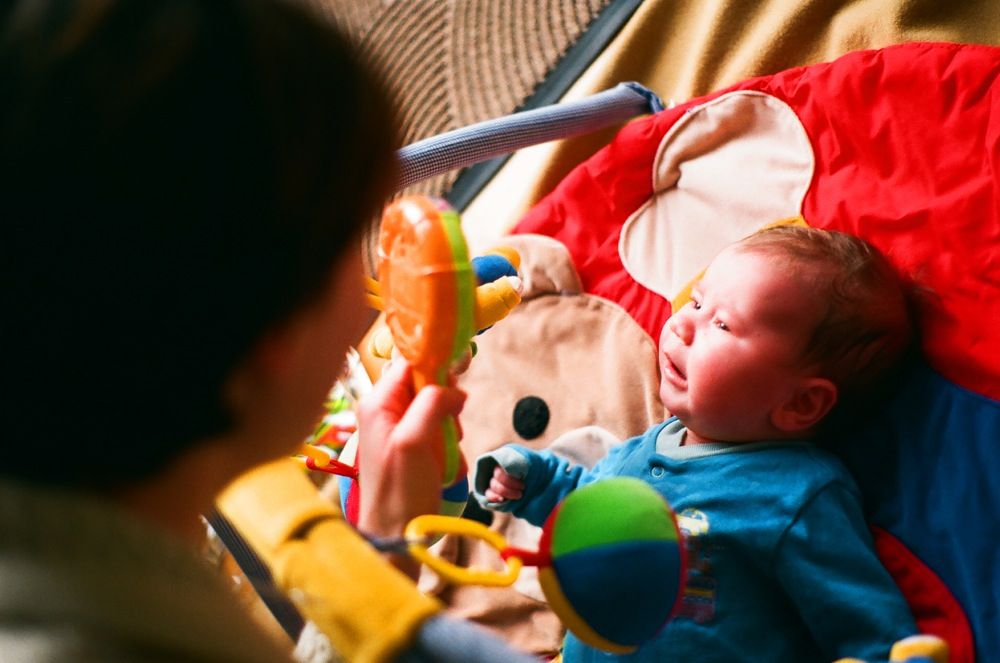 Aaaand here's some snaps from the last week or so in Reykjavík