The last weeks I have been doing very much preparation work for Episode 15 of The Weird Girls Project. It takes place on Saturday 11th February and I am incredibly nervous and incredibly excited all at once. This will be the most challenging piece for me so far as I have decided, possibly through some temporary insanity, that I will do a proper form of storytelling through this piece. Or at least that is what I am attempting to do.
The cast and crew make for 60 people in total and quite how I have managed to persuade so many people to come and freeze themselves to death at 05.30 on a Saturday morning is beyond me.
This might be the only Iceland based piece in 2012. I am in discussions over 2 possible Icelandic based episodes for the summer but unless they come concrete this is the only one.
The legendary
ARTE TV
are flying over to interview me and to come and film the piece in action as well and this nudged me into realizing that I am 100% artist now, and one who is apparently recognized as such.
There is still a small part of me affected by the snobbery I have encountered due to the fact I do not have any qualification in art. Obviously this is not what I hear from the majority of those I interact with or who show interest in my work, but the bullied teenager in me still finds it hard to believe completely that I have the right to do what I am doing.
This is I believe one of the core reasons
Mundi Vondi
and I have become so close in these recent months. He is amazing, his TED talk is in the post below and as he says, he is now producing his 10th line for his clothing collection - and he never studied fashion design. He has also just produced his 3rd short film (in which I was a drunk extra) and hasn't studied that either. We are collaborating on a project now as well as generally living out of each others pockets. He will even be in China when I am there.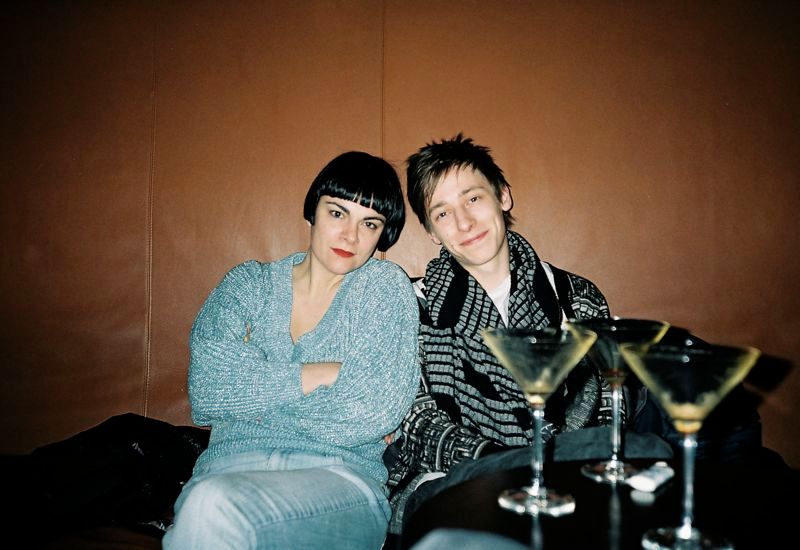 The day after I shoot Episode 15, I will flying to the UK for a few weeks to see family and get my head down on more concept work for the tour of China. I will fly to China with my cinematographer on the last days of March and IAMVERYEXCITED. I just realised that I get to do such amazing things and that I will be able to go again at the end of the year as well.
Other than that I am mostly in the realms of starving artist. Well, not exactly, but my salary has now stopped and the fun that is the benefit system which I need for just the first 2 months doesn't kick in for weeks on end. So I am thanking my lucky stars for my cooking skills of turning one chicken into 3 meals. I am looking into renting my place out whilst I am away and have booked myself a 90s night after China. I need to concrete commissions in art and DJ gigs if I am to survive this year without bailing on the full time artist mantle. If I can scrape my way through until China, when money comes back on the horizon, I am pretty good until mid summer. I am planning on rustling up gardening work in the summer purely for the love of it, tidying up various people's gardens for them to enjoy. One or two art commissions in the summer and the odd DJ gig would see me through with a very sweet, albeit not flash, life. Let's see. I am receiving several emails a week about performance pieces, workshops, collaborations and more. I have some booked for 2013, but need to get something in mid 2012 secured.
My lovely boys Addi and Bjöggi just redesigned my website. Go see it, its beautiful.
www.theweirdgirlsproject.com
To round off, here's some photos of stuff. And snow, the loads of snow we had. I loved it.