Tuesday, October 18, 2011
Here is the full 40mins programme.
There is a shorter version (13mins) which is just the interview section viewable
HERE.
Tuesday, October 11, 2011
I am sat in the
You Are In Control conference
in Harpa with my newly received
Iceland Airwaves festival
pass on my wrist. Crazy week ahead this is.
I just watched
Champagne Valentine
speak and love not only their work but the fact they are finding a way to earn money from branding and marketing without having to sacrifice their recognition from the art world. This discussion reminded me of the very good film
Art and Copy
which I have watched 3 times and now want to watch again. I recommend you do too.
This last month of zero updates has been focused on being mum and working.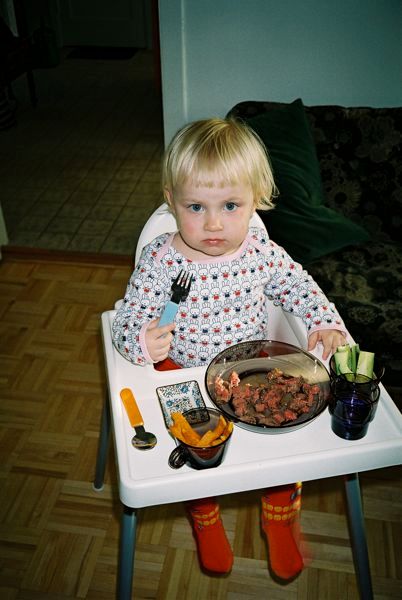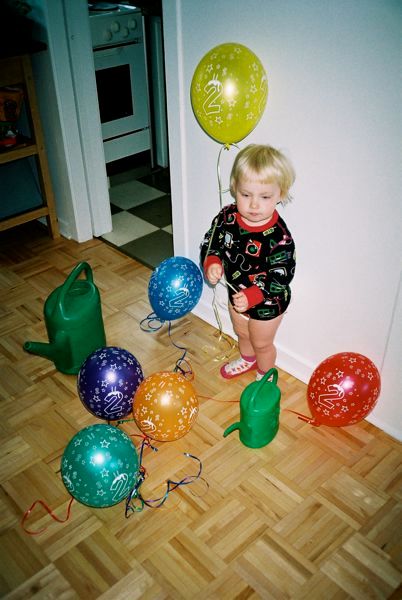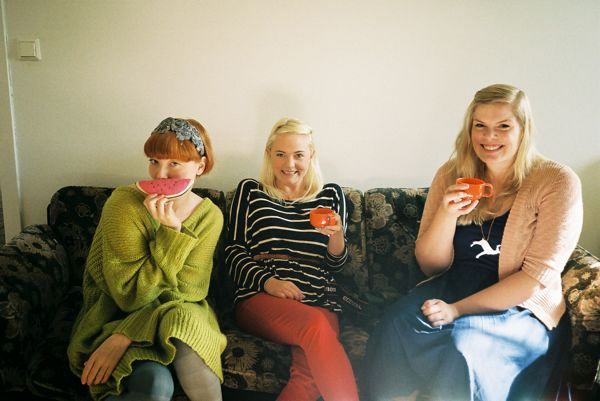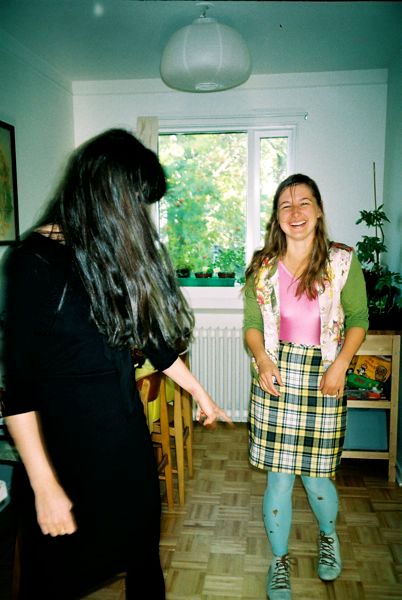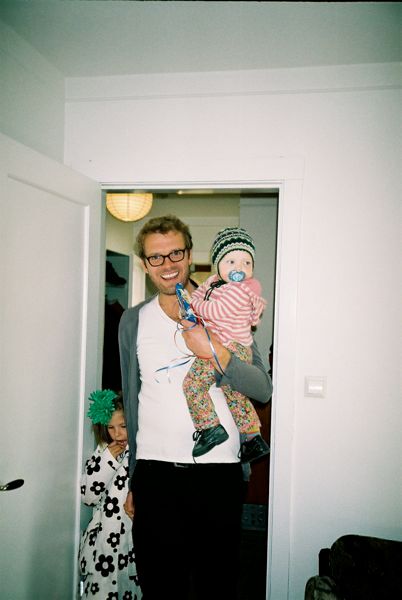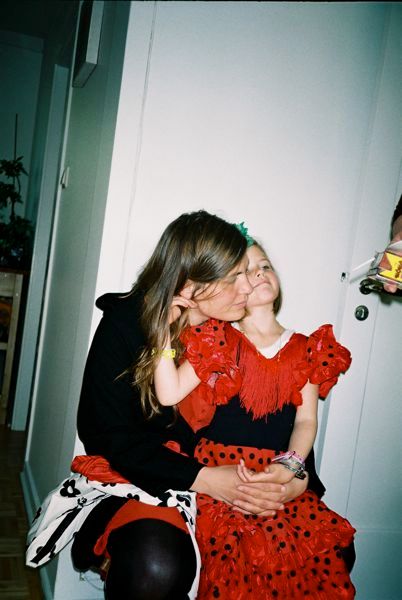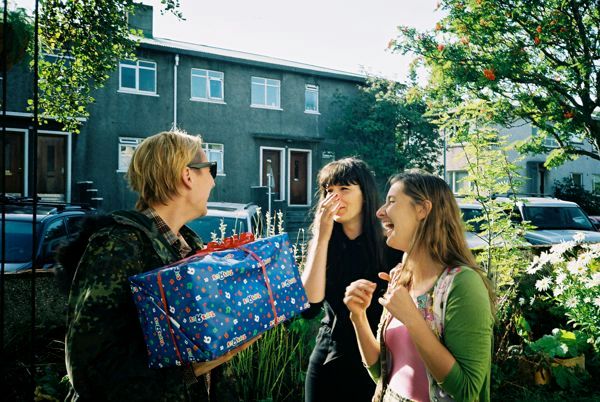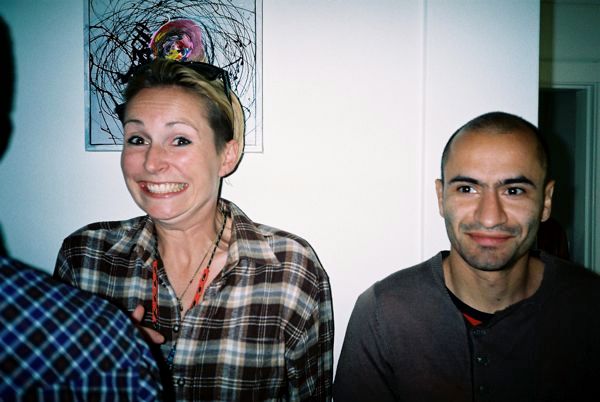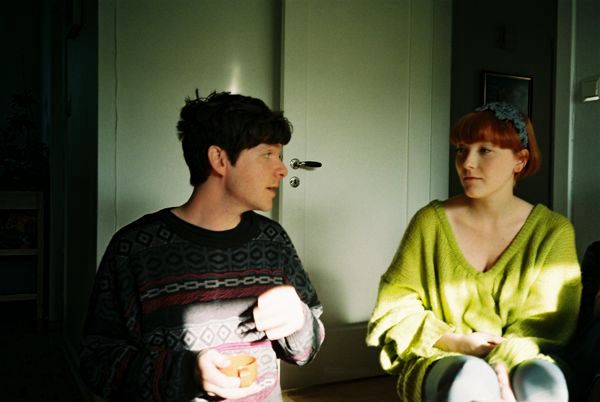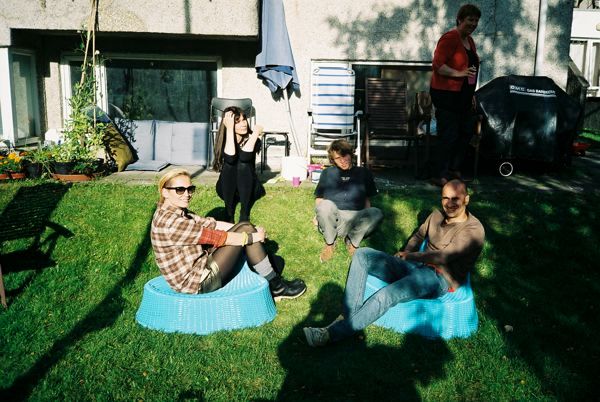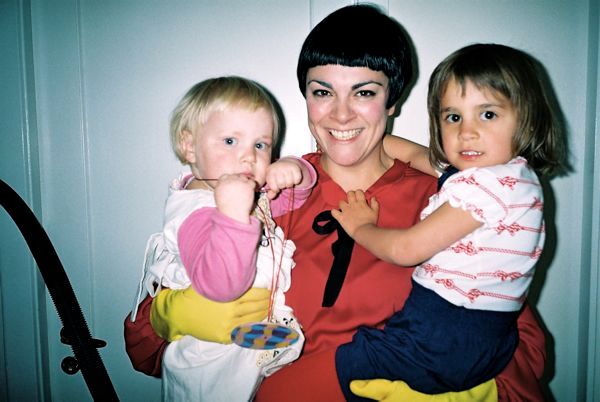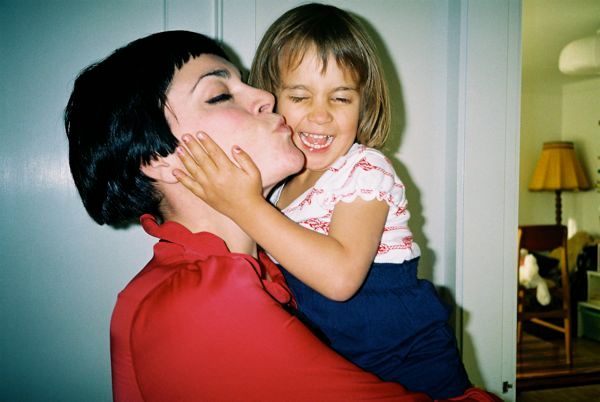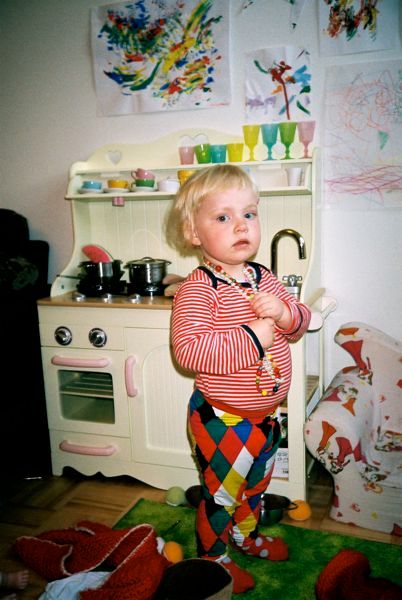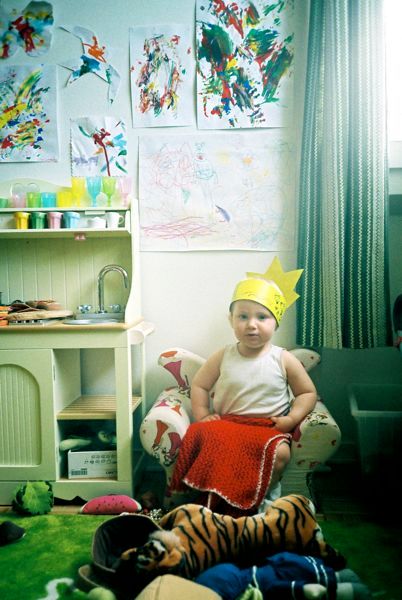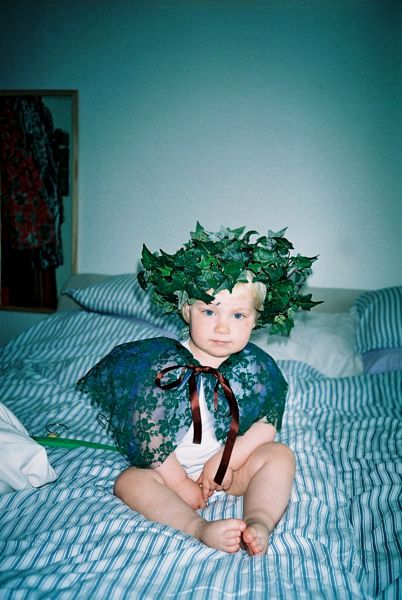 Now there is MUCH FUN and also screenings of my own stuff. I screened Episode 13 at the opening ceremony of YAIC last night. It is very enjoyable to watch it on a big screen. Then, this weekend its my
40minute programme on both friday and saturday
at
Bío Paradís
as part of Airwaves. Excitement. If you are around, please come by, its free!
I am also brazenly covering the front of the University of Iceland magazine. There is an article in the magazine about yours truly and Th Weird Girls Project and I am art directing the following 5 covers of the magazine. You can read
the PDF here
, and the interview is conveniently written in English.