This precise moment I am working offline at Social Media Forum 2011 at Olympia. This is a conference and expo for social media companies and tools and the fact that their internet doesn't work is the single most ironic thing I can imagine. All around the expo there are invitations to tweet and win prizes and to send questions to the panels to discuss.
This is ridiculous.
I find events of this type quite fascinating and whilst I am waiting for the next engaging panel discussion "Monitoring and managing investment in social media" I am sat in one of the casually placed giant beanbags taking note of the types of people milling around.
Social Media events are one of the rare places that today's business dinosaurs and Generation Y ipadded tech nerds coexist. They actually don't tend to interact with each other - yet both attend the same keynotes. I often wonder how the two archetypes translate the same keynotes when they return to their fold.
Talking of returning to the fold, I am on my last 48hours in London before I finally head home. This is something I am now craving for. London - and especially the weather - has been incredibly kind to me but I can safely say I have absolutely zero interest in returning here to live, and my current mindset feels that is a statement for forever.
The last few days of traveling to places to get to do anything has drained me more and more. Even though in general the transport has been good - the truth is that I am now used to living in a city I can walk across within 30minutes.
Back home, we - the family - do not have much money. We don't go wanting, but we certainly don't have money left at the end of the month and we can't afford to go out for dinner regularly or buy ourselves new clothes much more than when we need to. Yet, we have social lives and are very busy and generally happy people. It took me a little by surprise to realise that if we as a family lived here in London with the equivalent income and equivalent rent, we would be if not pretty miserable - at least very restricted. The place makes you hemorrhage money. Using transport is almost unavoidable and expensive, the community feel is not anywhere near the same level - even though it exists, and the cost of everything seems untoward.
Having said all that, on sunday, whilst on my way to my old haunt of Crouch End for sunday lunch, I sat on the top deck of a double decker bus and really quite enjoyed myself. I realised after only a few days in London that I no longer look ahead of me. Instead my gaze drifts upwards as I try and feed the hunger for the romantic side of the city.
Above the mass of people pushing and shoving, hurry hurry hurrying to get where they are going exists a world most hardly ever notice. Growing from the tops of the hideous shiny fronts of the banks and Boots and MacDonalds are often jaw droppingly handsome buildings. Majestic towers and columns of sandstone or red brick. There seems to have been a drive towards cleaning the smog off of the buildings recently in central London which brings these magnificent structures into their element. The king of all in my eye is St Pancreas station. It is one of the single most impressive buildings I have ever seen and when I look at it I do not see anything else, hear anything else - which to be honest - in King's Cross is fairly significant.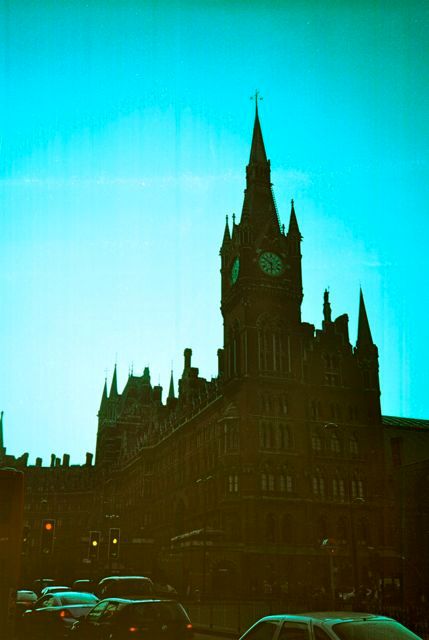 The other places I love sighting are roof terraces and other vertical spaces being used to grow plants. They are little pockets of magic in streets which are often stained black by pollution and use. I have been staying with my dear friend Sebastian in Notting Hill, Portobello Road to be precise and he lives on one of those most enviable little cobbled mews with a giant wisteria climbing up the old stables buildings and a roof terrace to die for.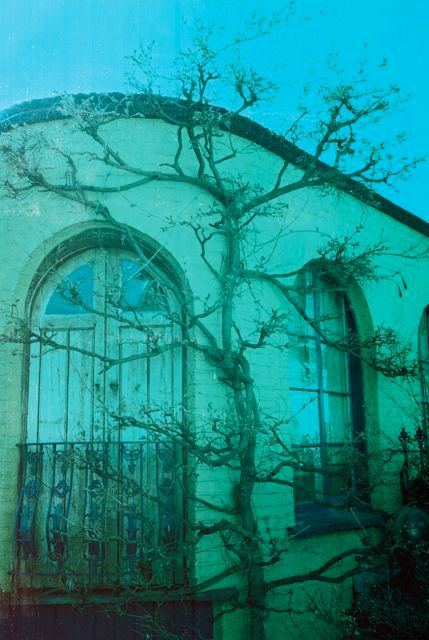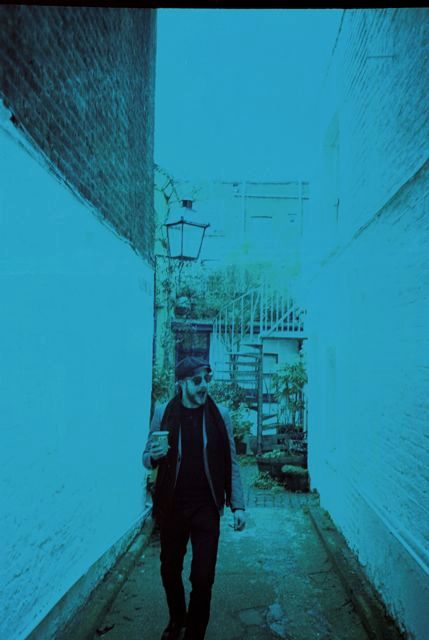 I never lived west during my 7 years in London and it has been very nice indeed to play pretend and live where people wear sunglasses worth more money than my whole outfit and men have a penchant for coloured jeans. But even here I have been itching to return to clean air and quiet, even though a regular stay in London would be nice.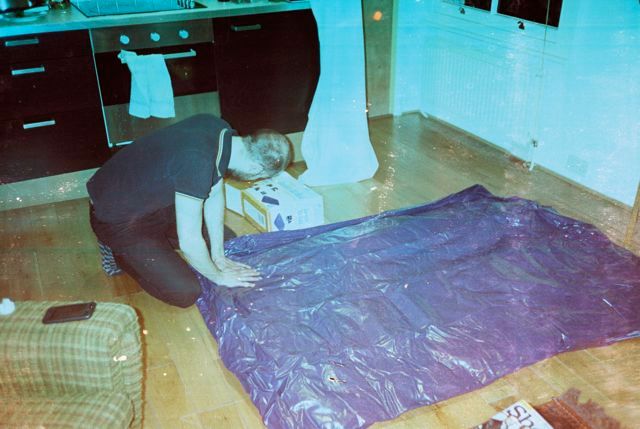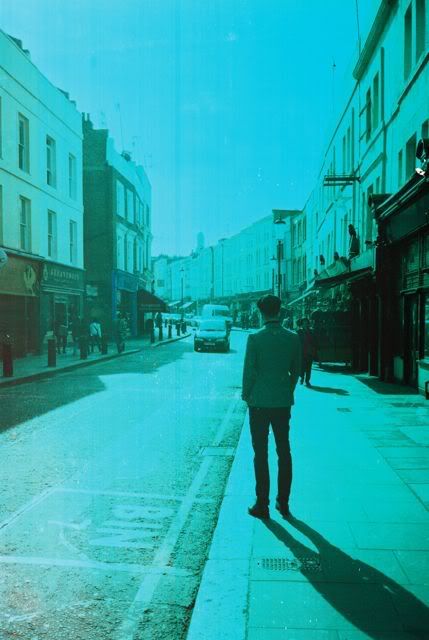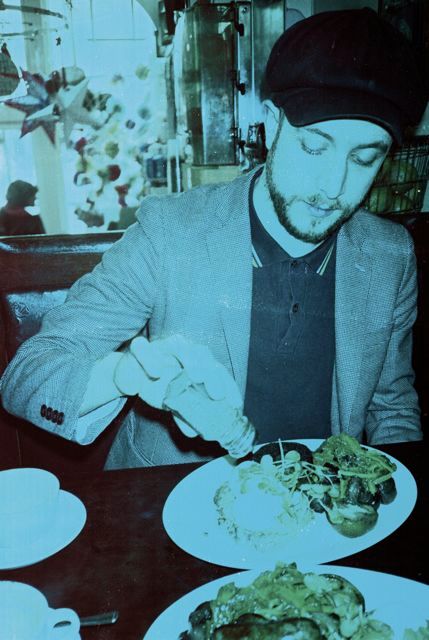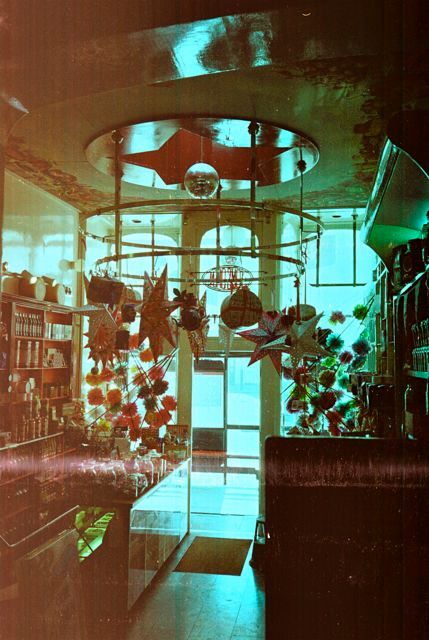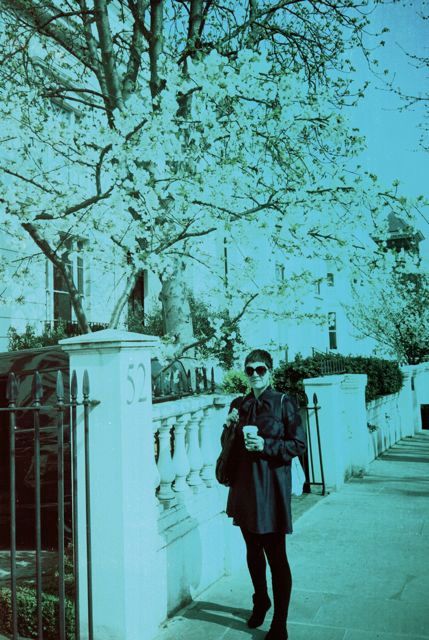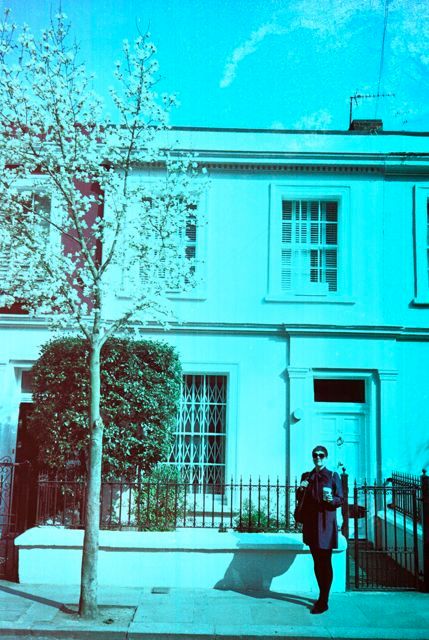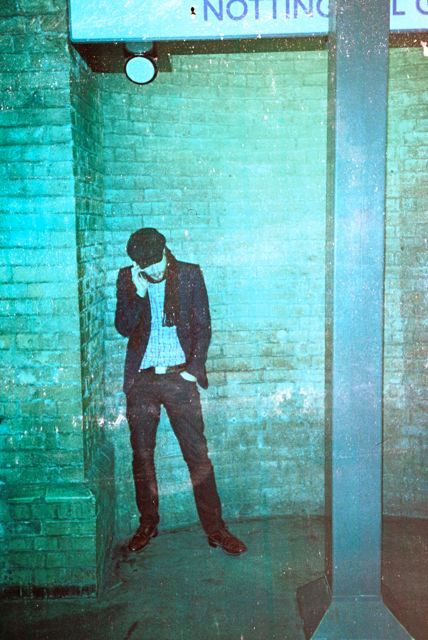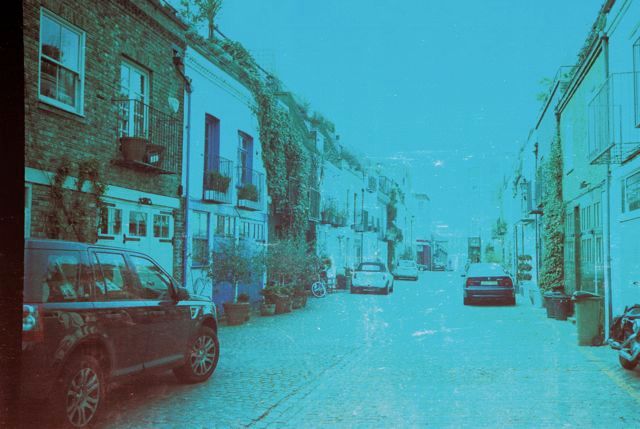 One of the tipping points of my tolerance came when we (my sister Hannah and Sebastian) travelled across London to Tooting Bec to have a lovely dinner with my stepbrother Nick and his lady and then we went en masse to Brixton academy to see Primal Scream. This in itself was lovely but the journey there and back (including over an hour and half on night buses) pushed me to the edge.
The concert itself was enjoyable, but I couldn't help wishing I was either as completely out of my head on MDMA as most of the (seemingly male) audience or that I had purchased a seated ticket. Yes my back and legs ached but the wish for seating was more that as this was a sold out gig, there was hardly room to dance and in addition people - mostly fucked up people - were pushing and shoving their way to and from the bar and didn't mind pushing and shoving us to get there. Yes I am old. But you know what, I feel quite happy having made the decision that I will not bother with a live gig in a large venue without seats.
The band were good, although admittedly not excellent but hearing Loaded some on live with 5 thousand people all screaming with joy at every beat reminding them of their youth, reminding them of summer, it was a true moment.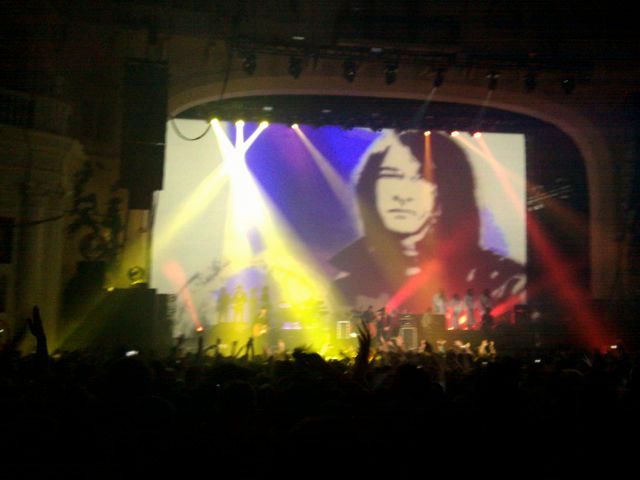 Having said I am desperate to get home and that I cannot stand the smell of London any more, I have had a spiffingly good time. Its been great to do the things I haven't for so long. To pootle the streets of Soho, to poke fresh fruit and vegetable markets, to buy cheap fabric trims and to simply feel London. But now, for the first time, I really realise its very far from what I want in life.