As it has been not only a long time since I wrote last, but a long time in regards to the amount of events which have unfolded, its best in my opinion to write a blog entry now, reflecting on what happened pre-China and then another starting from my trip here.
Looking back, as I always do, using my photo albums, I can see I was up to my usual tricks - hanging out with friends, playing with my daughter and going on the odd night out - including Halloween, of course. My mother also came to visit for a week just during and after Airwaves. Life ticking on.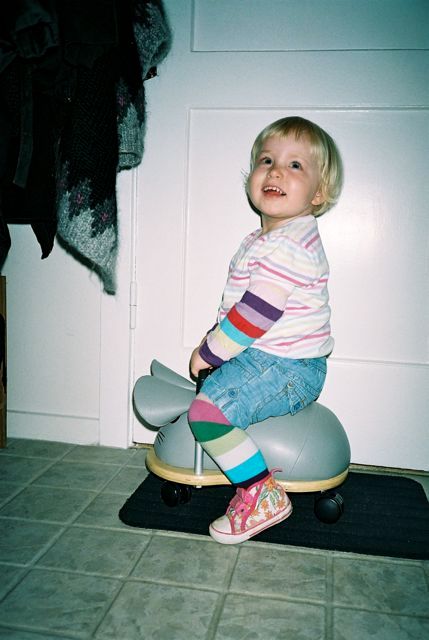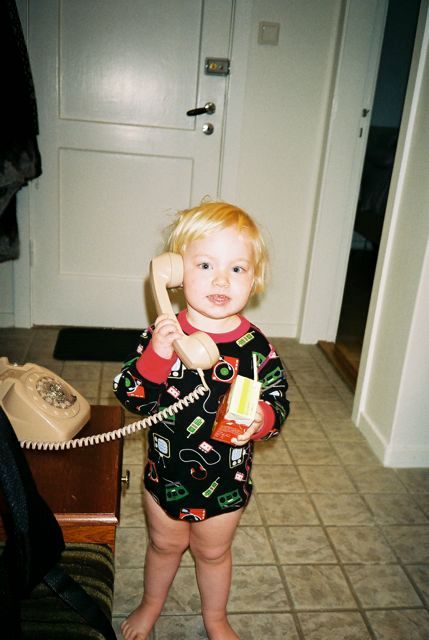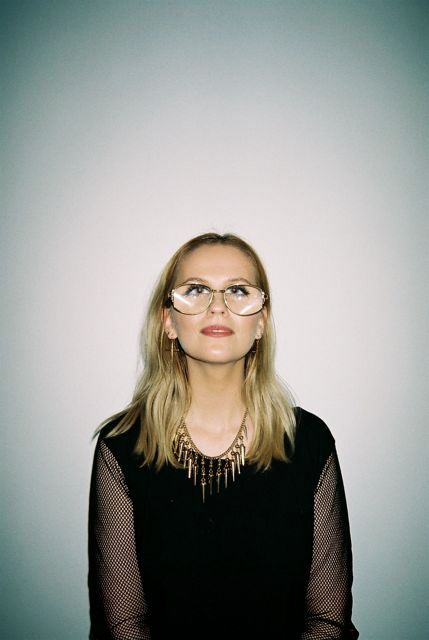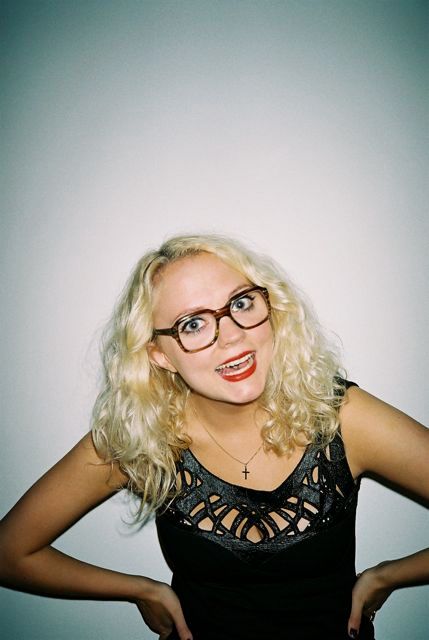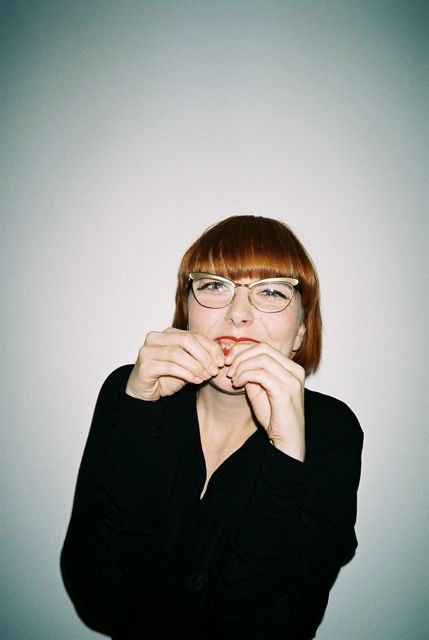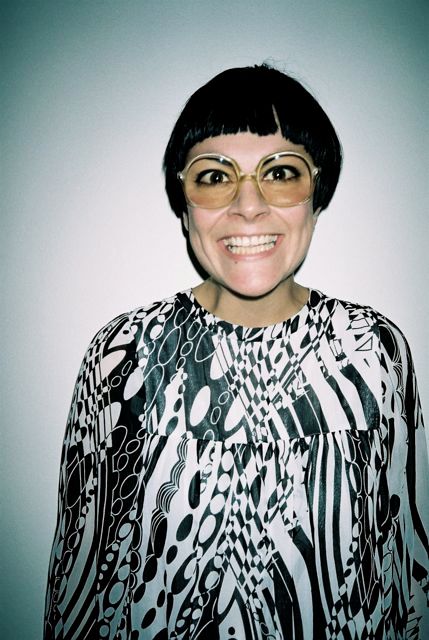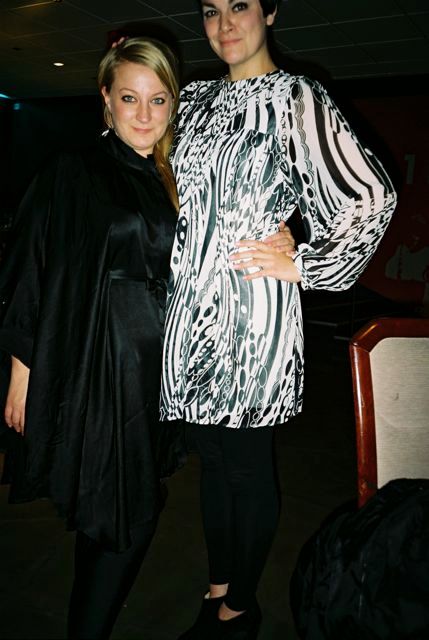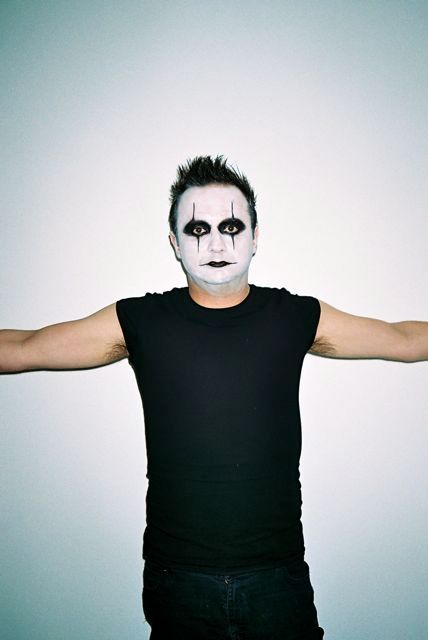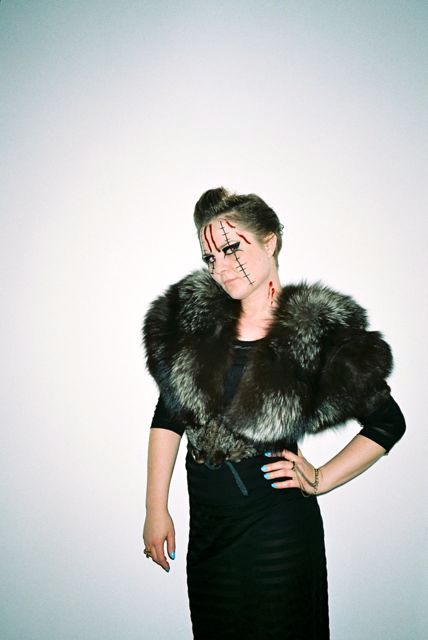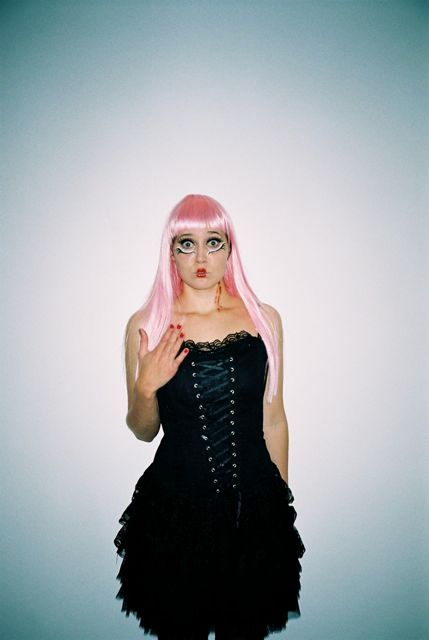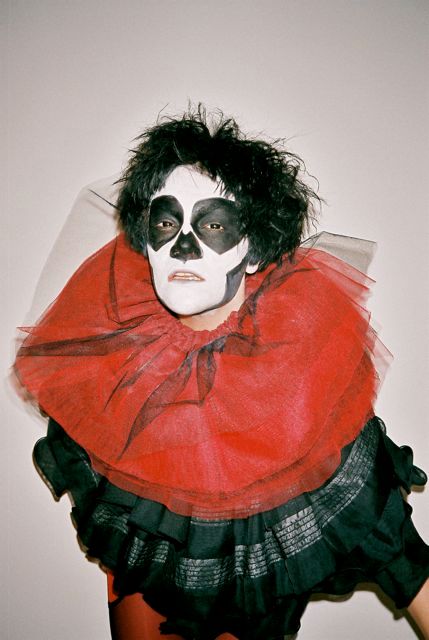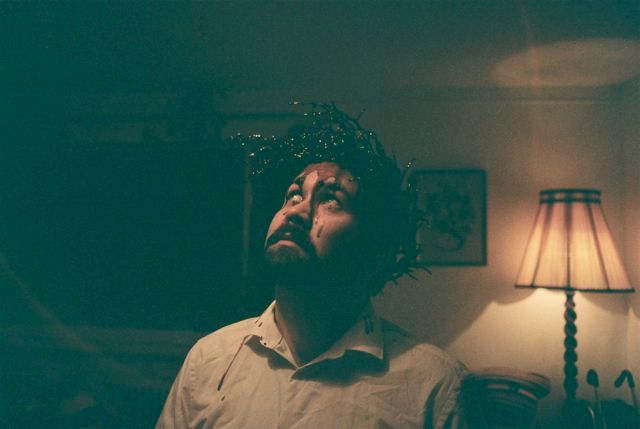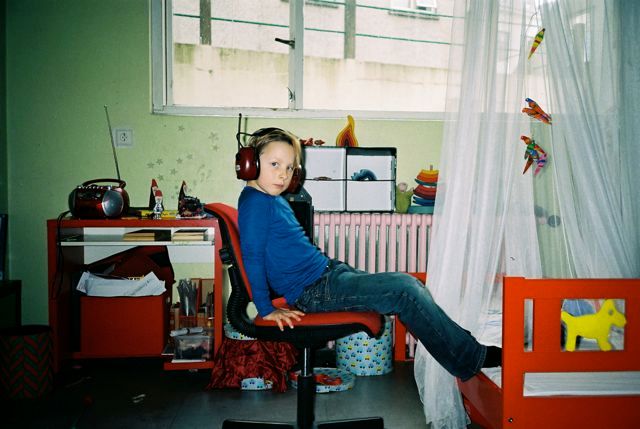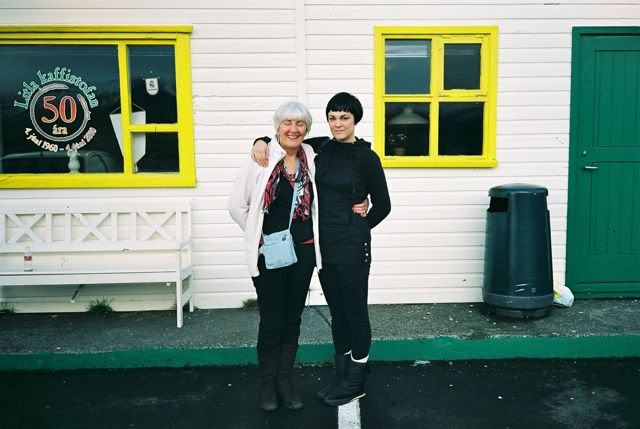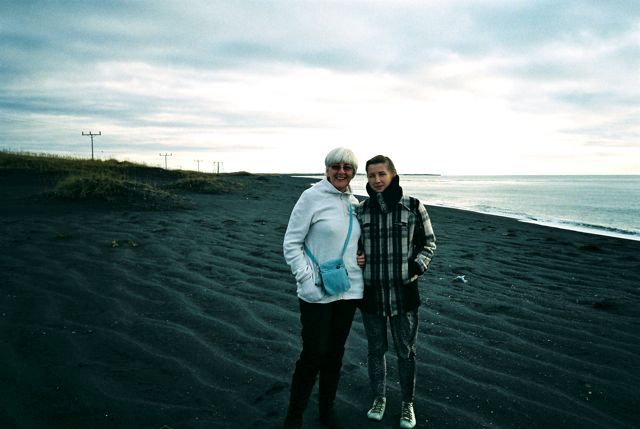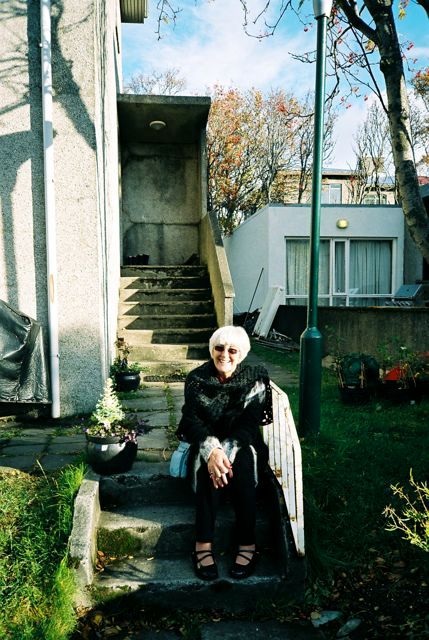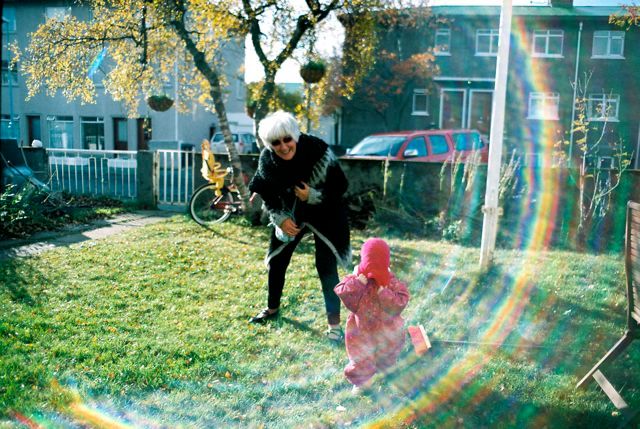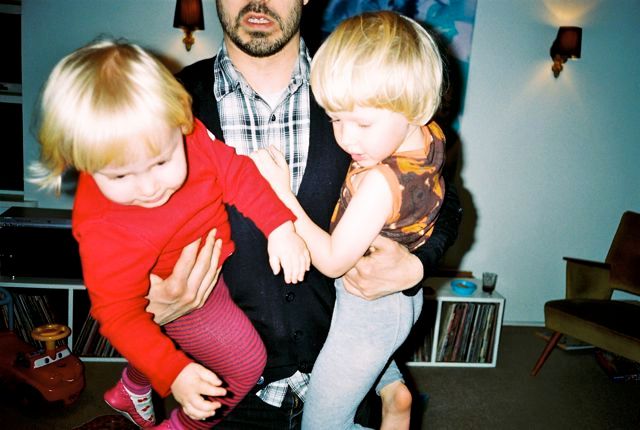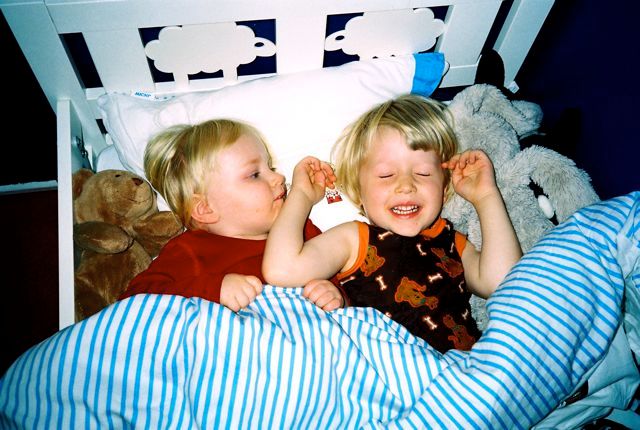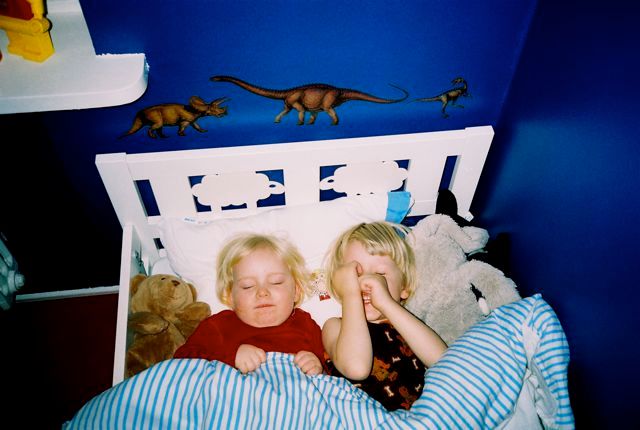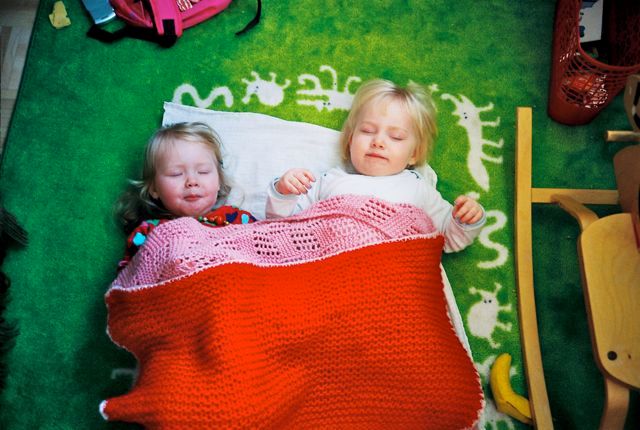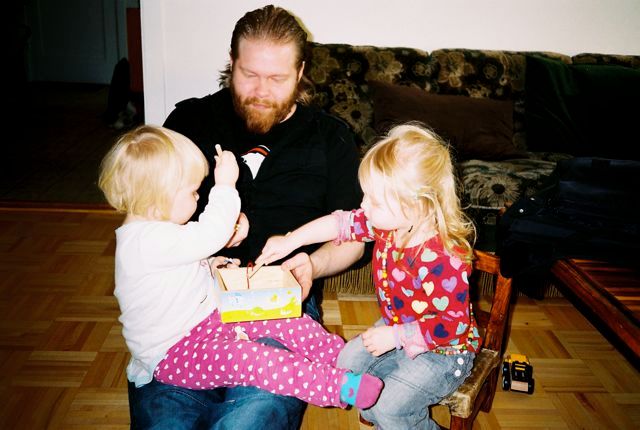 However, through these weeks some great feeling of uncertainty was in the air at work. I smelled redundancies and several weeks before CCP cut jobs I investigated unemployment benefits as in my life I have worked in companies which have folded/been taken over and the air was familiar.
I have to admit that I was becoming very anxious and although well aware that losing one's job is not the end of the world, being a single mother in a country separate from your family doesn't leave great security - especially if you have no nest egg of savings - which I don't.
During my mum's visit the announcement happened, and mine - unsurprisingly (as they had stopped all the projects I was working on the weeks before) was one of the jobs cut. Most of my closest friends within the company were also cut. If you are interested in more official line from CCP about what happened
you can read it here
.
As most people would, I have been swinging up and down about the situation. Tears have been shed when thinking about what ifs and not finding a job. I am really not ready to leave Iceland and the bottom line is that if I am not able to find a job/earn decent money I would probably have to up sticks and head to my parents in Devon. Its lovely and they are lovely but my life hasn't been there since long before I moved countries. Besides which - taking Lilja away from Iceland is also not an option in my view.
However, this very real and understandable concern has been knocked to and fro by various points.
1. I am a very capable person. I have never had to seek employment for longer than a few weeks before and have competency, CV and skills which are pretty impressive.
2. My friends in Iceland
are
family and have made it very clear that they will help in exactly the same way I will, would and do support them.
3. Iceland may well have collapsed financially before anyone else and it may very well be a tiny population but the governmental support - especially for single mothers - is incredible comparative to say, the UK. Even if I drop onto the most base benefits I can at least cover my rent and other payments. Sure I will have to live off button soup for food but I happen to be pretty good at making one chicken last 4 meals and also happen to grow my own vegetables.
4. I do have 3 months full pay for redundancy so the immediate freak out is rescheduled until around February.
5. Fate is a funny fucker.
So in the end of October I, along with many of my friends, found ourselves freed from work but still on temporary pay. We hung out and supported each other and split time between watching movies with face packs on, and helping each other redo our CVs. Many, including myself, were approached by other technology companies very quickly but all required relocation - for me, not an option. To relocate single with a 2 year old to a country I know no one would mean I would work then be with her. Take her away from all family and the Icelandic language.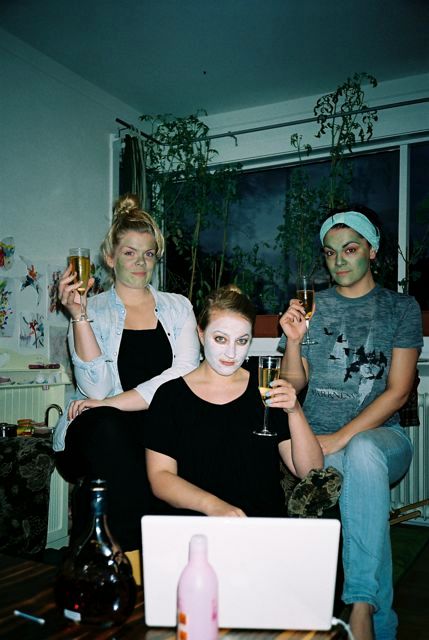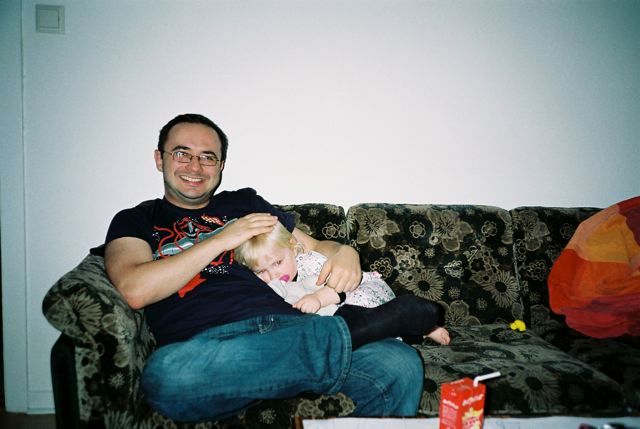 Shortly after this, I had a romantic tumble too. I never discuss things of this nature on here but this was something which added to the job loss started me thinking that a little escape from the country would be a good idea. After all, how often is one on full pay but with free time, especially with winter heading in? And once I had a job again, taking vacation days would not be so easy for a while.
My original plan was to spend an extended time in the UK for Christmas. My sister was due her second baby at the end of November and I had been planning on going for a month in february/march anyway.
At exactly the moment I needed it, an opportunity arose. My friend Kate (mentioned in the post below) decided to extend me an invitation to Shanghai where she lives. I had been before and not particularly enjoyed the sprawling mass, but this moment was different.
Not only did I want a trip out of Iceland, but my best friend Ívar had moved there only 2 months previously. Weirdly Ben who I live with in Reykjavík was also relocating at the end of November to Shanghai. On top of this was the recent attention The Weird Girls Project had in China also within recent months.
So as I pootled all 4 doors down my street to the Chinese Embassy with Ben to apply for our respective visas something told me this trip was meant to be. So, with a 2 night stop in London on the way taken advantage of, here I am.