Without any cohesion, nor in date order, the following things emerged since I last wrote:
CCP have been working on a collaboration with Nicola Formichetti. Its being shown at New York fashion week:
Nicola Formichetti -- CCP Games Collaboration from CCP Games on Vimeo.
The photographic gallery for
Episode 14 of The Weird Girls Project has been launched. You can see the full load by clicking here
.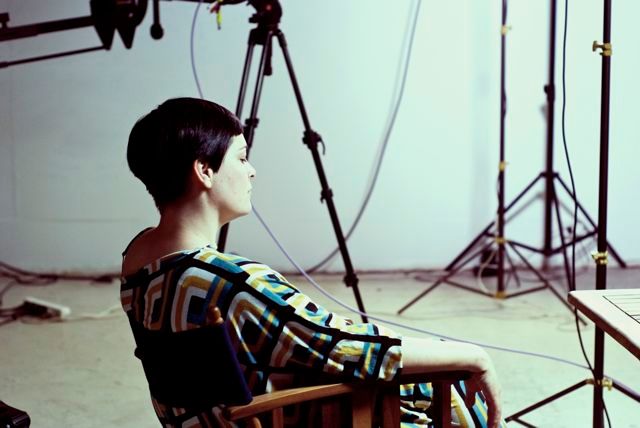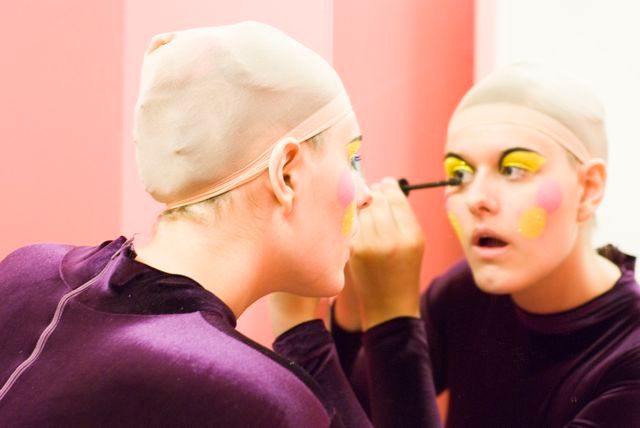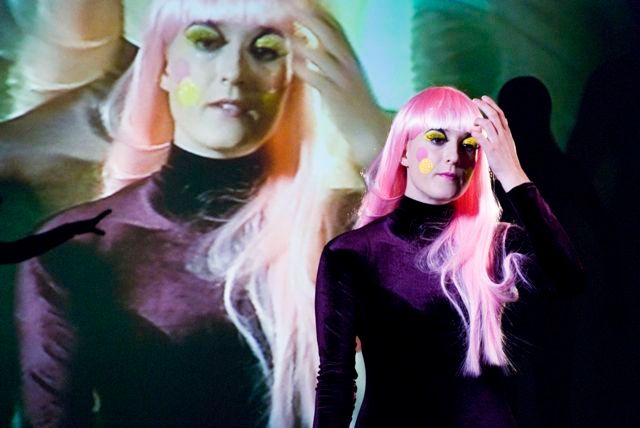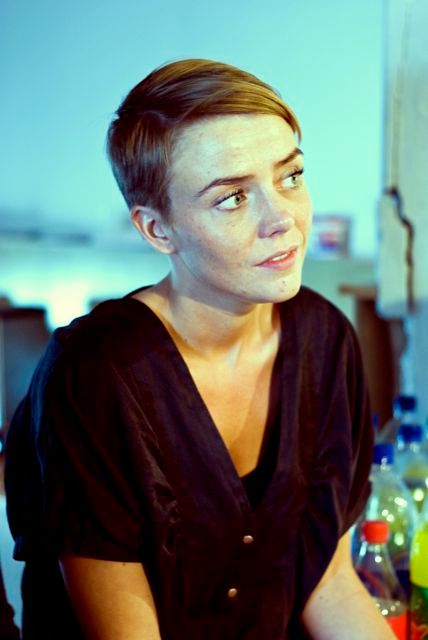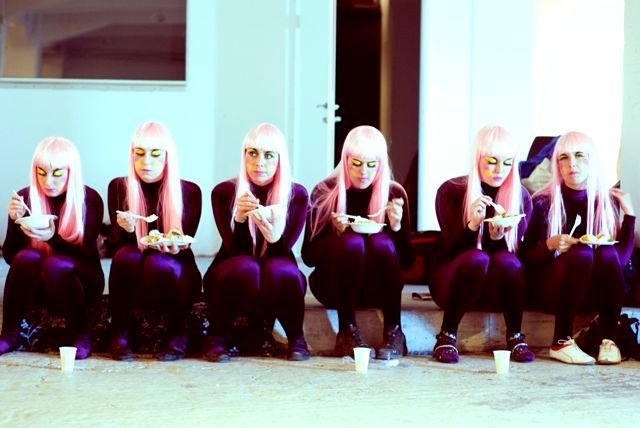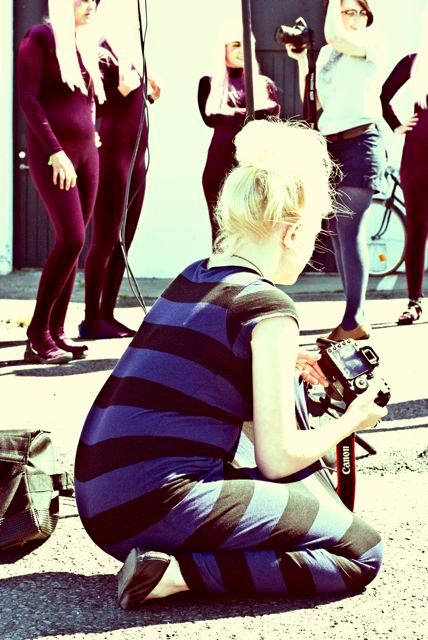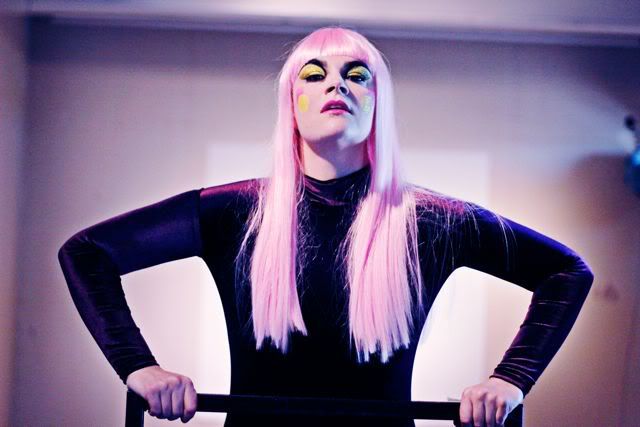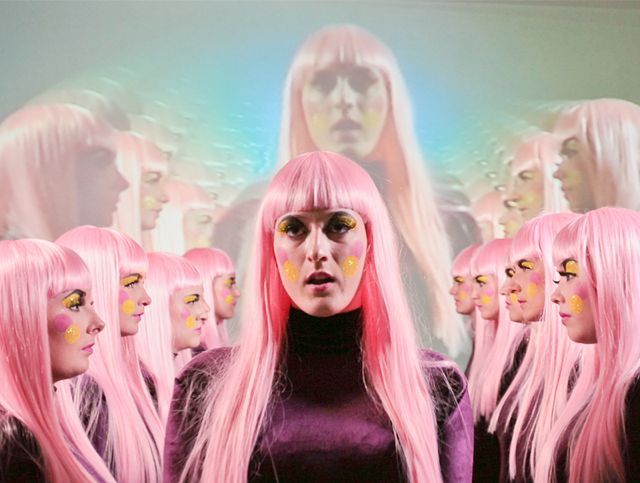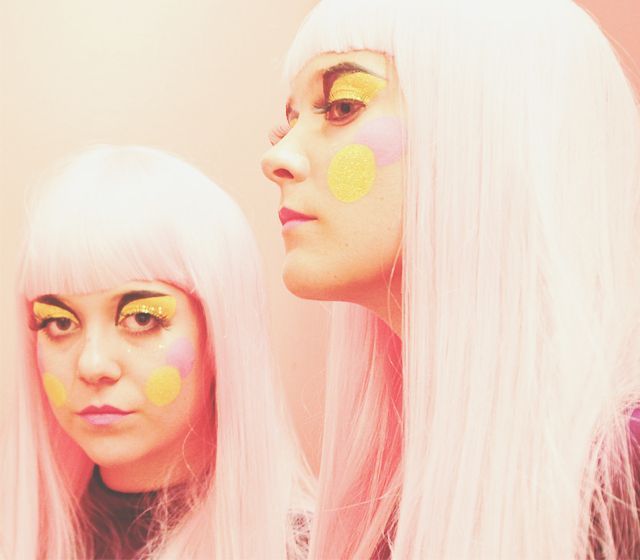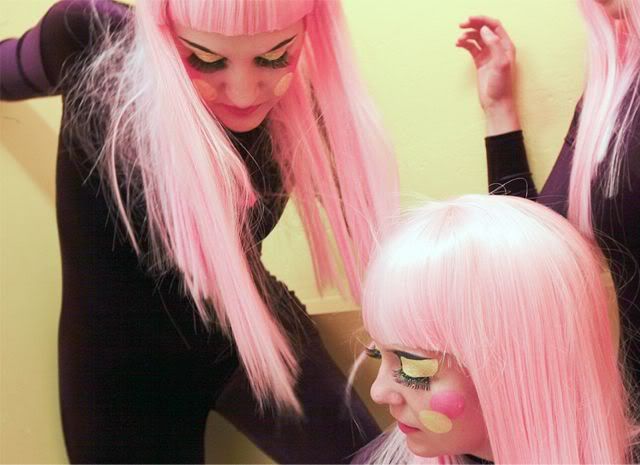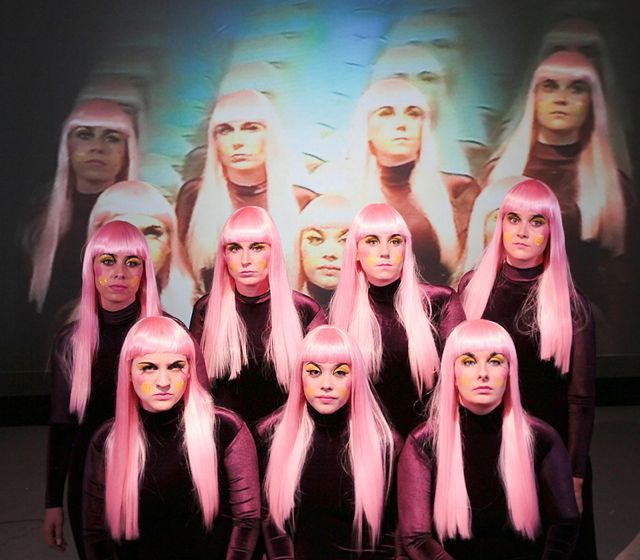 I hosted a British themed party which as usual everyone took very seriously. It was definitely in the legendary category of party.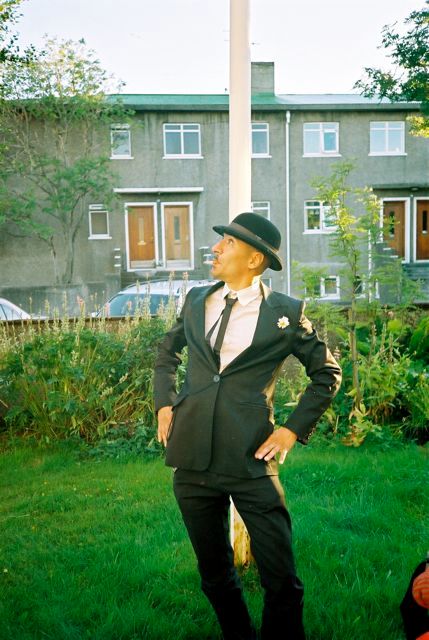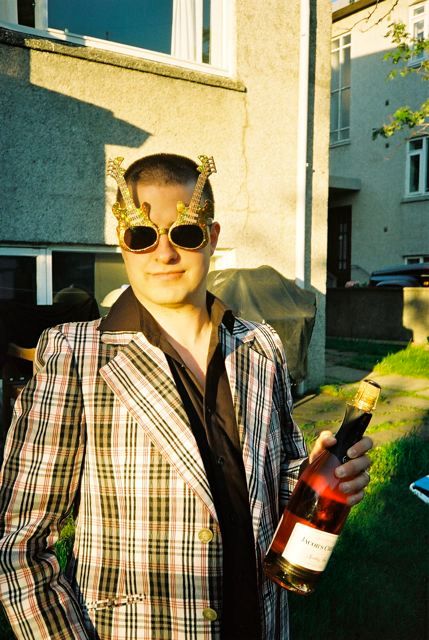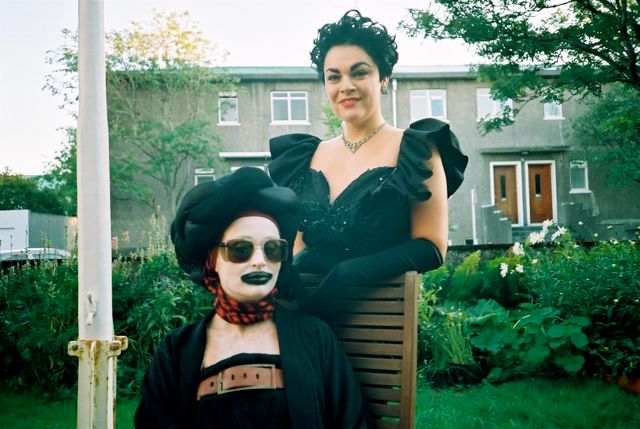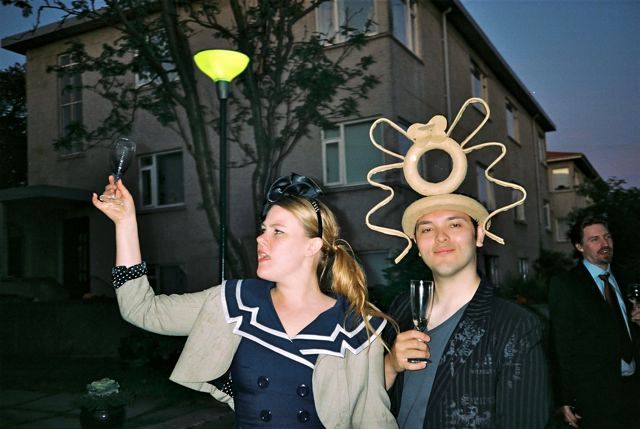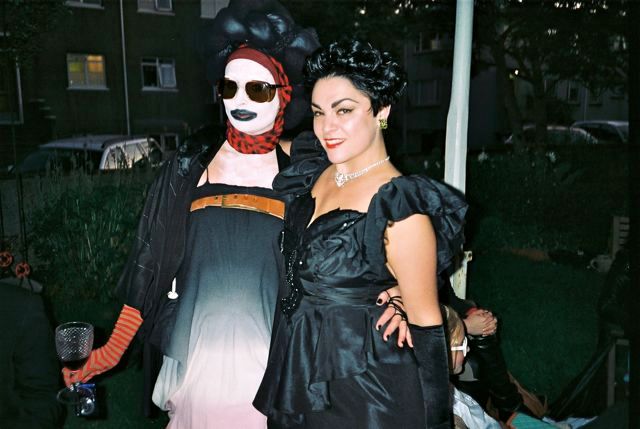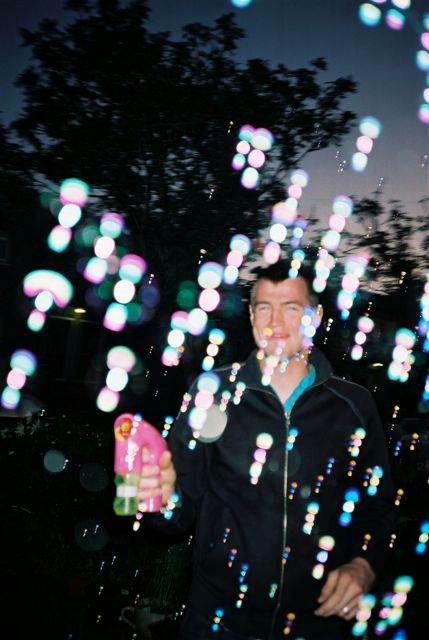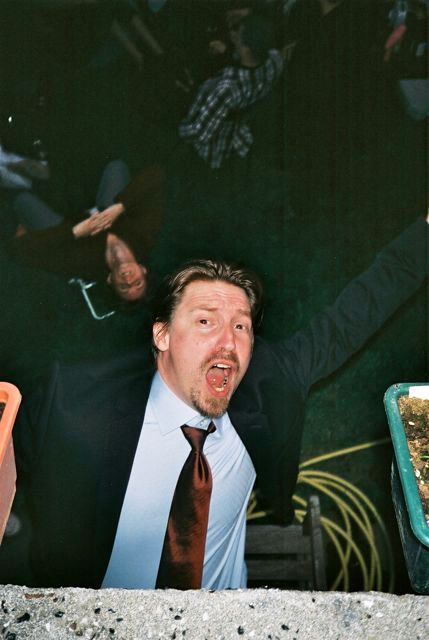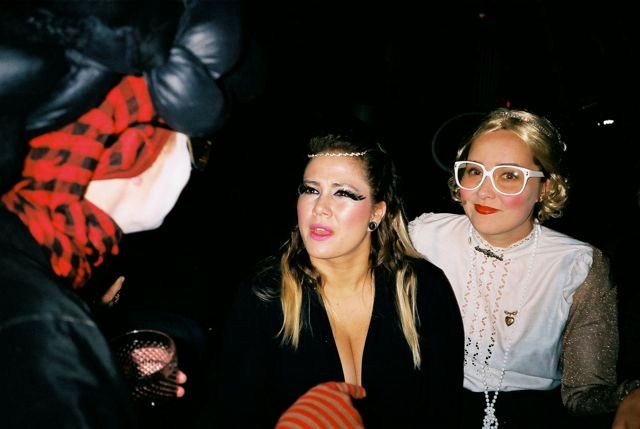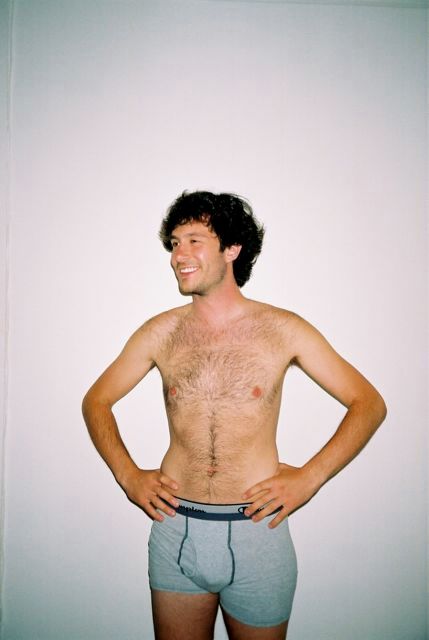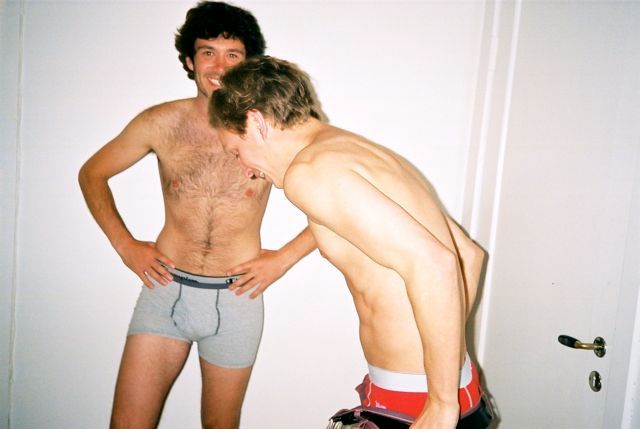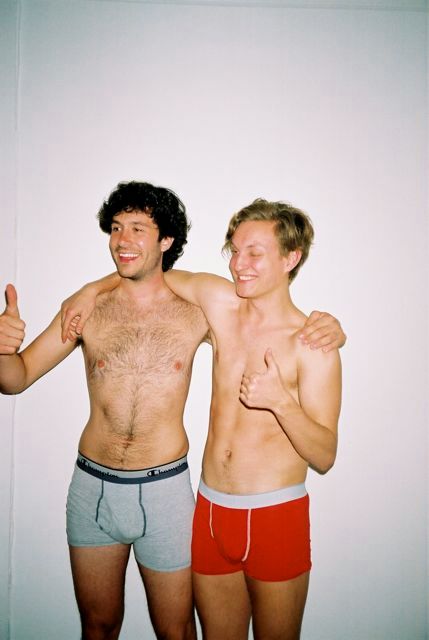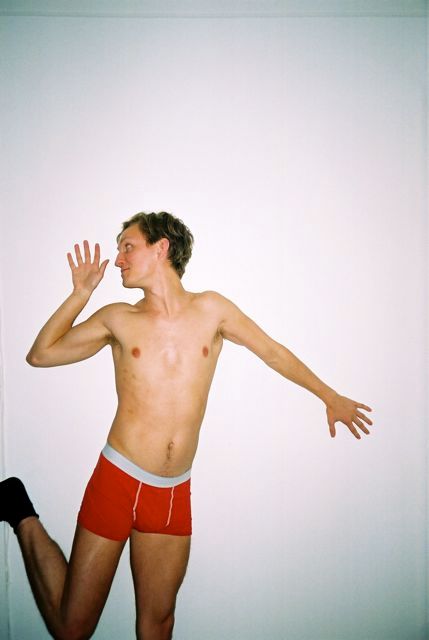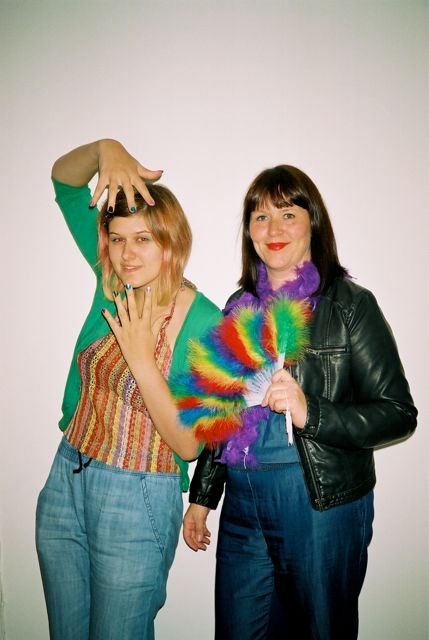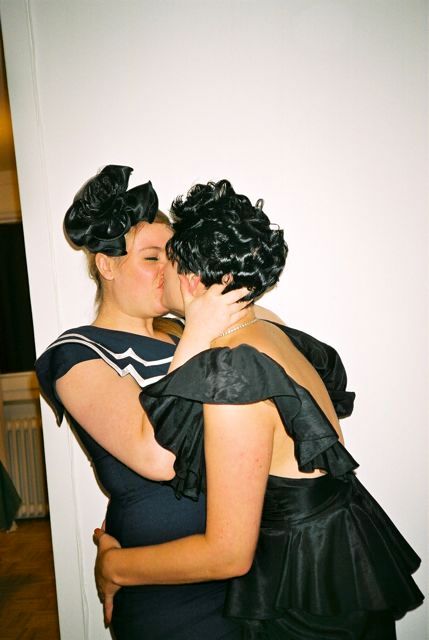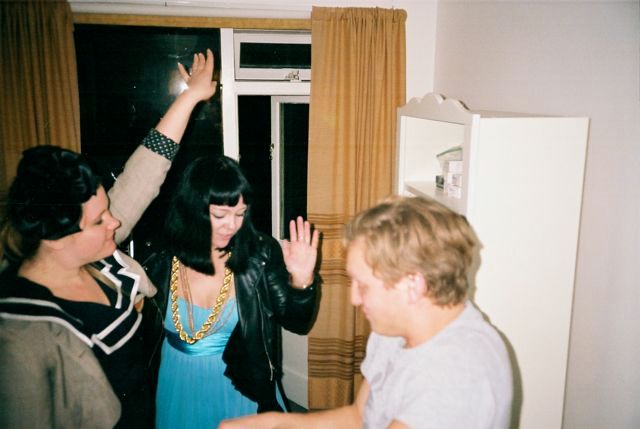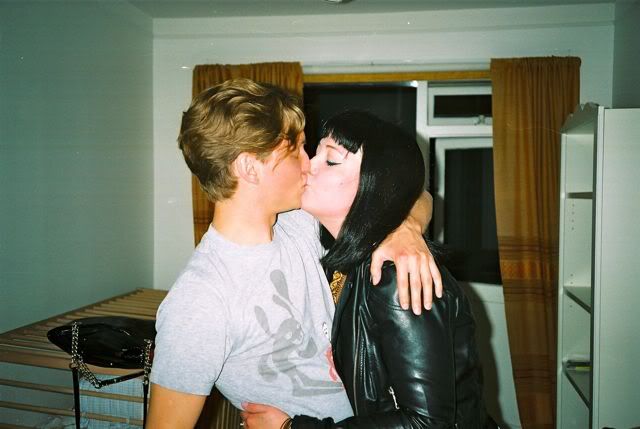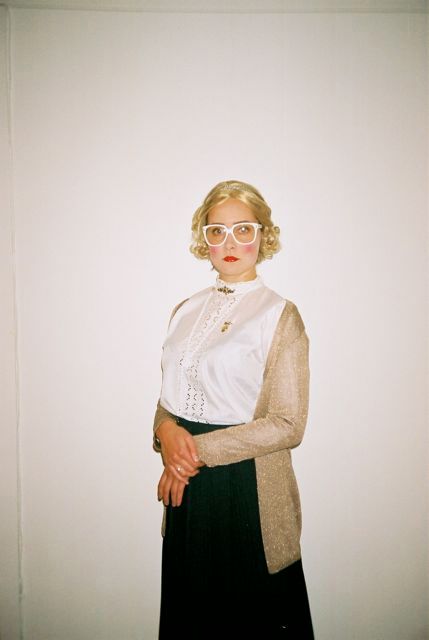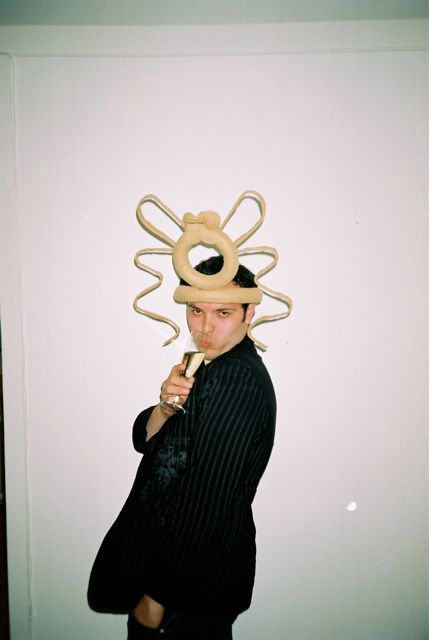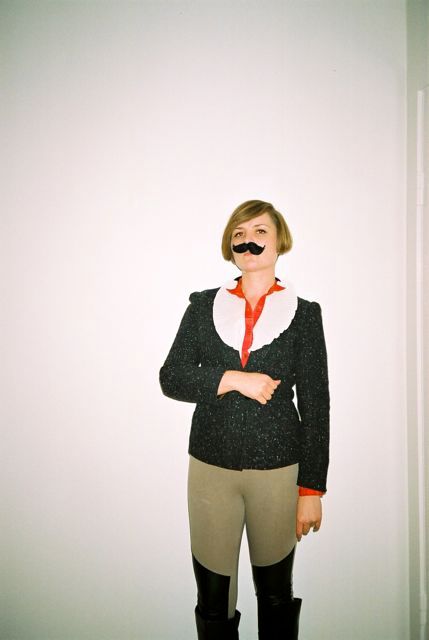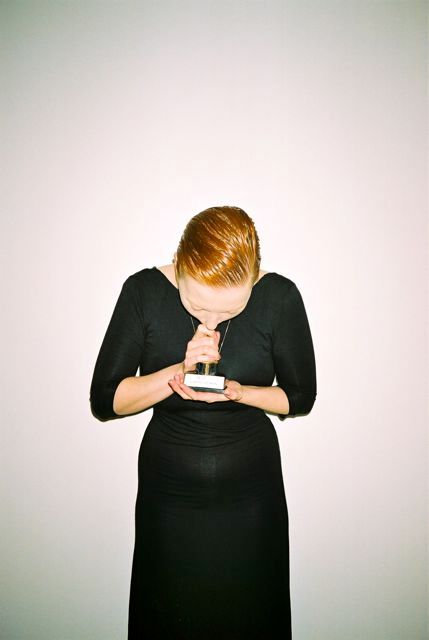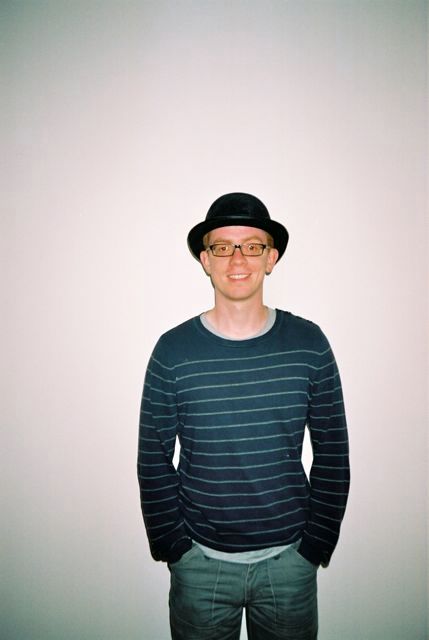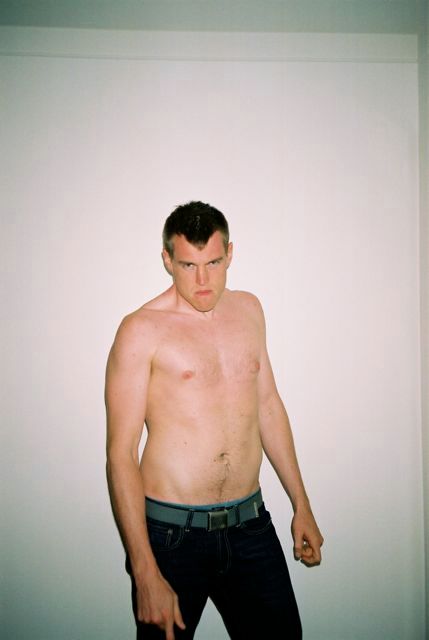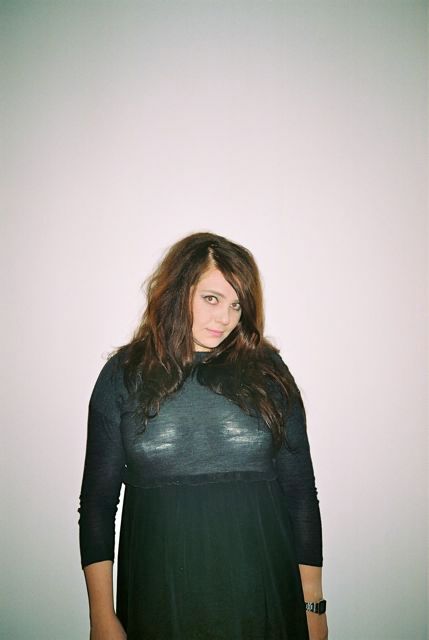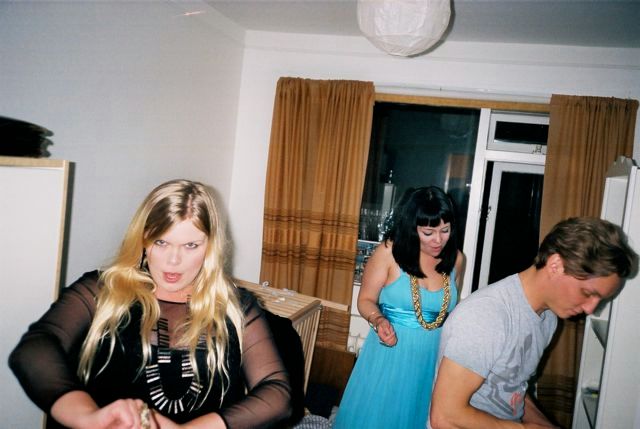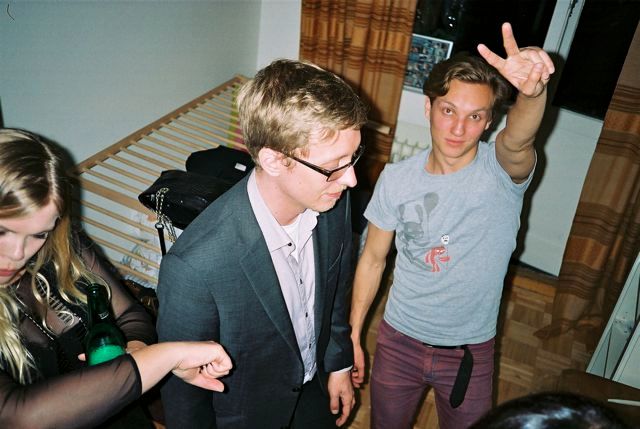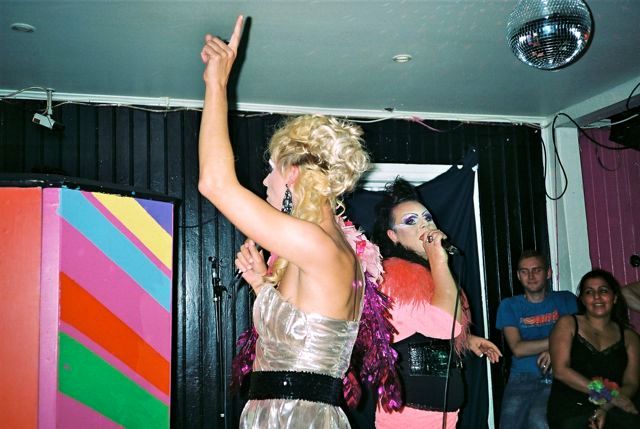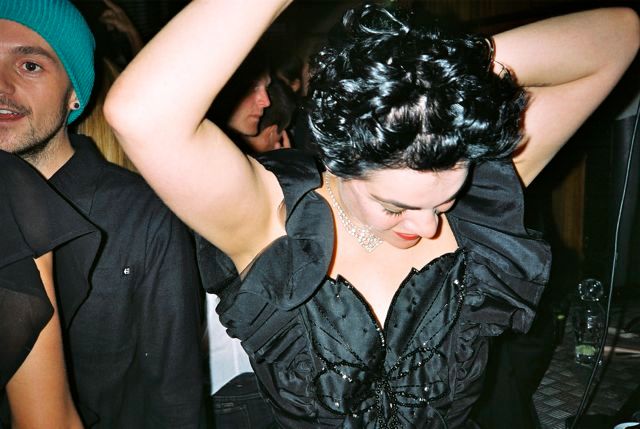 Menningarnótt aka Culture Night came and went with great weather and great fun. This year Reykjavík city closed loads more roads than normal for it and this lent a truly outdoor festivaly feel to the whole thing. It was so incredibly busy that I decided to stay mostly in Hjartargarðurinn where there were many outdoors concerts of a smaller variety. Its one of the best places to be as its almost completely sheltered from the wind.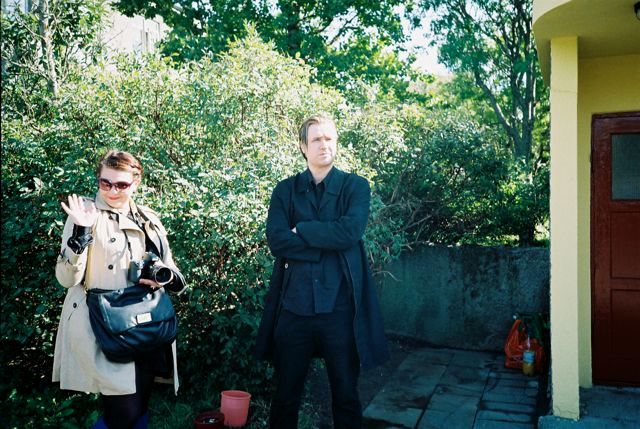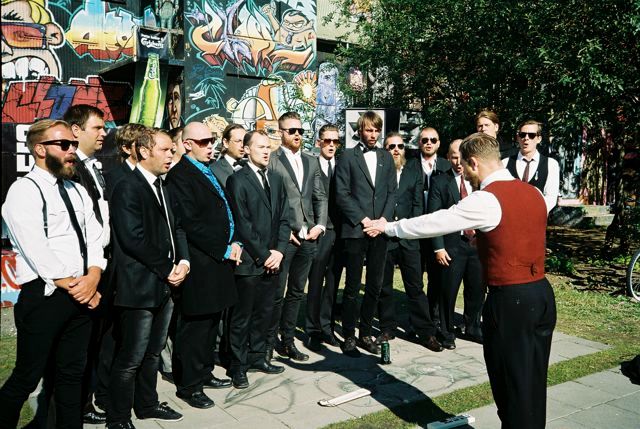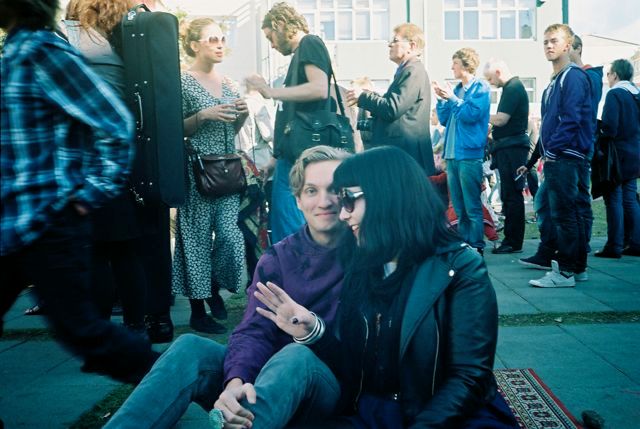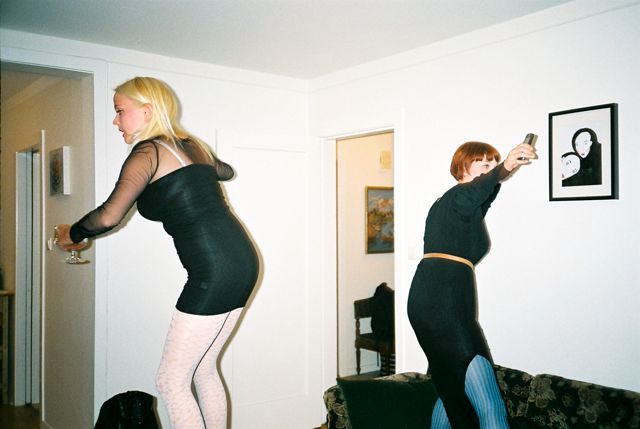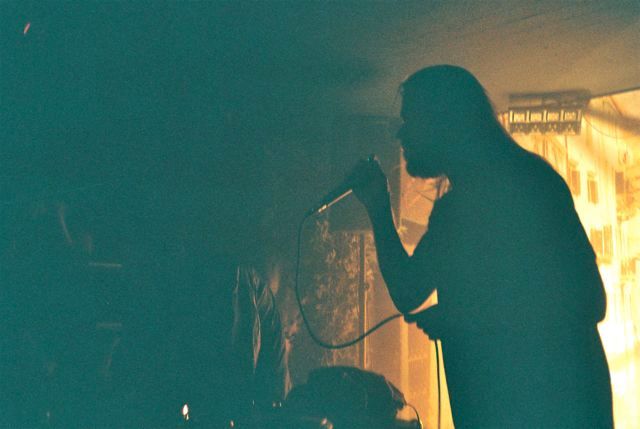 Apart from that there have been various other nights out, concerts, and hangouts on top of tending to my garden and harvesting loads of crops. Until last night when the bitch winter wind hit us and tore my plastic greenhouse down. My kingdom for a proper greenhouse.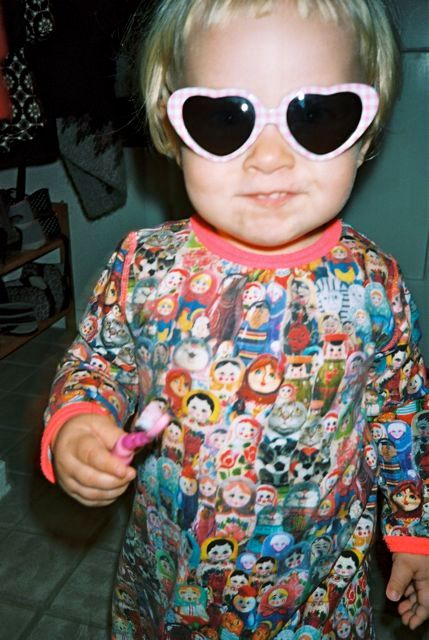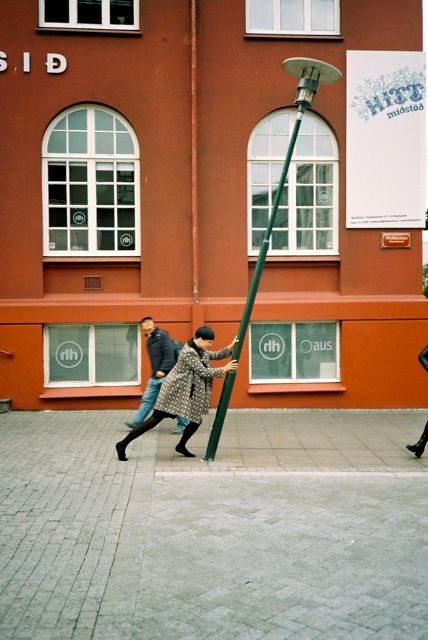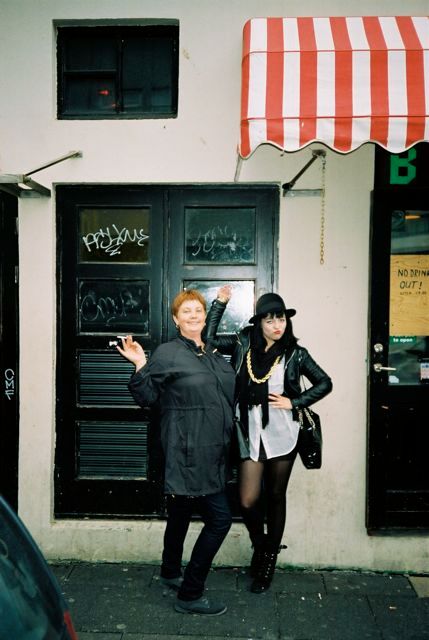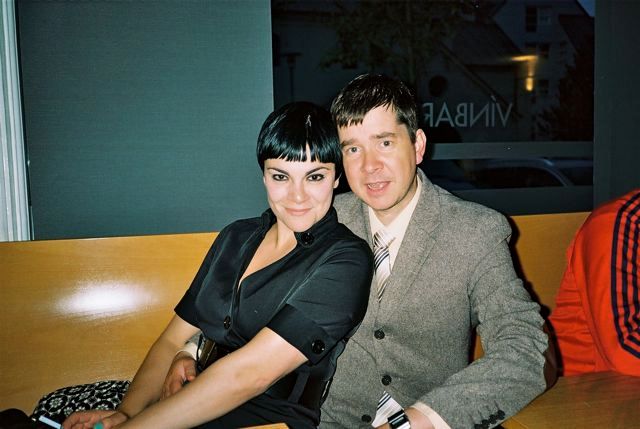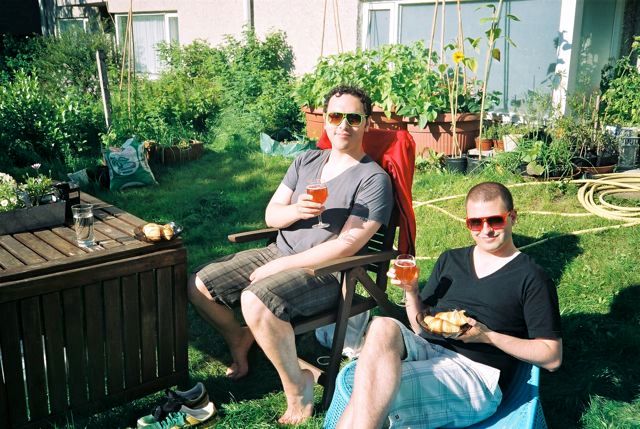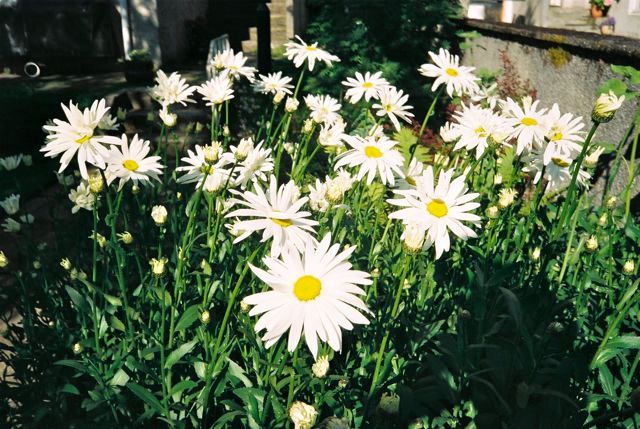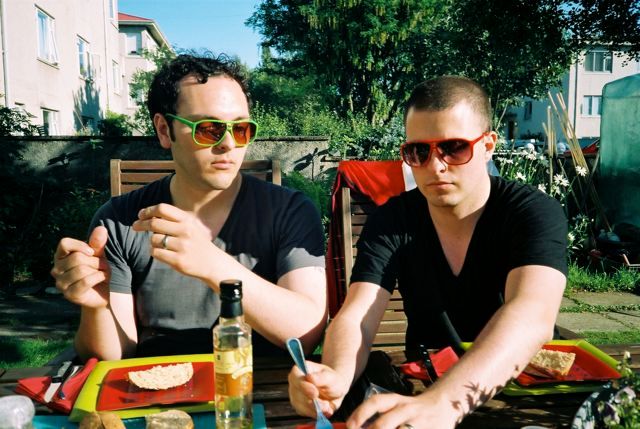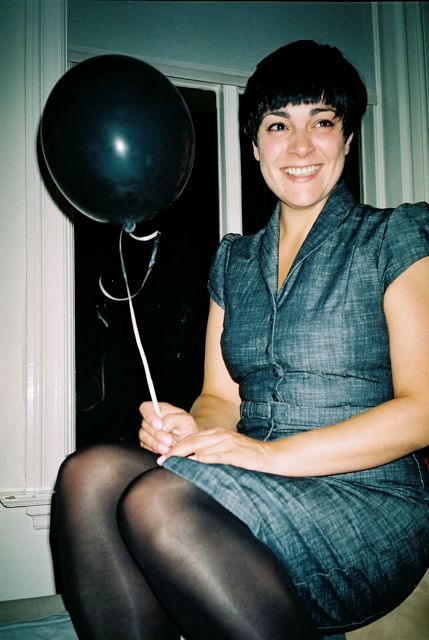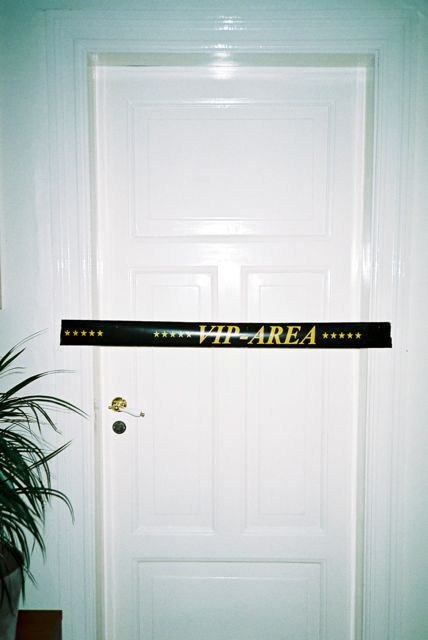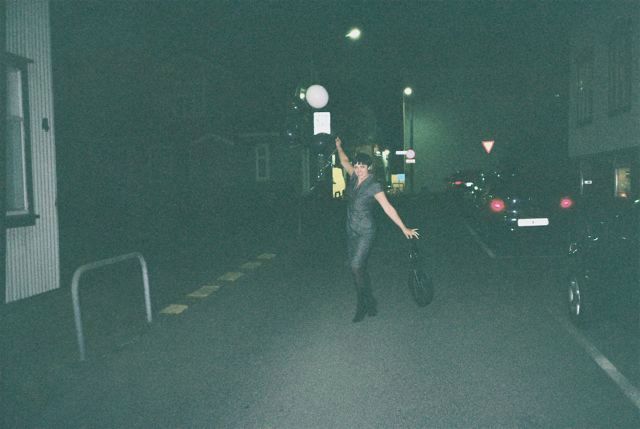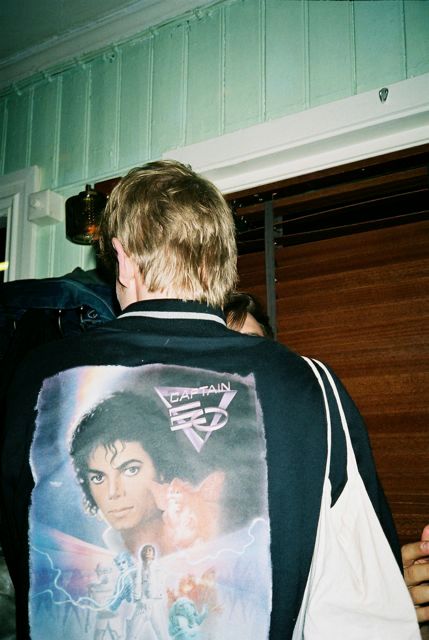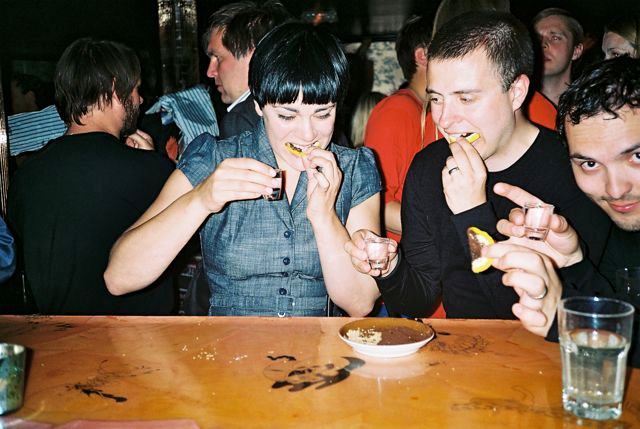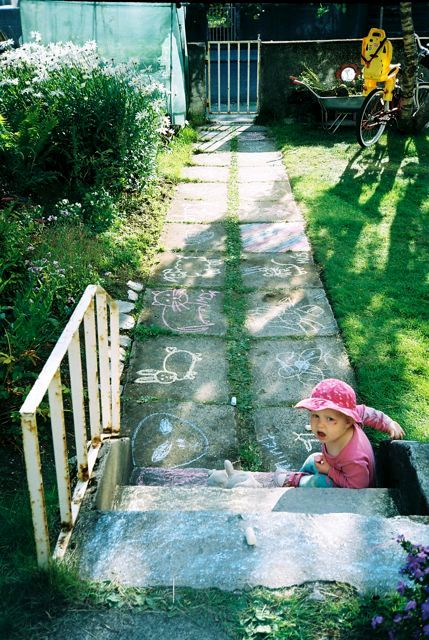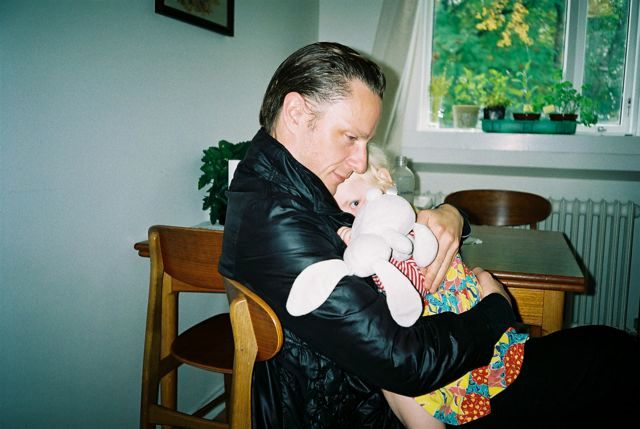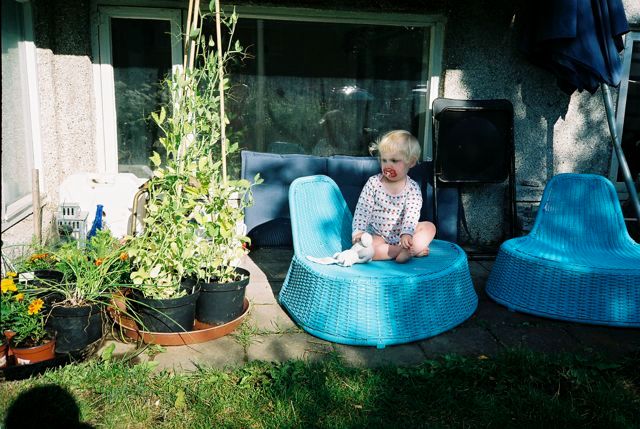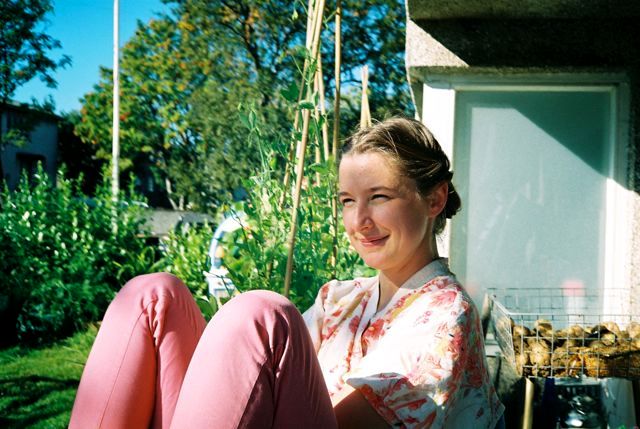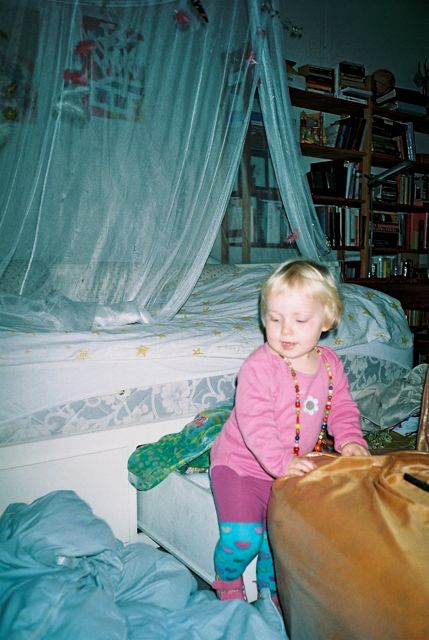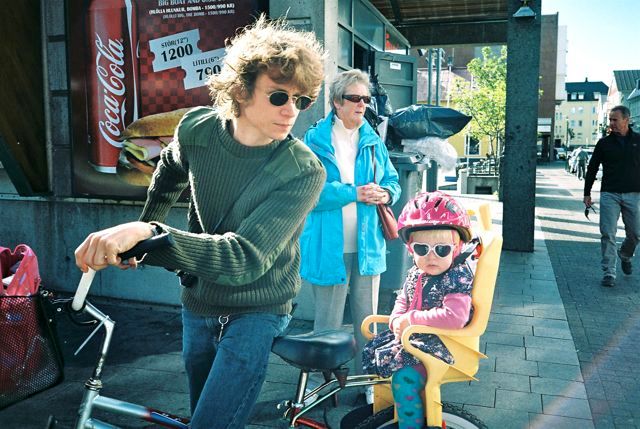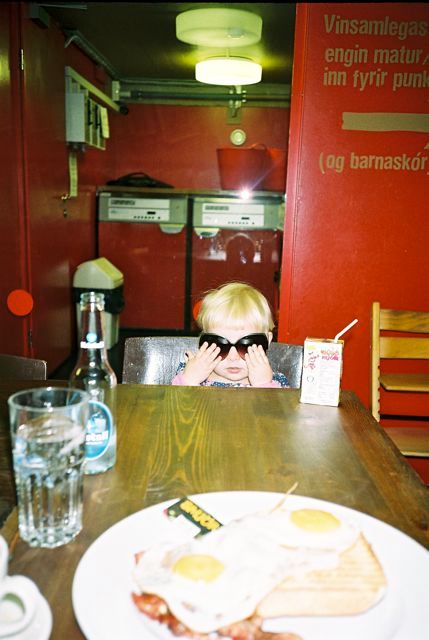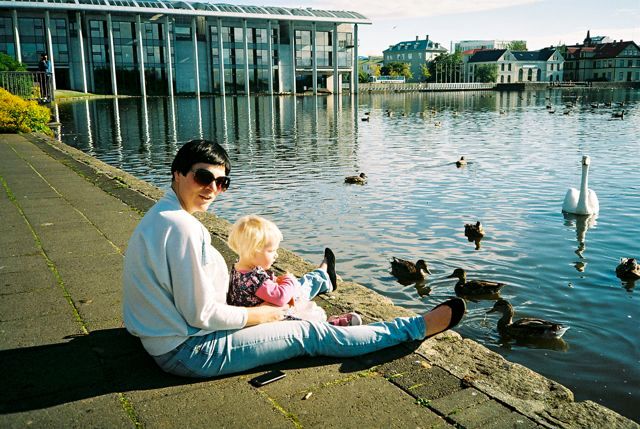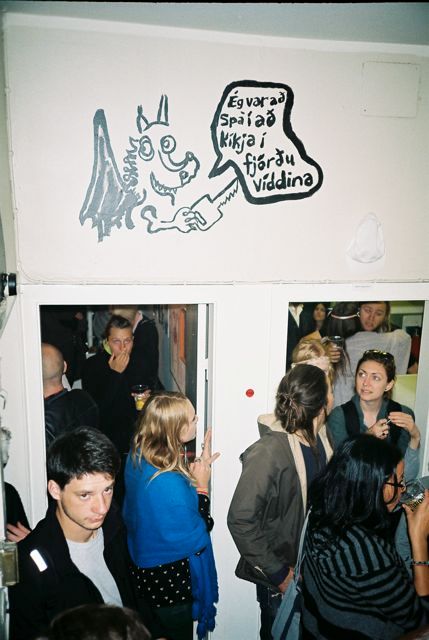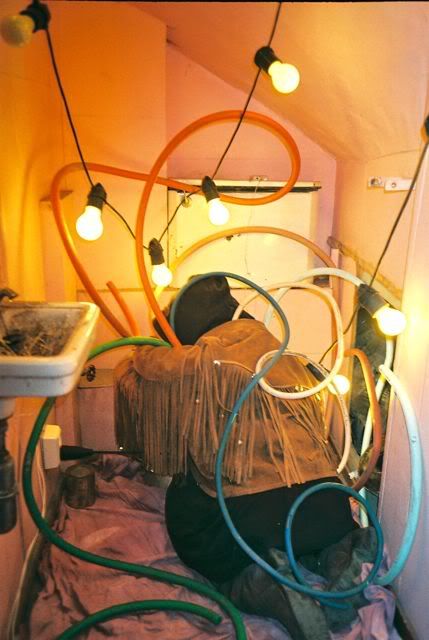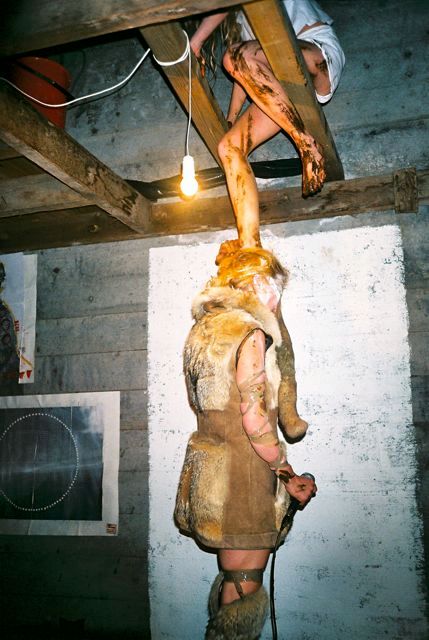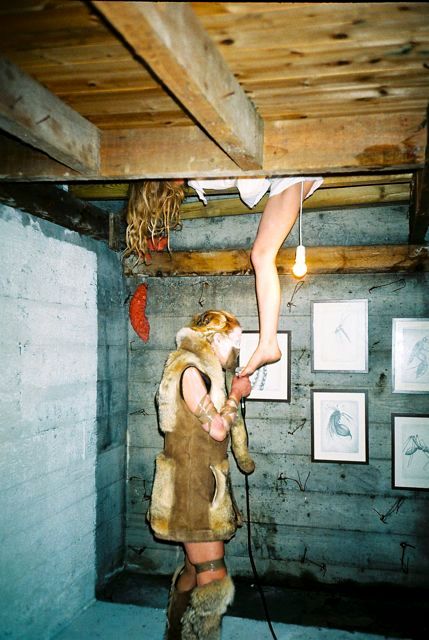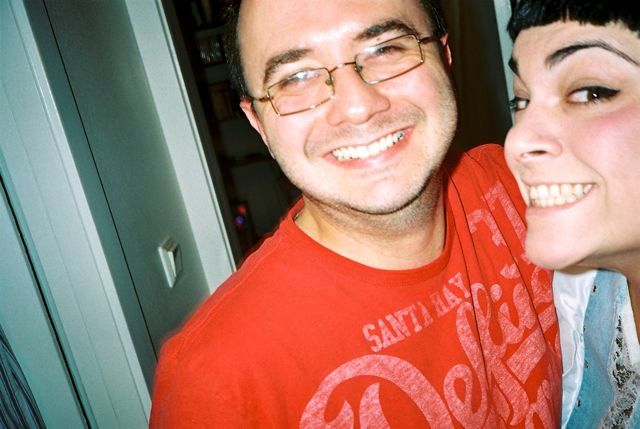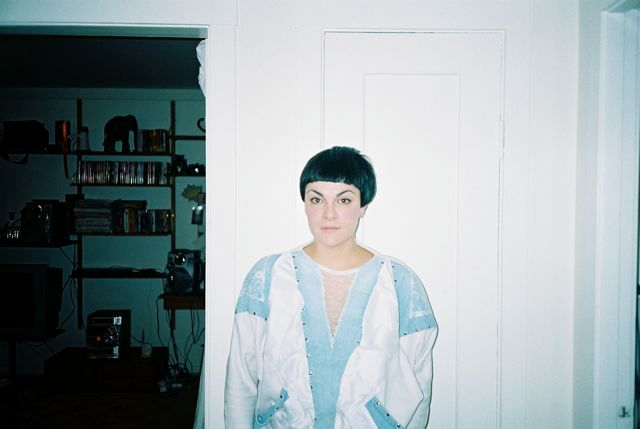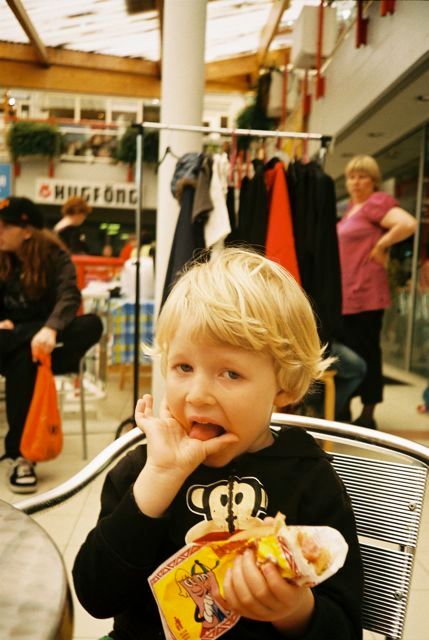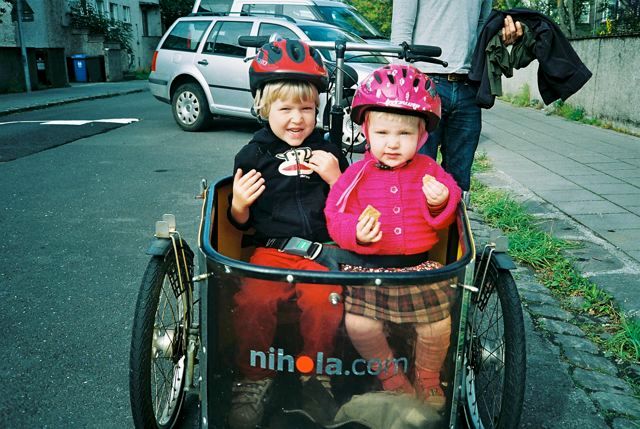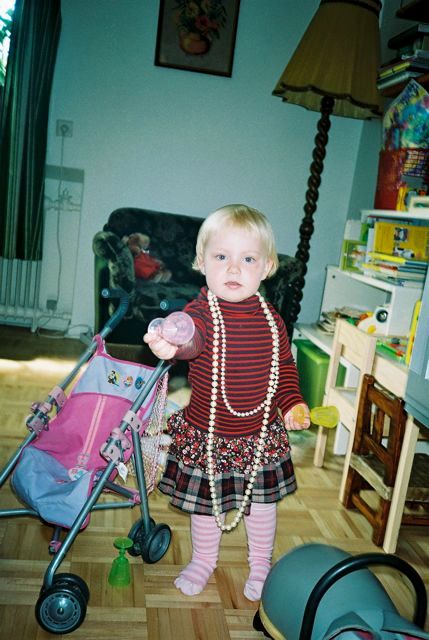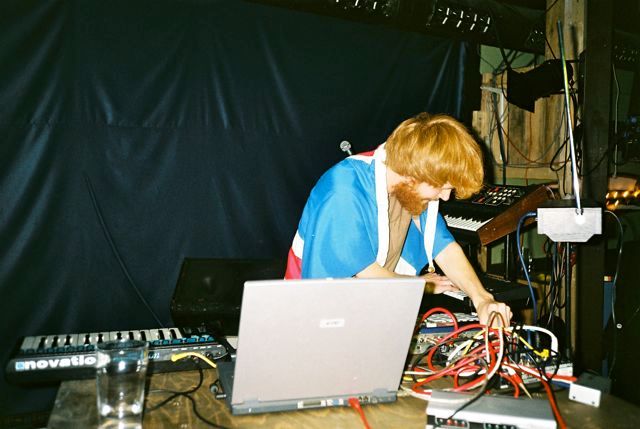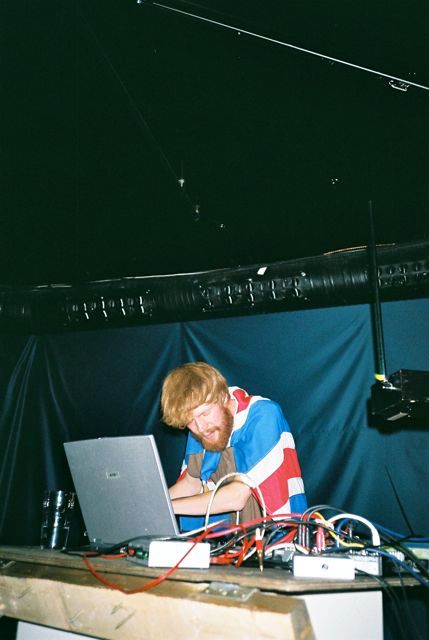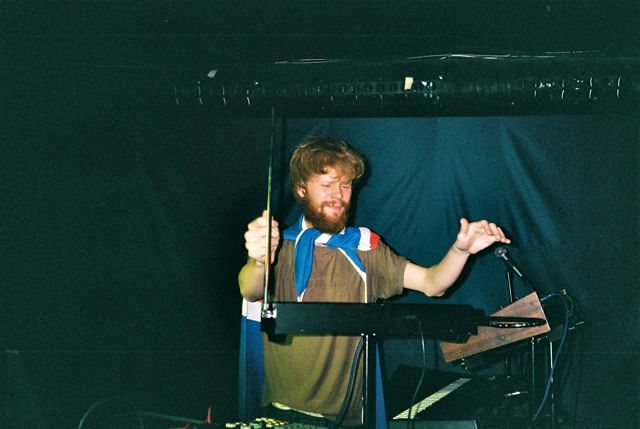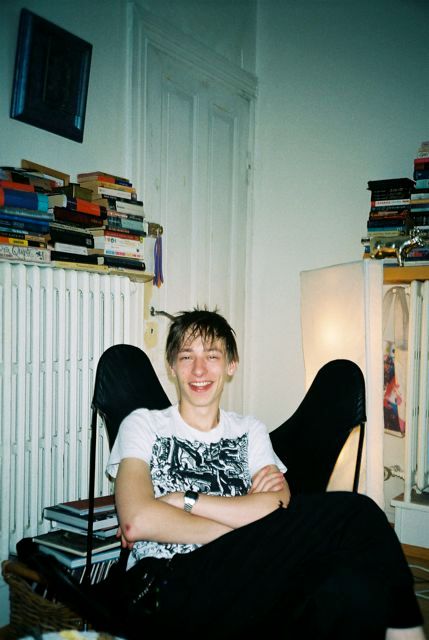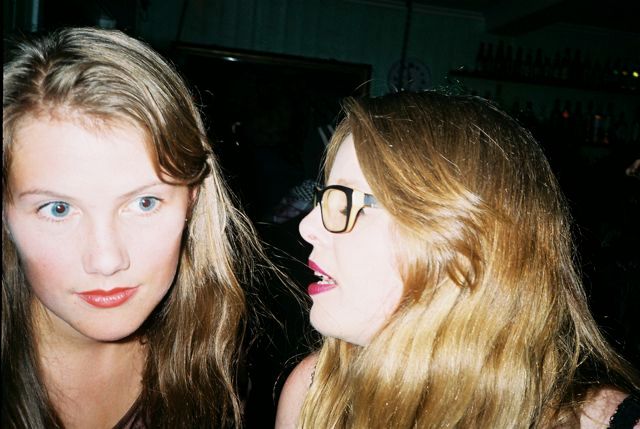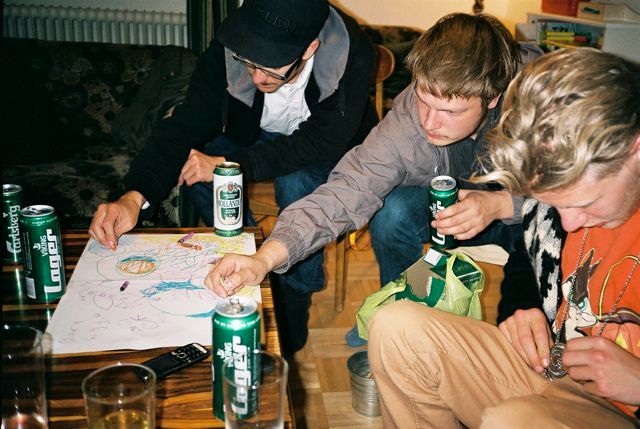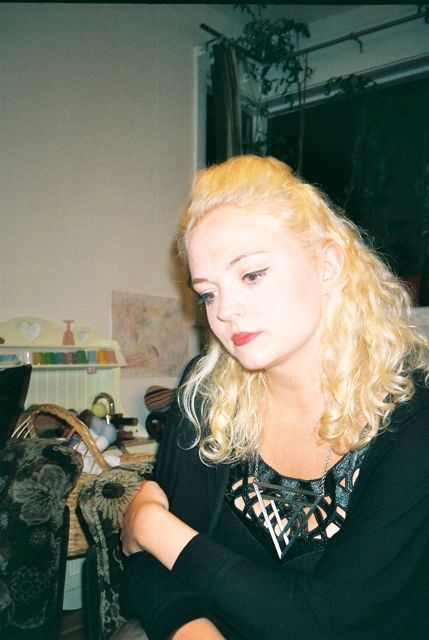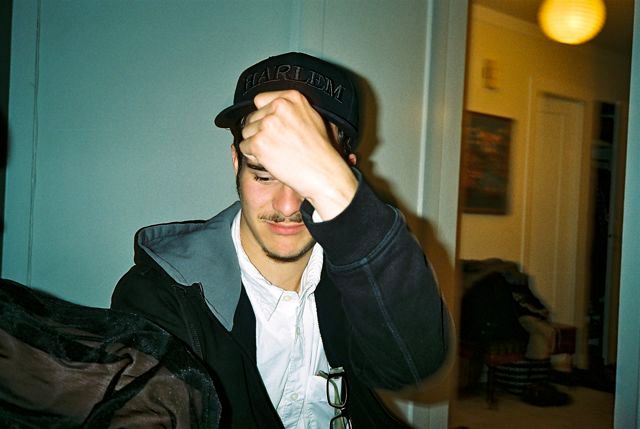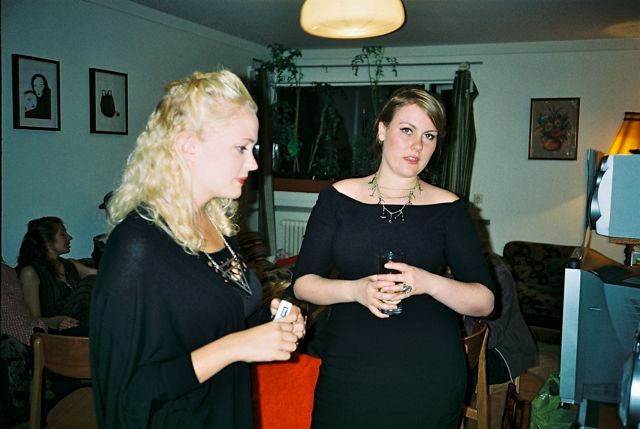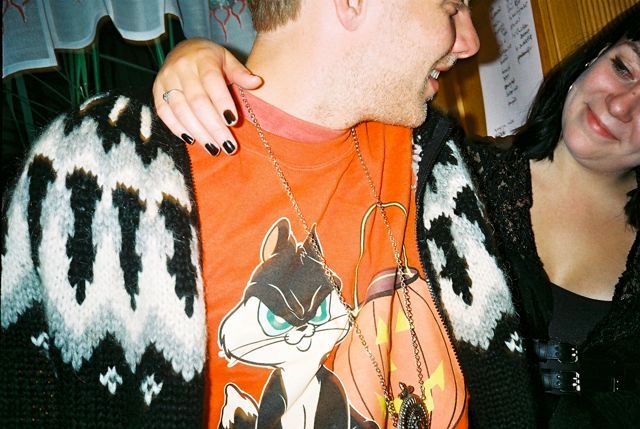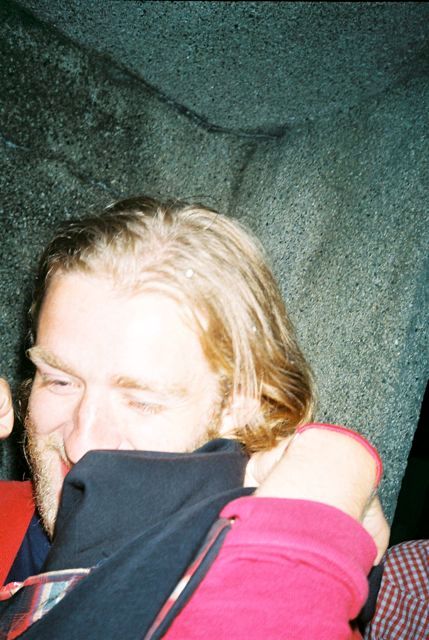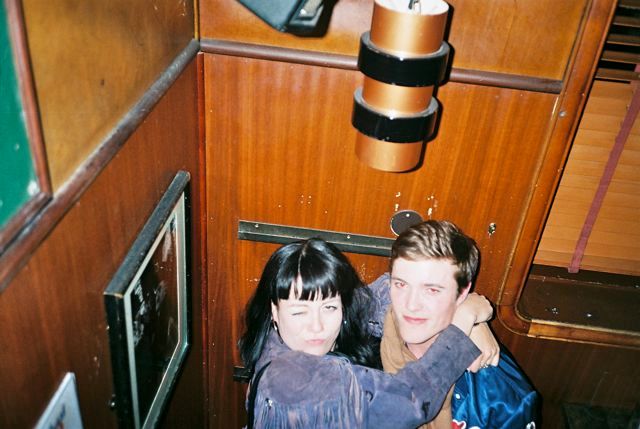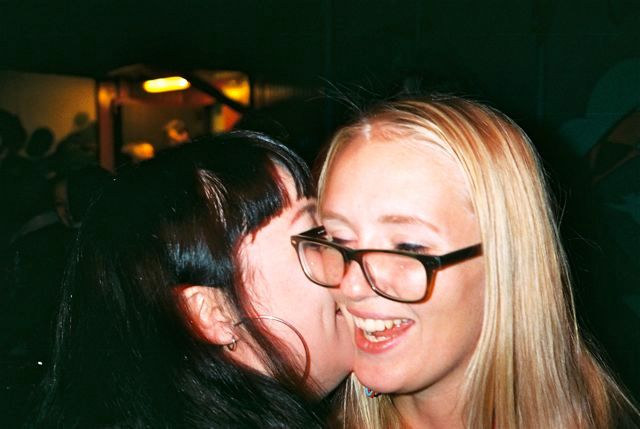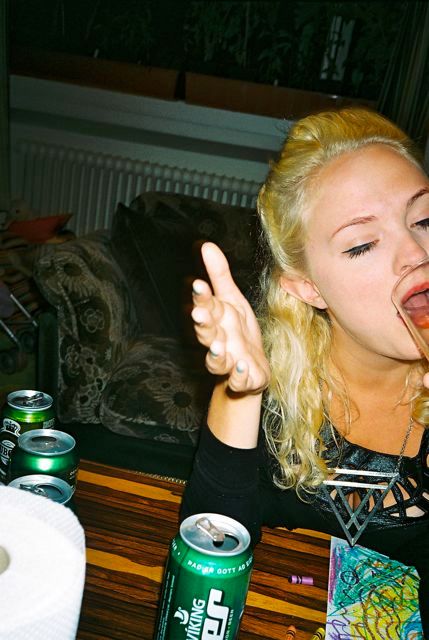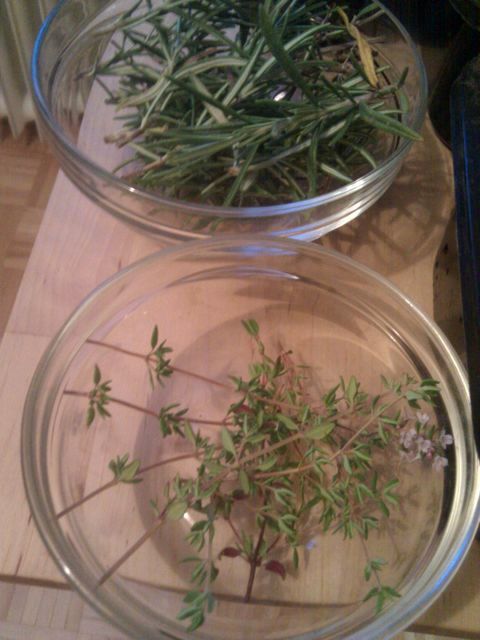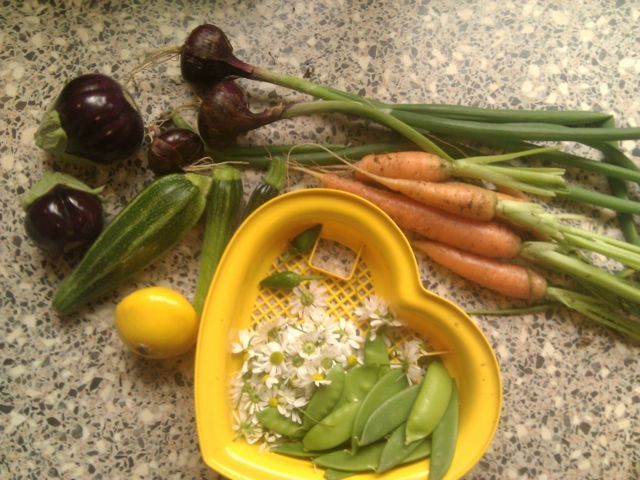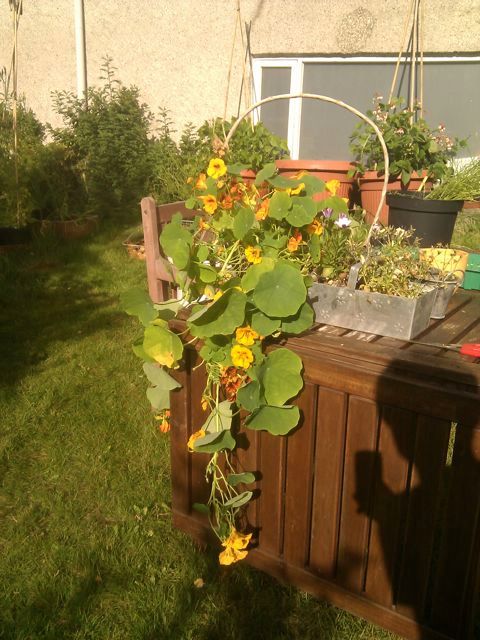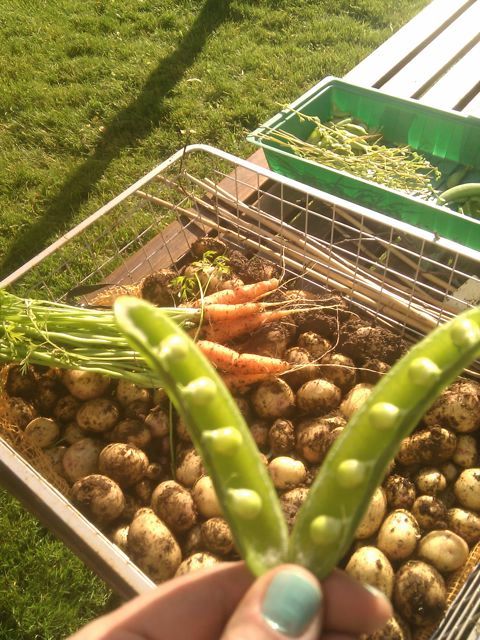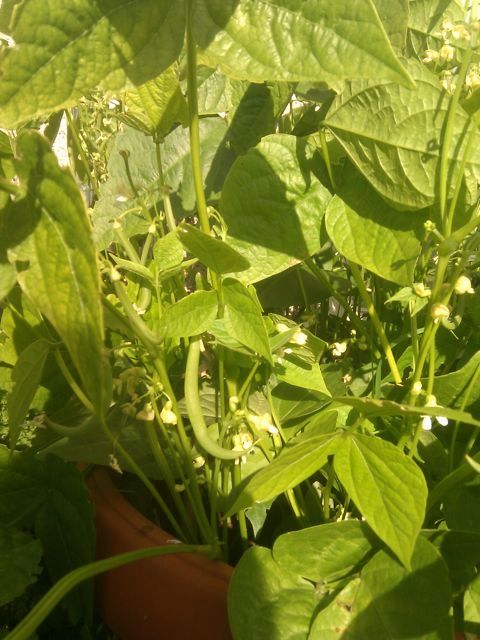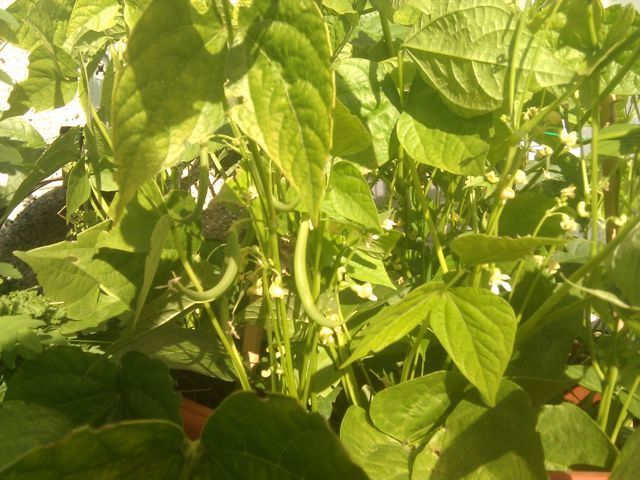 One of the concerts I went to was for
Hermigervill
. His new album is covers of well known Icelandic songs. The show was absolutely amazing and he is playing at
Iceland Airwaves festival
this year. I recommend you check him out. You can listen to the tracks here.
Hermigervill leikur fleiri íslenzk lög by Hermigervill
I will have my own Iceland Airwaves event at
Bio Paradis
. I am very honoured to have been asked to screen 40minutes worth of my work there. After the heart attack I had at screening there last month I am not sure I will go myself. But you should.
The
You Are in Control
people also contacted me to screen in
Harpa
, which is a fairly big deal to me, as part of their opening event. They said they chose me as one of 6 artists who are "the most cutting edge and exciting projects within the
creative industries in Iceland and where the digital is at the forefront". Rather flattering n'est pas? I am meeting at Harpa to see what else we can work with to do on the event apart from screening as the facilities are great, I just don't have much time. But there will be something on 10th October to see.
Additionally, Reykjavík University approached me to Art Direct the 6 magazine covers this year, specifically using The Weird Girls Project as the criteria. I have suggested some ideas and it looks like the first issue will involve me naked. Casual.
Just as a recap, you can see all video from
The Weird Girls project
HERE
.