First, I
love
this work below. I remember Curver from Ghostigital sending me various versions of this track when he was working on it for my input due to my quite heartfelt and long interest in opera, soprano particularly. I have a copy signed to me and I play it often. Oftenmost when in the bath with the door open and at a volume which makes things fall off my shelves. It takes me somewhere very strange, a little dark but in an optimistic or naive fashion. Inquisitive maybe.
Love it.
Right now I am in Ole Blighty. Devon. Its raining a lot, but things are very green because of it, and very warm. This I enjoy. The seagulls are swarming around the town, trying to escape the sea. I have yet to go to the sea. I have been first and always foremost to Dartmoor. The Iceland away from Iceland. My friend Fríða found it very bizarre to be somewhere so Icelandic. I blame my continued love of the moors for my relocation to Iceland.
It is strange to miss both countries whilst enjoying both. But its not a bad thing.
ICELAND//July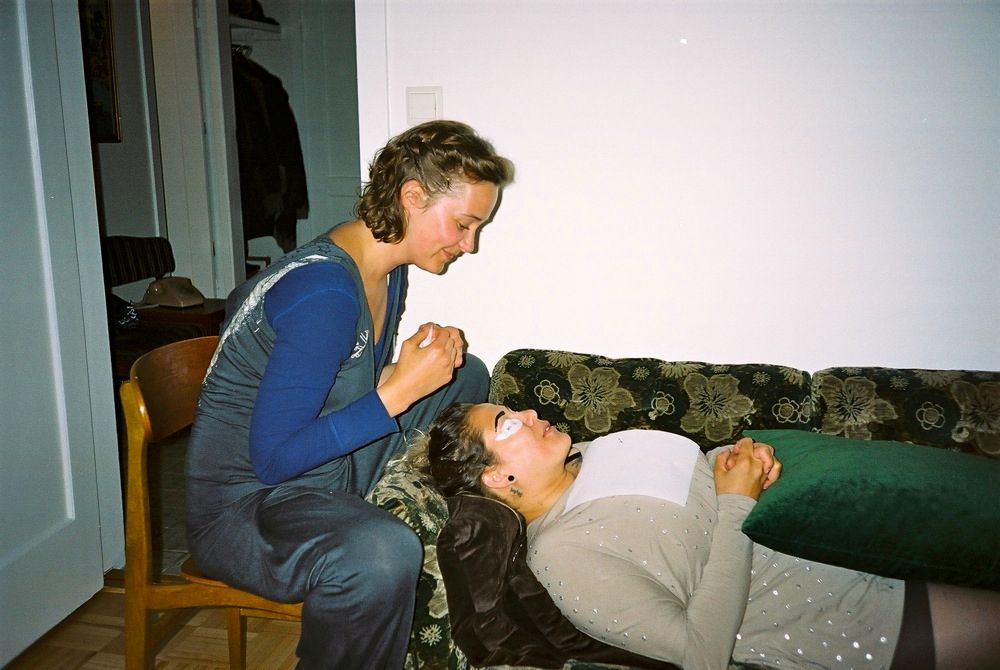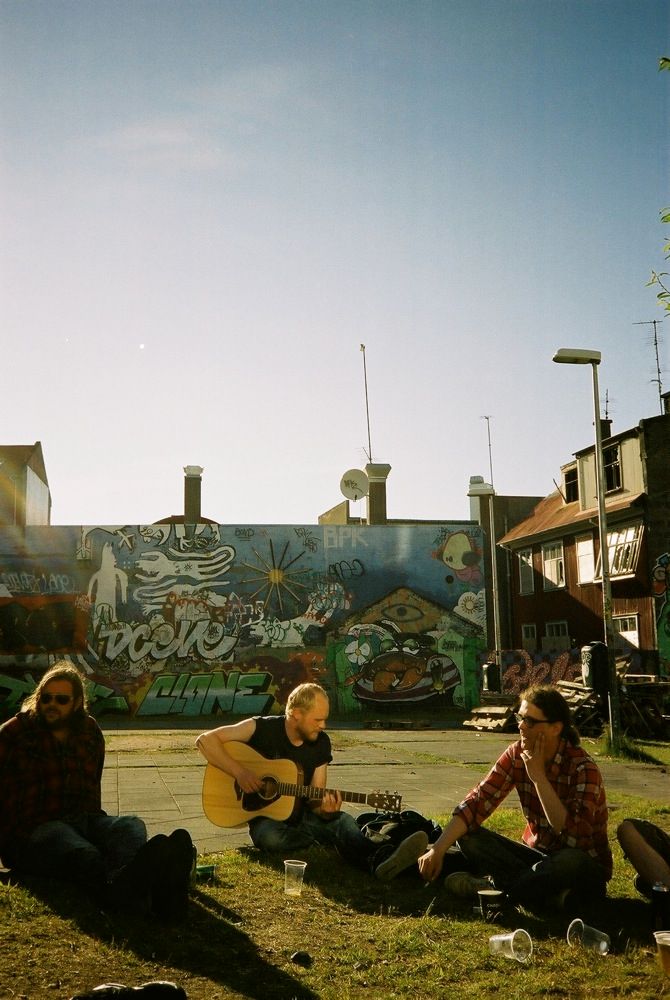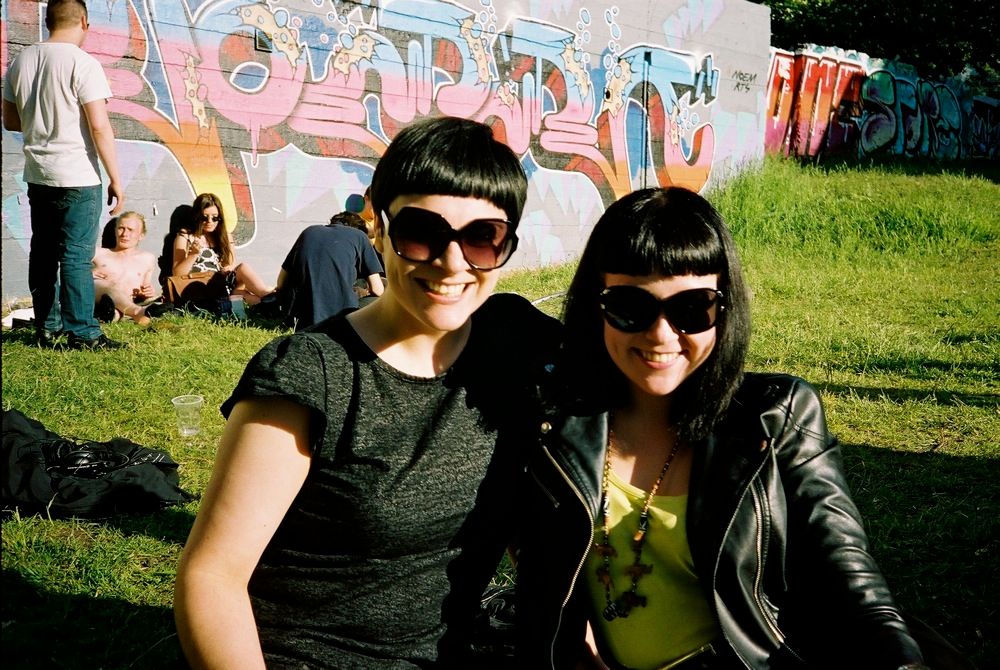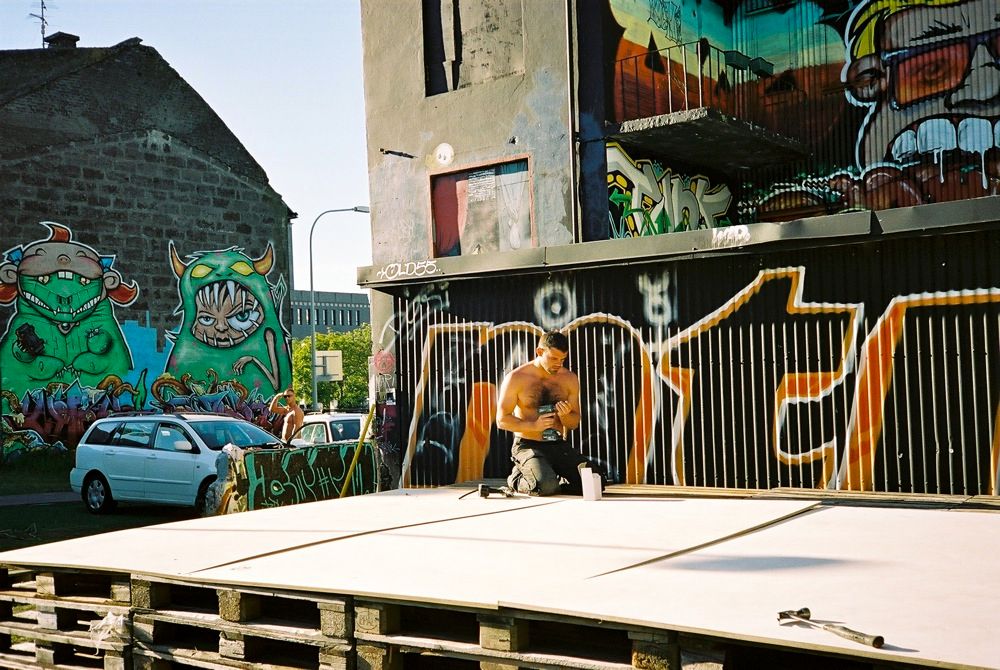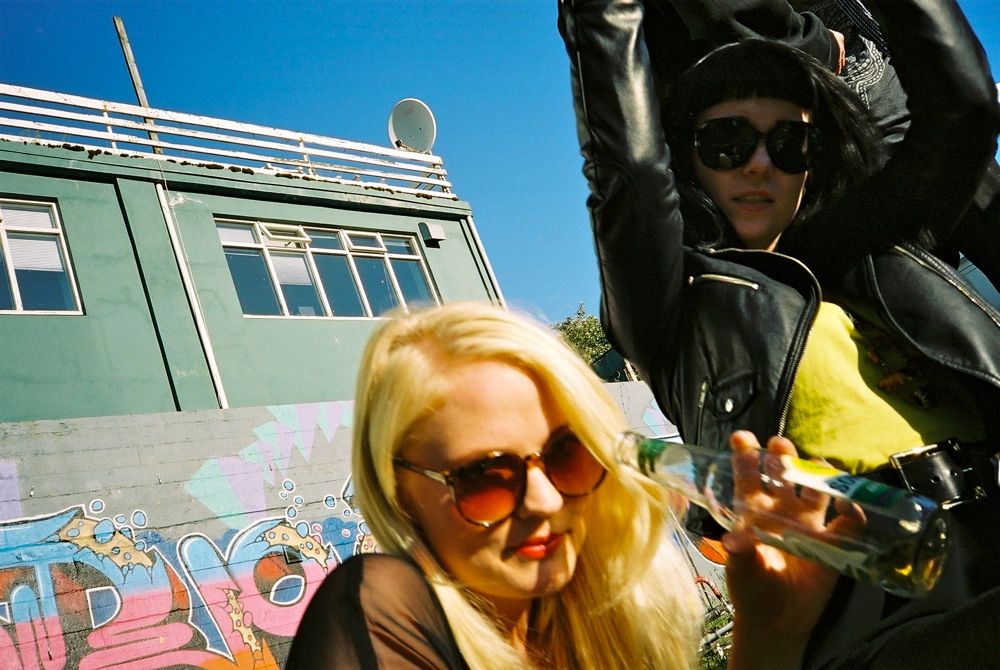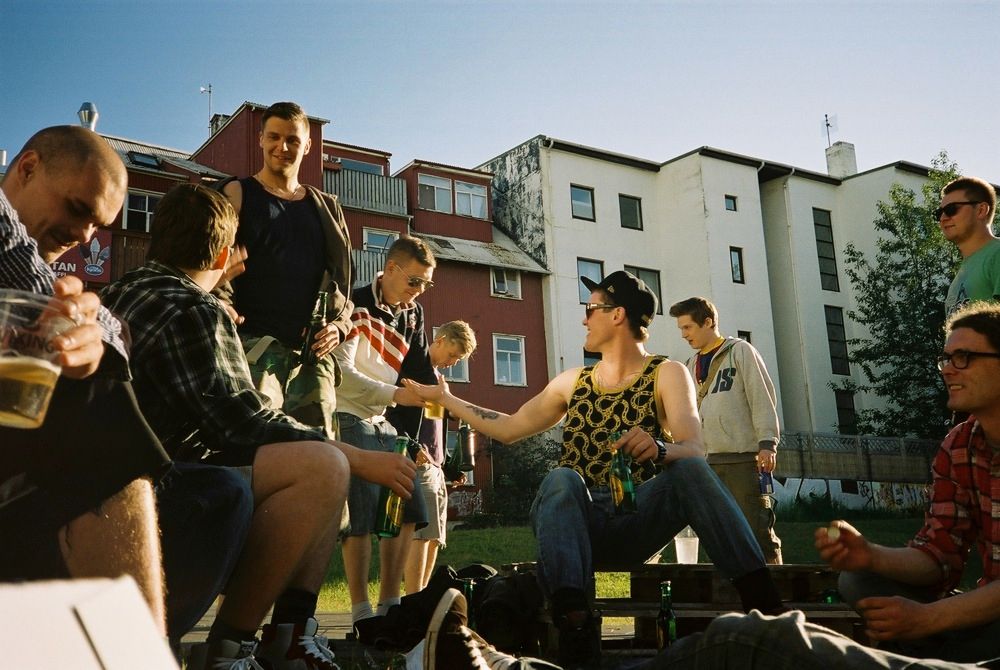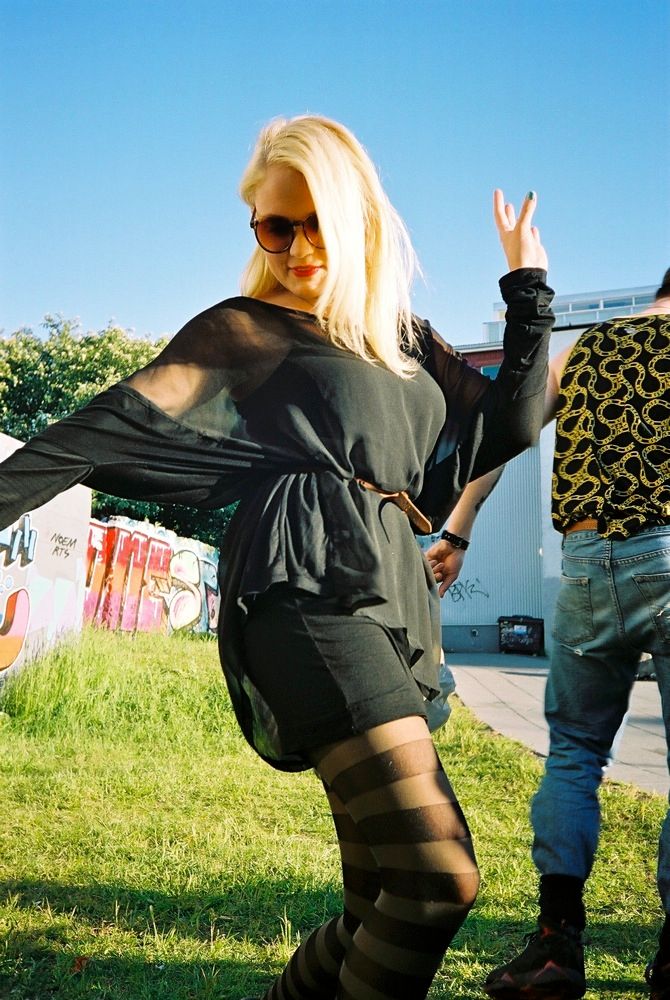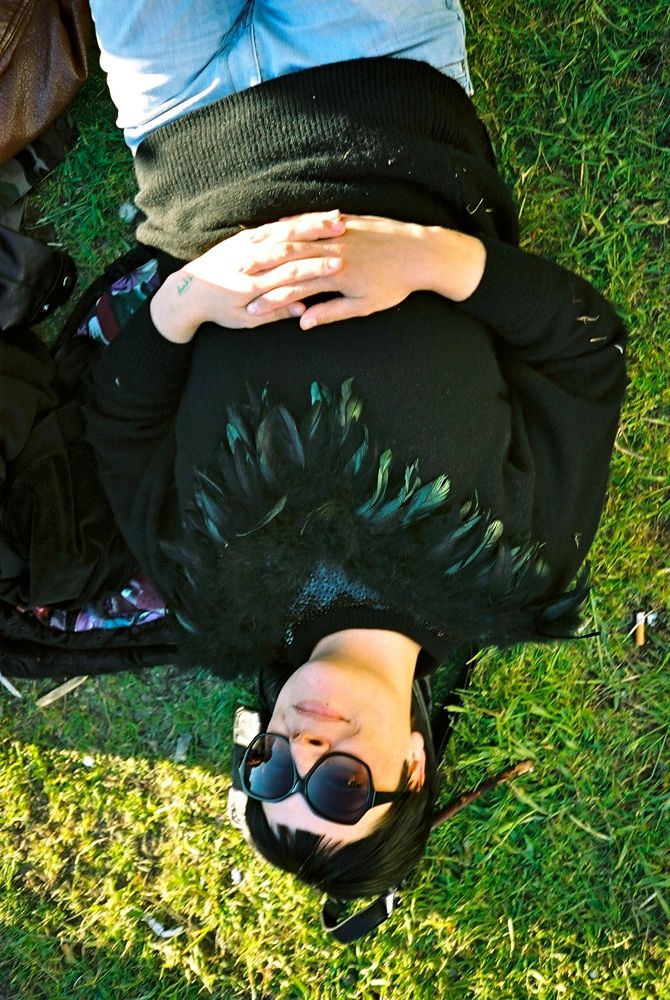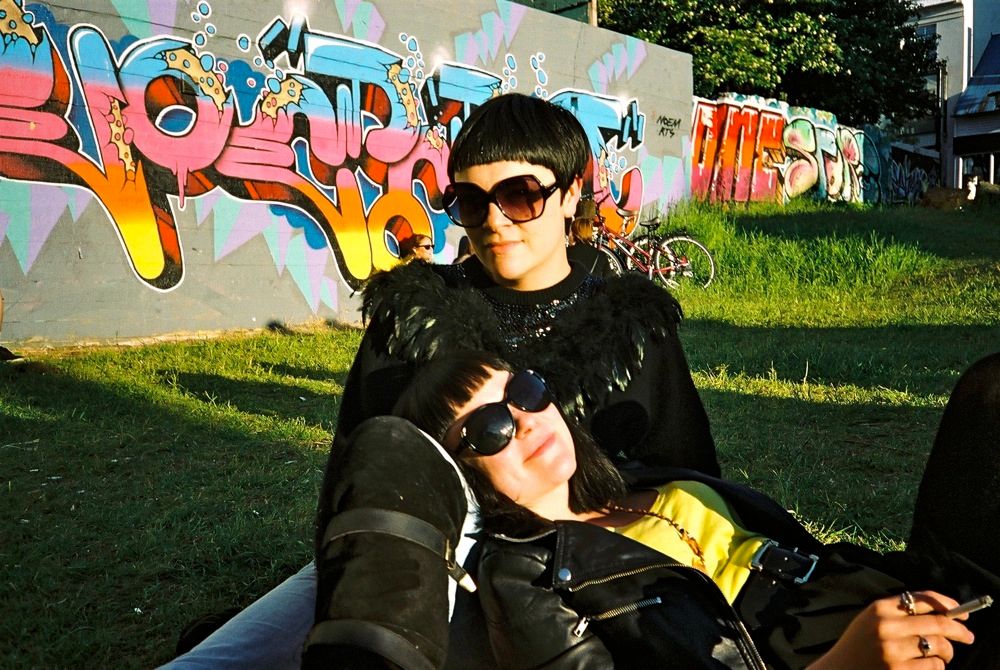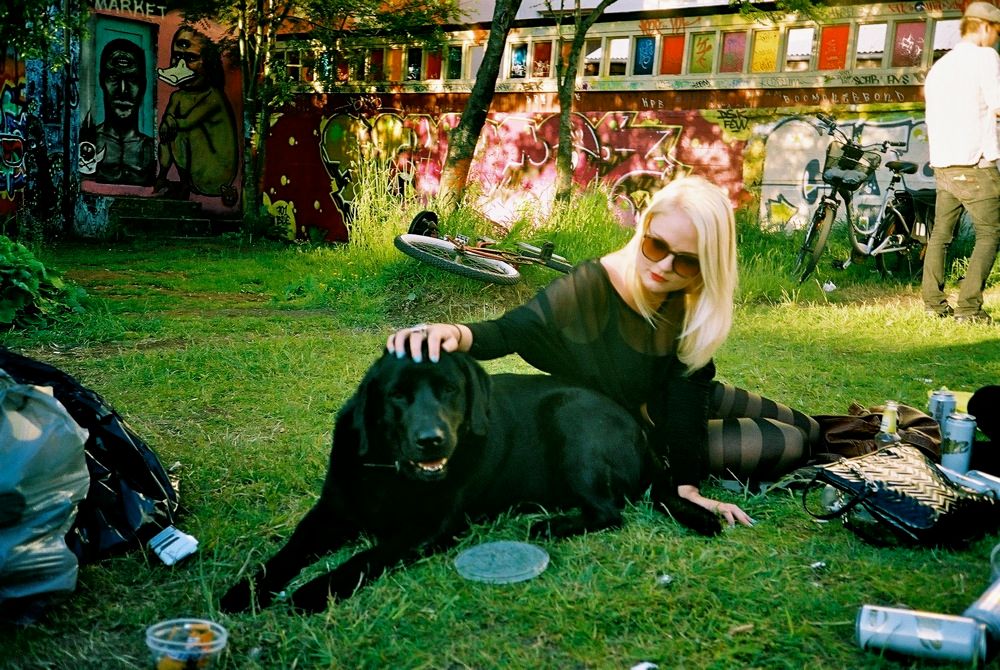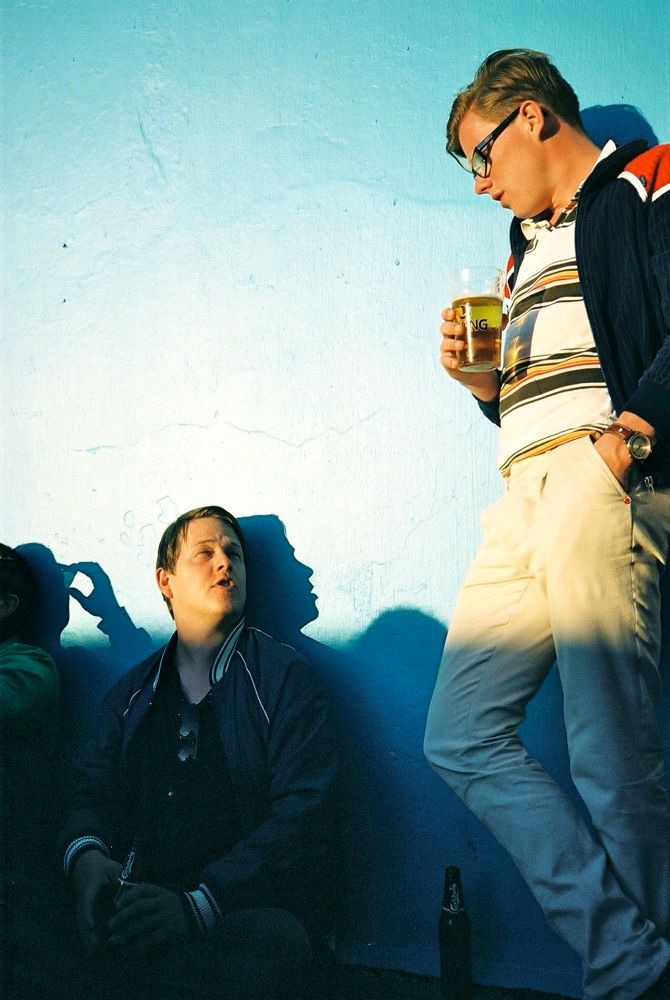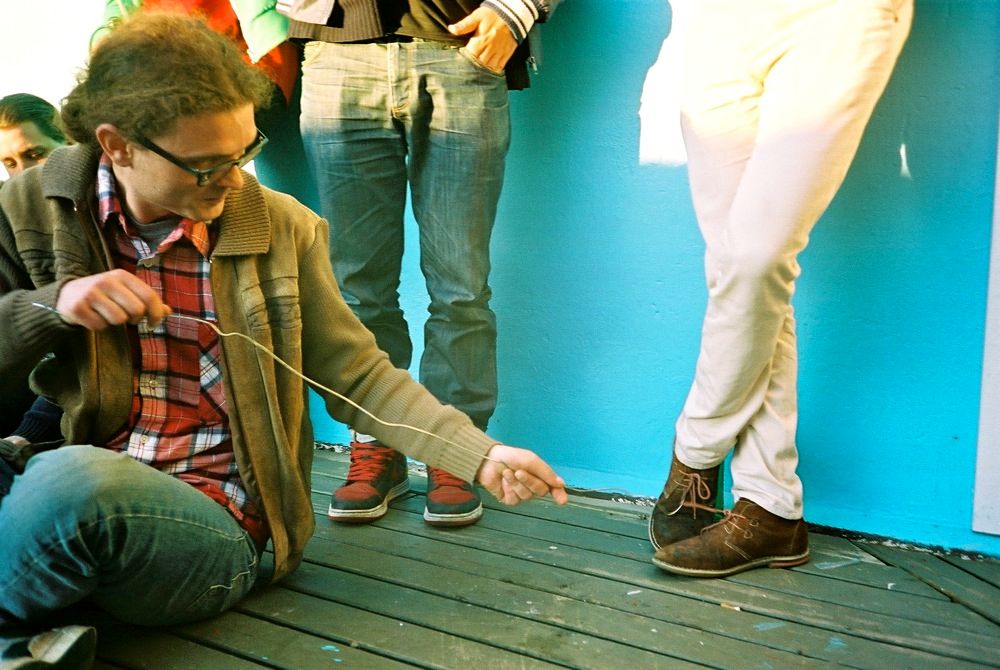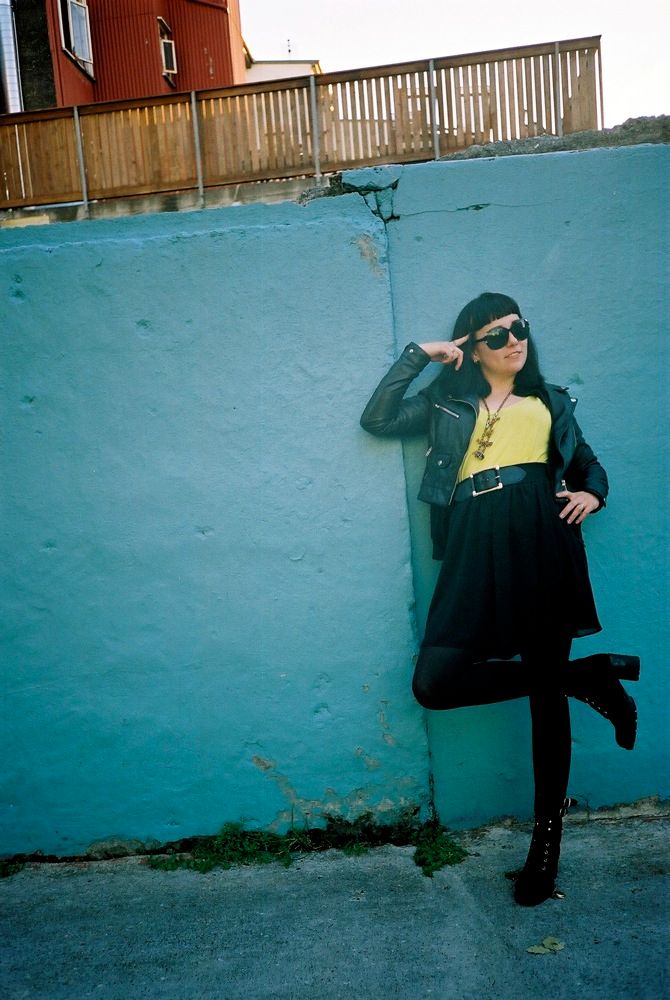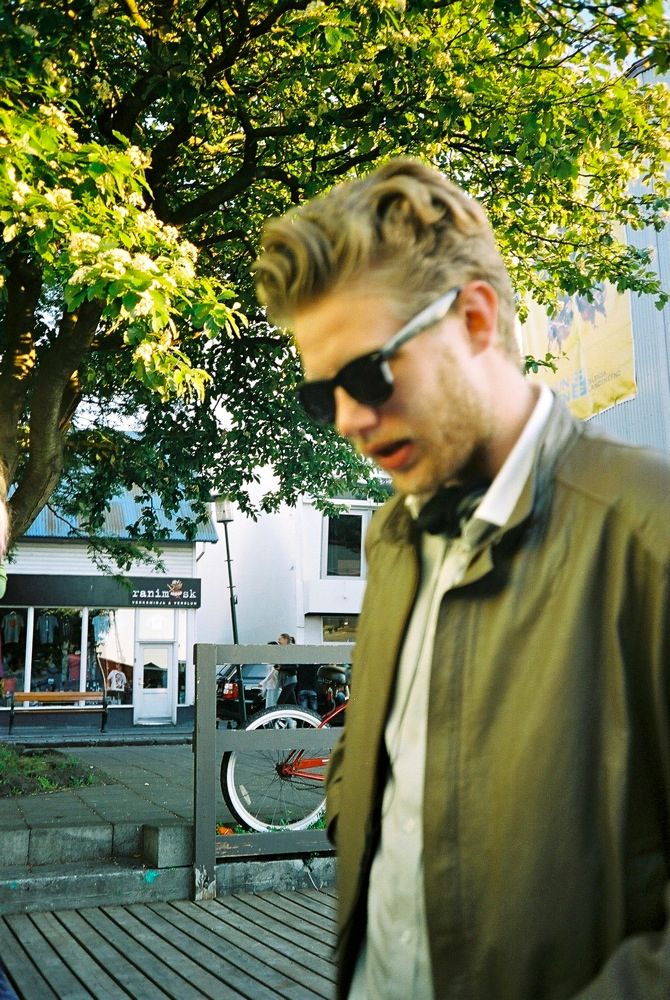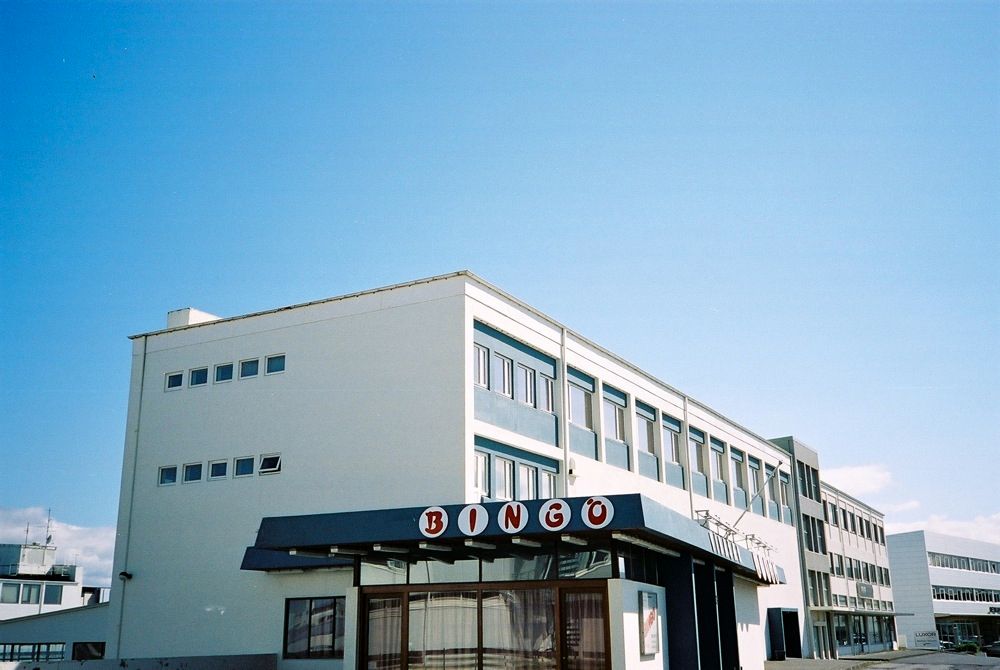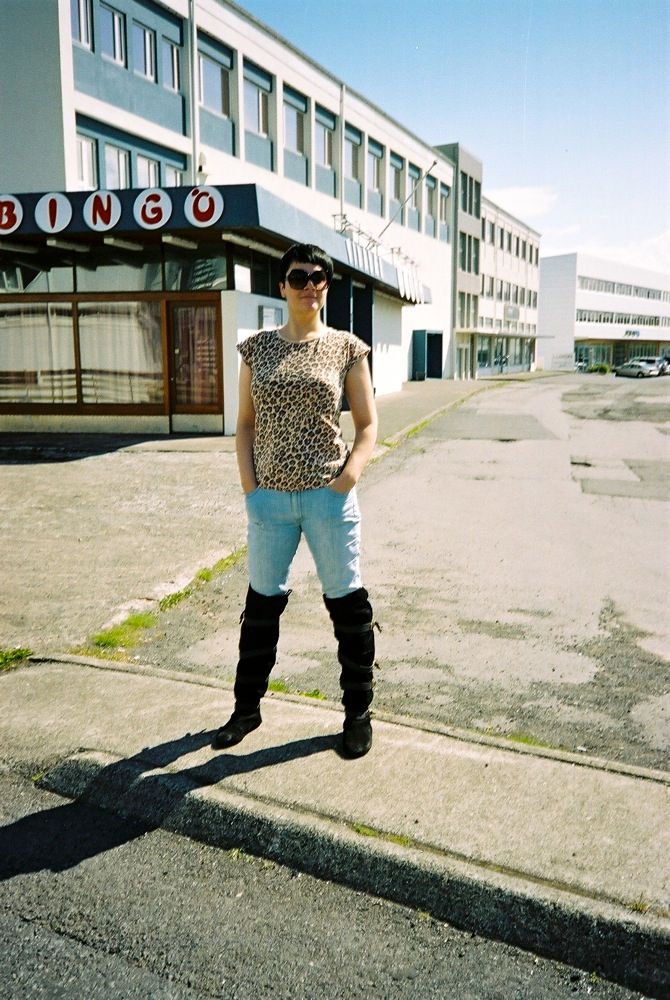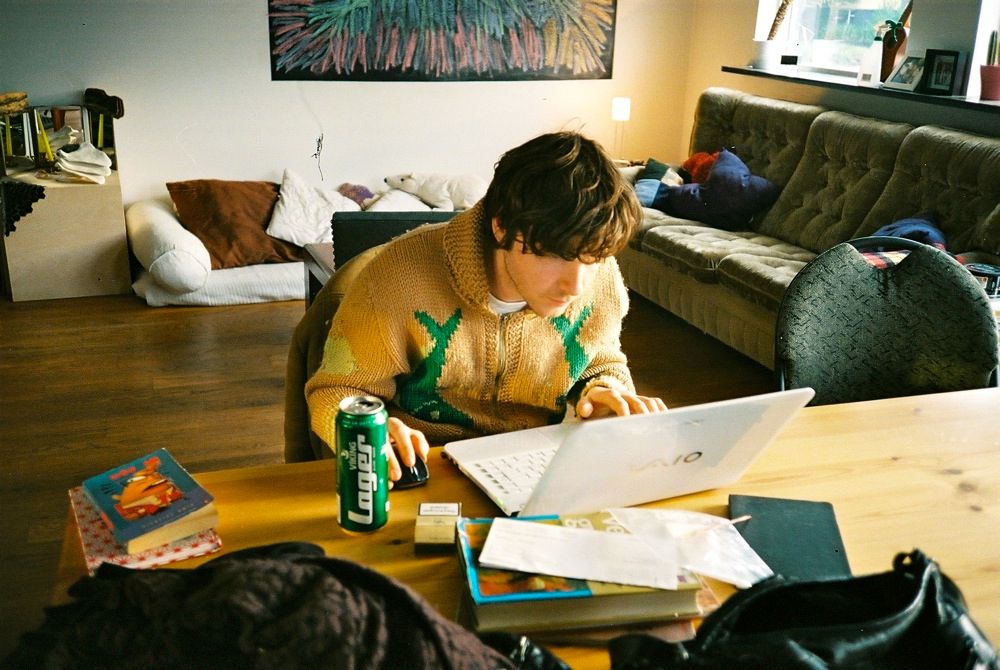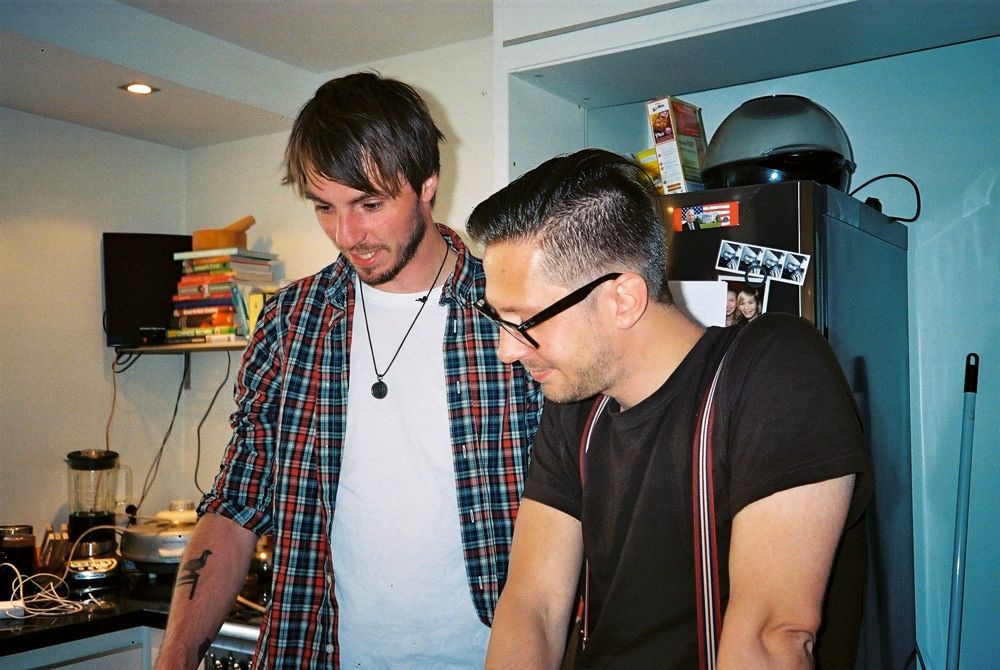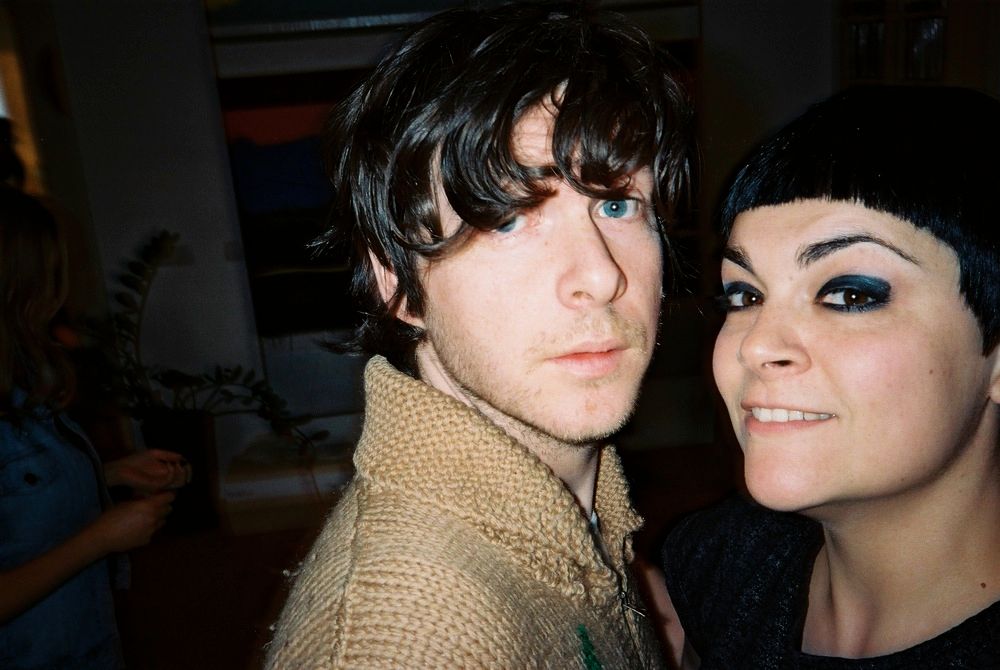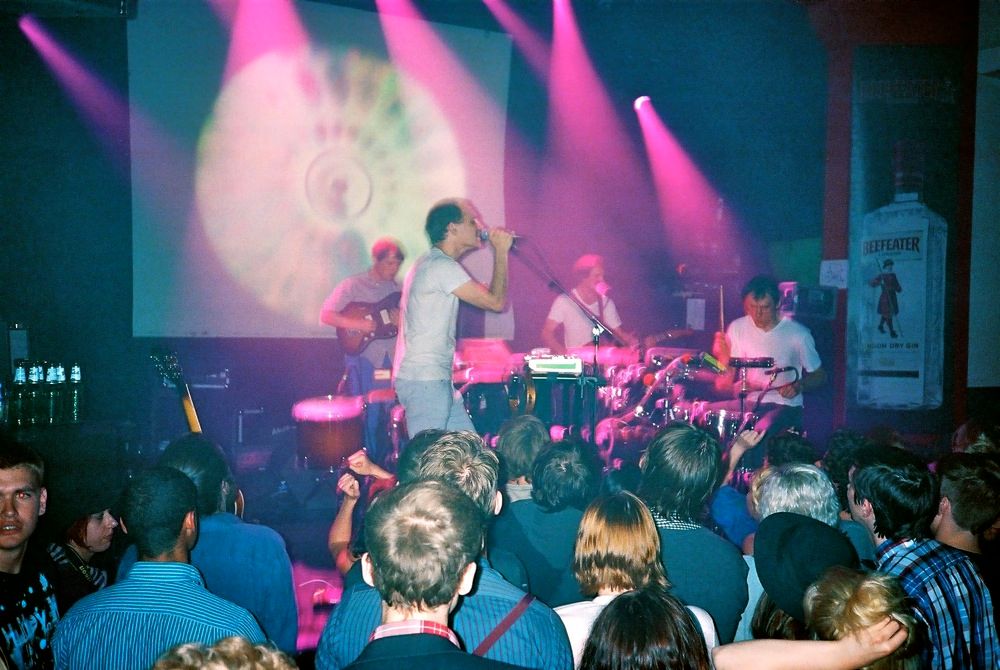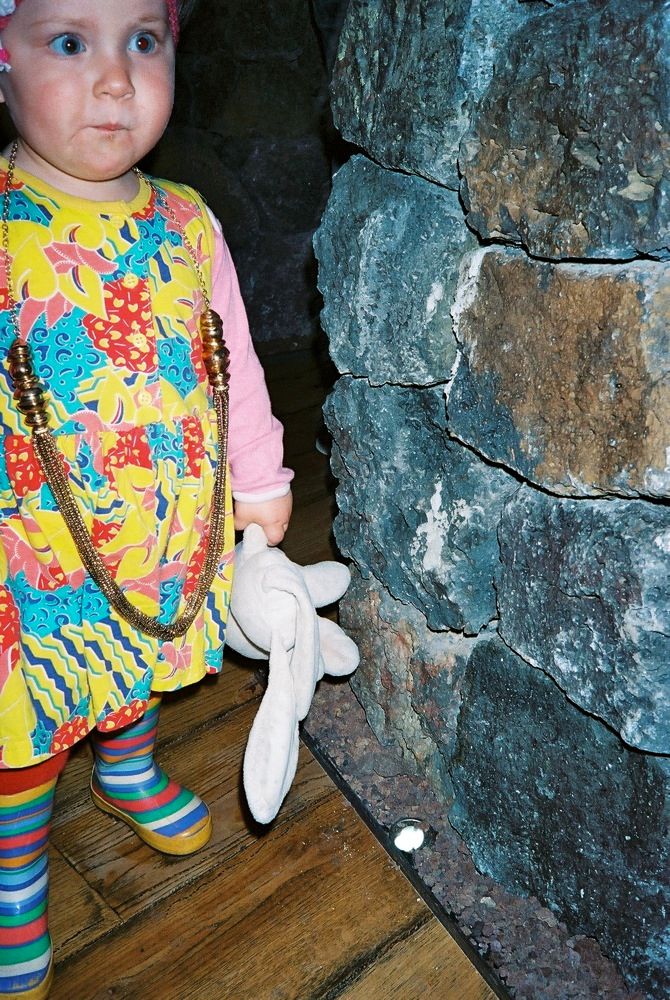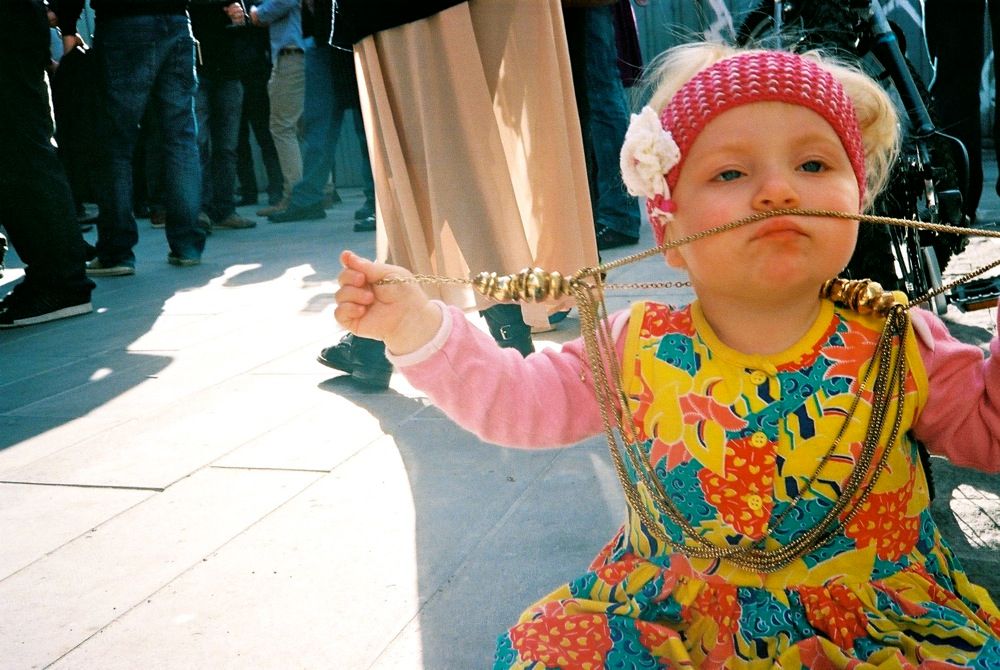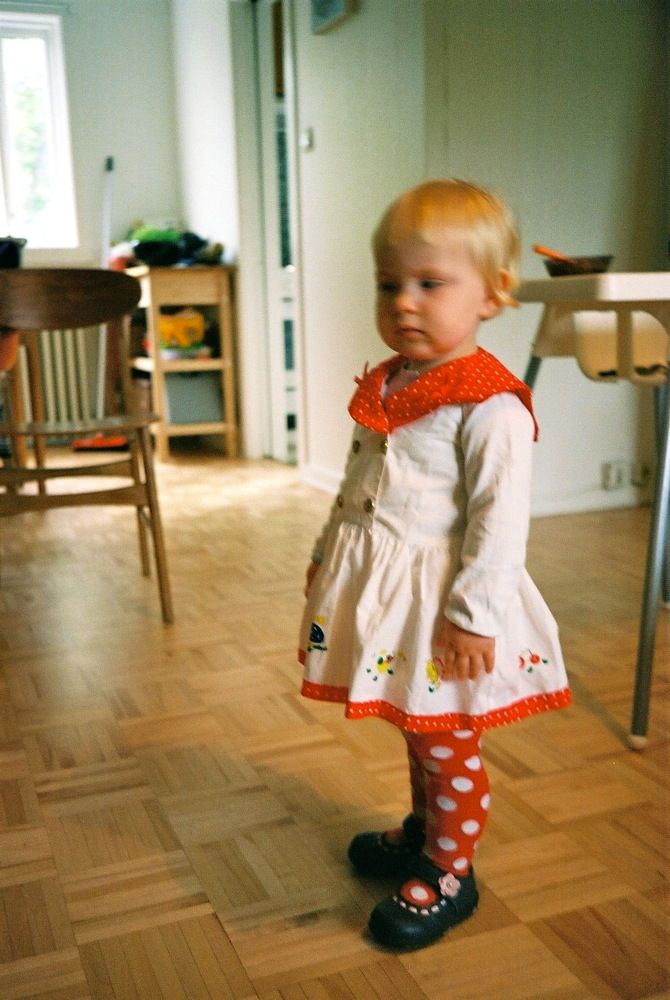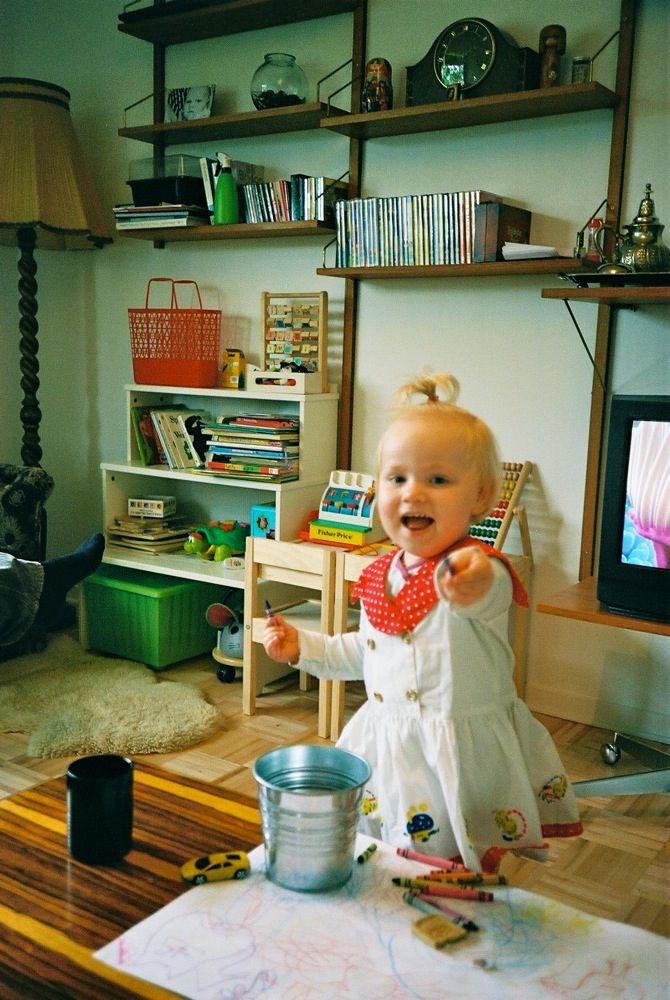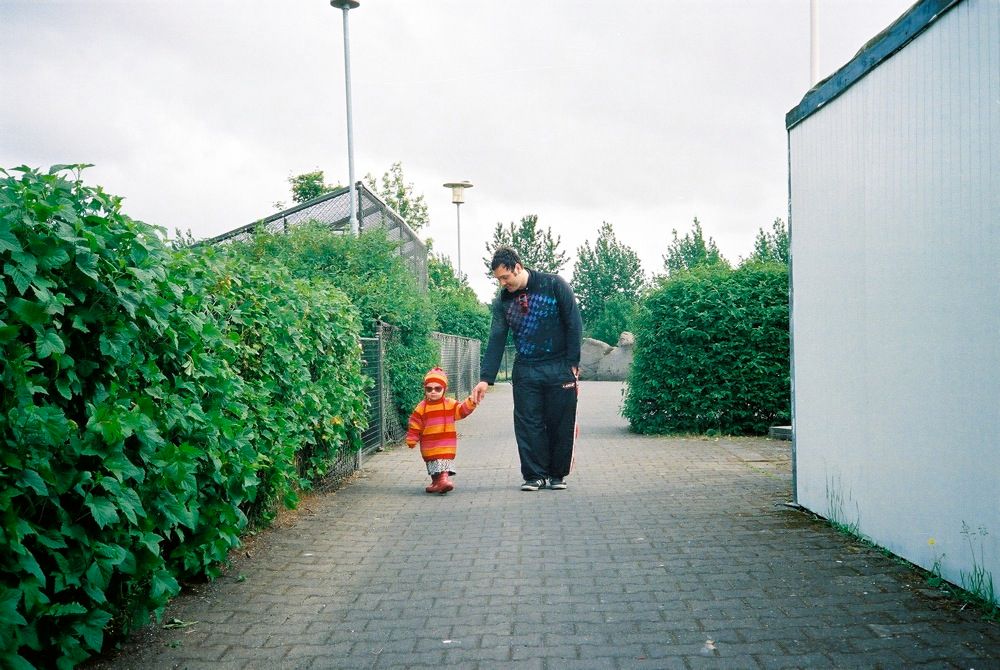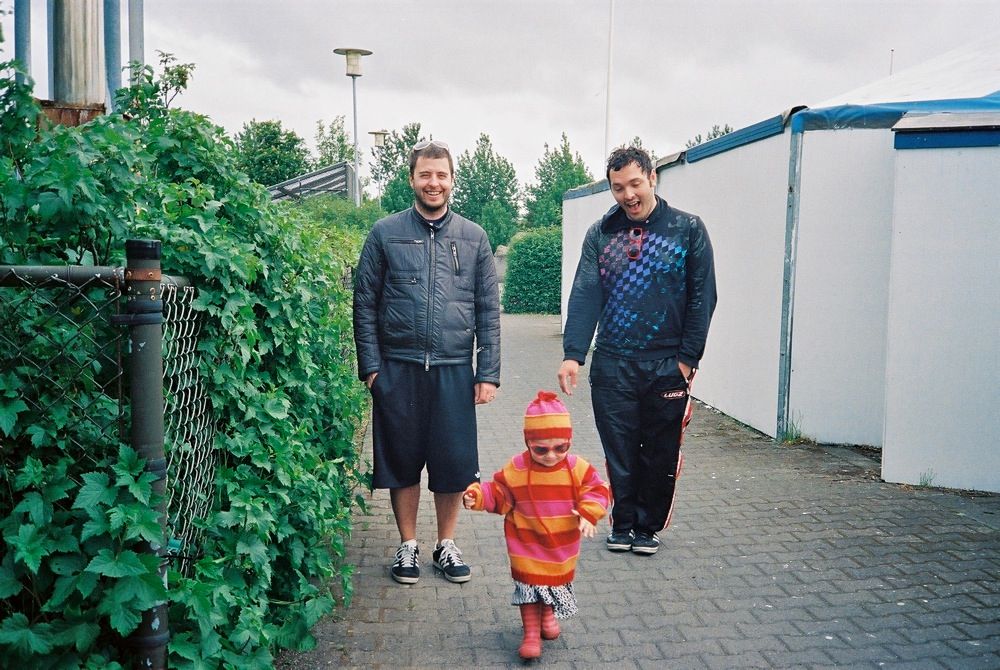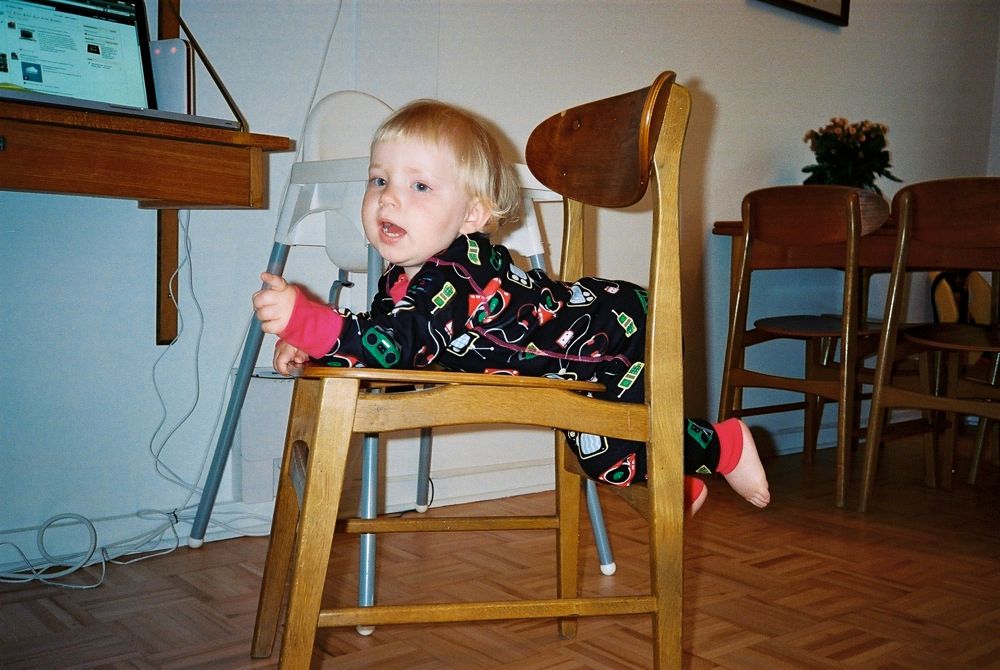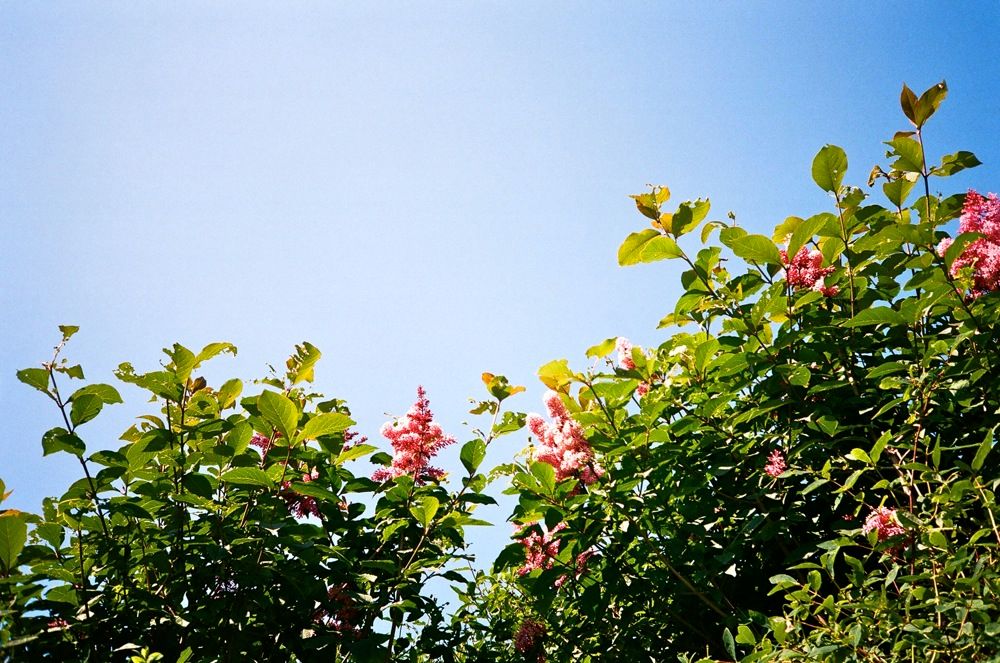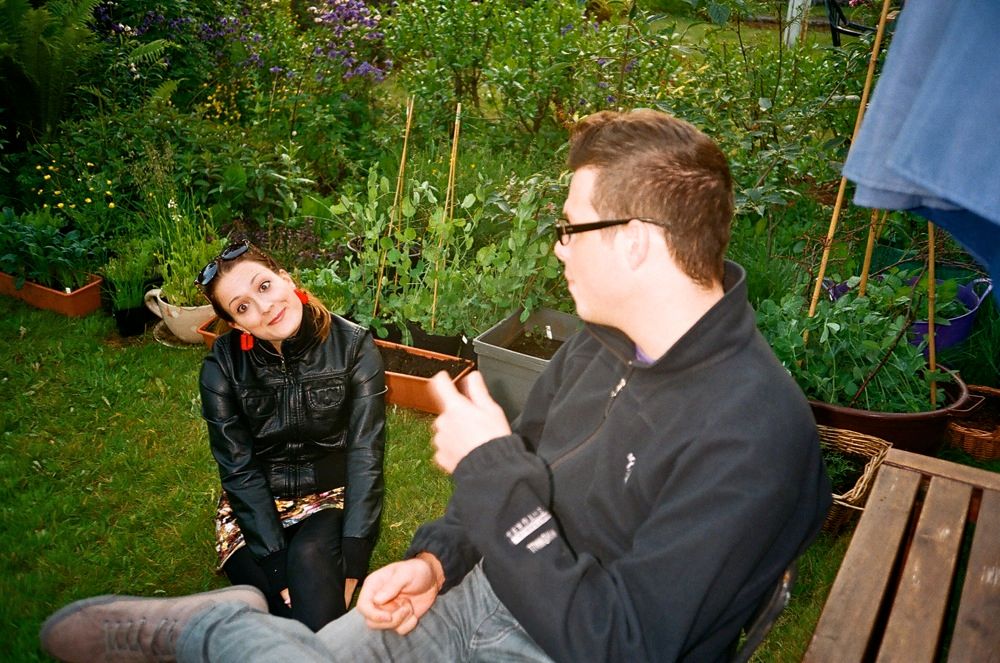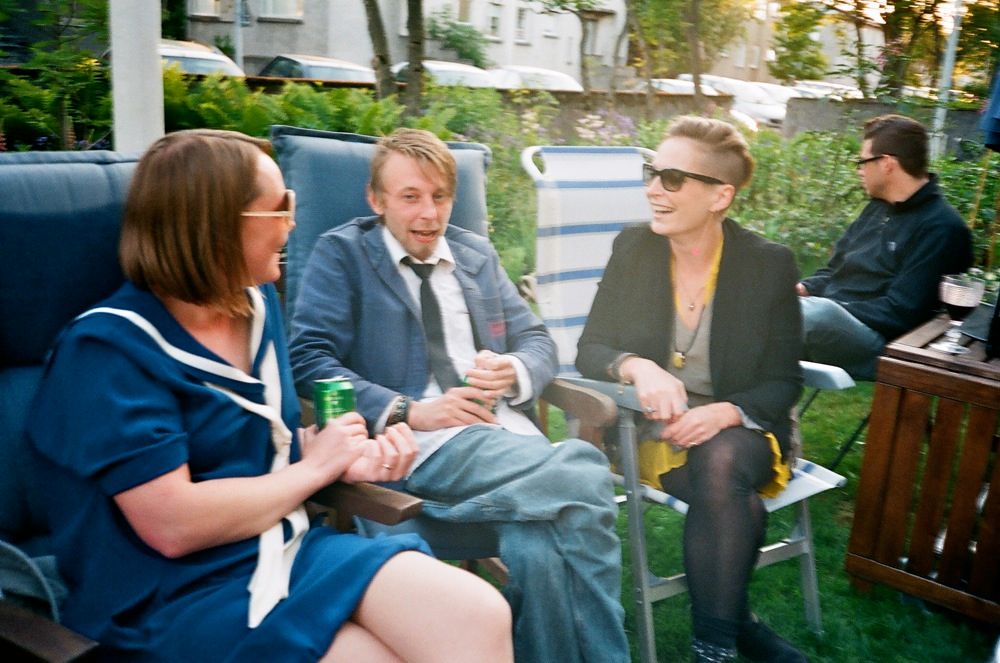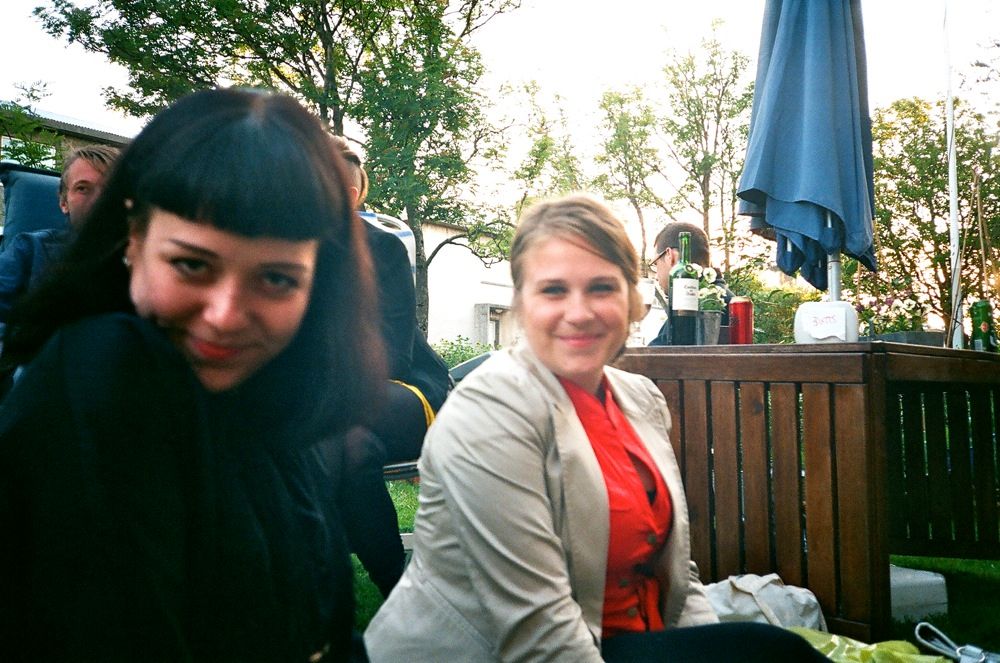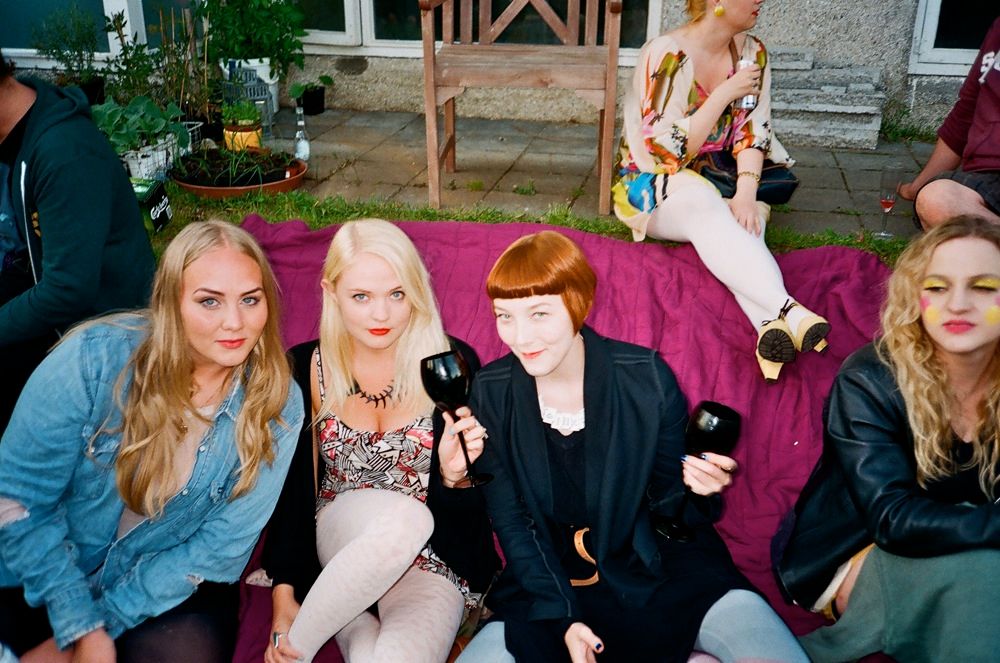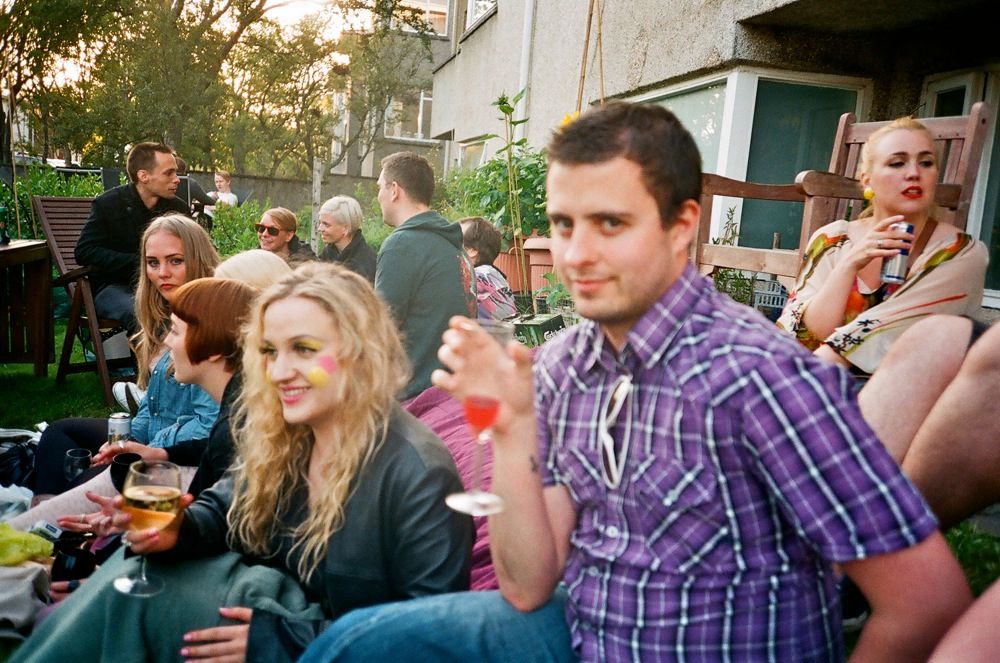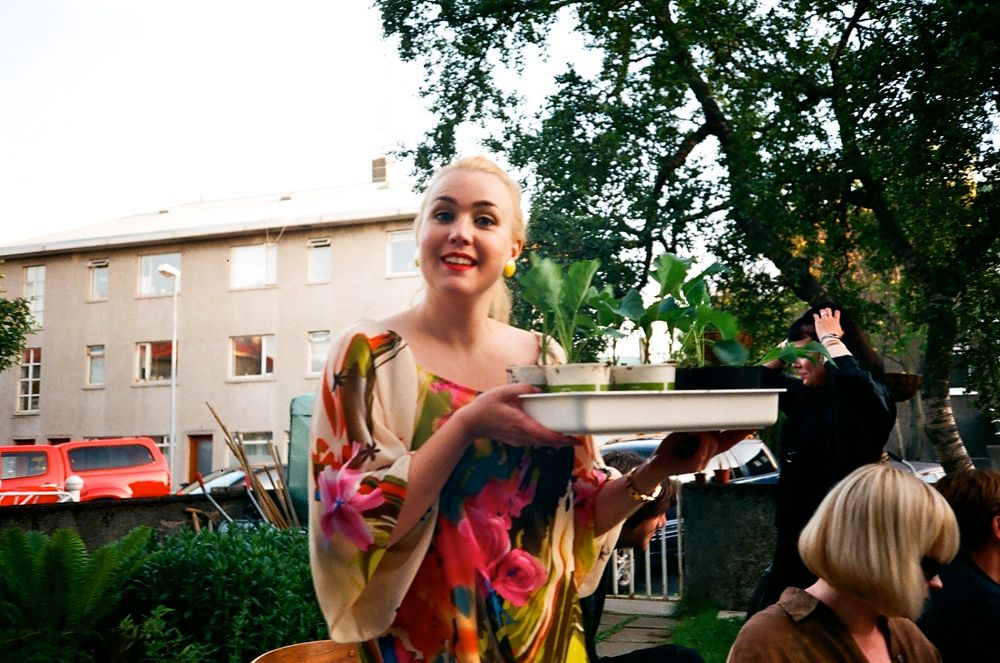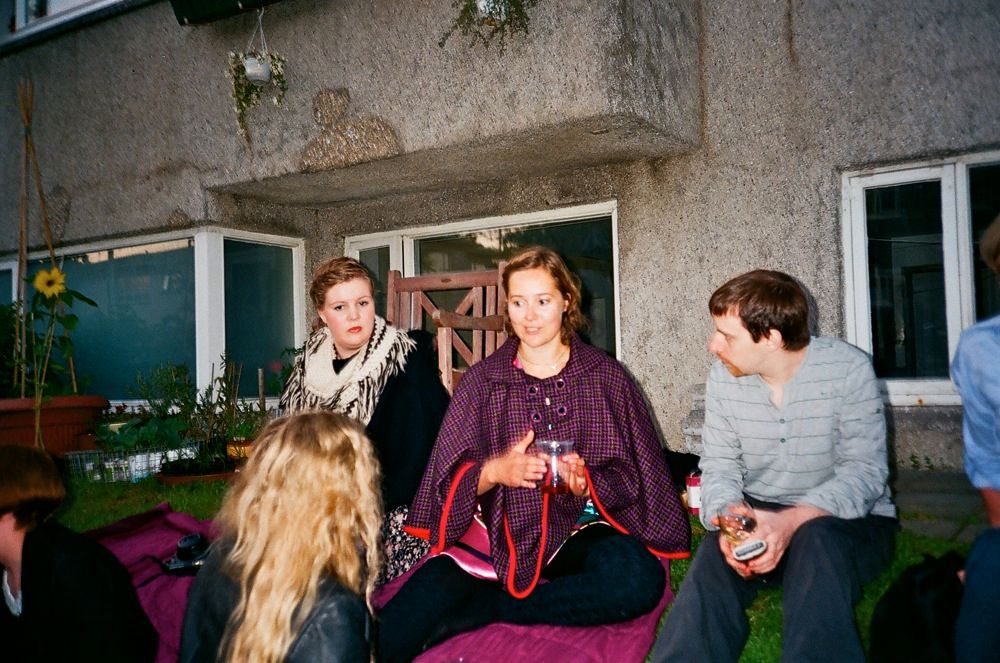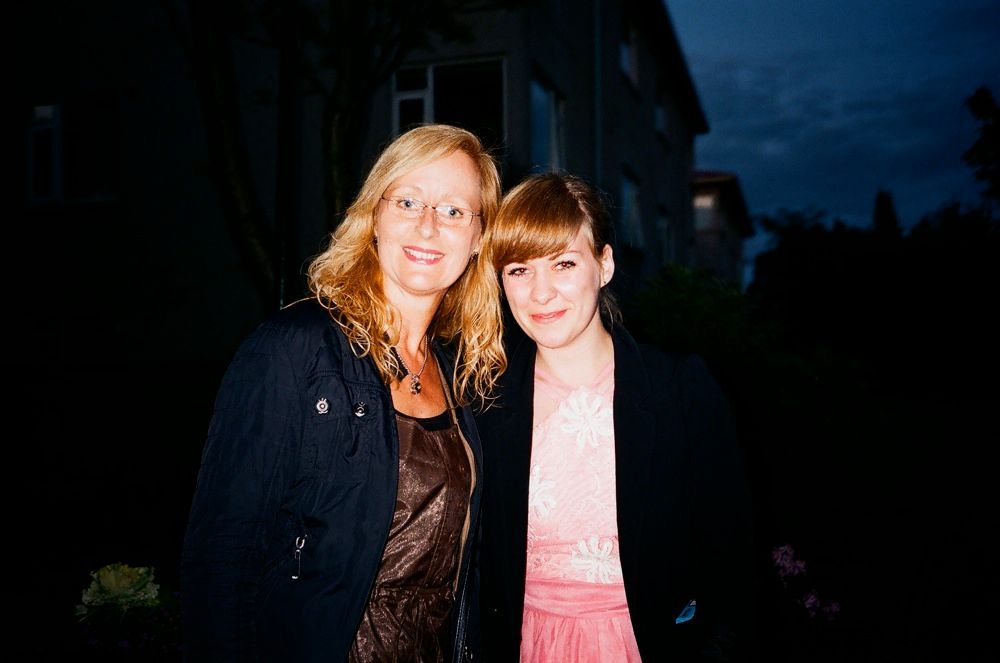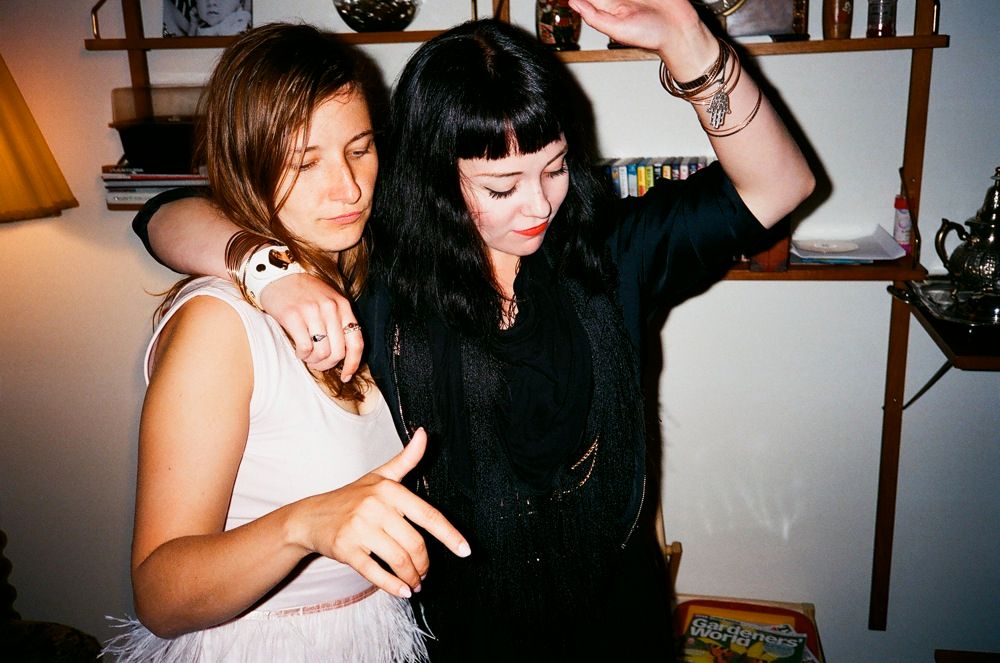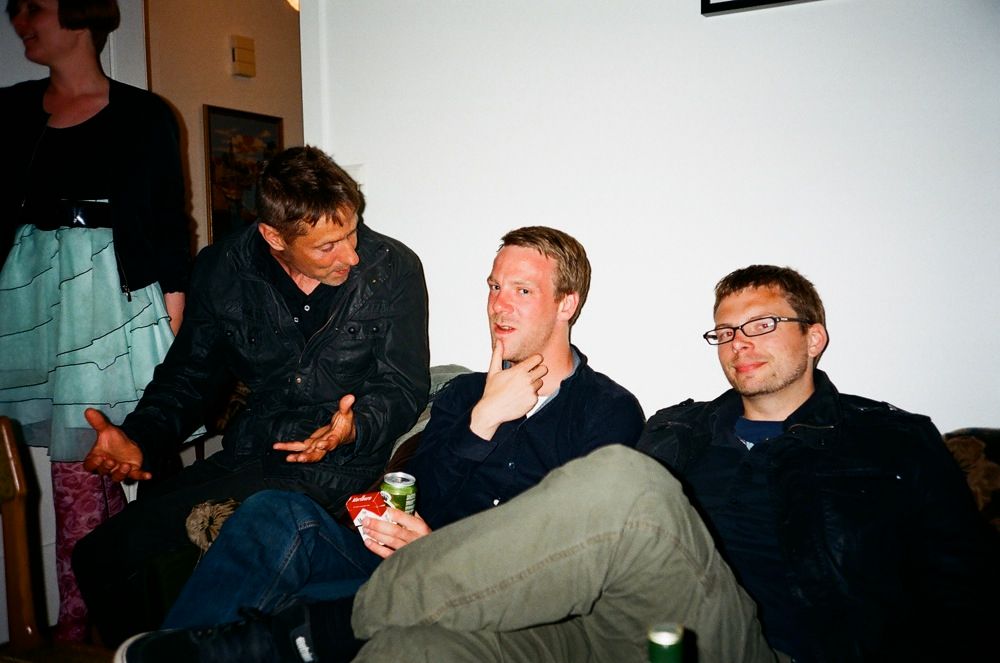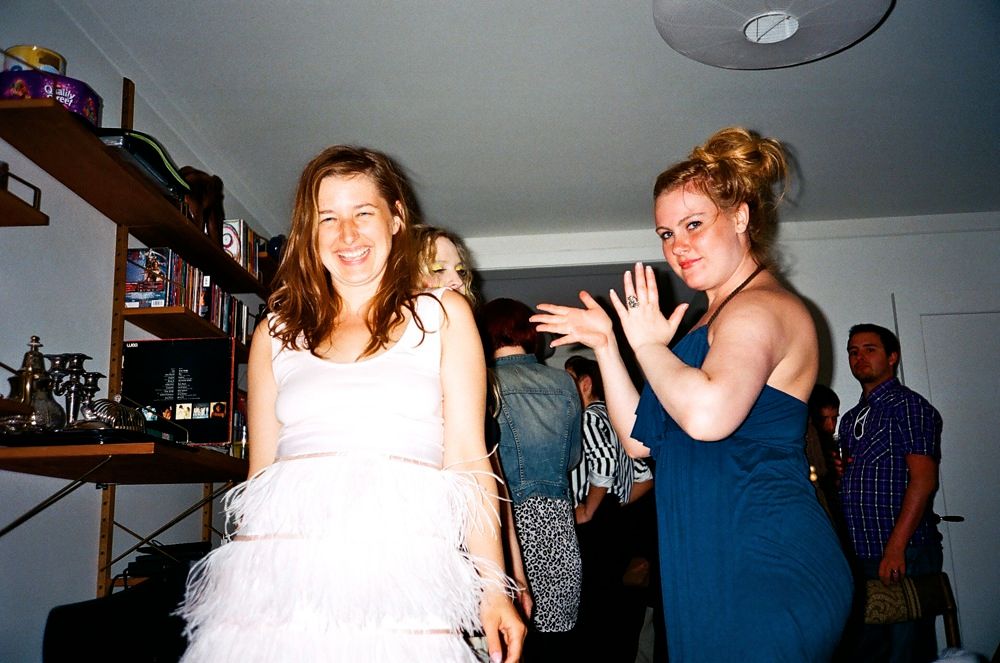 DEVON//July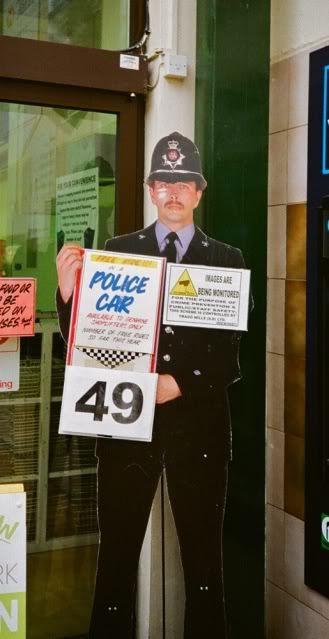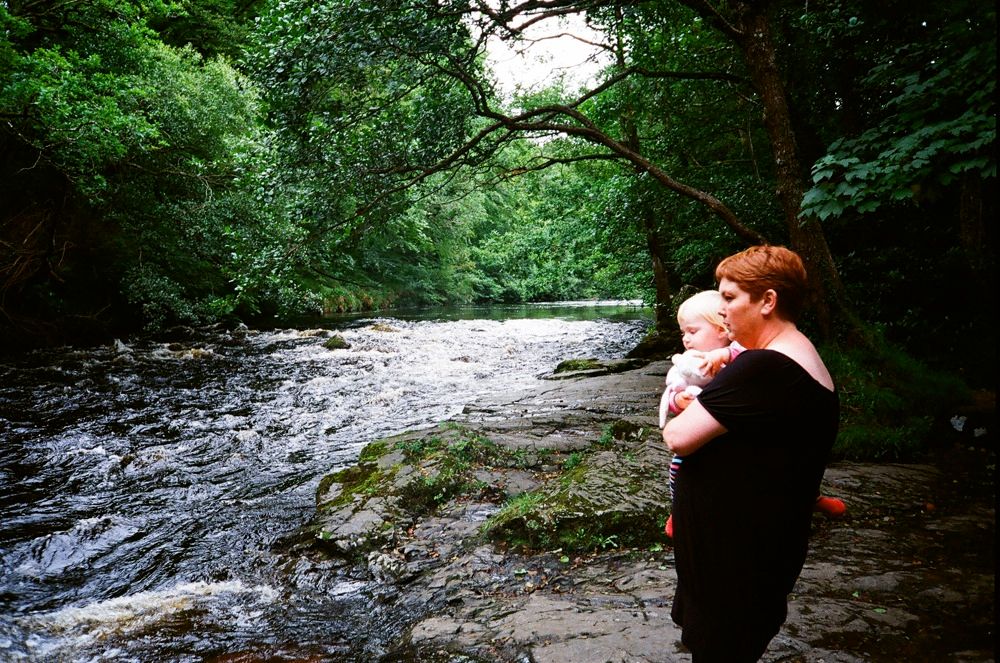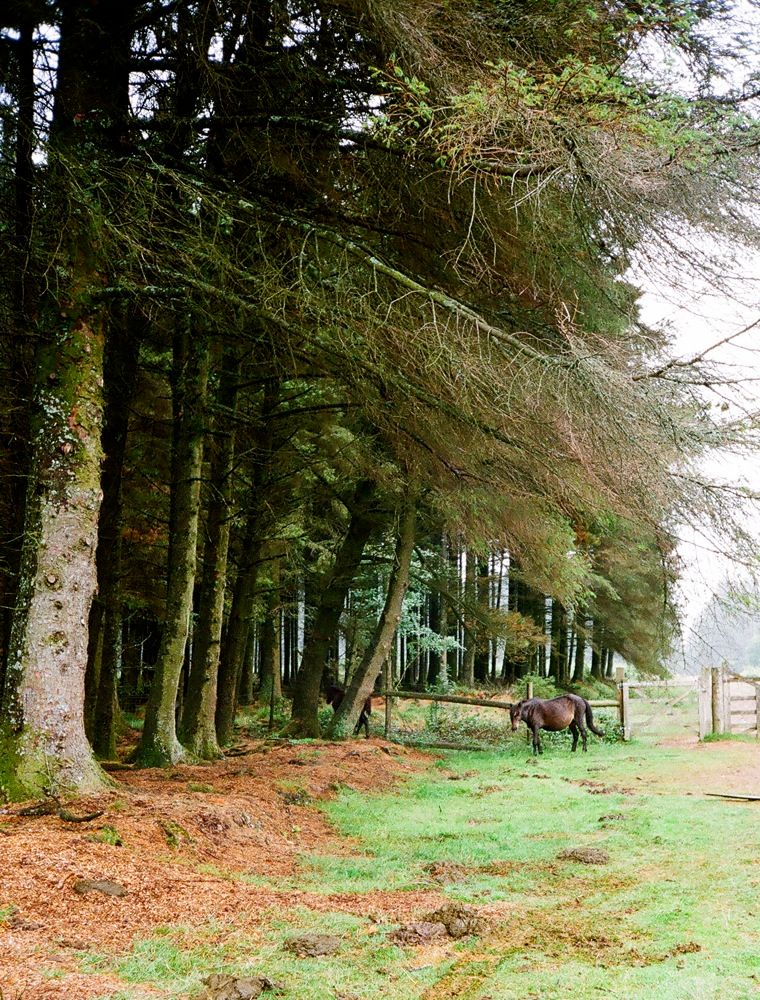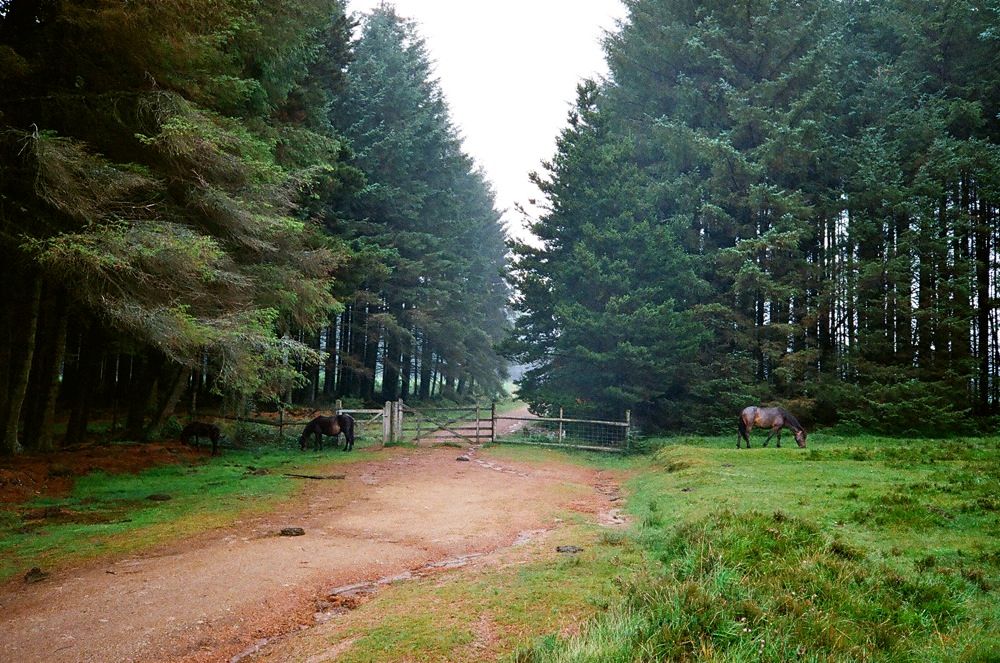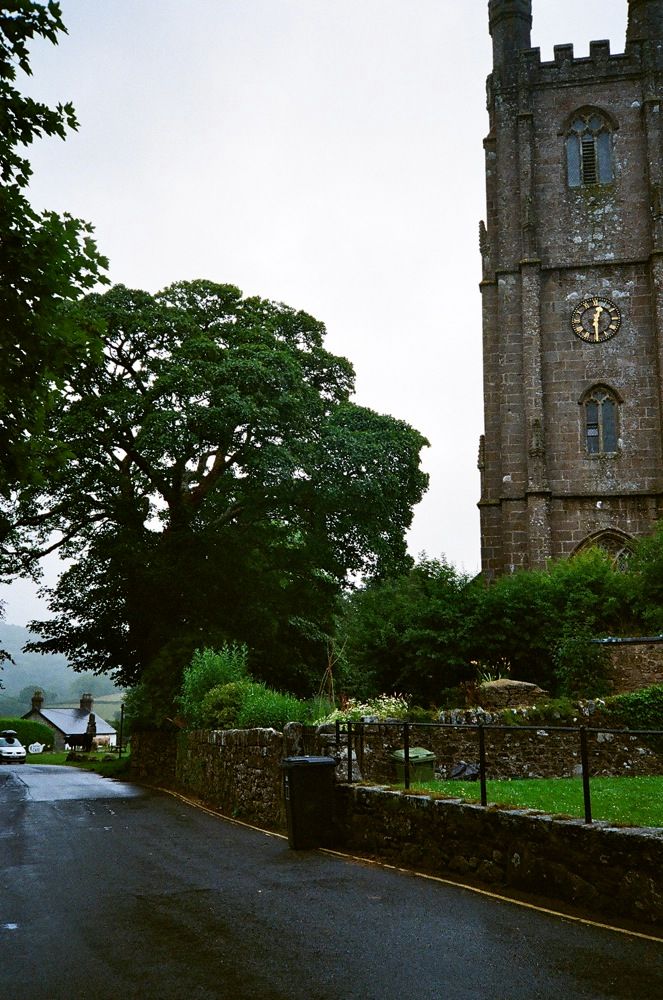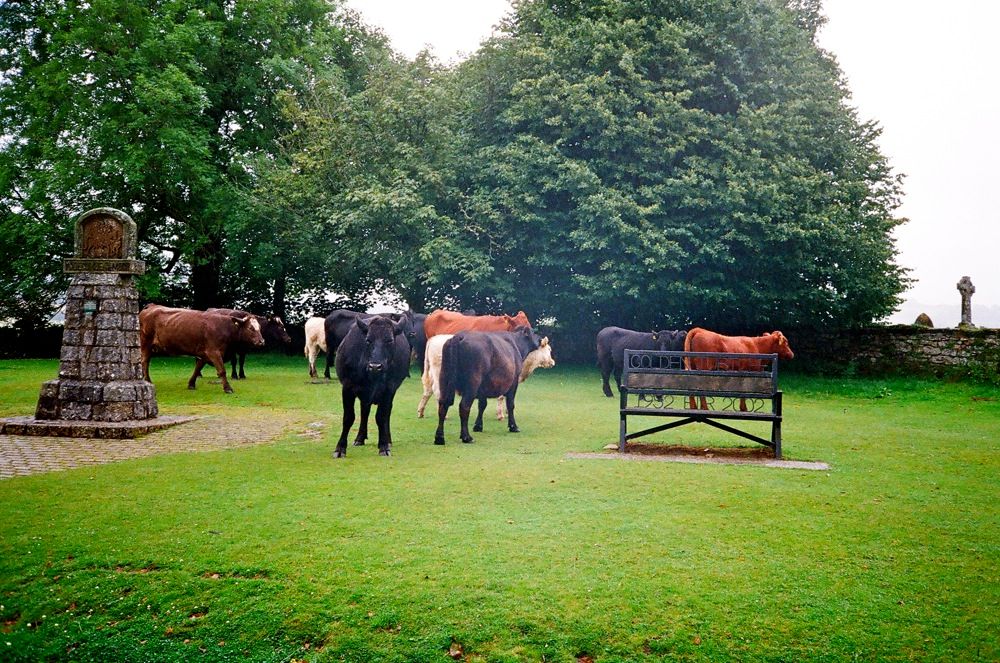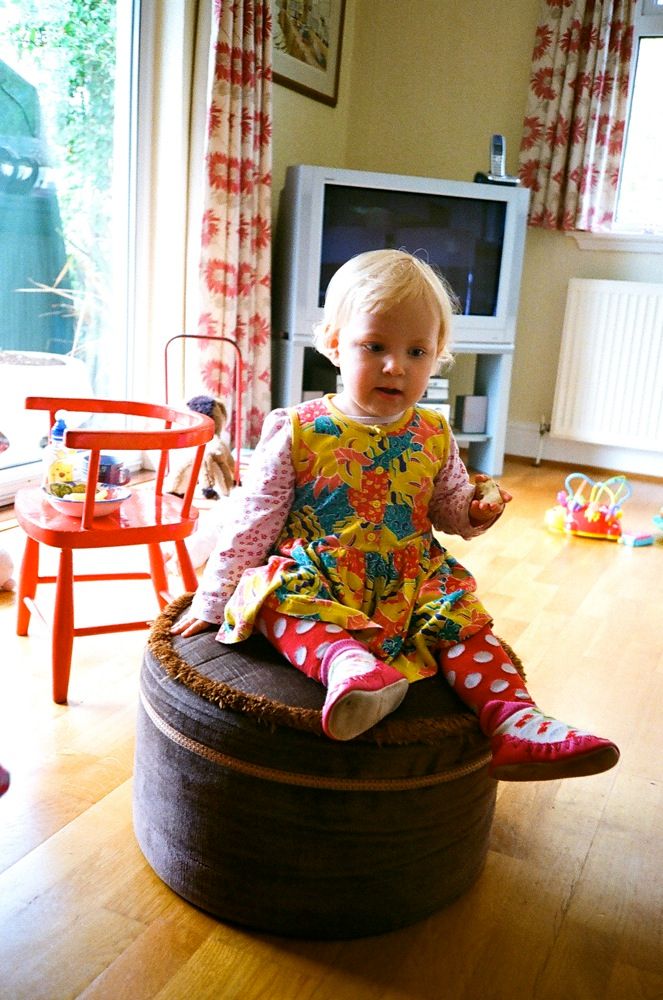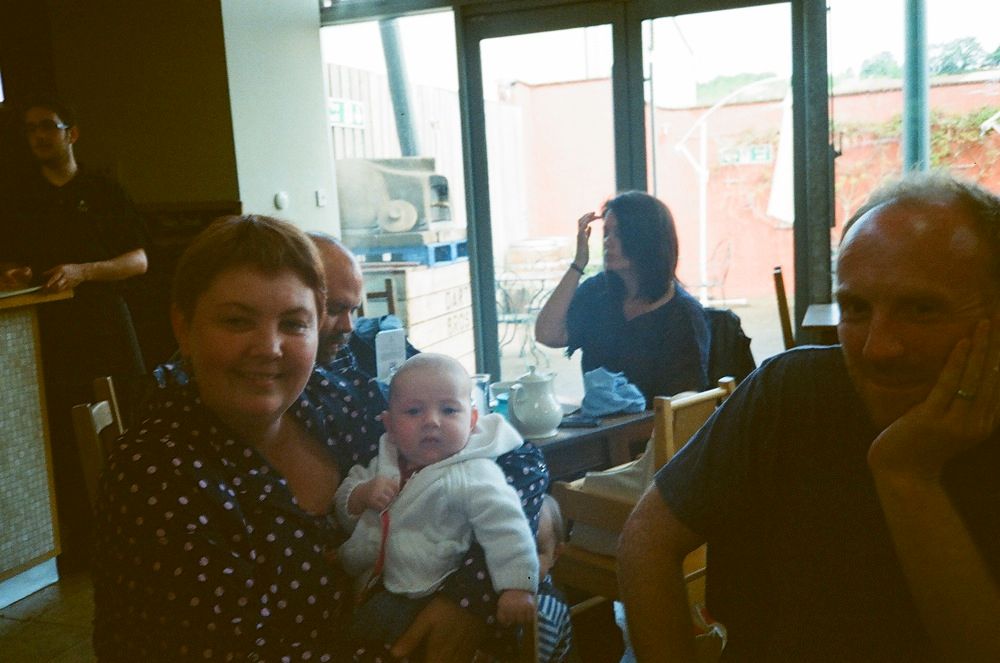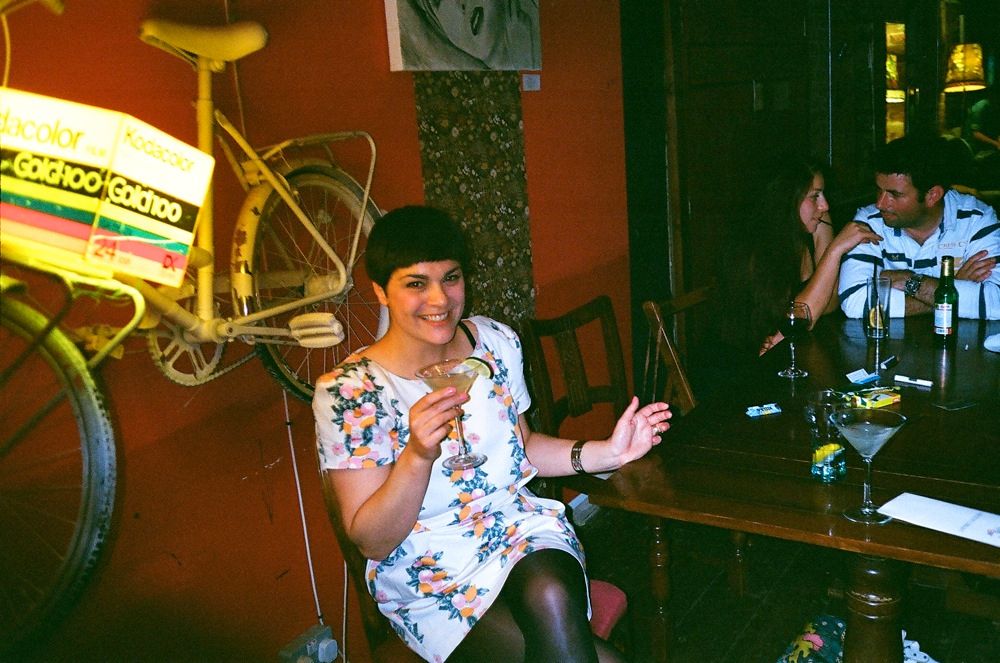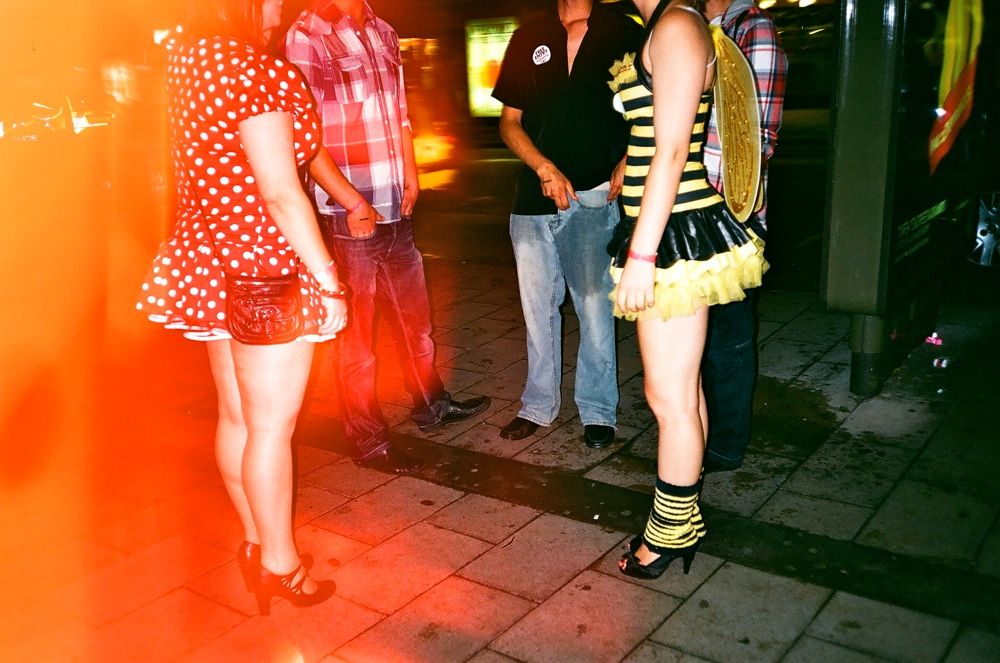 Of course I just finished Episode 14 of The Weird Girls Project before I left and have been remotely discussing post of Episode 13 Part II with Mike who is grading for me - and I am now slightly freaking out as what with working from the UK and seeing family, going to random raves and cocktail bars I haven't even begun to look at the footage for 14. Its got to be looked at tomorrow at some point or my nerves will explode.
The Project has now been gaining such international attention that I feel a weird new pressure when working on my pieces. Vision magazine in China just published a 10 page spread on me/the project and I received an email today inviting me to the International Women's Health Meeting in Brussels in September to 'present' my work based on what I did for UN Women. Currently I have no idea exactly what that means thusfar I sort of stared at the email as if it came from Mars. This is about the same time as an arts festival in Poland I am due to exhibit at, as well as several other things on the possibly-maybe scale for the same month.
It's fun though, especially when I show my latest work to my mum who asks 'So is this footage stuff you found on the internet?' and 'So who exactly thinks of these?'.
I know somewhere there she is proud in some way, just not entirely sure of why.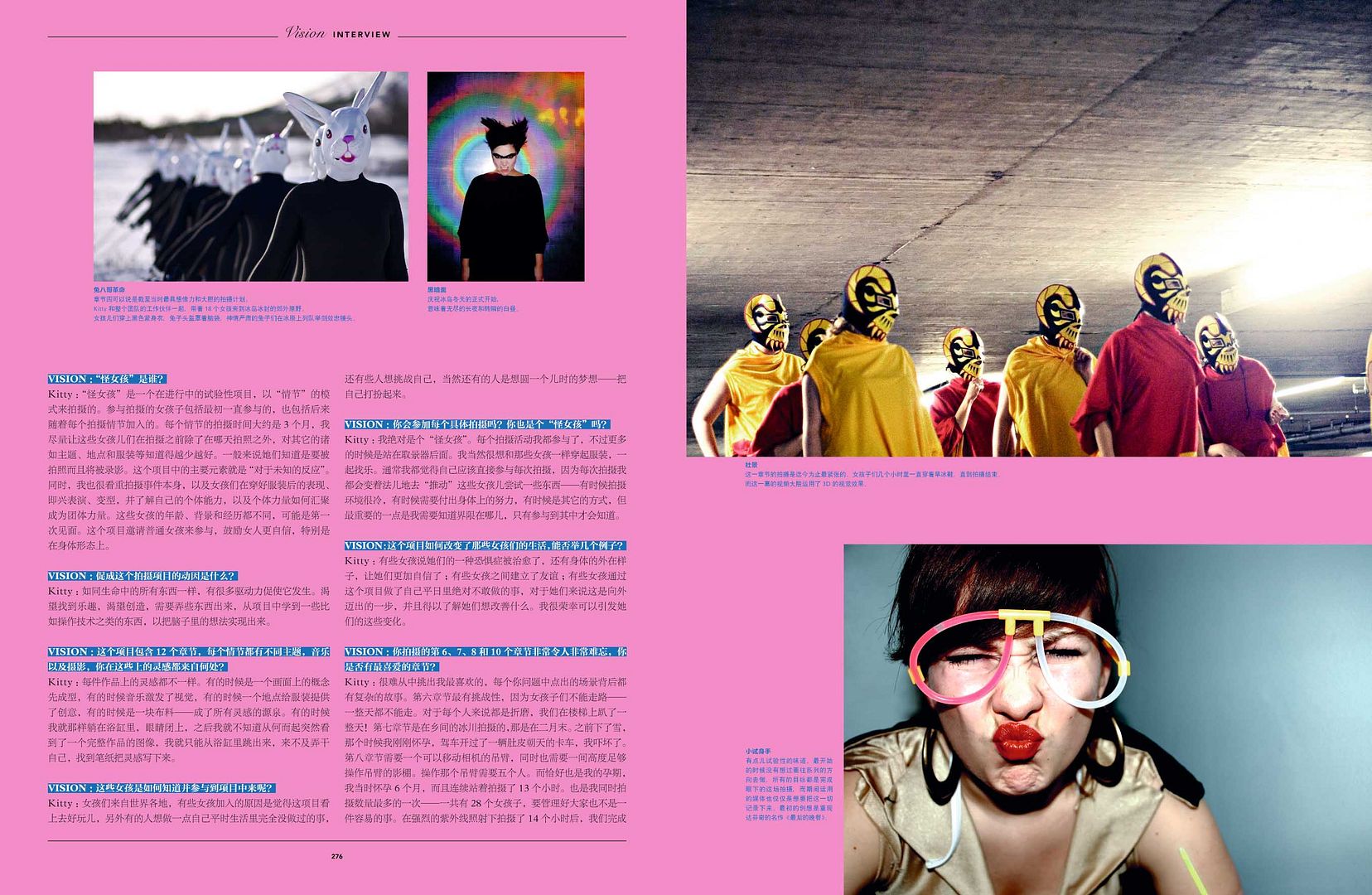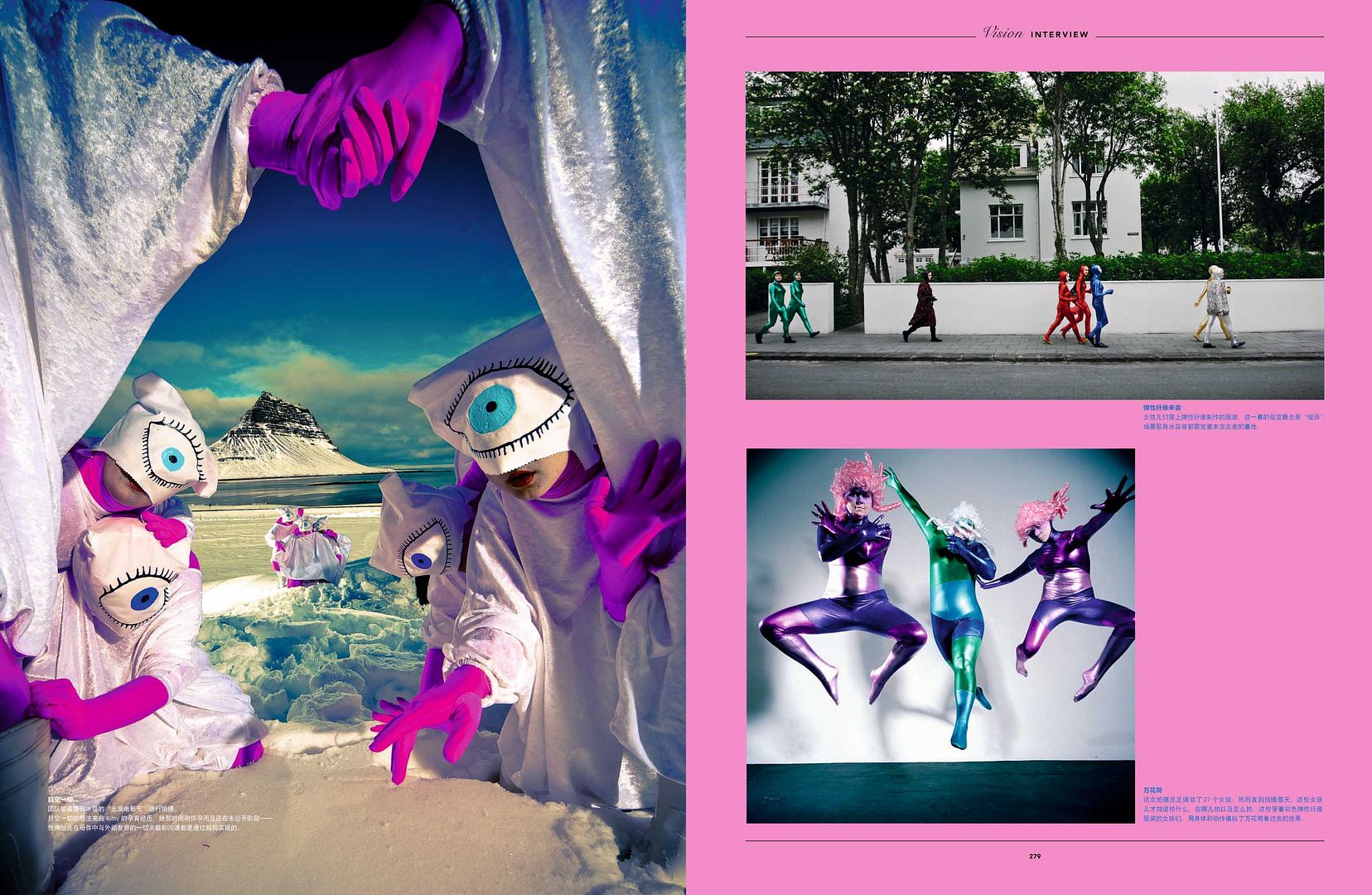 Here's an entirely illicit look at the set on Episode 14. Byeo for now.