Well, I didn't cry ON my birthday, just the morning after. As that is when I slipped a disc, or to be more medically accurate - herniated my spine. I don't really give a monkey's what you call it - this is pain only held from first place by childbirth.
This was a week ago, and I am still more or less bed bound. I have progressed from crawling to shuffling in the last two days however so some dignity has been recovered. It is safe to say that life has been pretty dull with a side order of frustration so its lucky for you that there was some fun had before that, and that I find it incredibly tedious to read, let alone write, whiny blogs.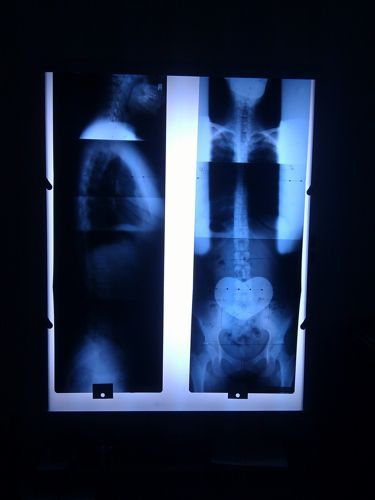 Before there is a bombardment of photos I would like to make a statement that my friends are truly amazing. My man has been abroad during this crippledom and I have had people support me in the avenues of babysitting, doing my laundry, perky calls and company. Thanks especially go out to Fiona, Svavar, Lilja and especially Maísol who acted as a live in care assistant for several days.
Now on with the show. Below there are photos from various home stuff with a massive starring of my daughter. It has been agonising to be unable to pick her up but as I have spent most of my time in the last week on the floor she has found it rather entertaining that I am at her level. During the last month or so she has been displaying her character properly for the first time. She's at that age. This has for me been absolutely amazing. The first words are emerging and I am loving every minute of it.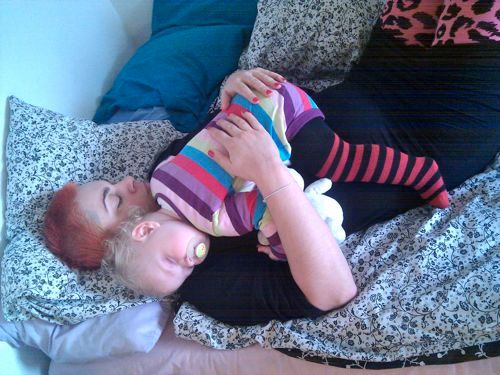 The rest of the homey images are from various days in which we went to or held dinner parties and other average stuff, boring to others if it were not for my beloved Olympus snapshot camera, without which I do not know what I would do.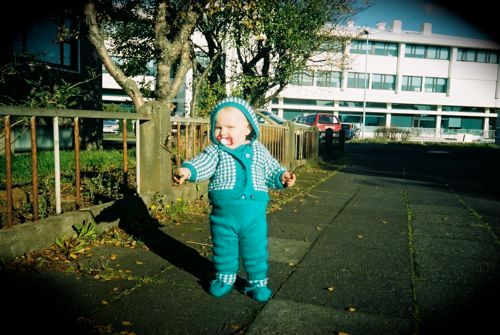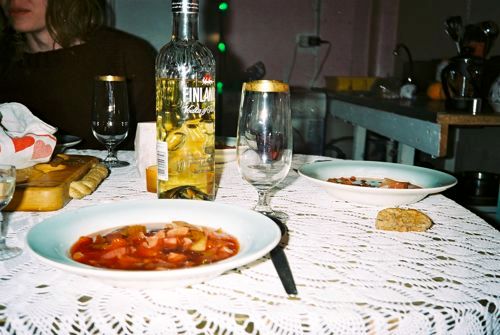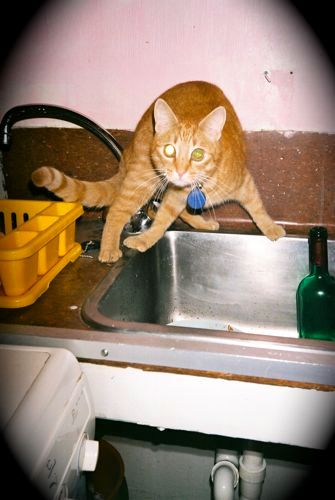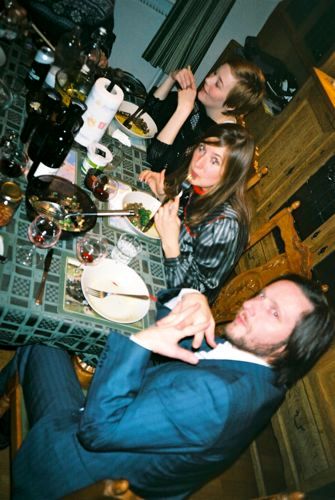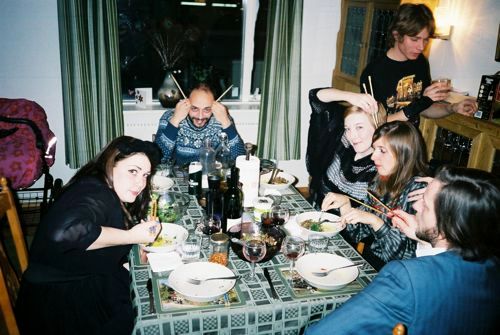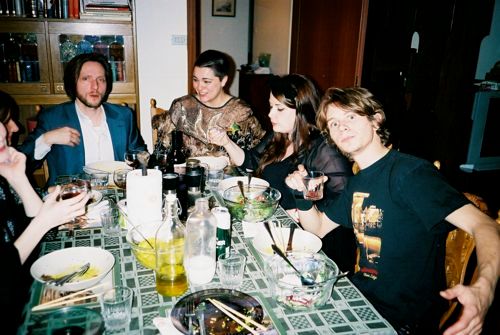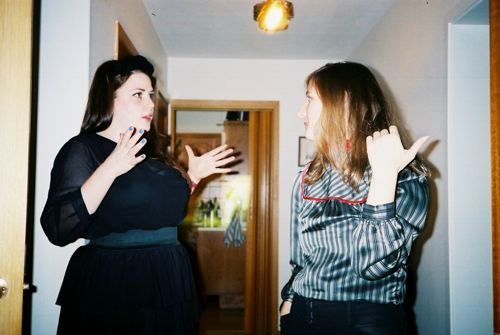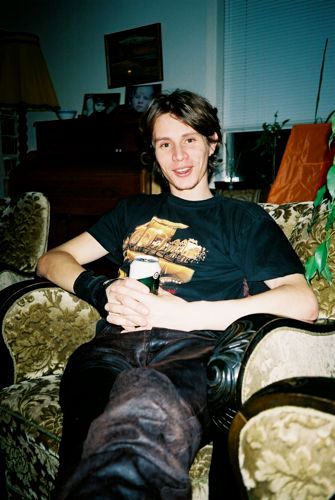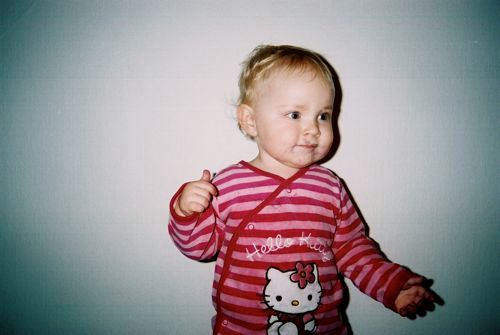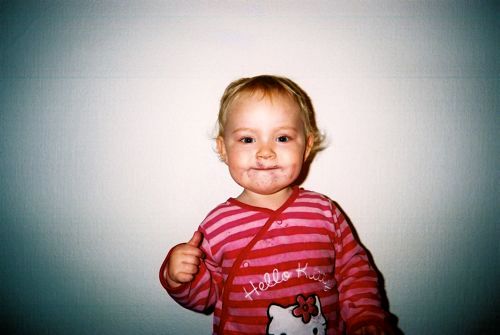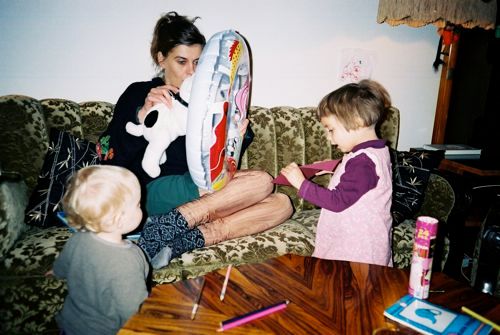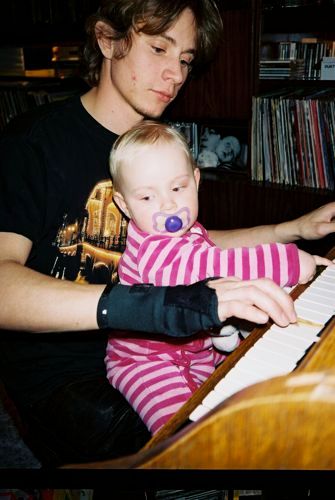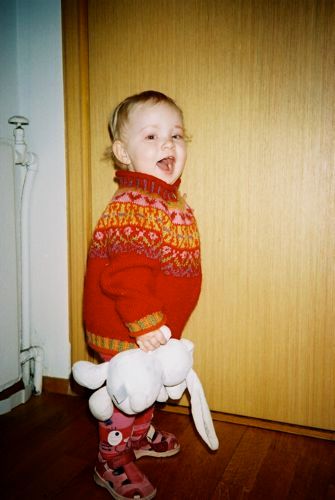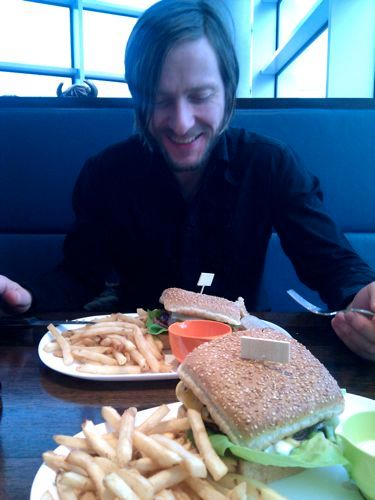 Way back at the end of October there was Halloween. As anyone who reads this blog is aware, I will dress up in costume at the drop of a hat and thus I enjoyed myself immensely. There was a closed guestlist party and every invitee was assigned a character to dress up as, mine being the specific of Elizabeth Taylor as Cleopatra. Sadly that particular party was rather wack but downtown was full of events and for once many were beginning pre-midnight.
I drank various punches at various parties and then had various mis-steps on my way home as every single punch had Landi in it - something I discovered the day after. This is the Icelandic version of moonshine. It is liquid insanity and legendarily "can make you go blind". Or so they say. Personally - I had a hangover akin to nothing I remember pre-2008 at least. This frustrates me as I take great pride in waking up early the day after going out, to be with the kids - even though on 'party nights' I get to sleep in the spare room.
Usually my combination of stopping drinking by a certain time plus a vitamin boost plus alka seltzer plus eating strategic pizza plus drinking a litre of soda water before bed means I am safe. Sadly not this time.
The appearance of moonshine plus extreme drinking is something I have issue with in today's club scene. So much that I am hosting a protest which I will discuss at the end of this post. But for now, here's the photos showing what fun I had even in my less than sober state.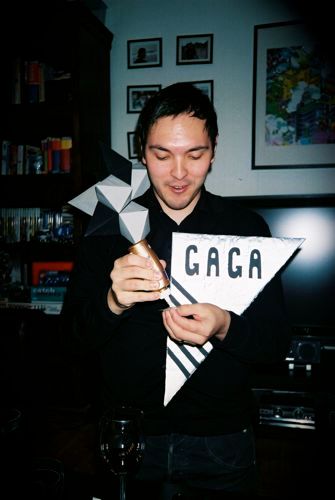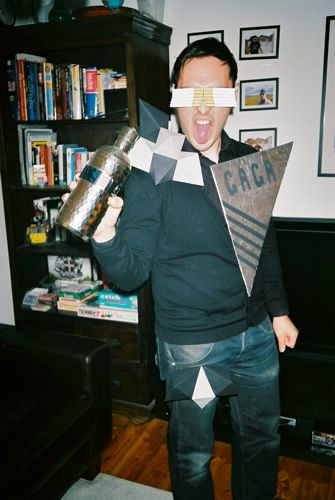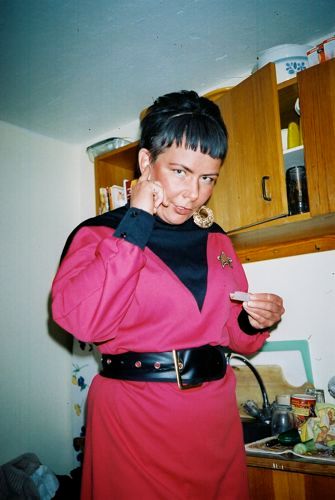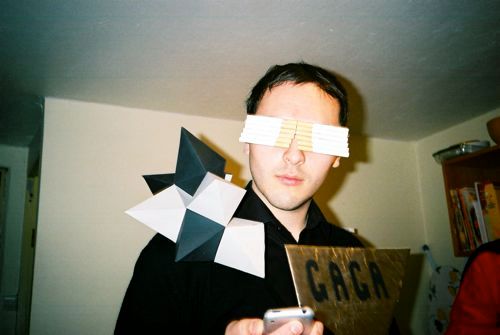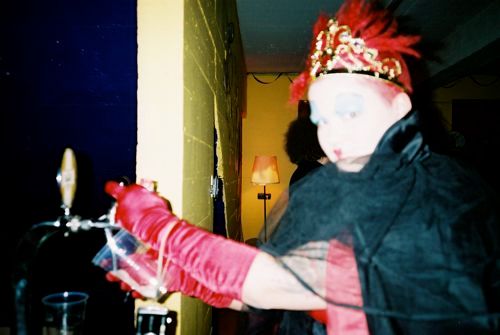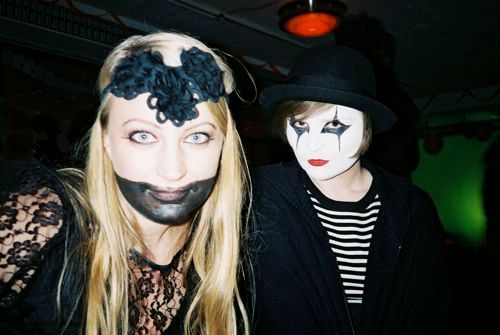 Next up was my 33rd birthday party. Being a slut for theme parties this was called The MTV Generation and everyone had to come as someone from a music video since MTV was invented. We had the following superstars:
Lilly Allen, Marylin Manson, Eddie Vedder, Damon Alban, Kurt Cobain, Lady GaGa, Lil Jon, Britney, Kate Bush, Weezer, Goldfrapp, La Roux, Beth Ditto, Makr Knopfler, Shirley Manson, Mike D, Courtney Love, Debbie Harry, Moby, Jam Master Jay
and more. I will leave you to decide who was who, but I was attempting Annie Lennox circa Sweet Dreams.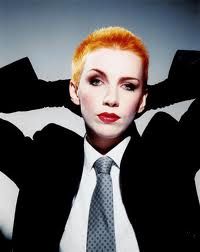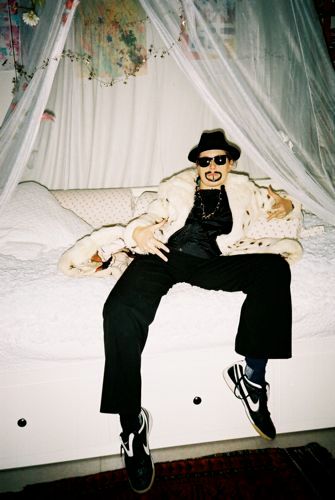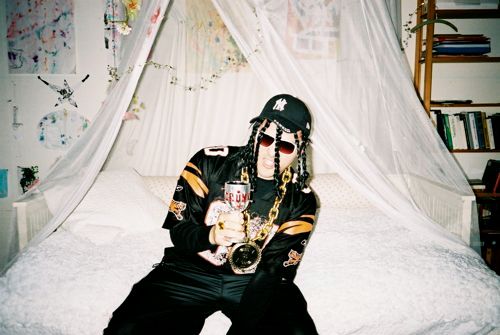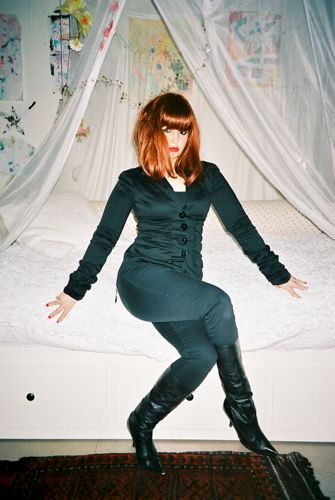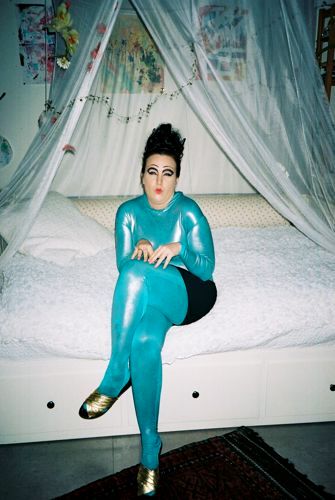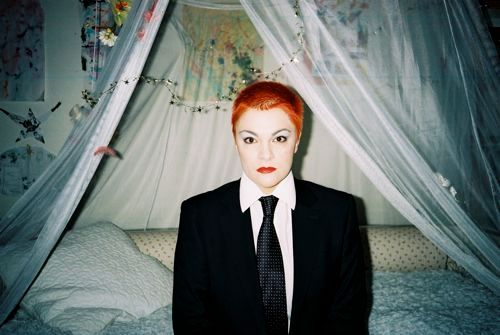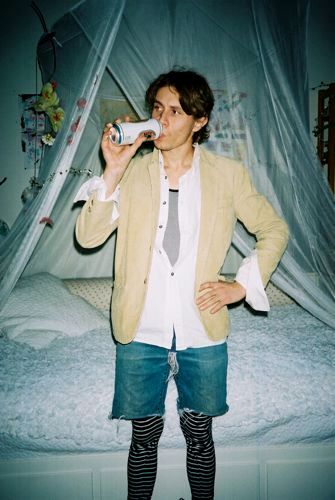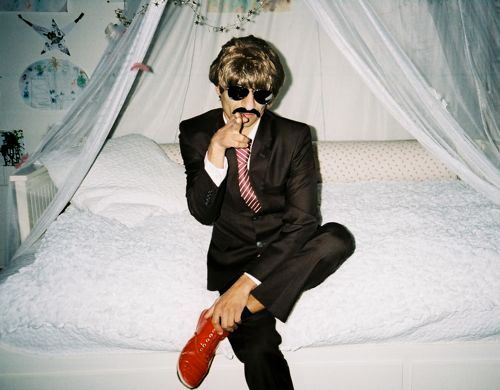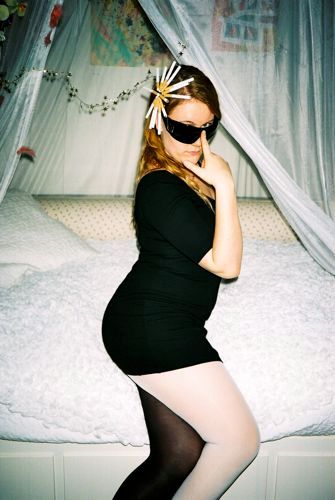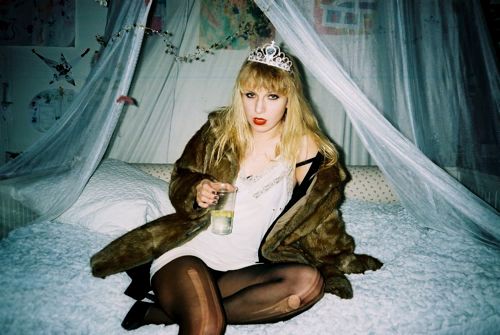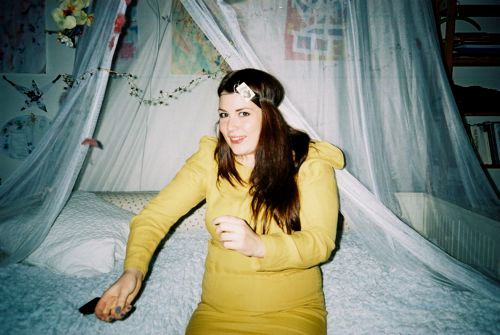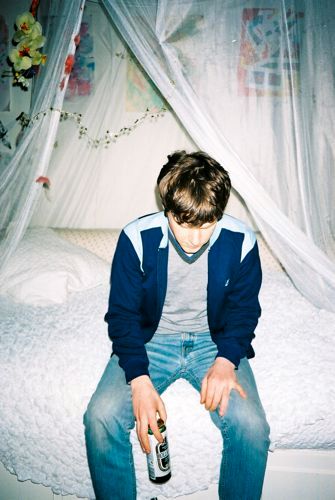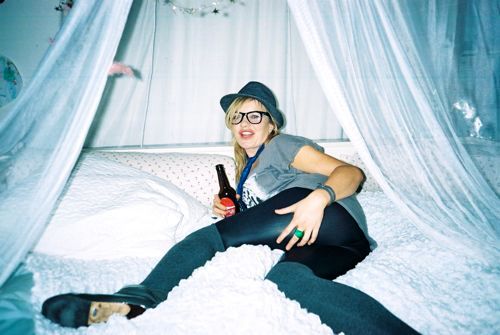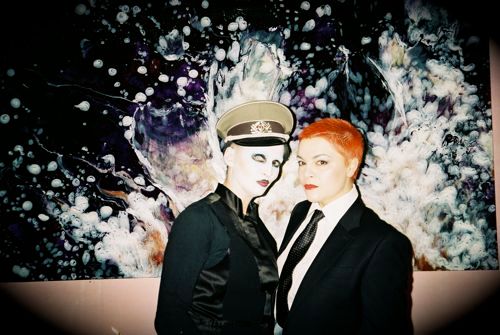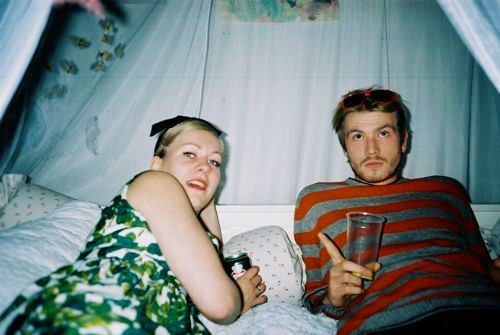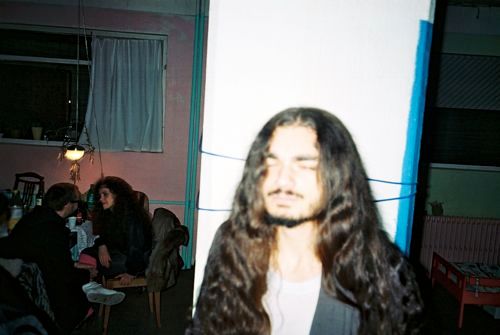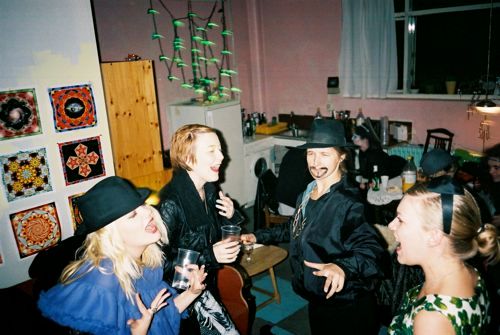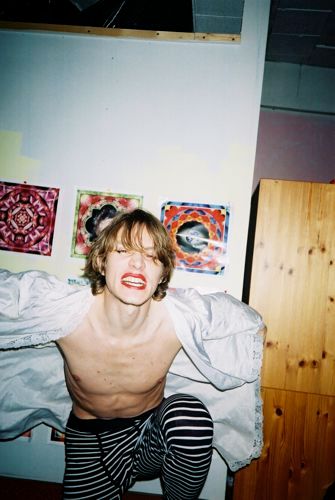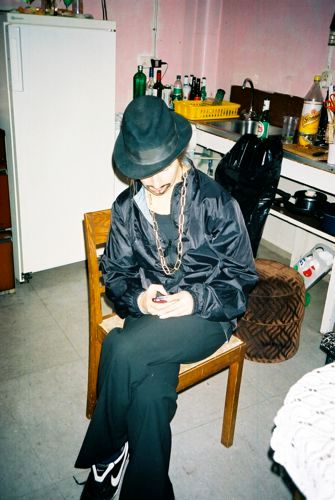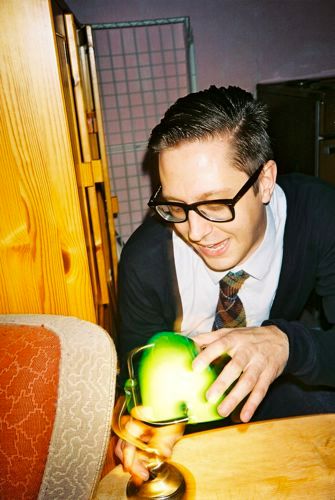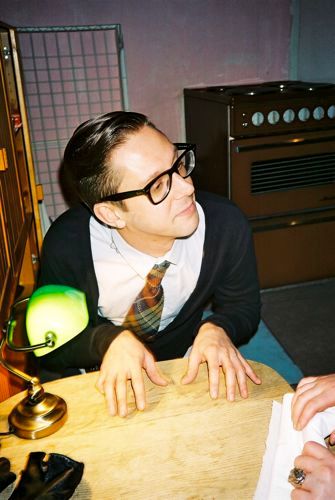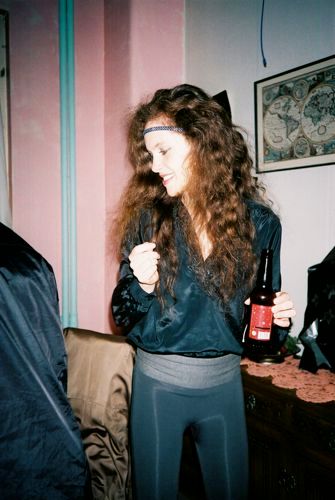 Right now, I am generally going crazy at the fact I should be making my house look like Christmas threw up but am physically unable to do so. Being in bed for over a week at this time I have practically had to wrestle myself to stop from watching various tacky Christmas films online. Mumsy and Mike are visiting at Christmas and I get to go English Christmas crazy. But I shall wait until I can at least reach the top of the tree. Its driving me grade A crazy that its not
now
. The folks are also excited to come so it seems, and so should they,
as Reykjavik is apparently number for a Christmas holiday
.
More on the Aforementioned Protest which I hope to be fully functioning for..... Press Statement as this:
DANCE OF DEFIANCE: A public protest against the dying club scene
people go out later + spend less money out = lack of nightlife + extreme home drinking = no dancefloor community
Manny, Chicago-born DJ who established himself in the US rave and club scene in the mid 90s has teamed up with Kitty Von-Sometime, concept artist and creator of The Weird Girls Project and DJ (No Limits 90s nights at NASA) to host a public participation performance art piece protesting the lack of Dancefloor community since Kreppa.
"
Since the crash the economic pressure combined with the heavily increased tax on alcohol has led to people drinking at home and not arriving in the clubs until extremely late. When they arrive they are usually very very drunk
" says Manny
"
Yes
" says Kitty "
The Icelandic hours always used to be extremely late compared to London for example, but now its simply ridiculous. People cannot afford to stay out and drink all night so they drink at home purely for the purposes of getting drunk – these days its entirely usual to encounter landi at house parties. This results in the crowds hitting the bars much later and in a much worse state.
There used to be an ability to go out at least for a short while if you had small children, or if you didn't like drinking. Now, its very unpleasant for those staying sober and there's no party if you want to go home by 3am and enjoy the next day with your kids
"
Manny and Kitty are hosting a night in
Bakkus on December 16th from 20.00 until 01.00 and inviting the public to come and dance to show their support for change. The aim is to have the place completely full of people dancing before 23.00 and to show that it is possible to go out, dance and enjoy themselves – yet get home at a time which leaves the entire day after fully functional.
The public participated art piece will be filmed and photographed throughout, and a short film will be produced as a record of the event. Additional local artists are joining forces in this including Gus Gus and Ný Dönsk front man Daníel Ágúst plus more to be announced next week.
The public are urged to attend and if they want to participate in any more involved way – contact Kitty and Manny by posting on the
'Confluence of Sound DJs' facebook page