Friday, July 30, 2010
Freshfreshfish
Tuesday, July 27, 2010
Well I say, what a difference a shave makes. I am so very glad I got rid of the hair. Its very bizarre but I feel incredibly good for this. Its as if its kicked alot of my blah feelings of late to the side. Many people at the party on saturday night thought I was doing something silly and drunken and the girls with long hair were squealing even though I tried to explain it was planned. I had called my sister earlier in the day to discuss this as I am being bridesmaid in september for her and didn't wish to stress her out. She said she didn't mind and it would save money on hairdressing, so thus here it is.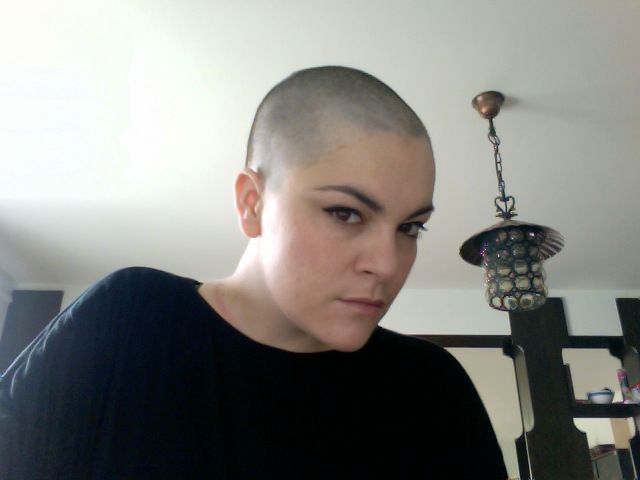 So Saturday was the legendary Dead Celebs theme party at our place. The first time Daniel and I have held a proper party since pre-pregnancy and it was wonderful to be back so to speak. The kids stayed with family away from the mayhem, although we made the invite open to kids too, we wanted a rare chance to both kick our heels up.
As we didnt know the status of the neighbours whereabouts we asked people to start arriving from the ungodly hour of 5pm. Ungodly to be dressed up as Leigh Bowery at that time I can tell you. Most people came between 7 and 9 really but it meant we had the stereo outside in the garden blasting and being unruly yet all was done by 12.30 and we headed downtown before an Icelandic ASBO headed our way.
I love a theme party which people take on seriously - as far as the costume goes that is. My 2 favourites were
Keiko
and Anna Nicole Smith. Dana who came as the latter, did not drop out of character the whole time. It was epic.
(Non film images below taken from Daníel, Dana and
Juliana Espana'
s cameras)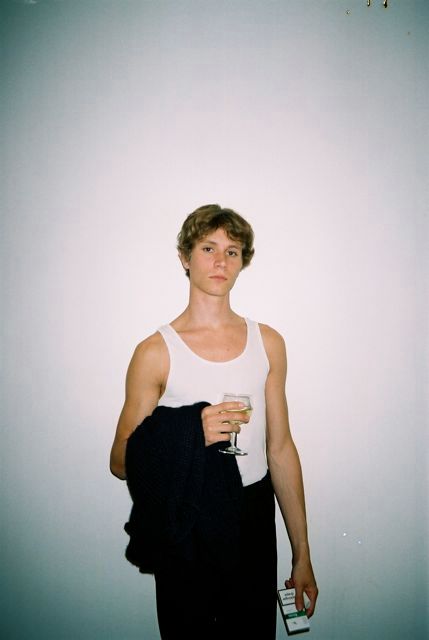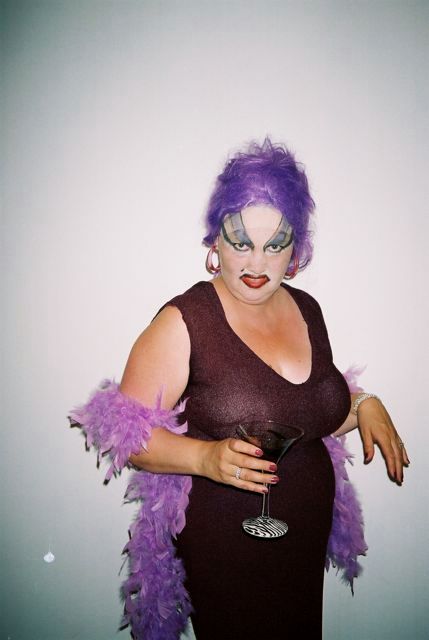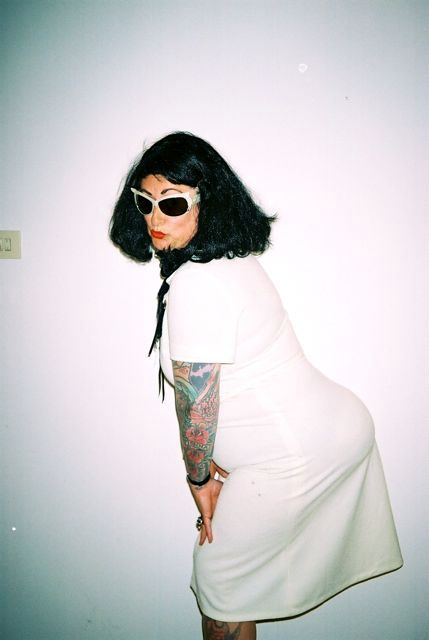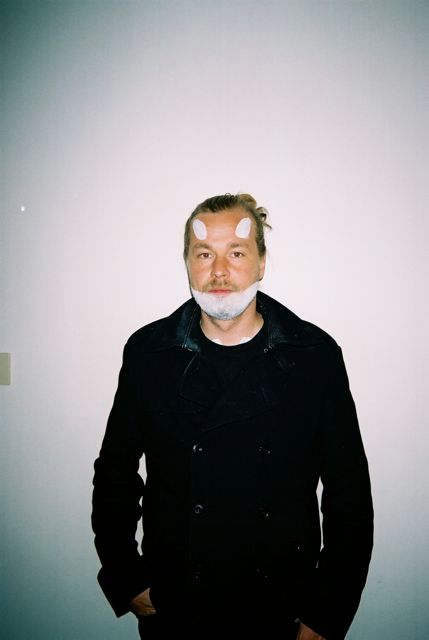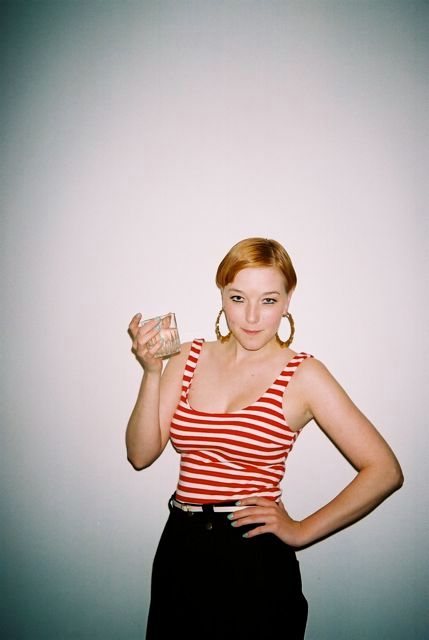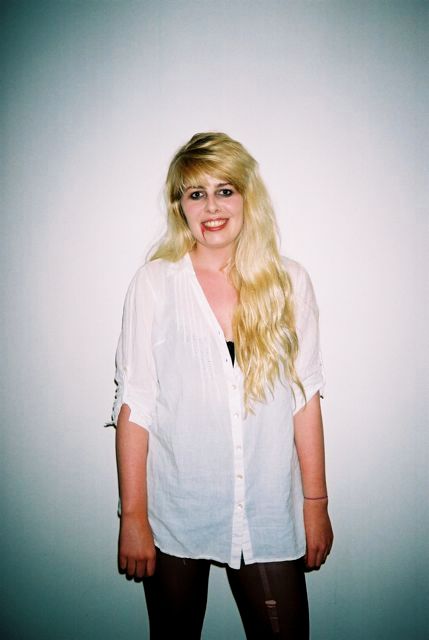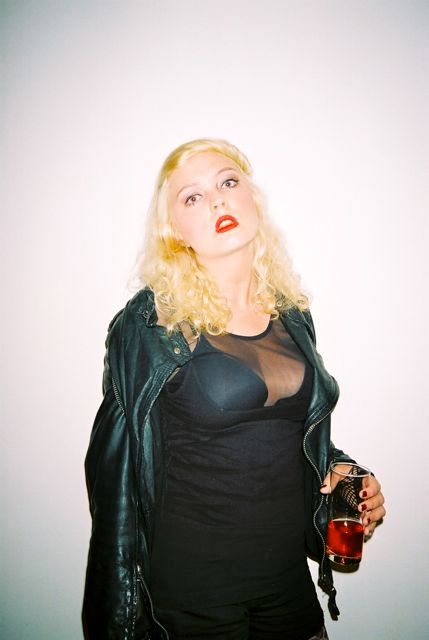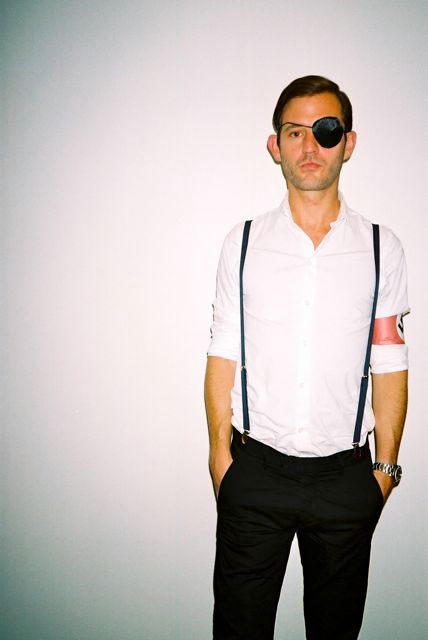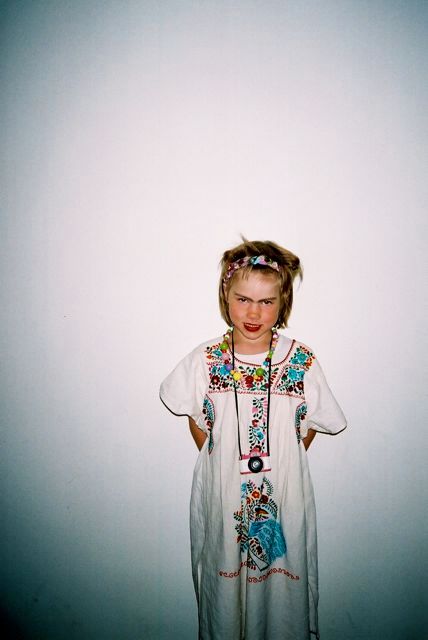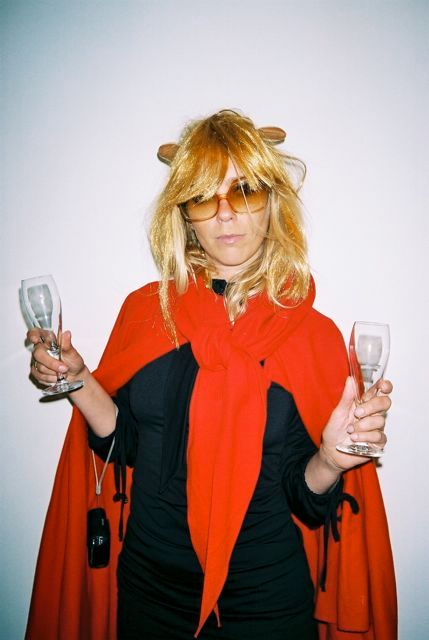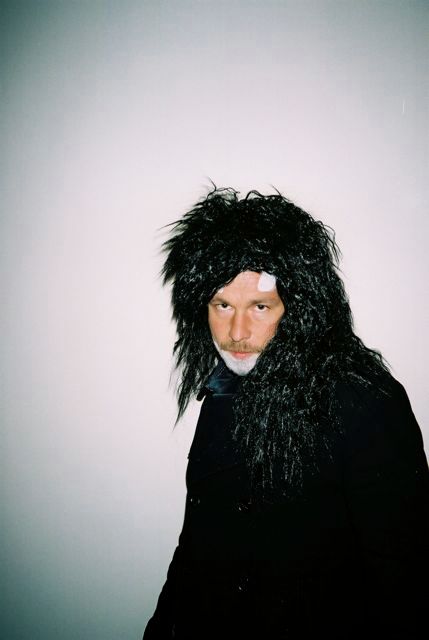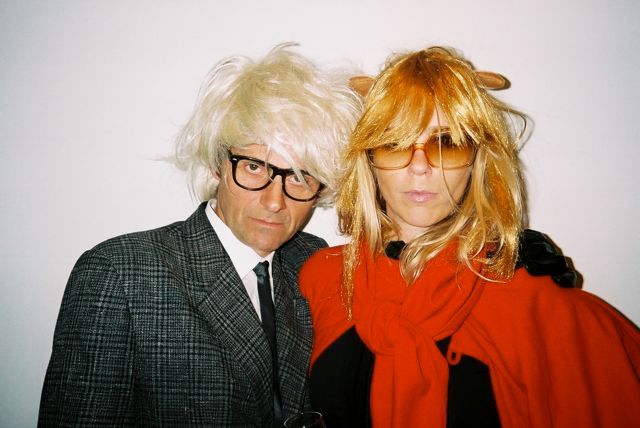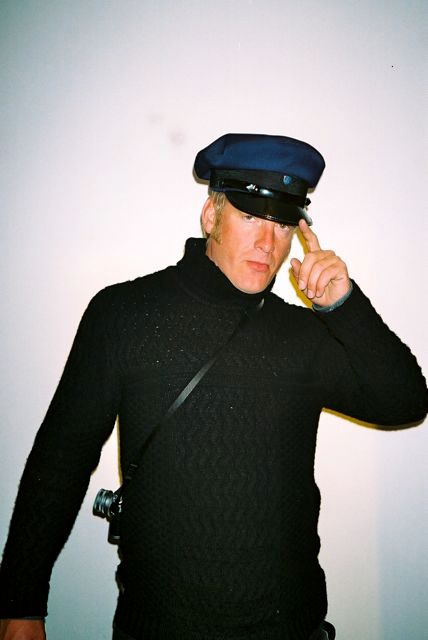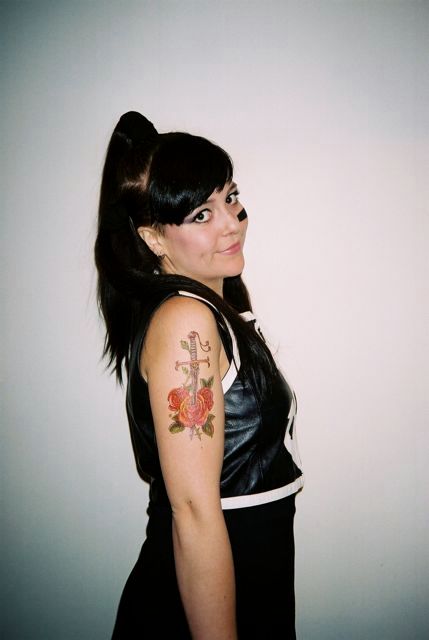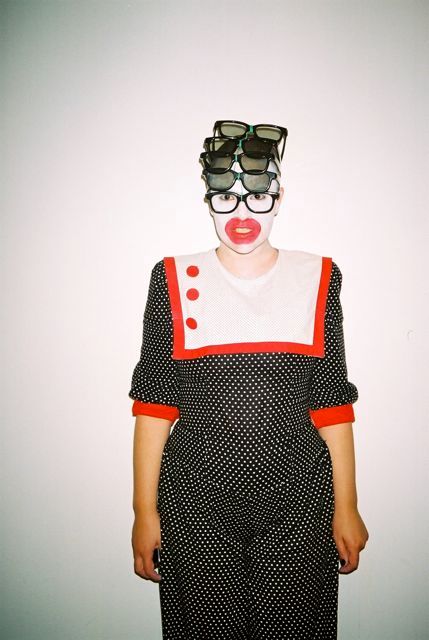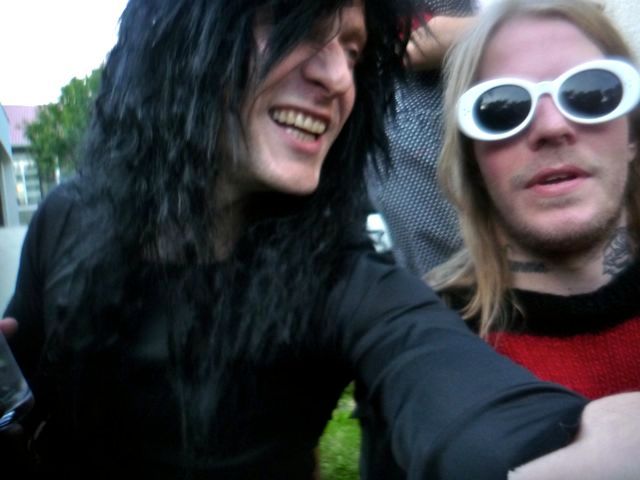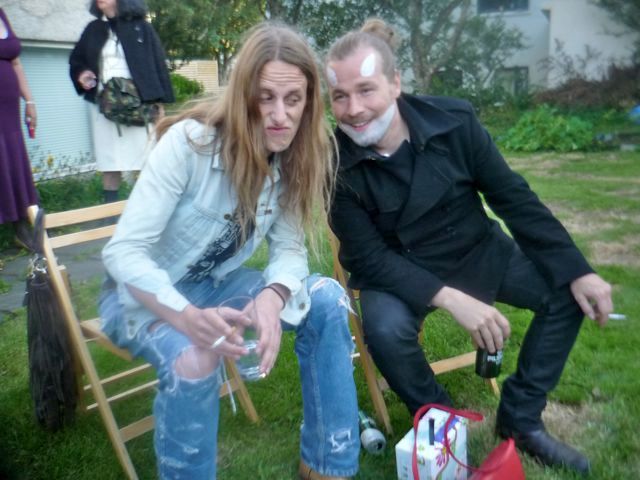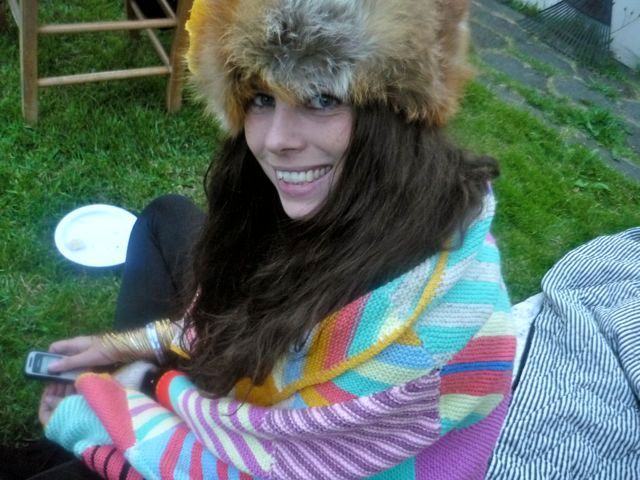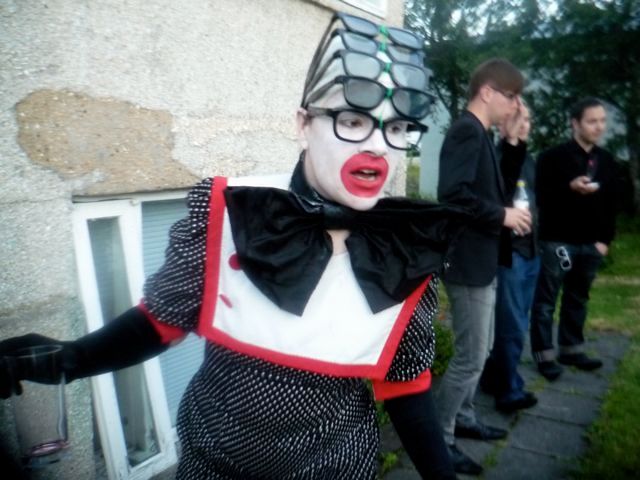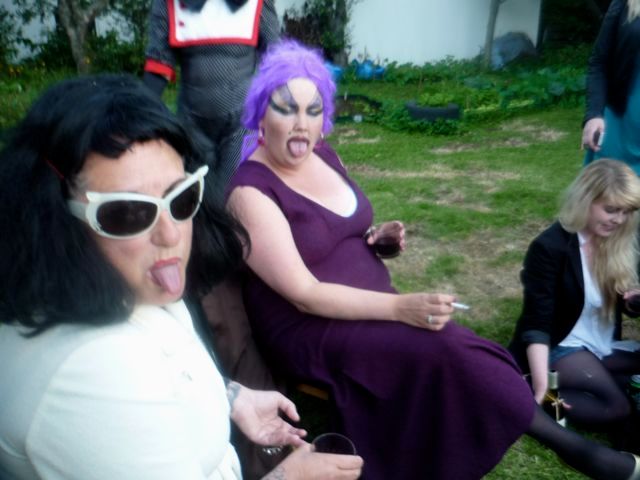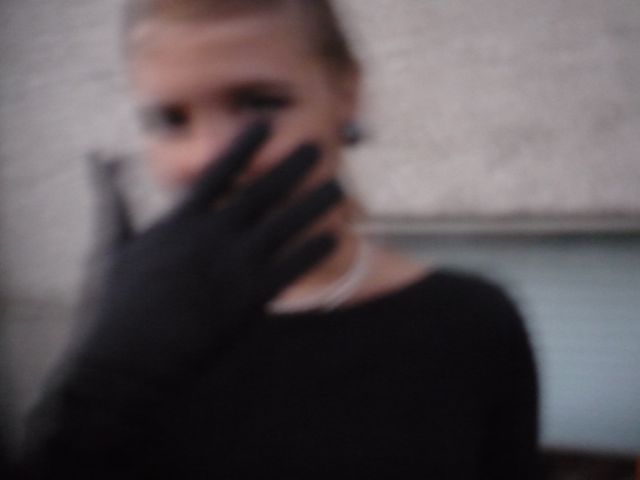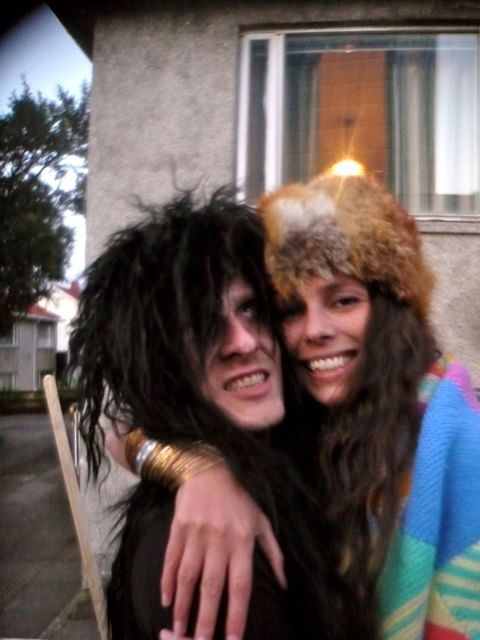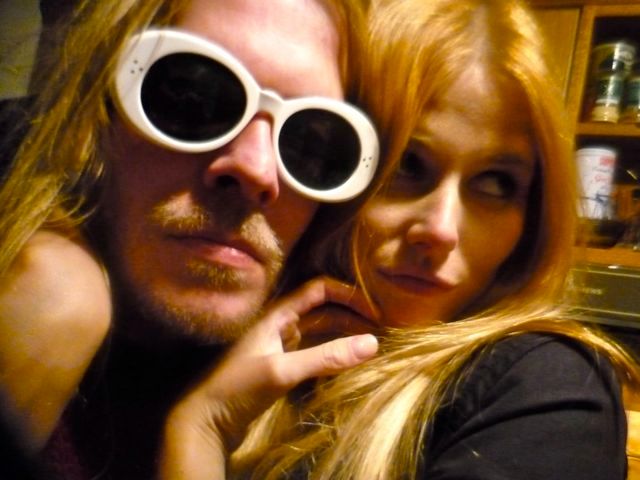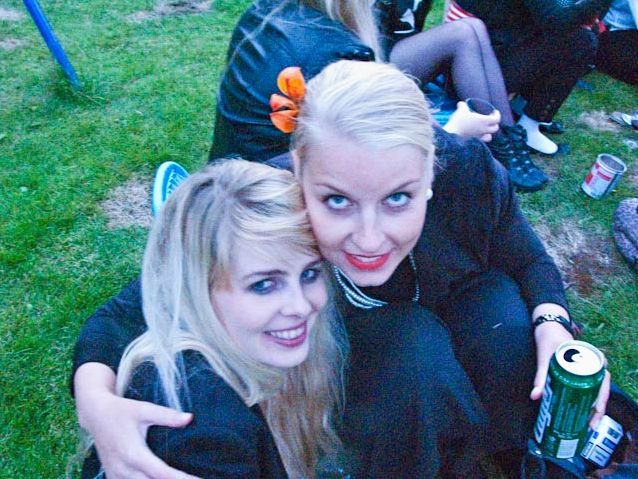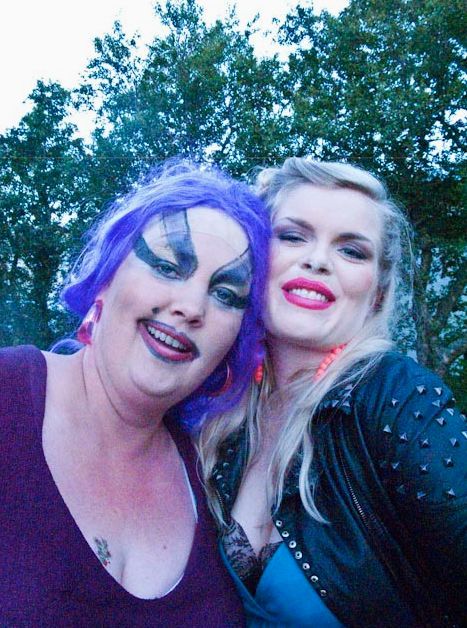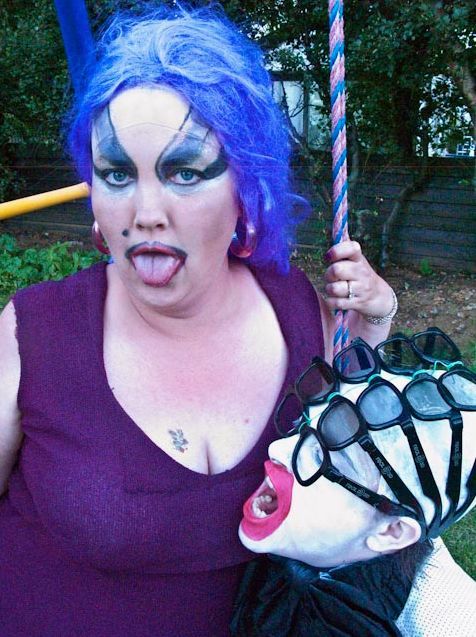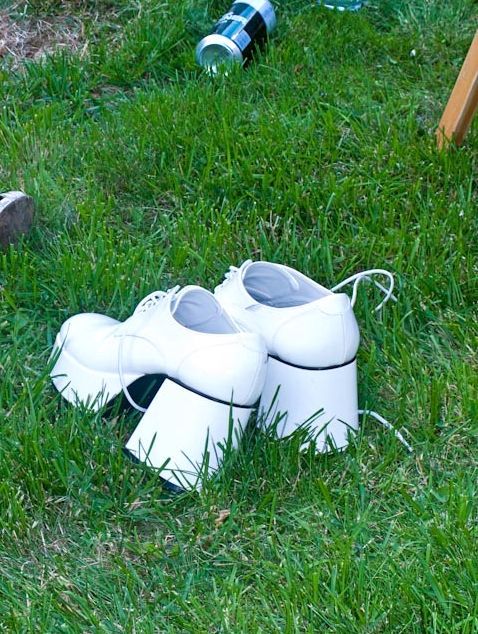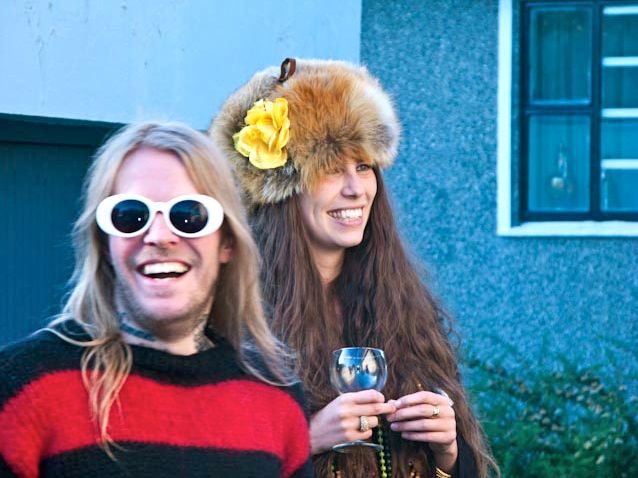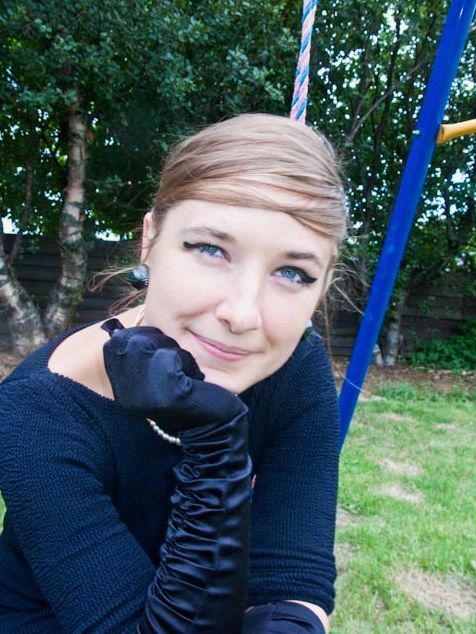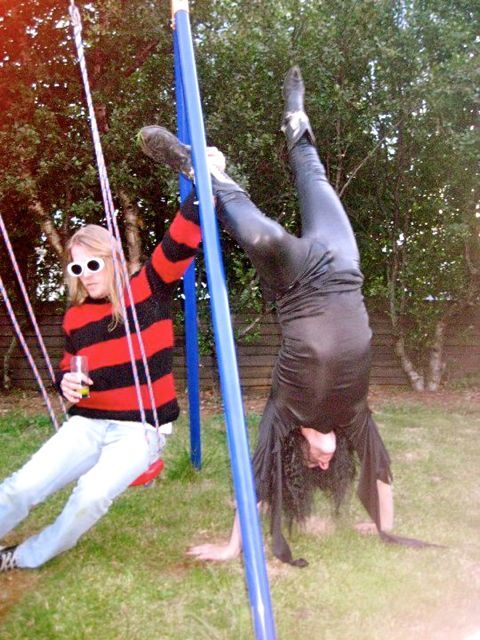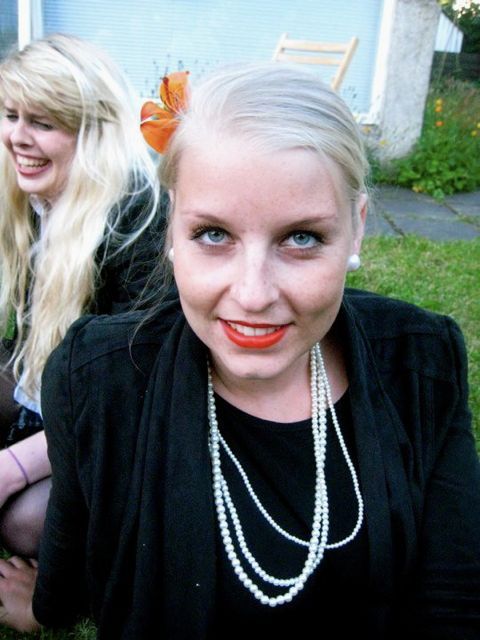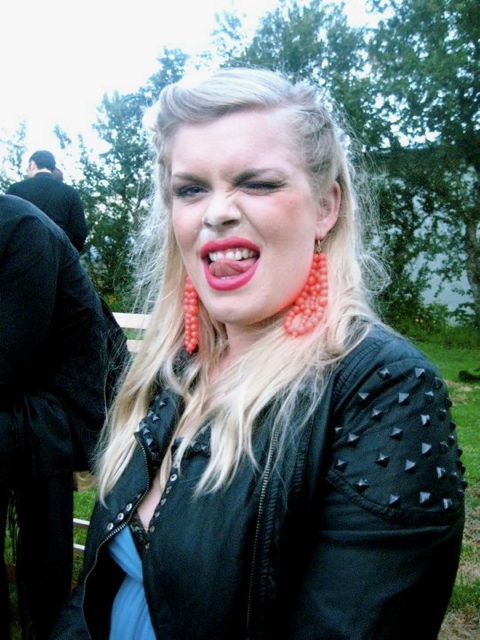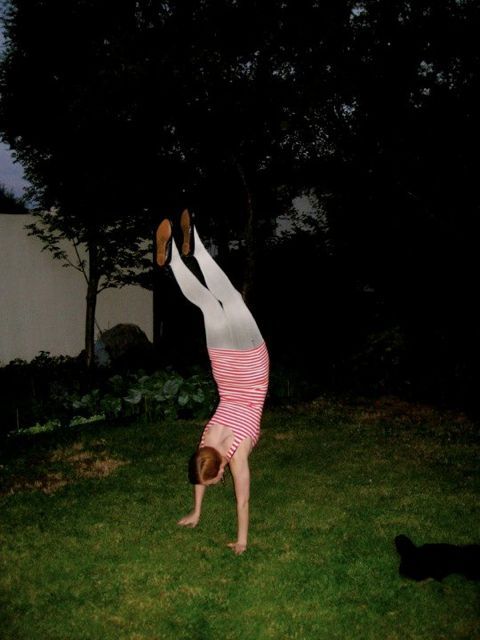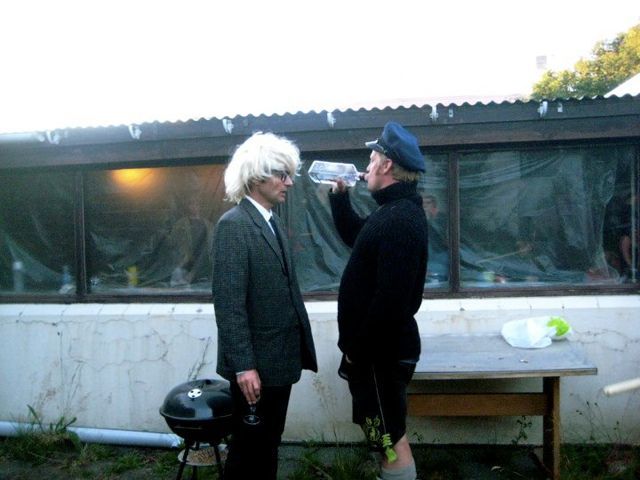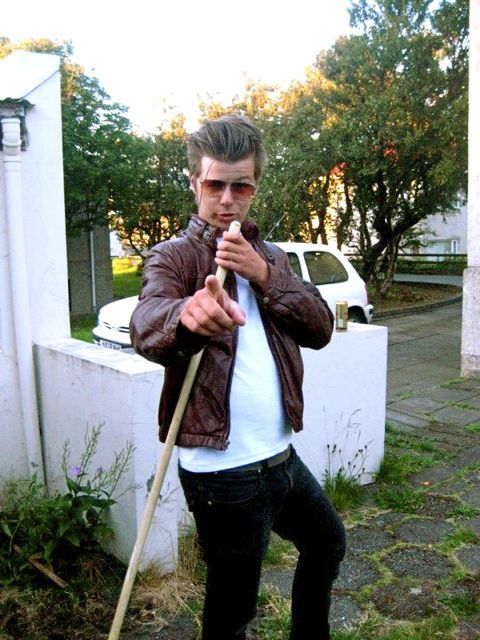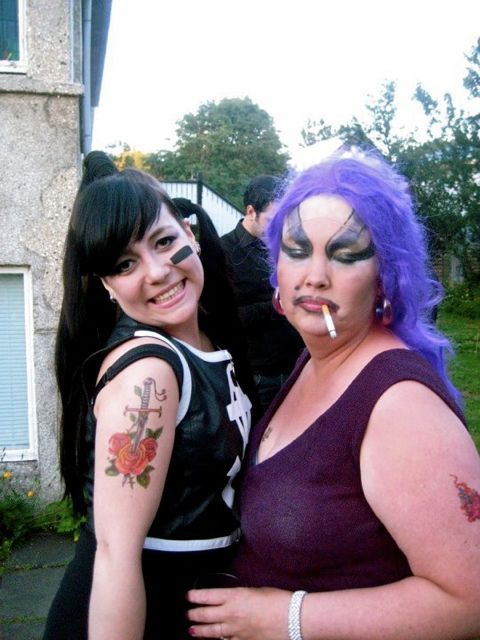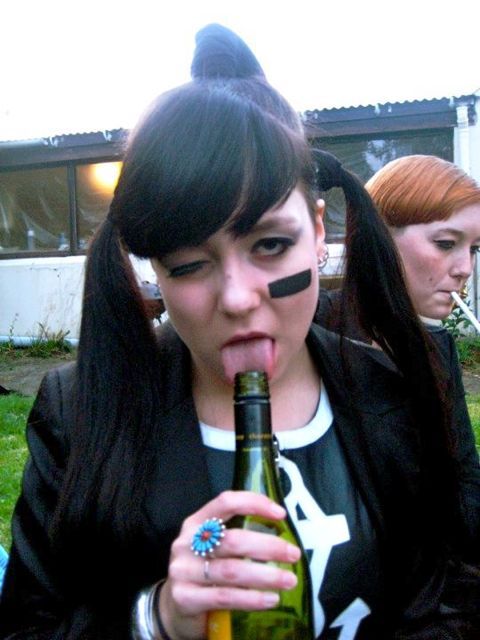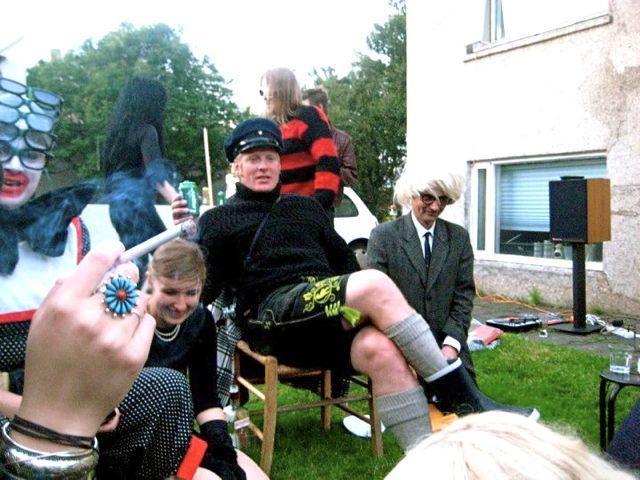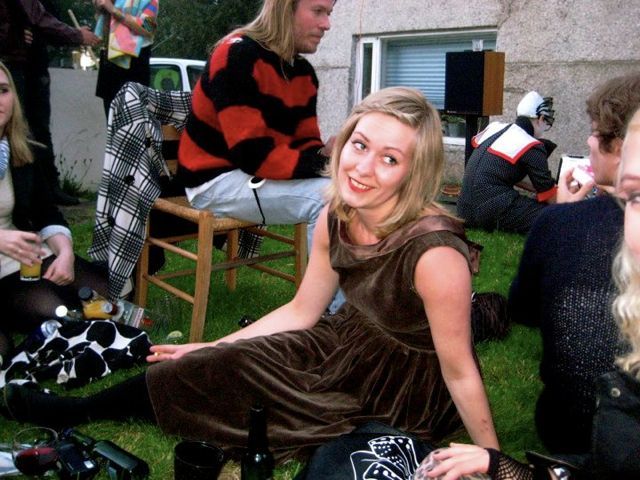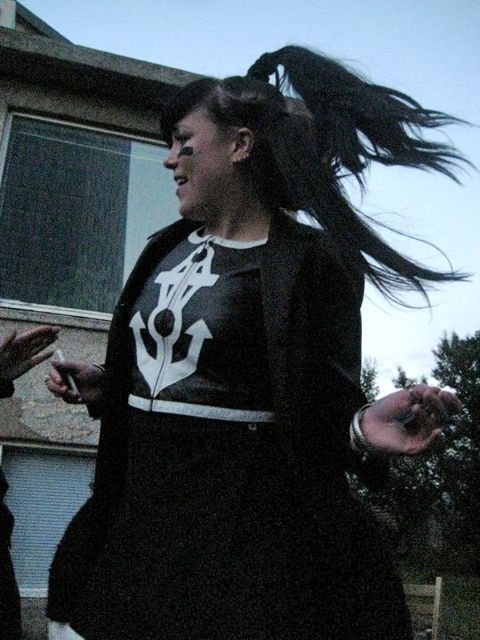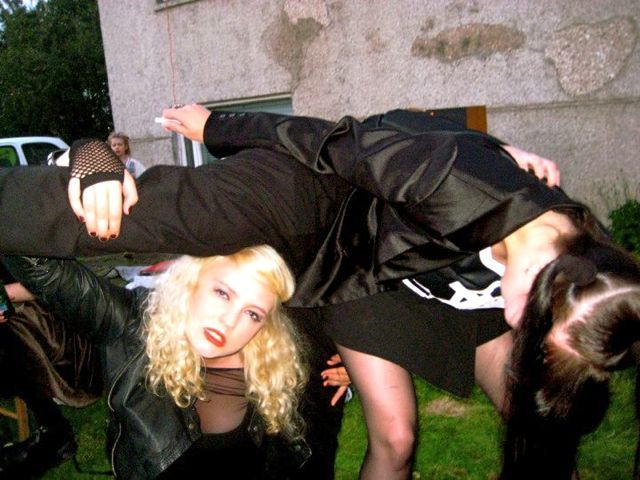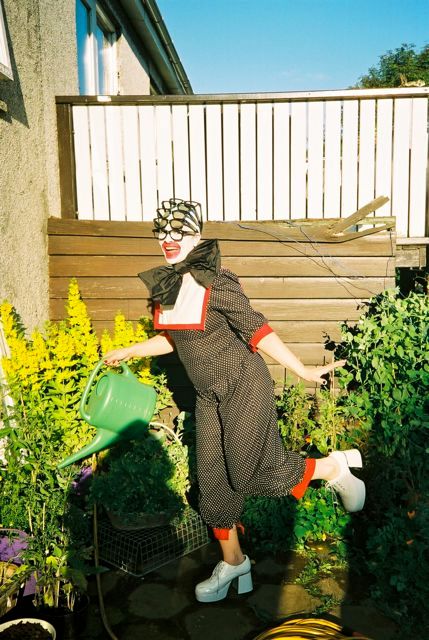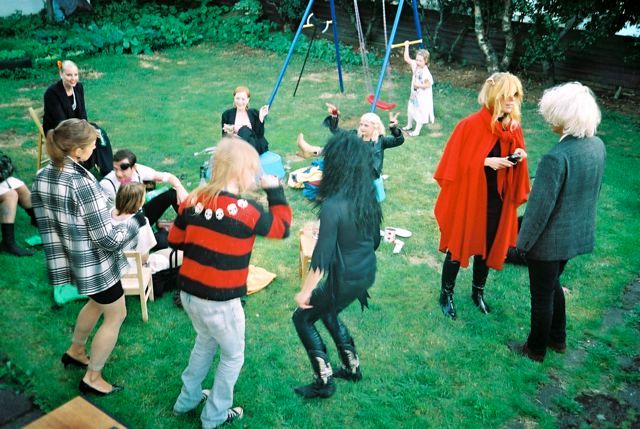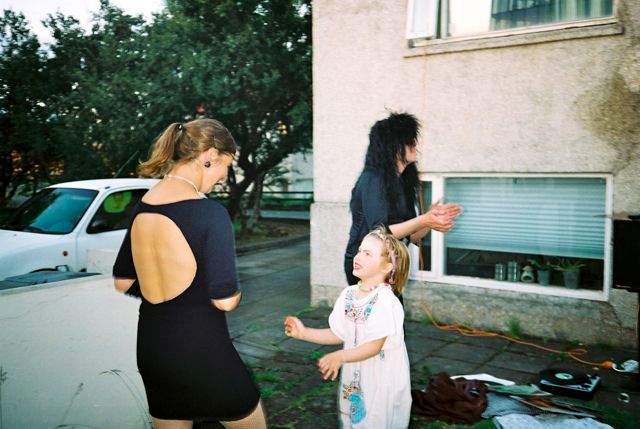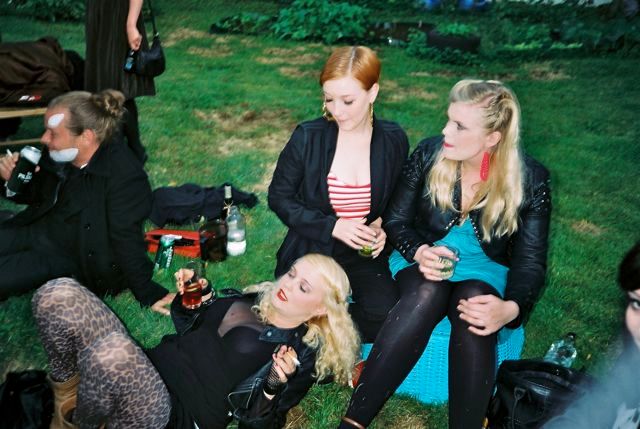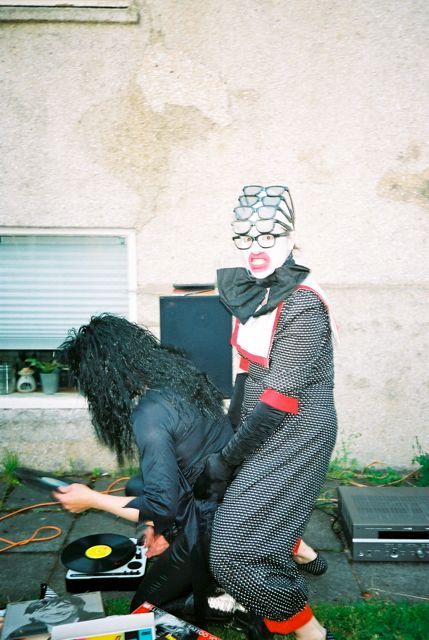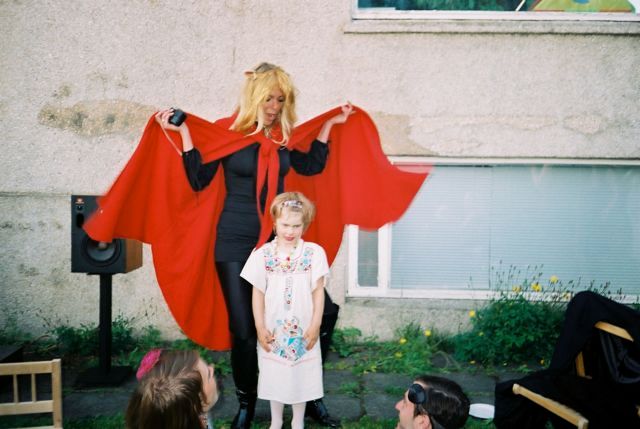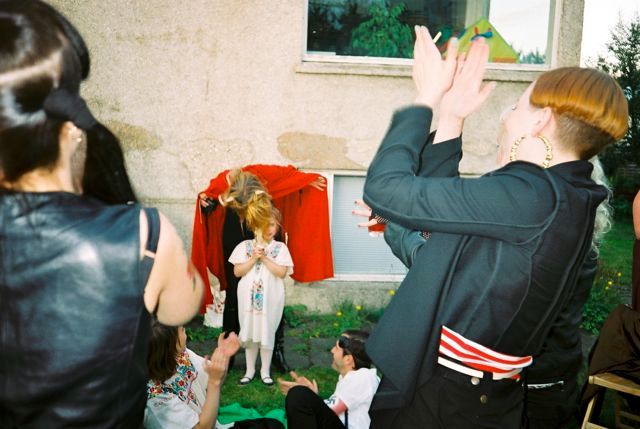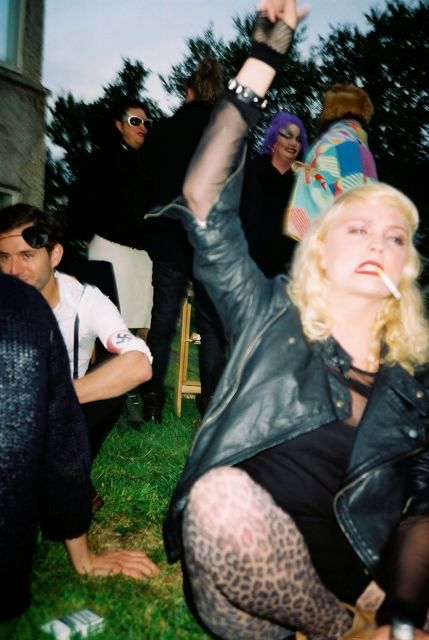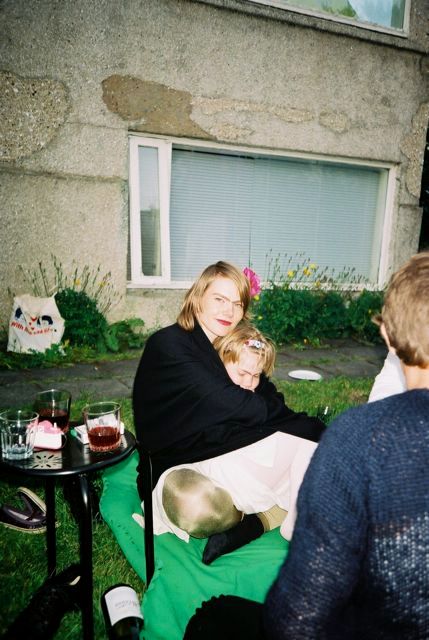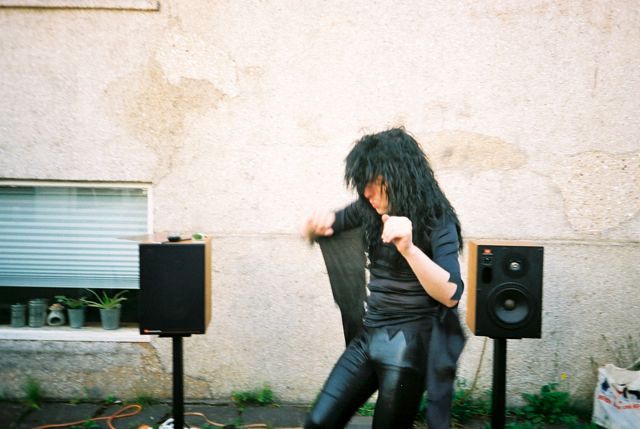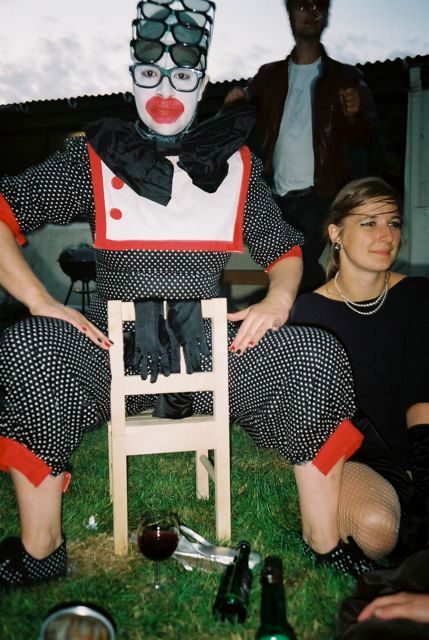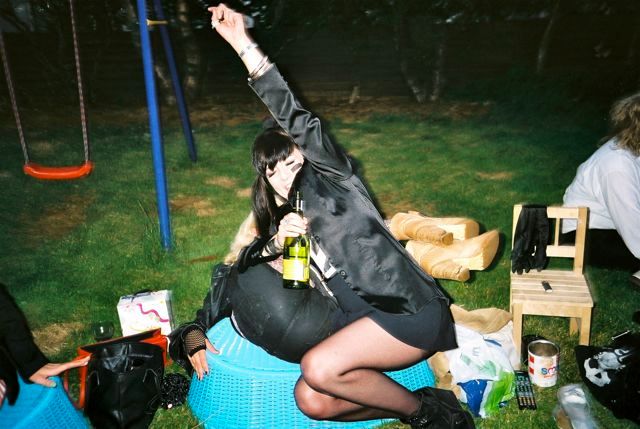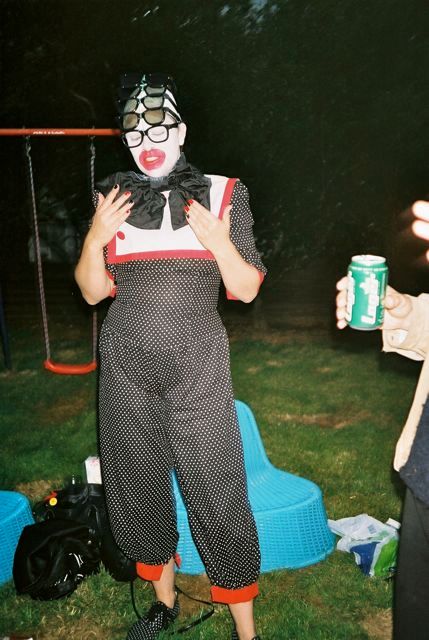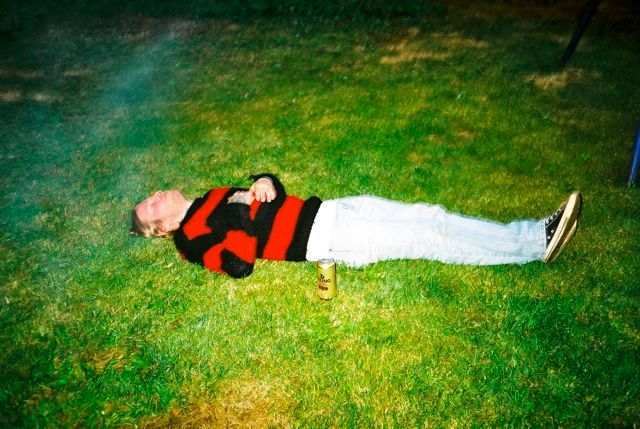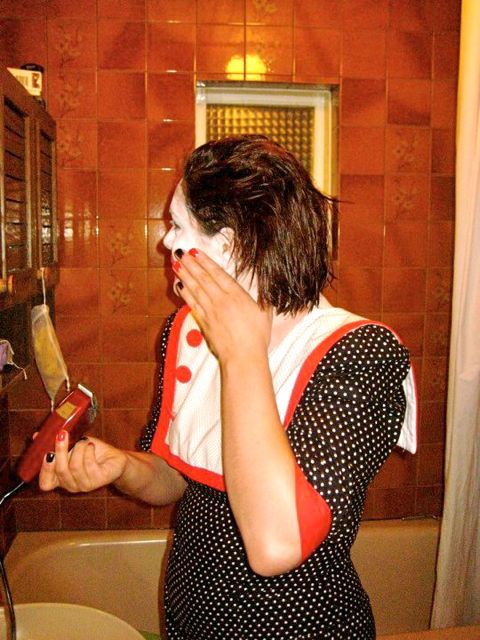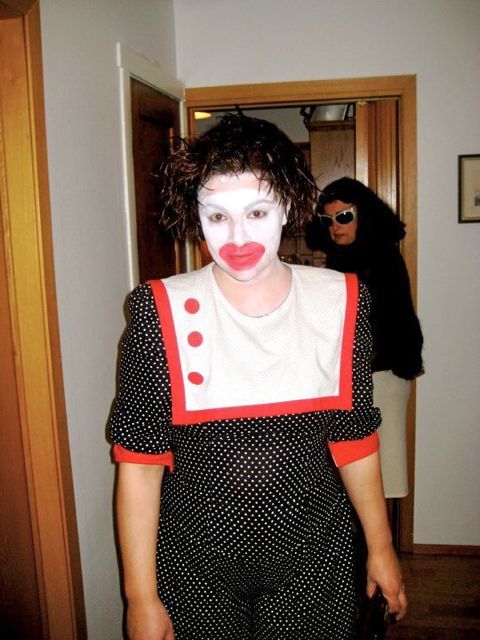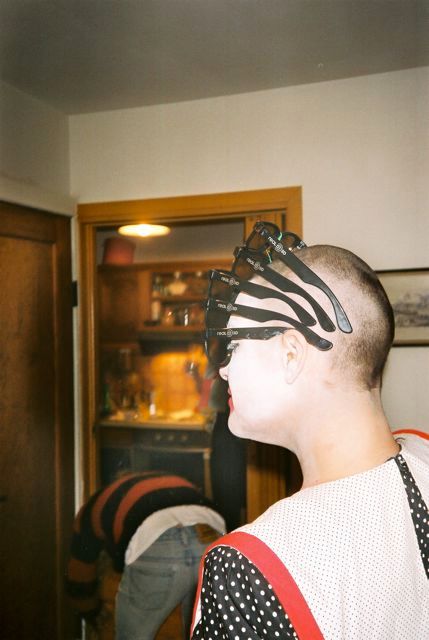 Discussing costumes, the photos are now live from the last episode of The Weird Girls Project, which involved very little costume. I am immensely proud of this one.
There is a much bigger set of images but I am holding them to be exhibited in gallery space. All photos taken by
Katrín Ólafs
.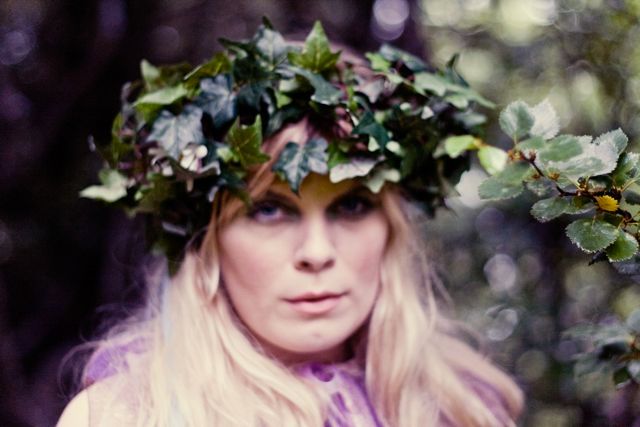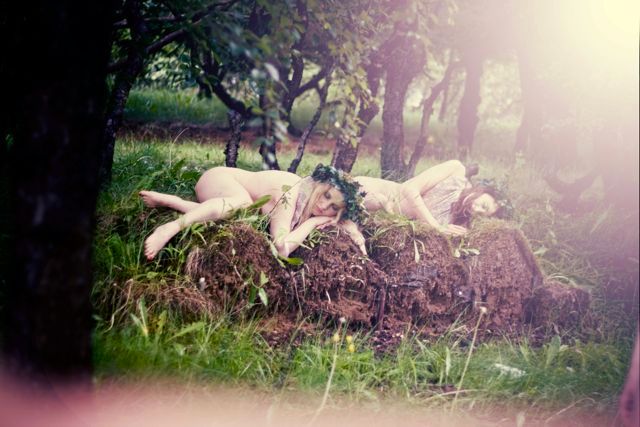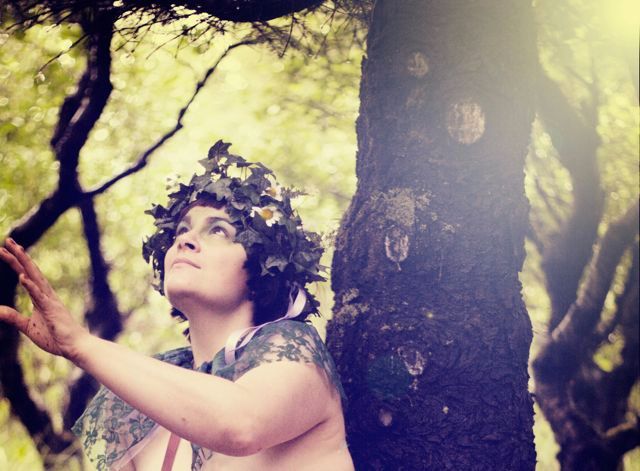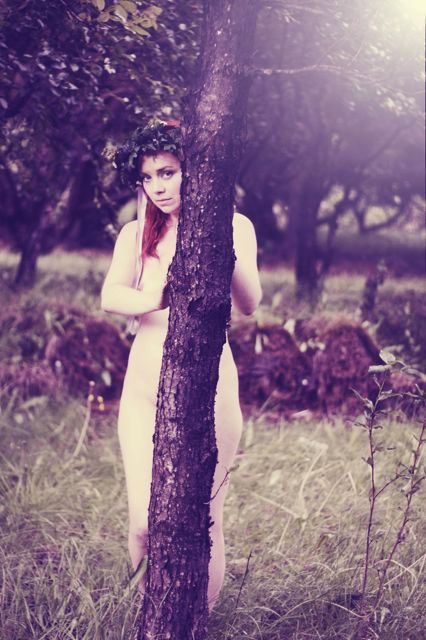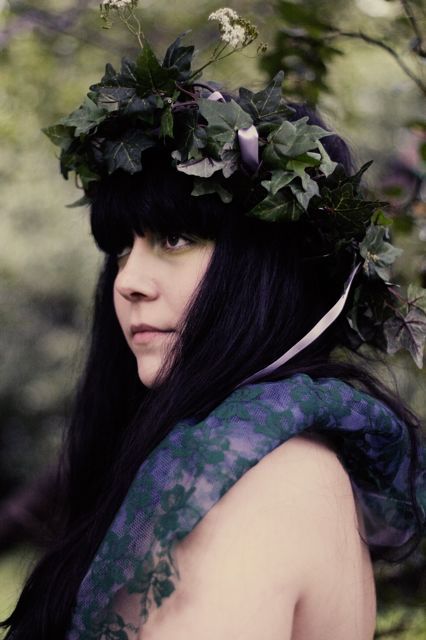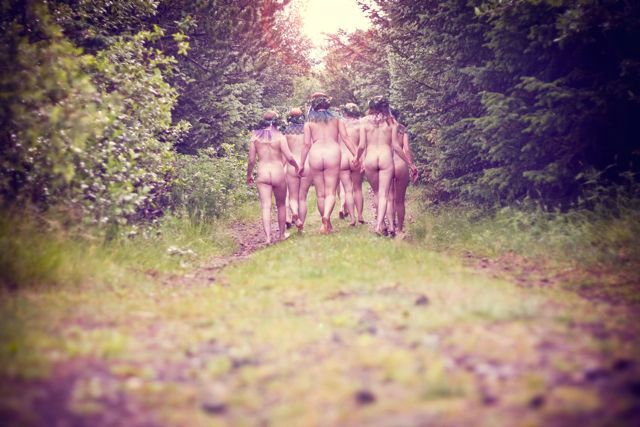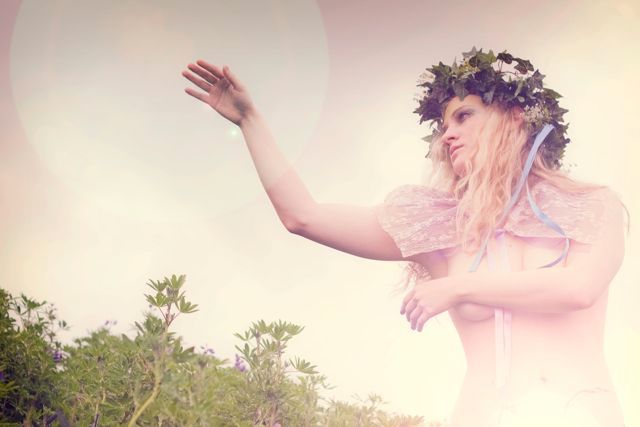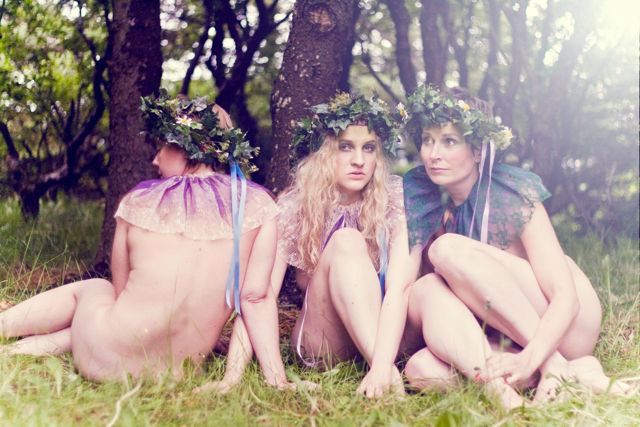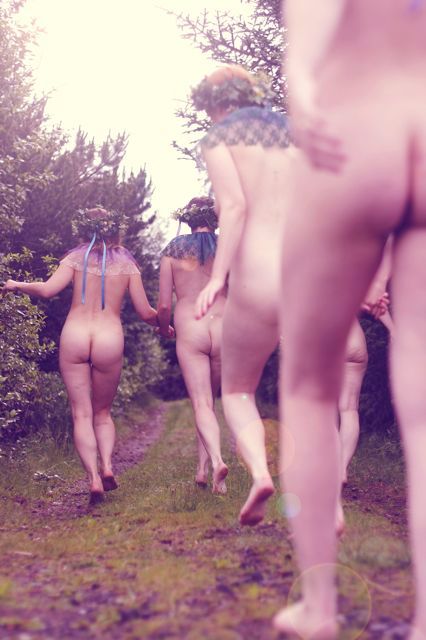 Late yesterday afternoon Daníel and I went for a sail with Stebbi on his sail boat. It was perfect weather and soulfilling. Moments like that make me so glad to be here.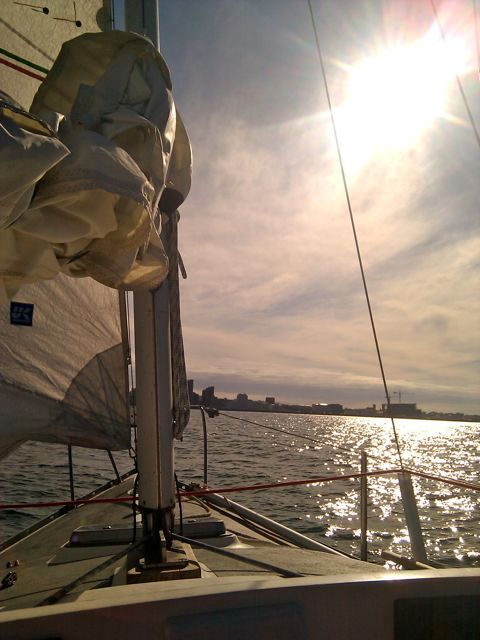 By the way if you don't know what you should be doing on this weekend (Verzlunarmannahelgin) then you should be going to Akureyri for the 3 day shift.