freezing my ass off. I had forgotten about the stutter of Icelandic Spring. 2 days ago it was 8 degrees and I was out in the garden, today its minus 2 and blowing a gale. Literally, major storm warnings.
However, the daylight is edging its way in longer and longer and coming with that is the twitchy excitement and impatience for spring to properly hit. I am overly eager - more than the average Joe - as I have so much to do in the garden once the frost stops. Well, I have already been out in the garden, it has hailed on me three times whilst I was working but I love it. The garden that is, not the hail.
Three new vegetable beds have been dug - one with a mix of black sand for my root vegetables. The compost heap has been dug in and also laid on top what will be my pumpkin/butternut squash patch in the sunny corner of the garden. I have also gutted out the greenhouse I have 'borrowed' from the house behind us and repatched up the broken glass with some heavy duty plastic.
So far i have only planted garlic as its way too cold to start anything else, so instead I have been P:L:A:N:N:I:N:G
Whilst in the UK I bought and brought back to Iceland (legally according to regulation 1990/80 ahem) an obscene amount of seeds. If i manage to grow even half of it I will be stocked for the whole of winter. As its pretty difficult to do more or less anything with a small baby and a toddler about I made a to-do list for the garden from now until the end of july. Yes seriously.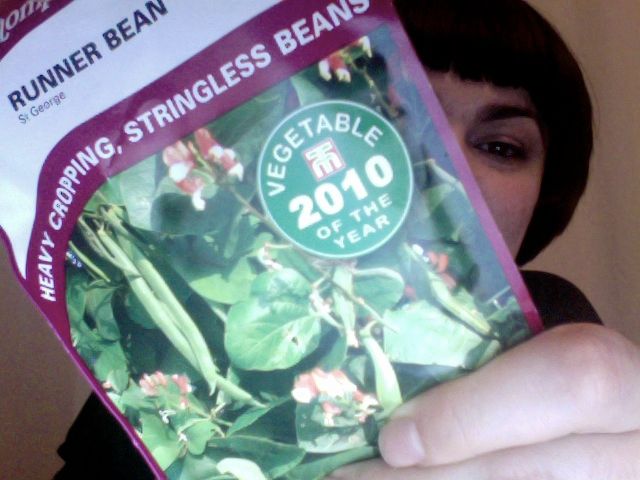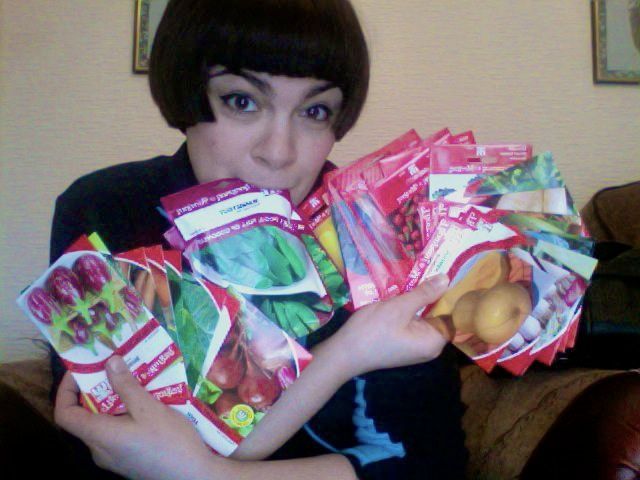 I only just dug up the parsnips from last years crop and they were the sweetest things, and now the toddlers favourite vegetable.
Apart from such homeyness as my obssessive garden stuff, I have managed to have a few nights out which has been very much enjoyed. I love my little chubby faced baby but one does lose a large portion of what one calls their old life once you get pregnant and for those first months.
Beyond being able to have a drink and a dance, its just so good to get out, see friends and be part of the story rather than just hear about it via the wonder of facebook.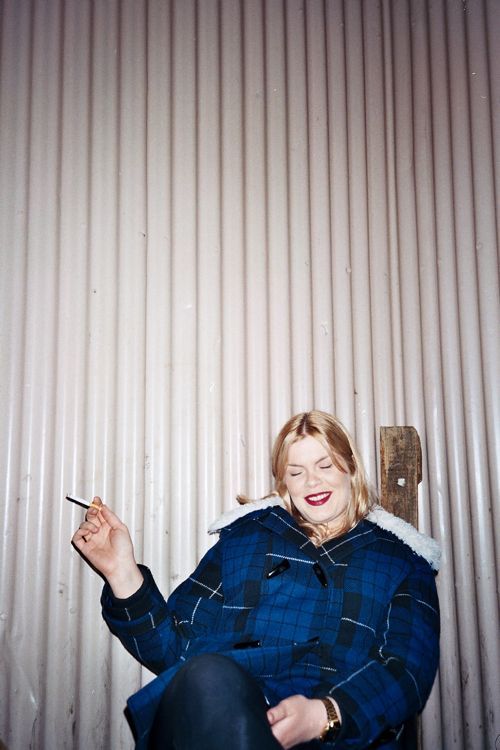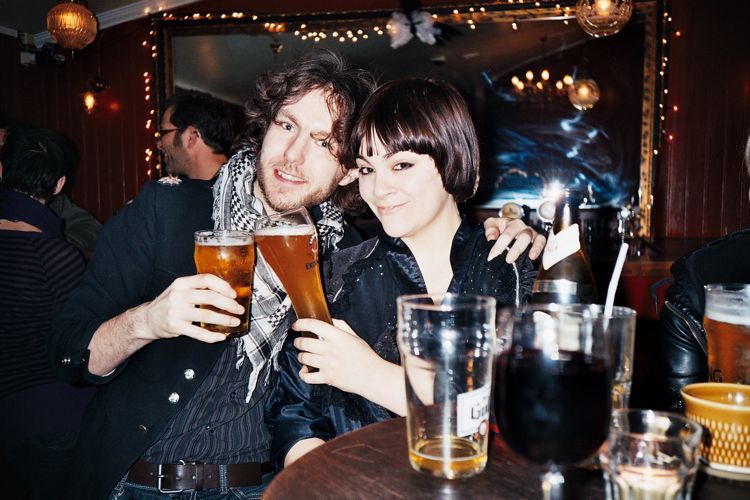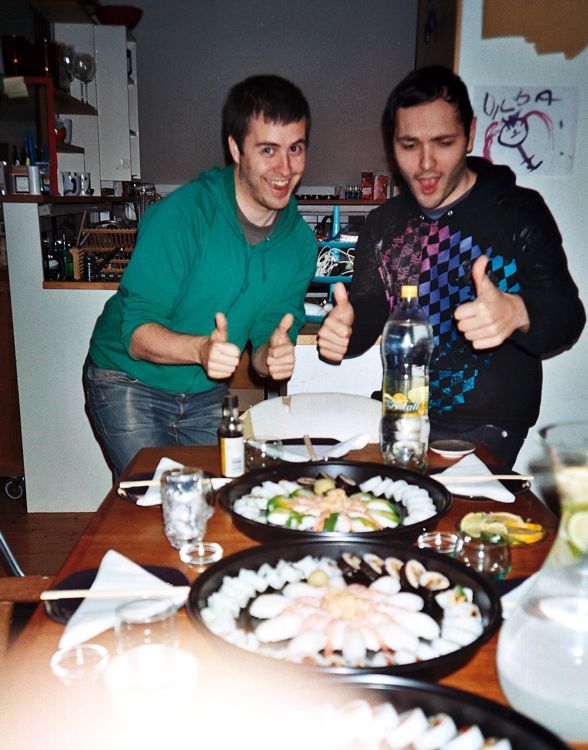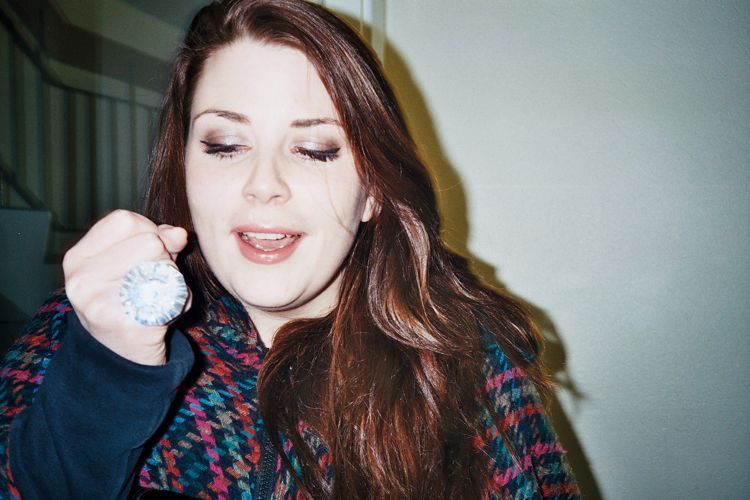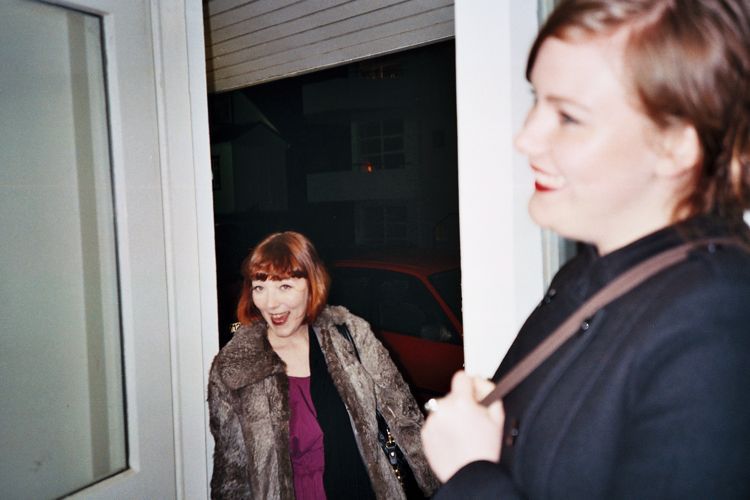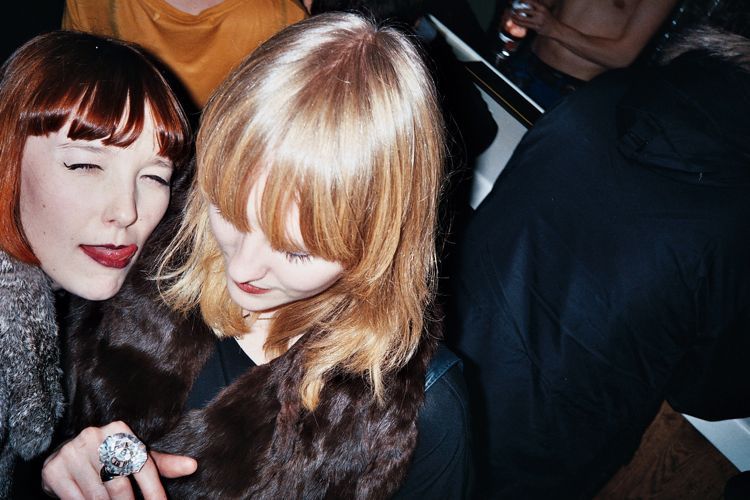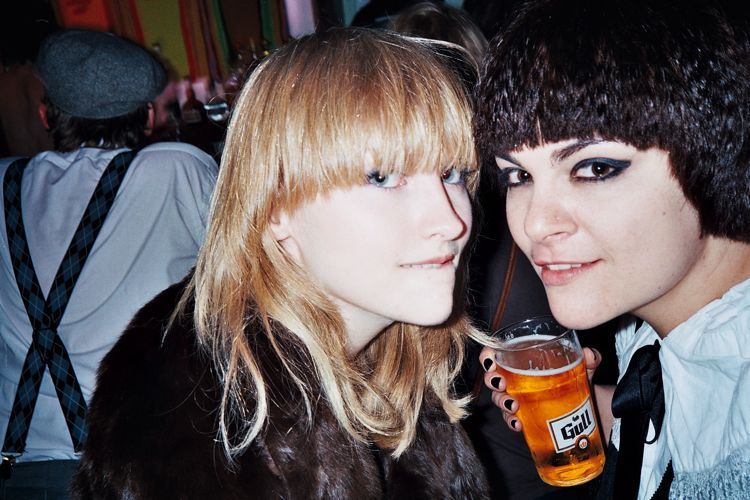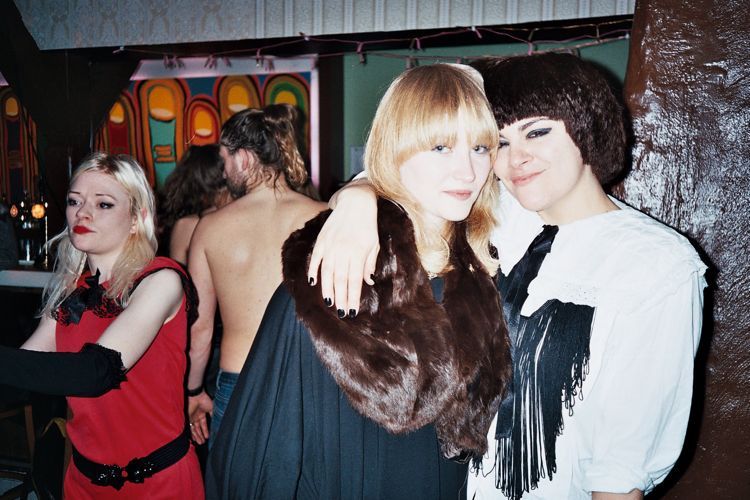 Other enjoyment post pregnancy was revelled in last night. Daníel took me to my favourite restaurant for Valentines dinner -
Argentina
. I practically whooped with joy at my first carpaccio and very rare tenderloin steak with truffle oil. Tourists - should you want an excellent meal when you visit Reykjavik - it may seem pricey and actually a bit weird to go to an Argentinian themed eatery whilst here - but DO. They have the best service, the most excellently cooked delicacies and a bar with expert bar tenders and every type of booze you could imagine.
I am awaiting the permitted release of the Weird Girls Episode 9 video, we are waiting for the record label's say so. I shall wack it up here as soon as I get the yes. It should be soon, I very much hope very soon. Quite a number of people are waiting to see it. Recently I have had more and more people showing interest in what I am doing with the project and my current most exciting (to me) new fan is the incredible Icelandic designer
Steinunn
. She has quoted it as her favourite art project. I am honoured!
Talking of designers - go into
KOW on Laugarvegur
. This is a relatively new boutique run by Kolbrún and the masterpeices she creates make my mouth water!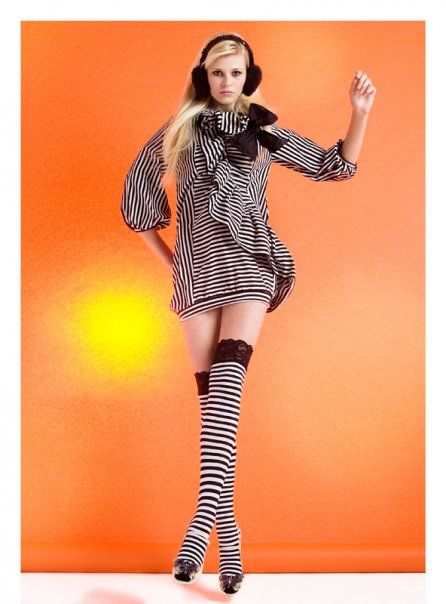 oh yes, and by the way. I'M ON A HORSE.