Time flies and all that, new baby, new
weird girls
in planning and various family stuff has meant that it has been a month since an update again... And now I realise with gusto that it is the season to be jolly in a matter of a few weeks.
Obviously the star of the show for me and 85+% of my current existence is around the little lady Lilja Constance. My how she is growing and continuing to look like a little Winston Churchill. Nei she is a little pea and even though we are still not sleeping any longer than the first week (please lord let it be soon) she is now smiling a heck of a lot and the interaction makes it worthwhile. We have been getting visits from friends and more or less every day I am in a routine of walking downtown with her and the 2-3 hour nap at lunchtime is one she has outside a coffee shop whilst I get a chance to work on my project or catch up with company.
This, is something I could never do in the UK but is standard here. The pram is incredibly well insulated and she has a special down sleeping bag but it means that the sleep is had in fresh air and its incredibly good for her. My sister who visited recently, and also an old friend from London, couldn't believe that I left her outside. But its just one of the advantages of raising a baby in economically collapsed Iceland.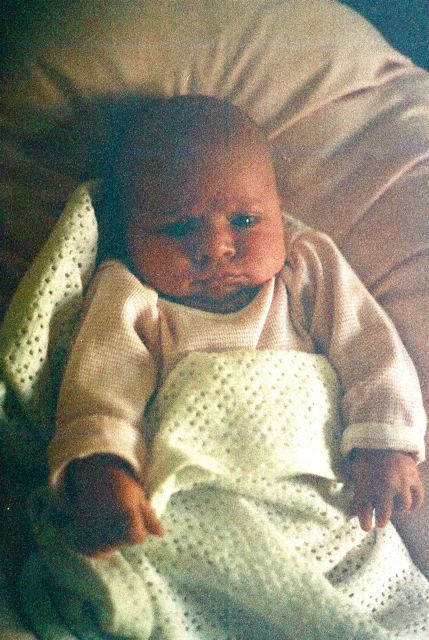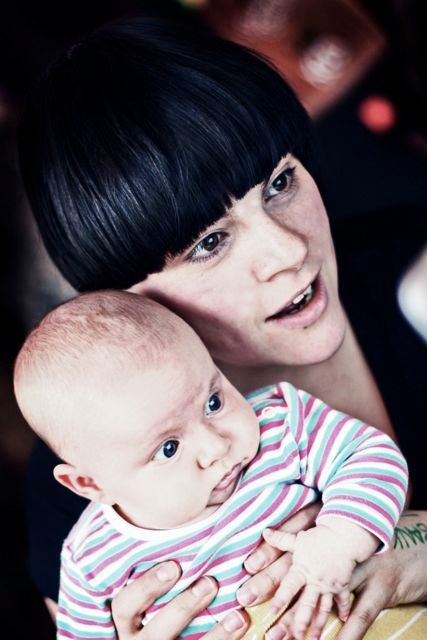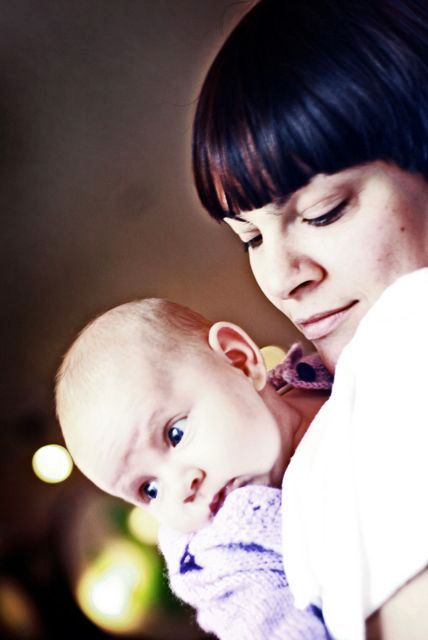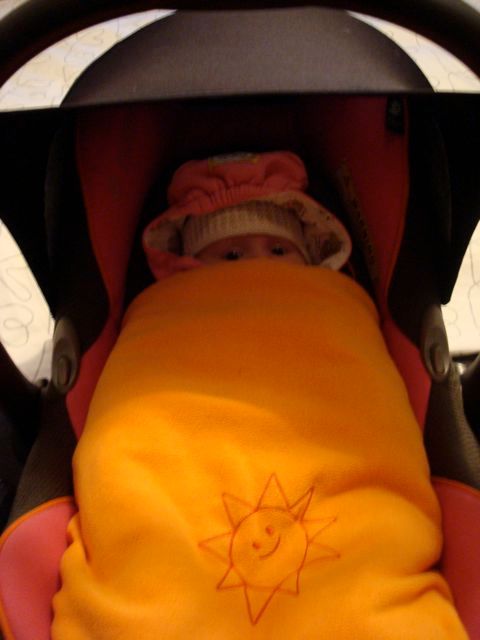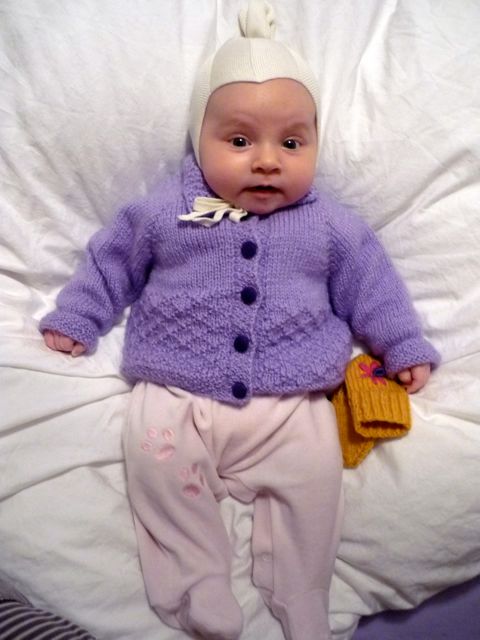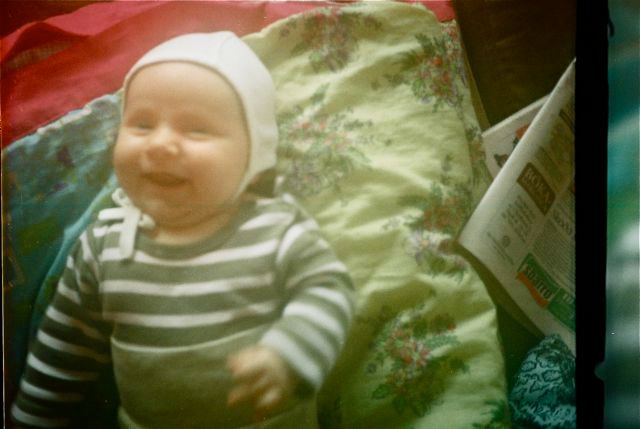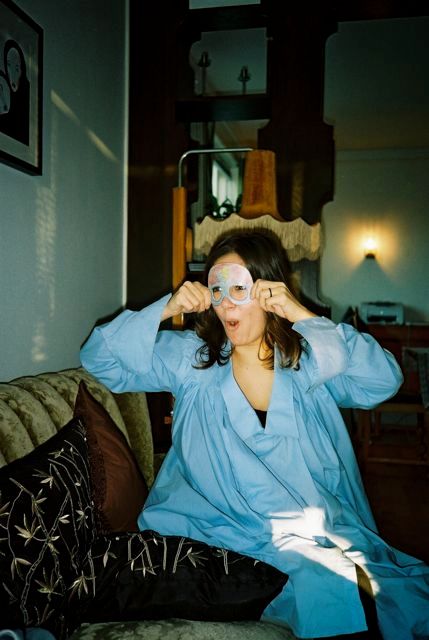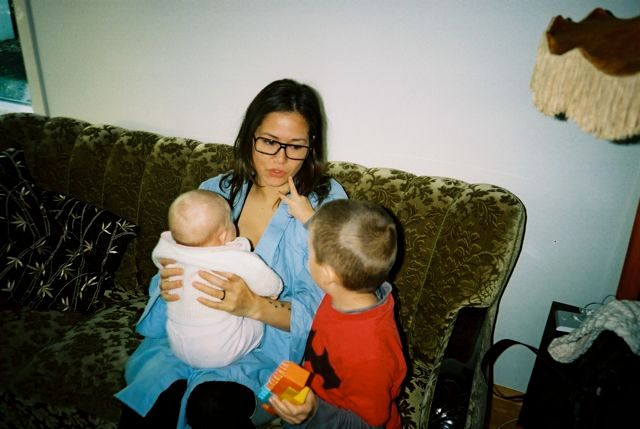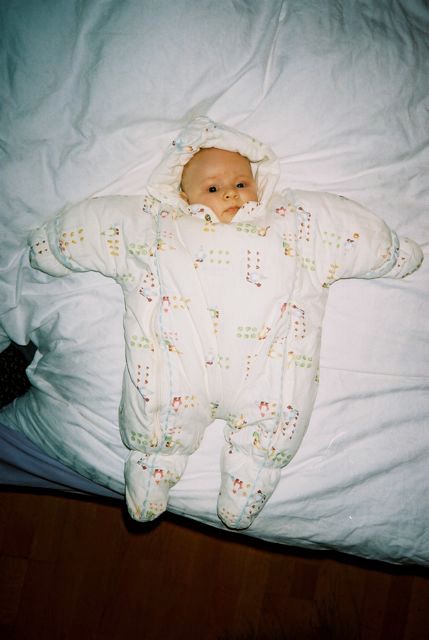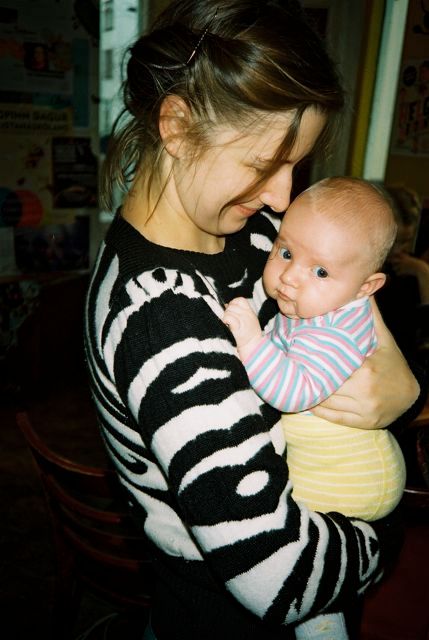 (two stunning pro images by lovely
Katrín
)
The Sequences art festival
was on in October and I managed to get the odd escape whilst Daníel looked after Lilja to see a few performances. I have to admit some were a little beyond my understanding in the avant garde direction, but I thoroughly enjoyed them regardless.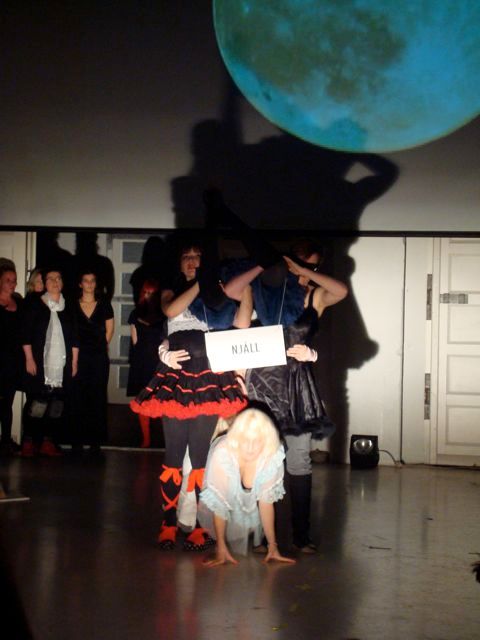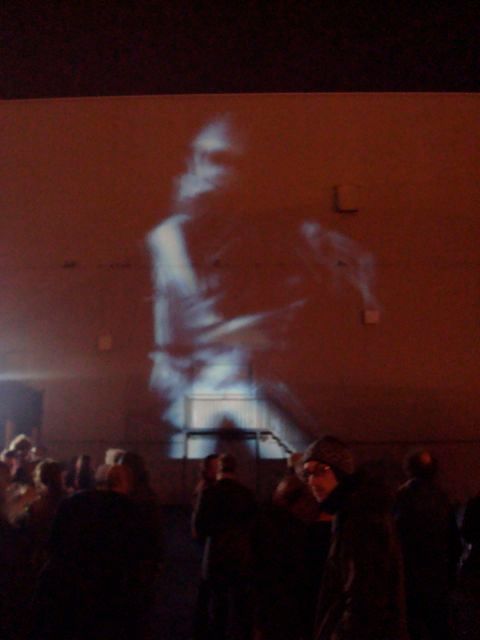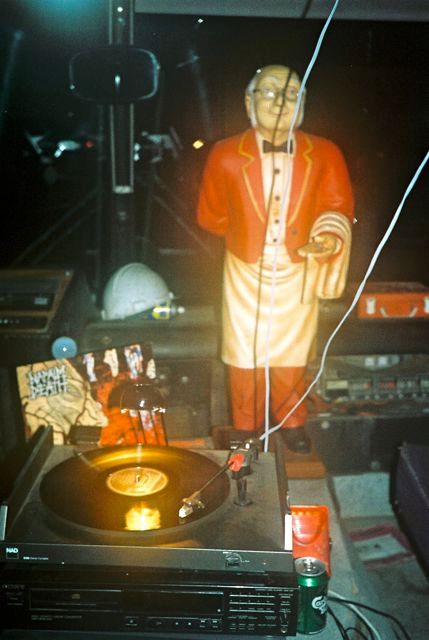 My sister's visit was with her partner Mark and her baby Ava so the house resembled a play group with Lilja, Ava and Momo running around. We mostly just spent time hanging out together and eating one heck of a lot. One night we went out to a summer house in Hverðagerði just so that the saw something other than Reykjavik which was nice albeit not as easy as when we were kid free!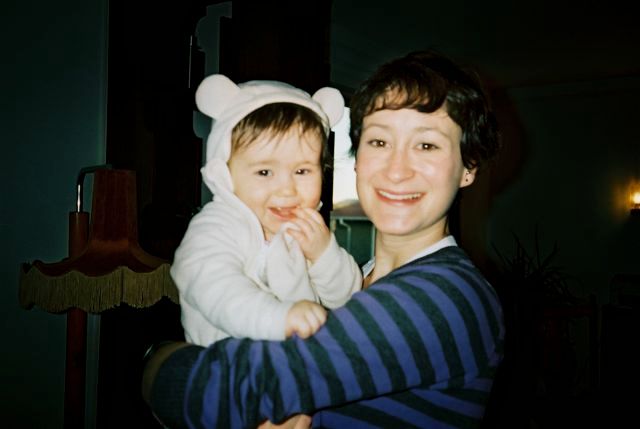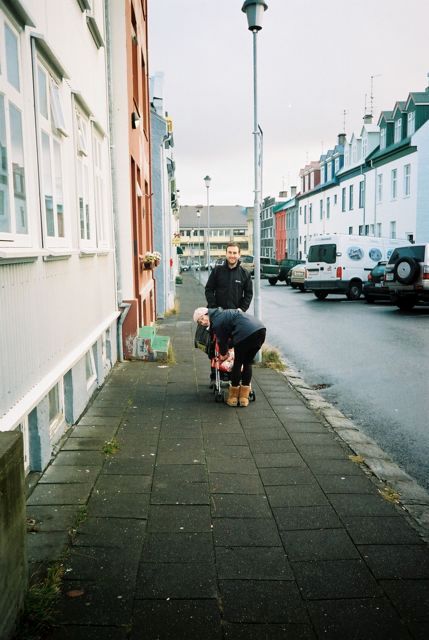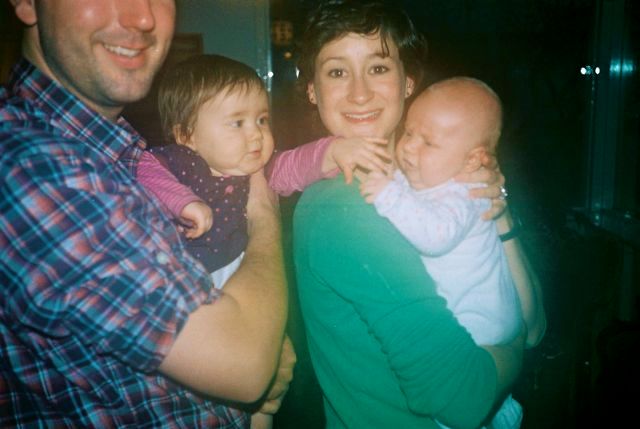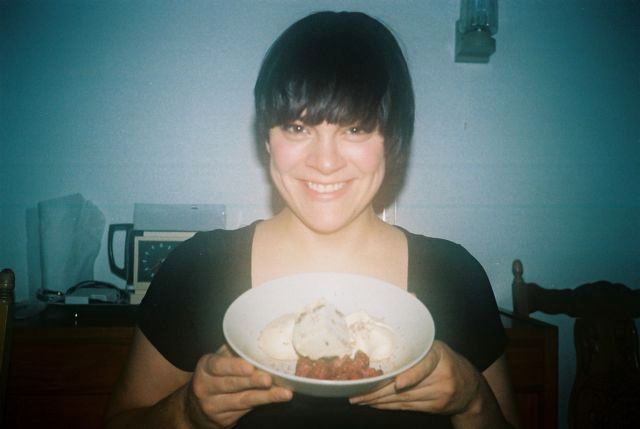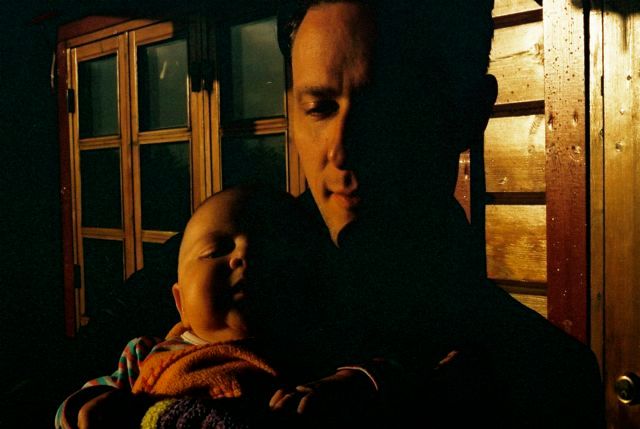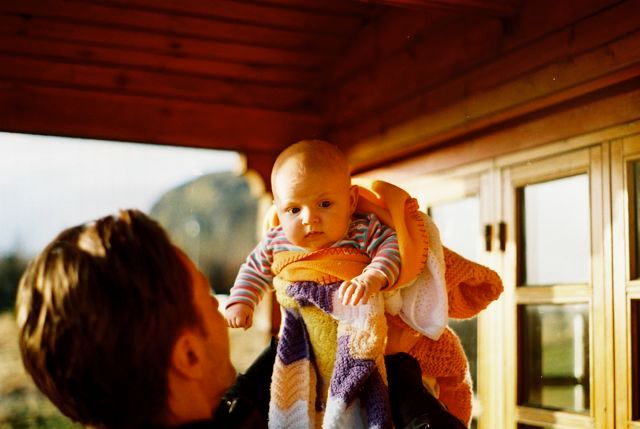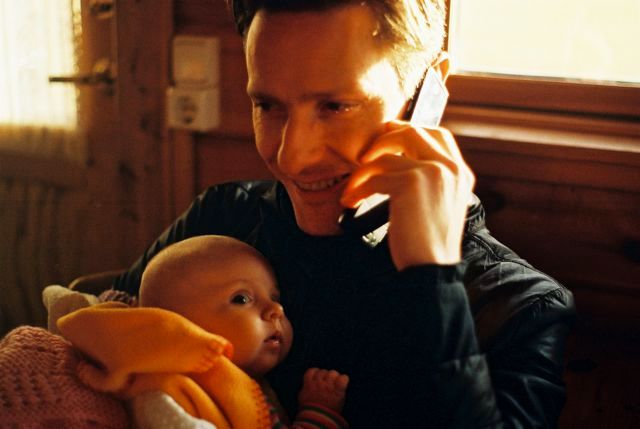 It was also recently my birthday and for the first time in 11 months I had a night out, involving substantial amounts of booze, dancing, friends and of course - spandex. I had a spandex themed party and big Lilja's mum Hanna babysat until Daníel took over all the way through to the next afternoon with the help of expressed breast milk and Sma. I slept in the study on the sofabed and managed to get 5 and a half hours sleep in a row which is more than I have had in over 2 months! I love motherhood and the little pea but it was seriously wonderful to have a silly night out again. Thank you to my awesome friends who took the spandex theme in their stride!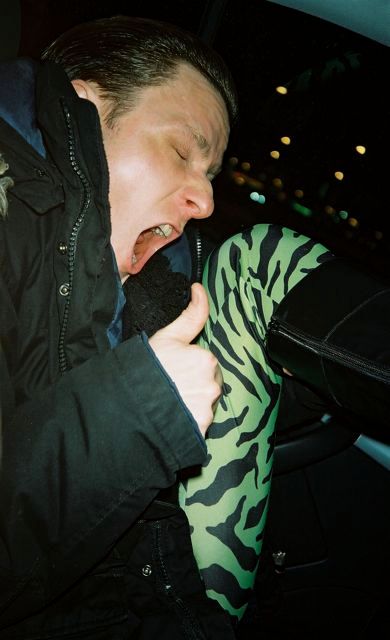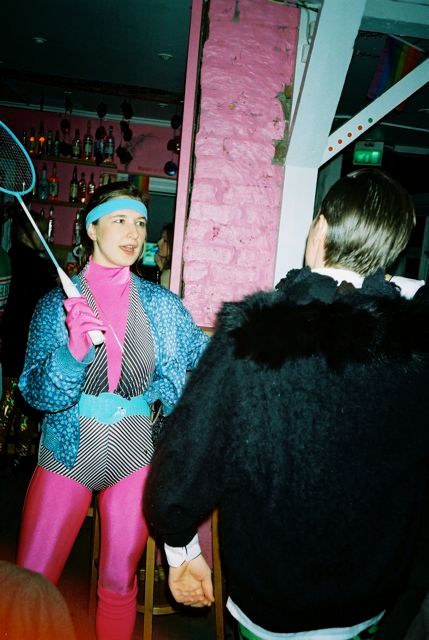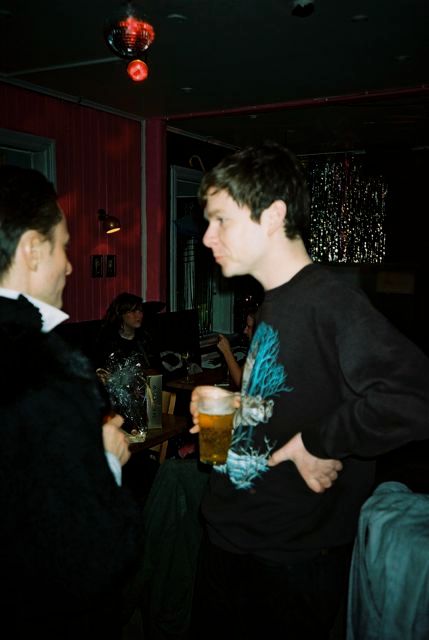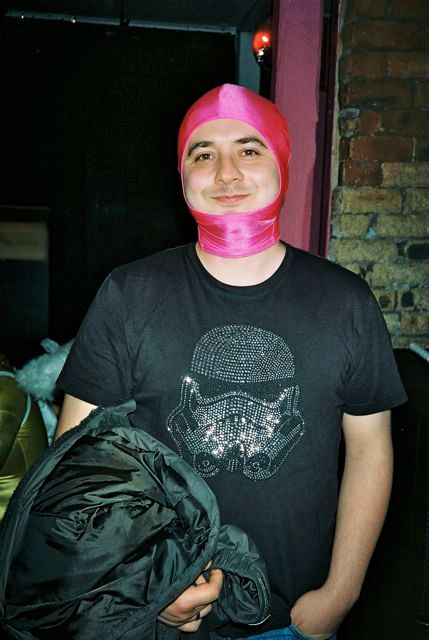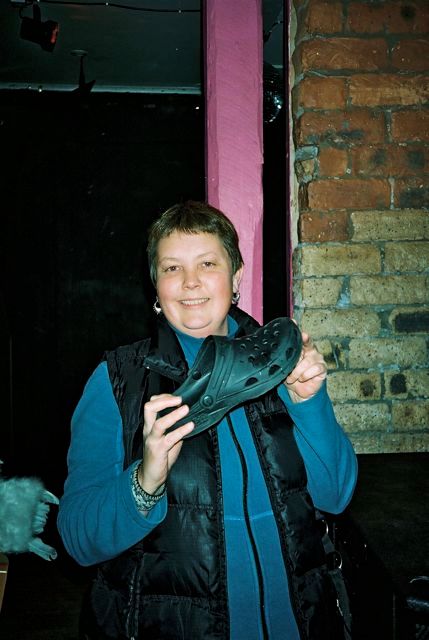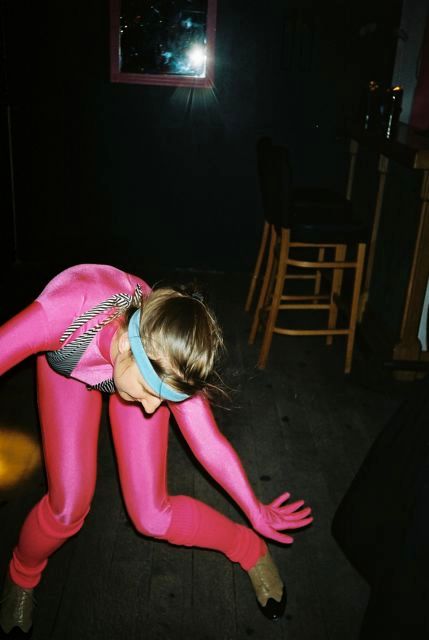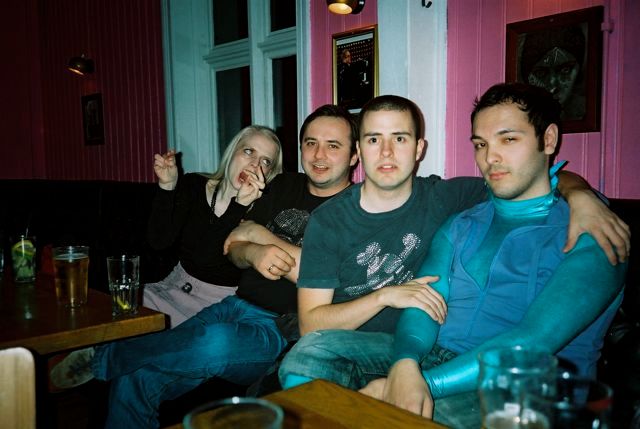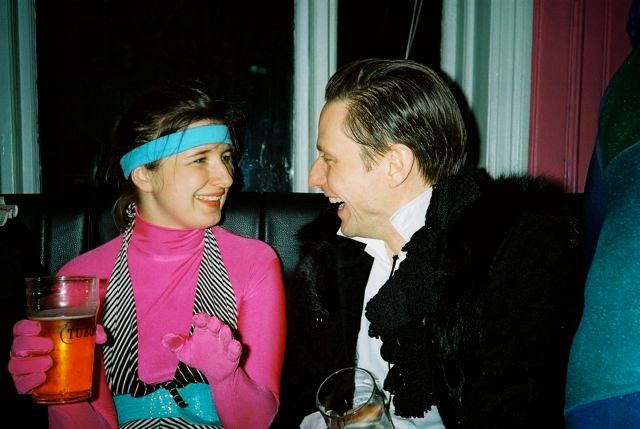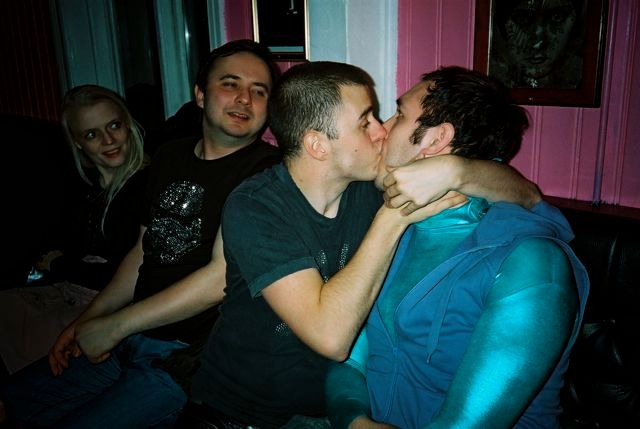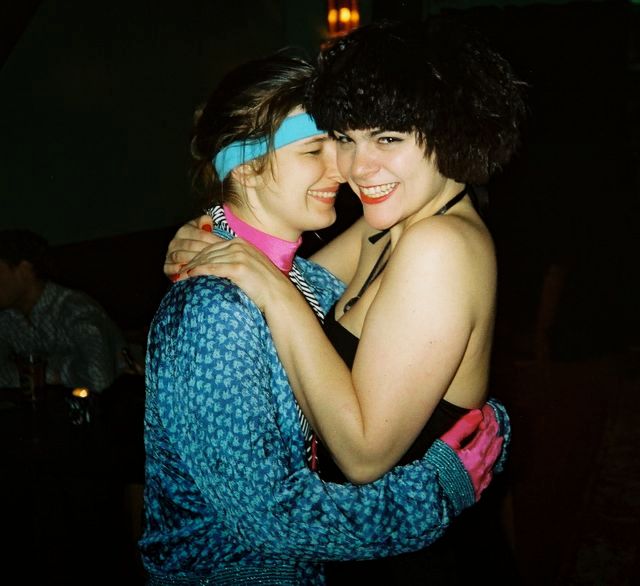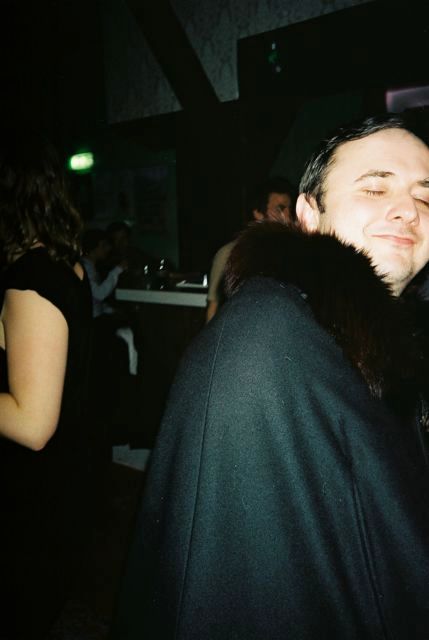 (following photos by the talented Mæja)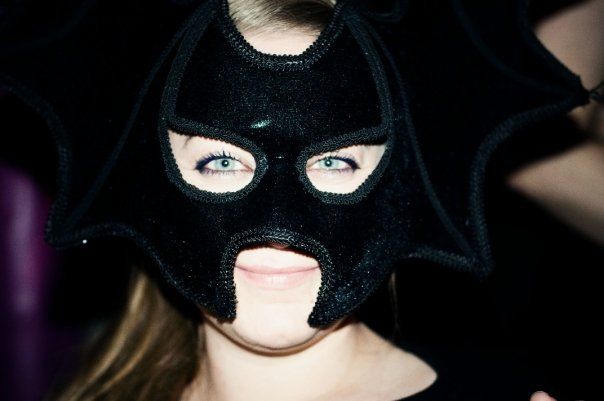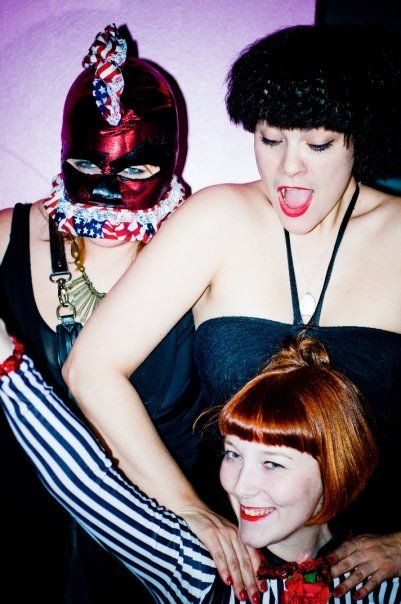 I was also taken for a lovely birthday lunch at
Fishmarket
with Alli, Nathan and Diljá. That is one heck of a restaurant and I am never bored of it, nor of their mojitos - the virgin version of which is absolutely amazing.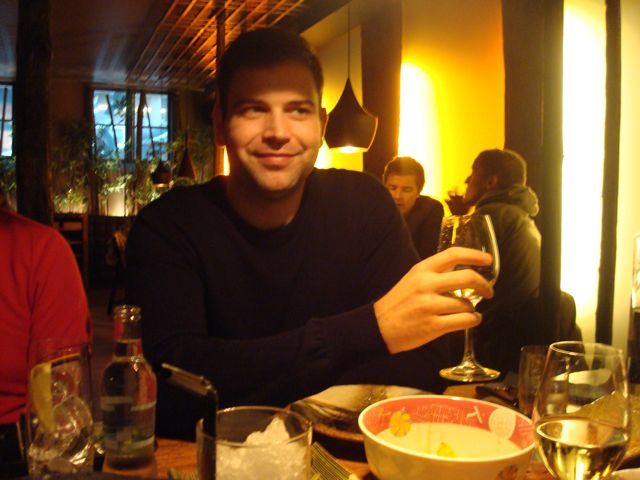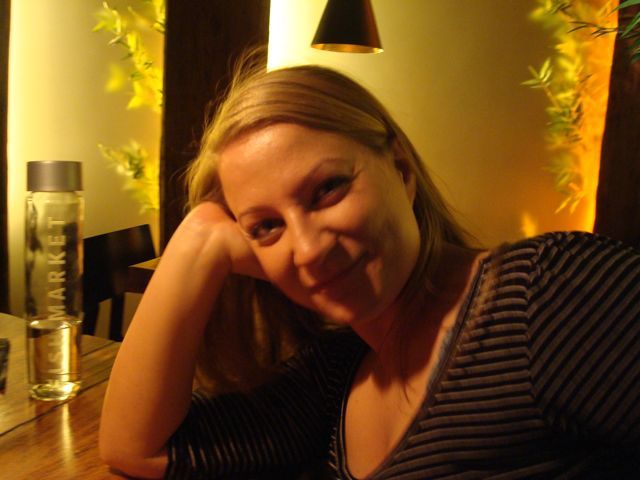 Continuing the treat thread, yesterday Lilja Snr and I went to the
Laugar Spa
... Alli had given me a months access and I in turn had given Lilja a day at the spa for her birthday in October. It was very 2007 and a priceless afternoon indeed. I am going to try and go as much as humanly possible whilst with a small baby this month as it helps with the extreme lack of sleep.
Even though I am doubting my sanity for trying to do this at the same time as various other things going on, I am still charging ahead with the next
Weird Girls Episode
. It will take place outdoors on 4th January - which in itself begs the question whether I am utterly crazy. Excitingly the video produced will be for dance duo
Crookers
and was officially commissioned through a directors network I belong to. The pressure is on to produce something outstanding so please pray for me and luck with the Icelandic weather - especially as the location is a little dangerous....
On a
Weird Girls
tip - we had a rather lovely article in Lifið Heil last month which you can pick up in Lyfja stores...
I have no idea whether this will get updated again before Christmas, but I hope so. Right now my house smells of Christmas as I have made a few kilos of cognac mincemeat and some other secret eaty things which will go into various friends mini Christmas hampers I am making. Soon we will decorate the house - way in advance in Icelandic standards as Daníel and I will go to the UK for Christmas for both my daughter and niece's first festive season.
Before that, there is much to get done, so off I go to do it....