Monday, October 19, 2009
But for now, 2 online things to catch my attention....
and this from
Iceland Review
:
Sunday, October 11, 2009
It is a miraculous day. After three days which felt like forever, Lilja Constance's stomach upset seems to have cleared and she slept in between feeds and therefore I feel human again. I have had it pretty easy in general so far but remove sleep for a couple of nights and woah I feel rough. It makes me pray to the heavens that
colic
doesn't make an appearance. I truly place hero status on mums dealing with that.
We are at 4 weeks and 3 days of Lilja's life and currently in Devon. Daníel had to go on tour with Gus Gus - somewhat frustratingly timed but album launches cannot be delayed - and so I opted to travel back with Mum and Mike after their visit until he gets home. I am very glad I did for although Mum is at work, the quiet is appreciated and Mike has been helping so I can bath and eat even when she's been not sleeping. Besides which my Dad and friends and grandparents have very much enjoyed seeing the little pea.
As you may have noticed I don't do extreme personal details on here so won't go into detail but the birth wasn't particularly straightforward but nothing obscenely dramatic either, it was long and hard at and 6cm I opted for the epidural and don't regret it for a second, the end was not too pleasant, I developed a fever and little missy was in distress and it turned out had her head all skewiff so we had to have emergency vacuum help at the end which I am none too eager to relive. But the bottom line is she got out without surgery and without damage - except for the incredible conehead that rapidly disappeared. The midwives I had were lovely and I was very happy with how everything was handled. Childbirth is indeed as all the clichés say - a life changing and somehow even amongst the pain and hospital lights, a beautiful event.
Having said that, I am still close enough to it to say I am not in a hurry to do it again very soon.
But she is here and it is totally mind blowing for me to have this little thing and to say out loud 'Mummy's here' and mean myself.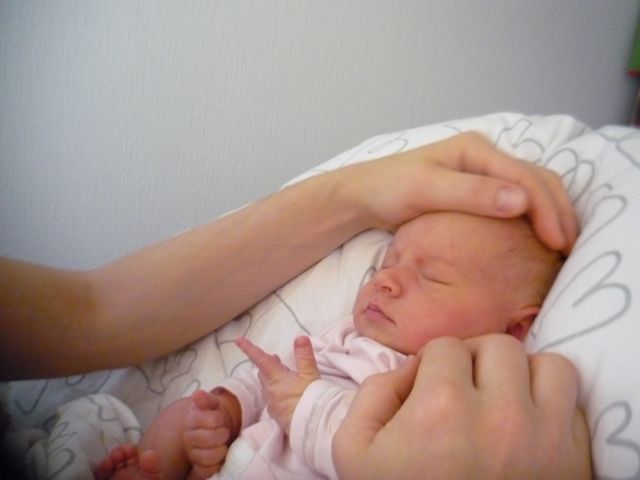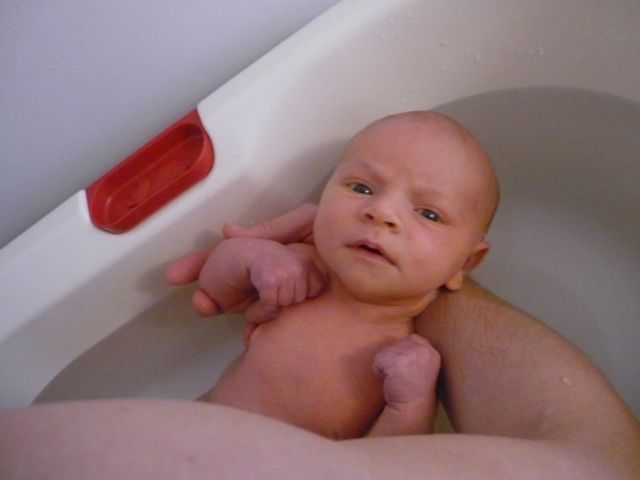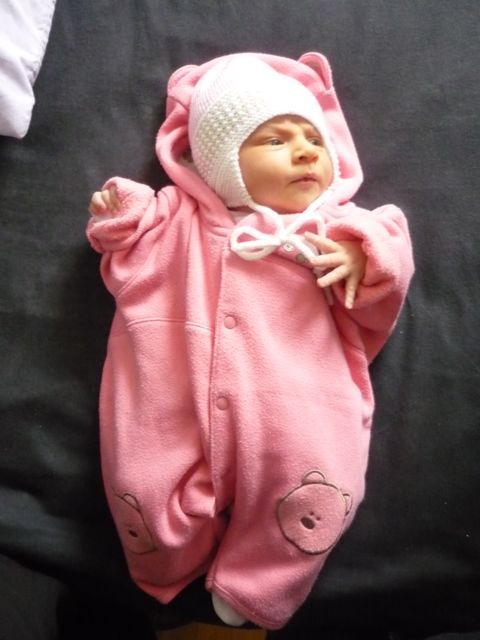 2 weeks later Mum and Mike came over for their second ever visit to Iceland. Gus Gus were playing the new albums release party in Nikita's garden and luckily for me it was being streamed live, so M and M and I watched from the comfort of the living room as Daníel strutted his stuff.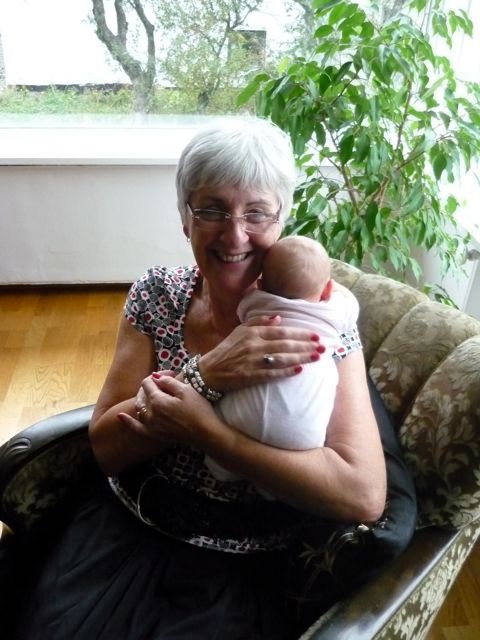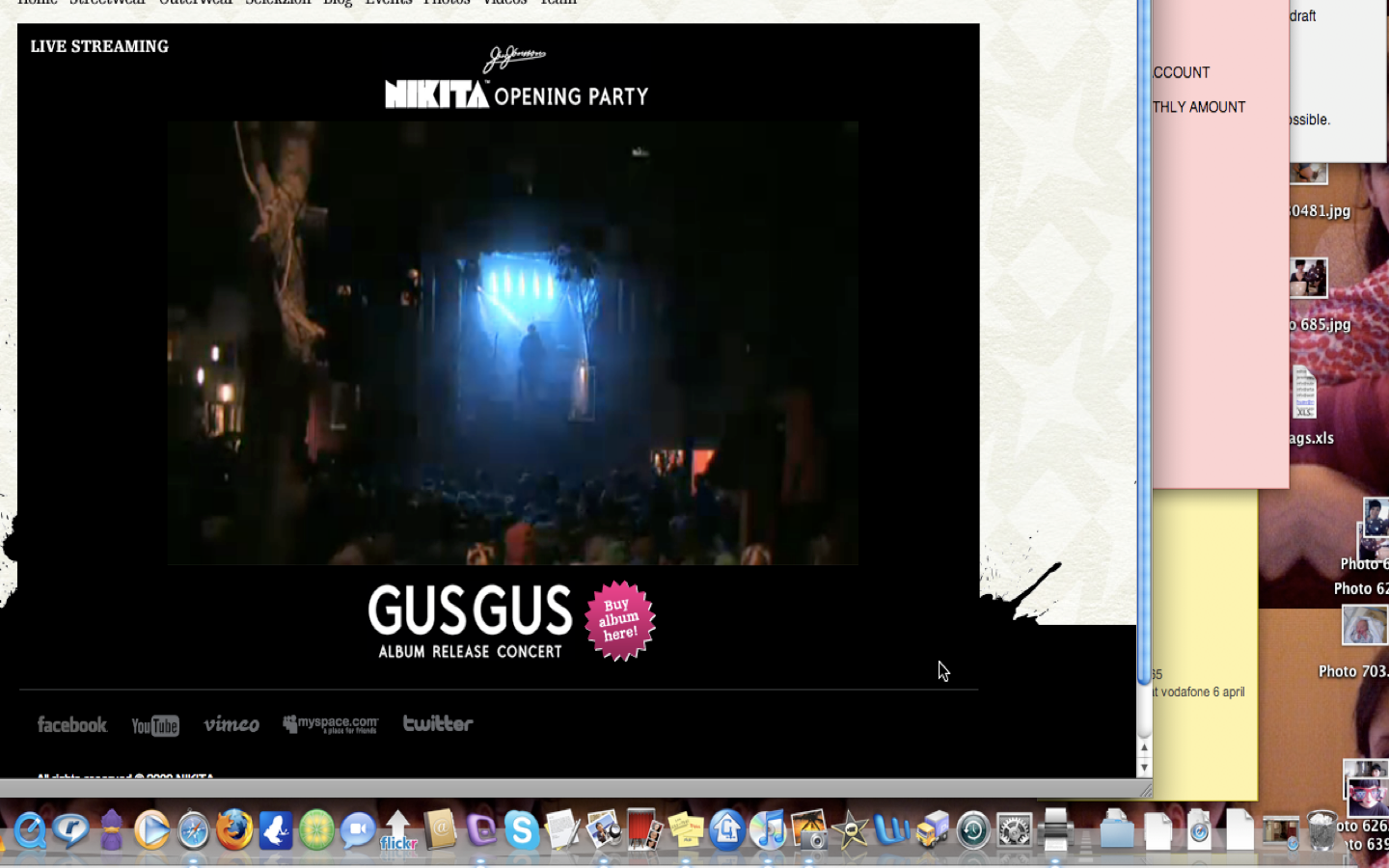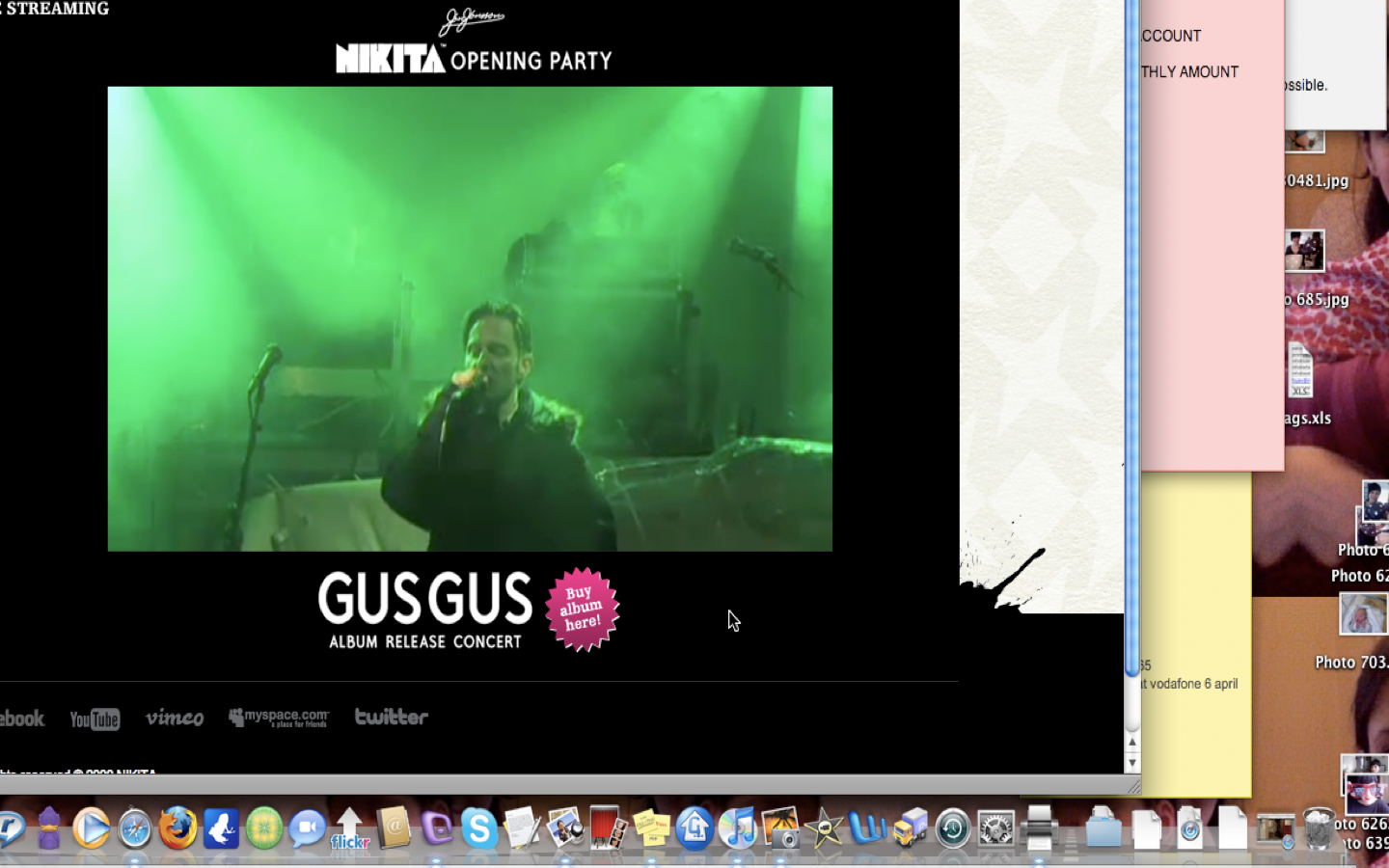 The next day we had Lilja's naming ceremony. It was a truly wonderful day with friends and family coming together to celebrate our child finally deciding to come out of my massive belly. Daníel and I wrote a speech to explain to everyone the names we chose and to celebrate her arrival and also to announce the three non familial guardians we have chosen - Lilja, Svavar and James.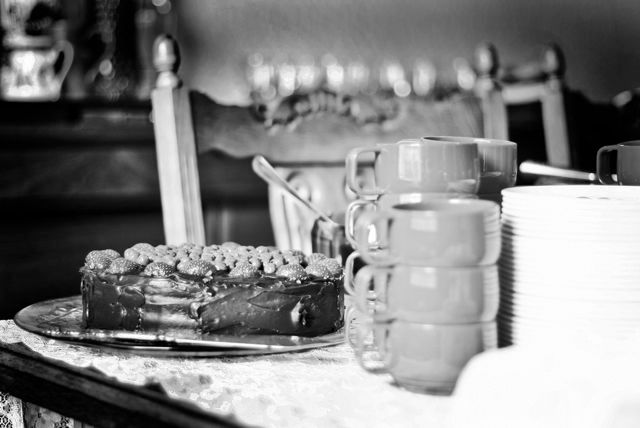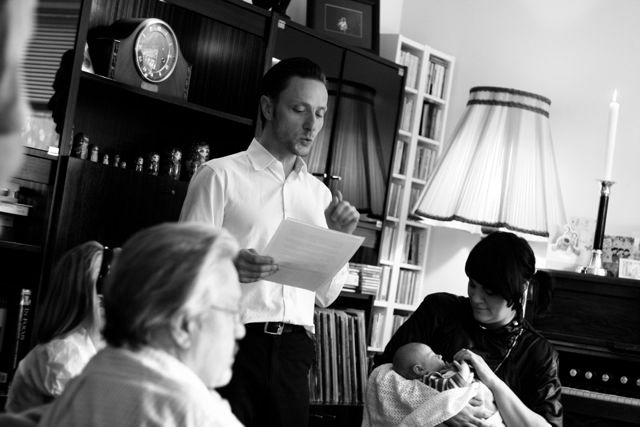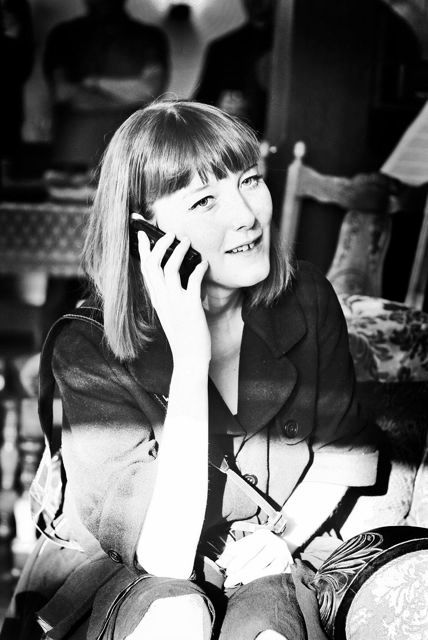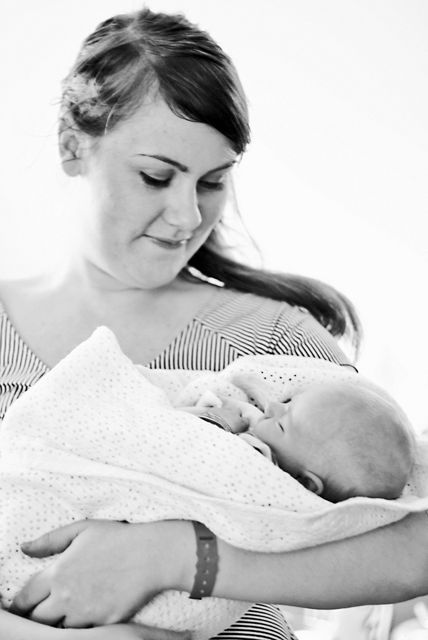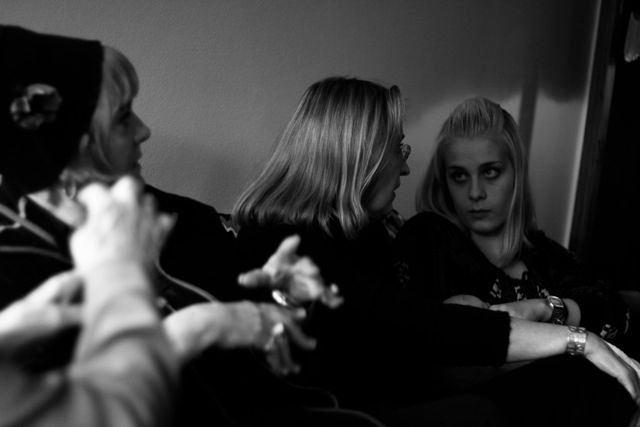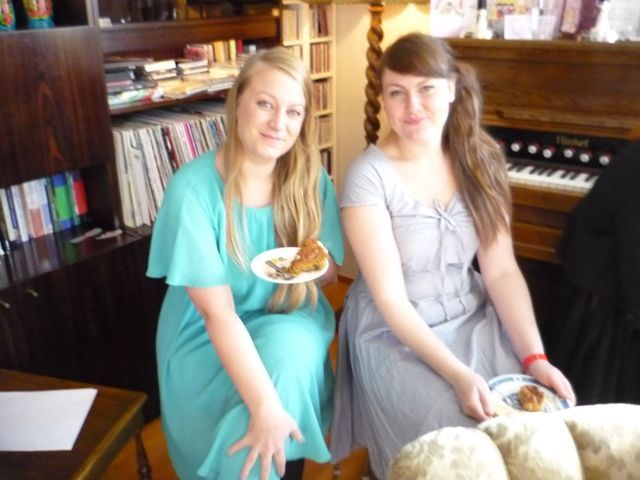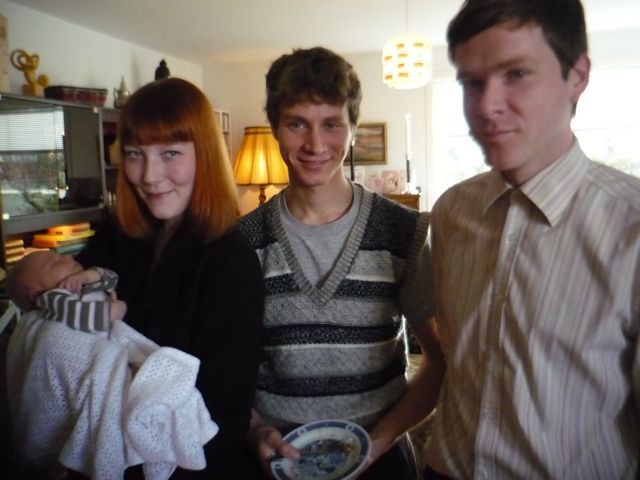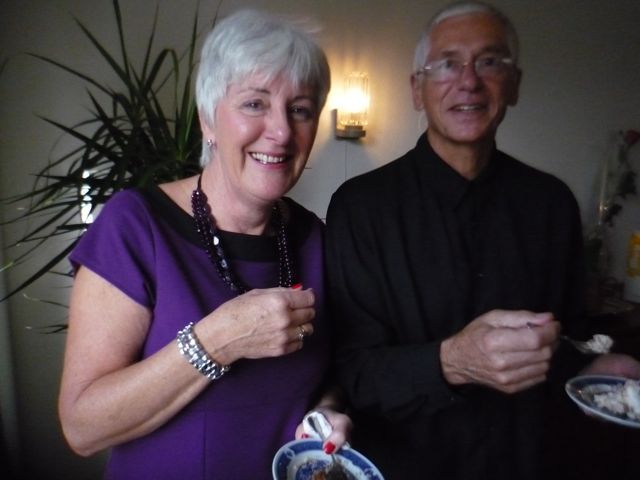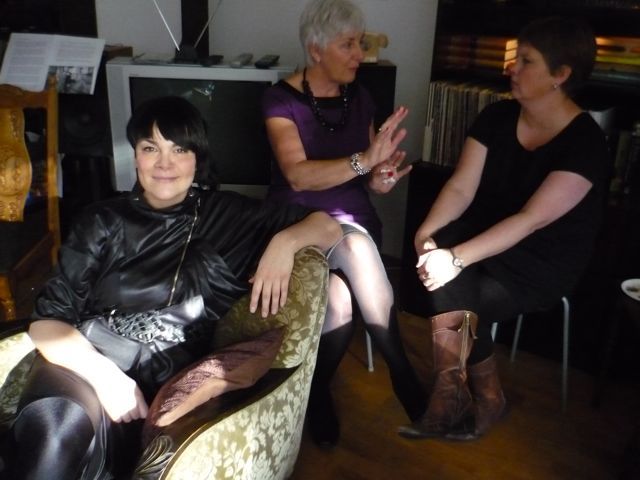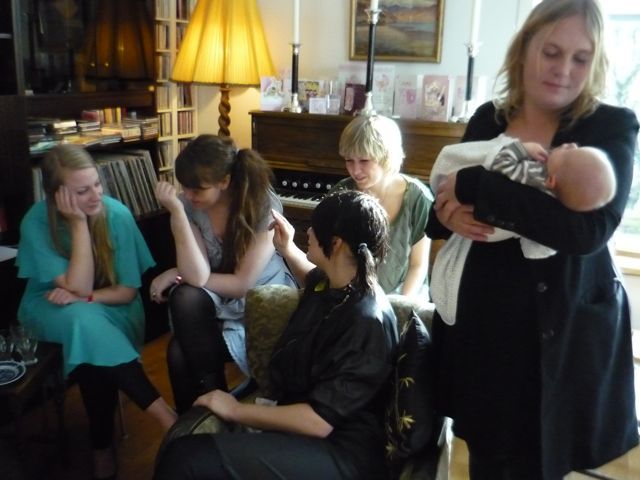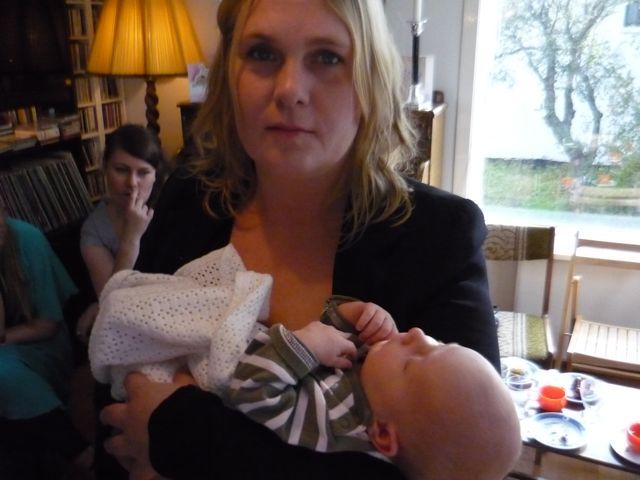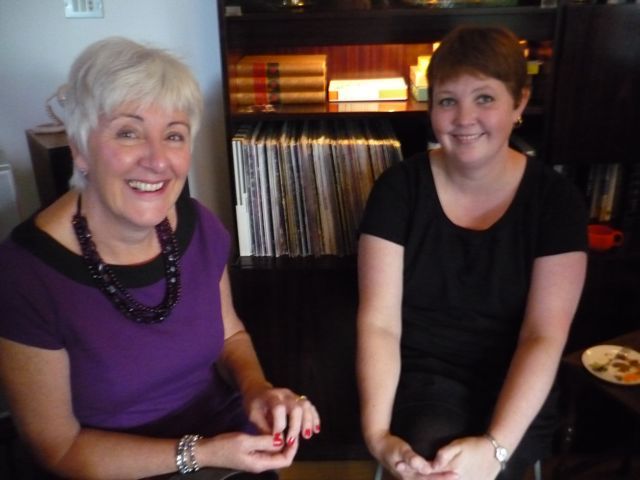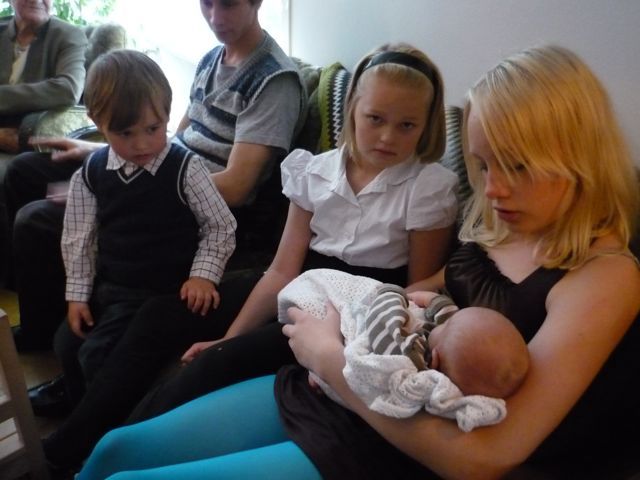 Here is the extra schpeil about my Great Aunt Connie whom Lilja's second name is taken from, put together by Mumsy.
Great aunt Connie spent the first 11 years of her life in an iron lung at a special residential school which luckily for her, realised she was bright (in those days physical disability was assumed to mean mental retardation also!) and encouraged her to develop her full potential educationally. This included writing and drawing with her toes. She recovered from the tuberculosis although it meant she was unable to have children.
Connie moved to London as a teenager and got a job as a secretary for a steel company.
During the war she took over the steel buying and selling and this is how she met Arthur, who ran a steel company and they married (very much against the wishes of his family as he was a Jew and she wasn't). He was 6' 4 or 2 metres tall so they made an interesting couple visually as she was 5 feet high or 1.5m. They lived a very bohemian lifestyle in London, mixing with artists, writers, politicians and theatre people.
After the war they moved to Ireland where they bought and ran a hotel, which is where Connie further developed her catering skills. However, they had had enough of the hotel trade so Arthur applied for, and was successful in obtaining, a job for the United Nations.
He helped governments in newly developed democracies including where they lived (and had a plane crash in a jungle) for a number of years - the Caribbean and West Indies. When Connie's father died one Xmas eve, she flew back to the UK for his funeral, only to receive a telegram to say Arthur, aged 48, was seriously ill with a tropical disease. She immediately returned to the West Indies and Arthur died on New Year's Eve - only one week after her father. She then flew to New York to the United Nations to sort out his papers and was offered a job working for them. However, she declined as she had decided to go to University at the age of 47. She studied to become a probation officer - not a woman's job at this time, and worked in some very tough areas of London, travelling to visit 'clients' on her own, quite unafraid in very notorious areas. She lived in Richmond and dated Bob, a bachelor for many years.
Eventually, she applied to work in Devon to be close to, and to care for her elderly mother, 'Gran' Hunt. Bob also moved to Devon and lived with her when he retired, much to her mother's horror as they weren't married. She worked as a probation officer until retirement. Unfortunately, Bob too died and after Bob, she dated Alf, a shipping magnate and she outlived him too. Also whilst in Devon, she set up Hospicecare in Exmouth and raised over £2million for this charity. She also set up the first widows' club in the South West. She was well known for her excellent cooking and entertaining which she continued right up until the month before she died at the age of 87. During the last 4 years of her life she had a number of ill health spells but used to cook on her 'good days' and freeze it for the 'bad days' and for entertaining.
She was feisty and full of life - if anyone asked how she was, she always said 'fine'. Certainly a lady who saw the glass half full rather than half empty!

After Daníel departed I went for my second outing solo with Lilja to the CCP office - not to work - but for a visit to the beautician. I enjoyed a pedicure holding the little one on my chest, lovely. Even lovlier was the gift from my team of 3 visits to the beautician and an hours massage. But I am even more spoilt than that - Alli gave me a month's free entry to Laugur Spa and I can't wait to get my 6 week check up and so and soak in the hot tubs and steam and everything else there. I will be the most groomed new mum in town and I thank my glorious friends for these awesome gifts at a time when pampering couldn't be more appreciated!
Mum and Mike and I popped out for at least an hour a day to get me back to walking and to keep sanity in check.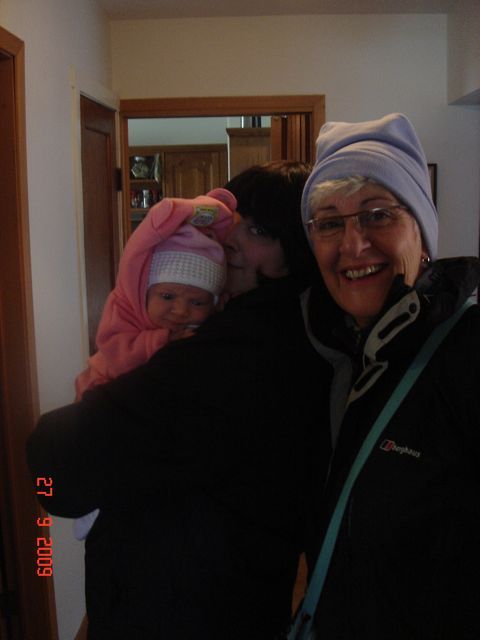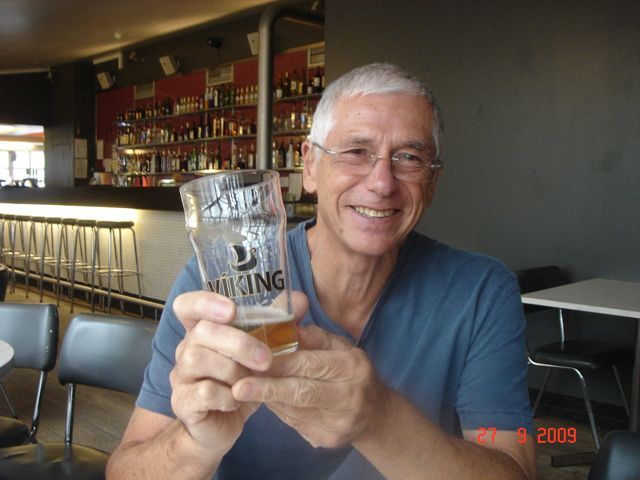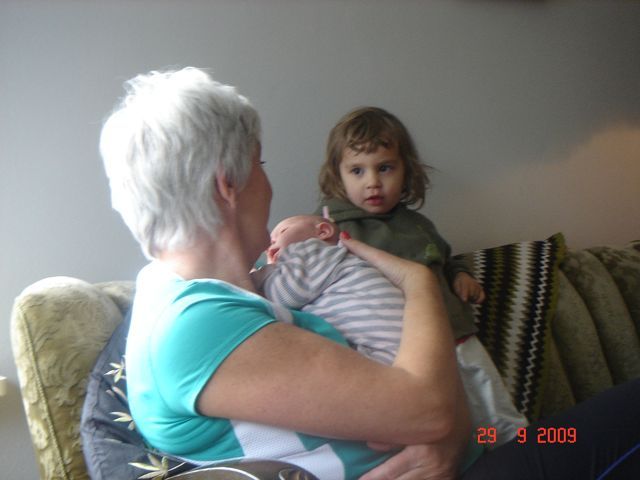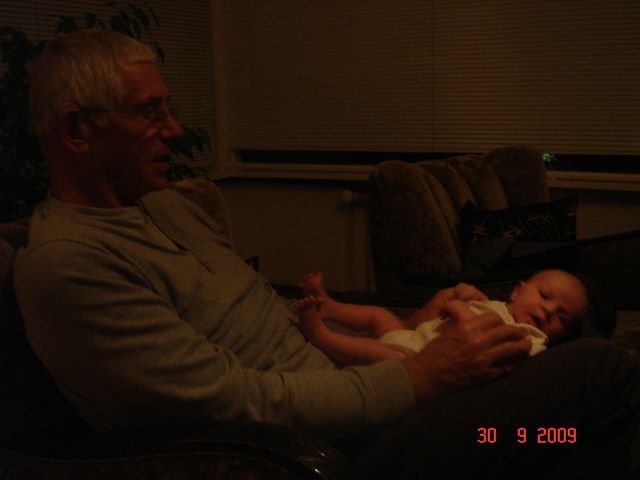 Just before popping out of the country we had a little teaparty at home.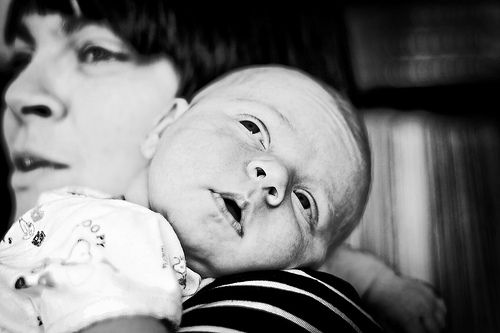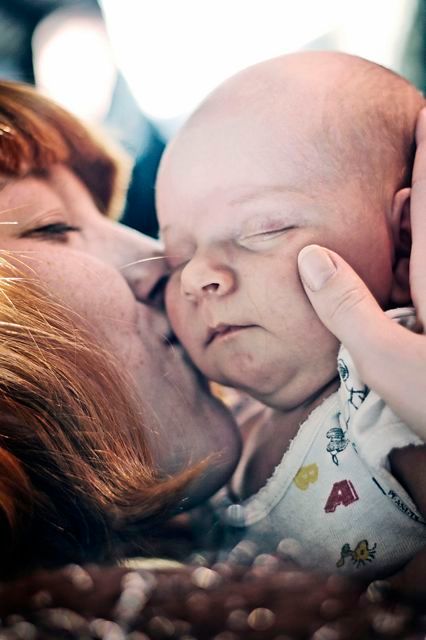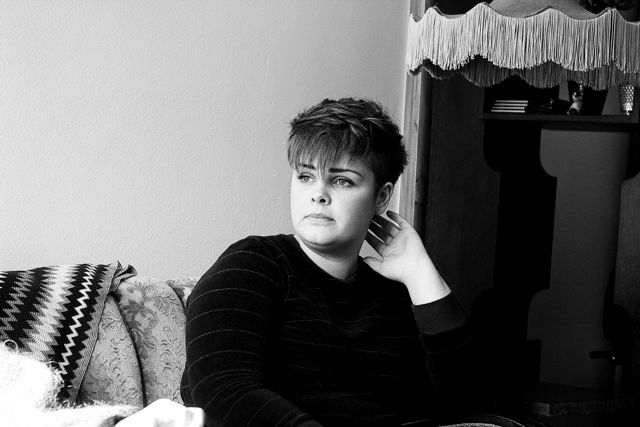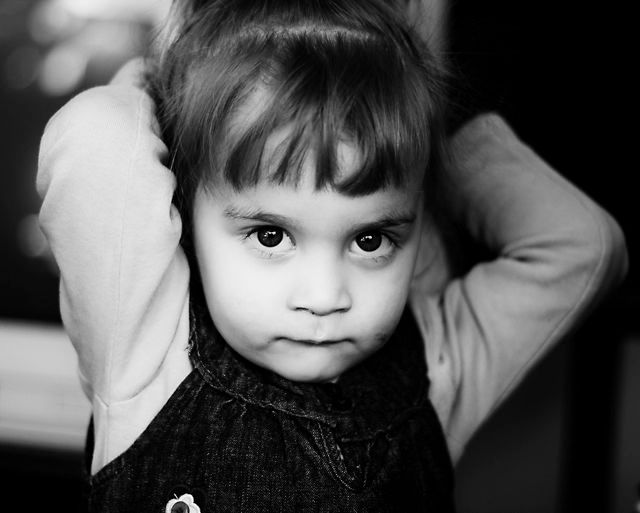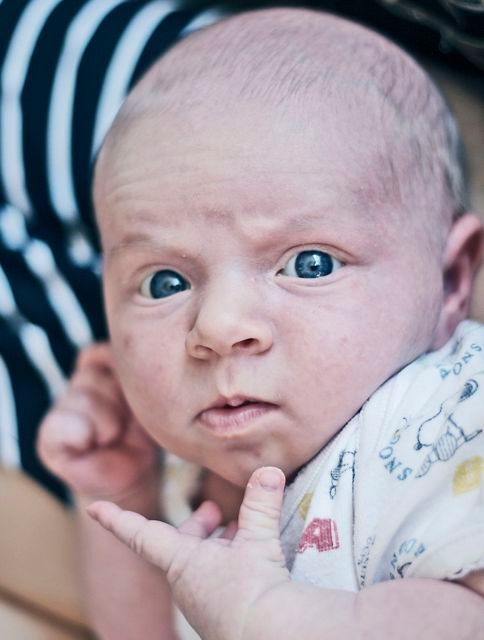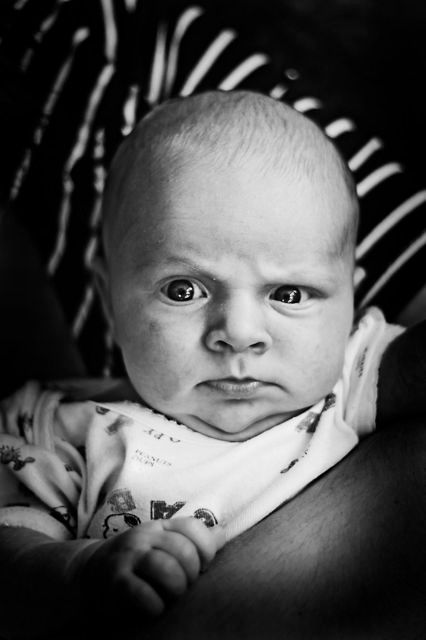 (The wonderful pro photos below and above are by
Katrín
)
After a week in Iceland with Mum and Mike we headed to the airport for Lady Lilja's first flight at the grand old age of 3 weeks. Like a little angel she slept through the journey to the airport, the plane ride and the 3 hour drive from Heathrow to Mum's.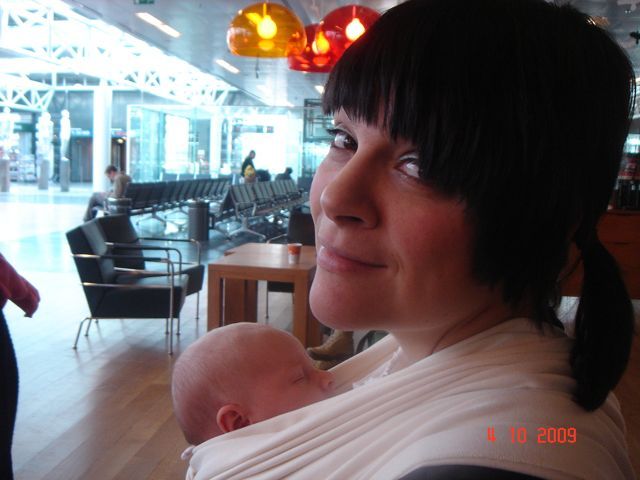 Since being here we have been to visit Dad and Sue and pop out for the day and seen both of Lilja's great grandmas. I also had my first venture out to run some errands leaving the little pea with my Mum and a bottle of expressed milk.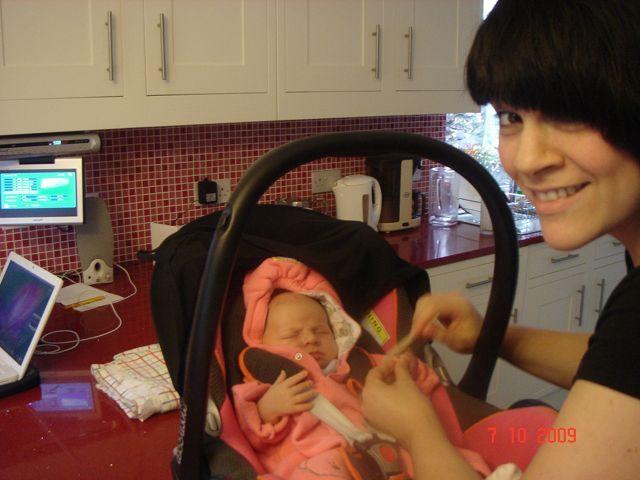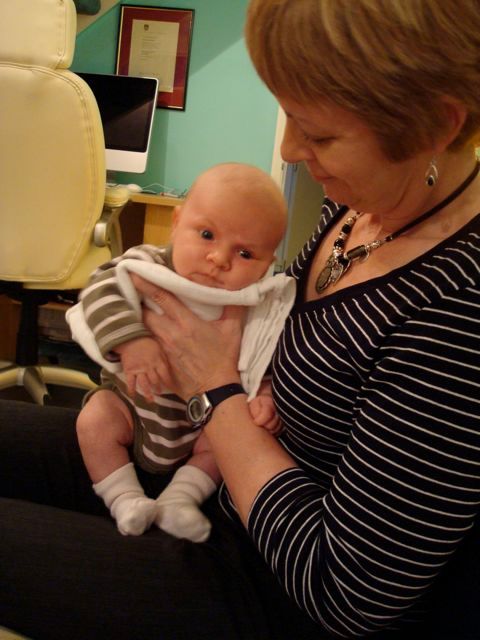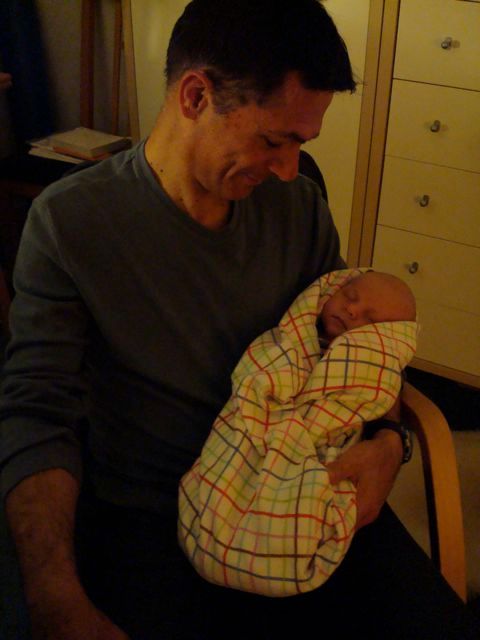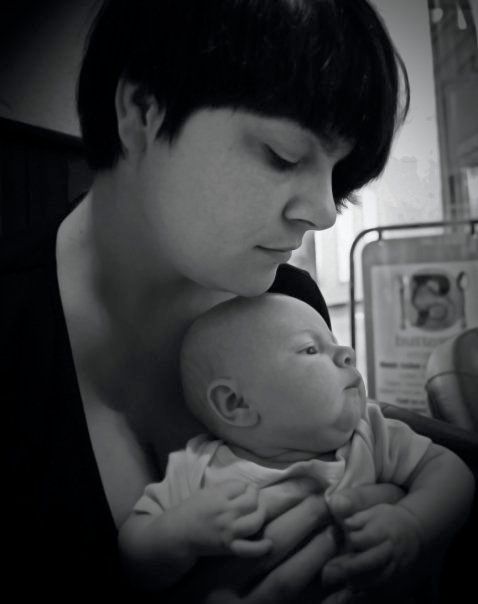 Its taken me several days to get this post written, my t- do list for these 2 weeks has remained stagnant and I have emails from August I have yet to reply to. I have never dealt with little sleep very well and have taken to swallowing my food whole. But this week we had our first smiles and it is wondrous. Patience for updates, I have no idea how often they will come until we are more in the swing of things. I have much Weird Girls stuff to catch up on and a few other little things plotting - I just have to get round to them!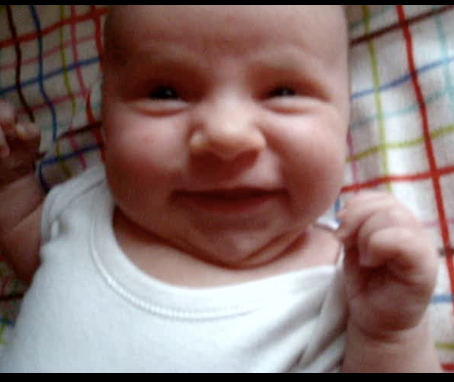 '
Thank you to all of you leaving comments, its great to hear from you!