It is official, I have been pregnant forever. My life pre bump has been wiped from my memory and I am now in that seriously fucked up land of impatiently waiting for 'it' to start yet 'it' will more than likely be the most painful (but yes amazing blah blah) experience of my life. This strange place where it is 'normal' for your downstairs to tear apart and the possibility of having my midriff sliced open is utterly without shock. Walking beyond 50 metres is now painful and the size of my stomach (but luckily not my arse) gets met with people exclaiming 'wowser' or simply laughing. If another person says 'so you haven't given birth yet' when they see me they will find a swift headbutt is delivered.
My facebook status a couple of days ago read:
Kitty Von-Sometime craves sushi, gin and tonic, wearing heels, fitting into 80s nipped waist jumpsuits, carpaccio, sleeping on her front, being able to see her own ahem without mirror assistance, putting on socks without help, blue cheese, rare steak, running down stairs and the bottle of award winning cognac she got last christmas and never got to drink .... SOON, oh so SOON.
And lo, I am completely cliché and exactly as every woman at 39+ weeks pregnant is. Ho Hum.
I have been on youtube again browsing labour coping strategies, water births various things and came accross this comment underneath a 'natural labour inducing' tips video.
"Since my comment a month again I did nipple stimulation again for the 14th time. It worked again 14 out of 14 babies.
Why did everyone give my technique a negative?
I guess maybe prudes are not mature enough to handle the language I used?
My husband rubs his penis on my nipples to stimulate them. We both climax and within the hour the baby is on the way.
14 out of 14 babies CAN'T be wrong! Thats 100%!
Ladies, grow up and stop giving me negatives because your man won't do what mine does!"
Regardless of the sincerity of the tip itself - which incidentally is one of the midwifery approved methods but seems to entail twiddling with your nips for one hell of a schedule - this woman claims to have had FOURTEEN BABIES. FOURTEEEEEEEEEN. what in god's name does anyone need with that many kids? I am petrified at the prospect of having one human being completely reliant on me, let alone double figures. The woman must be pregnant or giving birth full time. When would you have any time to spend with the children? The brain spins.
On the pregnancy upside dearest Sunna came and took some photos of me whilst I am huge. Some were in less clothes than others, and are amazingly beautiful so I am putting one up here, but in a smaller size as a vague attempt at bashfulness.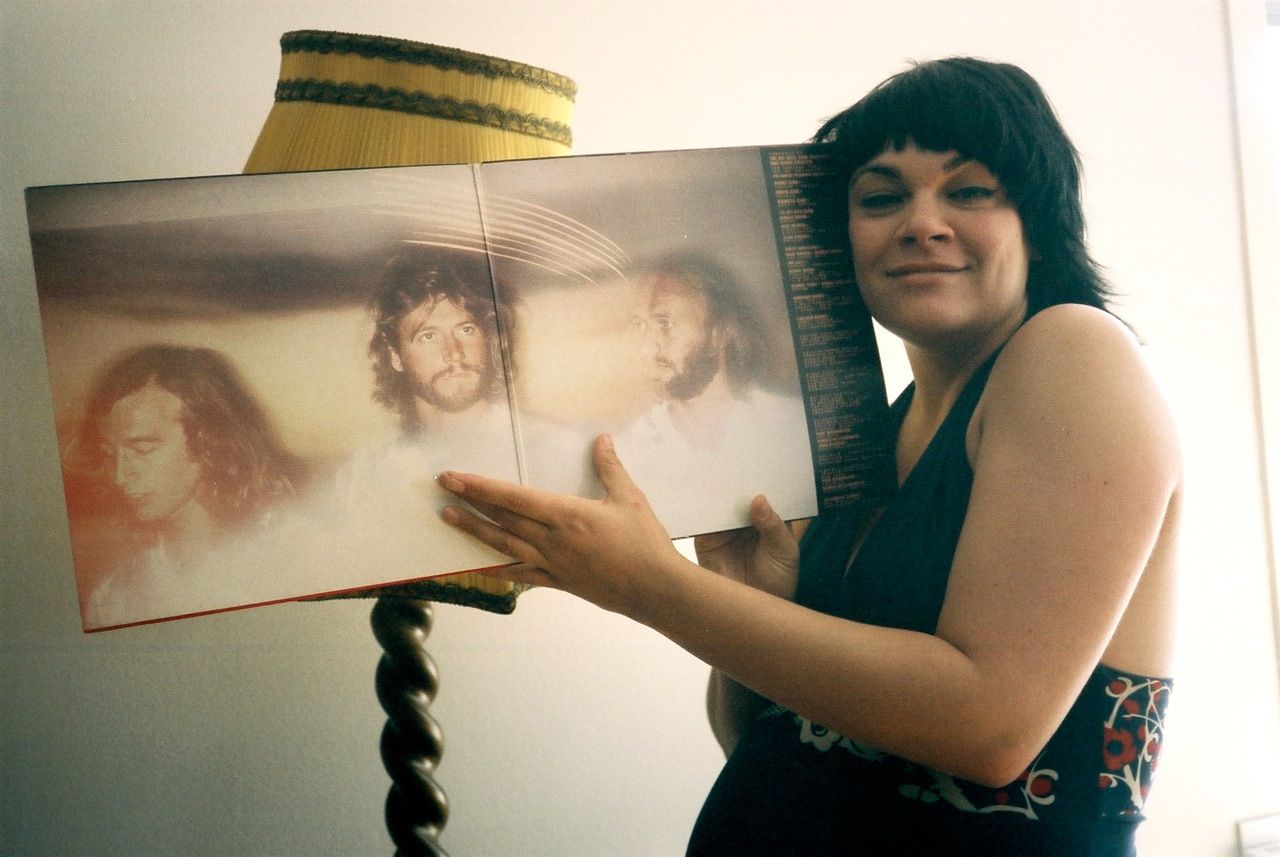 What other fun has there been? Hmmn, the Nasa 90s night came and went and even with suspected swine flu (yes, apparently so) I managed to turn up and play for a few hours before the unborn made it clear that she wasn't too happy after I did the Macerena.
Apart from that, I watched more episodes of Without a Trace than can ever be recommended for your sanity, and popped to a few summery events just before Autumn made itself known.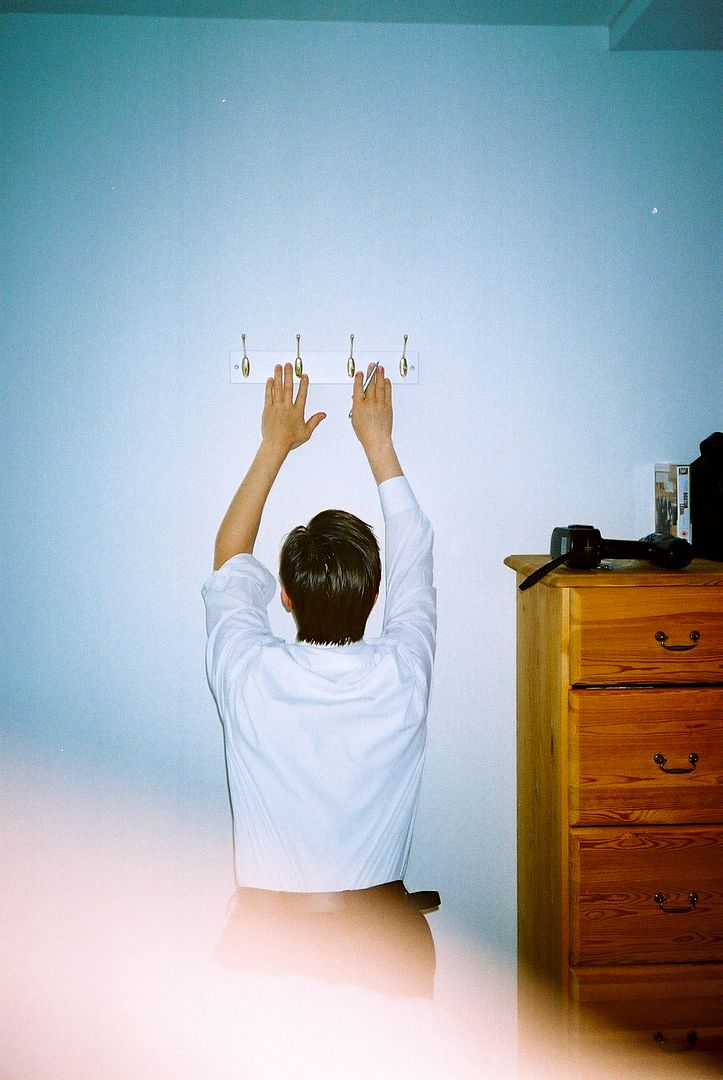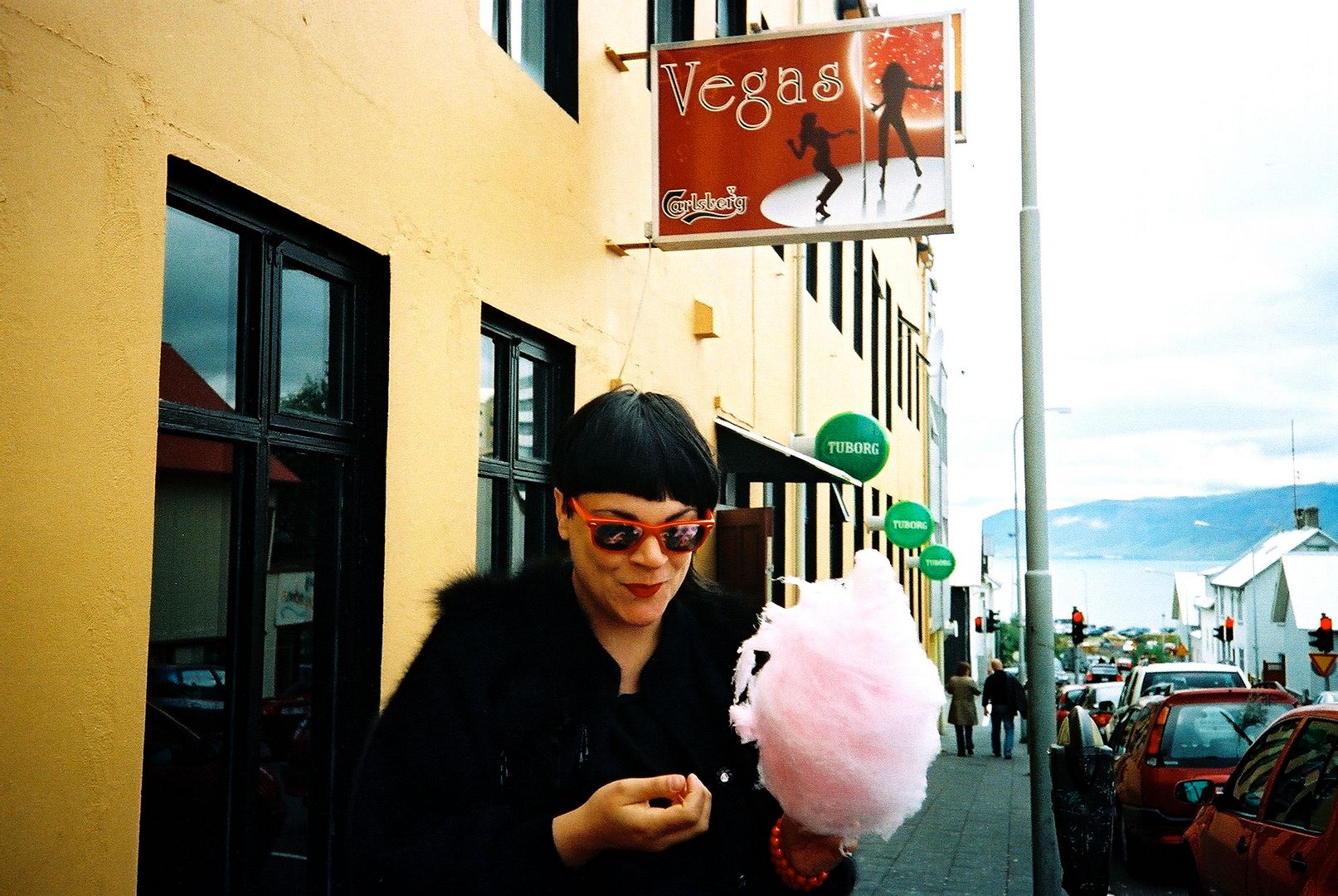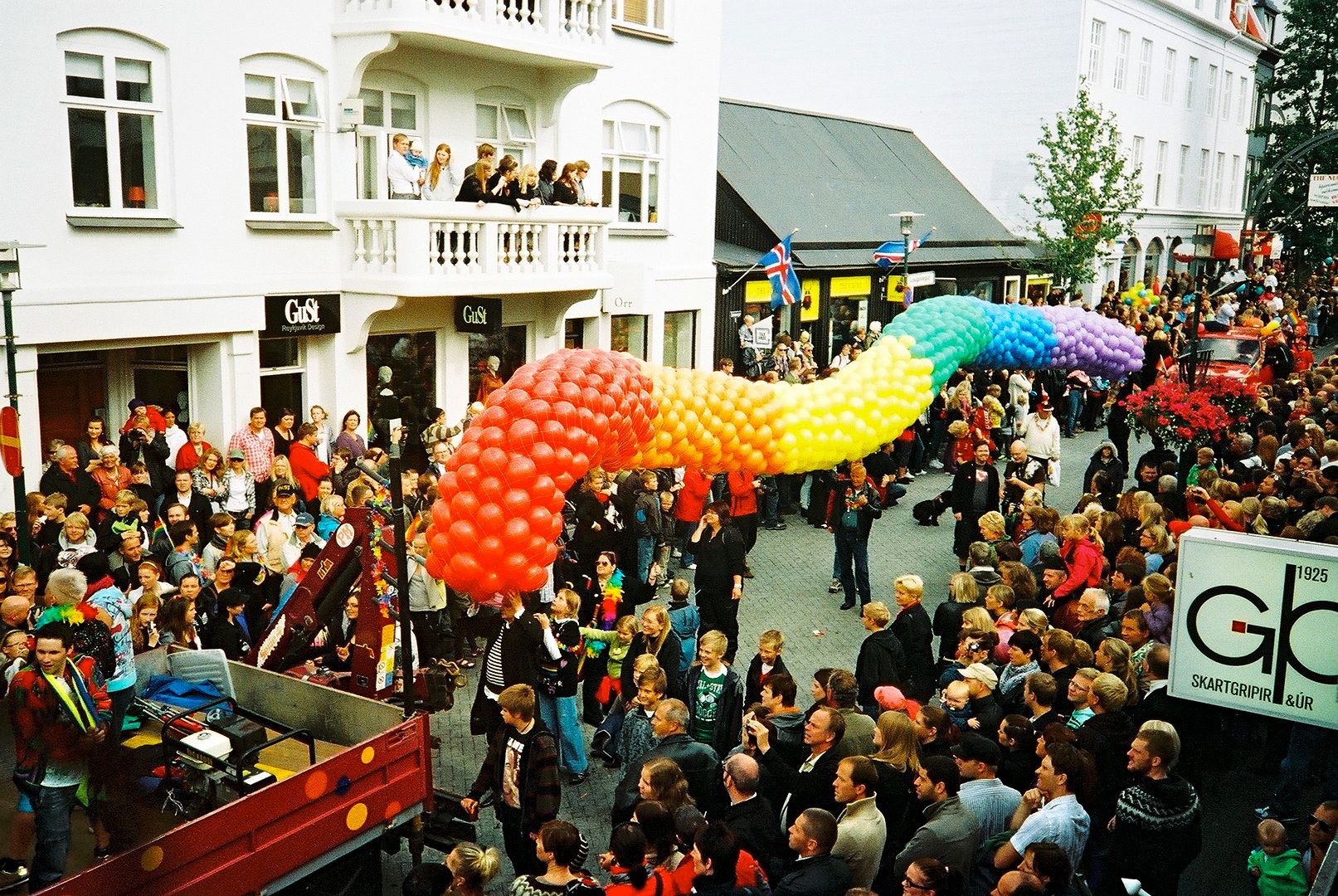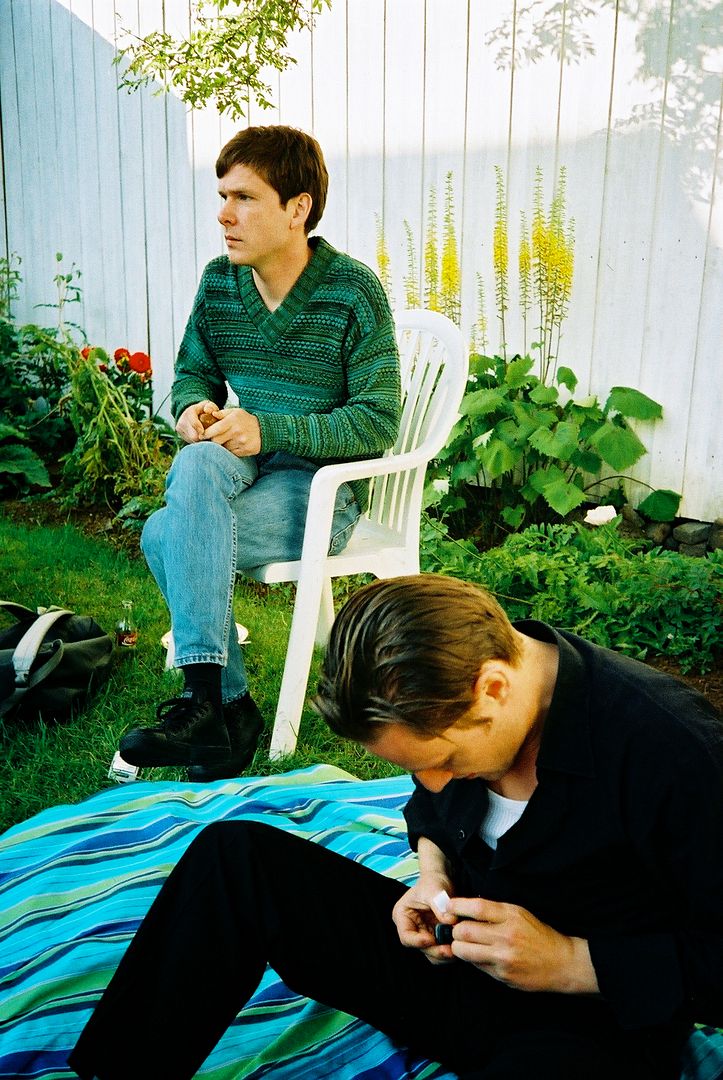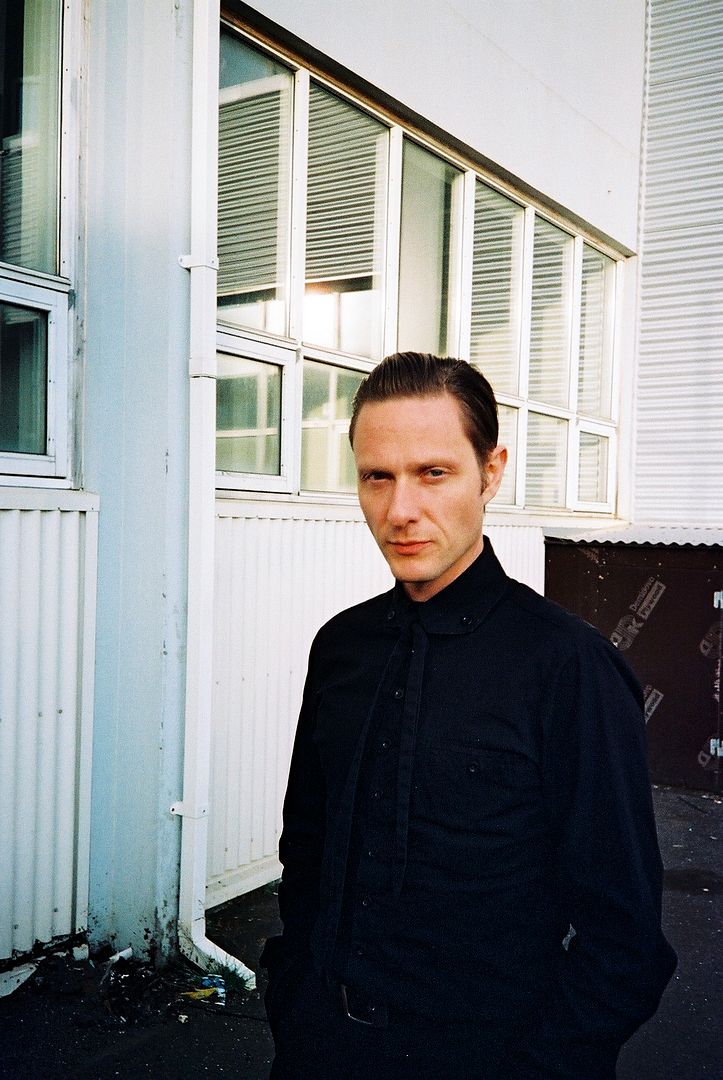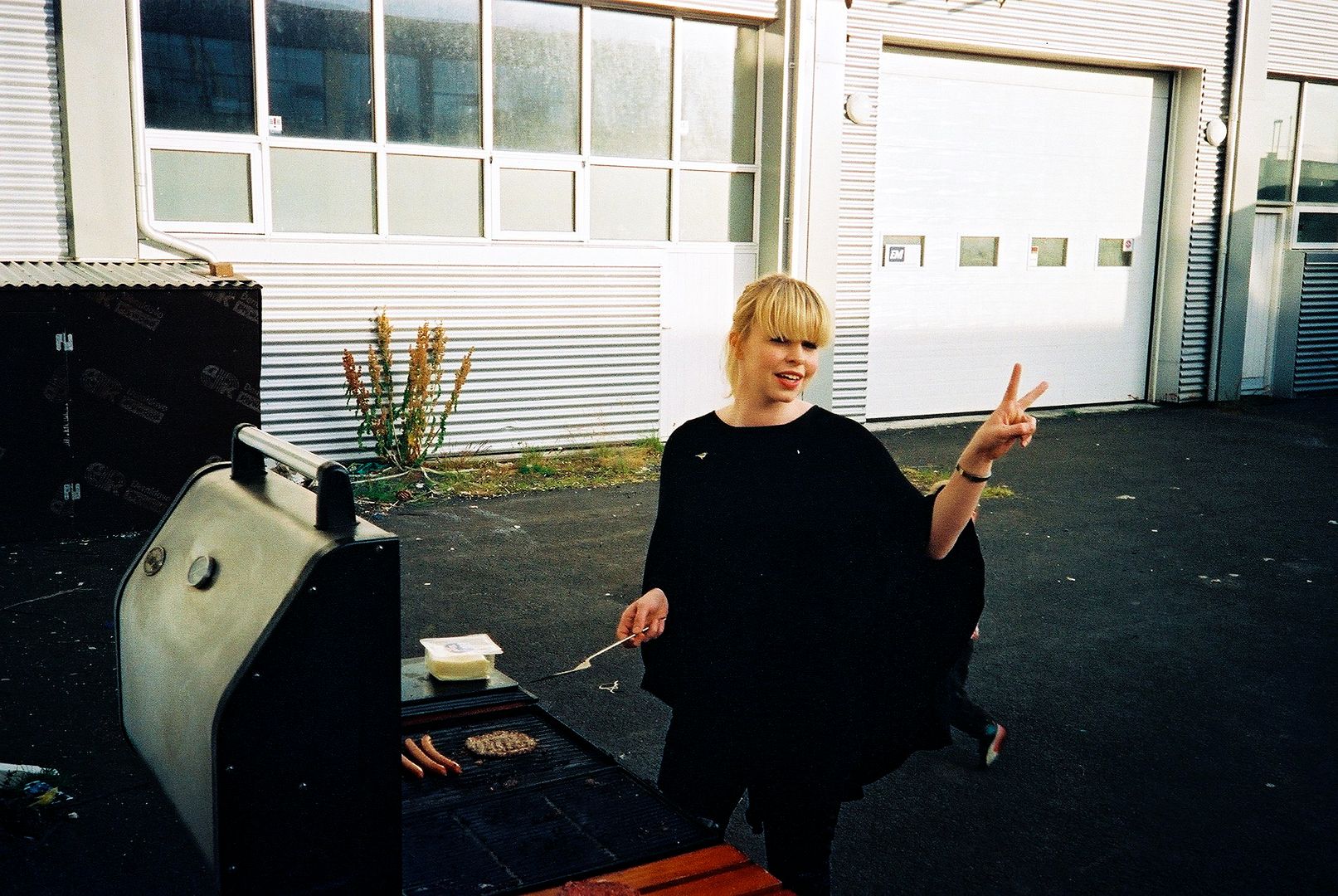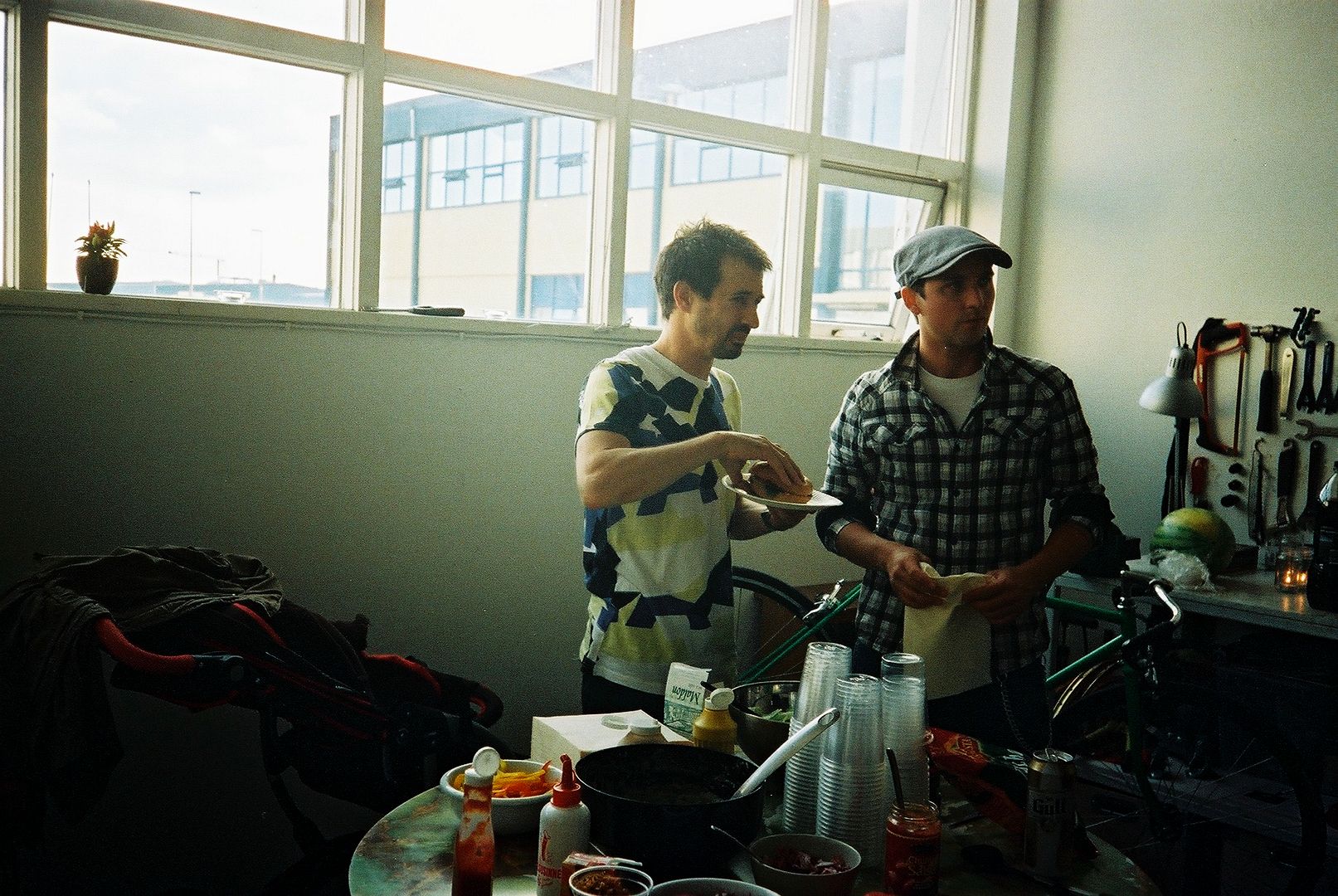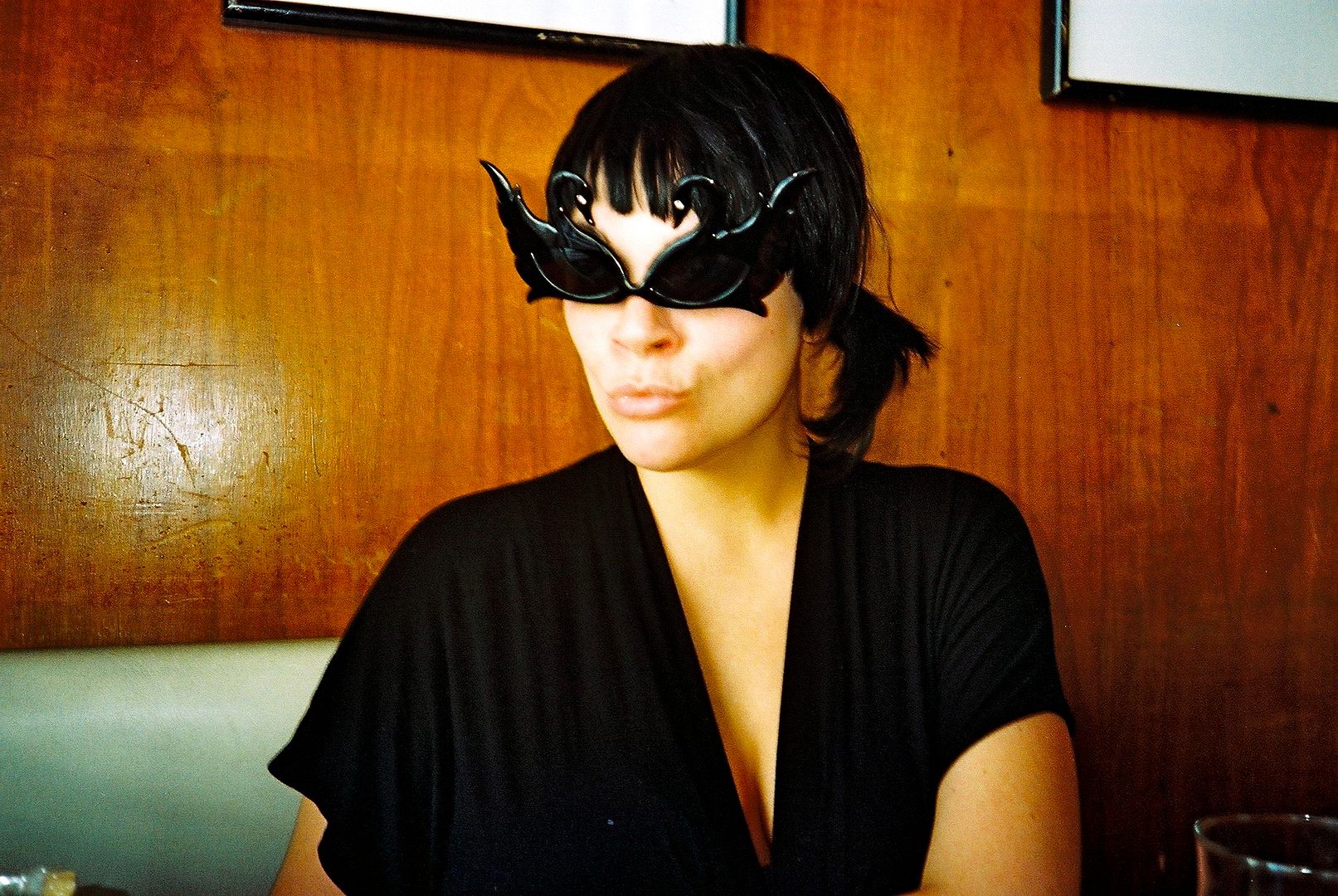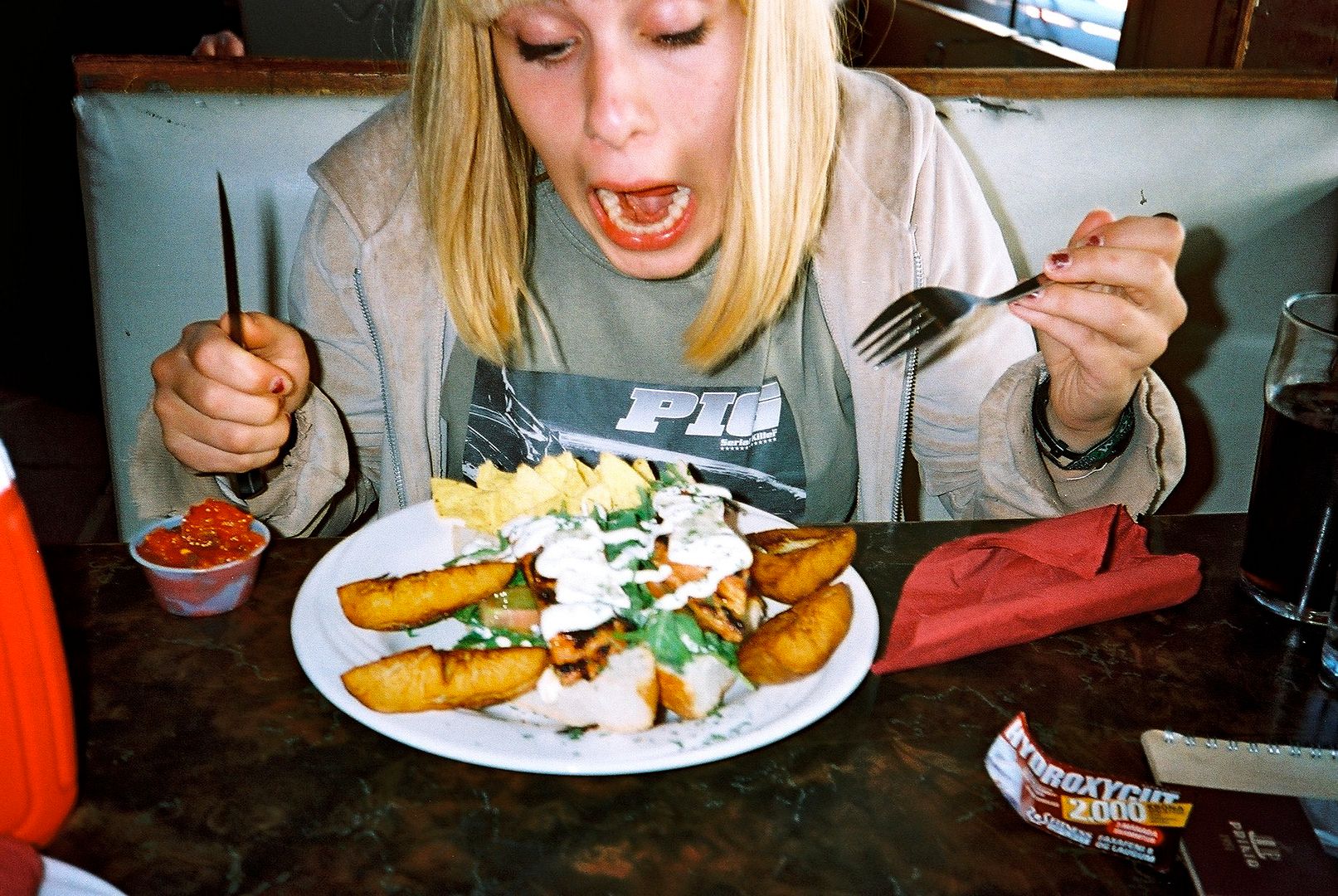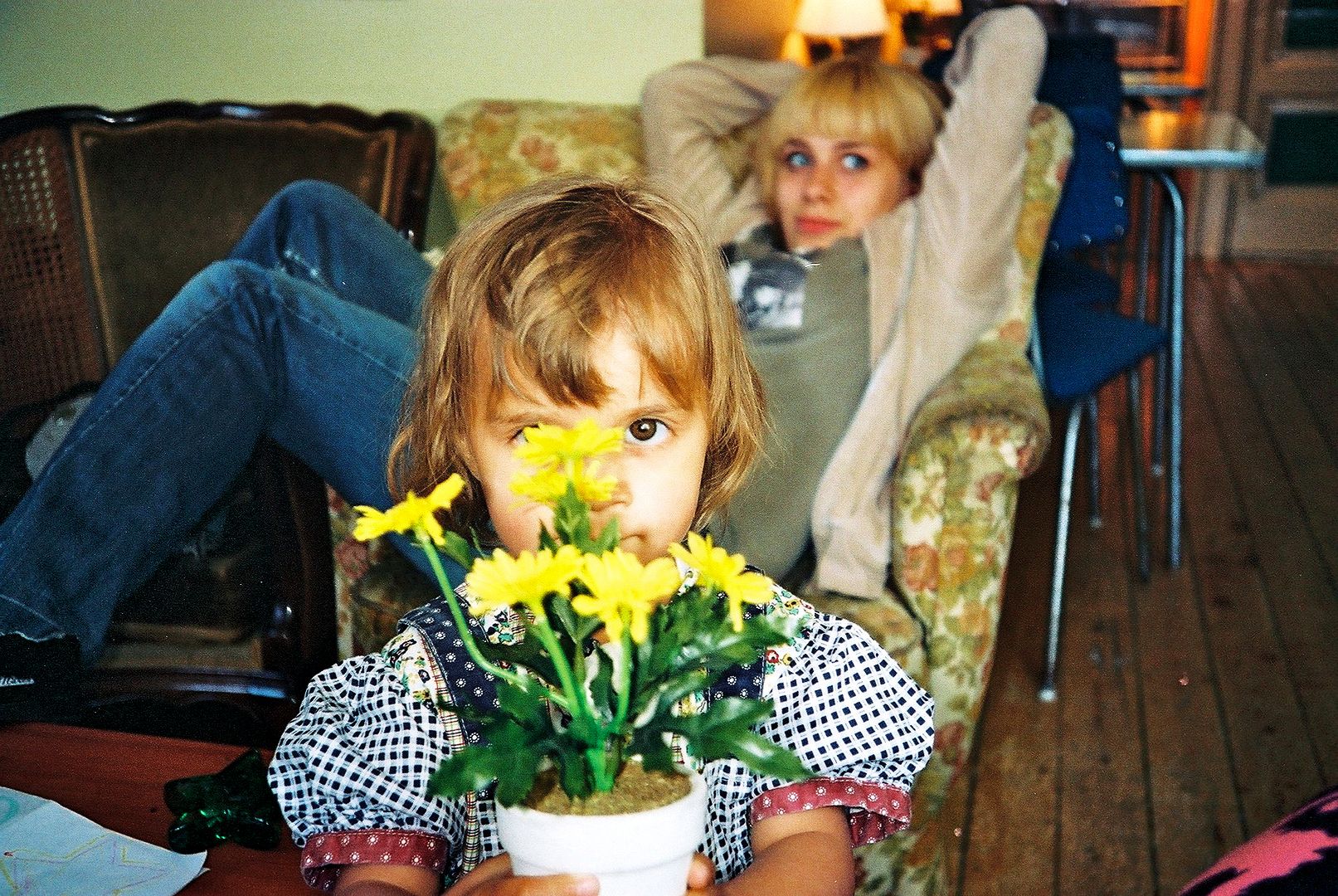 Daníel and I harvested the first batch of our home grown potatoes specifically for his Russian themed potato-soup 40th birthday party which was yesterday. About 40+ people turned up and ate our garden harvest soup. He had a very lovely time indeed.