Oh its been a long time since a real blog update has been written, I am starting to feel that this will sit empty of any entries once the bumba is popped.
There has been a great mix of stuff going on and also much of the being very pregnant and doing very little very slowly. I have now stopped work as the baby's heart rate keeps going a bit hyper fast and now have a month left until the due date (insert jaws music here). I have been reading a lot and watching many births on youtube (yes you can do that) to try and calm myself/persuade myself its not a big deal really. To be honest, at this stage even though I am fighting the one track record, my brain is incapable of staying on any subject for long before pinging back to the concept of pushing a fist through my cervix. Ho hum.
One of the distractions I have been entertaining myself with is swimming in the sea during our ridiculous heat wave we have had over the last few weeks. (Note: heatwave is a genuine term, its been 20-27 degrees C, which through zero polluted skies is frikking hot).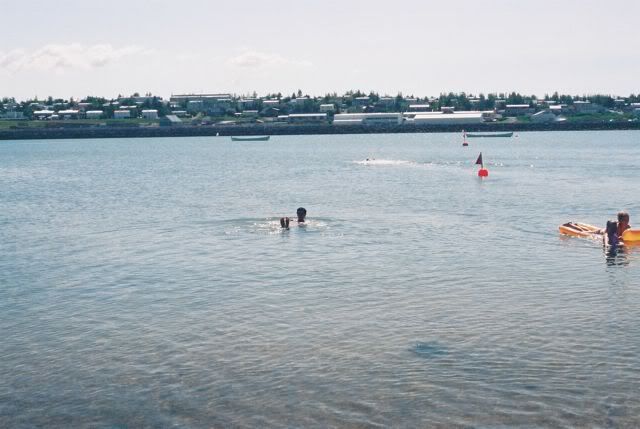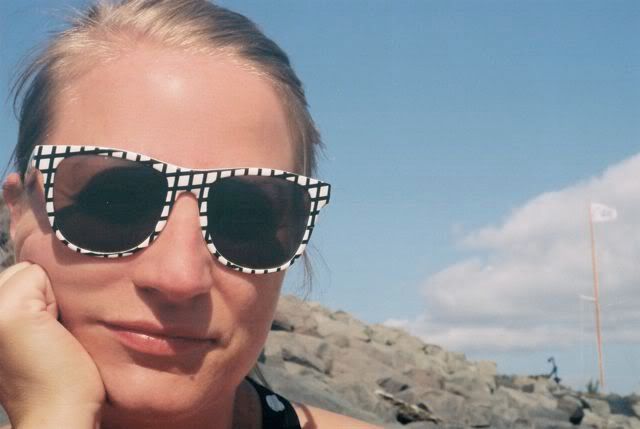 Similarly inspired by the great weather we have been BBQing often, at one point 4 days in a row. The brilliant evening sun means that there is no hurry to finish before dark, as, well, there isnt really much dark to be had.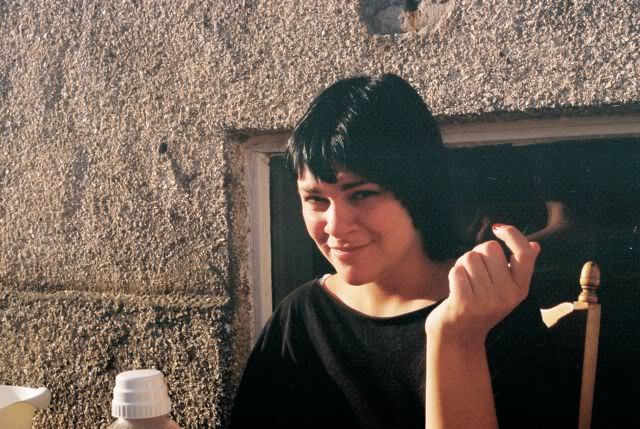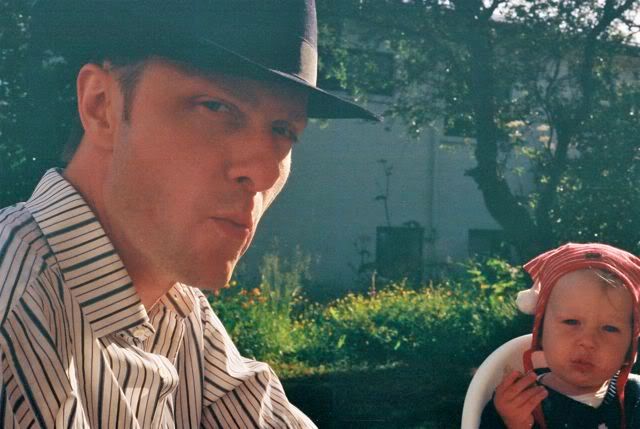 There has also been much continued gardening, I am planning to ride the kreppa winter out by making and eating meat soup and other dishes where all the veg is from the garden. Plans are forming for next year which will be much more ambitious on the edible growth and way more self sufficient in The Good Life way.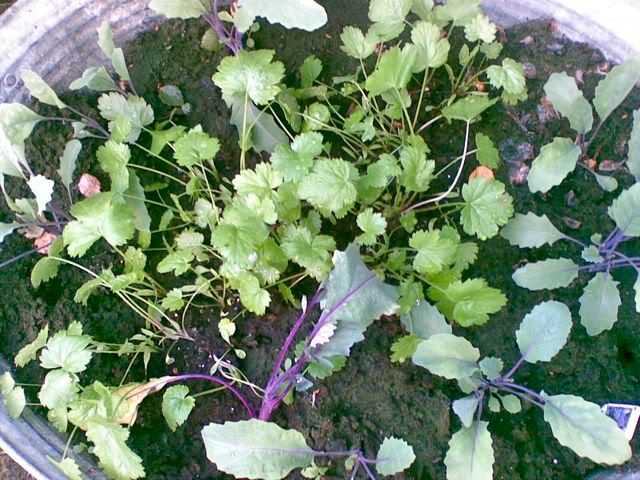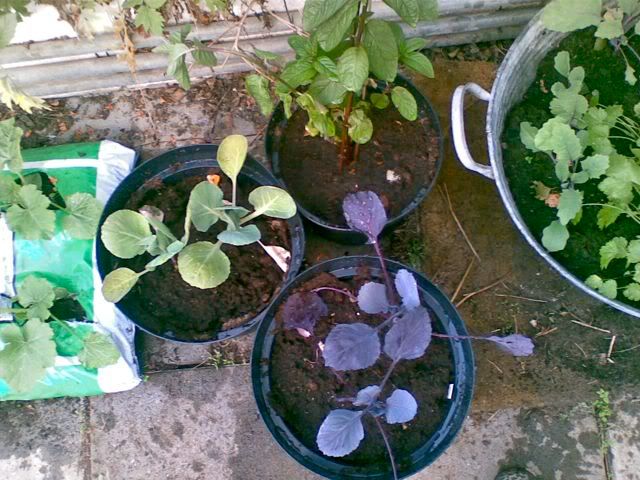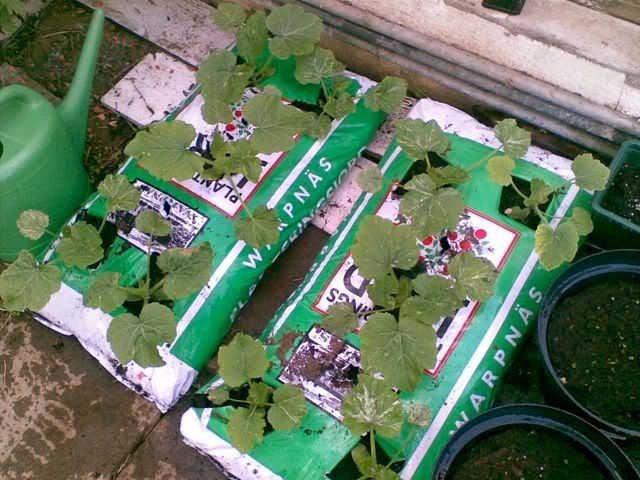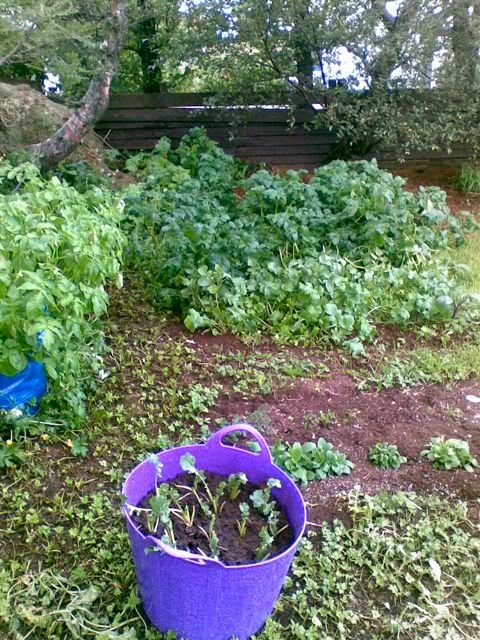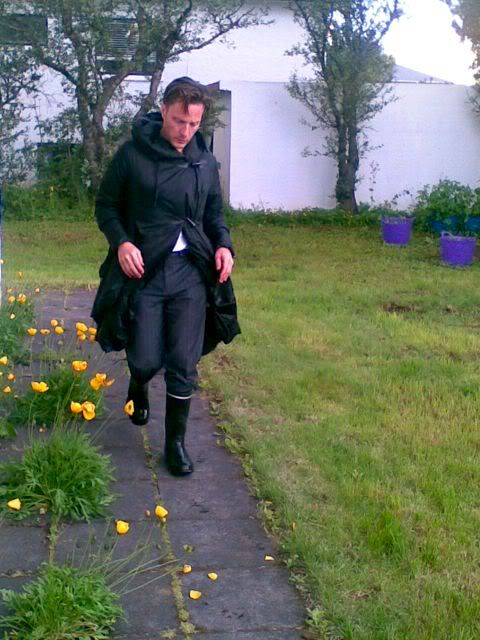 On a musical tip we went to watch
Megas
play in the park by the lake as did several hundred other people.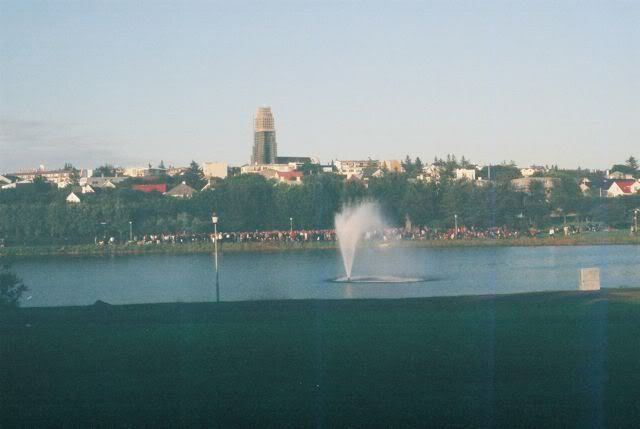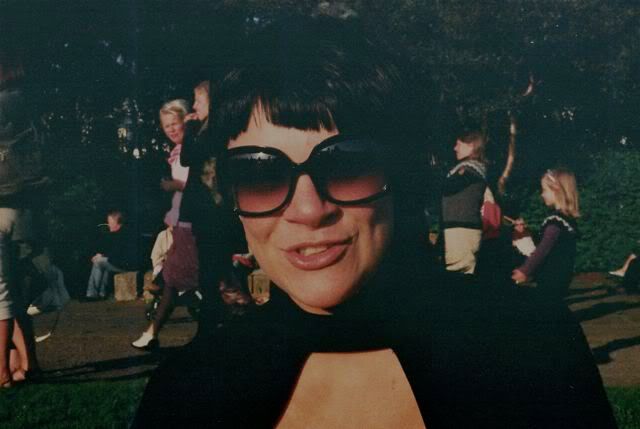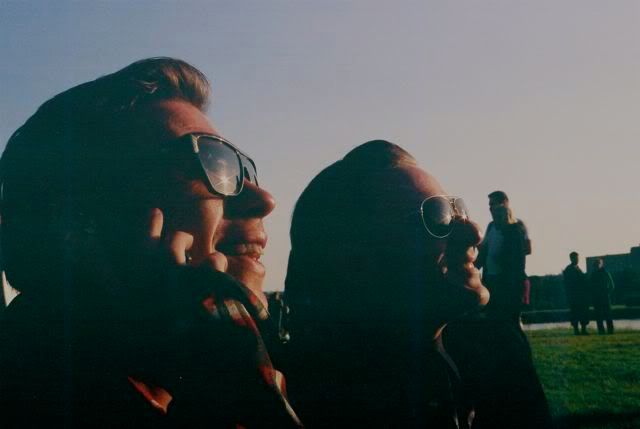 I also went with Daníela to watch Agent Fresco (for whom we made the video) play at Dillion rock bar's birthday party. Ultra Mega Technoband Stefan also played which always equals mayhem.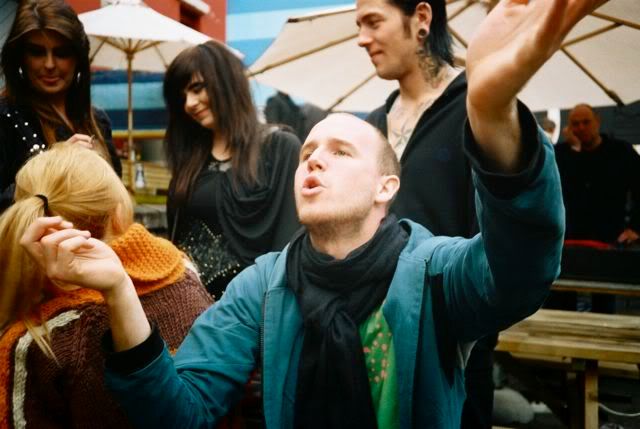 Then a week ago it was the
LungA festival
in Seyiðsfjörður. Admittedly this is directed for the under 25s, an age I am well past, but as Daníel was playing there with GusGus and several of my friends were attending, I took the opportunity to pop over as a last weekend away before I have the baby.
We were put in a house with the GusGus lot and DJ Sexy Lazer aka Jon Atli. There was much pootling to and fro in the little valley town and hanging out with Lilja, Katrín and Sunna and Lilja's Mum Hanna who had very generously driven the girls the 10 hours there. I have many more photos but they are yet to be developed so I will get them up when I can.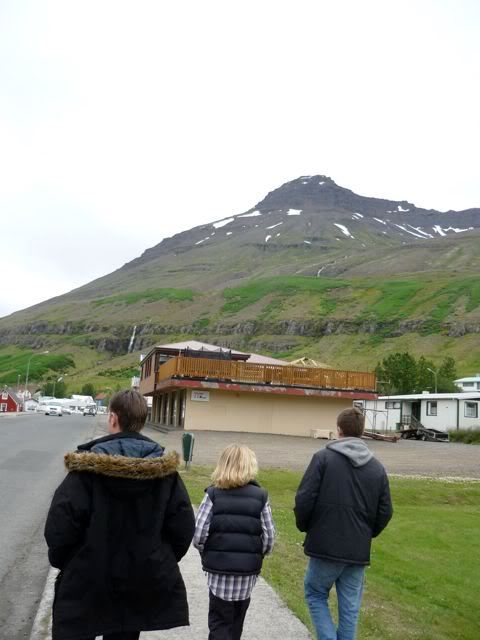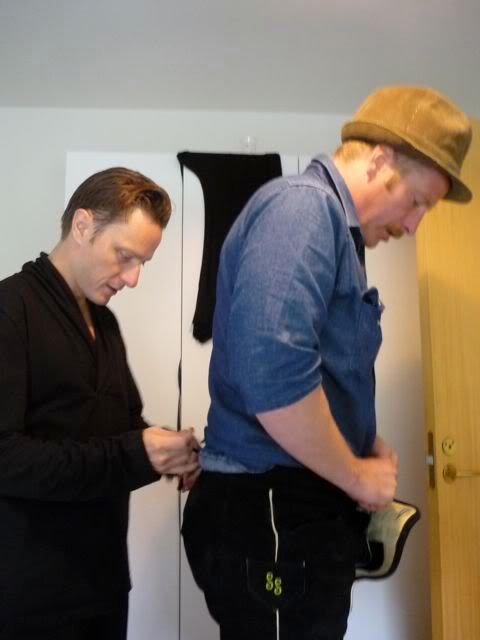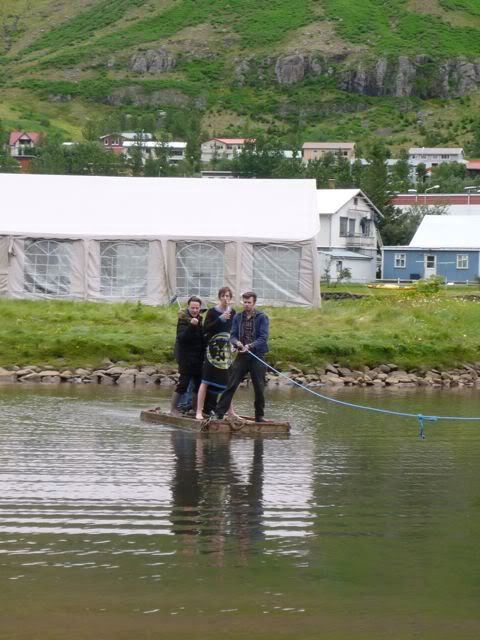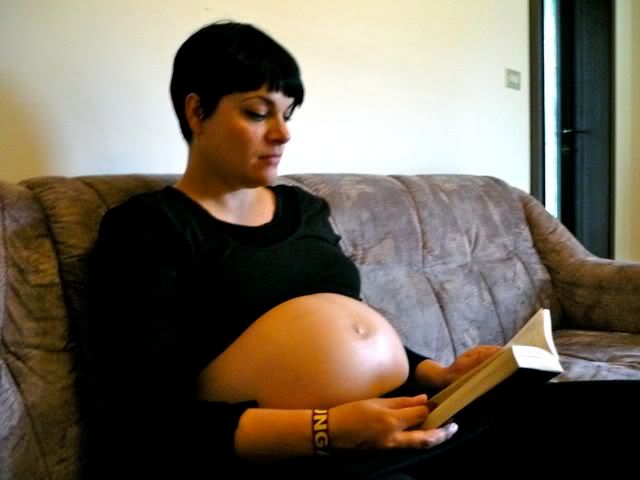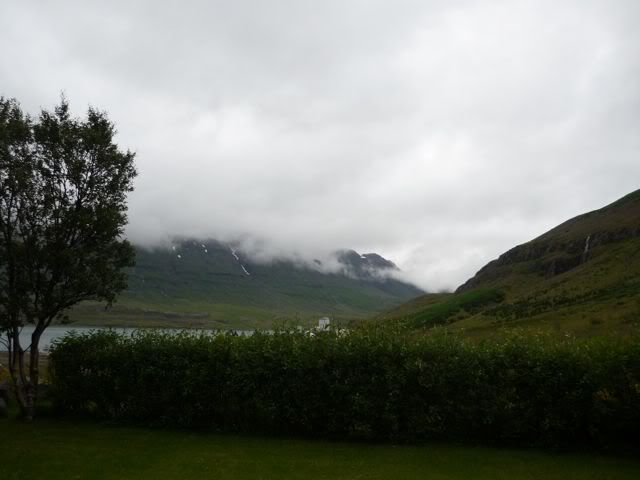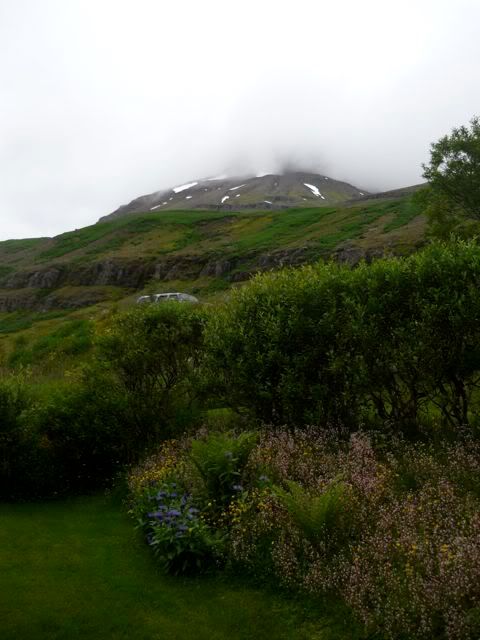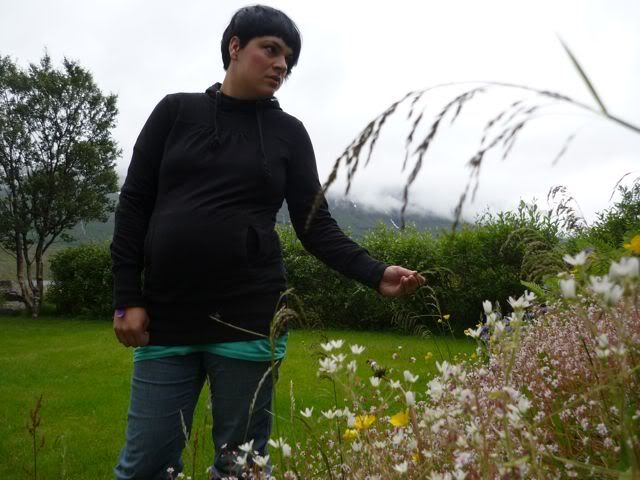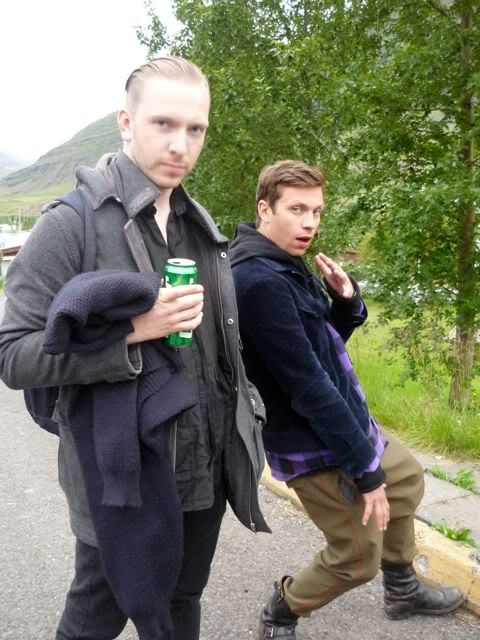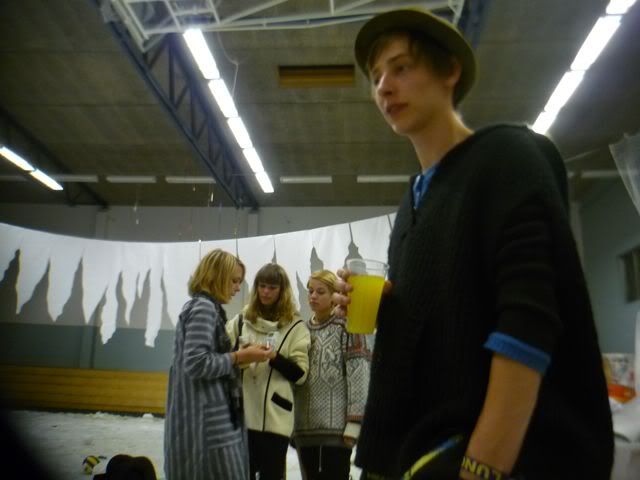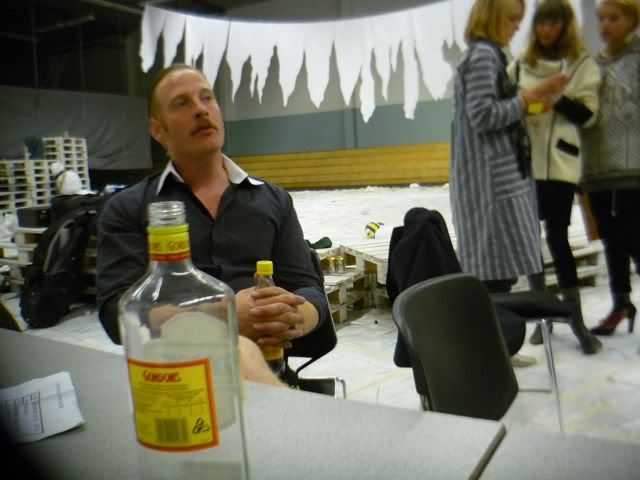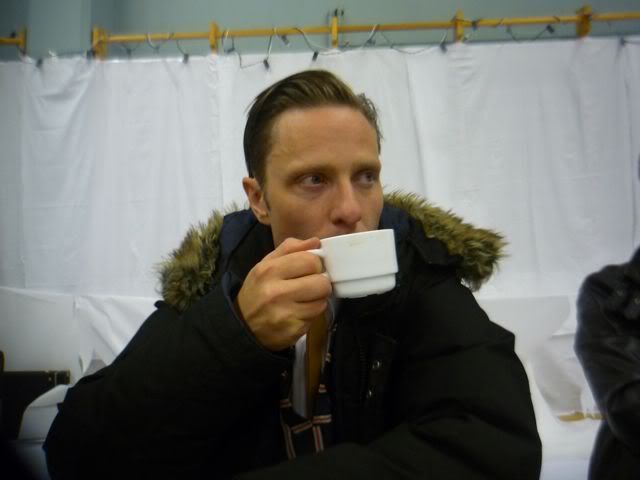 The campsite was full of drunk teenagers and quite amusing and I was very jealous something like this wasn't around back in my days. The workshops being held as part of the festival sounded very cool and I particularly wished I could have been at the one by
Henrik Vibskov
.
This just past weekend I held one of the infamous tea parties where great amounts of food were consumed and much love was spread. FUN.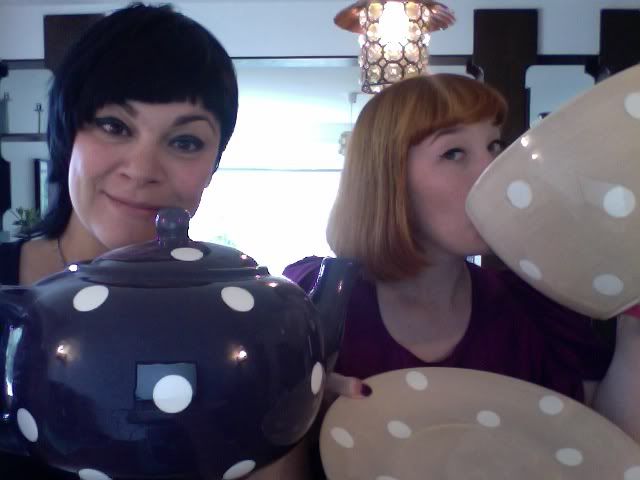 Mostly apart from that and baby shizzle I am watching the swine flu hooha unfold over there in the home country and quite frankly wishing it would piss off. I am not sure which is worse, if we had a press which held information back or the current situation where british news channels seem to compete for the most over the top descriptions of the situation.
PRESS STUFF re Weird Girls.... This month we are in Dazed and Confused magazine in a greatly flattering article which is fab except for the casual reference to me being Icelandic, which of course is not the case.