For the non-icelandic of you, that means 'The best things in life are free!' - a saying that the Icelandic powers that be are using in a mission to get people to chill the fuck out about being on the verge of financial collapse.
To be honest, people are pretty chilled out, until something really pisses them off personally. Like my 80,000isk Landsbankinn have 'lost somewhere'. I transferred it to the UK shortly before the hooha hit to cover my loan payment in GBP. Ignoring the fact that I used to transfer around 45,000isk to cover the same amount when I moved here, the money never arrived in the UK. Thusly my loan paymet failed and i was charged 30GBP daily and that was on 6th October. It still hasn't appeared in either account and the bank have 'opened another query' about twelfty times. I am now nearing payday and have to transfer again but have little desire to feed what little money I have into a black hole, no matter how cool black holes are.
On tv now there are various mini celebs and public figures doing public service adverts stating 'Bestu hlutir lífsins eru ókeypis!' informing you to go for a family walk or look at old photos or something else schmultzy which doesn't cost anything yet makes you feel good.
When you take the cheese off of this, its not a bad idea. I found my bestu hlutir lífsins eru ókeypis. I walk past these and work looking at them.
Seriously. Smiling is compulsory.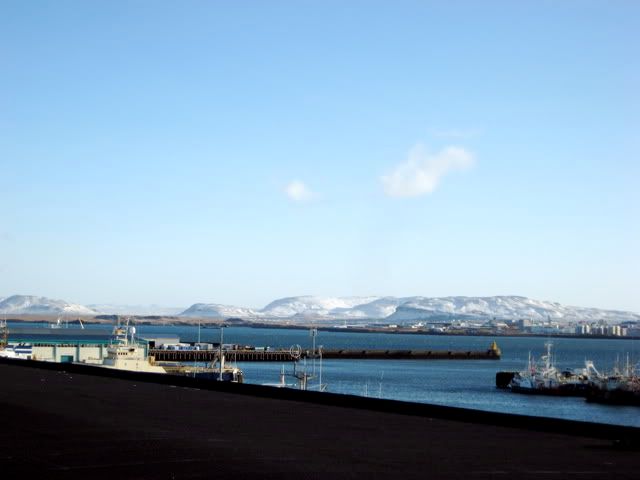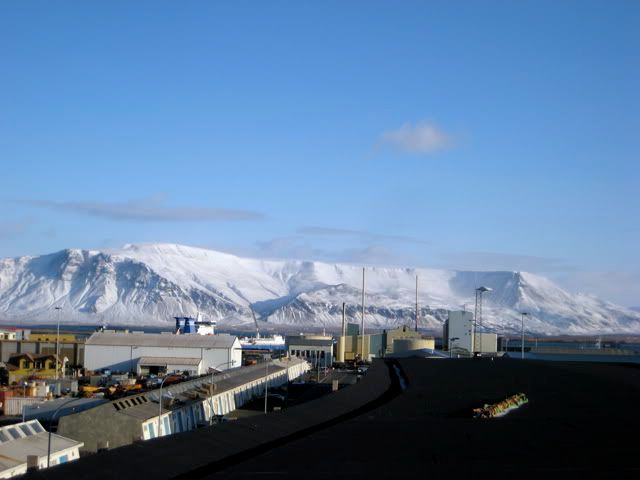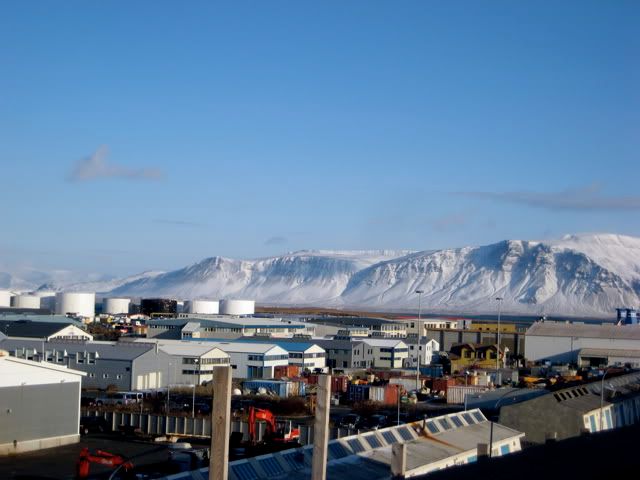 Apart from that most things aren't free. Food is becoming obscene and is one of those non luxury items. But whatever, I live in a country with natural energy, hot water, the ability to feed greenhouses with heat from the earth, there is fish and lamb and I would rather be here.
Fun things are here.
Last week I randomly dressed up as a cowboy, and I mean boy, for
Ben Mathis
to photograph. My ability to pull off masculinity is at times worrying. But enjoyable nevertheless. the images were to send Ali for a video treatment she is writing that i do desperately hope I get to be in. I love being a cowboy.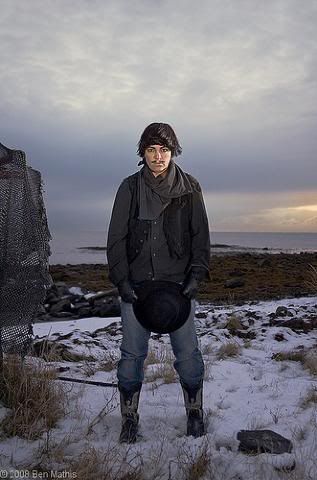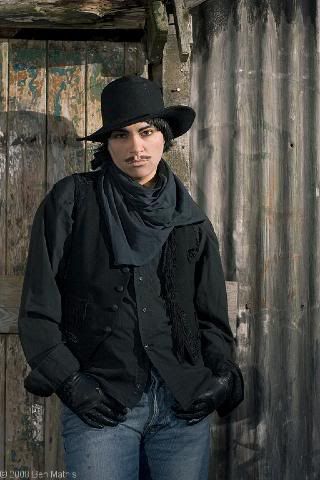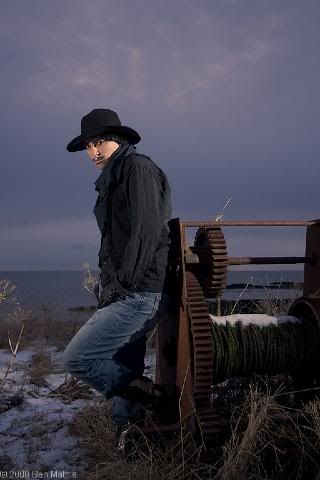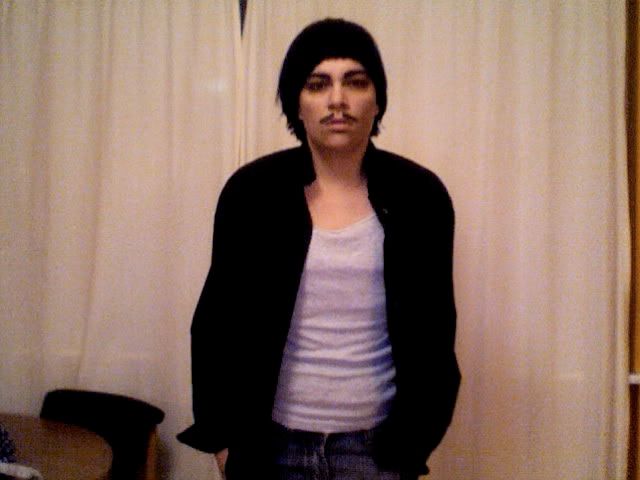 Then on friday it was
Lilja's
birthday party at my place. Theme of DIY tattoos, permanent marker everywhere. Much fun.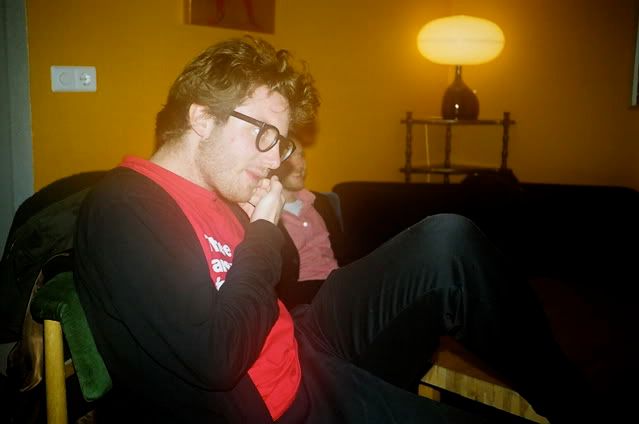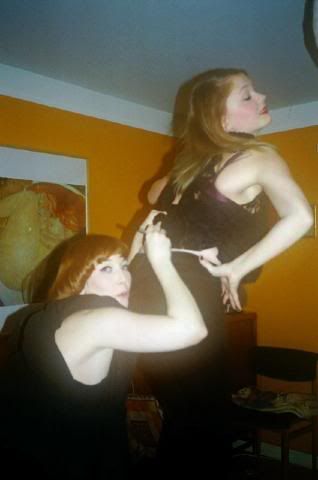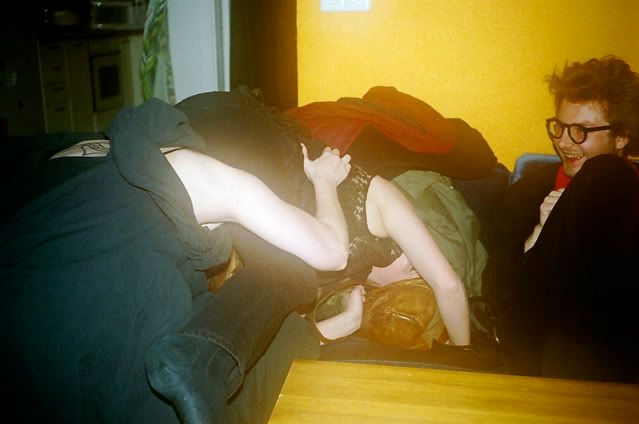 The super sexy photos are by
the wonderful Mæja. You must check her out here.
She is genius with the camera, her
flickr is here.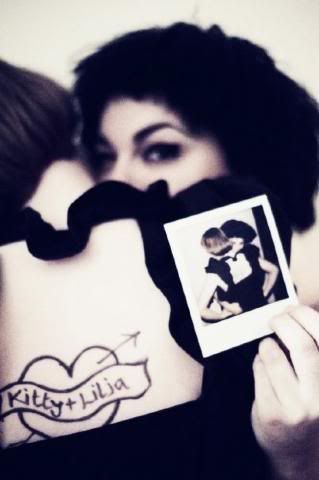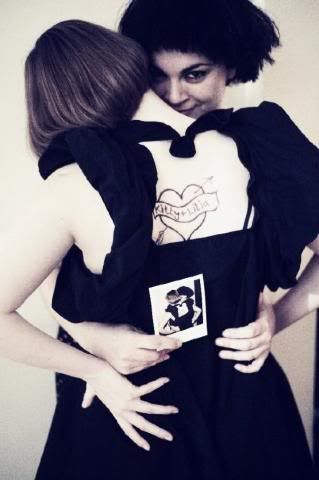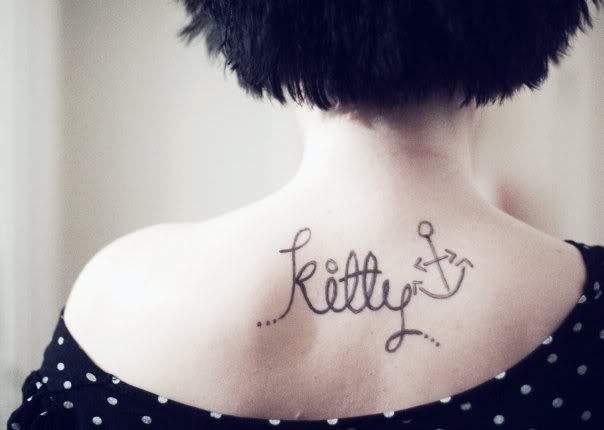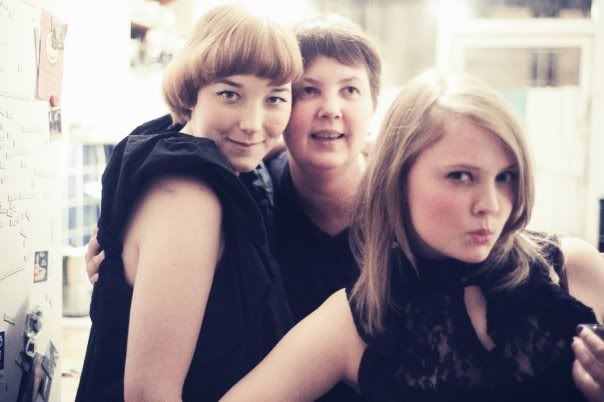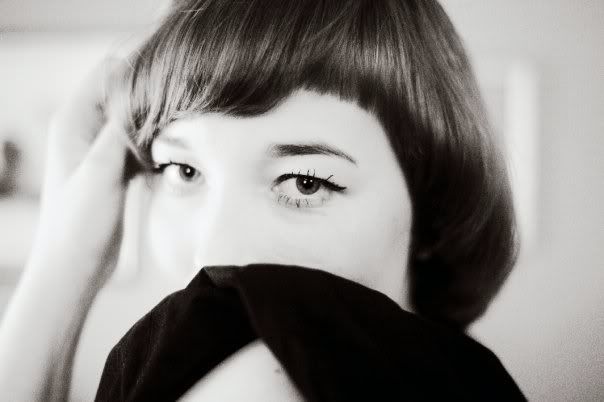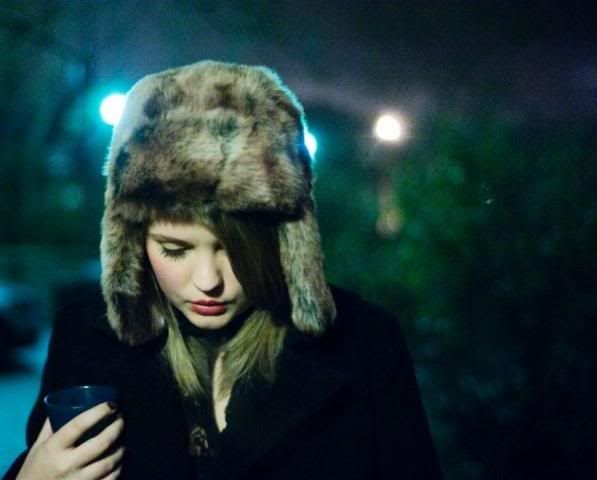 Afterwards we went to.... Cultura. yes. again.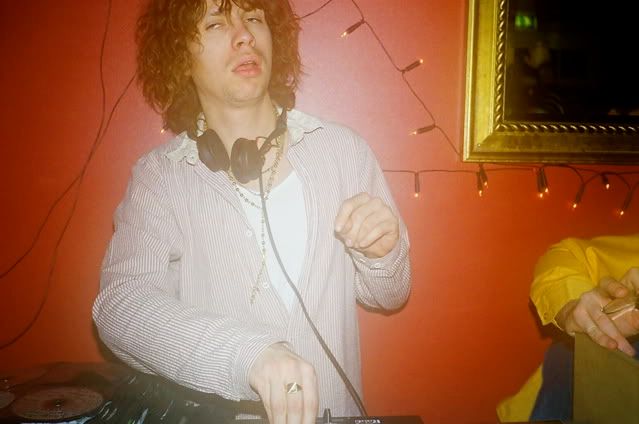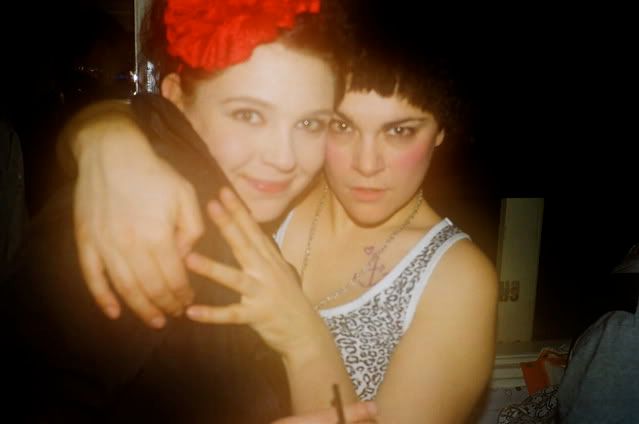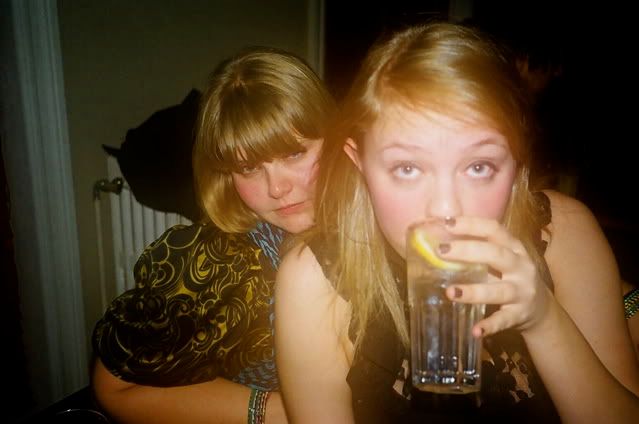 The night after I wanted a quiet one so Logi's invitation to his housewarming dinner of home made Moroccan Lamb stew with cous cous and home made harissa was incredible. Not as incredible as the food itself, of which i had to have no less than FOUR portions of. I nearly exploded but it tasted so good, and even more so with the snow outside, that I simply couldn't stop. Magga Sigga did the same. YUM.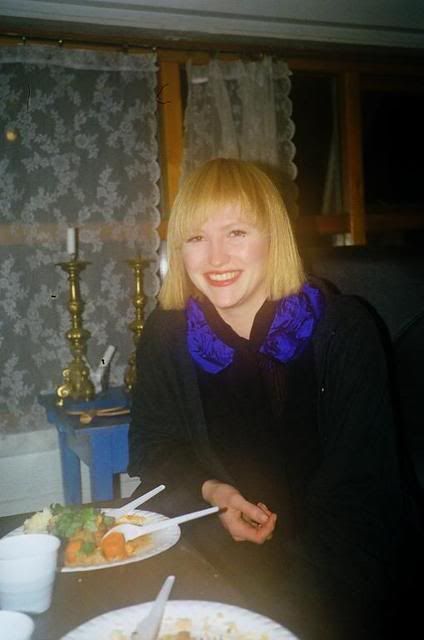 Apart from that, there has been a wonderful response to the Weird Girls photos and I am now in swing of turning Episode 7's concept into reality. Its going to be in January, watch this space.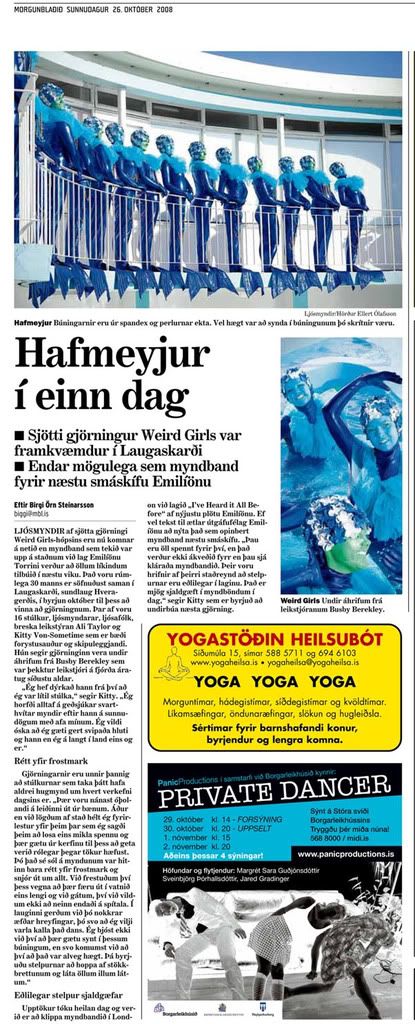 Coming up on friday is my Halloween party and GOTHTASM. I cannot wait, I have wanted to turn people goth for ages and I finally get to do it, woop.
Other vanity news, i got bored again and got Sigga to come chop the hair. Oh yes, eighties goth is in.