Winter is here, the sudden realisation that its actually dark at night time plus the ridiculous amount of rain has hammered this fact home.
Goodbye summer until 6 months time. Goodbye a few things. New seasons. New beginnings.
Hello winter. A winter full of Weird. Full concentration will be thrown into
the Weird Girls Project
. Its going to be a bam bam bam of stuff from this end. The editing process is almost over for the video from
Episode 5
. Its been fucking ages but at last we are here.

Ghostigital
are releasing a special EP and the video will be released at the same time. I cannot wait. But will have to, as will you.
Episode 6 is on 4th October and I will soon be announcing whom the video is going to be produced for, its becoming increasingly nerve wrecking as said artist is getting more press than I have seen anyone get for a while. The pressure to do a good job is somewhat there. Hence why the crew is now around 10 people for this episode. Its much much bigger than usual.
We will also be shooting for a 2009 calendar throughout October and whilst all this is going on a documentary is being made on the whole project. Crazy times folks, crazy times.
Other than all this Curver and I are having a
90s night with none other than HADDAWAY
. Life is never boring, never. This will be on 3rd October (the night before the next episode so exhaustion is guaranteed) and is held at Nasa. Tickets on sale soon folks.
Even the
Gillzenegger is supposedly coming
.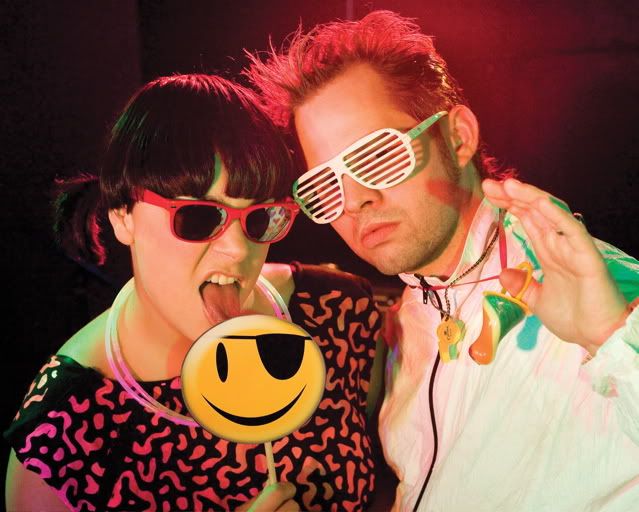 Other than all this stuff, work has been incredibly busy. I cant be arsed to run through everything but we had a production summit, which also involved going deep sea fishing. It was awesome. I caught 4 cod, but as i was the only one who would kill the fuckers I took 8 or 9 home.
New co-worker and general awesome dude Ben(ji) gutted them with me and in a boozy stupor we went to mine and cut them up and harassed Friða for room in her freezer before going back out to the pub.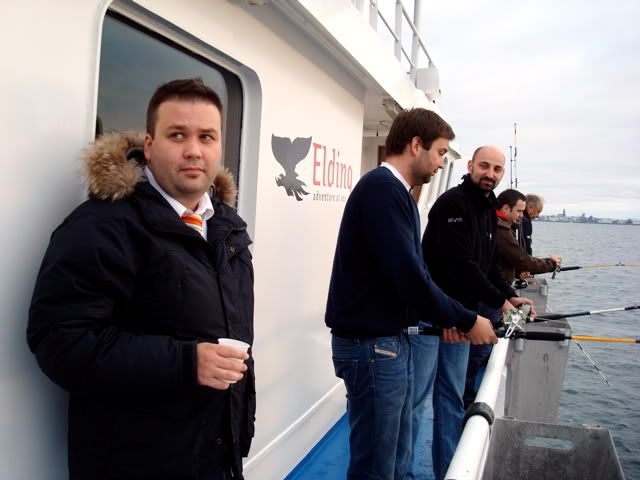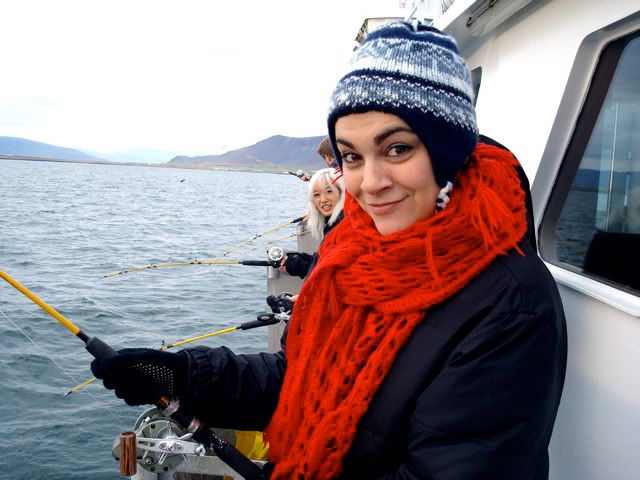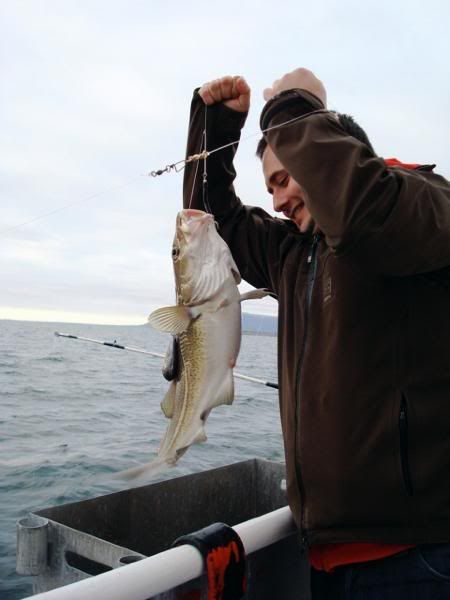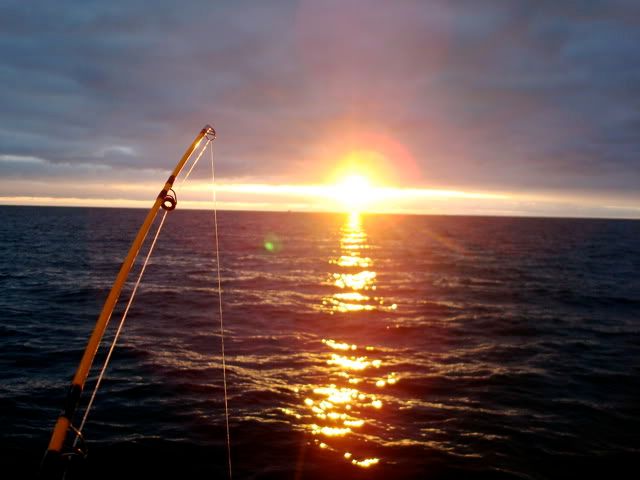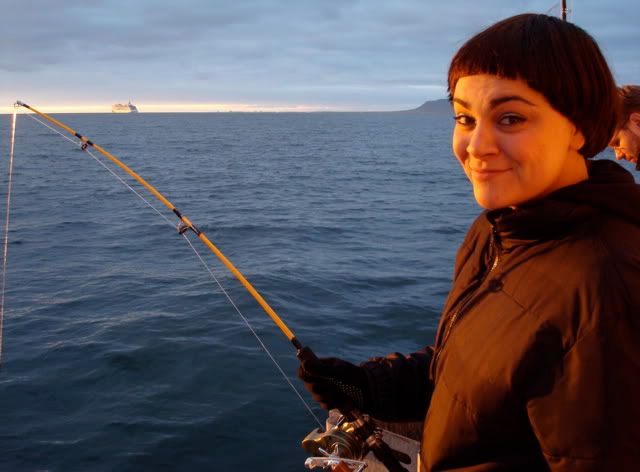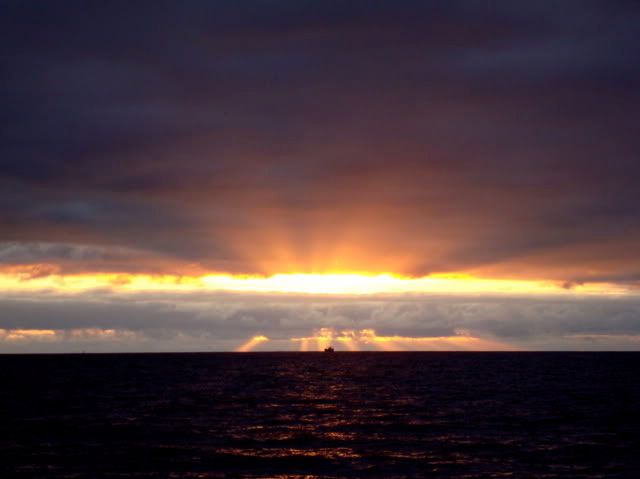 Ben is incidentally one of you who wrote to me after reading this inane blog for some time and lo, now sits 2 desks away at work. Love the internode.
The second days summit ended with a meal in Domo. Holy shit, this is INCREDIBLE food. Me and Joi sat closing eyes and being overly orgasmic about each mouthful. It is now high in my top eateries in this town. Anyone want to take me out to dinner can safely bet on this place. Also bet on it being frikking expensive, but worthily so.
I would like to officially apologise to any other diners who were unlucky enough to be in there with 20 CCPers worse for wear on cocktails. Very sorry.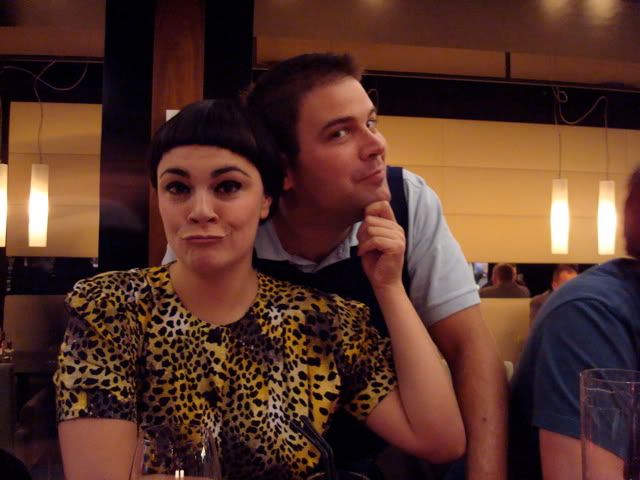 Other dull news. Haircut - the monk look is in. I am totally serial.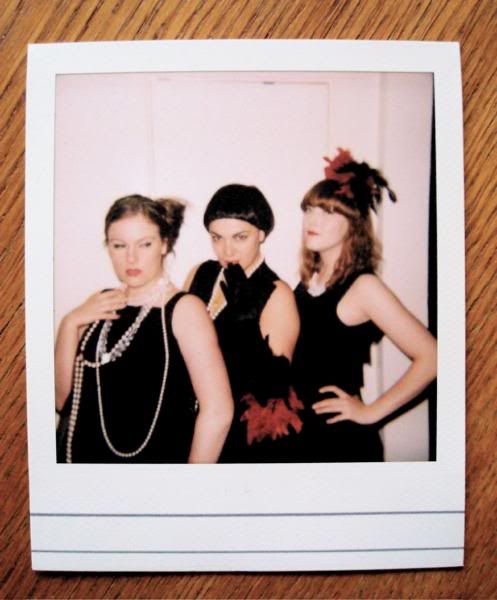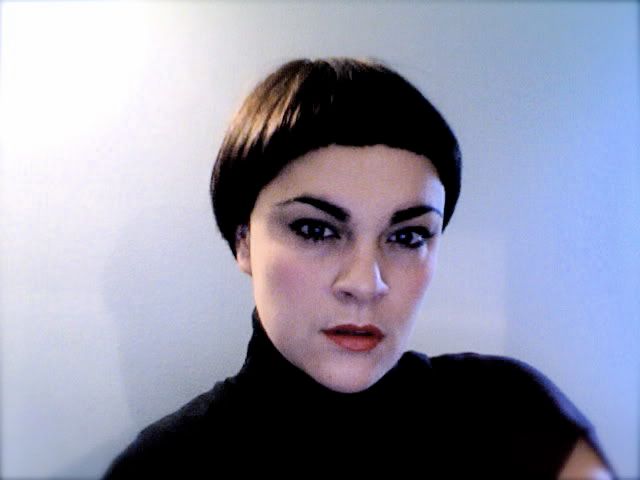 That's all for now, look out for me in the next Nýtt Líf, on the Poppland website and generally in your face like a total media whore. Now I am off to cook something obscenely tasty for co-media whore
Mokki
and have a gossip update of stuff you're not allowed to know.
Smooch.