Thing are moving forward RAPIDLY. I am slipping into one of those chunks of year which have events stretching far into the future.... So far I have my diary booked until the late part of October. Casual.
One of these things is the next
Weird Girls
episode. I am writing this with a very smug grin on my face as nearly everything is organised already even though its not until October. This is going to be extremely epic. Friða kindly drove me for hours on end checking various locations and paces to stay and its all come together nicely.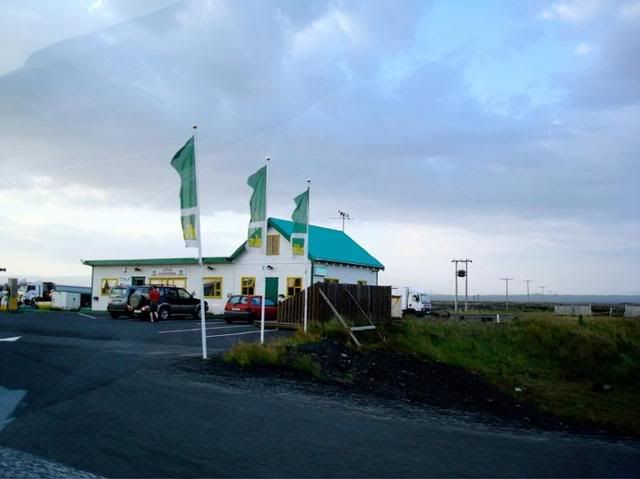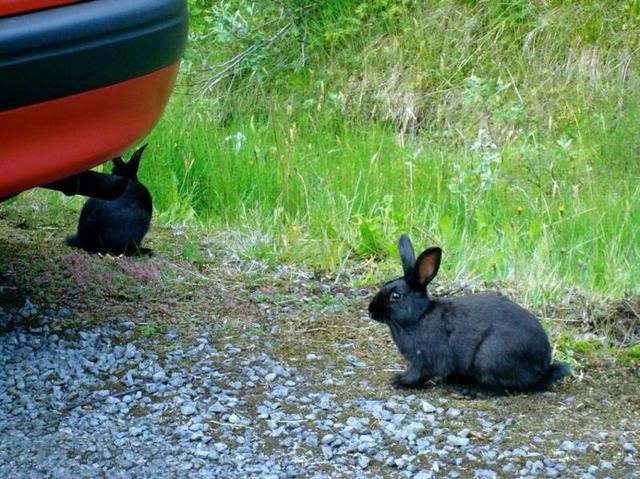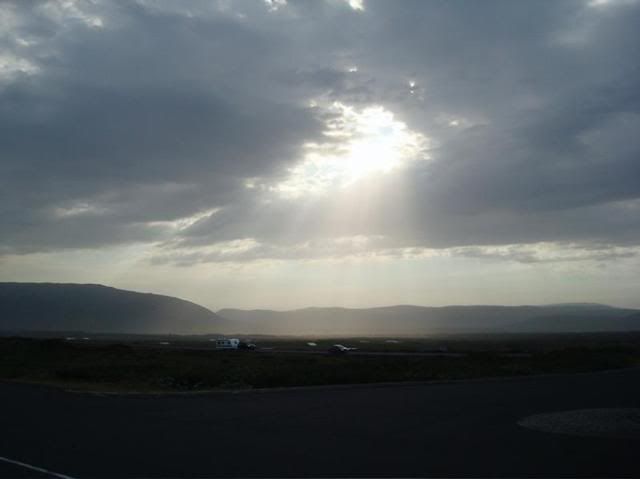 Working backwards, last night was Manny's birthday and Chris (who directed the
Bunny Revolution episode of Weird Girls
) was over so a group of us went out for dinner in
Tapas Barinn
. We ate puffin, snails, whale and lobster tails amongst other things. If you are visiting here, go and eat there. I really think that it is one of the best eateries for a not-break-the-bank type of meal out.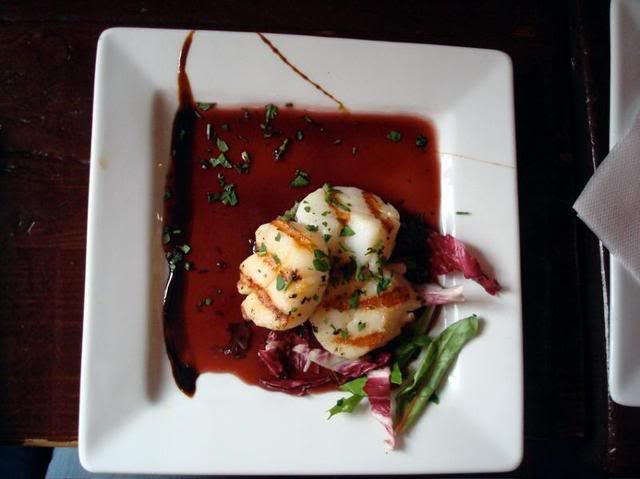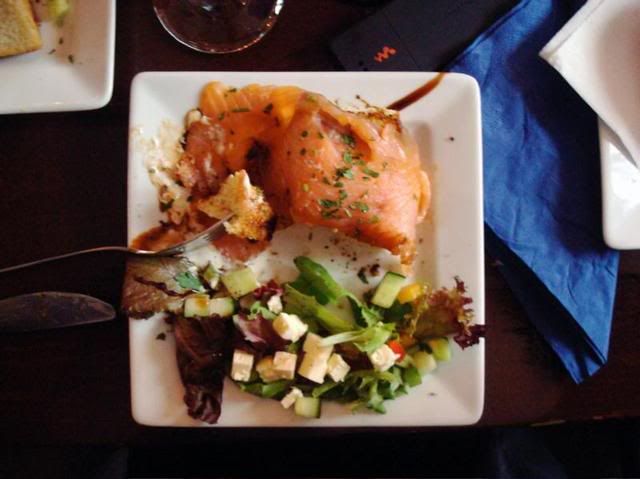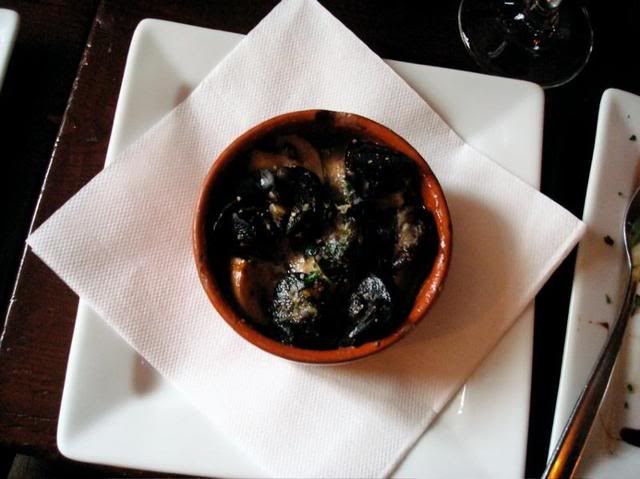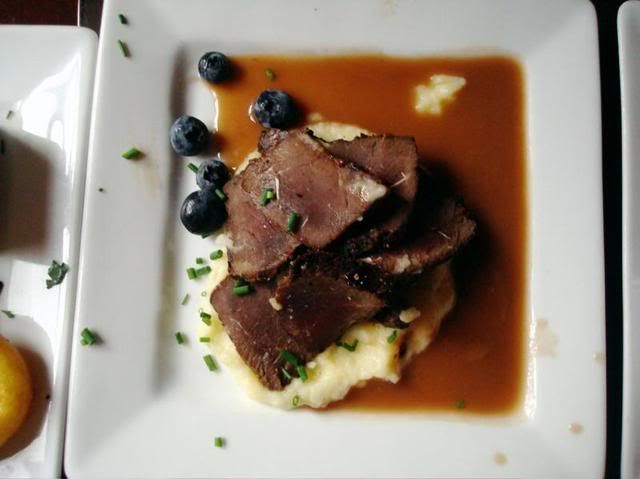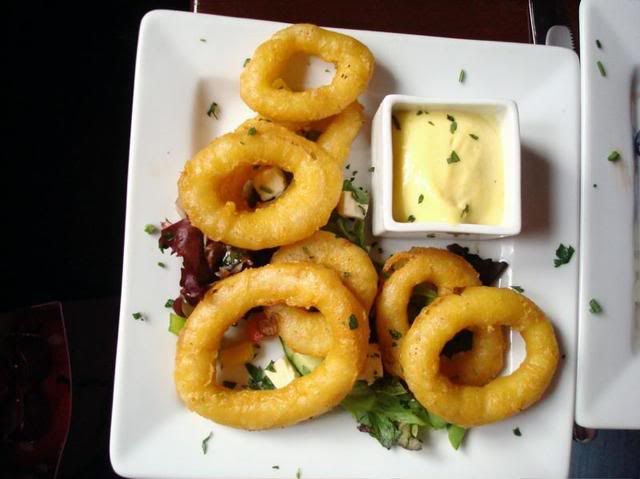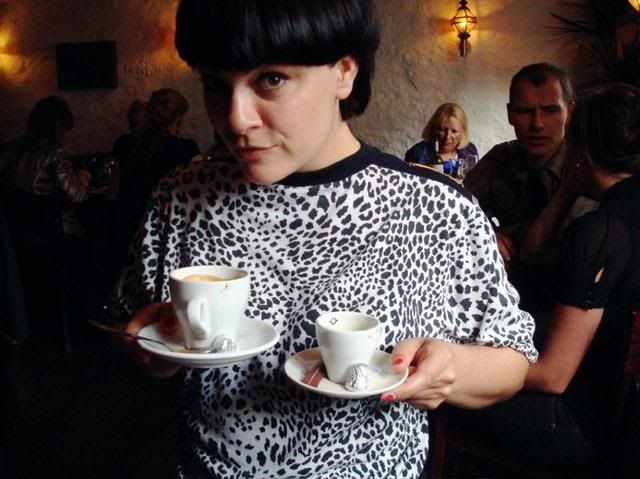 Afterwards we freshened up and headed to Harpa's place for a belated moving in gathering.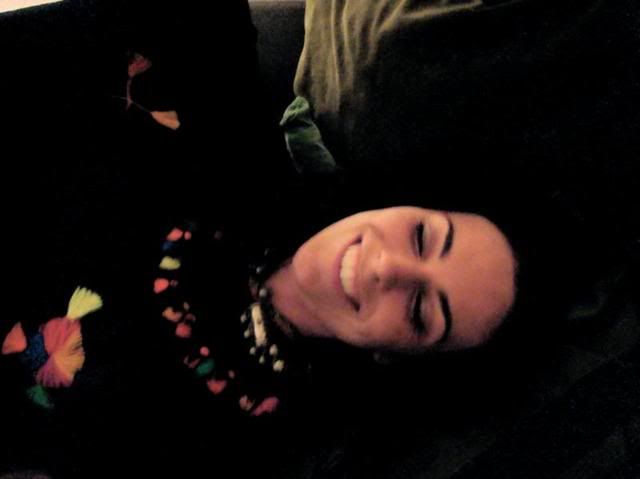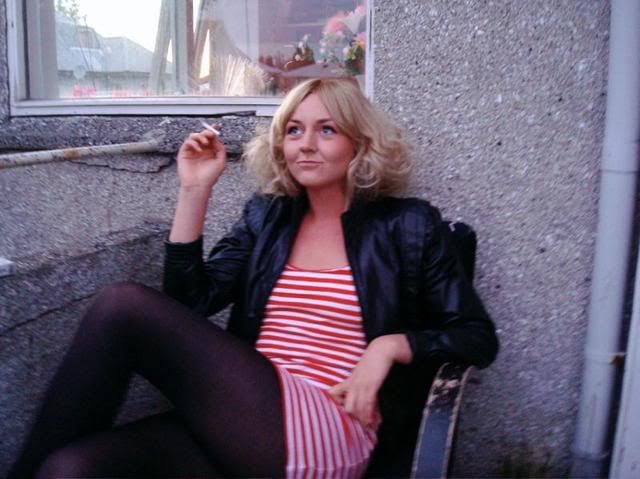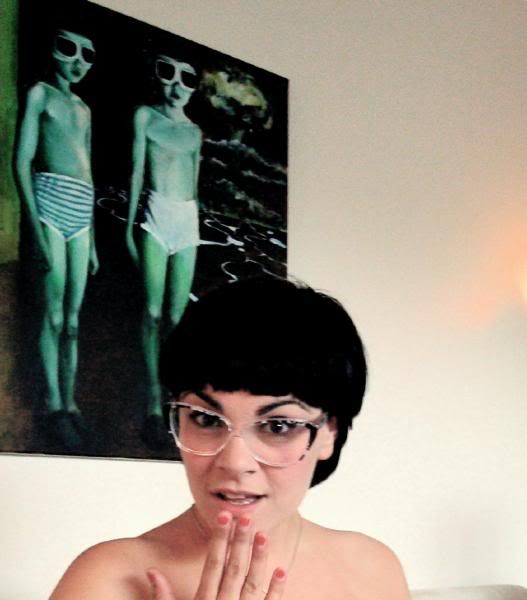 At a time very early indeed we headed downtown as Ási and Ýr were djing at
Q bar
and roped Friða and pals to come along and dance the night away with the help of
Russian Cocaine
, my favorite shot of all time.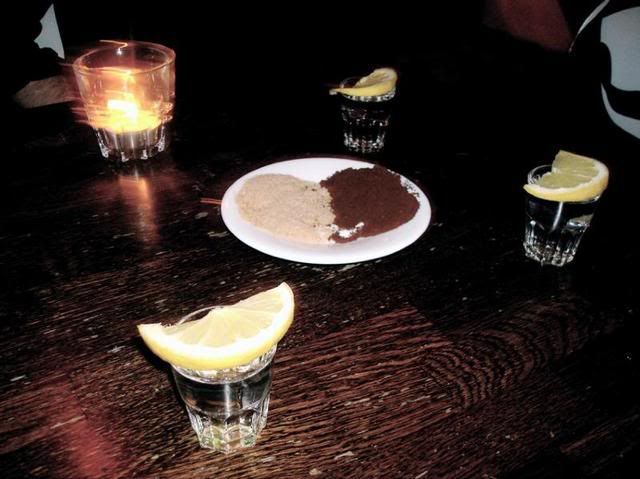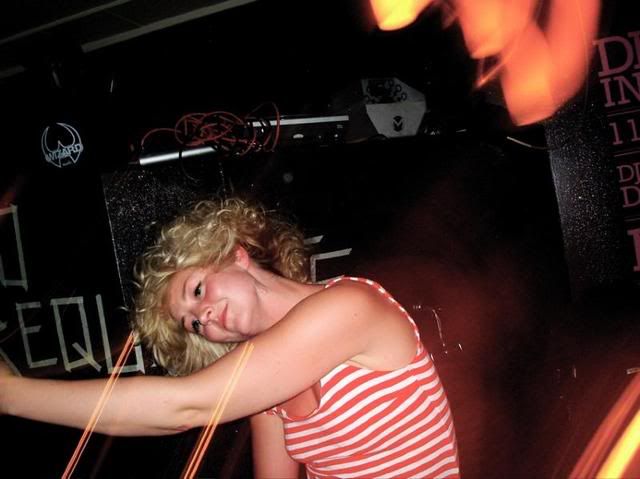 Magga Sigga's birthday was the night before so we had a grill party outside her house which was very lovely indeed. Shamefully the OBSCENE sun wasn't around but we enjoyed ourselves regardless.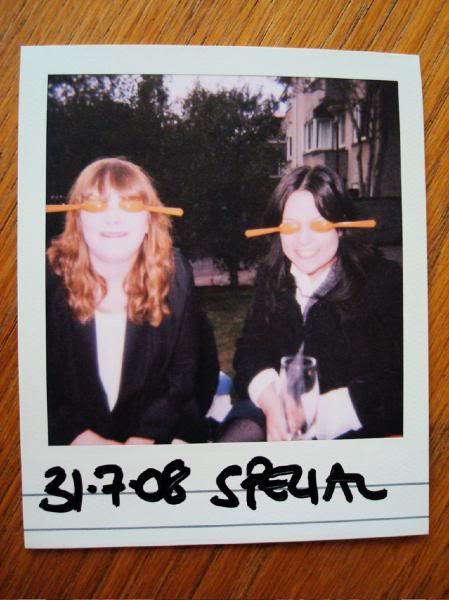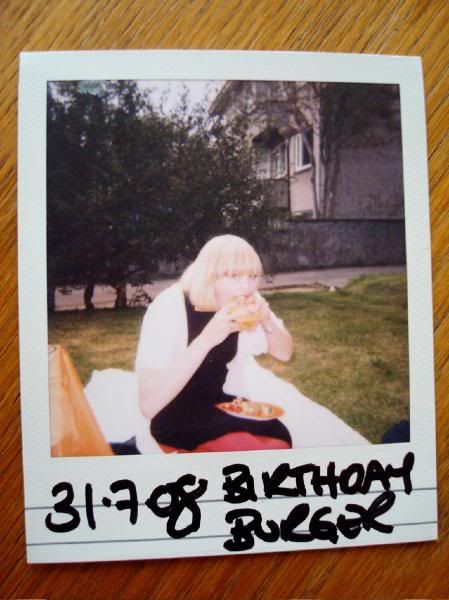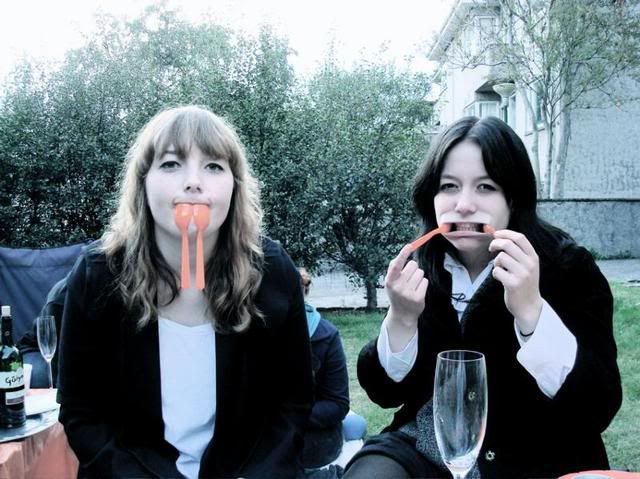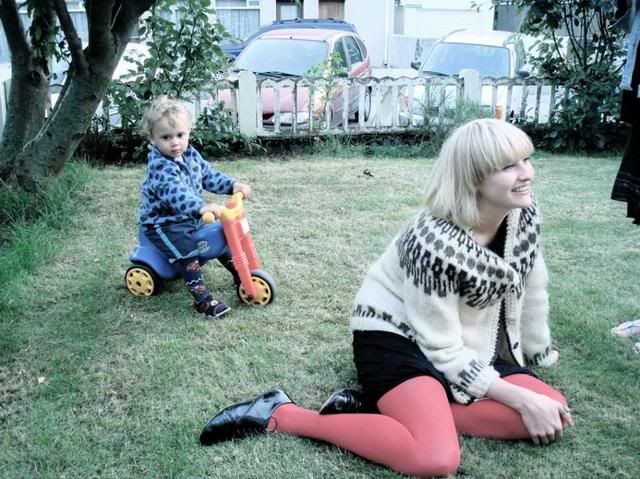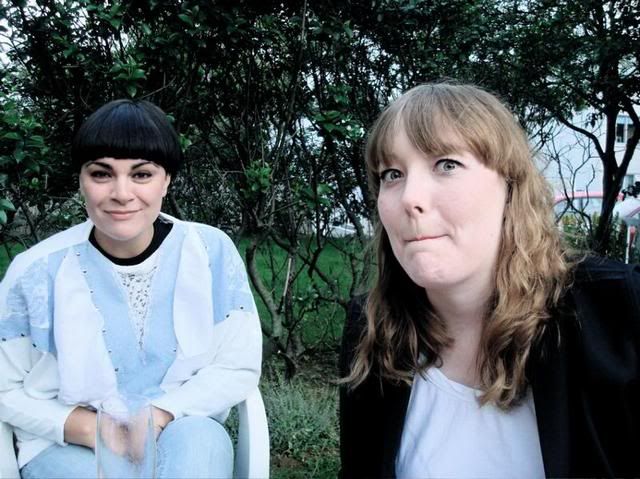 The sun has been ridiculous of late here. Heatwave is the word. Having said that, the Icelandic heatwave was not quite as substantial as the Danish one when I popped to Copenhagen last week for a few days to see Daníel. It was h.o.t. and I had forgotten what its like to wear almost nothing and be sweating none the less.
I had never been to Copenhagen before and I instantly liked it. Sideways from the heat I found the general tone and atmosphere very amicable. It seemed to me, a brit, like the Brighton of Scandinavia. Large enough to be a city, small enough to be friendly. An acceptance of different sectors of society providing for most and yet keeping an overall identity.
The cycling had a great deal to do with my new found love. The city was so accessible this way and for the first time in my life I didn't feel like a second class citizen because I was cycling. The freedom this gave kept me much more enthusiastic about cycling even when I was very hot or tired.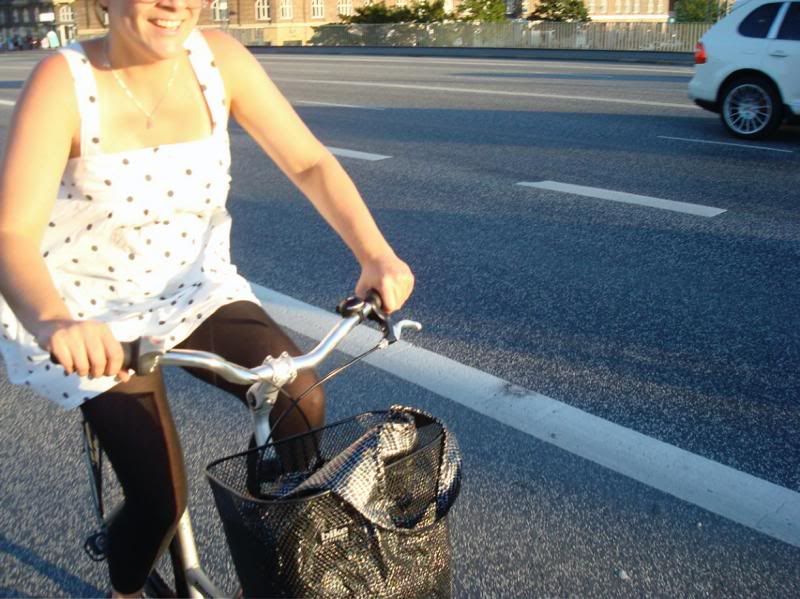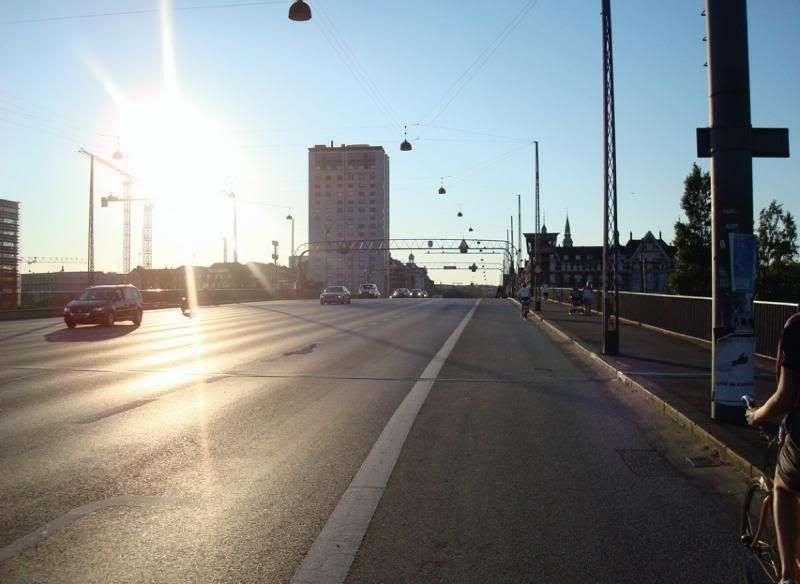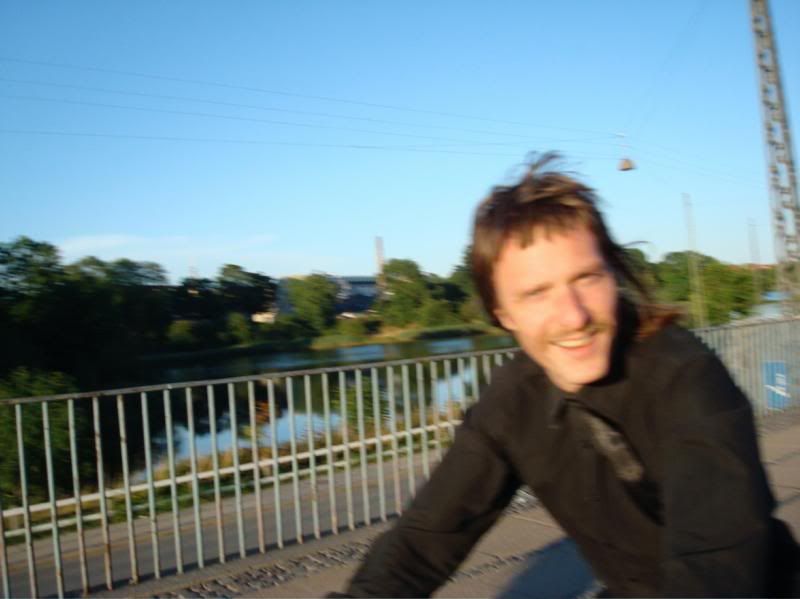 I arrived at a silly time, around 6am so had a brief nap before heading down to the beach to swim amongst jelly fish and the like.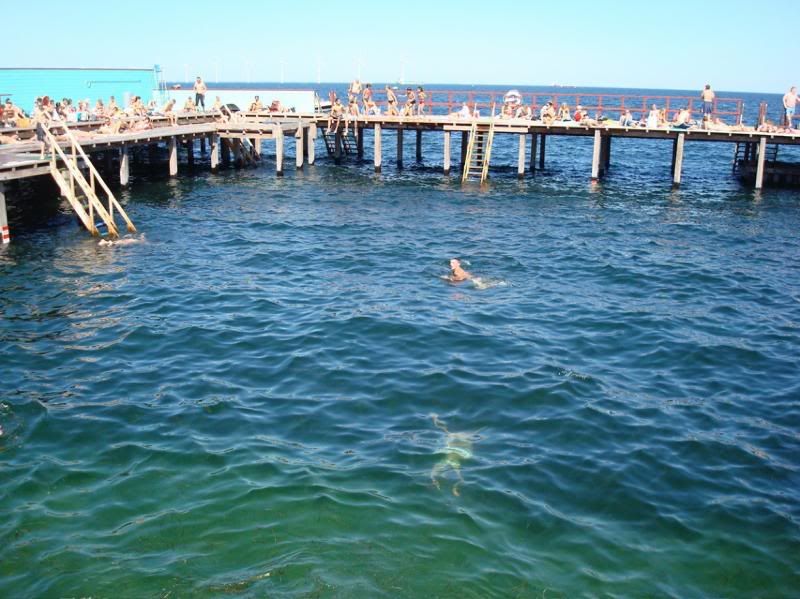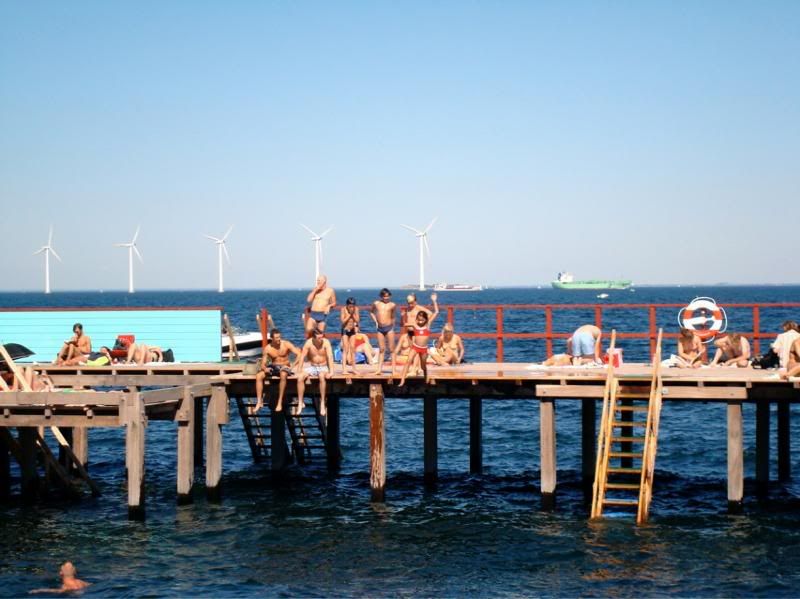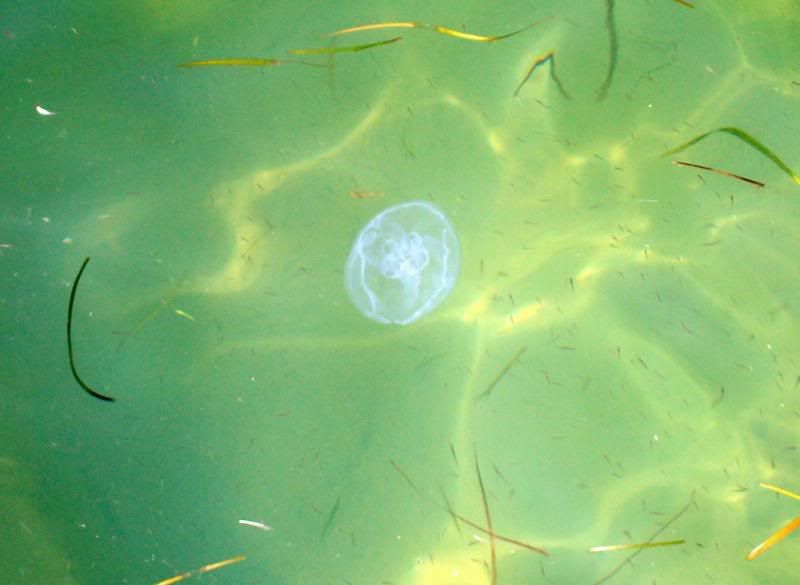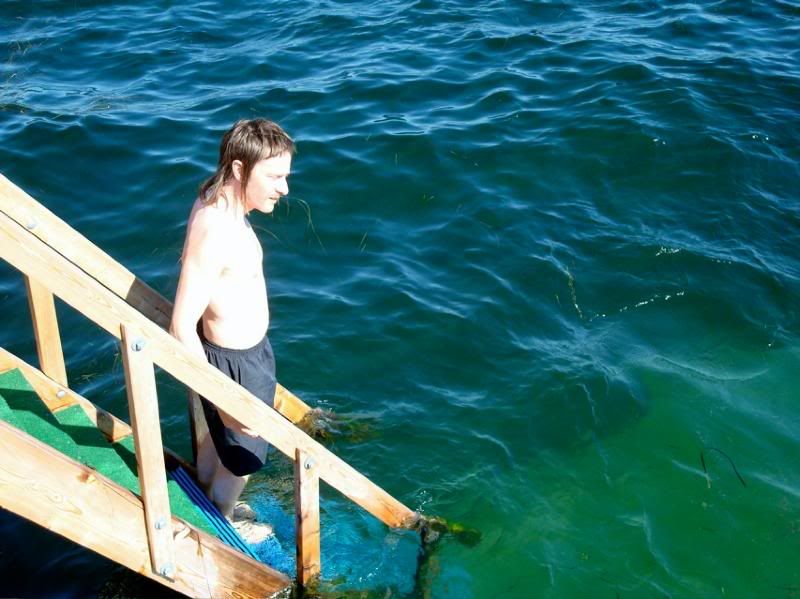 The evening was spent having a rather pleasant dinner with
Friðrik Weisshappel
and his fiancé in their lovely abode.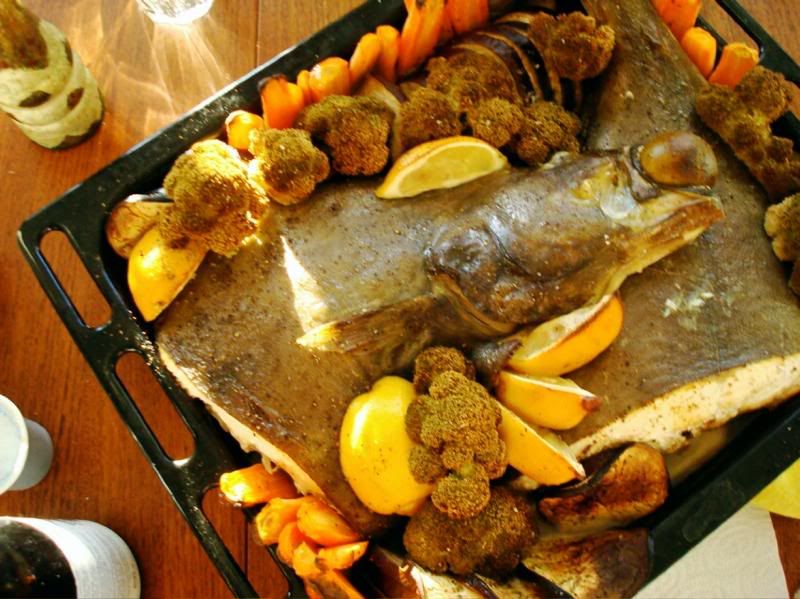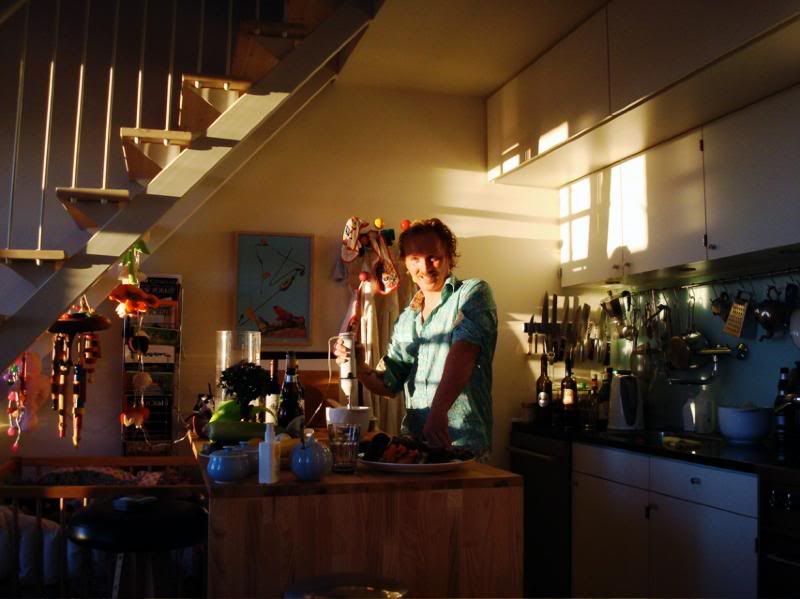 After we had filled ourselves with food and wine and company we jumped on our bikes and headed to legendary amusement park
Tivoli
. Considering that neither Daníel nor I are very enamored with fairground rides so we walked and talked and watched and poked until we found ourselves in front of the music stage playing a concert in the Sinatra swinger style. There were loads of couples dancing and it was lovely indeed.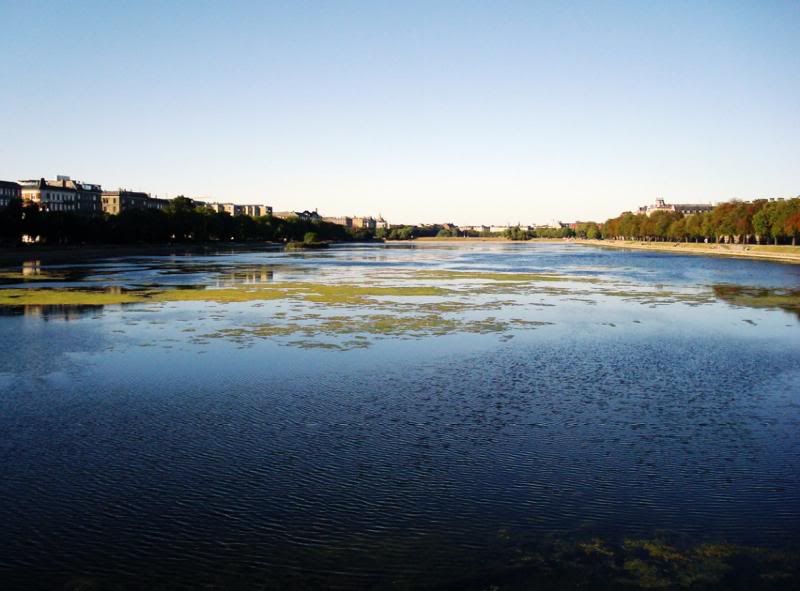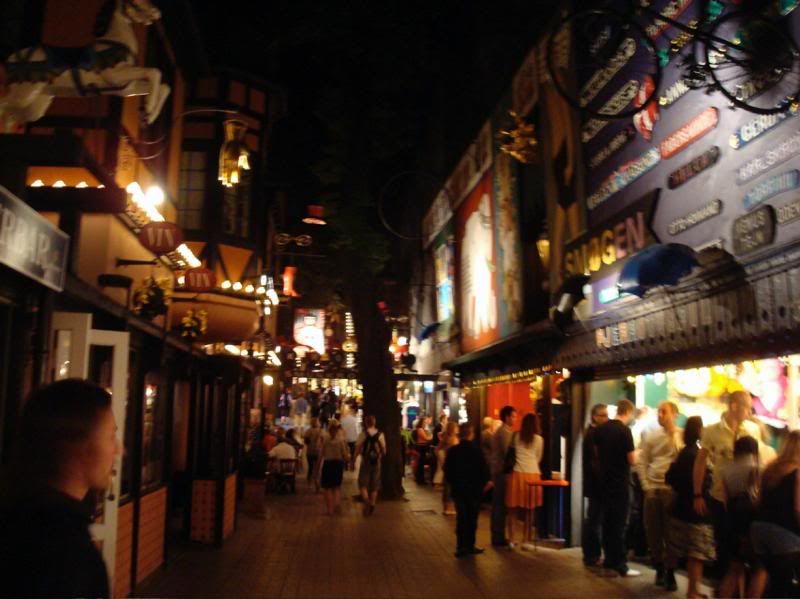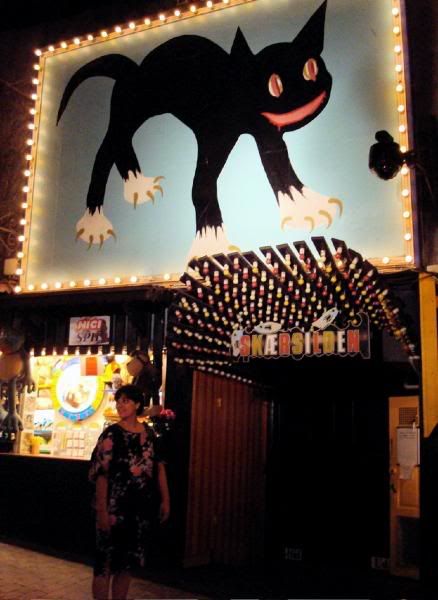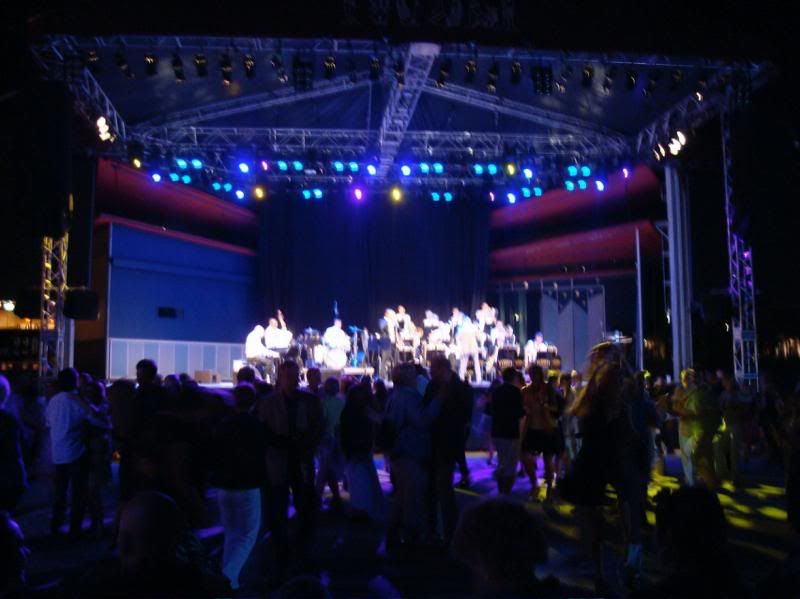 Lovely indeed that is until we decided to step to it as well and then mid song the very danish crooner began to rap.
Yes. I said rap. Through 'New York New York' believe it or not. AND he rapped in english with a strong danish accent. Luckily it was so terrible it was vaguely funny, otherwise I may have vomited.
We hurried to escape but were temporarily distracted by the Tivoli Illuniations which is a heady mix of light, smoke, water, fire and music. Apparently.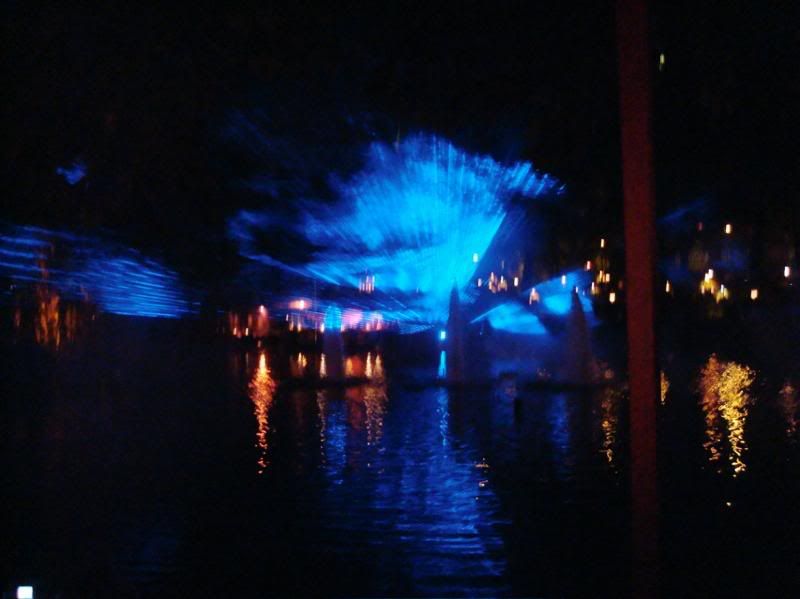 After we escaped from amusement parkville we headed to Icelandic owned bar Jolene. There, many trendy haircuts mingled whilst the surrounds smelled of rotten meat in the heat, mainly because - well this plus other bars were in a meat packing area. I love such randomness. We quickly quaffed a bottle of bubbly before heading home slightly worse for wear.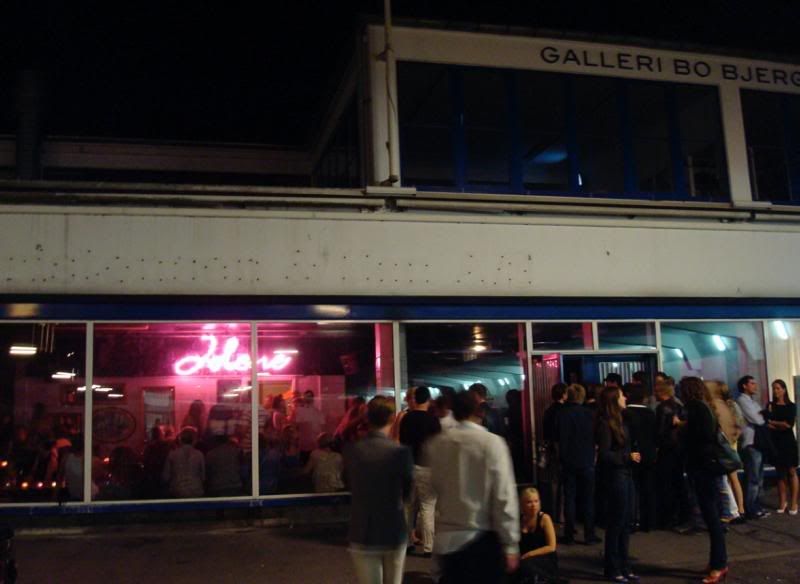 The next day we adventured around the city including legendary free town
Christiania
. It was, to me, especially in the summer heat, very much like being at in the healing field at Glastonbury or similar. Blatant smoking of weed everywhere, relaxed people, music and board games. Somewhere I would like to be able to visit more often, but certainly not too often.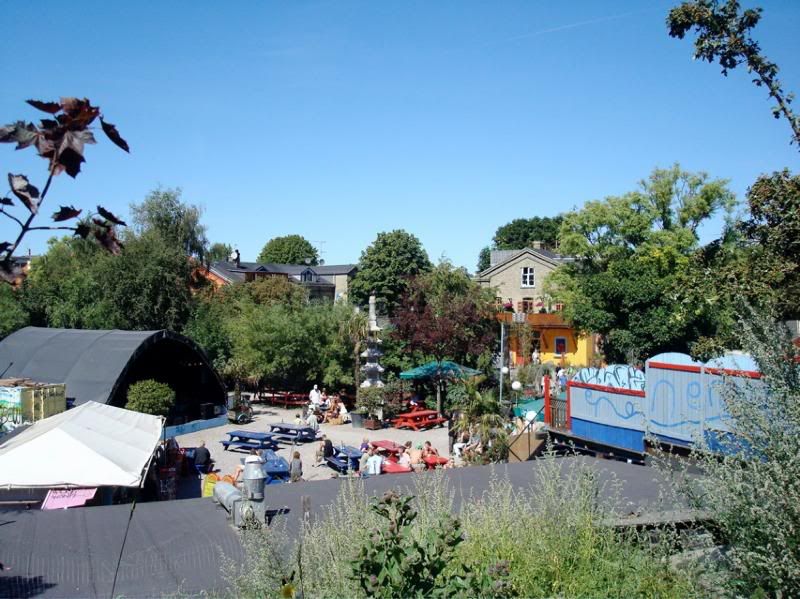 After we had left the stoners behind, we visited the
Erotica Museum
. Words fail me really so I will simply leave photographic evidence for you, although I wonder how many of these images will get deleted/banned.
Once we had escaped the heat (they really should invest in aircon) Daníel persuaded me to walk to the top of the
Round Tower
. Once there I was very glad he had coerced me to do so for I had my first scientific telescopic experience.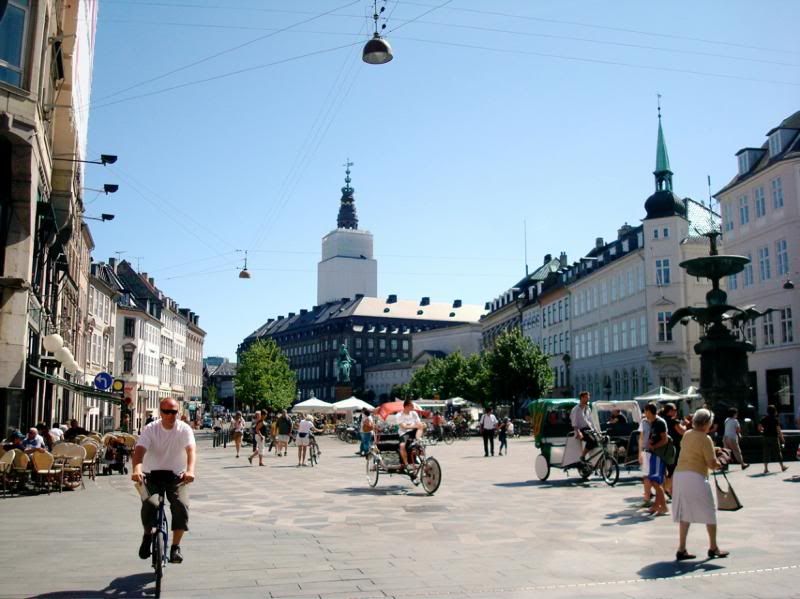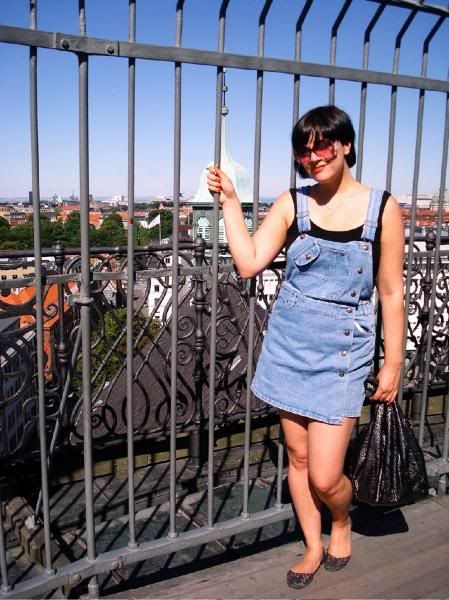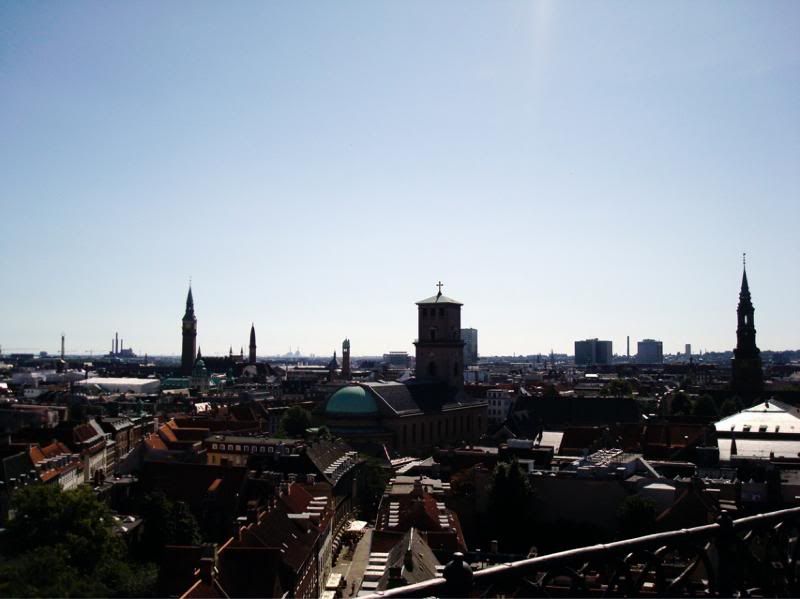 Those that know me are aware of my complete nerdatron obsession with space and all things thus. It was daytime and I didn't think there would be any chance of seeing anything, but they had put a sun filter on it and i saw the sun and
solar flares
. This made me very happy indeed.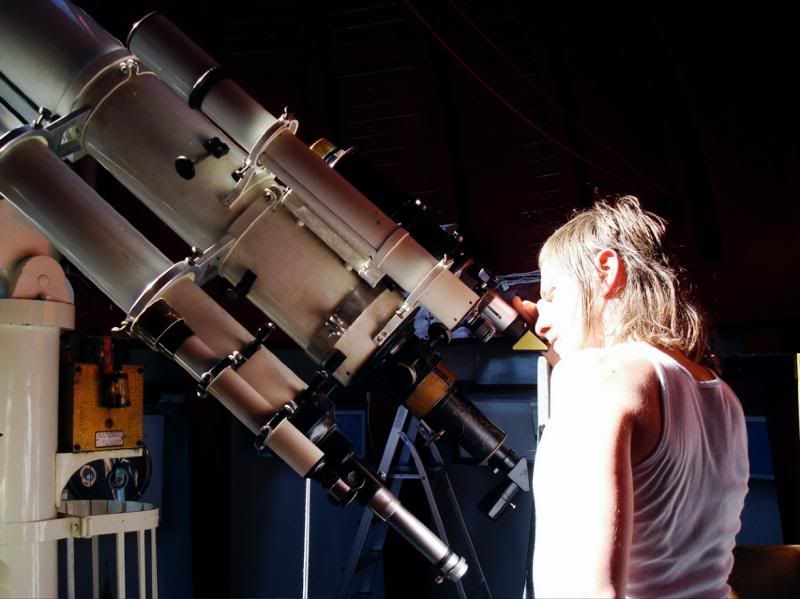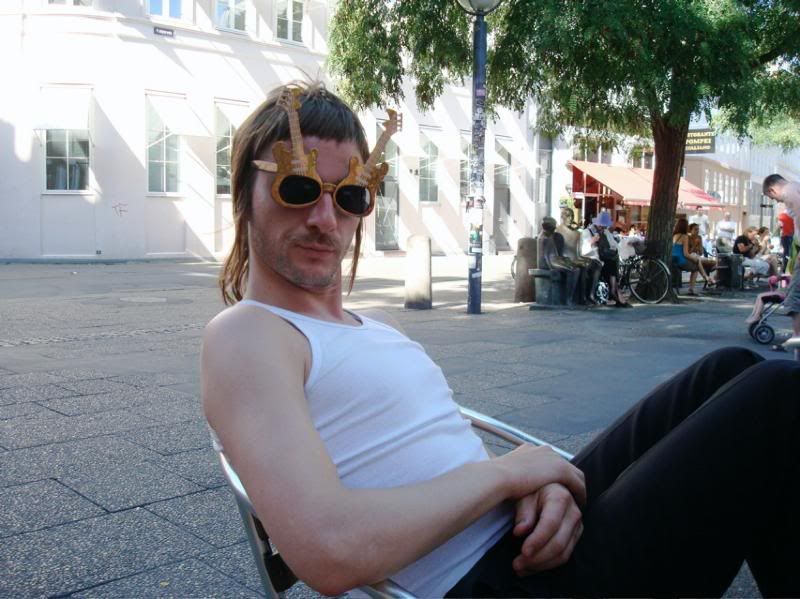 Later that night we headed across town to have a family barbecue as Daníel's sister Sara and her family were also holidaying in Copenhagen.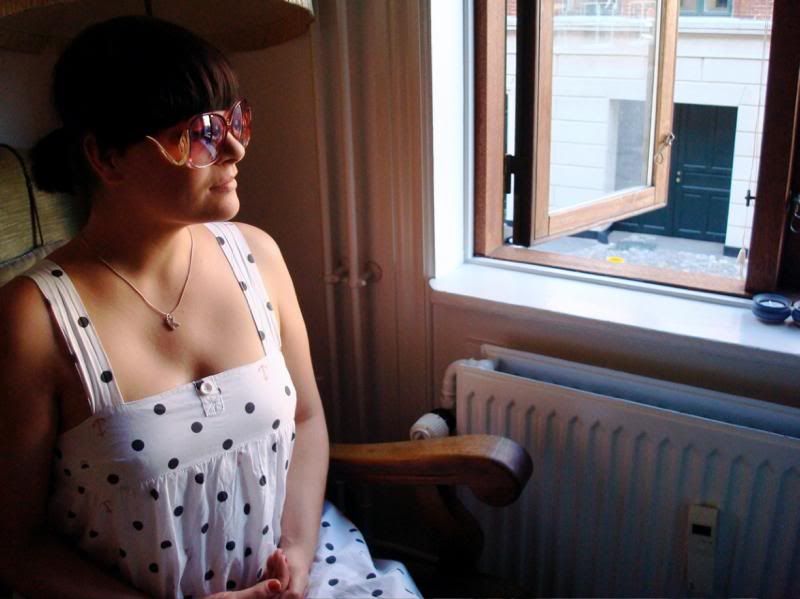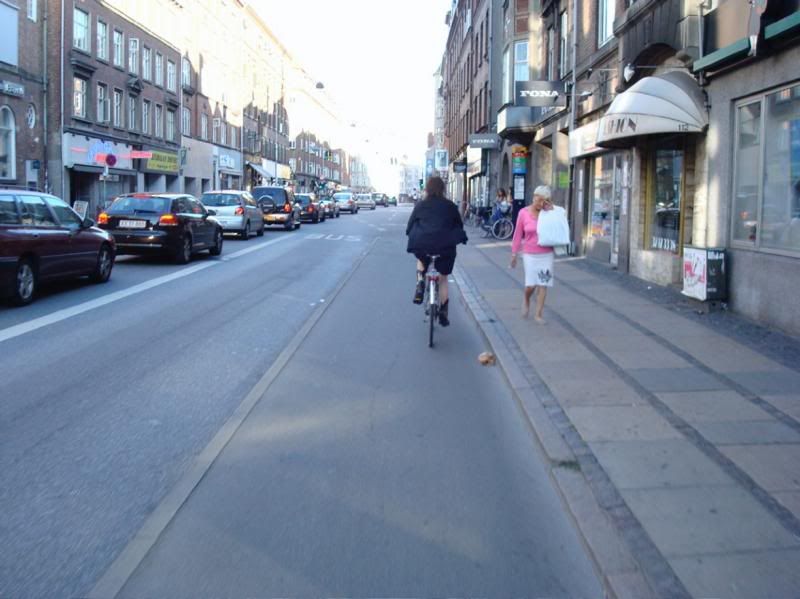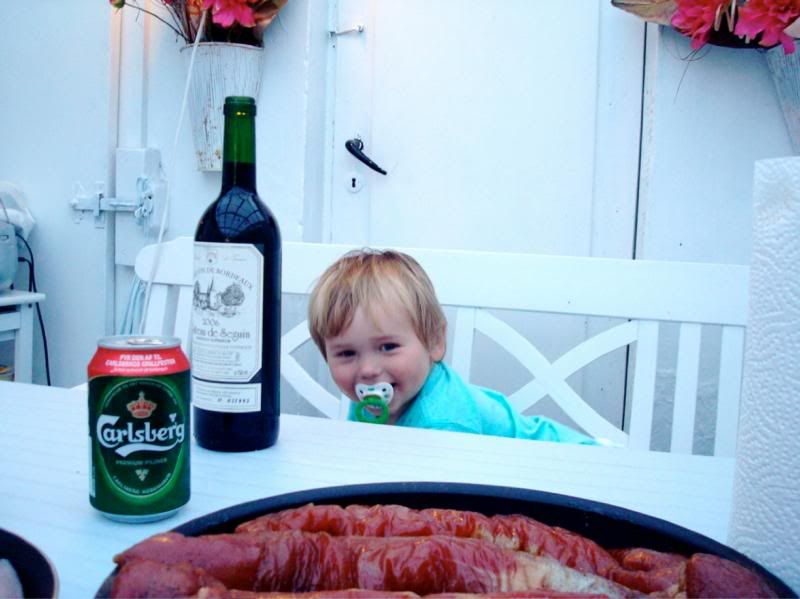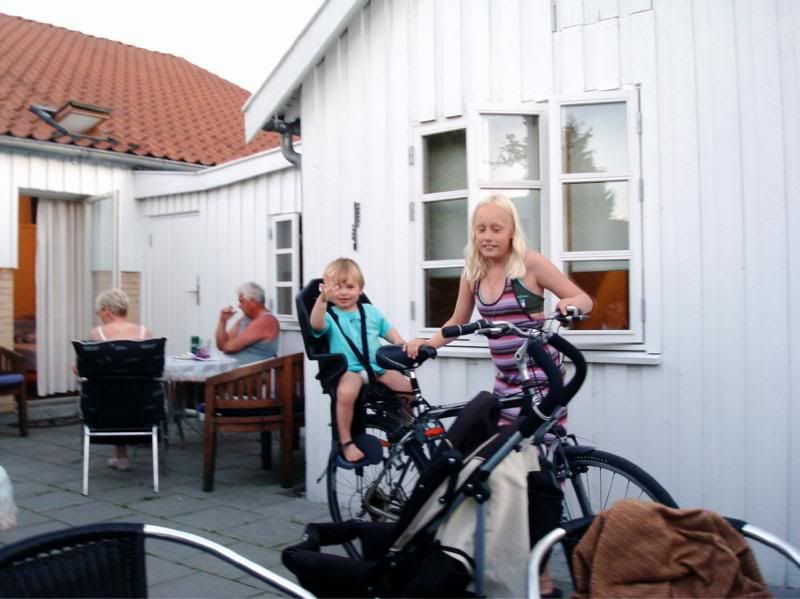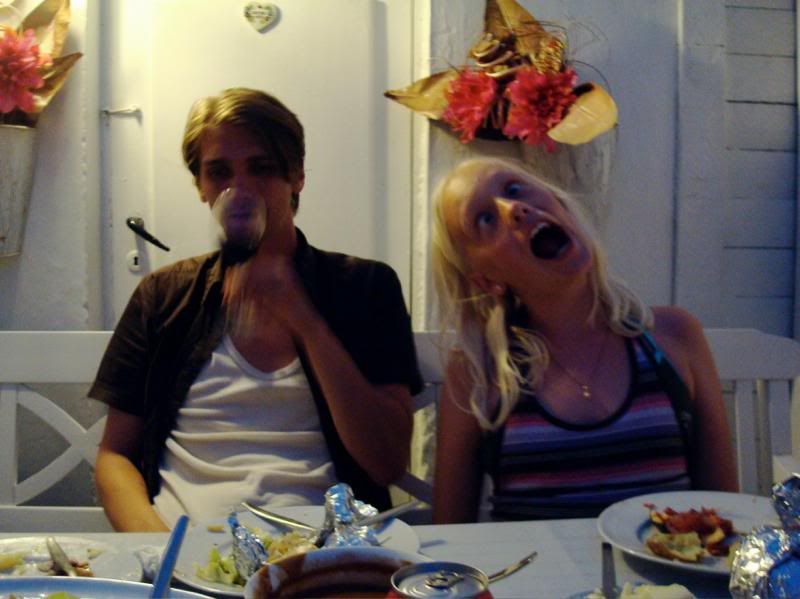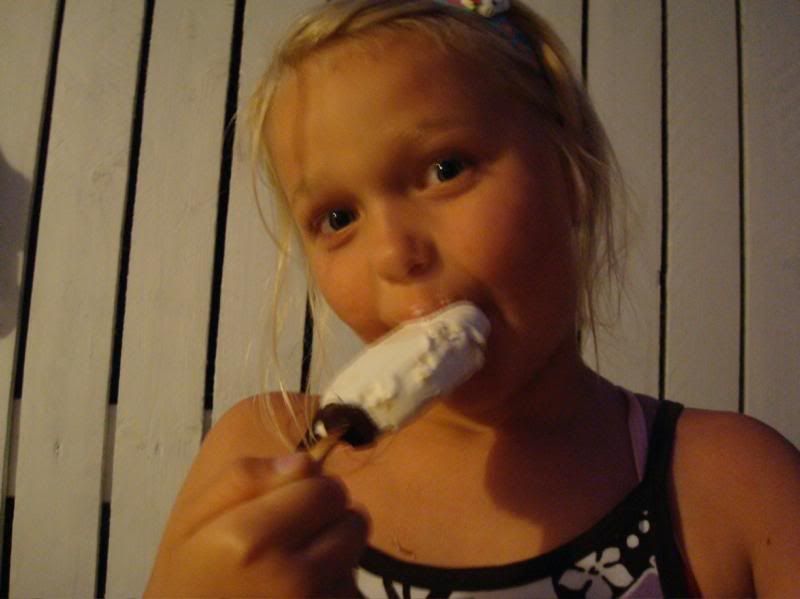 On my last day my flight was delayed in advance, if that makes any sense, so I had the entire day and evening instead of just the better part of the day. Back to the beach for more sunshine and sea, I do incredibly miss popping to the beach for a swim in temperatures not likely to kill you so spent as much time as possible there.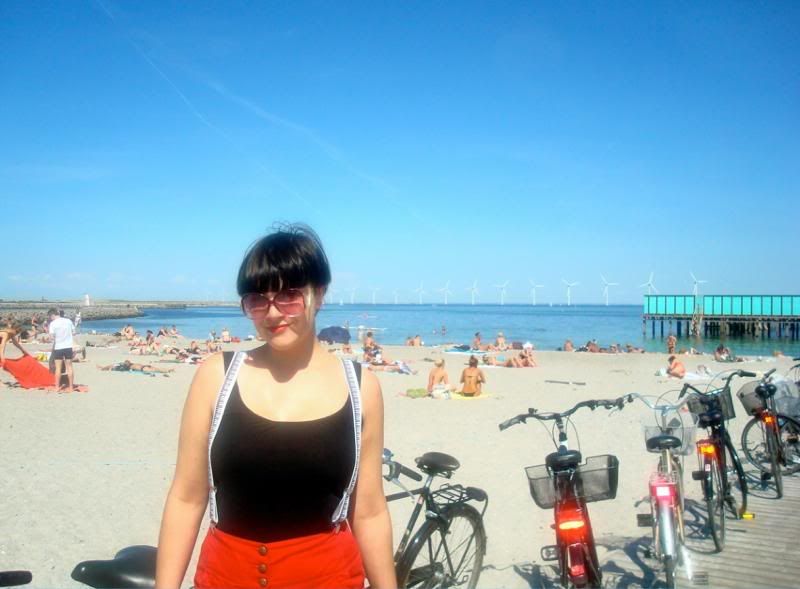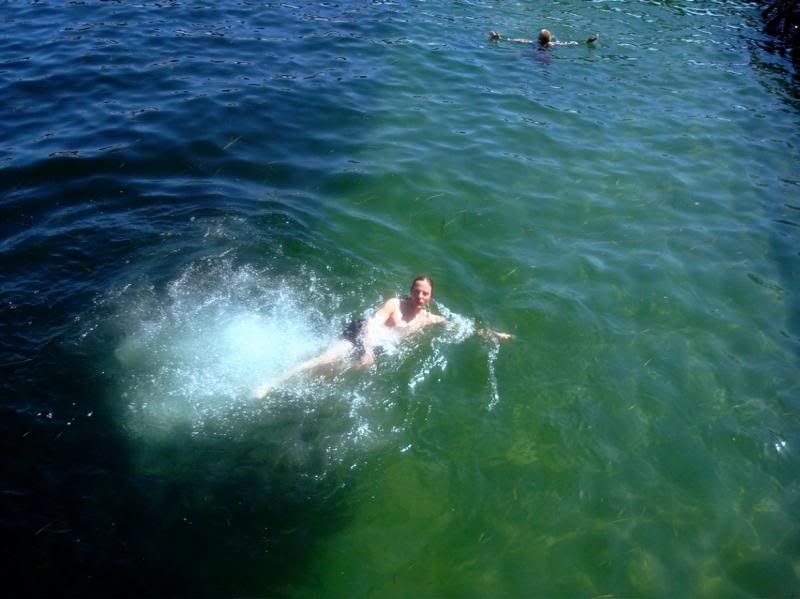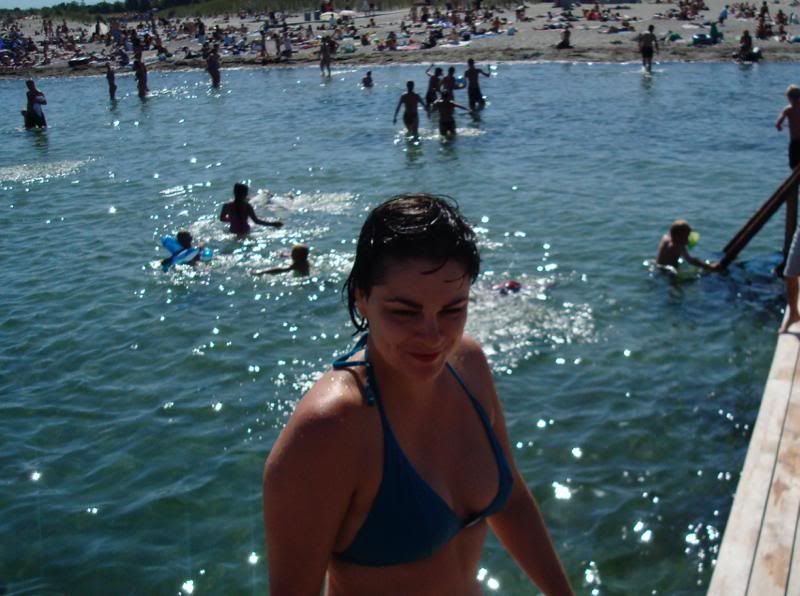 We ate some obscenely good food for dinner and I said goodbye to Copenhagen in the early morning of Tuesday after an airport nightmare so bad that I daren't speak of it. It would just ruin the overall feeling for this town, and the feeling I have is that I will most definitely be going back.