ICELAND IN SUMMER RULES (Get out clause: when its weather like this) I am full of summer pazazz. Is that even a word? I don't really care. Its sunny.
Another reason for my zingy mood today is that my mac almost died. No, agreed that isn't something to be pleased about - what however is, would be the 2 year warranty that comes with any electrical equipment bought in this country. If i were in the UK i would be paying for it to be fixed.
As it stands I took it in yesterday and it sits here now with a brand new hard drive, keyboard and power cord. It still looks scratched outside but its like its had its internal organs revamped. How spiffing! Me without my mac is a very sad thing indeed. But maybe that's the sad thing in itself, who knows.
Today I went for a cycle at lunchtime, almost 10km, just along the sea purely to get out in the sunshine and to go and buy a juice at Booztbar. I love Booztbar i just wish they had one downtown so I could feed my orange, apple, ginger, carrot and lime craving.
The best thing is I feel completely rammed with energy still at the latter part of the day and am considering roping in various friends to take a midnight bike ride down to the lighthouse for no other reason than we can, and it will still be sunny.
Saturday we have a roller skate practice booked for the weird girls and I am hoping desperately it will still be weather like this even though the forecast says cloudy. More than for the skate practice there is the
free Björk and Sigur Rós concert
and several thousand people will all be flocking to a park on the east side of town. Not only is it outdoors but travel to the place will be hell so I plan, along with some of the girls, to cycle over there as traffic will be murder.
I have no idea how many tourists have flown in for this but even without them the local turnout will be immense. I shall report back afterwards.
Organ are hosting a party afterwards which I also expect to be rammed and at which I am djing at. Come down, its freeeeeeeeeeeeeeee and don't forget your air guitar.
Talking of concerts I mentioned before that Gus Gus played at Laugardalshöll the night before Independence Day. It was the first home concert with the changed lineup - oh how this band does like its twists and turns. Daníel became most of the front line soloing on many songs. Lovely Ásta who was backup vocals with Sveinbjörg previously has been pulled forward to perform some of Earth's big hits which they simply couldn't play a gig without and 2 new lovely ladies in support.
The wonderful Gigja had made their dresses and Ásta's pinup cowgirl outfit was simply stunning. Her man Siggi and I headed out and watched from the seating area proudly.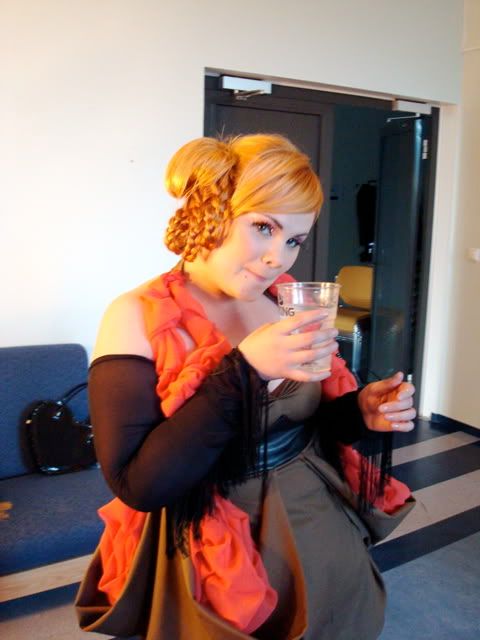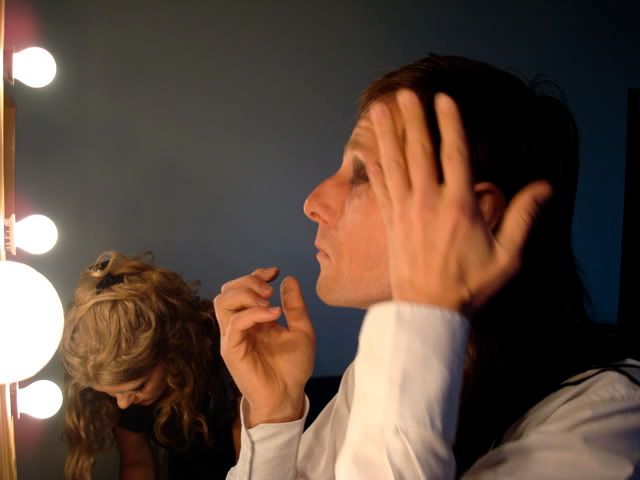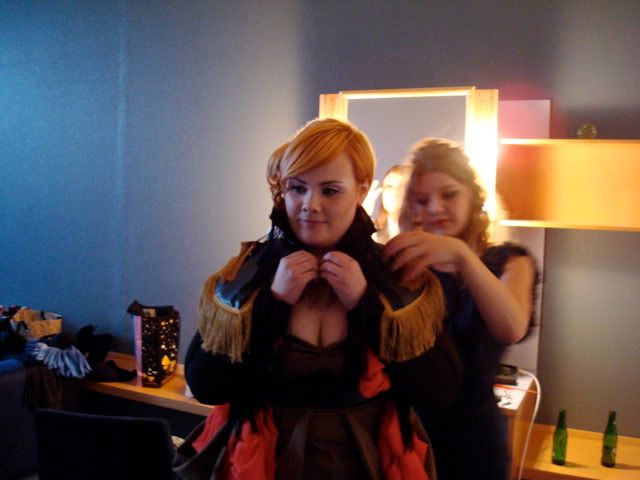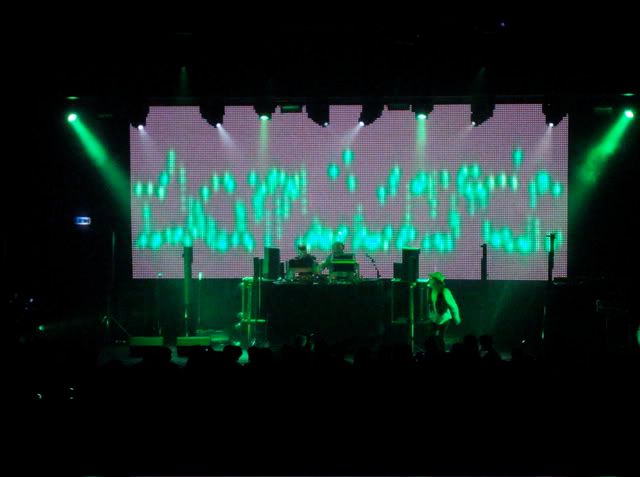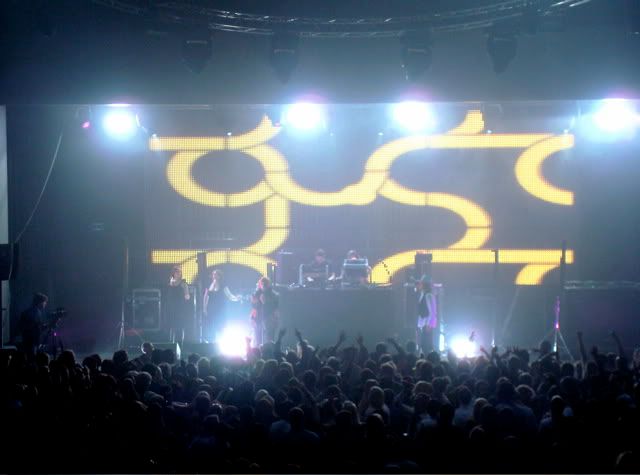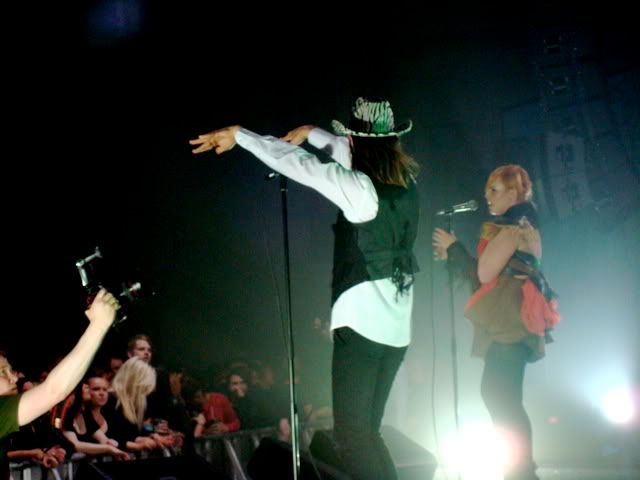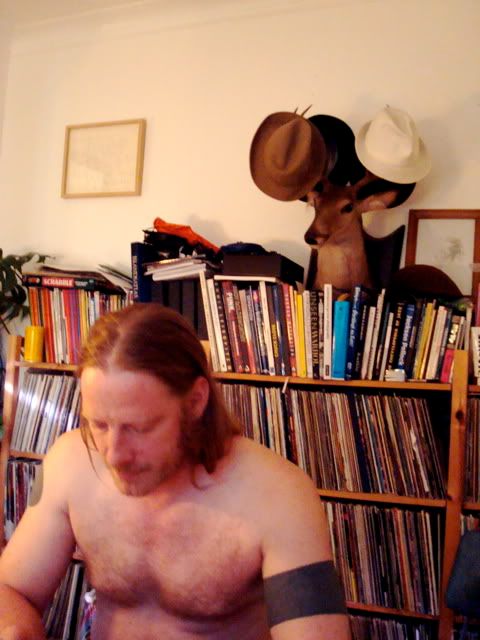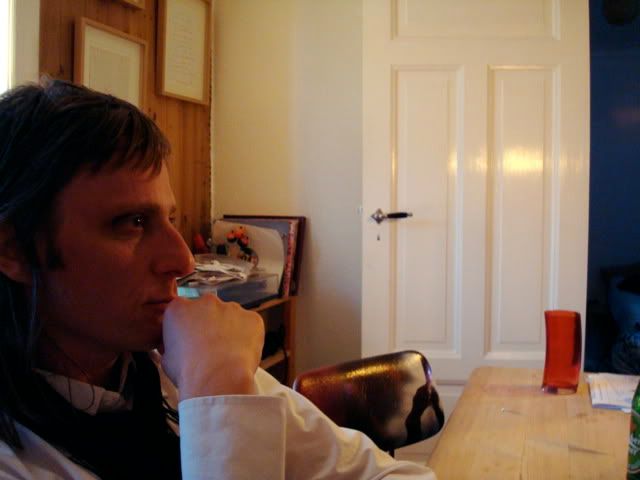 I spent Independence Day taking coffees with friends and strolling around town with my bike until I hooked up with Lilja and sat with beers in the sun before orchestrating a grill gathering slash skate practice at my place. Summer summer summer.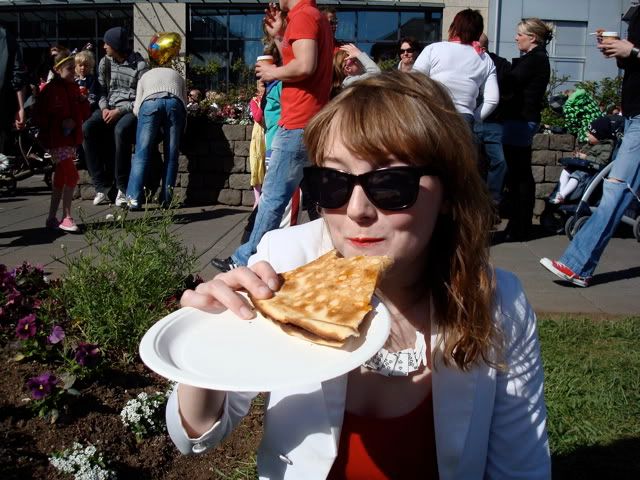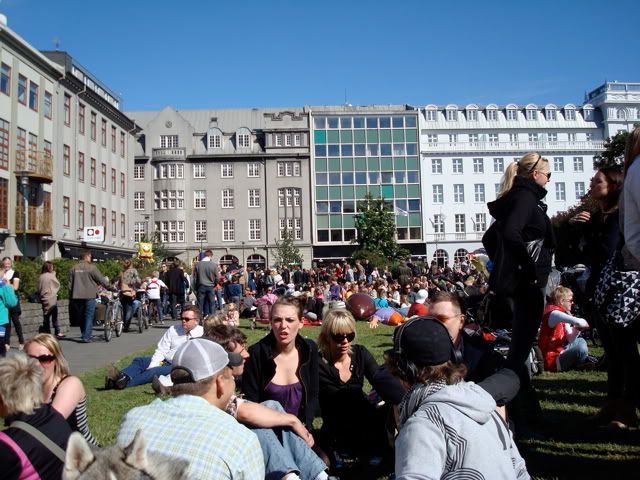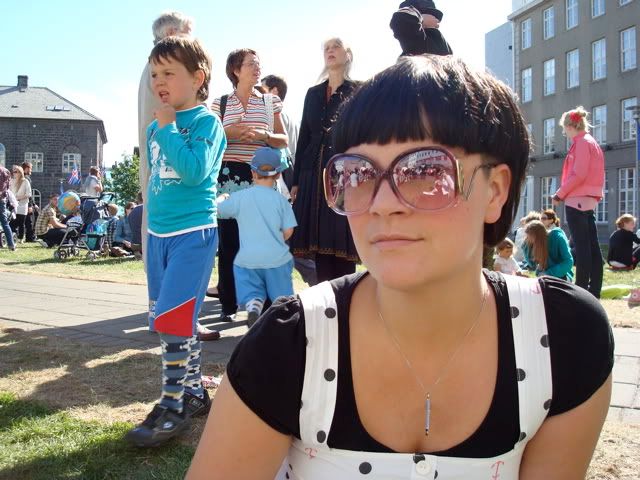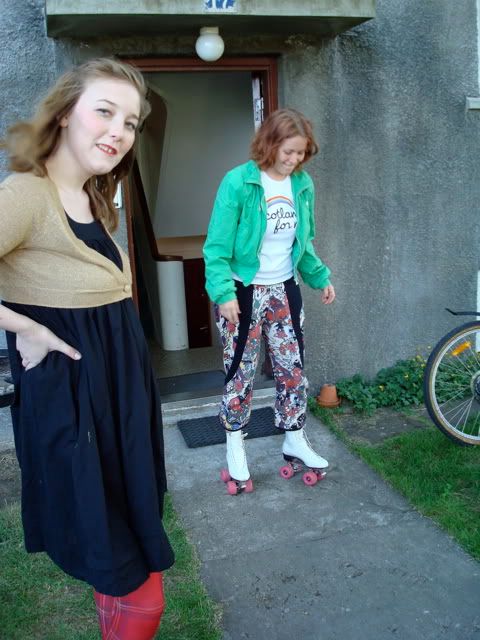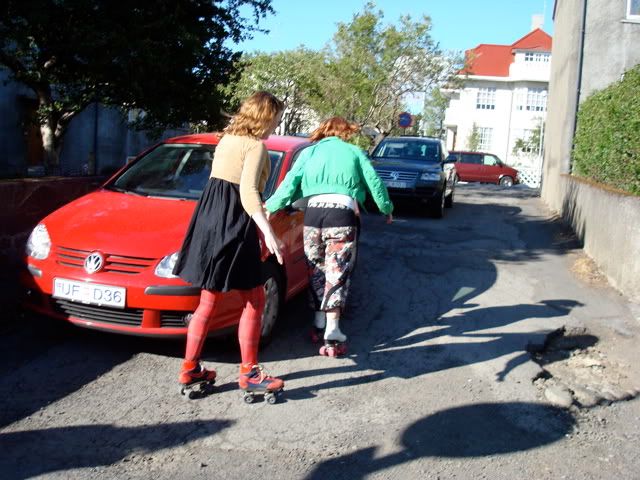 The following weekend The Weird Girls did Organ market again but this time with a difference. The friday we just did the stand as normal but on the Saturday we had a bake sale all in costume. The weather was glorious and much fun was had, if for nothing else than for scaring tourists with bunny heads etc.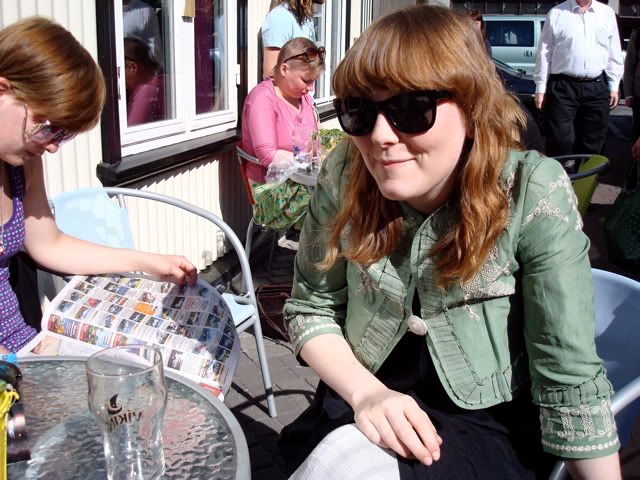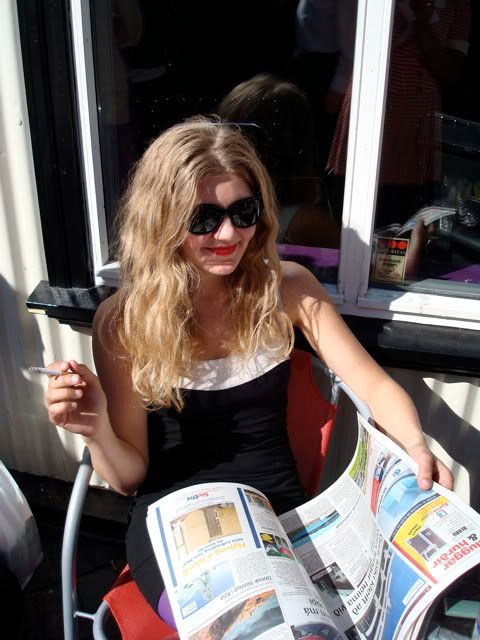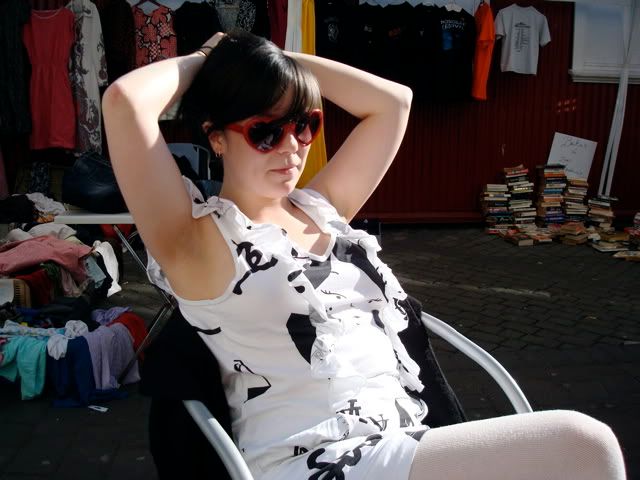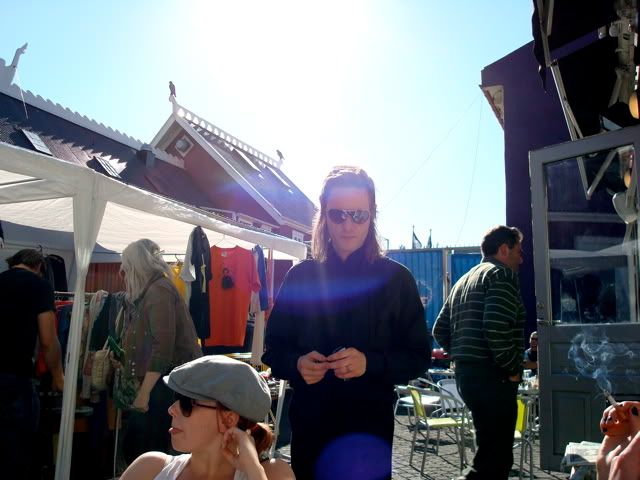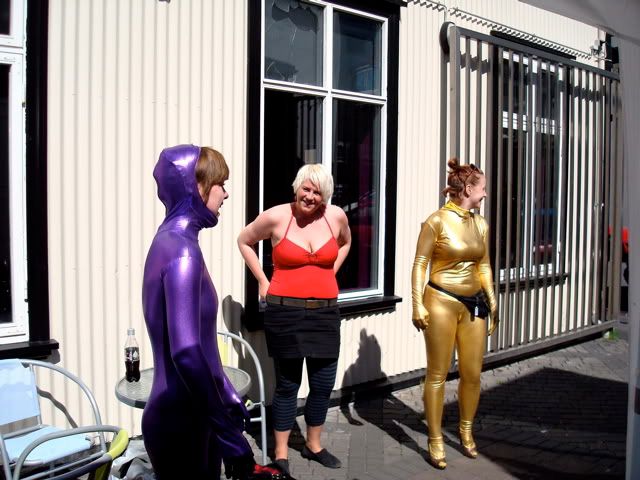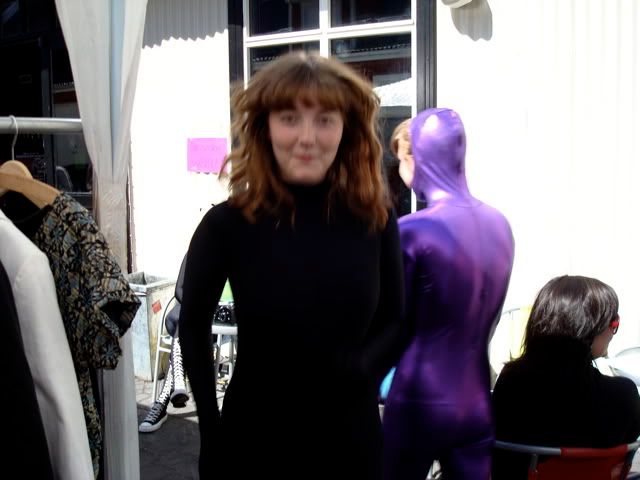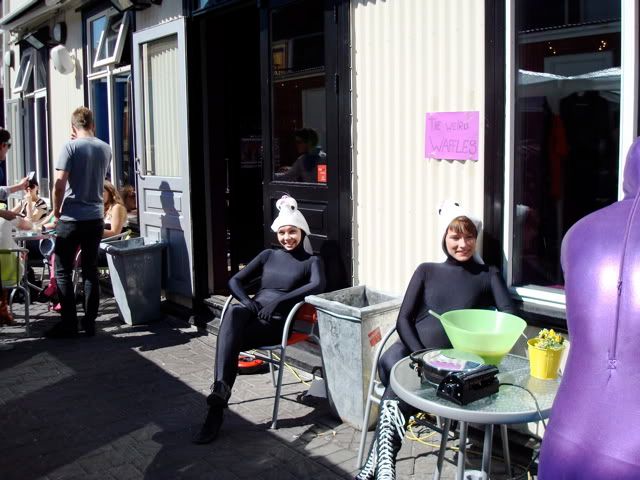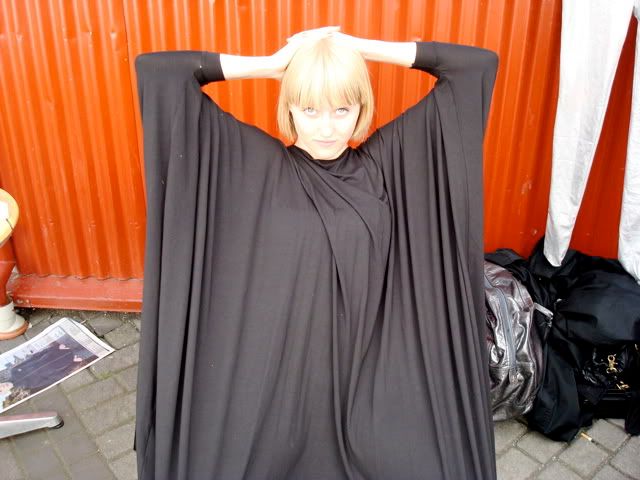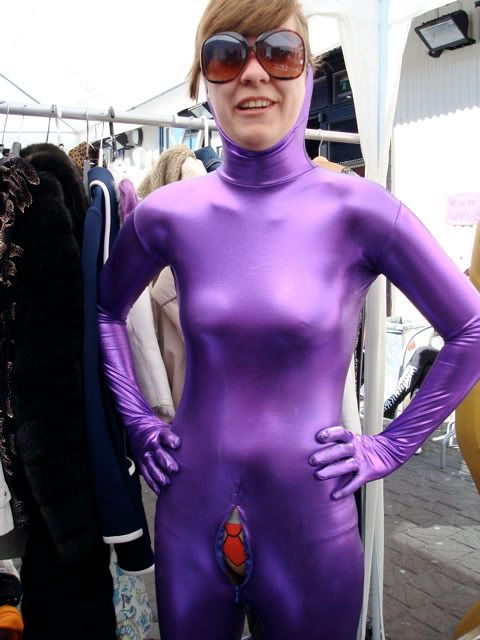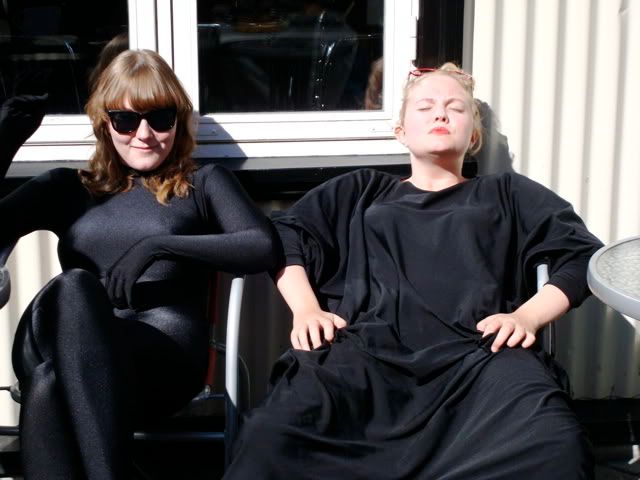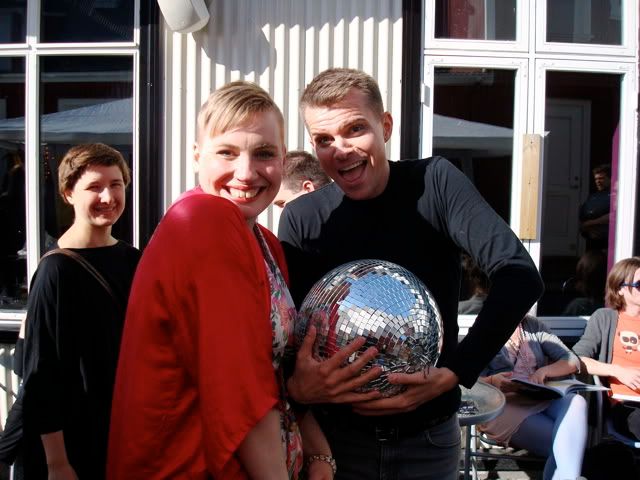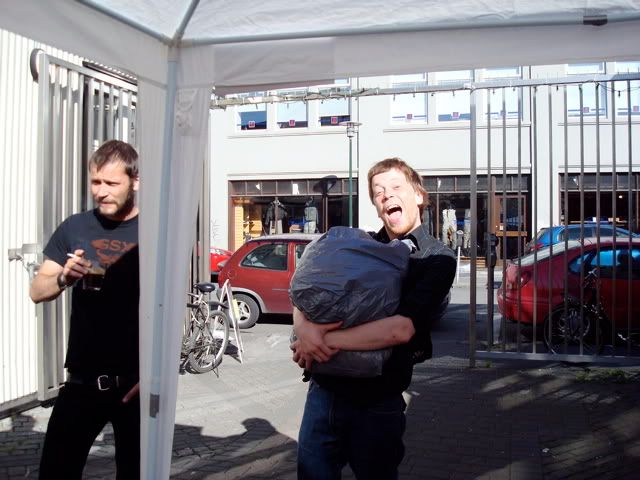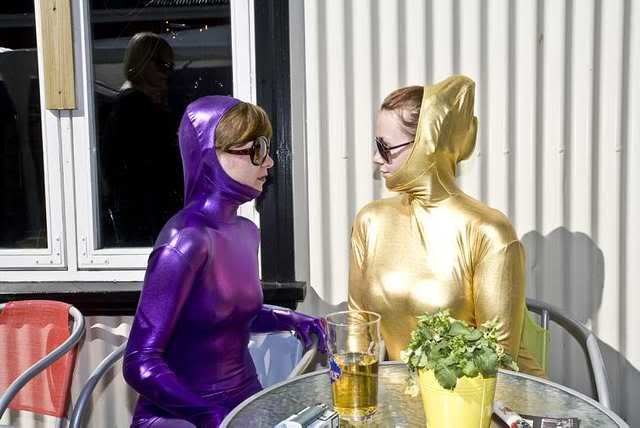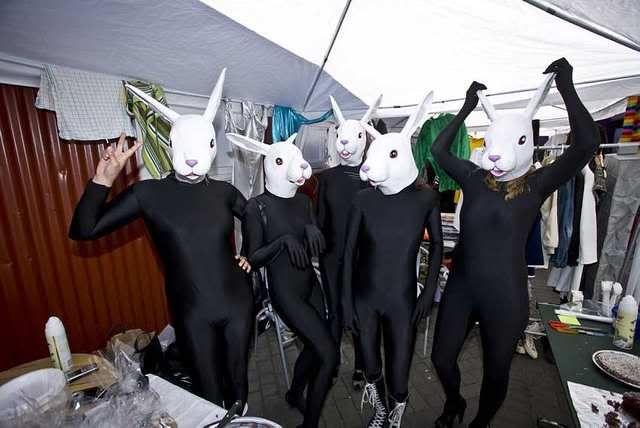 The next day I was particularly exhausted so called off the Q bar grill party booked for Thursday and decided to spend a week living my life rather than just operating the project and rushing from A to B.
Daníel called me at midday and asked if i fancied climbing a mountain. My body said no but the day was glorious and no wasn't an option. 'Yes' was the best idea indeed. We headed to Esja but so it seemed had everyone else. We took a lesser used path which was almost empty and headed sideways rather than up and took in the surroundings.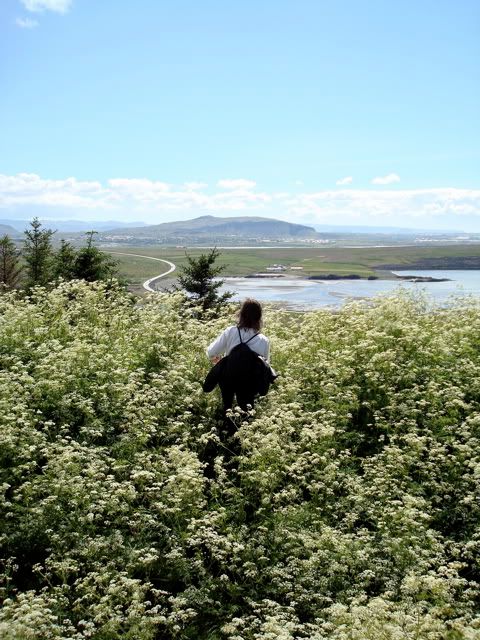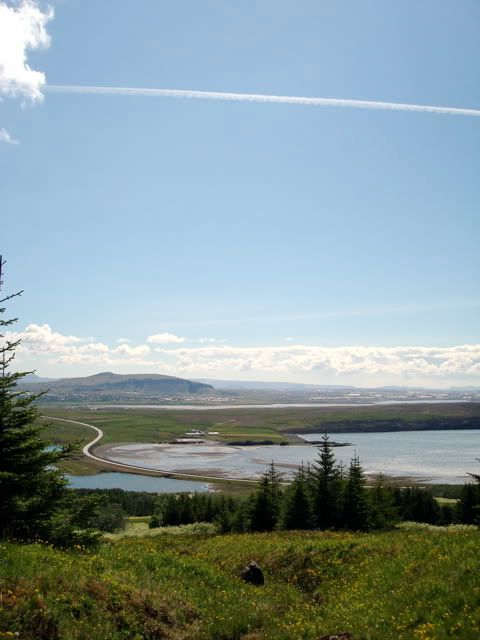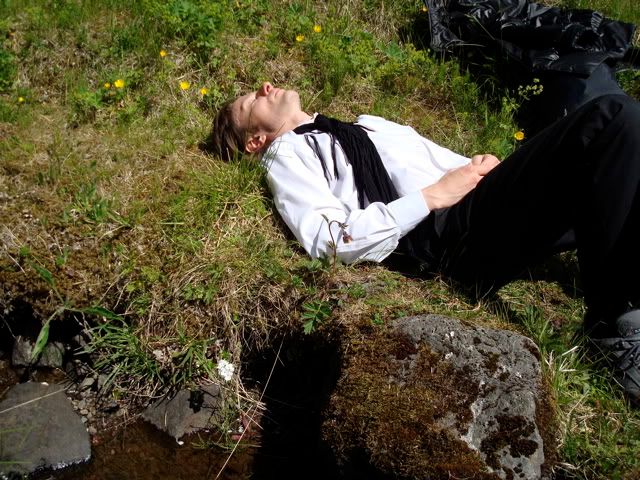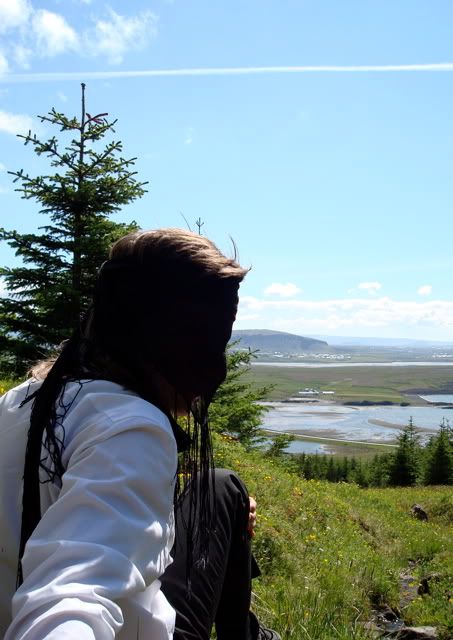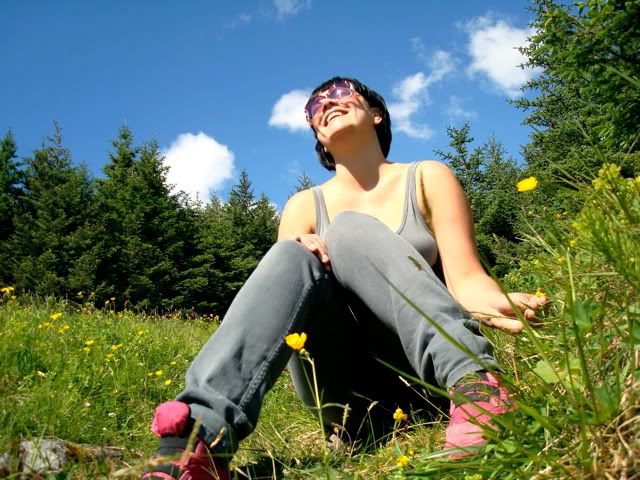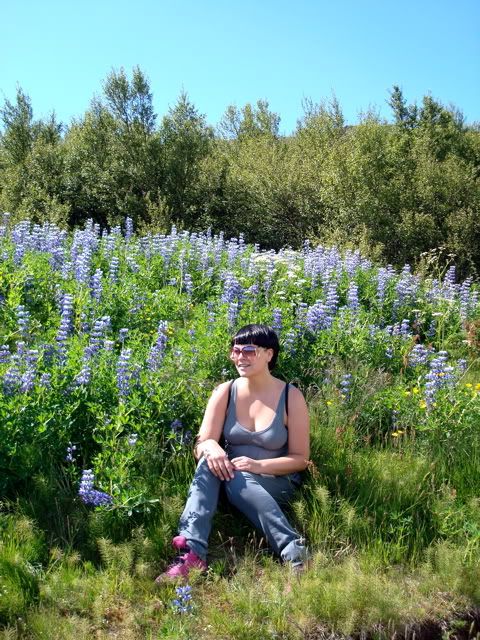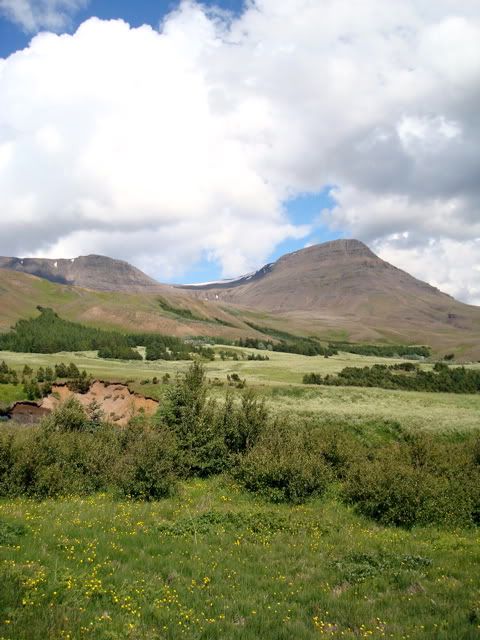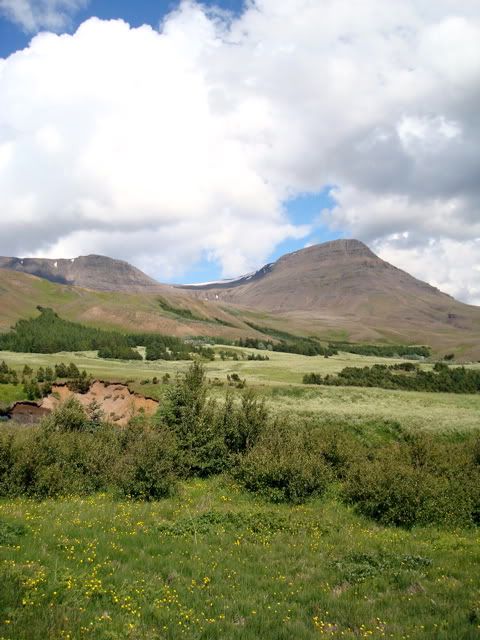 Afterwards we were going to head back into town but got waylayed and Daníel wanted to show me Álafoss which also happens to be where Sigur Rós have their studio.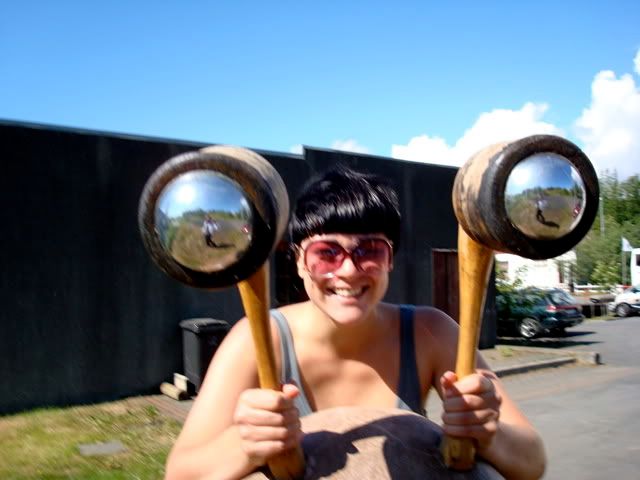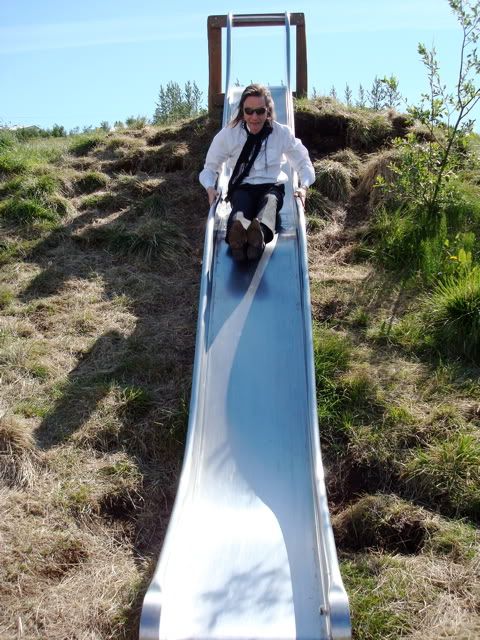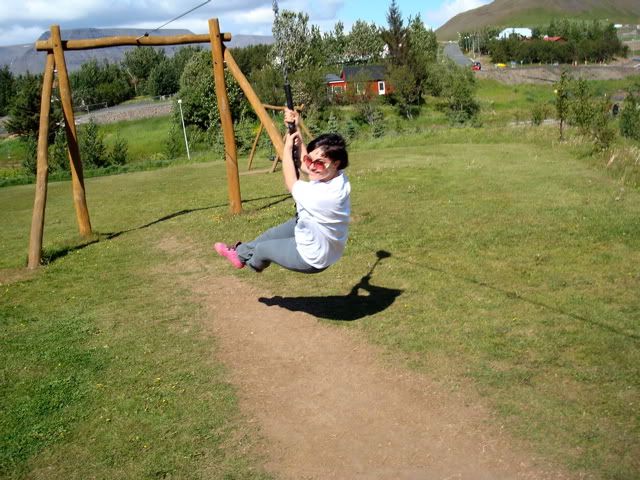 We ended up driving all around Mosfellsbær's surrounding areas and then after a while adventuring decided to head to Stokkseyri where
my favourite lobster house
is, but we just popped to the red house for a coffee and a light salmon salad (which was gorgeous).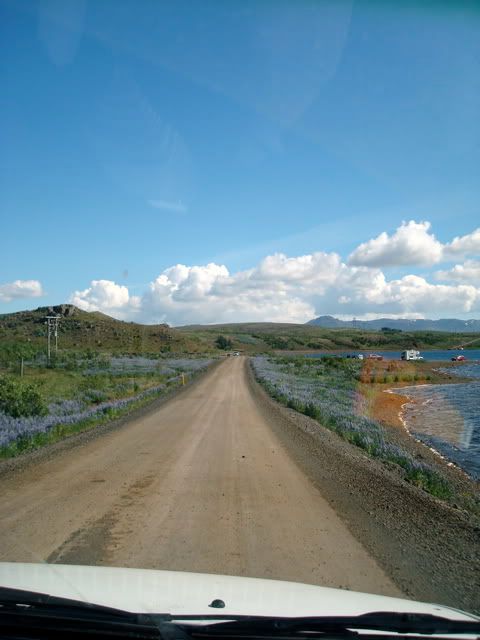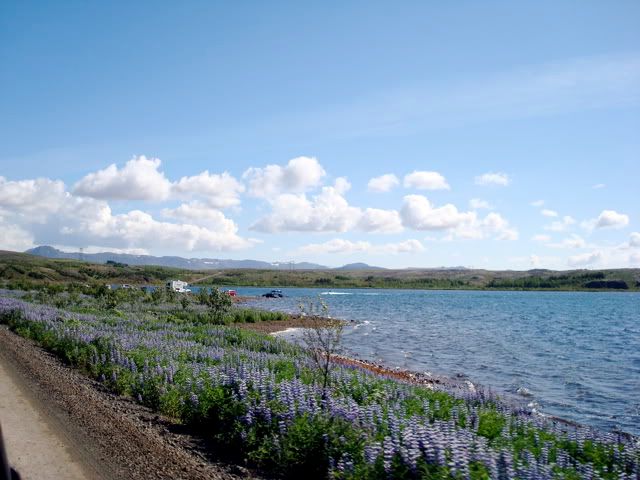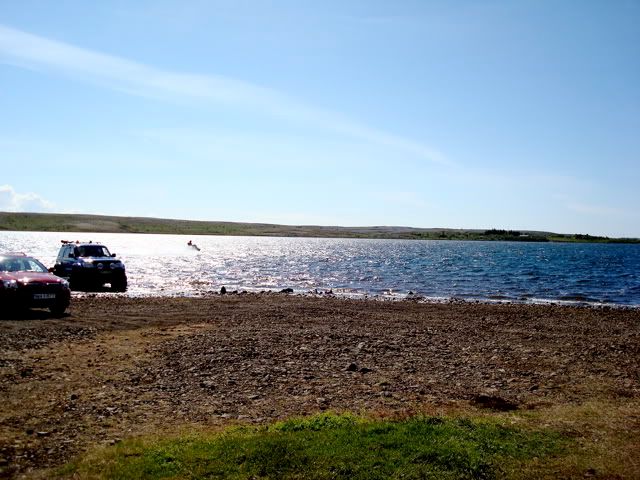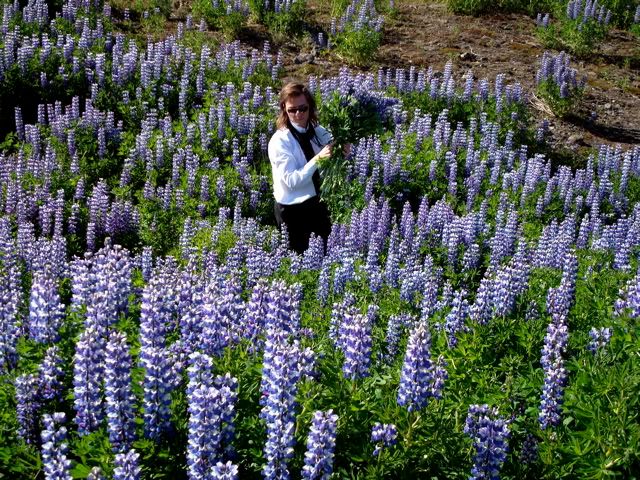 On the way out the water was beckoning. At least Daníel said it was. We stopped at a beach and for the first time i stepped foot in the sea. Daníel threw himself in entirely and had a swim but his face on the retreat gave an indication that maybe paddling would be more my style. To his credit he did get back in again once the shock wore off but I stuck with the thigh high only.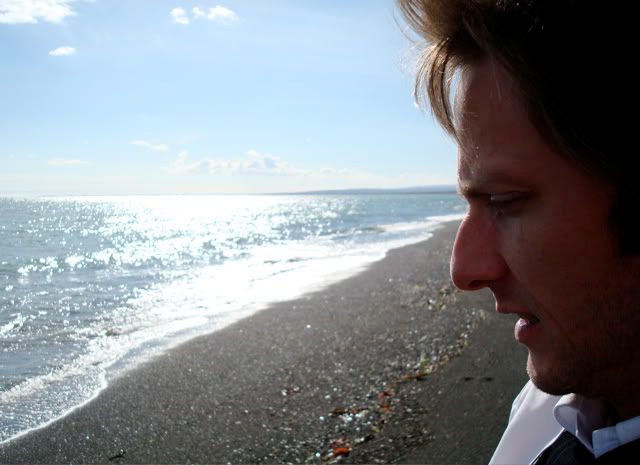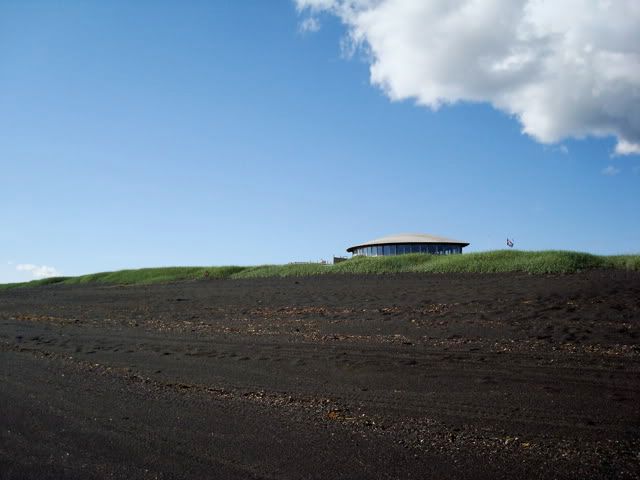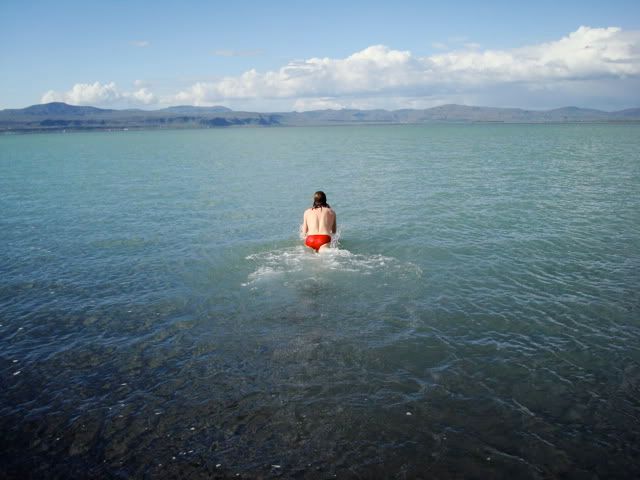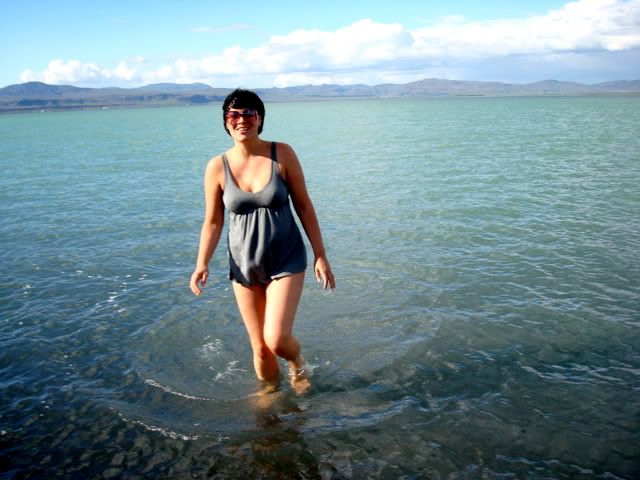 It was an incredible day, i felt so full of sun and fresh air and utterly at peace.
Afterwards we had a grill at his mum's house and chatted and I drank possibly a little more wine than was wise for someone who had woken up feeling exhausted but it was all deliriously wonderful. Now I am eating a deliriously wonderful
kedgeree
. I only happened upon this dish this week and want to eat it forever. Its a shame food prices here are now crippling many people, when i have more energy to be all serious I will rant about this soon, but for now I have a deliriously delicious gin and elderflower combo so I will just relax this evening. Theme of the week.
MORE LOMO LOVELIES... from various days.....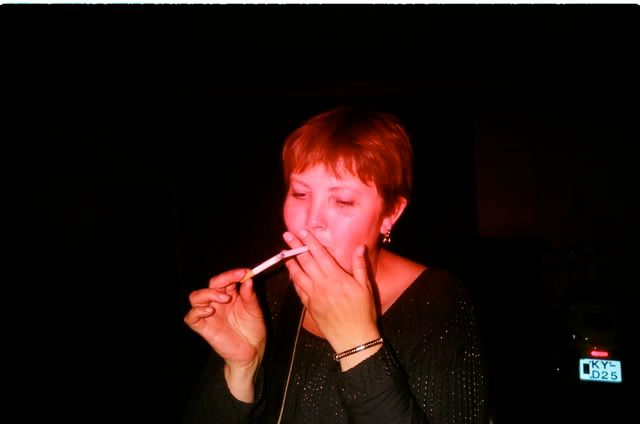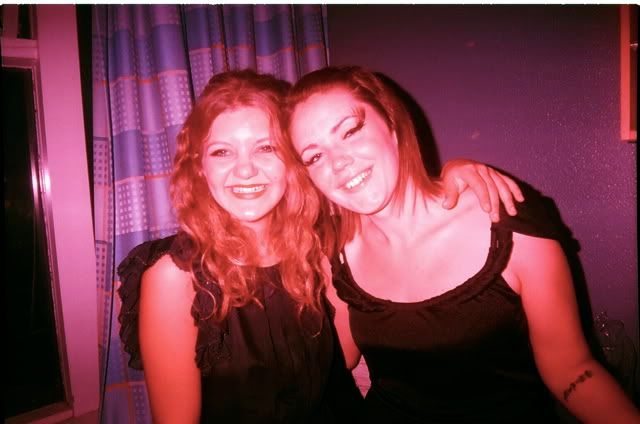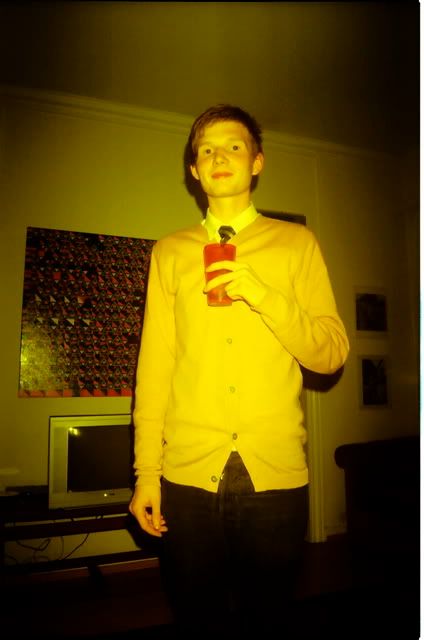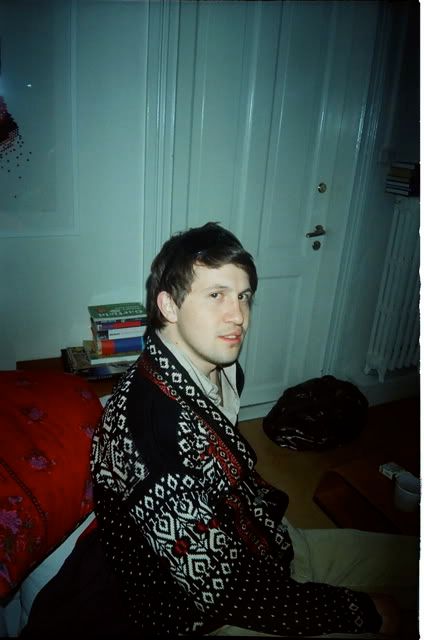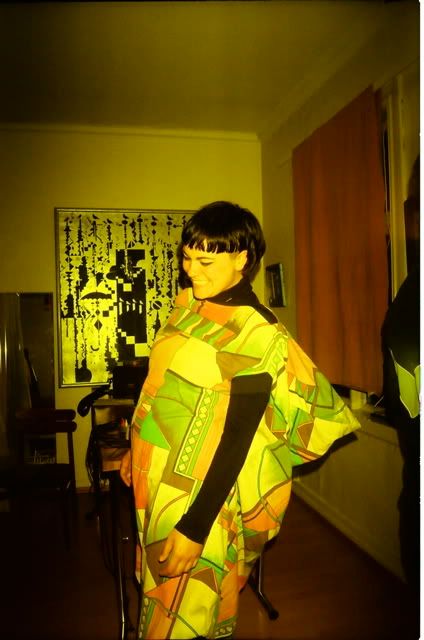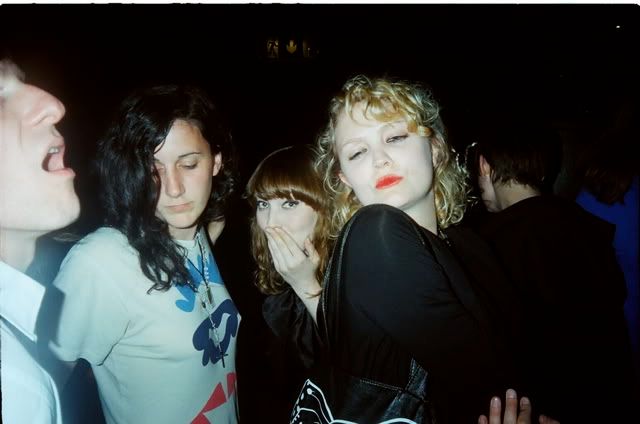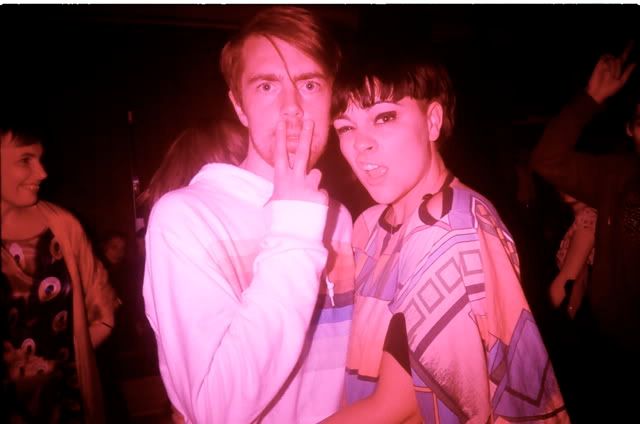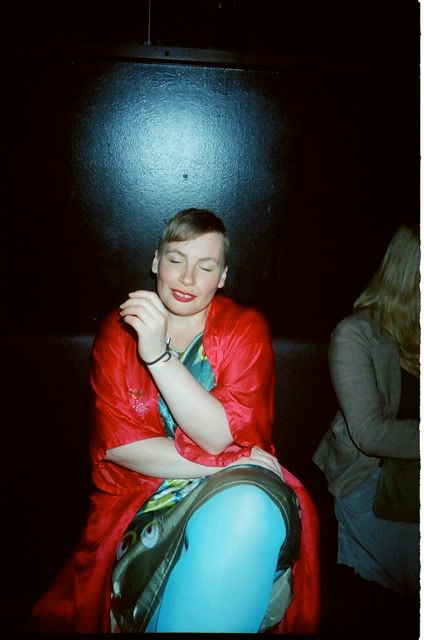 Press clippings: