The Flax
arrived here to stay on the 12th. The poor love was sick but so was I. Gladly she was on the end of her Scandiland tour rather than on the beginning. This was much better and also very lucky what with the illing, it meant we could hang out and play it low key and for once she could see some things in Reykjavík town rather than sleeping all day. Thursday night she played at Kaffibarinn so the girls and I dutifully went to dance to the Spice Girls amongst other things.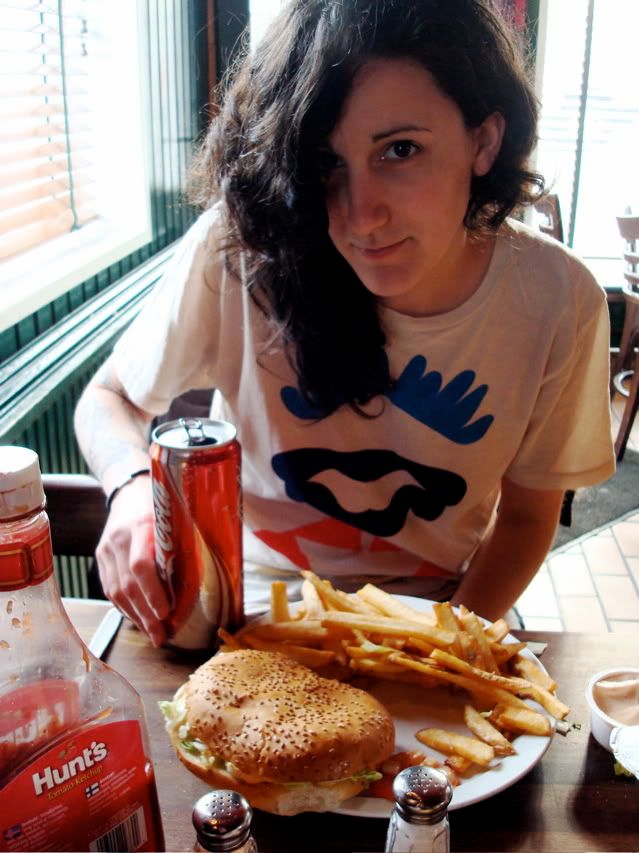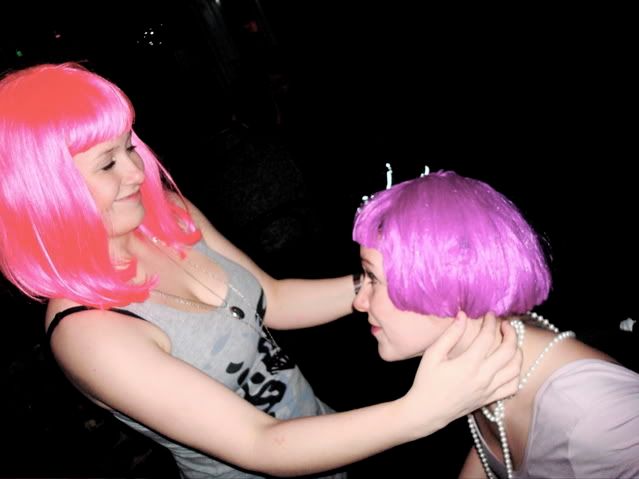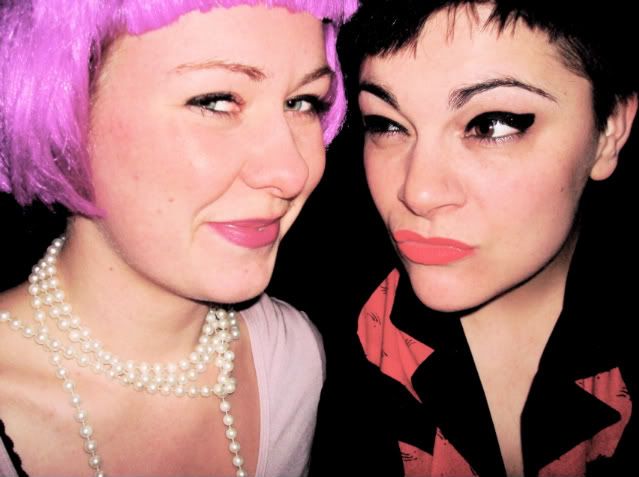 The next day we were very sensible and started the day with vodka tonics, an act of rebellion which I haven't succumbed to in many a year. It took the edge off the cold (temporarily) and the hangover. We went to the hot tubs where it appeared 'special' men's day was in progress if the push ups in the steam room along with other random behavior were to be believed.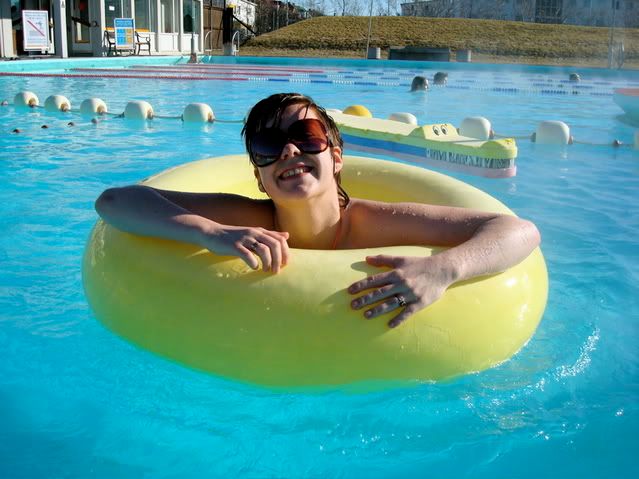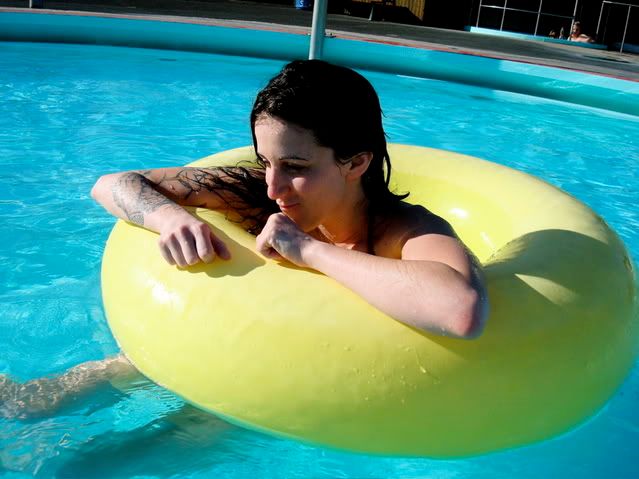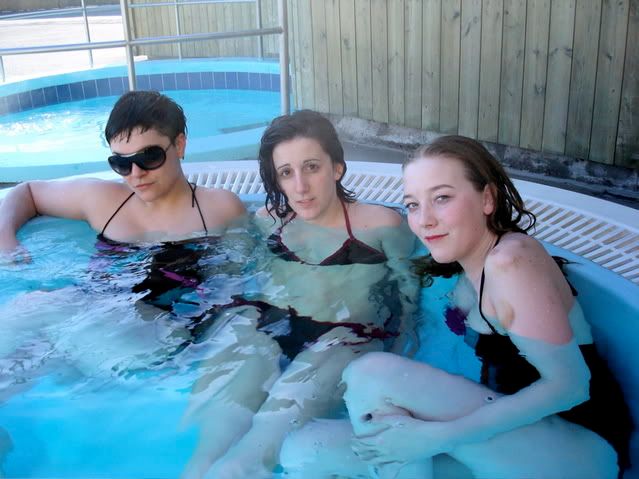 It was the most glorious day indeed. We opted to go for a walk along the coast afterwards, giving Lauren a chance to view the magnificent
Esja
.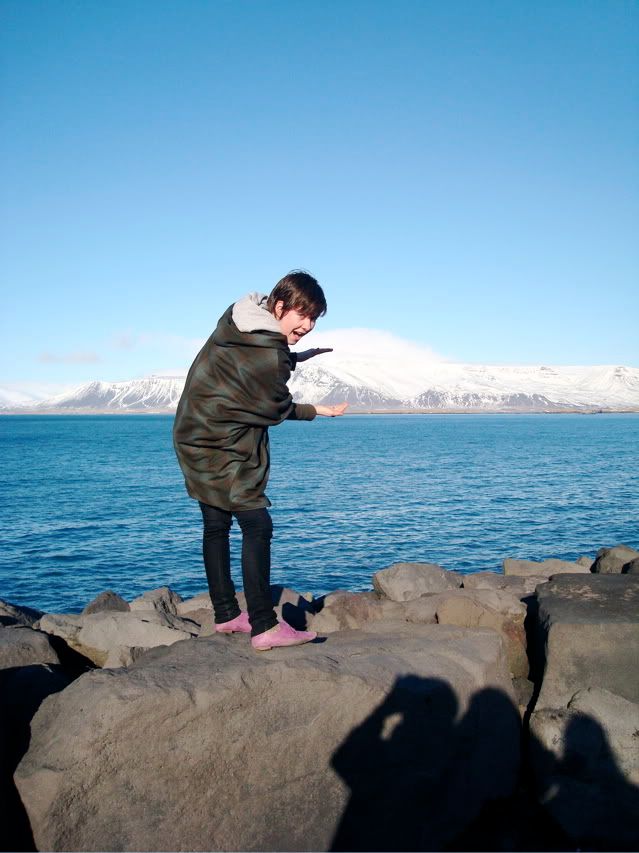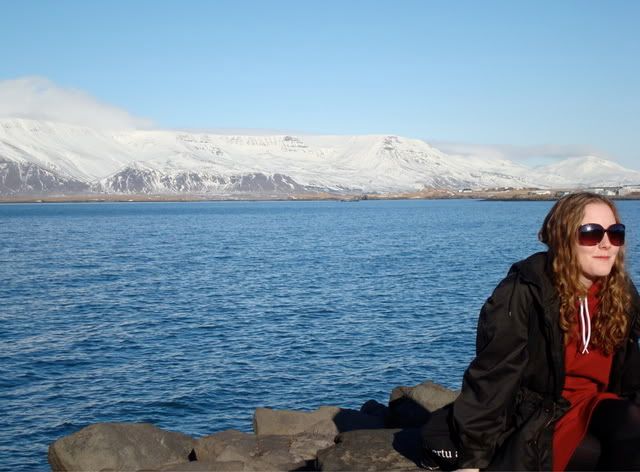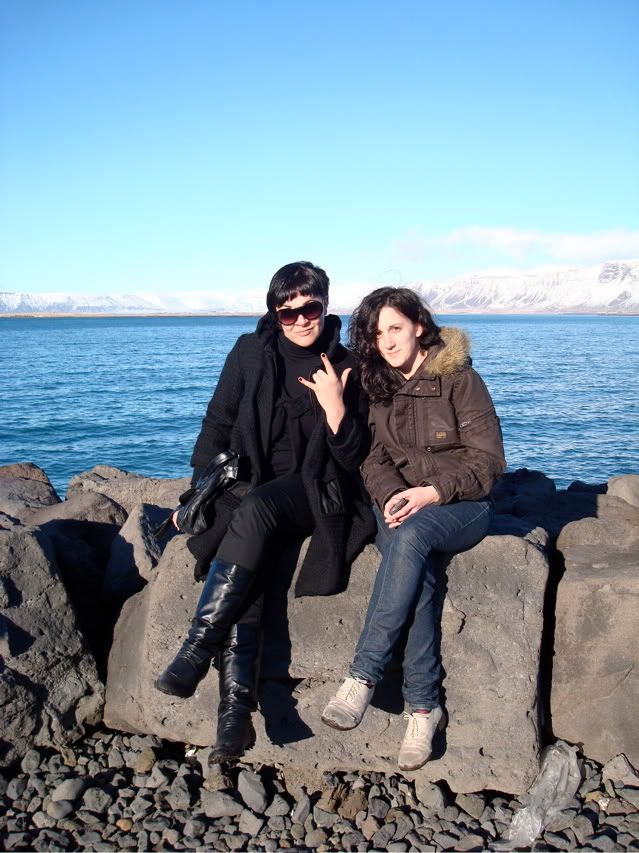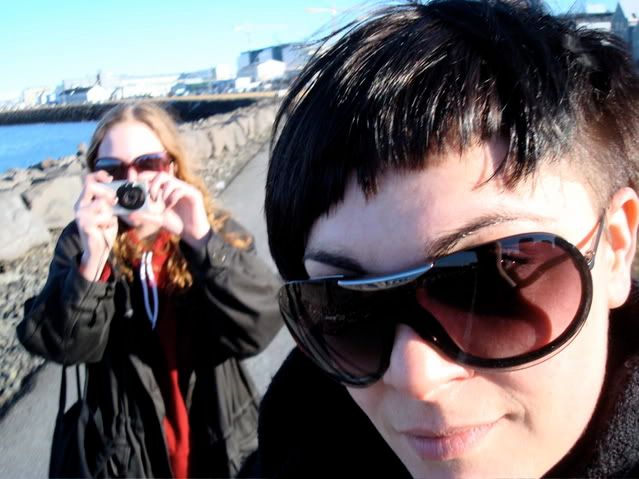 Next stop was a visit to an art opening in which two of
the Weird Girls
were showing work, Magga Rut and Ragga. Ragga's work included some pieces taken from the last episode.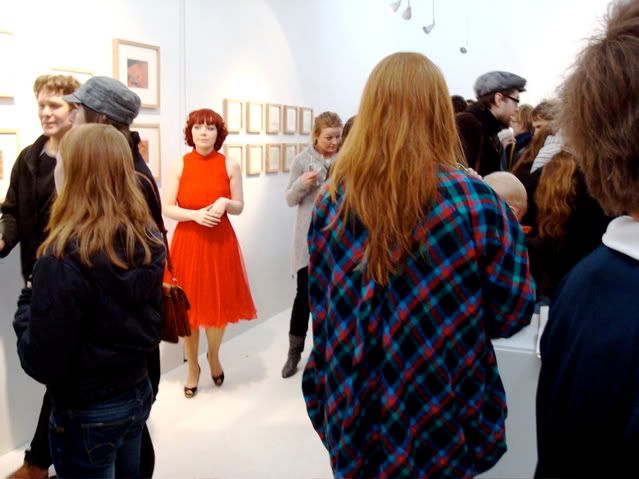 It was window weather indeed but it still made us feel summery as possible. Window Weather is what Icelanders call this brilliant sunshine as featured in the photos here, but in actual fact is no where near warm - we were floating around the 1 degree C mark. Still, we decided to host a barbeque and the people came and the people ate.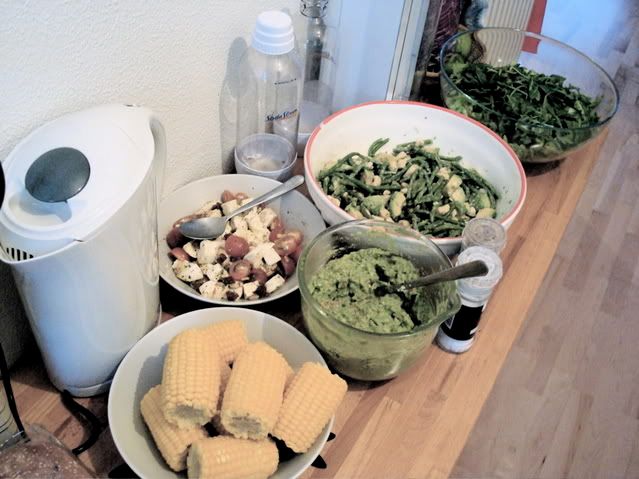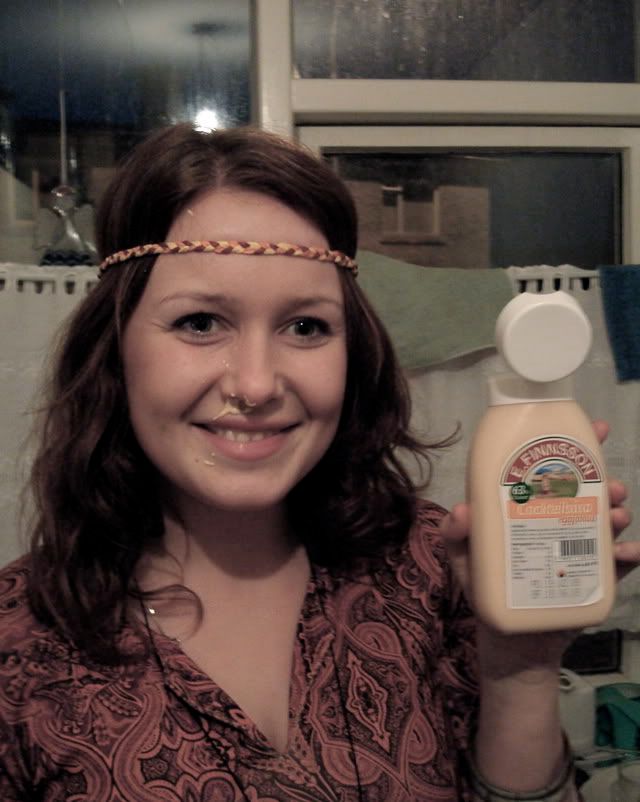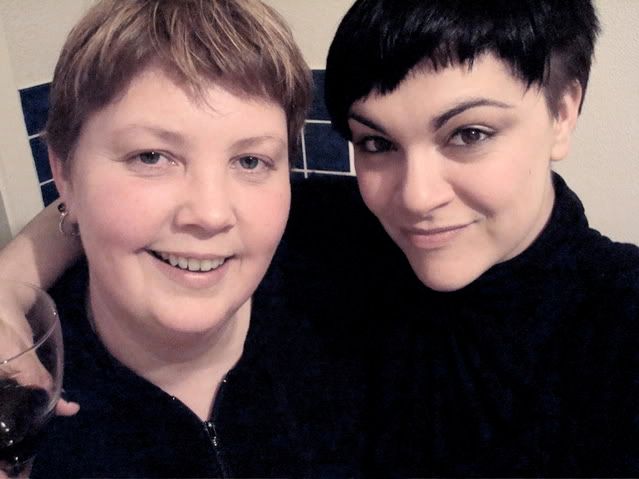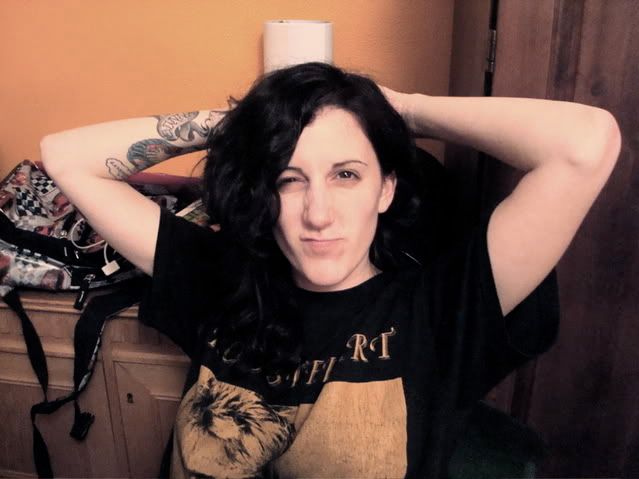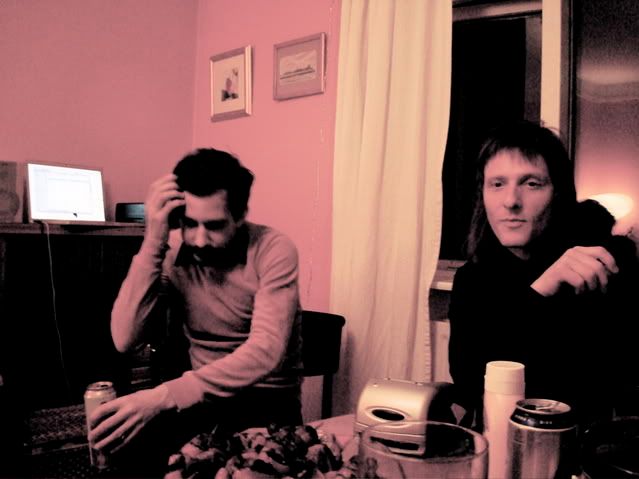 Nice and early this ended with some going out downtown and others like Lauren and Lilja and I all heading to bed around midnight. Lauren and I were both pretty sick the rest of her stay so we had movie nights, a little sightseeing and casual Sunday bloody Mary's and obviously had to have a mini photo shoot with the rabbit heads.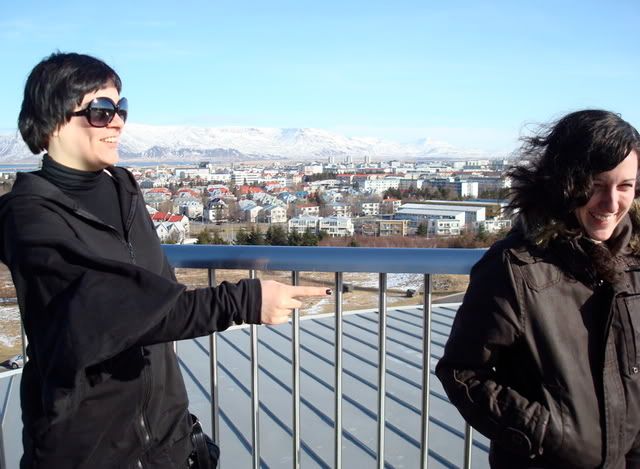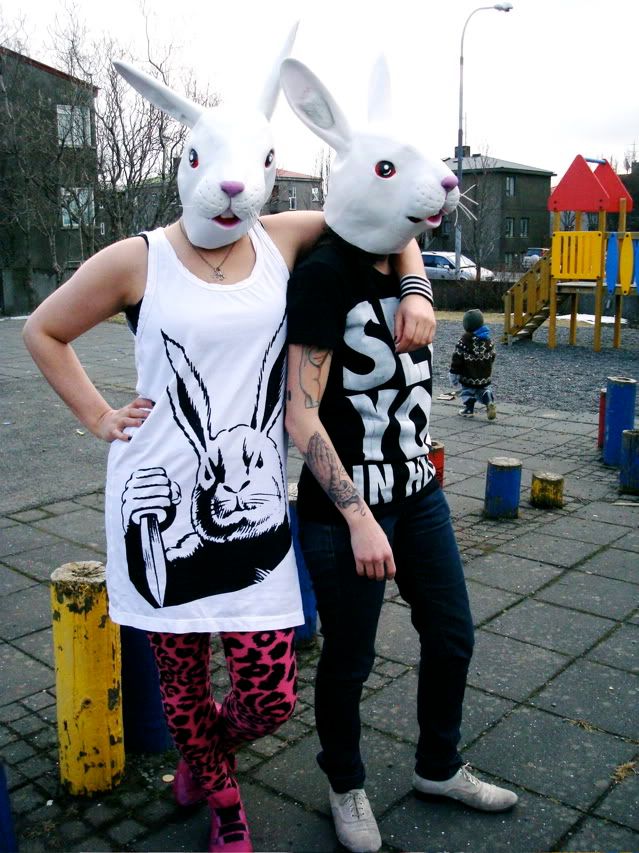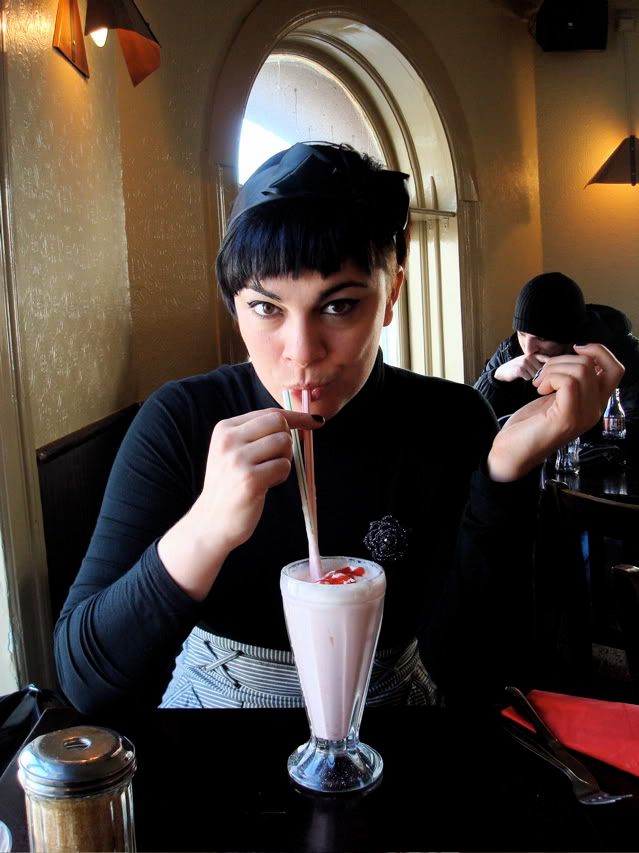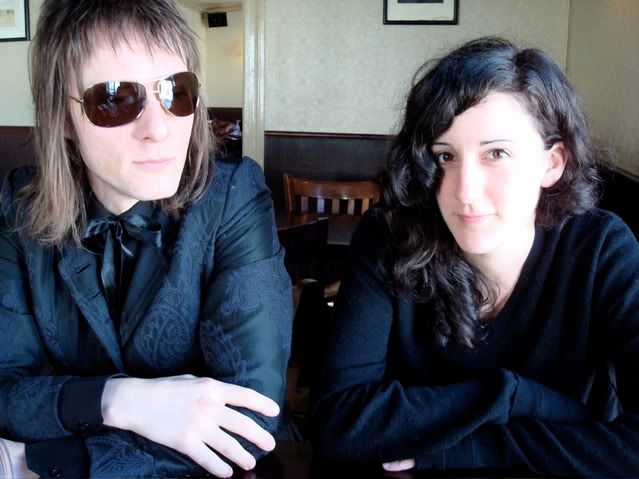 Polaroids, I cannot believe they can stop making them
, I am sure a small but solid market exists. As it is I am getting friends abroad to buy up as much as possible.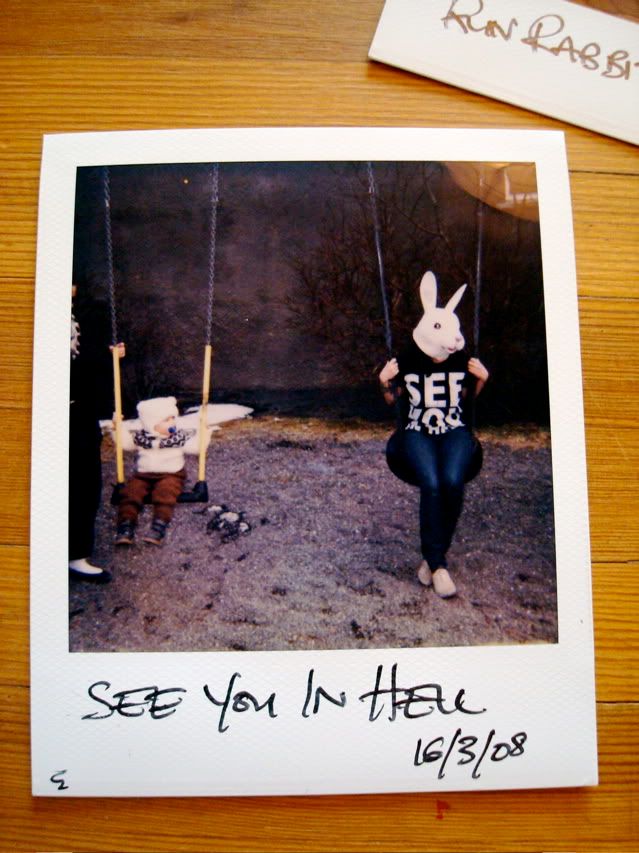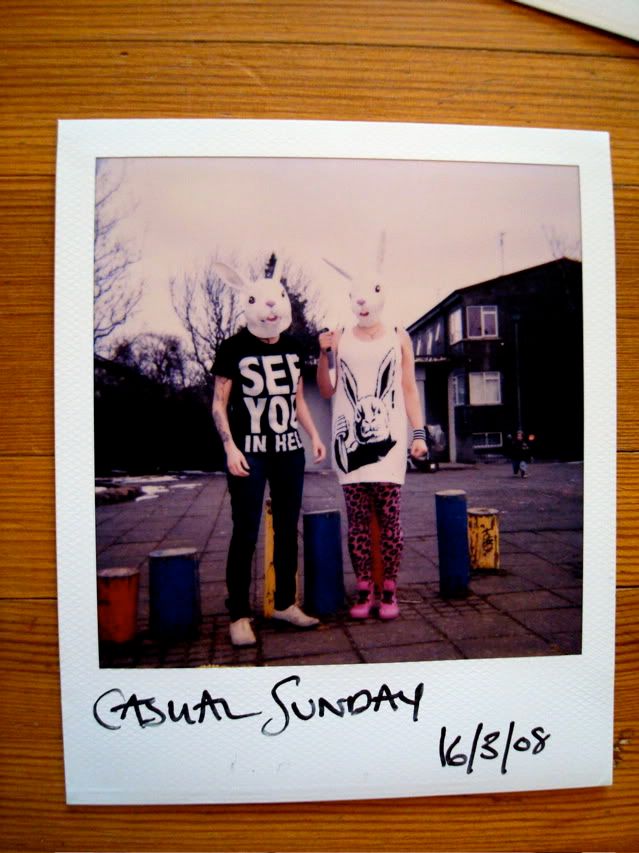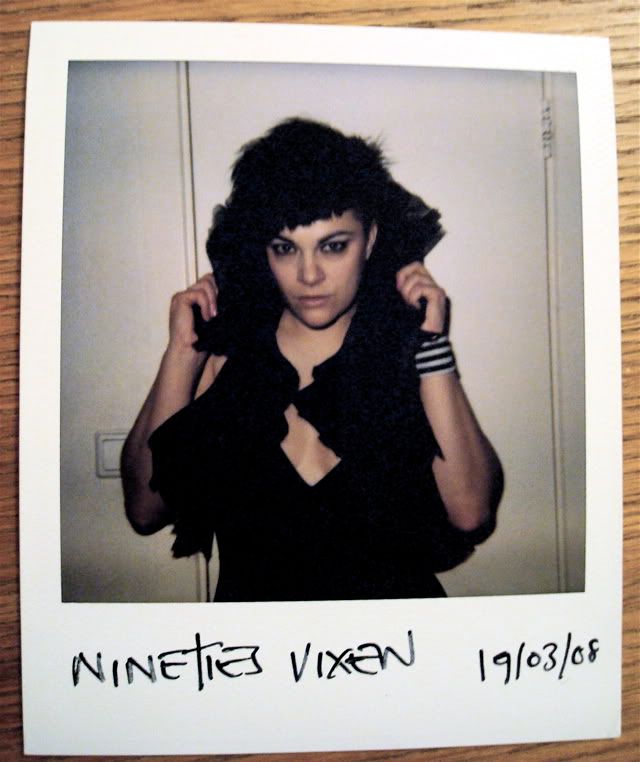 I spent the next days very unwell and am sat here now with a bark like a sea lion and very unpleasant it is too. Even with the 5 days off work it hasn't shifted. I did venture out on wednesday to Weirdcore at Organ to see Begga play but left half way through the live music and once again was in bed just past midnight.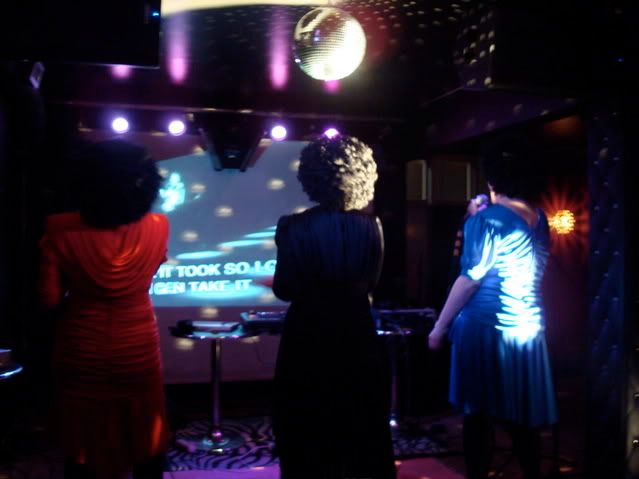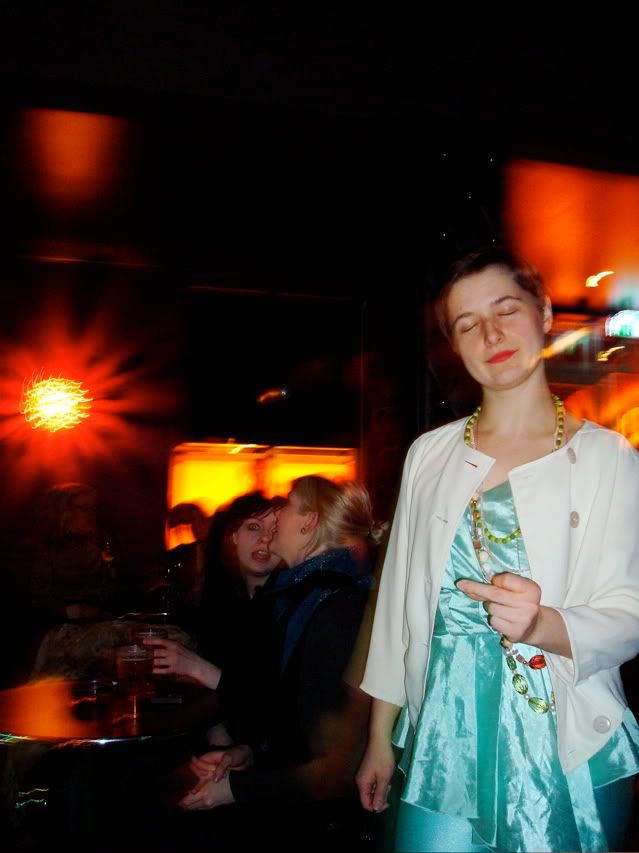 Not much else has happened really except for some lovely press about the Weird Girls Project and the news of our festival thing in October and the video.... the video as it happens is ready and here but I am not going to launch it until later in the week ah ha! Check back here and you will see it soon.