It has been an AGE since i sat down to write on here and it has gotten to the point where so much has been going on that became too large a task to actually do without hours to spend. Today luckily for you, my dear cat Maggi decided to wake me up at 7am by shredding a bird apart on my bed and leaving its carcass on the pillow next to my head. A somewhat nightmarish image to start the day with I have to say, but luckily my years as a teenage goth fucking around with lamb's heart etc mean I am not a squeamish girl.
Anyhow, this early start and good weather has meant I am up and active before my scheduled time and I am going to spend the excess updating you here, especially as I shall be disappearing on tour again shortly and no doubt won't be active on here, although i shalt try my best.
I shall do this in reverse and work backwards.
Let us start with the blatant self promotion I so specialise in - this friday is the third of Curver and my No Limits 90s night at Nasa. This time we are going to have a guest Dj Wayne Paul doing more old school hits for the last hour. Woop.
We are also playing in Spuutnik for the afternoon on Thursday, 4-6 as a pre party warm up, you can buy tickets in there as well as on
nasa.is
and when you buy in store, you get 20% discount on their clothes.
Moving backwards, things have been more hectic than usual here in kitsterland. The last few days being spent in between a great deal of work, social eating and outdoorsyness.
The weekend's weather has been beyond exemplary and I have actually got a tan. Never thought i would see the day, but there you go, life's full of surprises. I love the swimming outdoors and the fact I am a foreigner means I get a rush of 'I'm on holiday', even though I am, per se, not. Of the last few evenings when I am sick of staring at emails, I saunter down to the edge of the sea at the end of my road, perch myself on the rocks with a bottle of soda water and my book (currently the Great Gatsby) and revel in living here.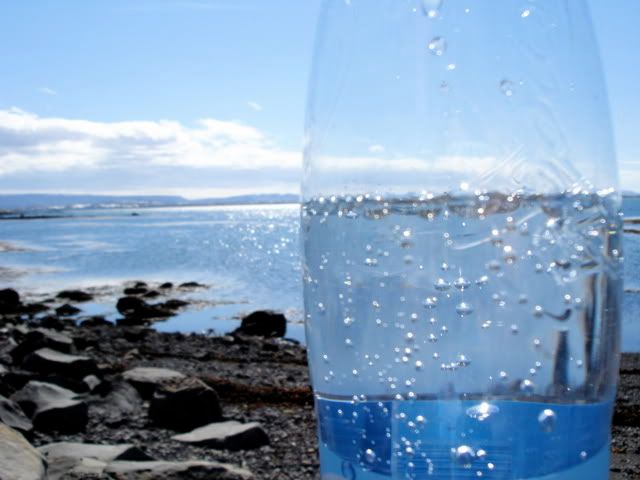 The fact I can do this at 10 at night because the sun is still up just doesn't get boring. I get quite giggly when walking my road in this weather. When departing from home I am walking with a clear vision of the sea, and when returning I can see snowtopped mountain Esja with its changing colours in the blue blue sky.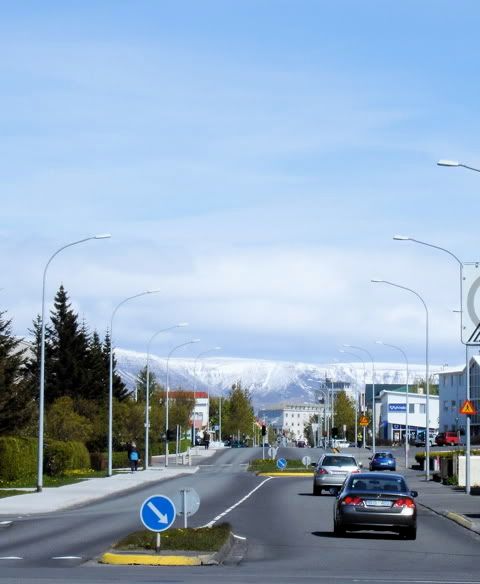 Fuck London. Fuck it up it's grubby, black soupy aired, hold onto your wallet, arse.
There. I said it.
There has been delightful dinners with Logi and Stephanie by the harbour, with Viddi and Hanna downtown and Skari has become almost a daily fixture even if he winds we up to screaming arguments over the validity of vitamin supplements when i am drunk. Plus hanging with Mokki eating ice creams and making stupidly funny in jokes about various areas of body hair. fnar. I am somewhat pissed that she is fucking off to New York for the summer, but thank god for ichat et al.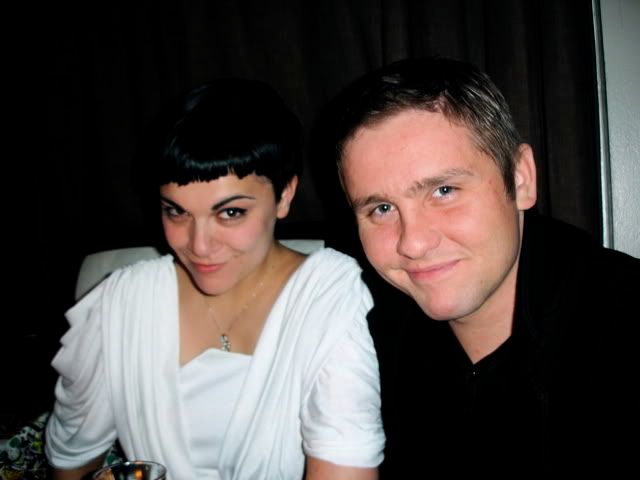 Other things of note over the past weekend include Lilja's graduation Horrah x billions, it was very interesting to see the whole hat, year book etc hoohah as town is filled with these sailors hats and now at least I understand the story behind such.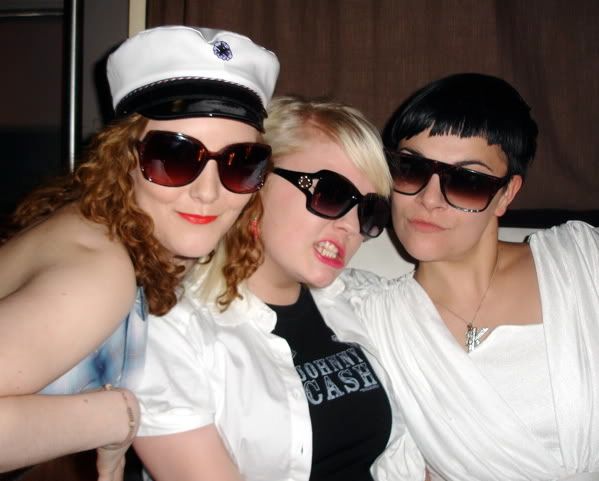 Other weekend events included Johnny Sexual playing a very sexual gig at the now to be closed Studentakjallaranum. Much skin and UV paints and being sexual which as his name suggests, he is good at. I did actually venture out after which was not the plan at all as I was Tired with a capital T but the free beer at the gig did its best to persuade me that a dance was in order. The Sometime crew, who had also played, and a few extras and I went to the Q bar until i decided my feet were moving in the wrong directions and stumbled home.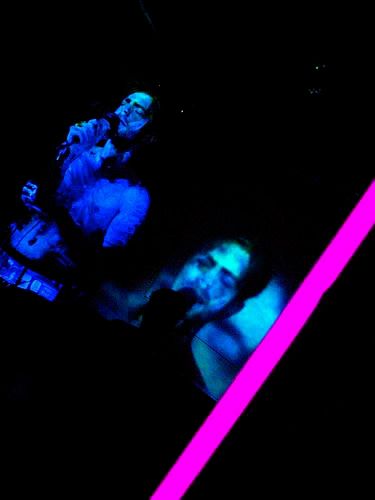 Stravic came and stayed for the week previous and he will no doubt bitch about his photo being up as for some god forsaken reason he doesn't like photos. pffffft is what i say. He came for a week and I have to admit i was a touch anxious over how we would get along being in each other's company for a whole week. Note to readers unaware, Stravic and I were together for a long time, a longish time ago, and although have been friends for a few years haven't spent even as long as 24 hours together, let alone a week.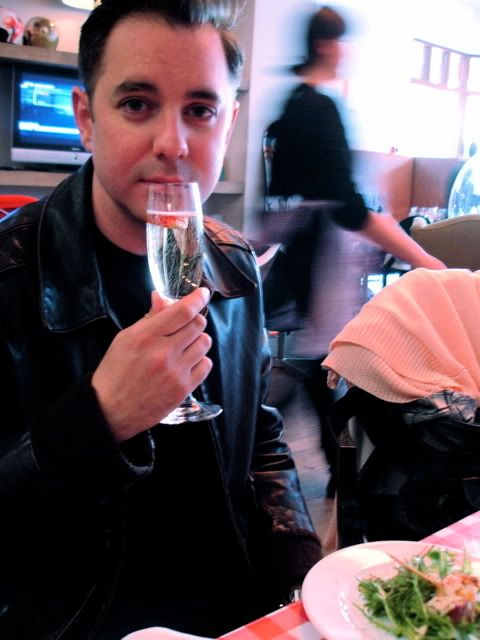 As it was, we had good tete a tetes including the summation that in the 3 years we have been apart, we have both dramatically changed in who we are - 'ships in the night' he called it, and that we aren't going to talk daily, but we will both love each other and should one need the other, we just have to call. This was an extremely calming idea, a welcome one in amongst the general whirlwind of my life currently.
The time was spent enjoyably albeit a little too saturated in alcohol I must admit. The pinnacle of which was the Diesel party held here that for whatever reason I was posted a VIP pass to. It was the best party ever in as much as it was the most princessy thing i have been invited to, and we all know i love princessy things.
It was held in B5 and they turned the place into a sort of spa/entertainment/posh bistro thingamy for the afternoon and early evening. Upstairs they served 3 course mini meals of substantial delight, dished out free cocktails and champagne all day, had djs and playstation 3s. Downstairs there was massage, makeup artists, manicures, a cage type thing you played poker in, and more entertainment systems.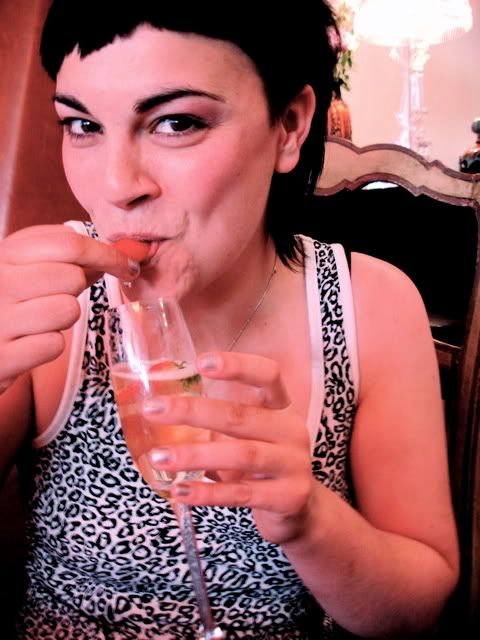 I have to say i felt veeeeery chillaxed after a manicure, lunch, god knows how much champers and having my makeup done by Soley to match the dress was going to wear that evening. I was also very pleased that Stravic got to experience something lavish for free when visiting one of the most expensive cities in the world.
Prior to Stravic being here, I had only a few days after returning from tour and when i was away Hulda had written and asked if she could take me on a date when i came back for a treat, being on a tourbus as fun as it was, meant the prospect of being princessy when i got back was rather appealing so a few days after I had returned she took me to my favouritest place, the Lobster house by the prison.
It was a.m.a.z.i.n.g. the weather was ace and the drive beautiful and she brought me flowers, woop. It was the first time i felt properly relaxed after coming back from tour.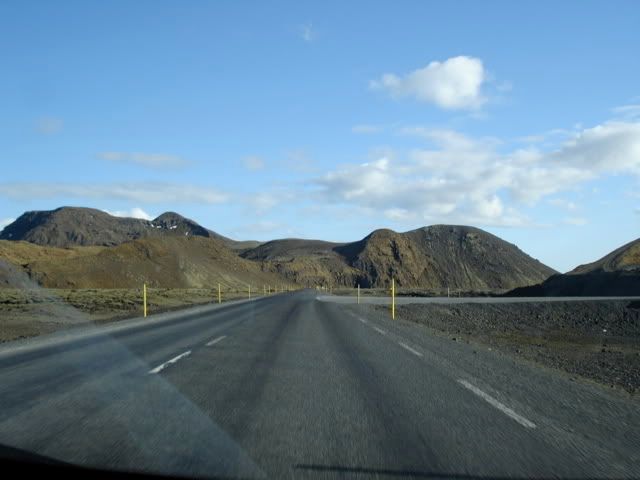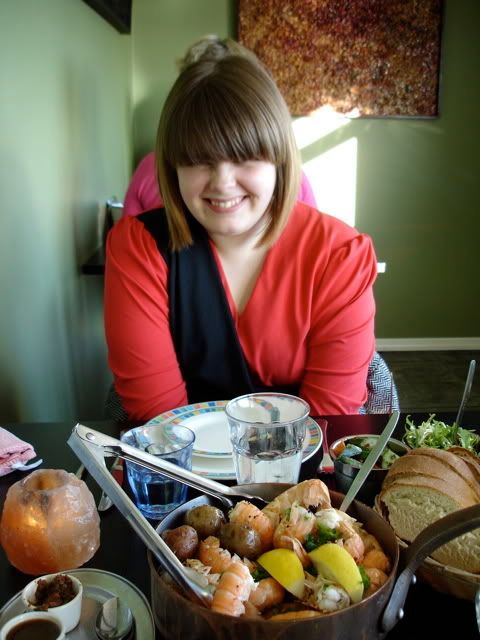 Ah the tour. It was wonderous and infinitely more so than I had imagined. Not that I had imagined it would be bad, but I had been concerned how my OCD would hold hold up on a bus with 15 of us. I also had some reservations on if all personalities would be a smooth mix. I knew everyone that was coming are great people, but even the greatest people can clash when spending 10 days on top of one another.
As it was, we were all fine and dandy and Urður's baby Kría was not only an angel but kept the tour more family feeling than out of control party, which is something i was very very happy with. There was much fun indeed still, but without causalities so to speak.
Now I have to prepare myself this week for another 10 days, this time with the majority in Poland. Its been convenient to me that the first two main tour blocks are in what is my bloodline territory. I am very much looking forward to Poland for this reason.
Here is a considerable wedge of photos from the last block for your entertainment and to distract you whilst I am otherwise engaged.... see you on the flip side.