Wellity where to start where to start? Whenever The Fanjita arrives things get a bit hazy.
To start with we had the America's Nexst Top Model Party successfully. The winner was who we were screaming for and it reminded me of being at a football match the way we were cheering her on.
In our own model competition, we had to portray various mental illnesses. The winner was Eva and her best shot is below. She had to portray schitzophrenia. No one else will allow me to put their photos up on the net, which i thought was silly until i saw my depiction of Penis Envy. and no i didn't choose that, we got given our choices out of a hat.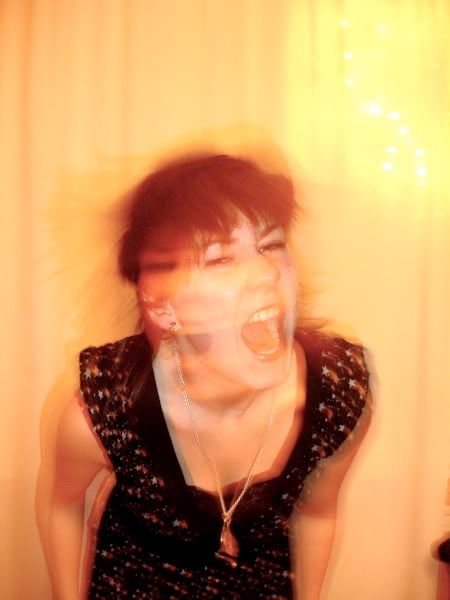 The next day we went to the nazi hot tubs which are rather wonderful then the President kindly drove us out to Þingfellir so that Fanny could see more than just Reykjavik this time. It was so beautiful she got all emotional. EMO. Stebbi even got us some pure icelandic water to drink from a stream. nammi.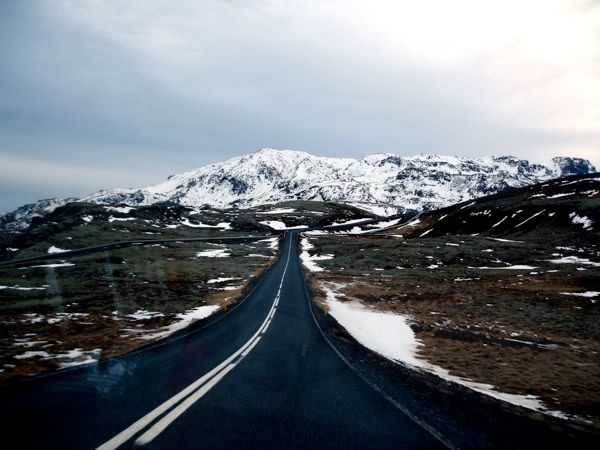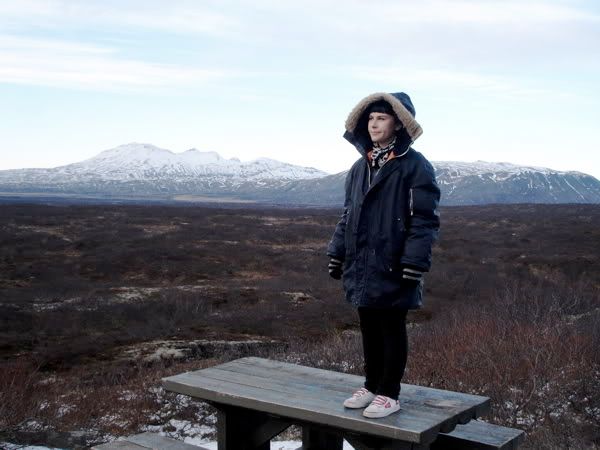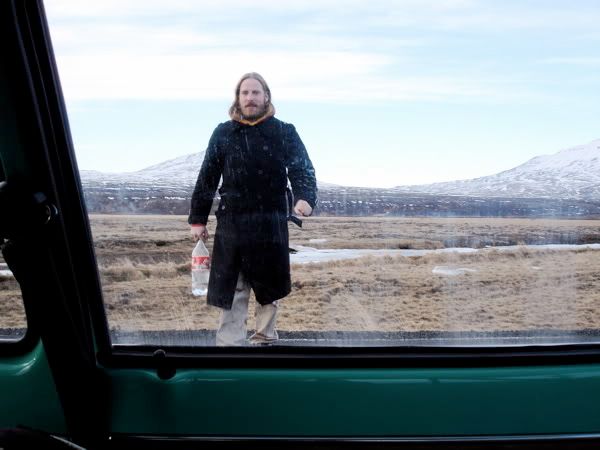 Thursday evening I played at the launch night of the revamped Q bar which was fun. I got to play 90s AND other stuff. how exciting. I drank champers and played the campest tunes in town. and the world at large got very drunk for a thursday night. such fun.
Friday, weeeeeeell, friday saw weird girls night. It was a TRIUMPH. triumph i tell you. The ladies were incredible. The full photo album is available to view
HERE
.
You must look at the full size last supper at the very least. I am genius.
This is the video we made. I would like to add there were no rehearsals. The girls had no planned moves except the obvious one. I only filmed 7 minutes worth to make into this.
I am never bored ladies and gentlemen. never.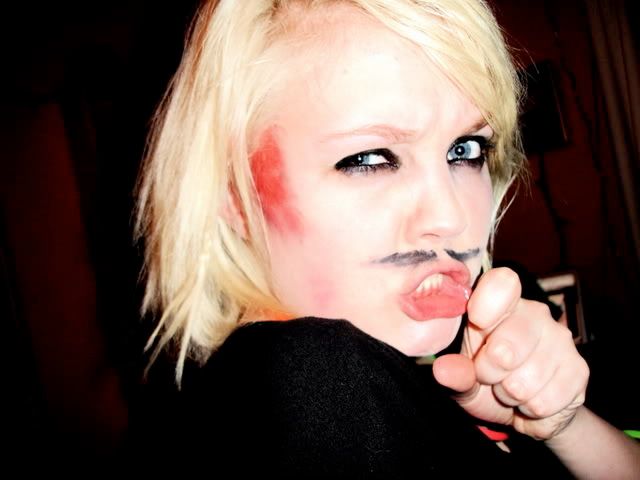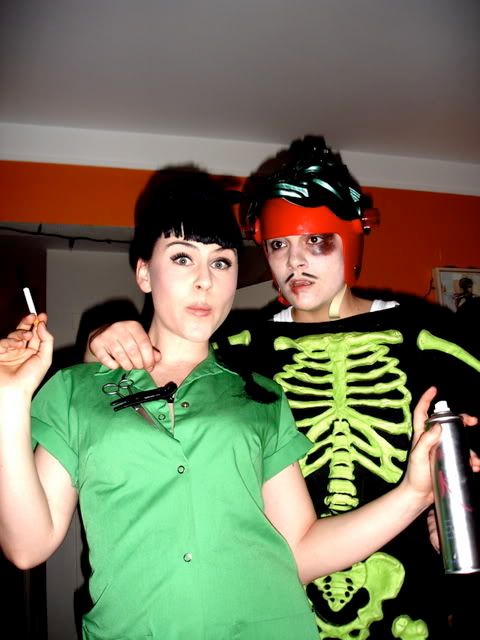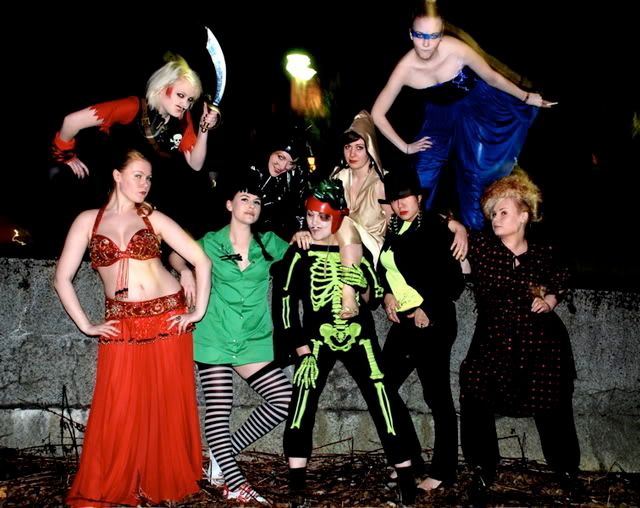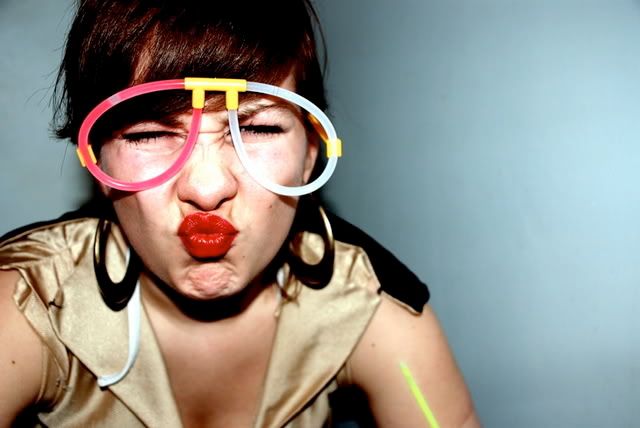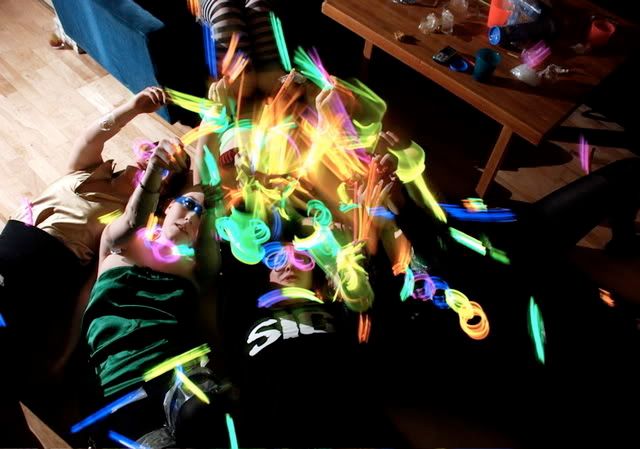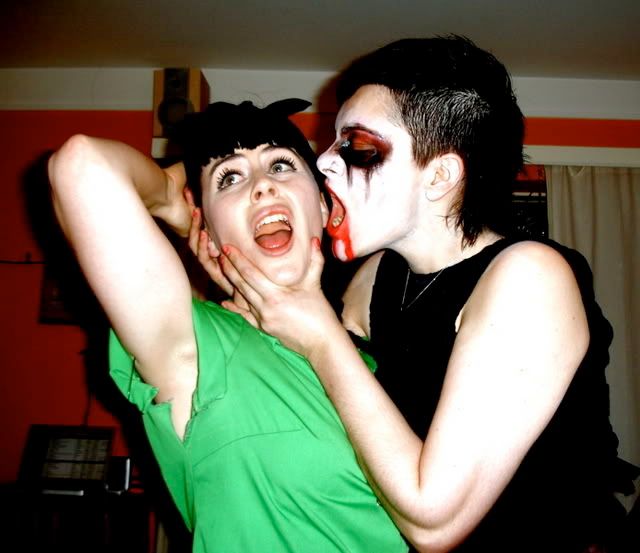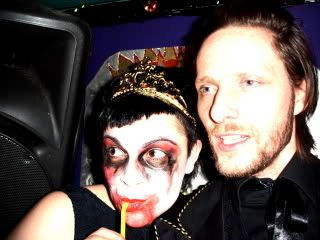 I am going to be even less bored this week as Saturday is No Limits and the media whoring commences. I have photoshoots, interviews, radio shows to attend. That's not even mentioning the fact I start work within the next week with Smekkleysa and the GusGus myspace is actually pretty time consuming... at some point i have to book a flight to the Uk and one to the Bahamas as Stebbi said i can go and stay on his boat there, and my word, i am going to. Woop. excitement.