dear world
i feel stupidly christmassy ahead of schedule.
the björg took me to the monster that is the new double layered Ikea.
we bought lights and candles that smell like carrot cake and those giant red christmas flowers and boubles shaped like hearts and stars and an amazing giant fairy light heart shaped thingy.
we have put them up already and made hot chocolate. it is only the end of november but i only have 3 weeks before i leave for the uk and i want to swallow myself in festive cheer, because, well because i can, and also being an utlendingur not used to it, the dark creeping in and the snow is making me feel more than slightly fairy tale-ish.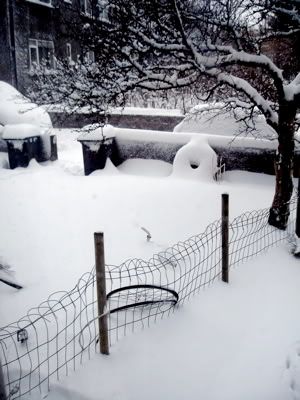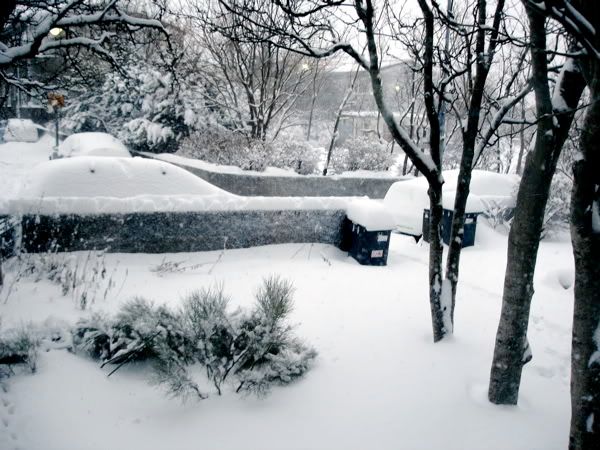 the icelanders will find me completely insane as they dont decorate really until christmas eve but thats rubbish, well, less fun at least. this does concern me as i would like a tree at least by the 10th december if possible but i have been told i will find it hard and that it is extremely expensive. hmph.
i have enough mulled wine spices to bathe in the stuff and plan to do little christmassy soirees round at my gaff before i go.
tonight the Björg and whoever else happens to drop by my house will be drinking mulled wine and making christmas cards (i have glue, scissors, shiney card and glitter pens). we might venture out, we might not. we might just stay in and get sozzled on mulled wine and lap up the festivity, who cares if its a touch premature.
the icelanders don't really understand mulled wine. i introduced björg to it in november last year when we were both living in london. i think it was svenni who said 'oh what a great idea. that's so icelandic, we never think about heating it up, just about drinking alcohol stronger.
for any icelanders who want to try this, it works thusly....
as you can't (to my knowledge) buy mulled wine spice packets here put all of the following in a large saucepan or slow cooker on a LOW heat:
bottle of red wine
1 orange cut into slices
quarter of a cup of brandy (can make do without if necessary)
8-10 cloves (those little spikey brown wood things which look a bit like golf tees)
third of a cup of honey or sugar OR half litre organge juice
3 cinnamon sticks
1 teaspoon fresh grated ginger
1 cup water
heat gently and serve when you want.
you can fuck about with the recipe a bit if you keep tasting it...add nutmeg, a fresh lemon sliced or even lemon spiced tea bag... just keep tasting it and dont over sweeten.
its namminamminamm.