first off, would anyone care to buy me a ticket to Carmen at the Royal Opera House in London for when i am there in december? Only 160 quid.
fuck a duck. i have managed to miss 2 classic operas here, which in London wouldn't be a problem. But here. oh yes, i have to wait approximately another 4 to 5 months for another classic heartwrenching performance. i am extremely disappointed in myself and in you dear reader, for i have ranted about opera quite heavily on here and one of you must have known. a prod was all i needed. *points to the right of the screen*
'mail me'
see?
ho hum. i think i am going to treat myself to a pretend one as no one else will do such.
i shall dress in my posh frock and have roses and candles and a really good red wine and perhaps some strawberries dipped in plain chocolate and enjoy myself thoroughly. i am actually smiling very hard at the prospect of this. i am glad i entertain myself sometimes.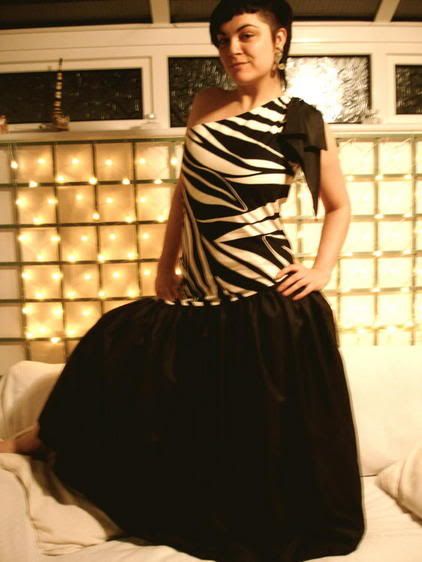 In news vaguely connected to opera, i managed to lose my voice this week, entirely (and my boss and others have been revelling in this). This means i cannot express myself verbally which, as you are all very aware, i like to do somewhat. it has been exceedingly frustrating. Especially when meeting new people. i feel like somewhat of a twat. ho hum. I am probably less of a twat than when my vocal chords allow the flow of verbal diarrhoea.
The next three weeks see yet another mass of visitors on the horizon. first up arriving this weekend is Daddypop. aka Mario Stephan Ludwig (yes really).
i have no idea what we will be doing, but considering the last tea party i held for mumsy and my stepdad Mike ended up with 2 of my girlie friends announcing 67 year old Mike was 'hawt', i am considering locking my father in a cage.
nei, i am sure we will go out and get a bit drunk even though he has refused to wear glimmer (lame) and go hot tubs slash blue lagooning. he is here friday to monday. do come and say hi.
Visiting next, courtesy of Iceland Express, the weekend after is FANNY!!!!!!!!!!!!!!!!!!!!!!
her myspace here
You will be able to hear her from the second she lands. truefact. if you see us out. well, you will know us by the trail of dead basically.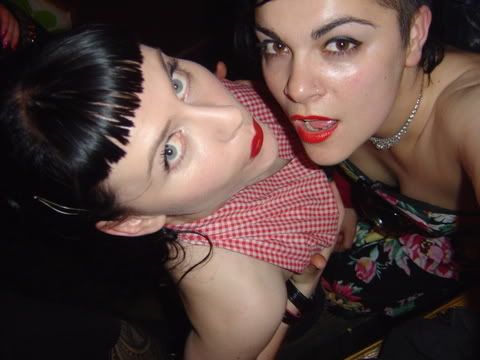 then it is a mere couple of days rest until visitors arrive for the sugarcubes/birthday weekend madness....
Davo....
his myspace here
He is an extremely dashing sir who came here with me last year for airwaves so has met a few of you here in Reykjavik.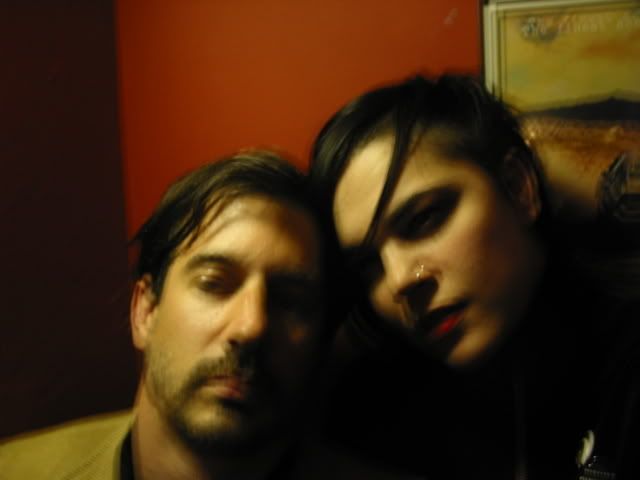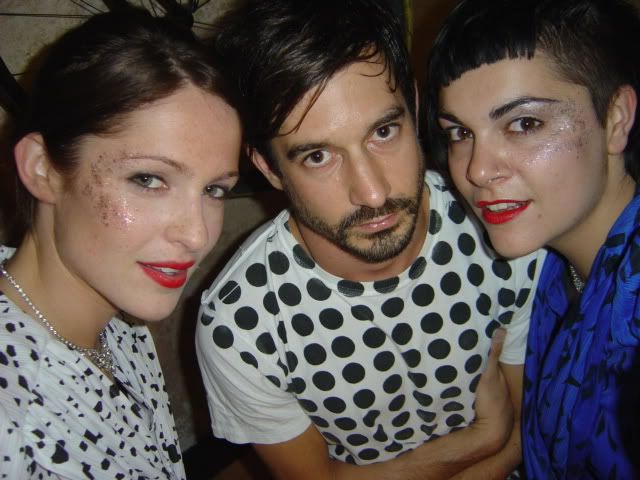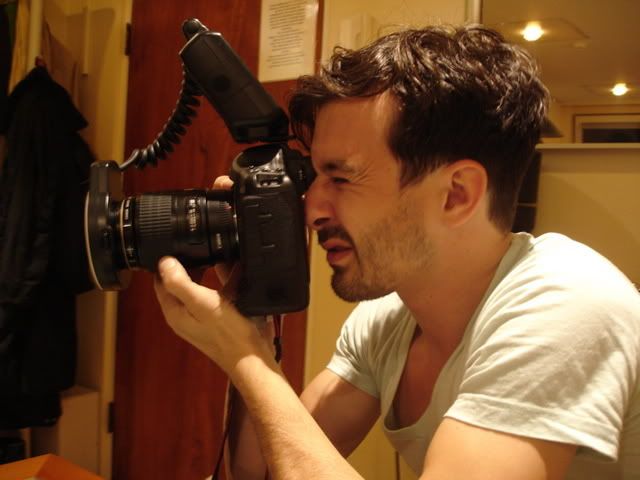 also coming at the same timeish and staying a tad longer is Chris
his myspace here
He recently made a video for Daniel Águst and will be making one for Kiki-Ow whilst here. oh yes. sexy sex sex with audio porn.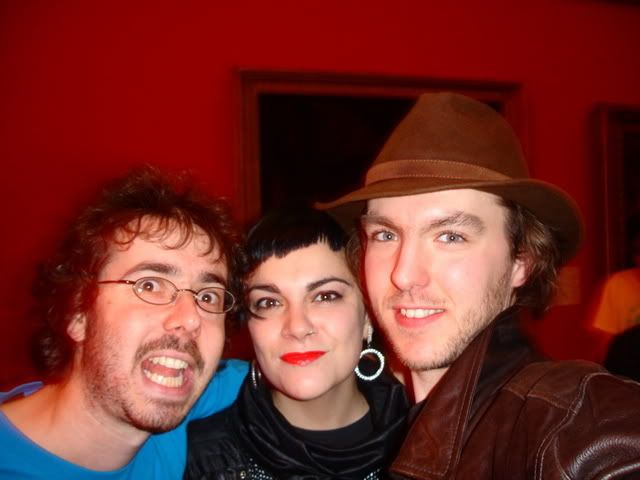 So yes, no rest for the wicked ladies and gents. Which makes me very very wicked indeed. Although to be honest, I haven't had a real chance to be truly wicked. I am hoping opportunity knocks on that one bráðum for i feel terribly impish.