Well once again i have forgotten you my little angel faces. Ah nay, that is not true. I have been thinking about you muchly but there has been busyness followed by germ attack. I am actually writing this offline. Offline as I have been for days more or less, feverish and snotridden in my internodeless home.
I decided to take a moment to put together the last few weeks events in as little time as possible due to my concentration and brain power still being at mediocre level. So the fact is you shall have to view most of the said events pictorally again, i hope this is not too much of a disappointment.
The bottom line of the bitching is i have had a rather unpleasant bout of 'flu which seems to be doing the rounds quite successfully here in Reykjavik. People are dropping like flies. I extended my illing by not resting properly when it started to make itself known. This was due to the arrival of the
Wrong Eyed Jesus
magazine boys Ross and Paul.
Now this was momentus indeed for I have spoken to Mr Paul 'Revolt' Robinson for about 3 years thanks to the wonders of myspace, friendster, email and the talking box, but we had, up until this point, never met. This was due to a combination of living in different countries and cities and a touch of bad timing whenever we endeavoured to make it happen.
Ross was added to the melting pot of digital friendships about a yearish ago. A lifetime friend of Pauls and designer for aforementioned magazine.
So they arrived. We met. We ruled. Regardez-vous les evidences. (click on images to see full size). I believe even in my under-the-weather state I ensured they saw good parts of Reykjavik and made sure their stomachs were always full of culinary treats. I even took them to the local club on a night which had Bjork and Jondi of Sigur Ros there.
They are threatening to return in a couple of months and I hope they bloody well do.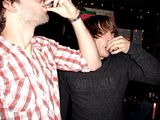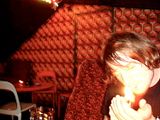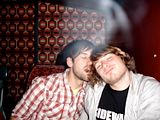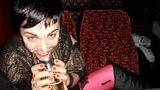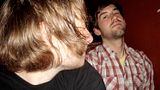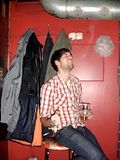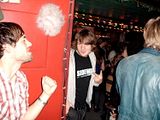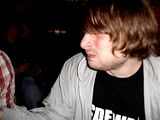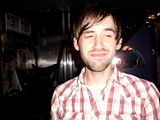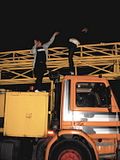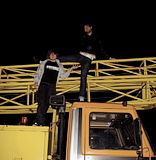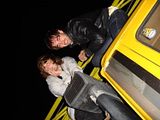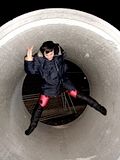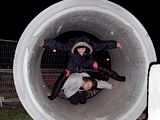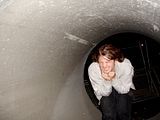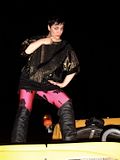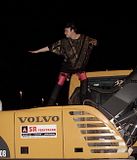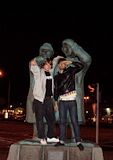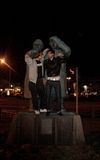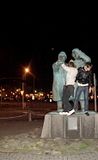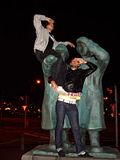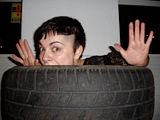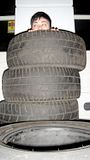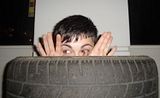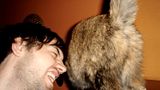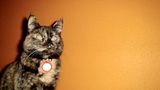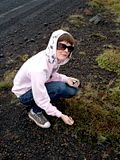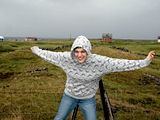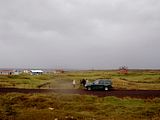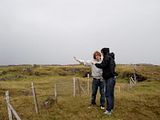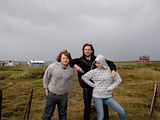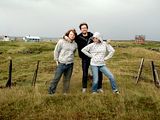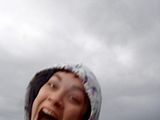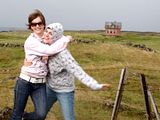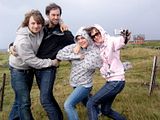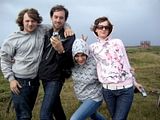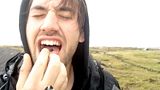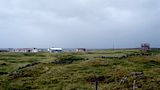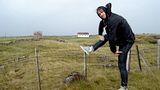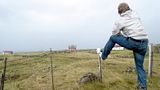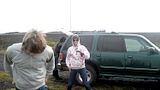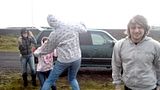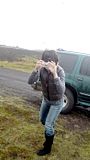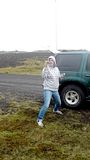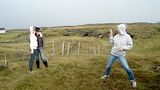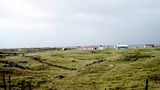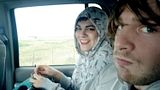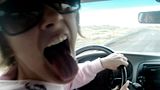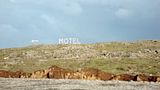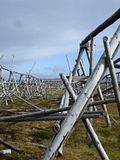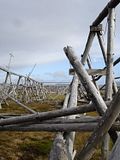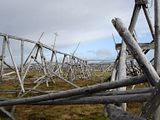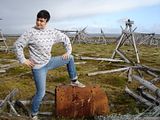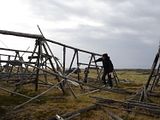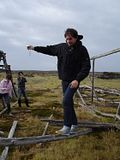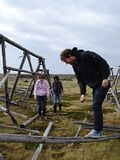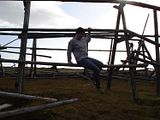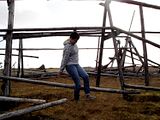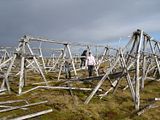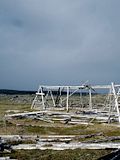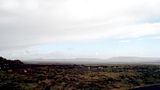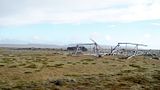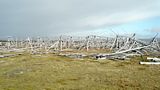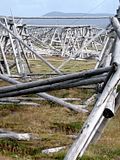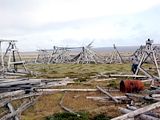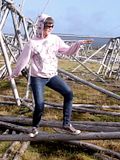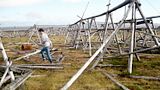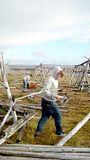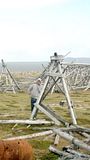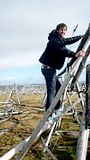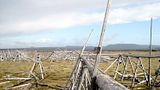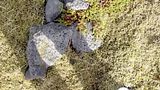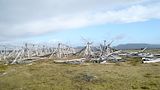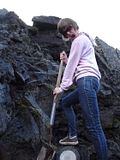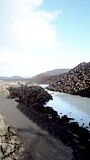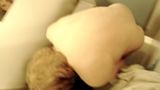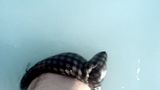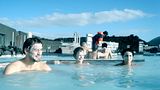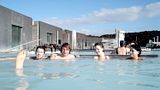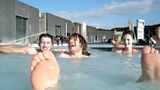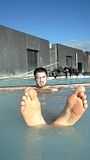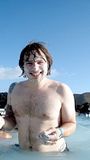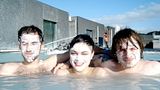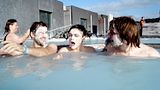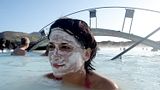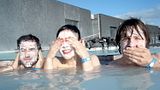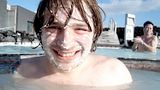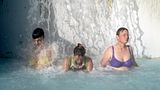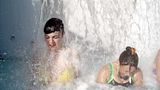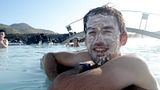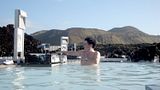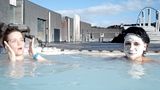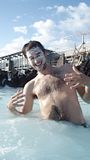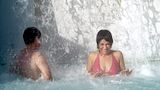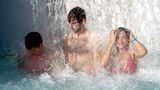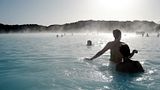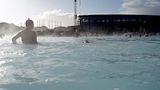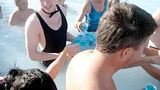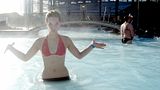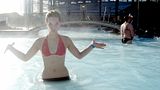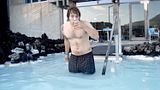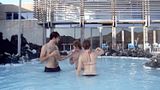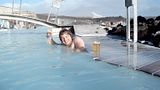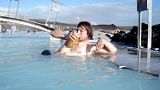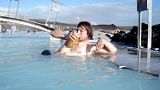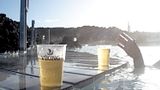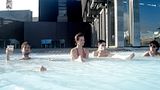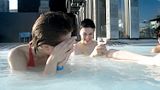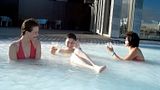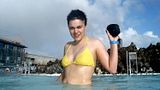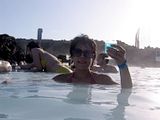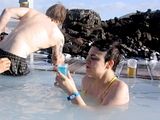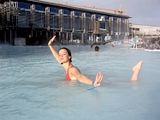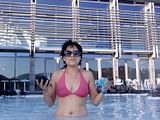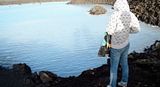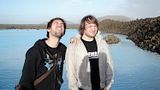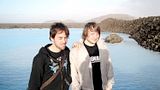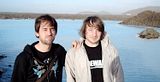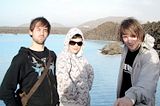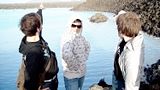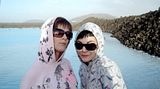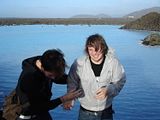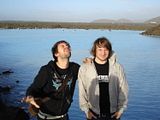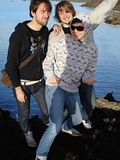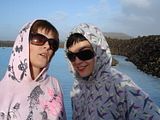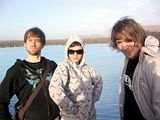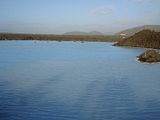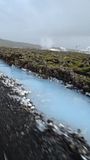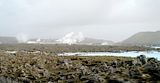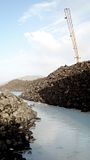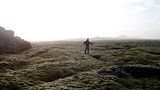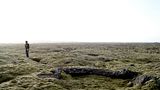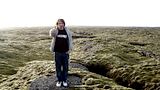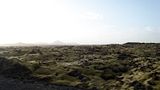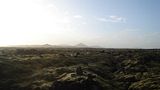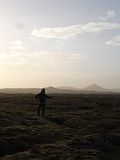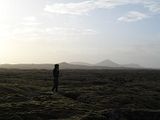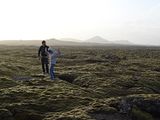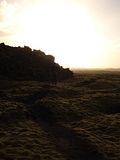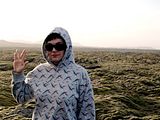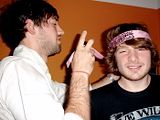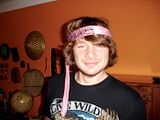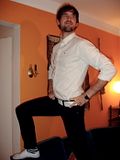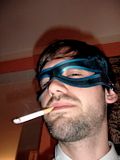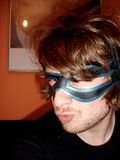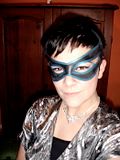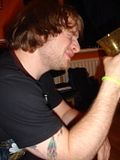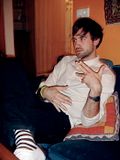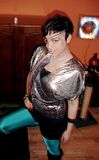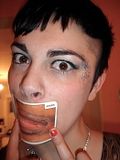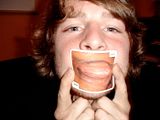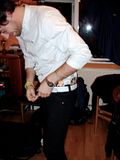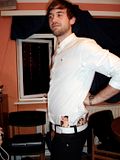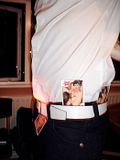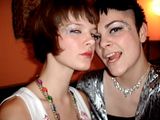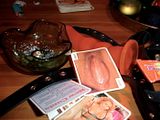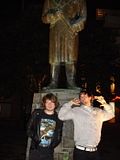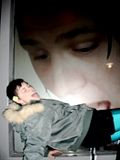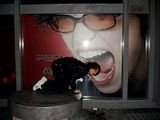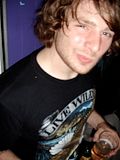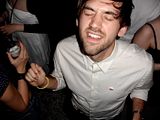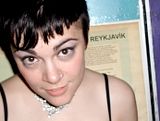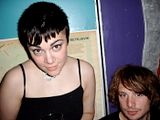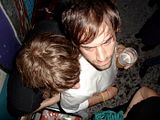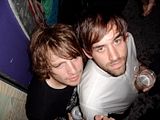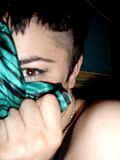 So with Ross and Paul gone I was free to revel in my own snot and fever all day until I started worrying I wasn't going to make it for the No Limits night. Until that is, Curver arrived with some American cold tablets from Einar which more or less karate chopped every single symptom out of me. I managed to throw rave moves and get through the night thanks to loads of water and Curver. As soon as I got home it was back to bed which is where I more or less have stayed until now.
But as the bug dissipates I have fun things to look forward to such as my mum and stepdad Mike arriving on Friday morning and staying for 5 days. I am hosting another teaparty in their honour and taking them to the blue lagoon and such things like that.
Further on the horizon still is The Sugarcubes gig in November. Very close to my (and Bjork's) birthday which is 21st November. The first Sugarcubes single was released on this day in 1986, called Birthday as it happens (see video below). This will be holymotheroflord greatness. The country is going ape as are many people I know in the UK. I can't wait especially as I have met most of the members in the last 6 months and haven't considered them as that band, just as individuals and the projects they work on now. Its going to be a wooooooooooooooooooooooooop evening.